Revolutionary fashion designer Paco Rabanne has died at the age of 88 at his home in France.
Born Francisco Rabaneda Cuervo, the Spanish fashion designer made a significant impact on the fashion world. He began his fashion career in the 1960s and quickly gained recognition for his innovative and unconventional designs that combined traditional couture techniques with unconventional materials like metal, paper, and plastic.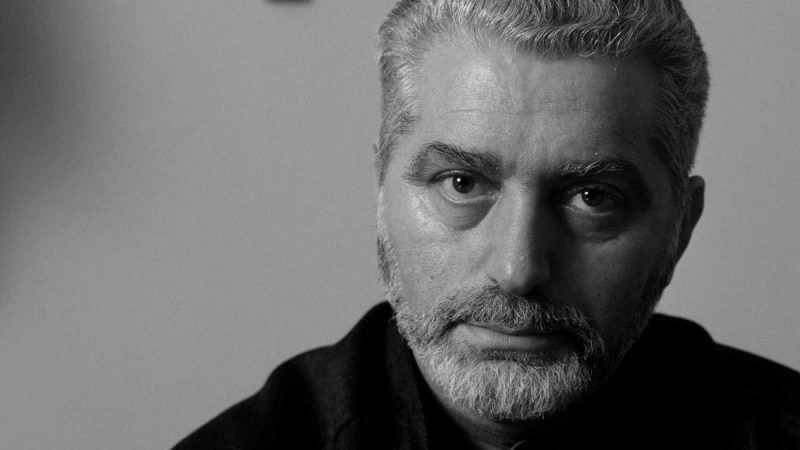 Rabanne's unique approach to fashion design has made him one of the most influential and recognizable designers of his generation. He made history with his futuristic and space-inspired designs, which have set the tone for avant-garde fashion for decades. His metal-linked chainmail dresses and plastic dresses made from bold geometric shapes were unlike anything the fashion world had seen before. Rabanne's designs were bold and daring, challenging the traditional norms of beauty and femininity. In addition to his innovative use of materials, Rabanne was also known for his boundary-pushing runway shows. He often included live performances, such as acrobatics and musical performances, to create a fully immersive experience for the audience. This approach was ahead of its time, and paved the way for the multimedia runway shows that are common in fashion today.
Rabanne's impact on the fashion world has been felt far beyond the runway. His designs have inspired countless imitators and his aesthetic has been referenced in popular culture. He has dressed some of the most famous and influential women of his time, including Jane Fonda, Farrah Fawcett, and Lulu. His designs have also been featured in numerous films and television shows, further solidifying his place in fashion history. Despite his success, Rabanne's designs have not always been well received. Some critics have accused him of being too experimental and lacking in practicality. However, Rabanne has remained steadfast in his commitment to pushing the boundaries of what is possible in fashion design and he continued to inspire young designers and shape the direction of the fashion world, even in his 80s.
His legacy will definitely live on.