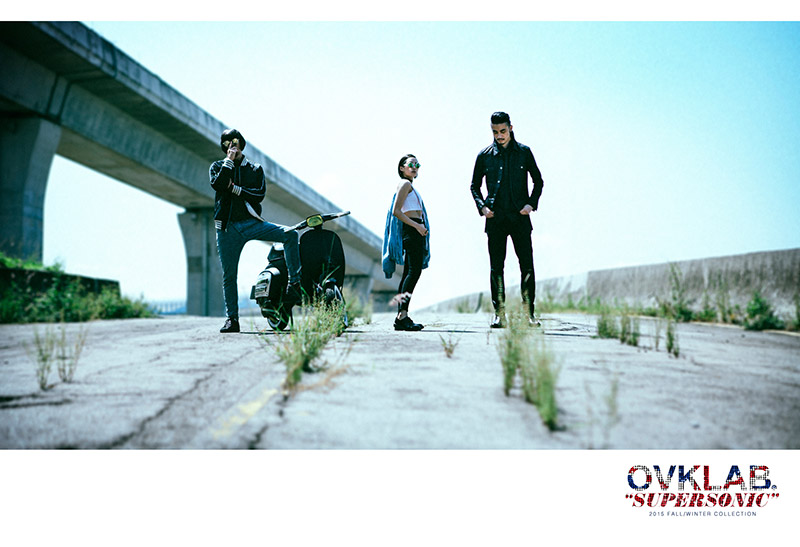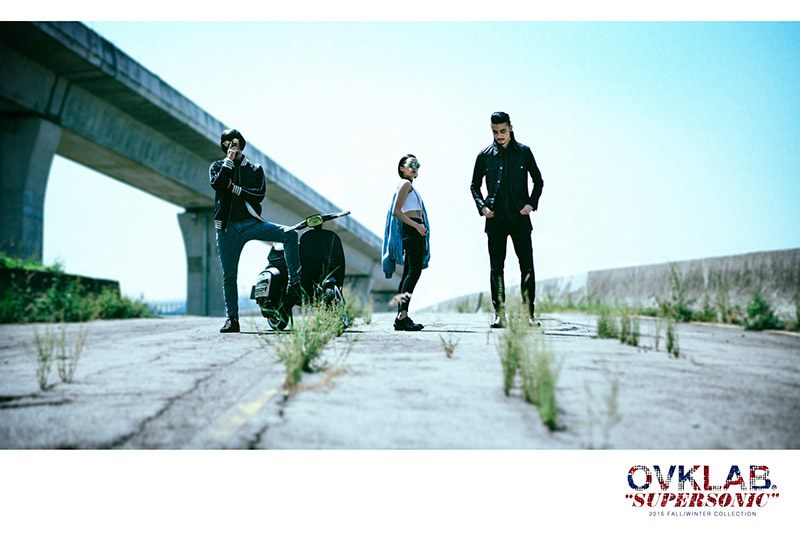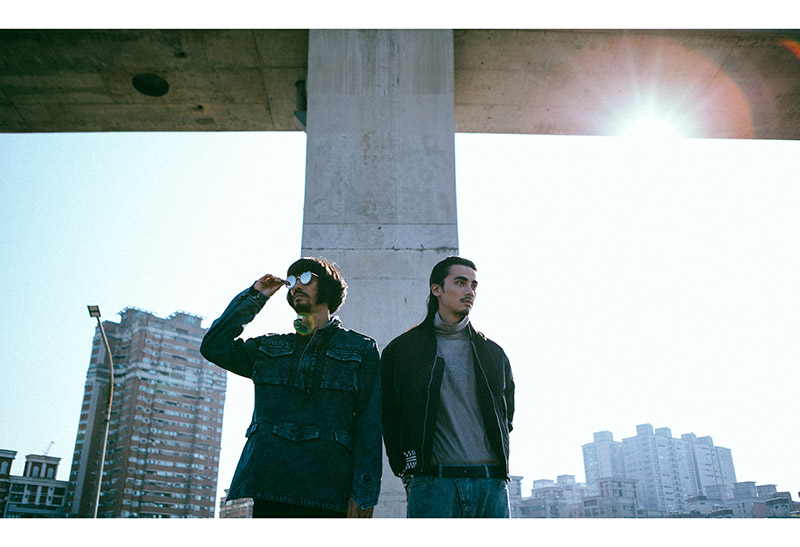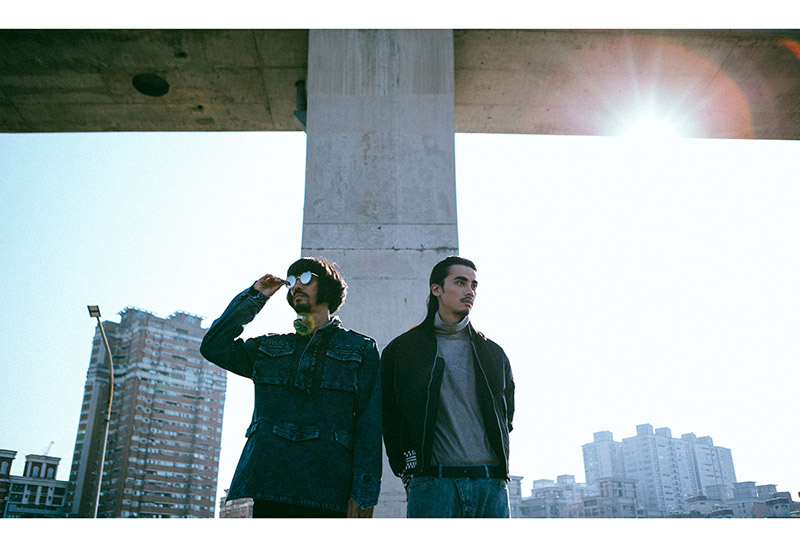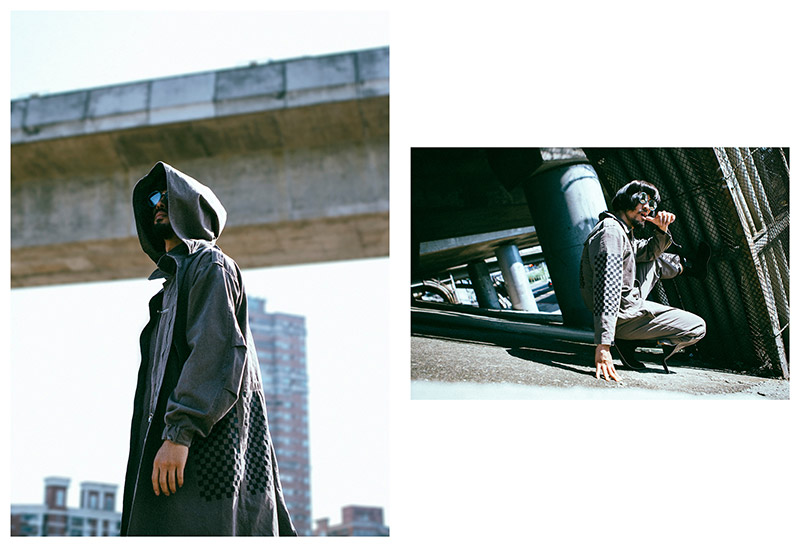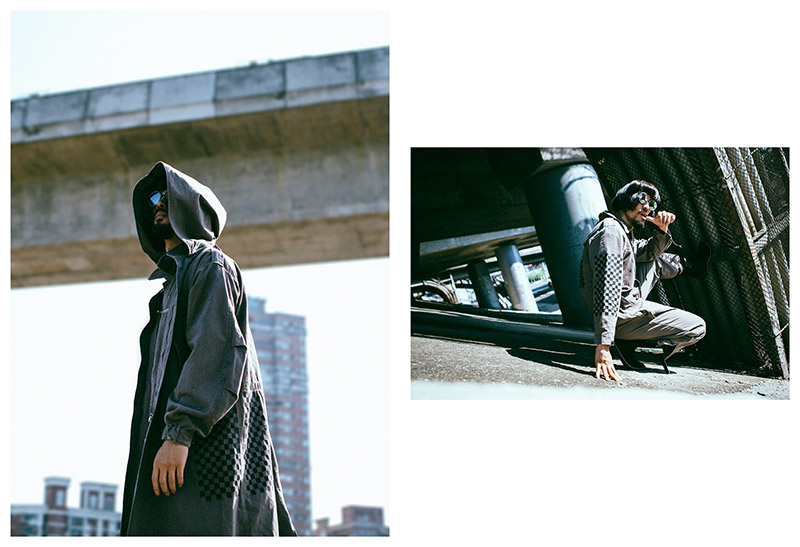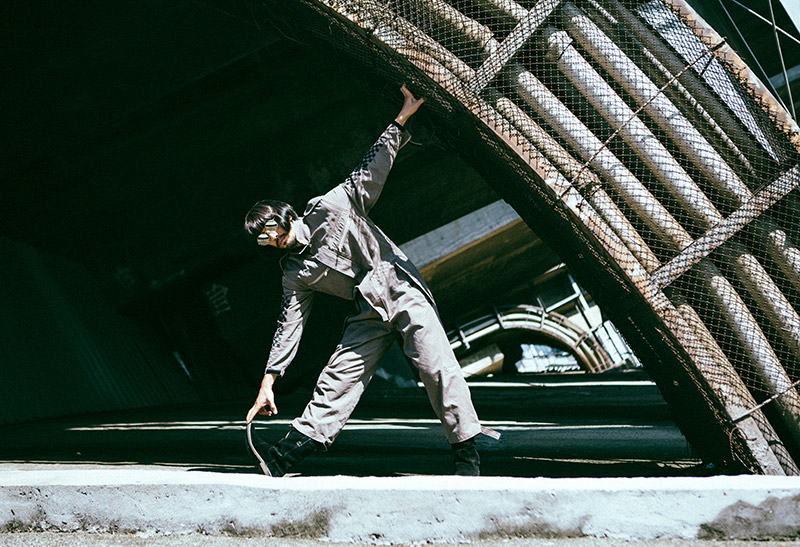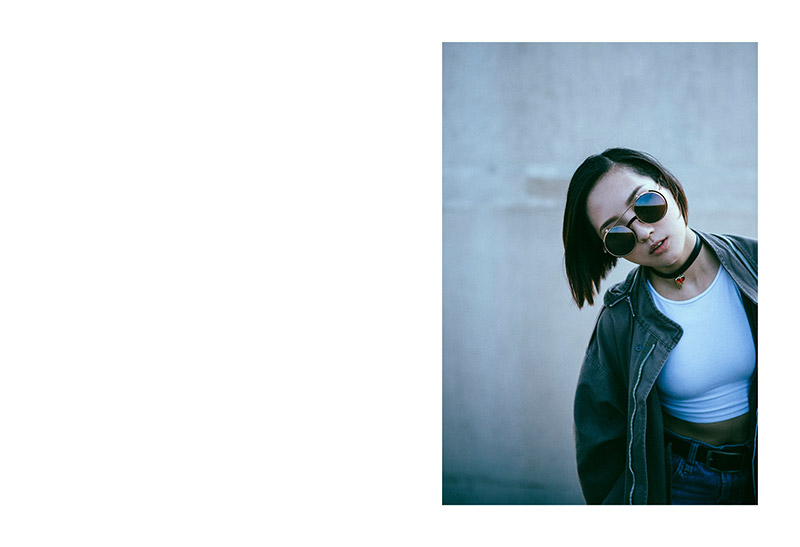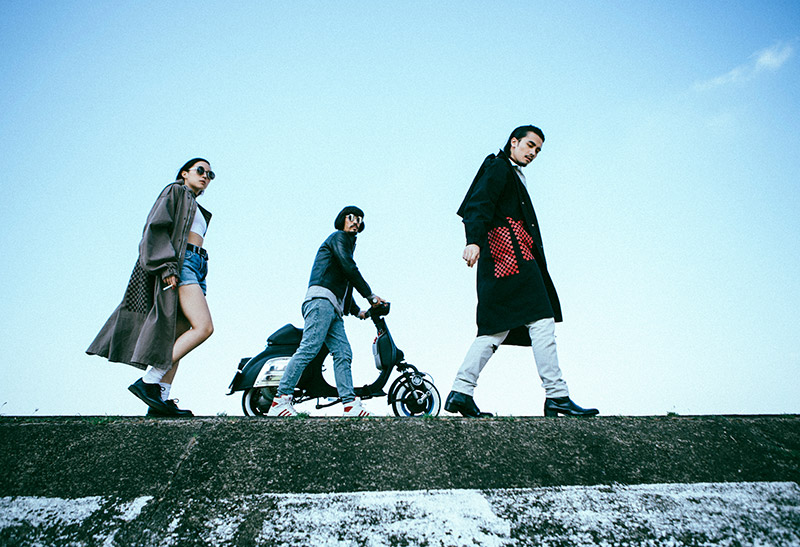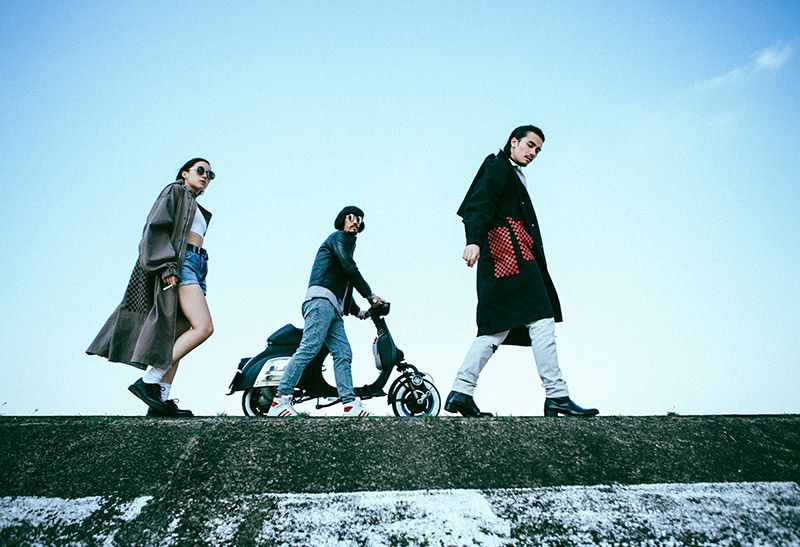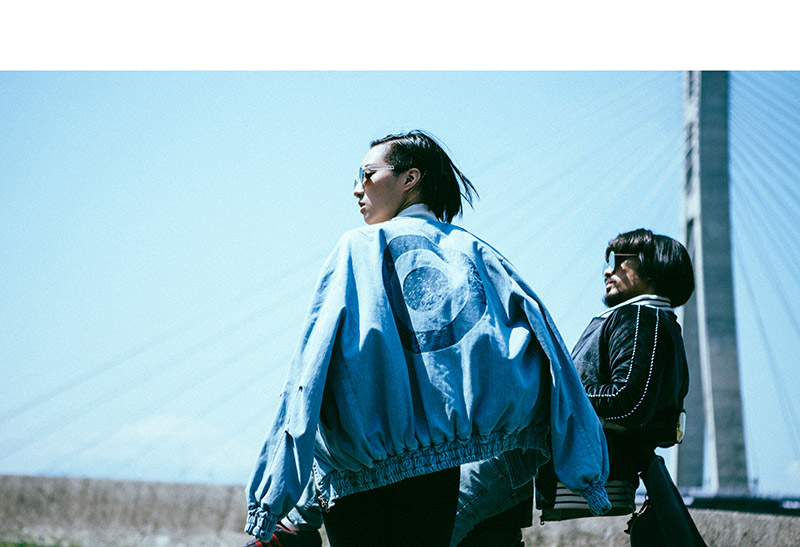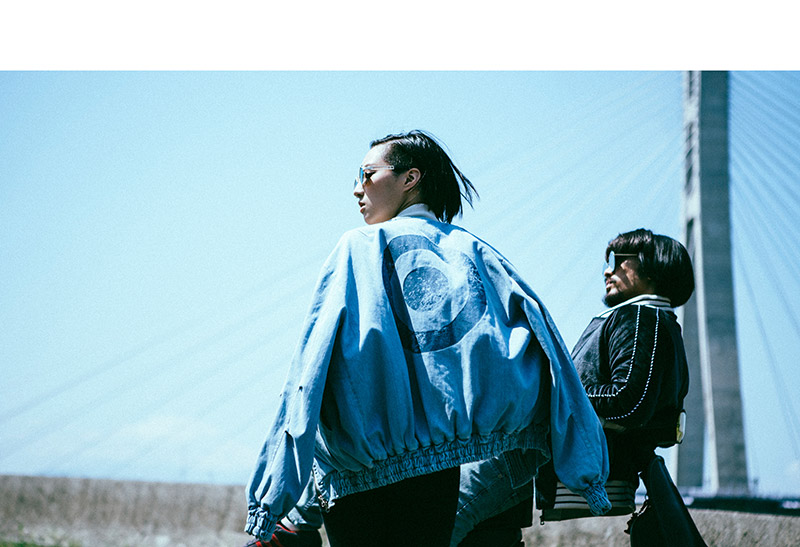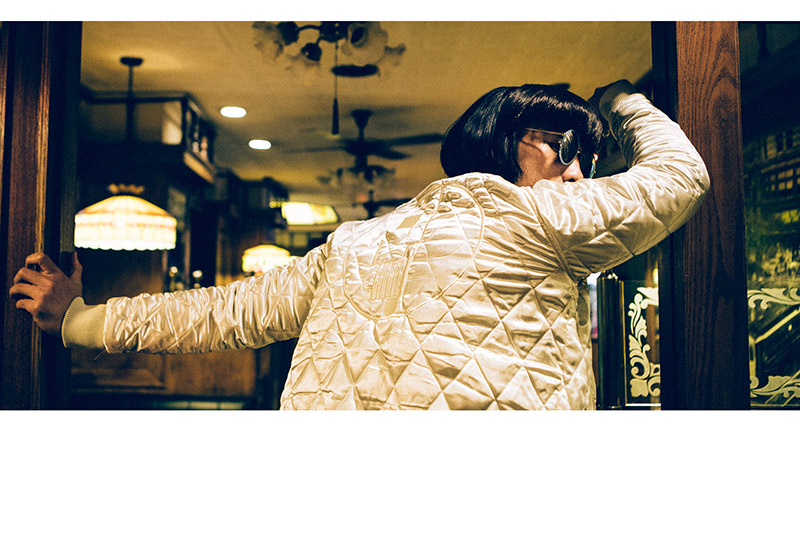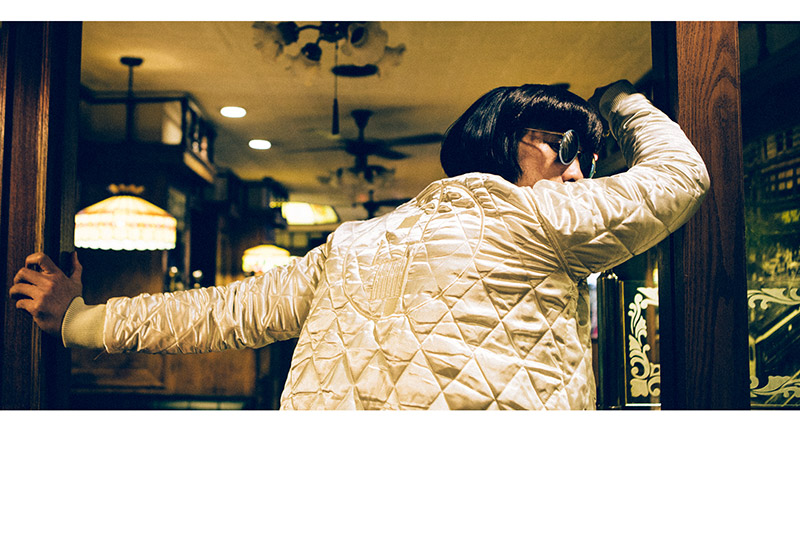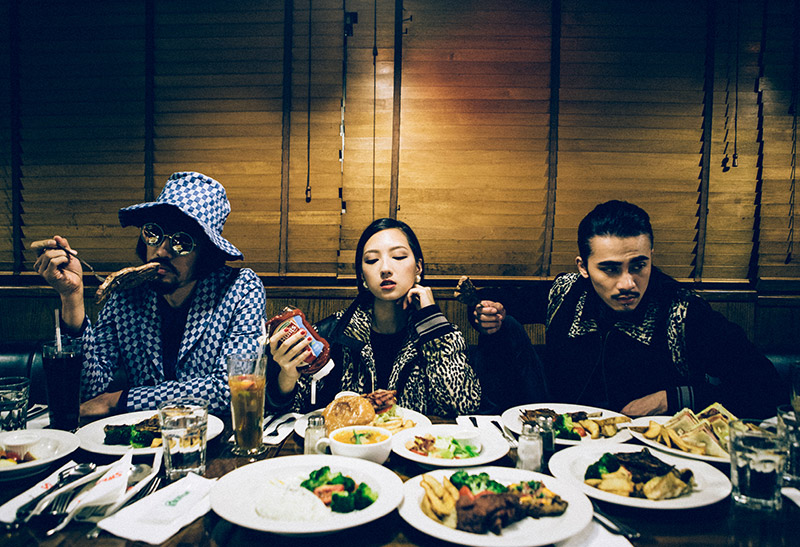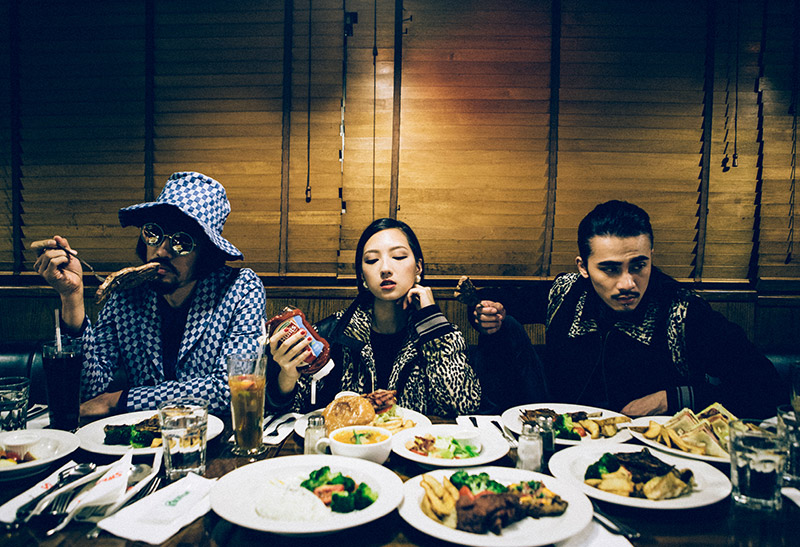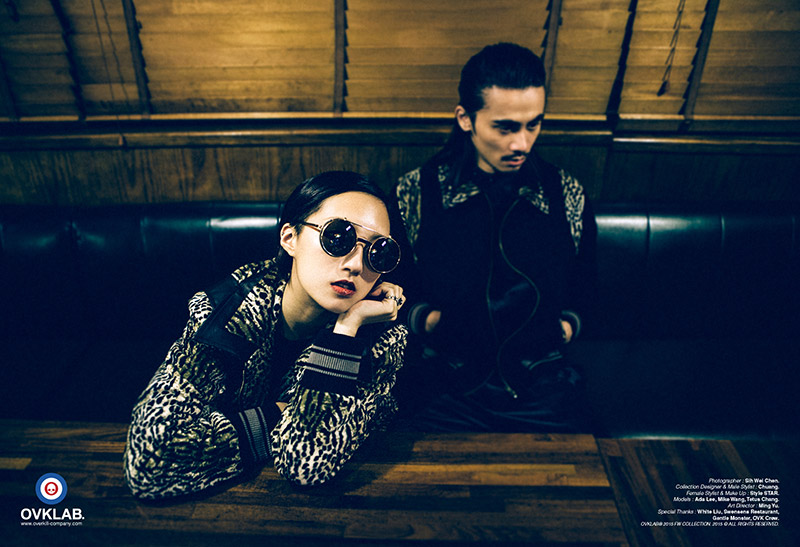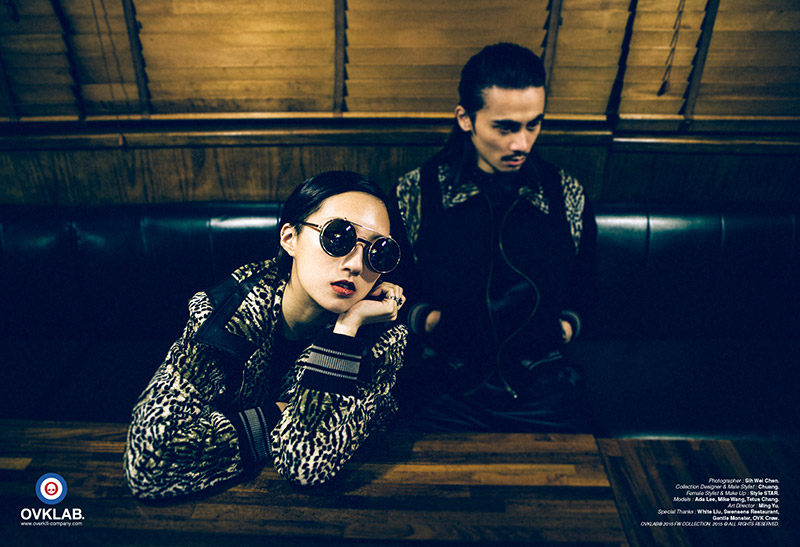 OVKLAB unveiled its Fall/Winter 2015 "Supersonic" collection, inspired by the MOD culture, its music and fashion. From sharp-suits & military coats to blue collar work-suits & racer leather jackets. The collection is named after the song "Supersonic" from the Oasis, it brings times together, from MOD to Brit-Pop. Reviving the past with a twist of the current taste.
Photography : Sih Wei Chen.
Collection Designer & Male Stylist : Chuang.
Female Stylist & Make-up : Style STAR.
Models : Ada Lee, Mike Wang, Tetus Chang.
Art Director : Ming Yu.
Special Thanks : White Liu, Swensens Restaurant, Gentle Monster, OVK Crew.