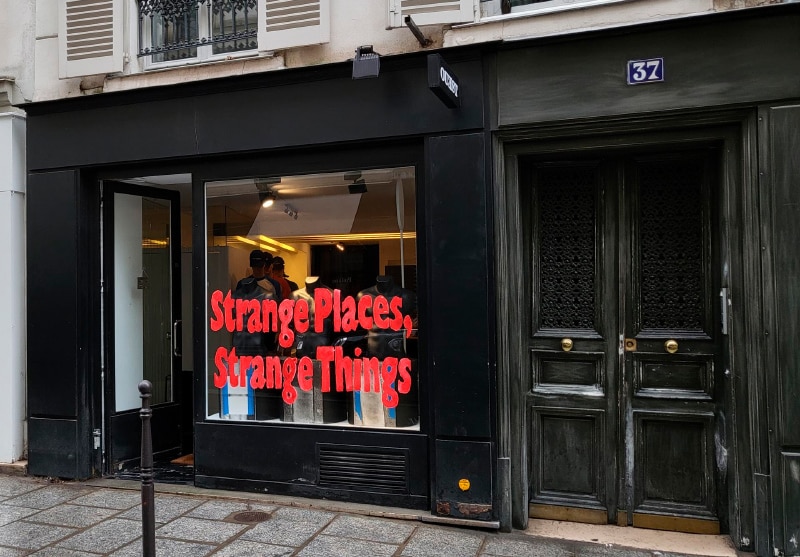 The OUEST POP-UP is back and better than ever, showcasing their Spring/Summer 2023 collection until the 15th of May at 37 Rue Debelleyme, Paris.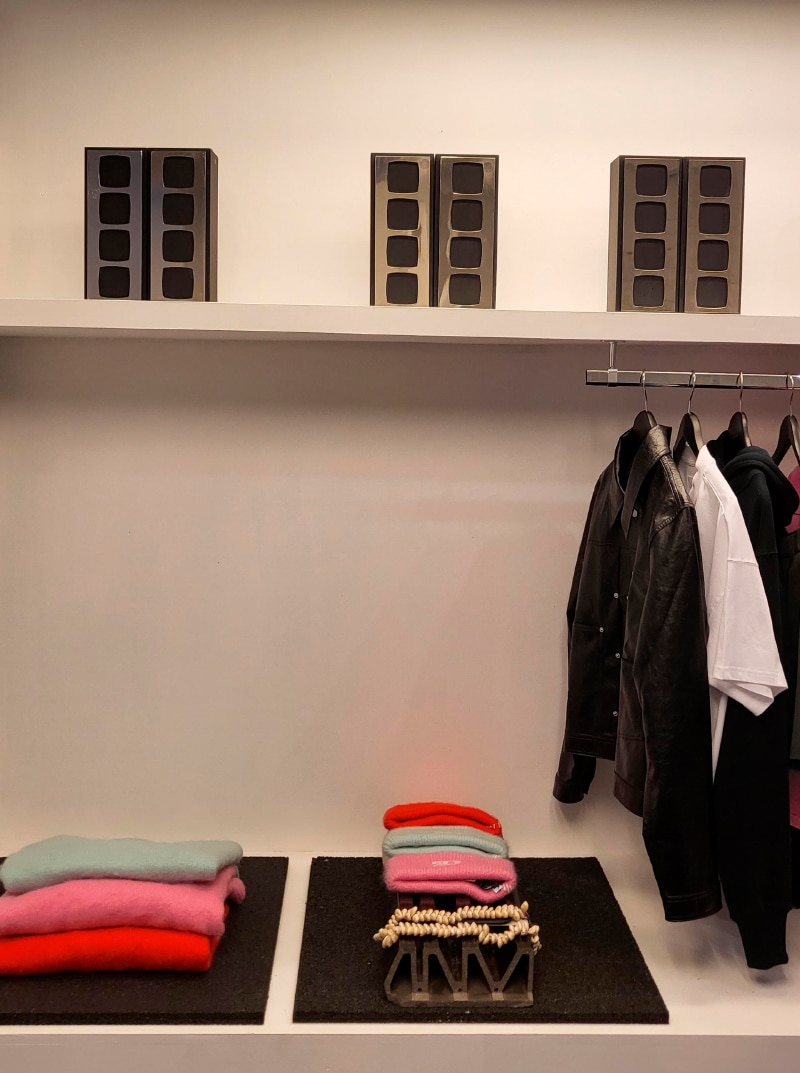 Drawing inspiration from the edgy underground scene of 1970s New York and the captivating photography of trailblazers like Alvin Baltrop and Stanley Stellar at the Christopher Street Pier, this season's designs transport you back to an era when American hopes were focused on NASA's groundbreaking achievements. The collection features technical fabrics and voluminous aerospace workwear, with striking imagery of golden surfing jackets and a nod to the rise of surf culture on the southwestern coast of France.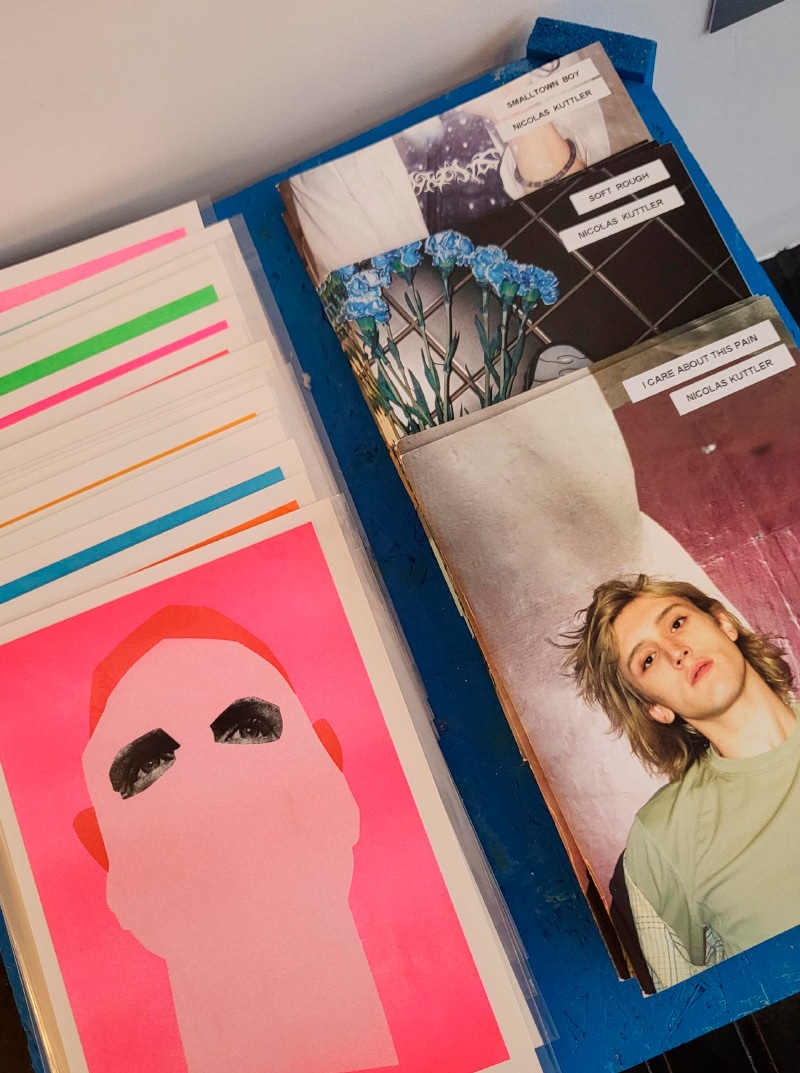 But that's not all – denim lovers will delight in seeing the versatile fabric in full sets or reworked in vegan leather. And for those who appreciate the fusion of fashion and art, a special collaboration with artist and DJ Jack Rothert showcases a series of prints inspired by vintage fetish magazines, reworked in watercolor painting as a tribute to the 1970s burgeoning gay liberation movement. These cryptic mantras plastered on iconic 1970s sportswear pieces are sure to make a bold statement.
So don't miss out on the chance to experience the OUEST POP-UP. The store is open from 11 am to 7:30 pm daily until May 15th. See you there!