Veselka [rainbow in Ukrainian] is probably the most known queer party hailing from Kyiv, Ukraine. Starting its journey back in 2018, it was the first-ever safe space for the Ukrainian LGBTQ+ community. Veselka is currently touring Europe bringing love, equality, freedom and the power of rave everywhere they go. I caught up with Stanislav Tweeman – the collective's founder – during their performance at RSO Berlin.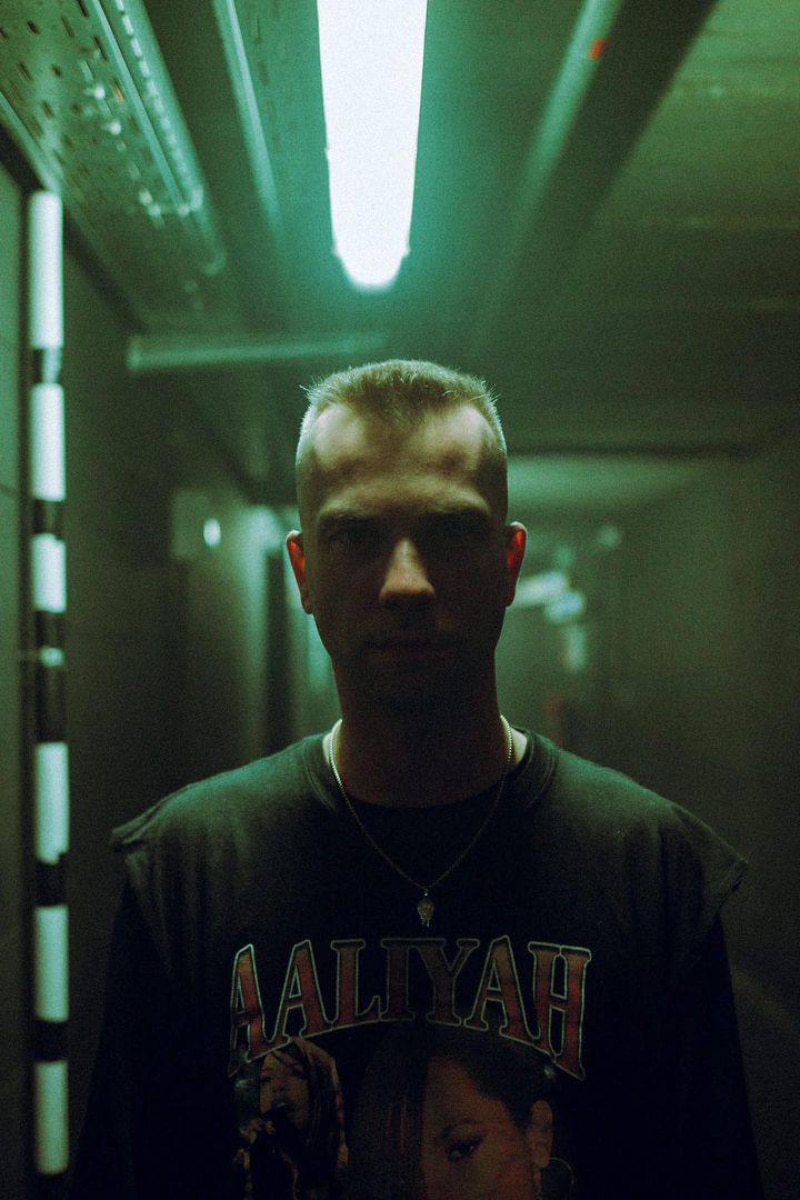 Hi Stas, at which point in your life you've decided to connect your life with music and nightlife?
I went to my first party at the age of 14 and since that moment I knew that I wanted to connect my career with nightlife. I got my first club gig as a waiter at the age of 18, then switched to face control, PR and a couple of years later ended up doing Art Direction. From there to organizing my own parties was a matter of time.
How did Veselka come to life?
The concept itself was in my mind for several years. I postponed it several times for different reasons, economic, also my friends told me that putting together a queer party in Kyiv back in the day could put me in trouble. When we finally decided to go for it in 2018 there were no queer parties in Kyiv and the first party wasn't profitable. It was still amazing because it brought together a community even though we had some troubles with the far-right groups.
What's next for Veselka?
Veselka is launching its own label pretty soon. the first release will be by MRD. Also, besides our Ukrainian residents Ruslan Mays, Vani Vachi and myself, we are adding two new international residents Julian Muller and Mikey Woodbridge. You can catch all of us at the next Veselka parties in Munich (29.04), Leipzig (06.05), Kyiv (20.05) and New York (06.06).
Take a look at some images from the latest Veselka party in Berlin, photographed by The Great Fruit below: