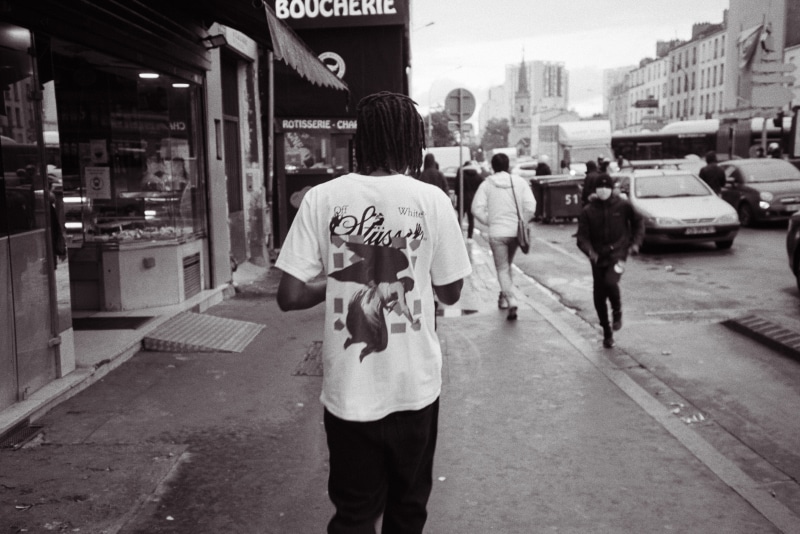 Virgil Abloh and Off-White™ are proud to announce the second installment of the "I Support Young Black Businesses" project through a new collaboration with Stüssy, on the occasion of the surf-and-skate label's 40th anniversary in business.
Founded by Off-White's founder and creative director, Virgil Abloh, "I Support Young Black Businesses" is a quarterly fundraising program that raises money and awareness for organizations chosen by Abloh and his team in support of Black communities. The program is a reflection of Virgil Abloh's ongoing broad-based advocacy for and support of Black talent.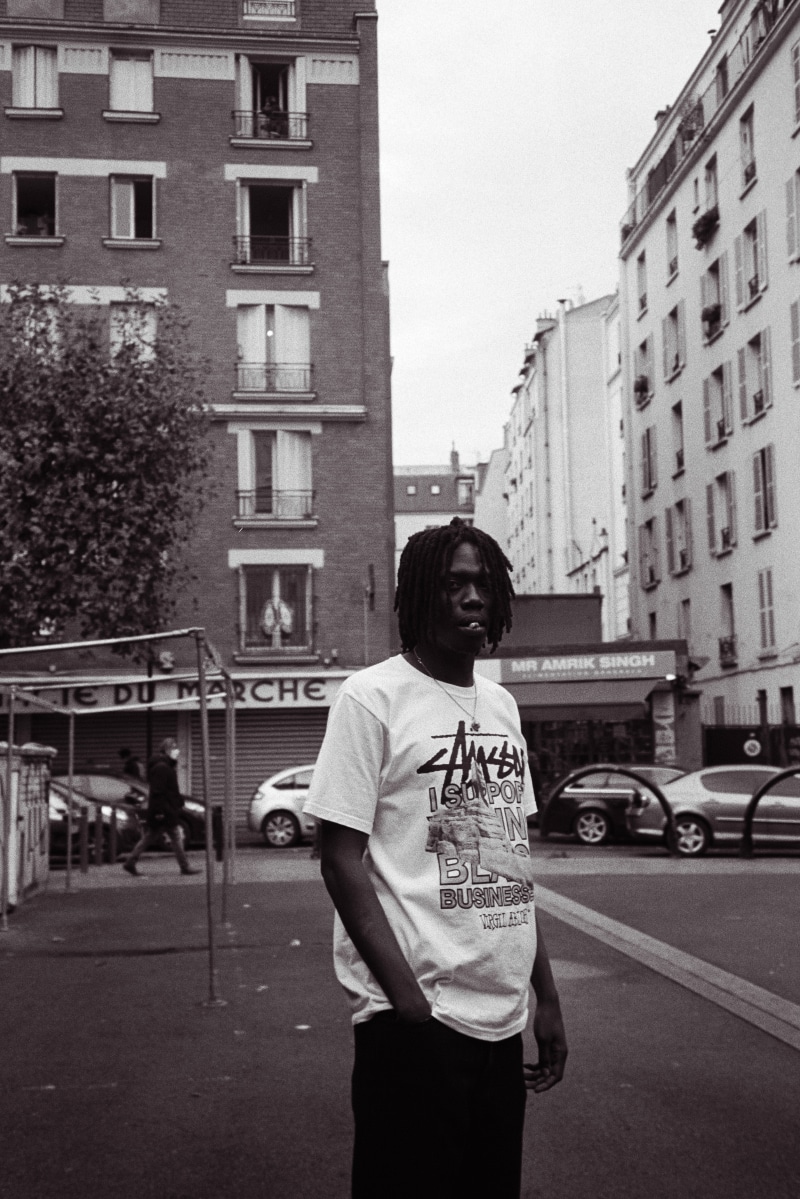 This quarter, Abloh designed an exclusive tee that reinterprets Stüssy's signature "World Tour" t-shirt, in honor of the company's 40th birthday. The tee features the commanding neon orange slogan – "I Support Young Black Businesses" – layered with Stüssy's handwritten logo, Abloh's name rendered in Stüssy's iconic scribbled font, and a warped, Xeroxed Sphinx graphic.
The shirt was produced by Jay Green, of One Accord Apparel Group, which is based in Chicago. One Accord is the same Black-owned screen printing business that helped to launch Abloh's career.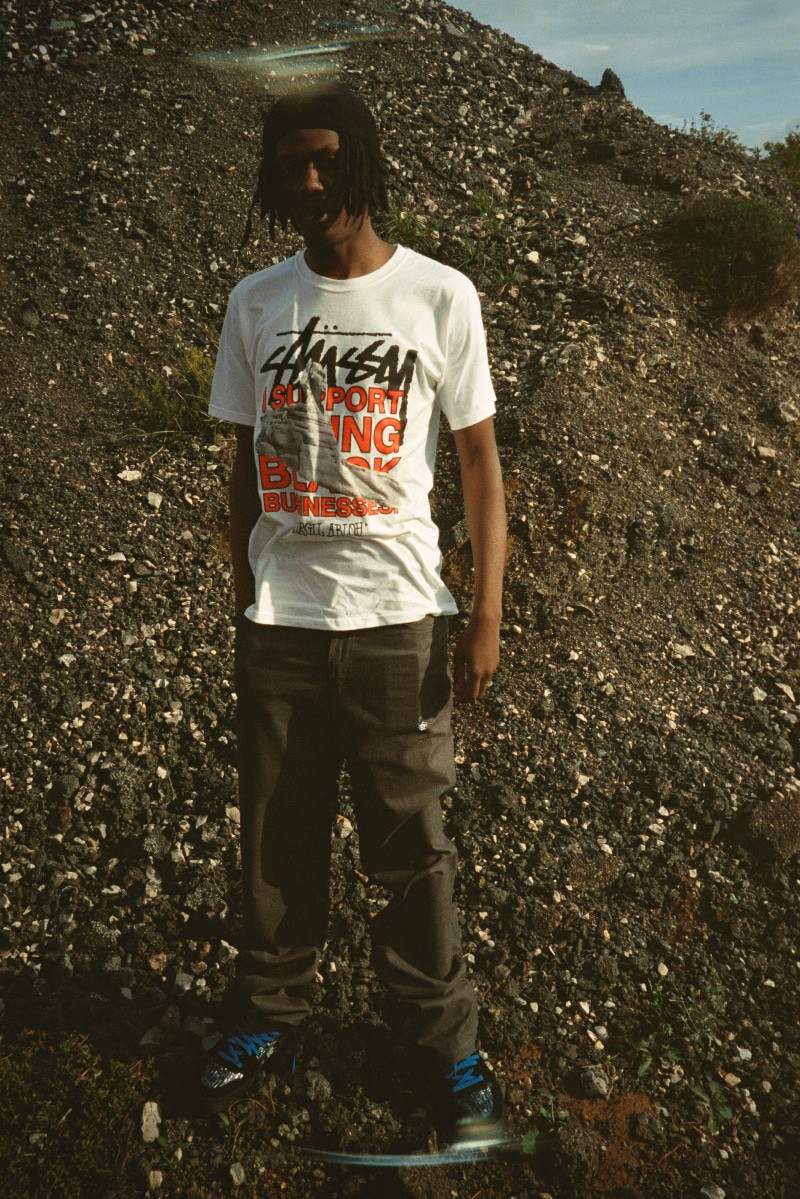 Stüssy will donate a portion of the net proceeds from the sale of the t-shirts to Future of Museums, an organization of Black and Indigenous curators, scholars, arts administrators and more, who are collectively dedicated to ending systemic racism and colonial practices in museums and other art spaces. In 2021, the Future of Museums will publish a research manual for national museums, galleries, and more that lays out new foundations of equity, community and justice.
"As the 'I Support Young Black Businesses' program continues, we're working with groups that we think really engage with and make a difference in the ongoing fight for social justice," says Virgil Abloh. "This second chapter is a perfect amalgamation. I have long admired Stüssy as a brand, and to be able to create a unique product with them, and then donate to such an important group as the Future of Museums, is a massive honor."
The Off-White™ "I SUPPORT YOUNG BLACK BUSINESSES" x Stüssy tee, in addition to the rest of Stüssy's 40th Anniversary World Tour products, are sold exclusively by Stüssy in Chapter Stores, Dover Street Market, and www.stussy.com