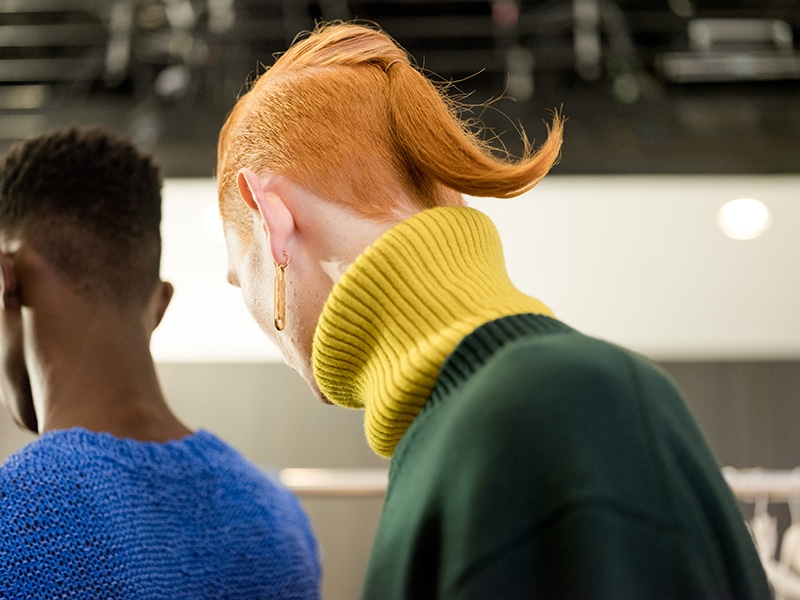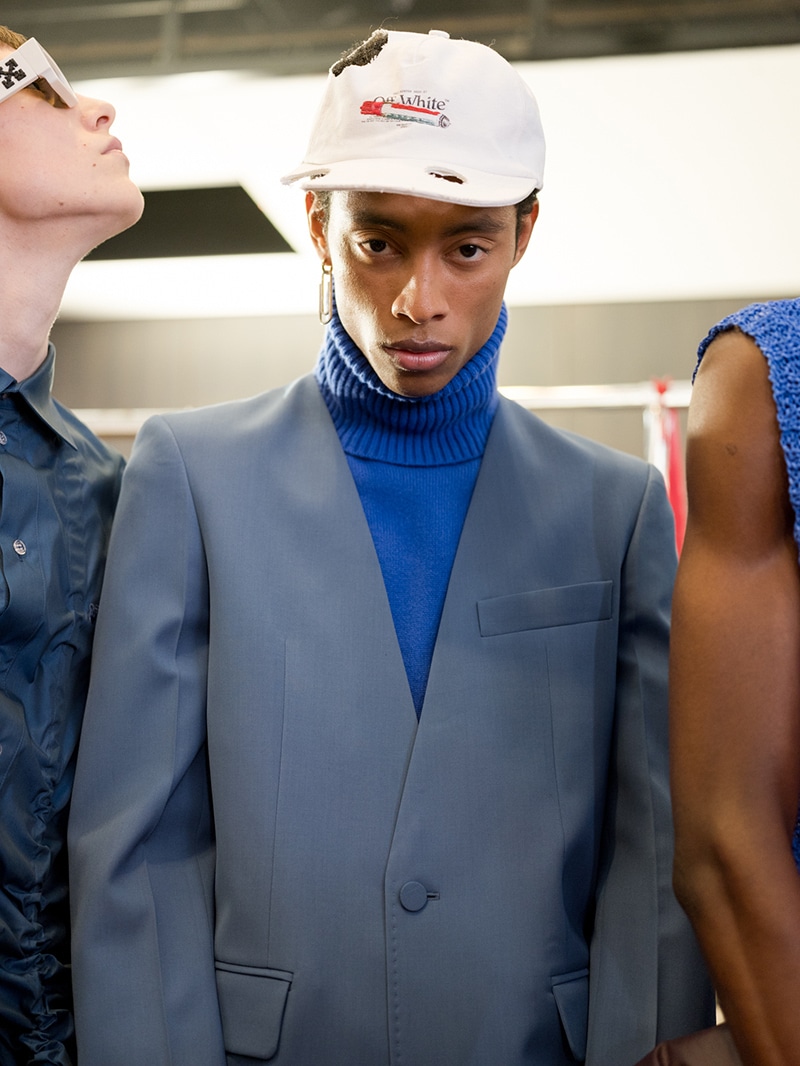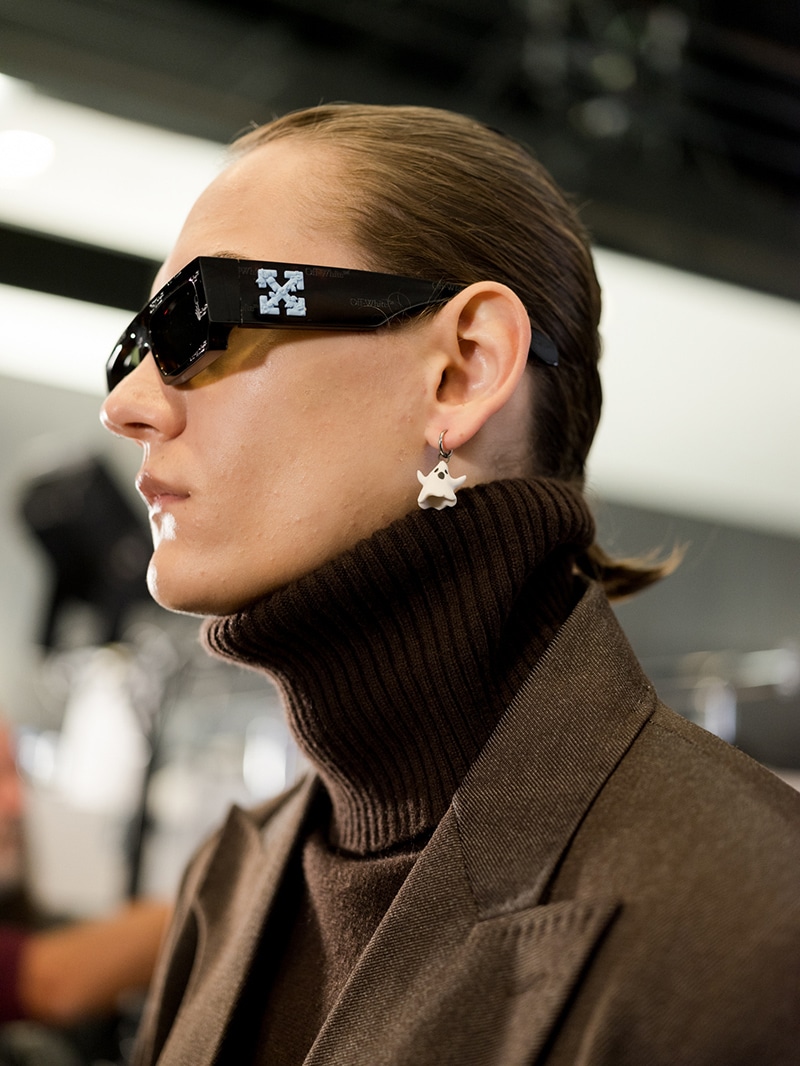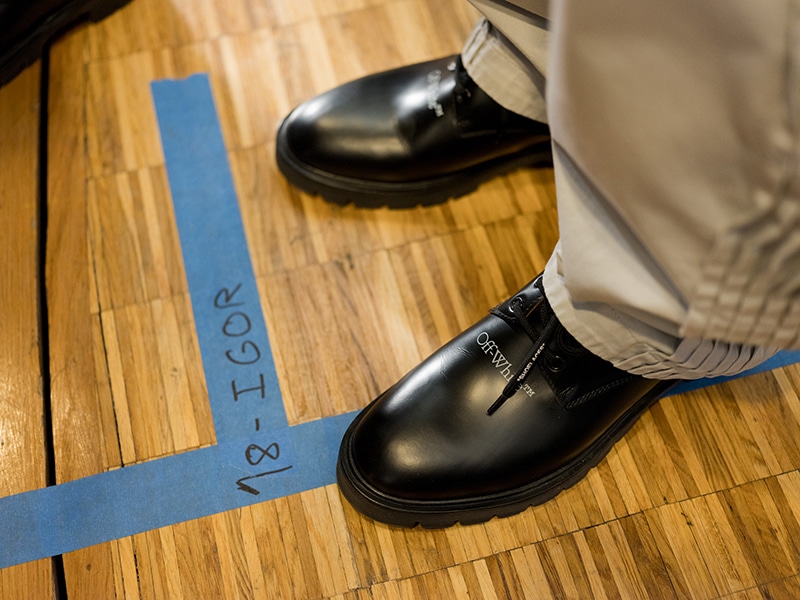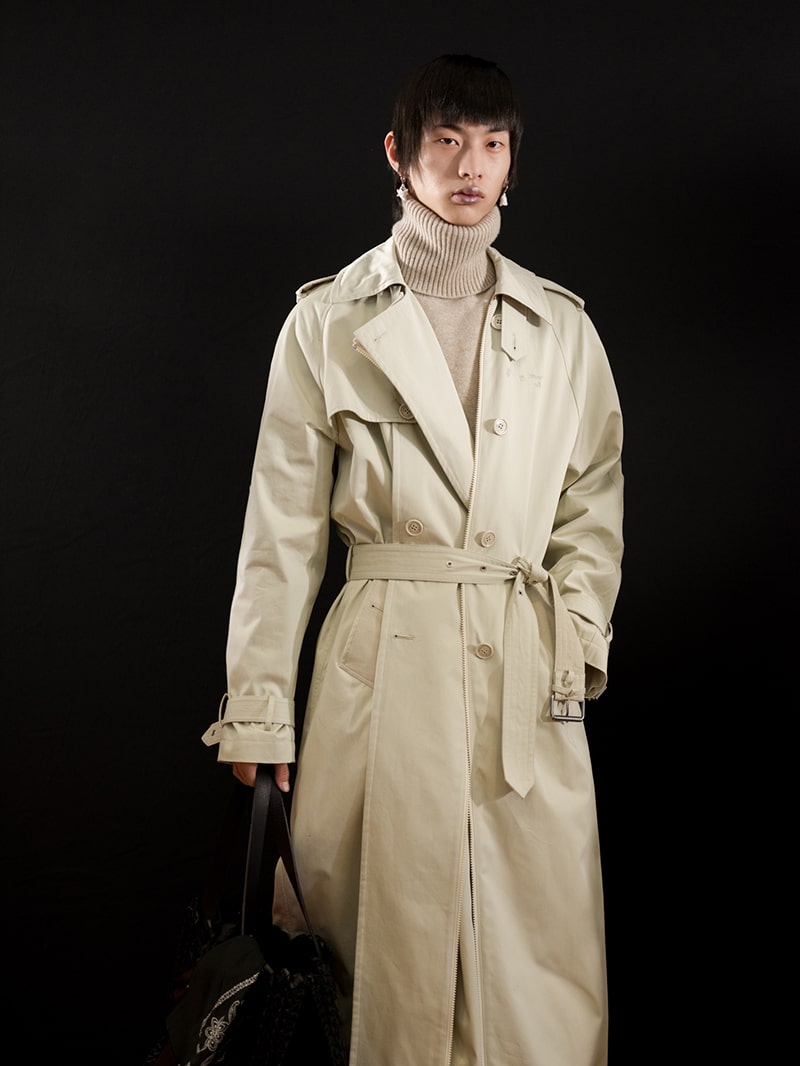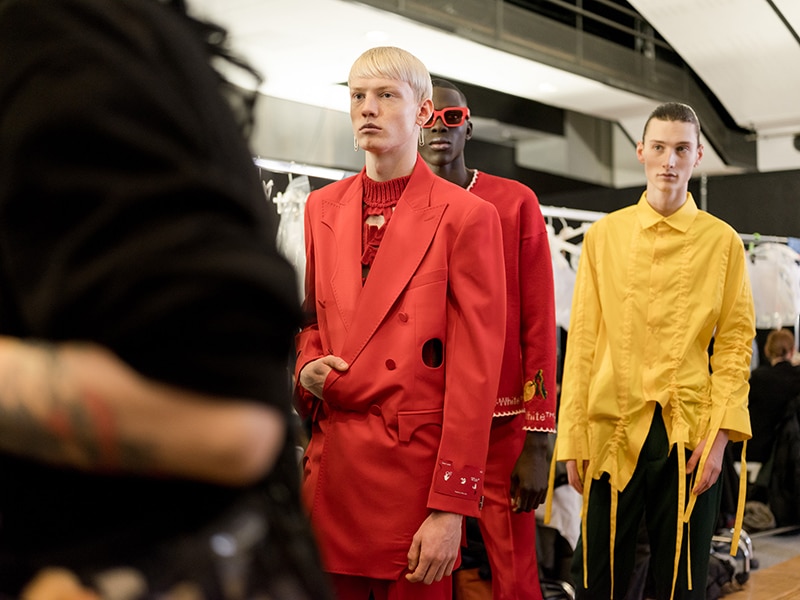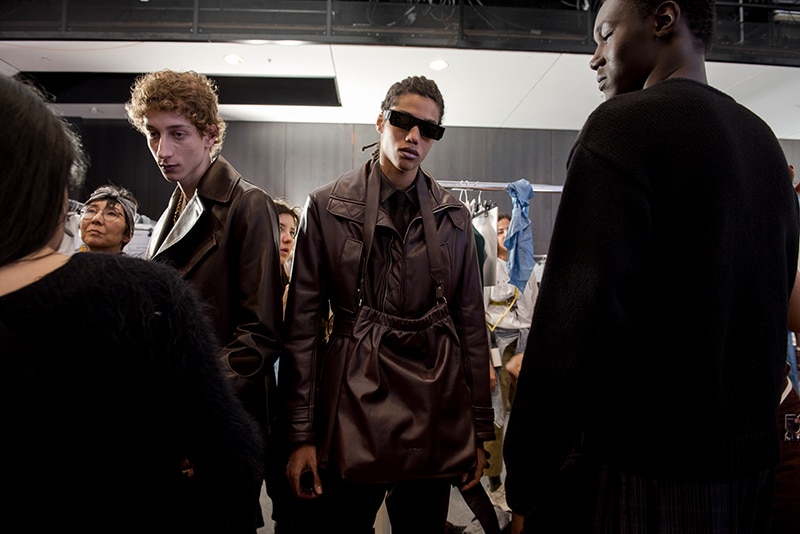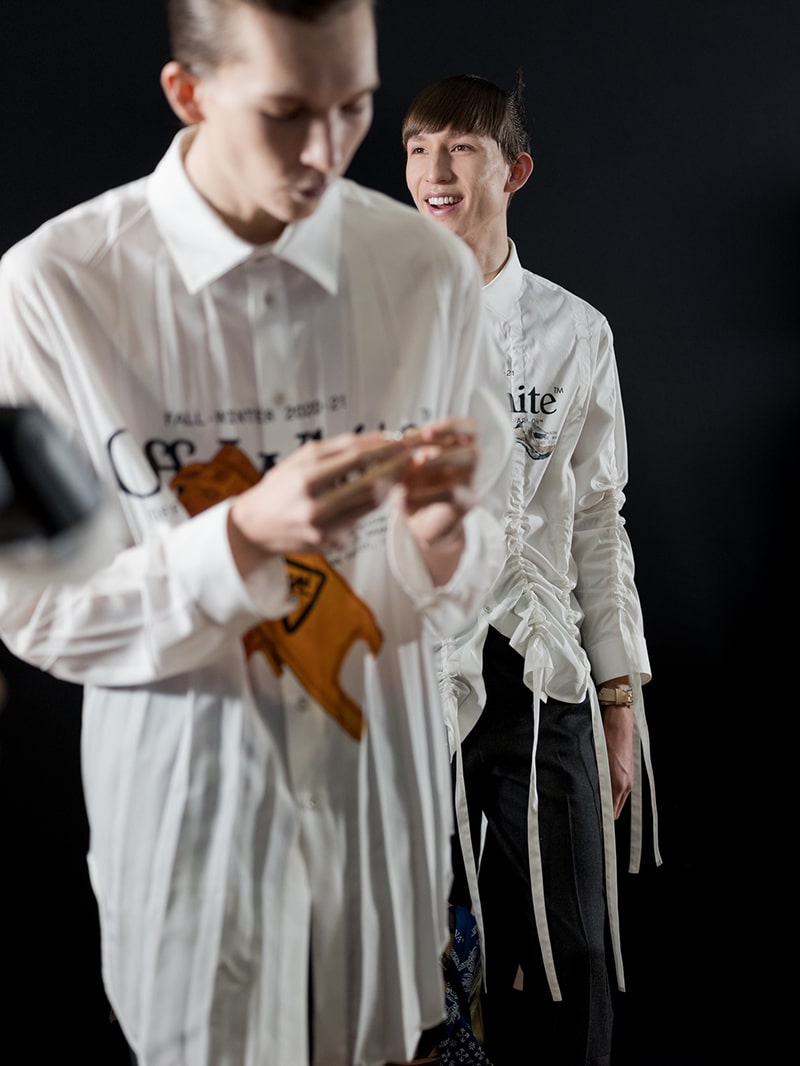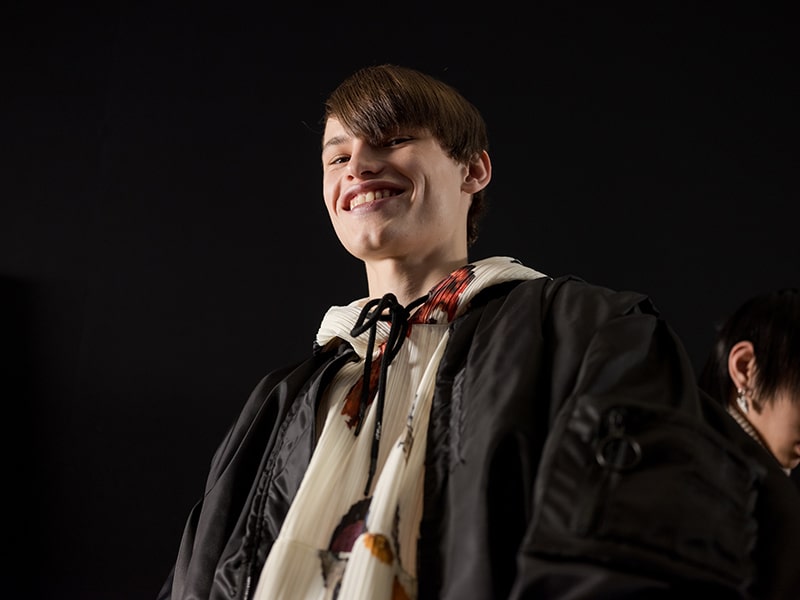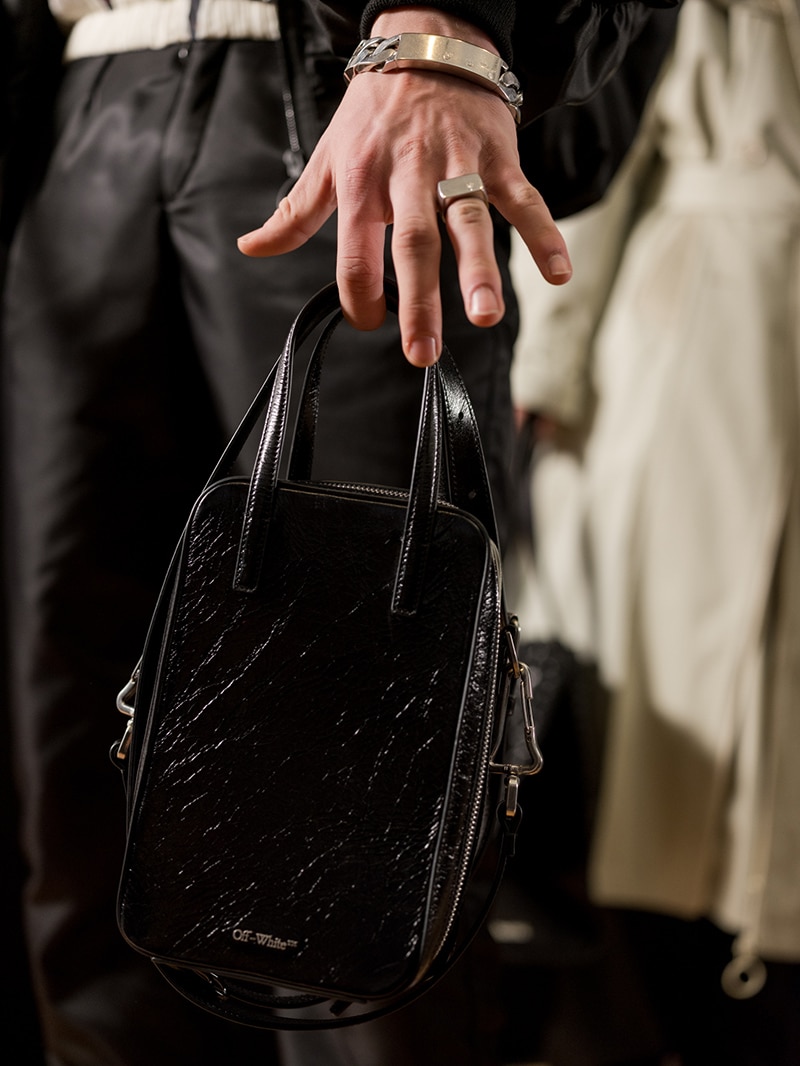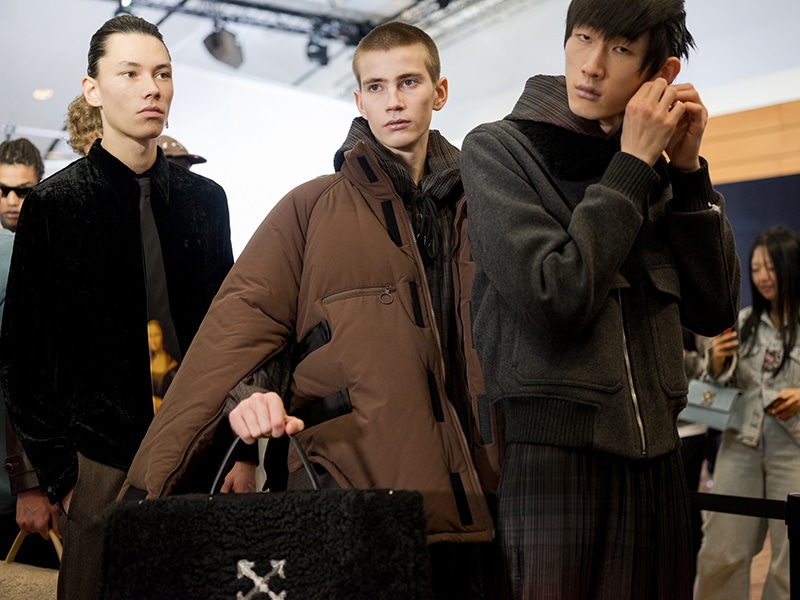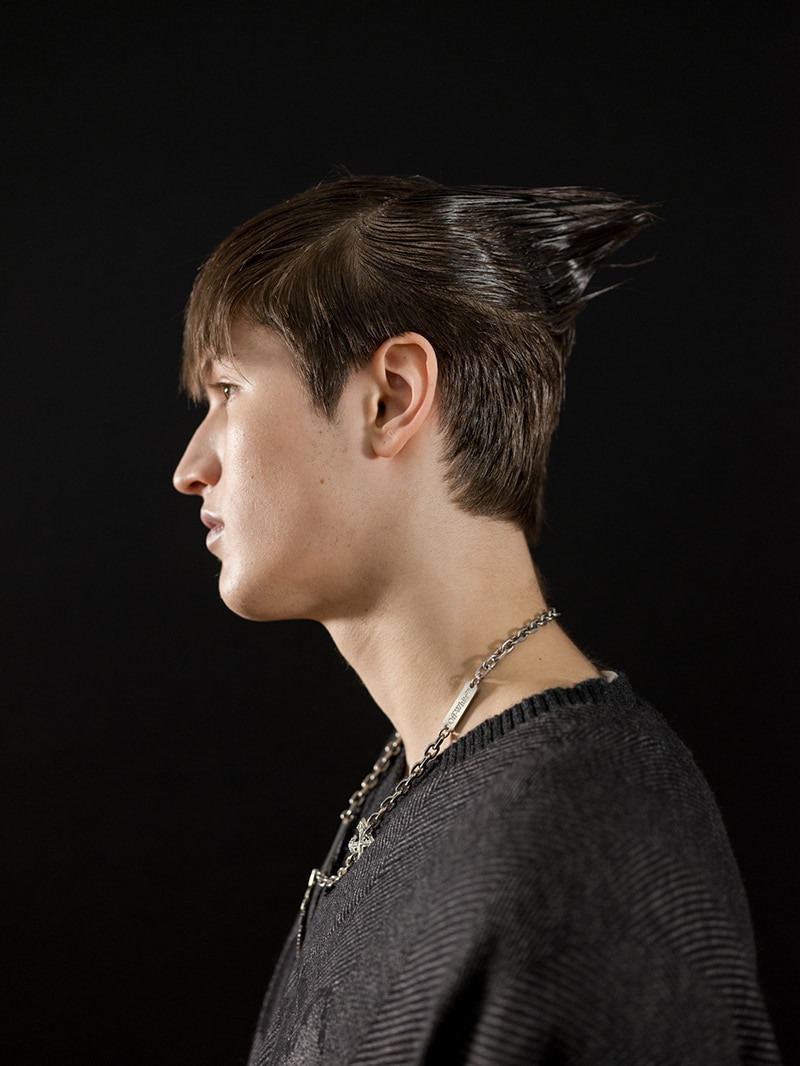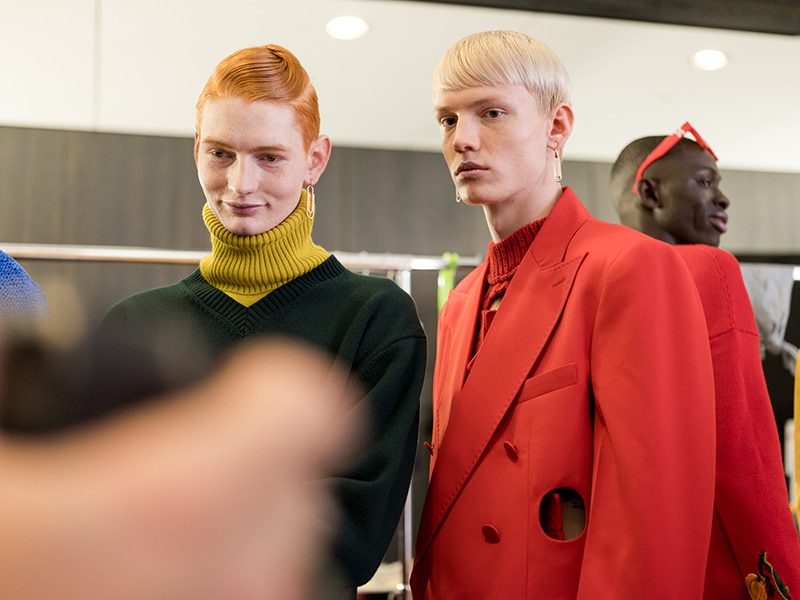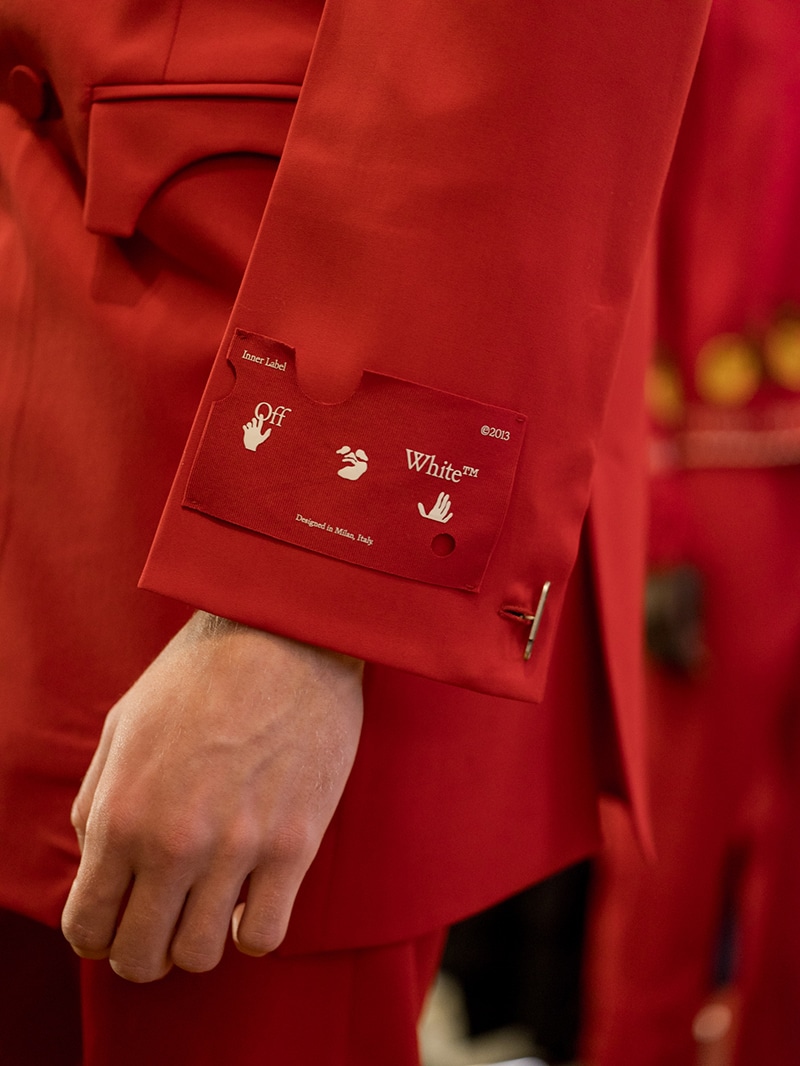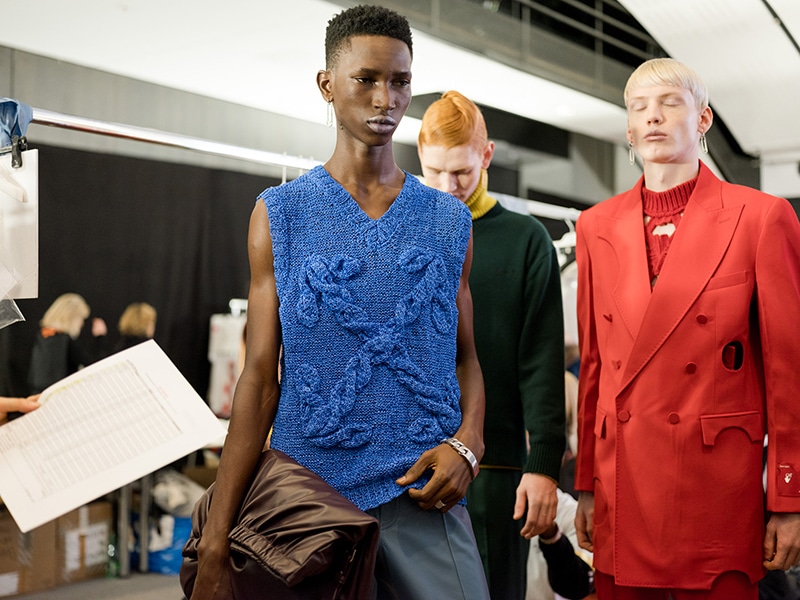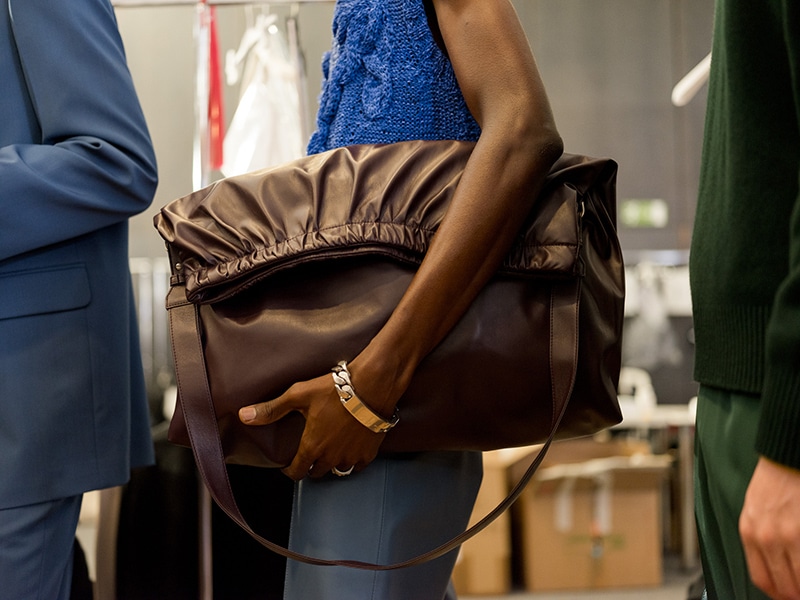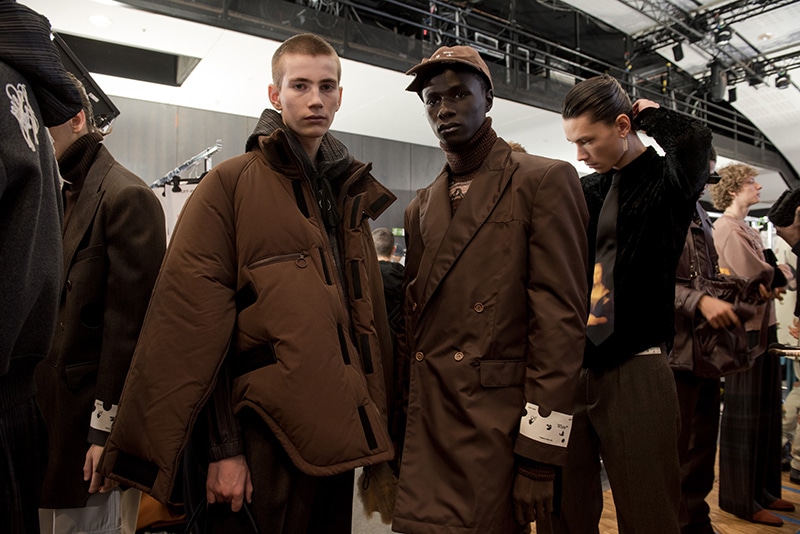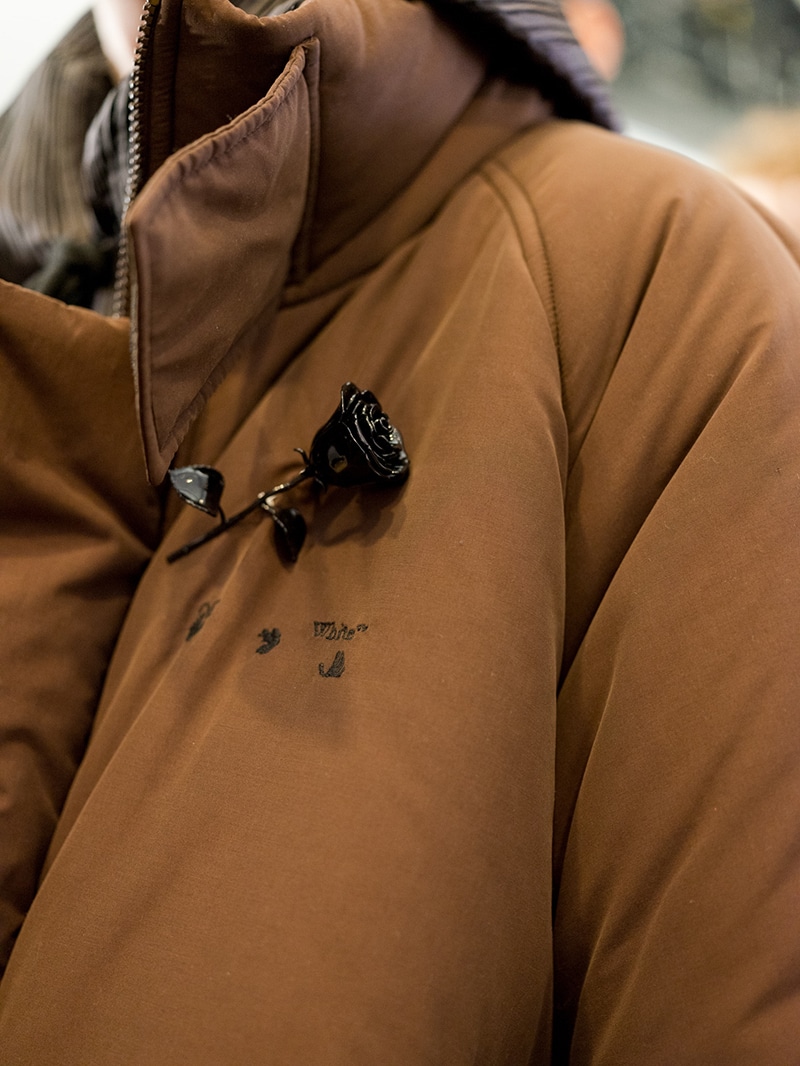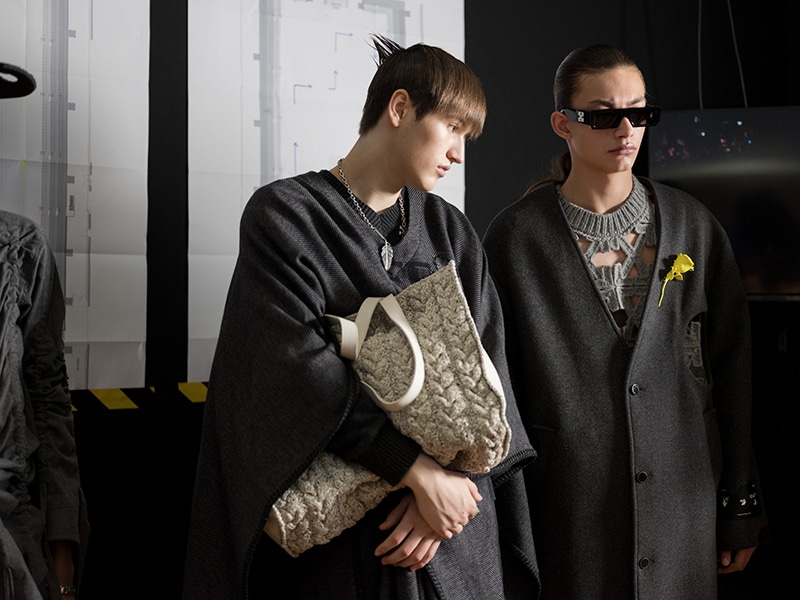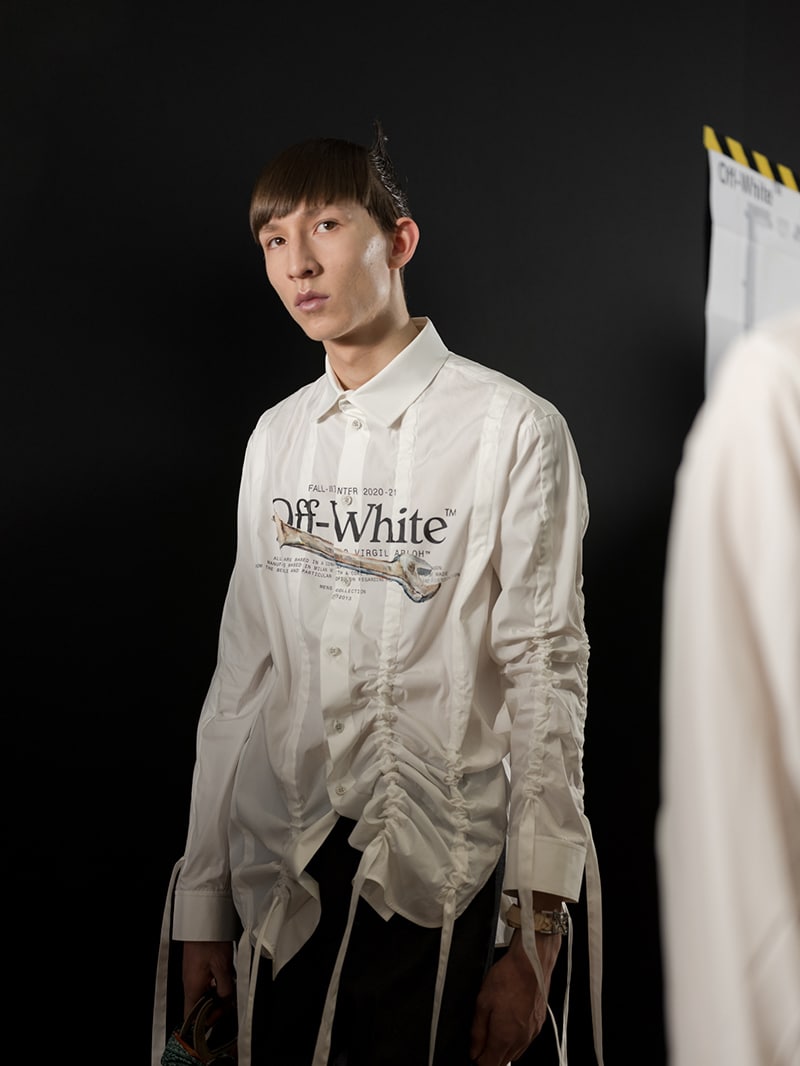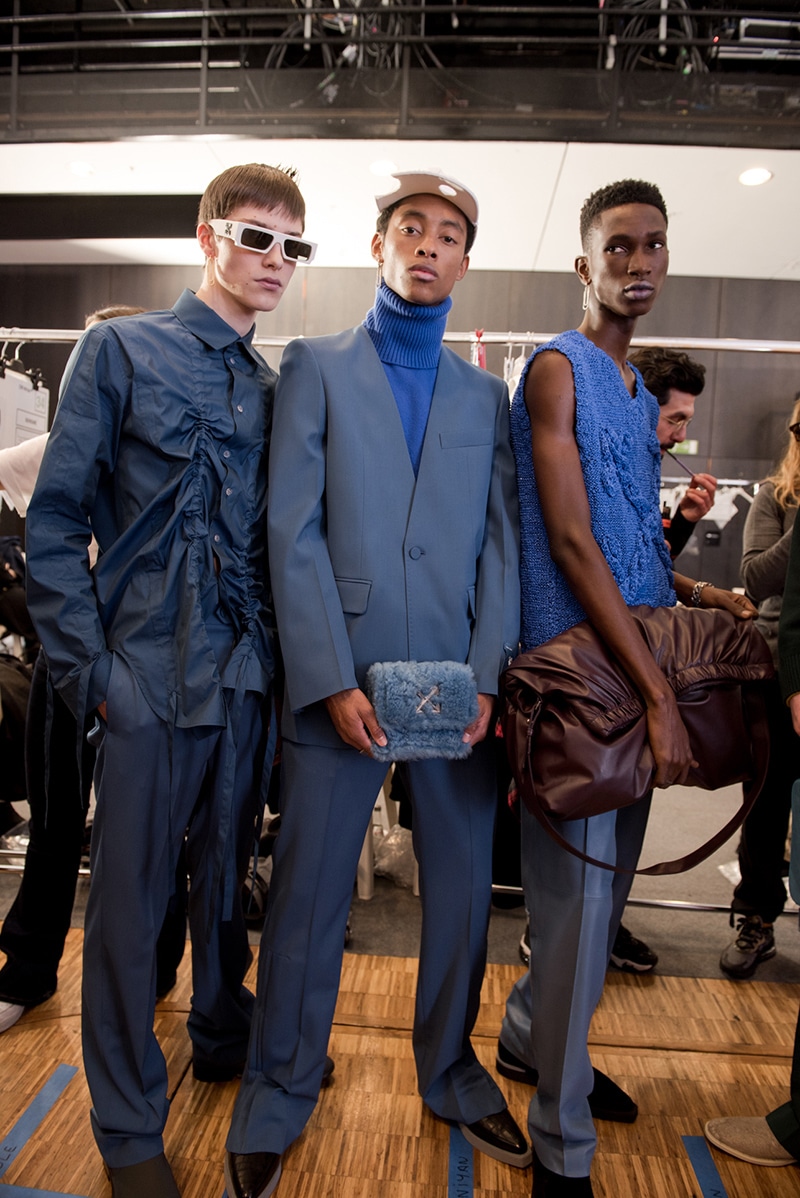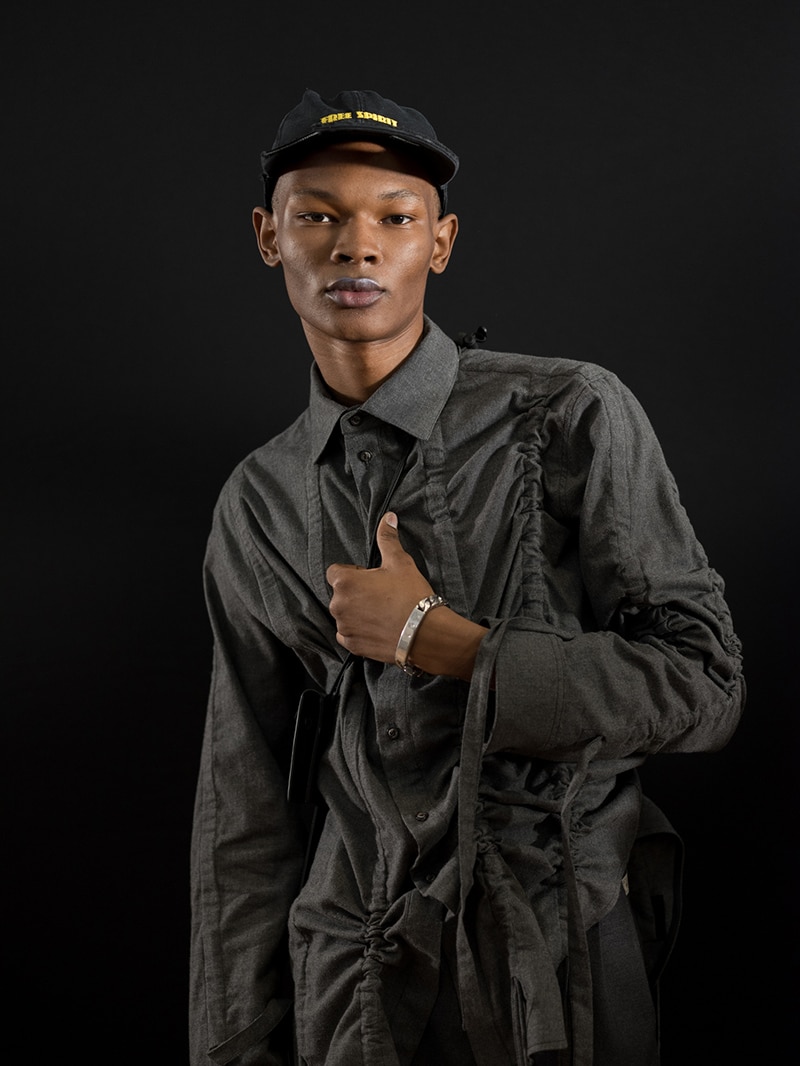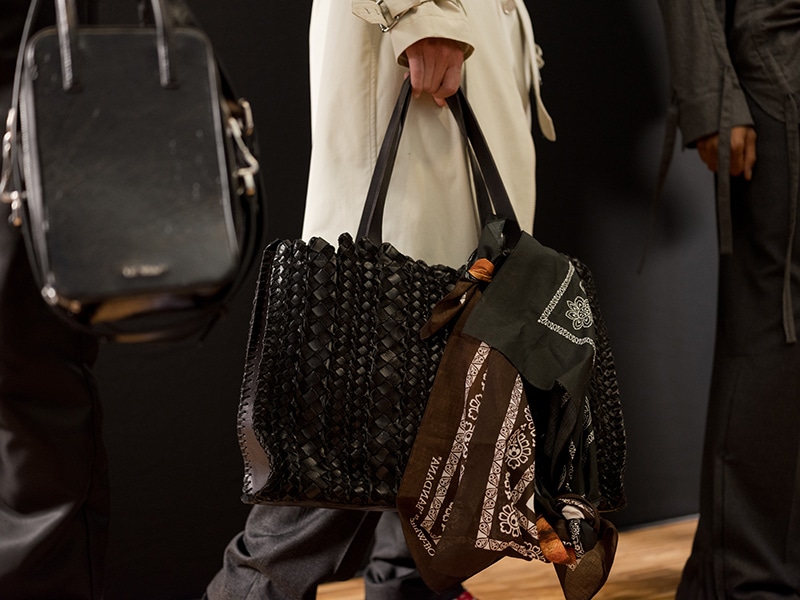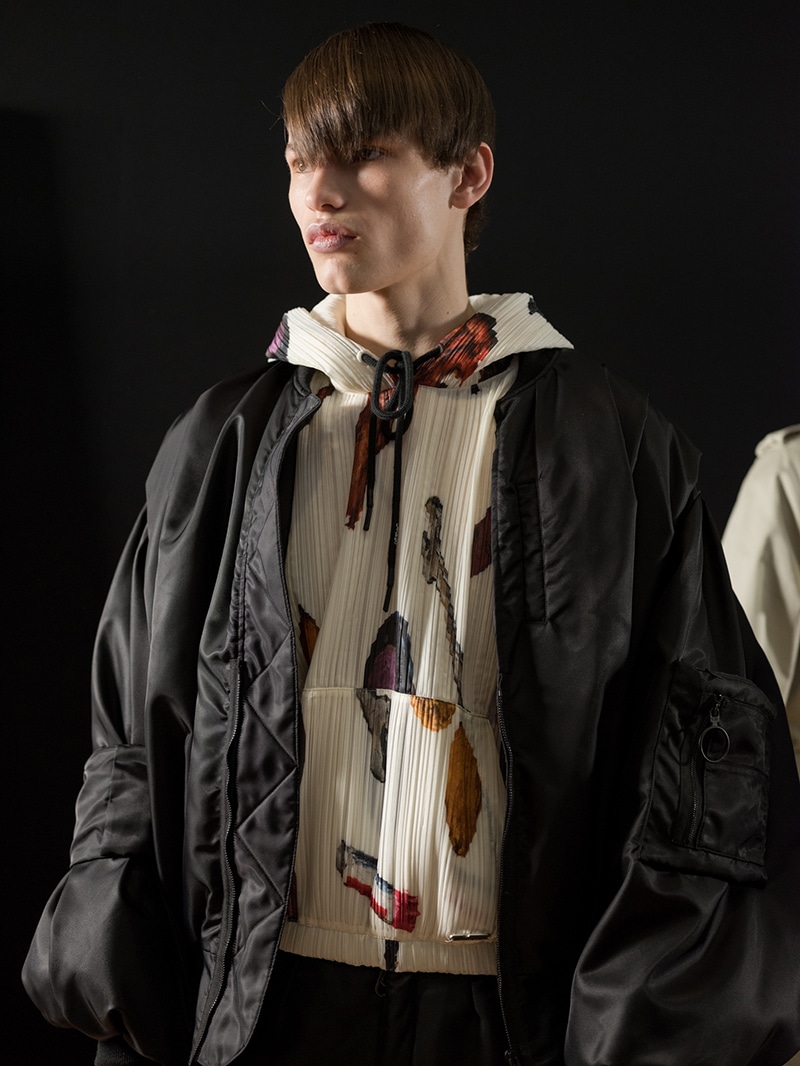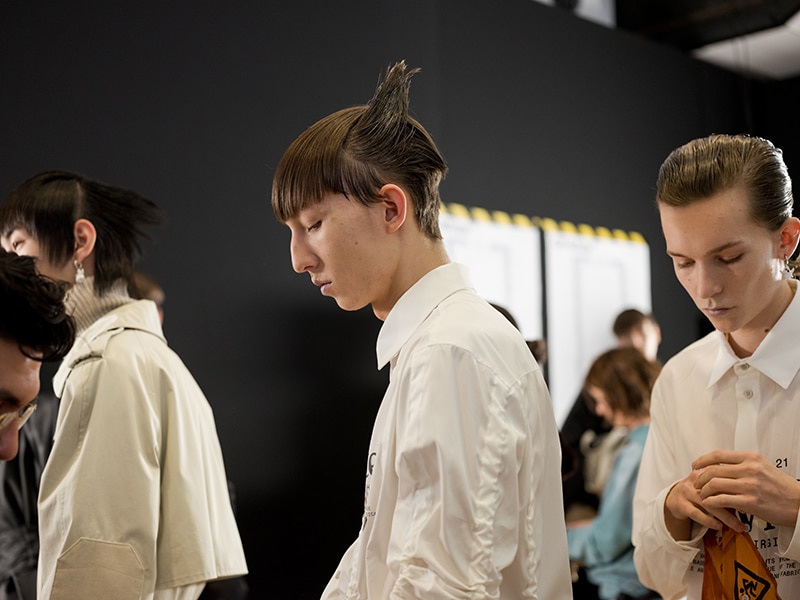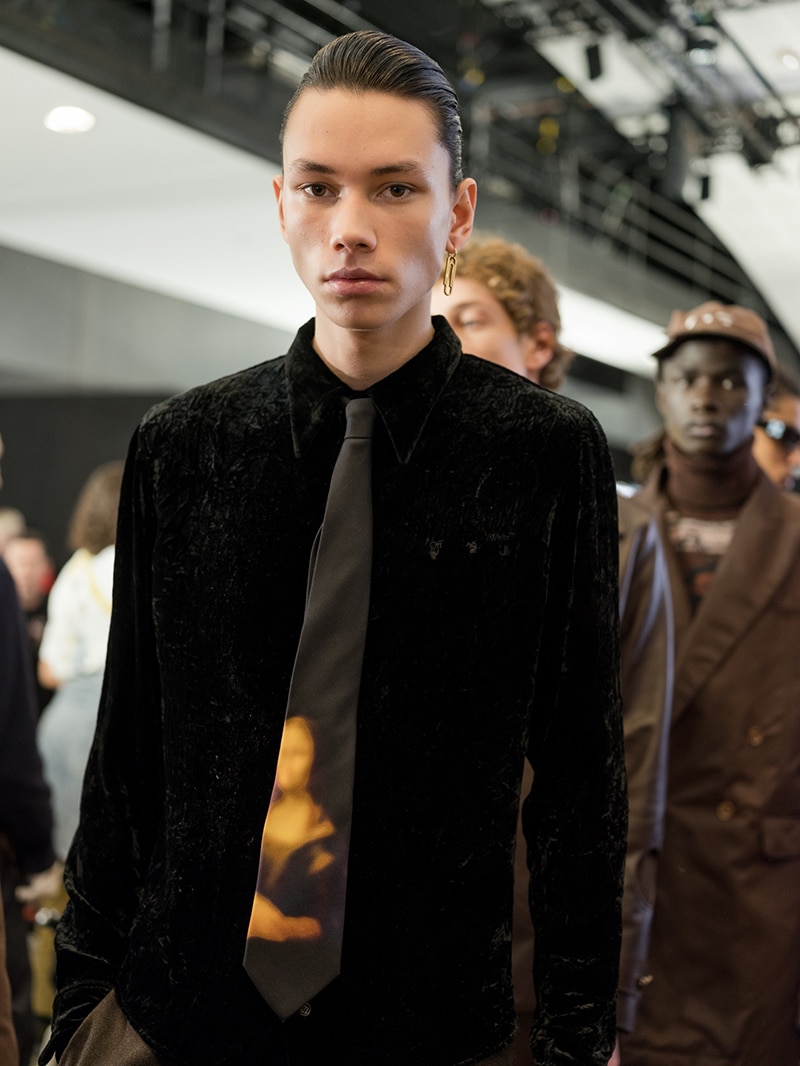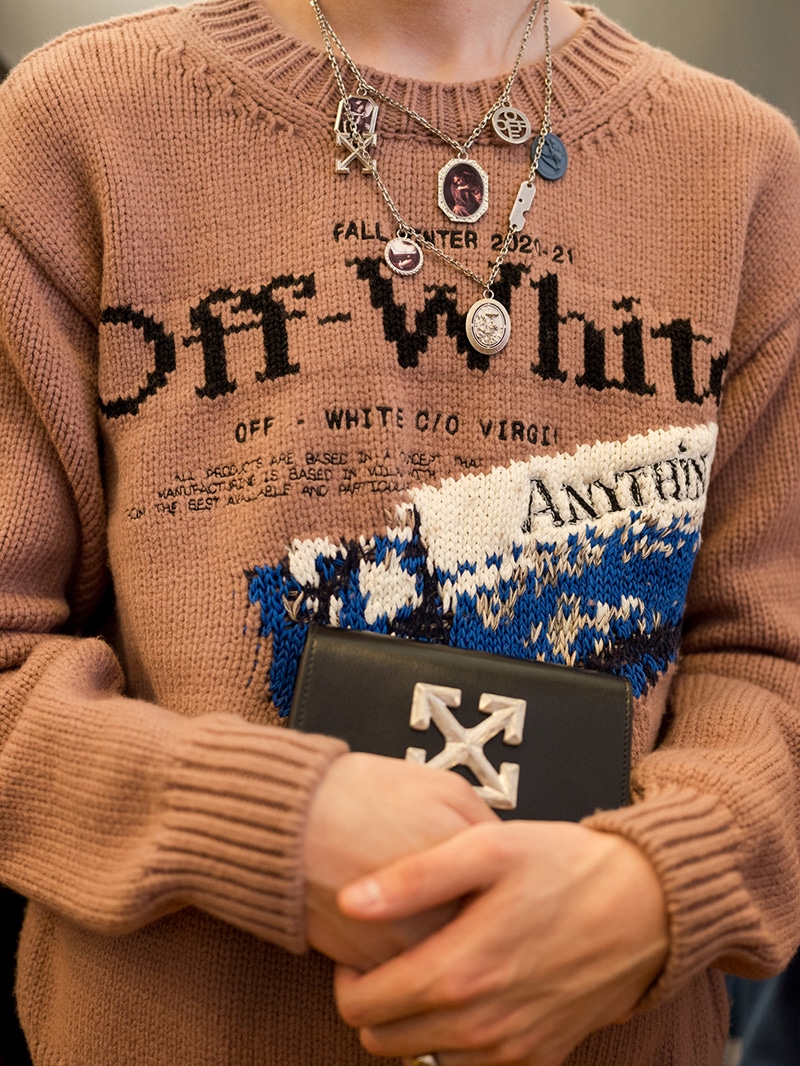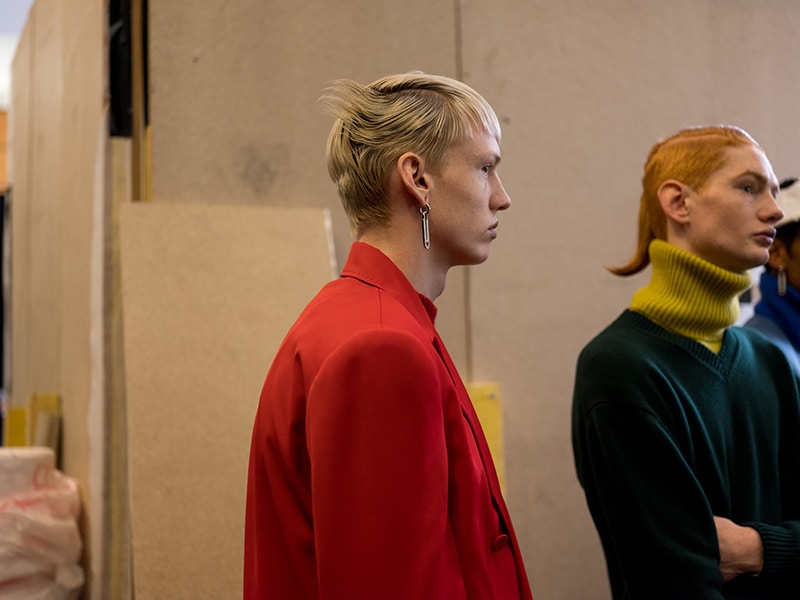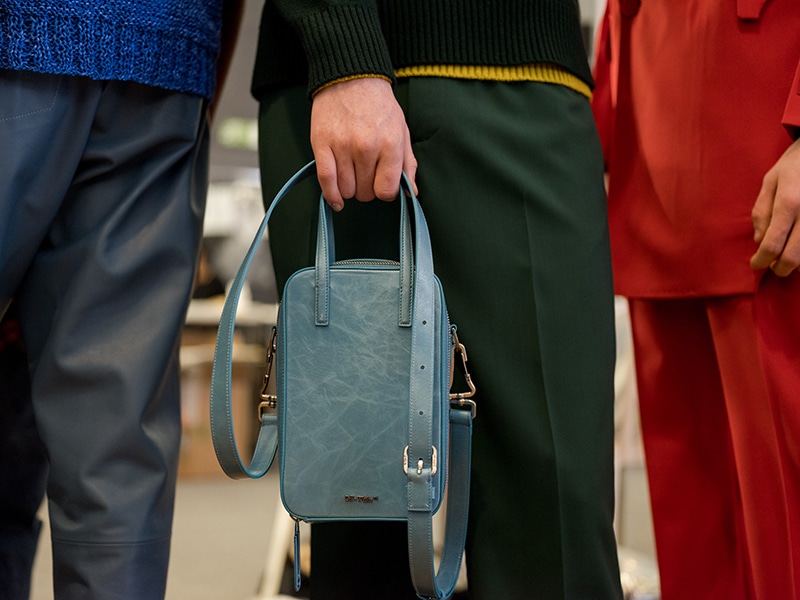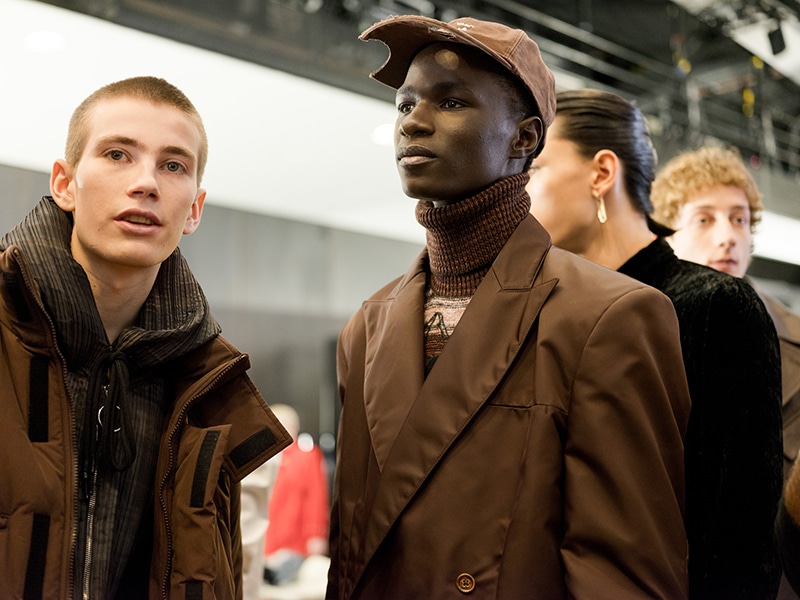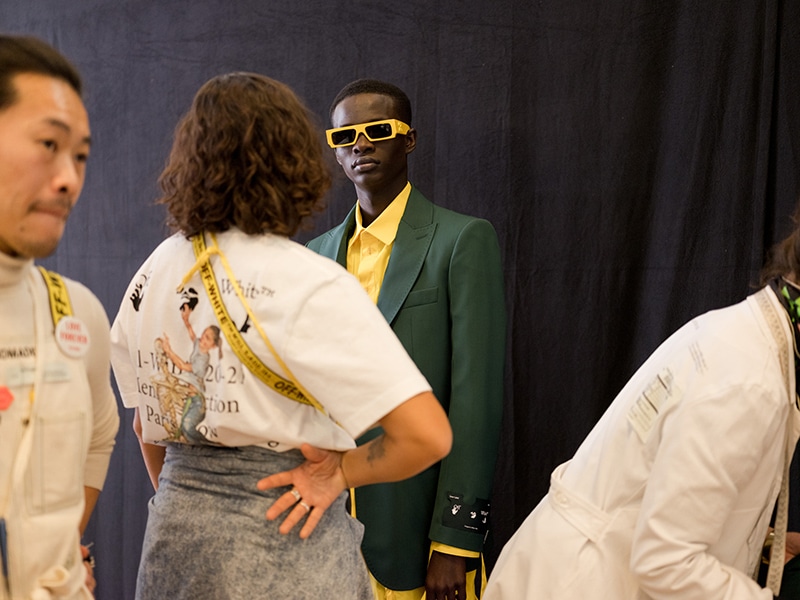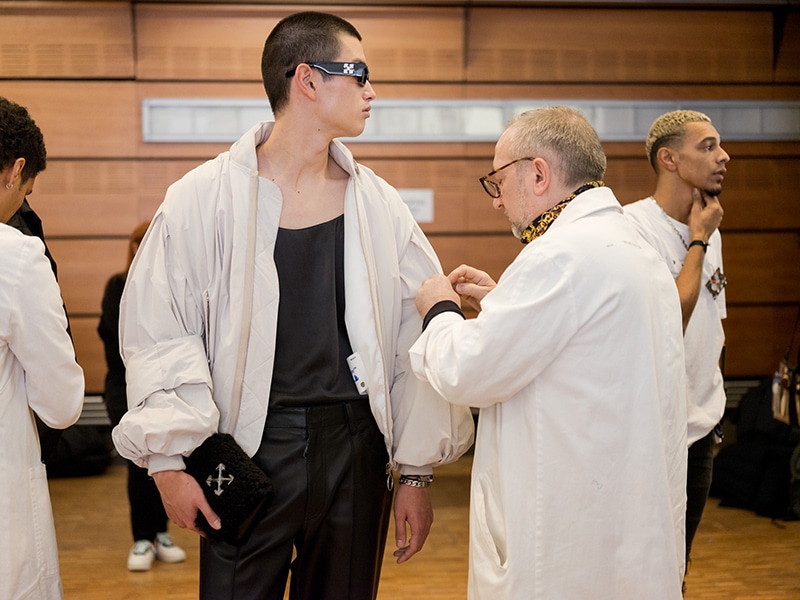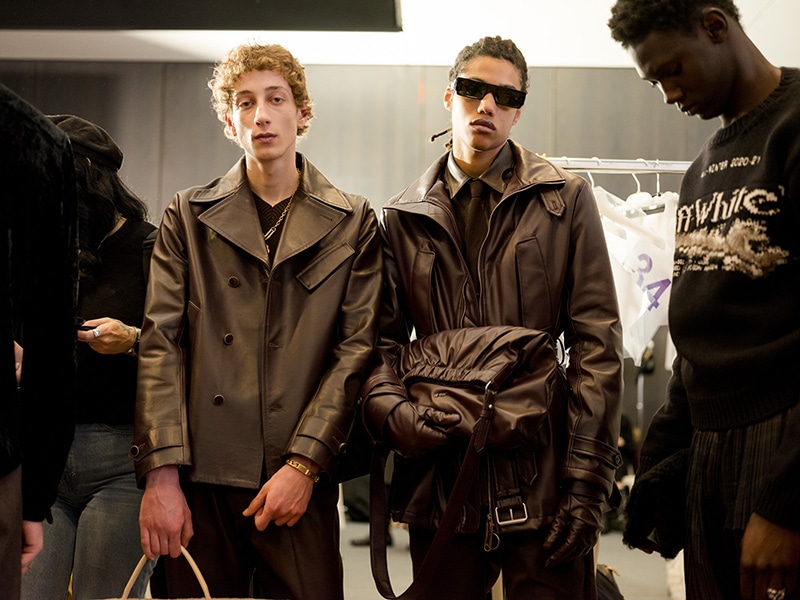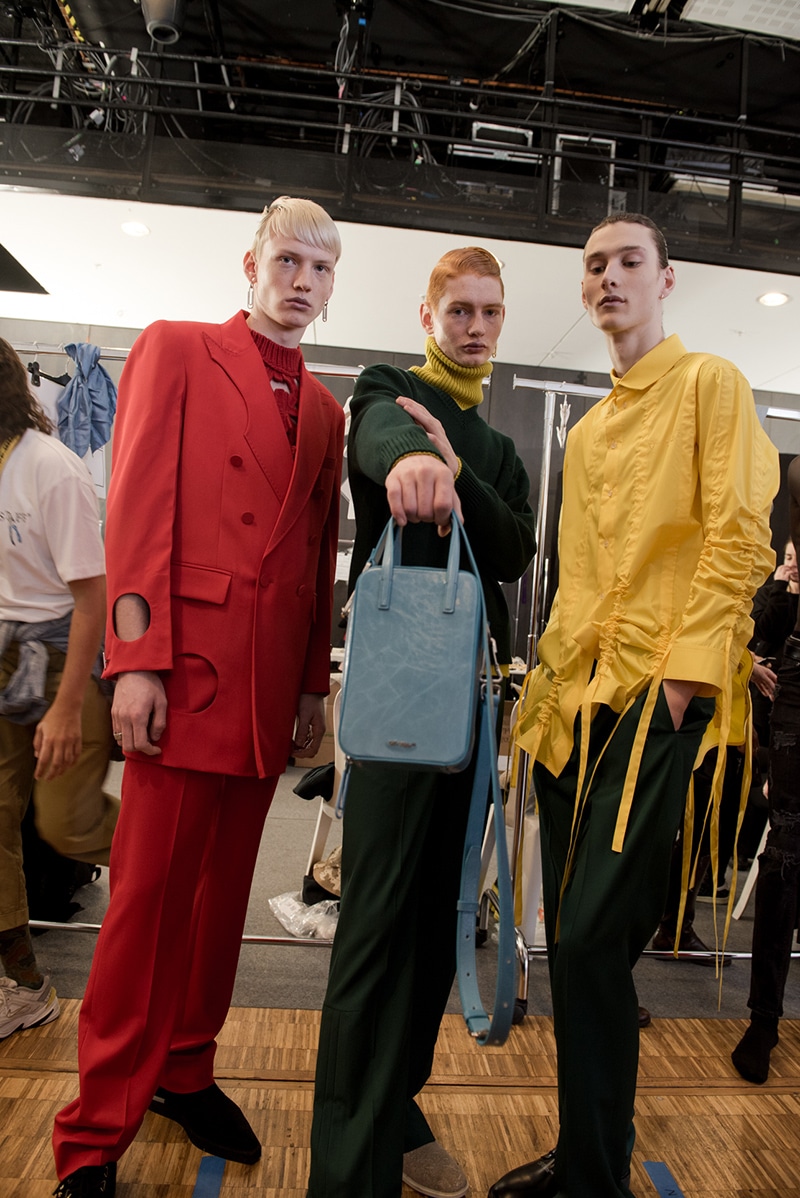 If there was any doubt of Virgil Abloh's place in the art world, it was cemented on the eve of Off-White Fall/Winter 2020 show during Paris Fashion Week, with the opening of his Paris exhibition "Efflorescence" at Galerie Kreo. Structure is a theme found not only at his exhibition but extends to his collection. At the end of last year (or we can say last decade), Abloh declared that streetwear will die within the year. This season his premonition may be true, opting for structured tailored accents, but there will always be a market for streetwear, maybe not in luxury, but for the youth who are active. Did Abloh forget his skateboarding days? No, it's just that his main fans are evolving along with him. Streetwear will have different driving forces, like concentrating on sustainability. As long as there is always youth, and they are still active, it will be there.
Set at the Carrousel du Louvre under a looming chandelier, "Tornado Warning" came in hot under the photographers' flashes capturing the celebrity lined front row before opening with the percussions of a tap solo. Opting these season for more tailored looks rather than un-finished and refined leather pieces, there was a spirit of conformity, or at least confirming to some of the trends we have seen in recent seasons from the torso gathering shirts to the Gen Z yellow, but again that is why Abloh is so celebrated, it's all about timing. Leaving behind the Easter pastels of spring, city greys replaced the palette. Favorite pieces included knitted ponchos and homespun inspired knits. We can all agree that we got official fashion blessing to bring back the turtleneck with suits, at least for one season!
Backstage shot by Marc Medina in exclusive for Fucking Young!