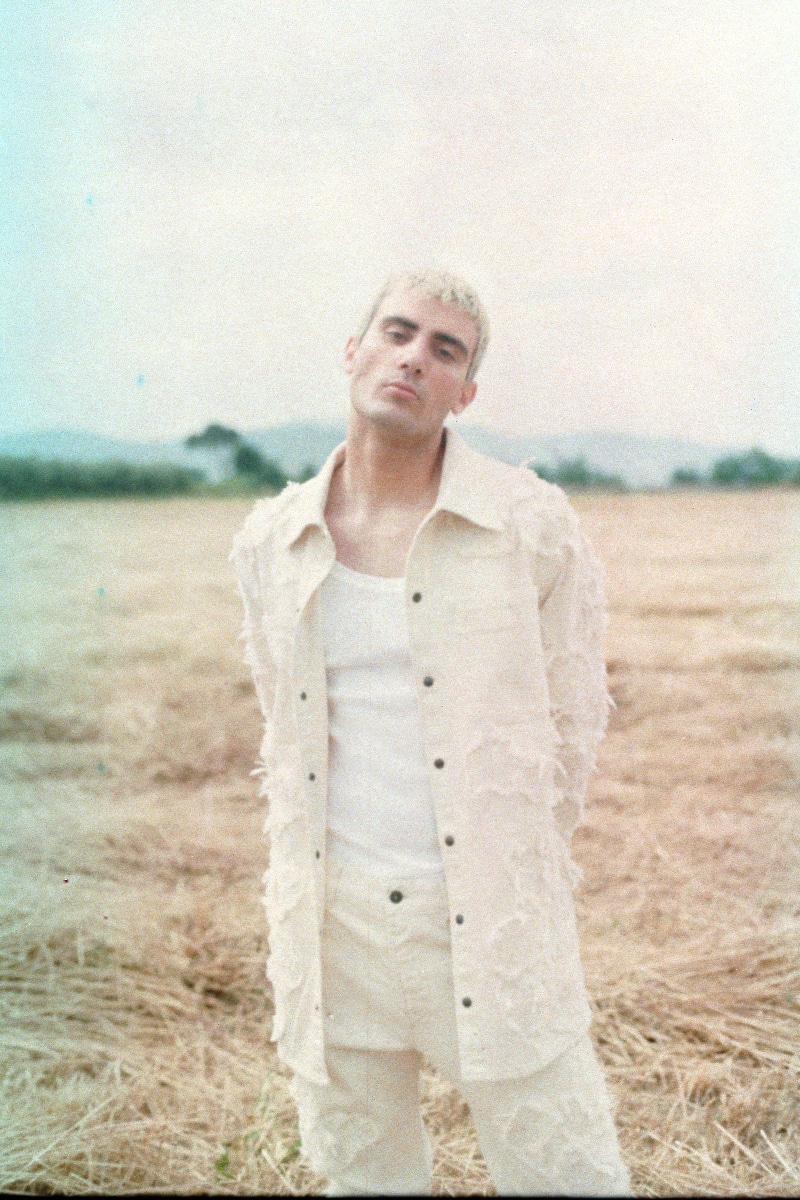 The new Spring/Summer 2022 collection by NTMB (Never Too Much Basic) represents the nostalgic search for the lightness of the Neapolitan Summer and Spring seasons through the blue and cream colors of the open sea, sand and flowers.
The collection aims to contribute to the awareness of the community for greater preservation and rediscovery of nature, which is now increasingly in danger. And the materials and manufacturing process of the brand's garments testify to this need. Also, the brand produces in its own city – Naples – being faithful to the KM 0 production concept.
The Spring/Summer 2022 offering is made up of 14 garments, mainly in eco-sustainable denim thanks to the R-TWO technology of textile company ISKO DENIM.  Denim patches with embroidered flowers have been applied to most of the products and eco-sustainable washes that are not aggressive for the fabric have been applied. This way, greater durability of the materials that make up the garments are guaranteed and a greater limitation of waste of water and materials harmful to our ecosystem. 
The lookbook features Cesare Mazza shot and art-directed by Camilla Rizzolo. Take a look below: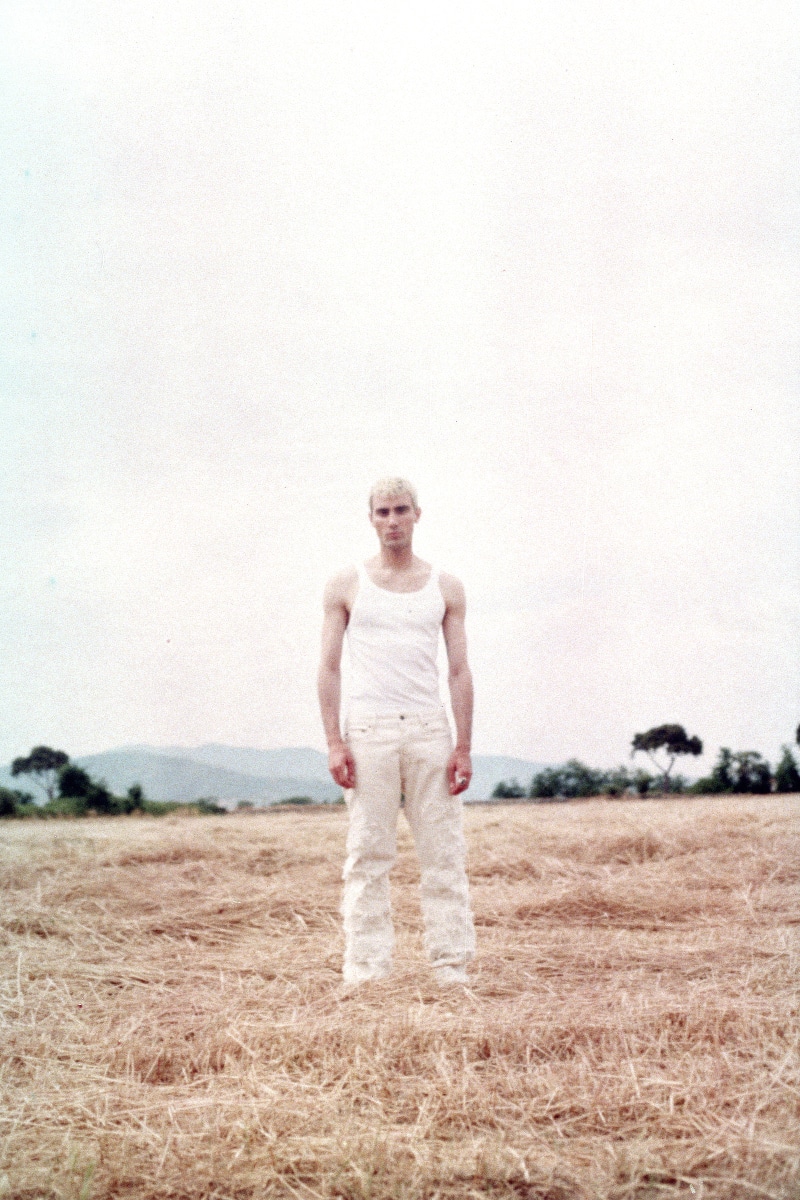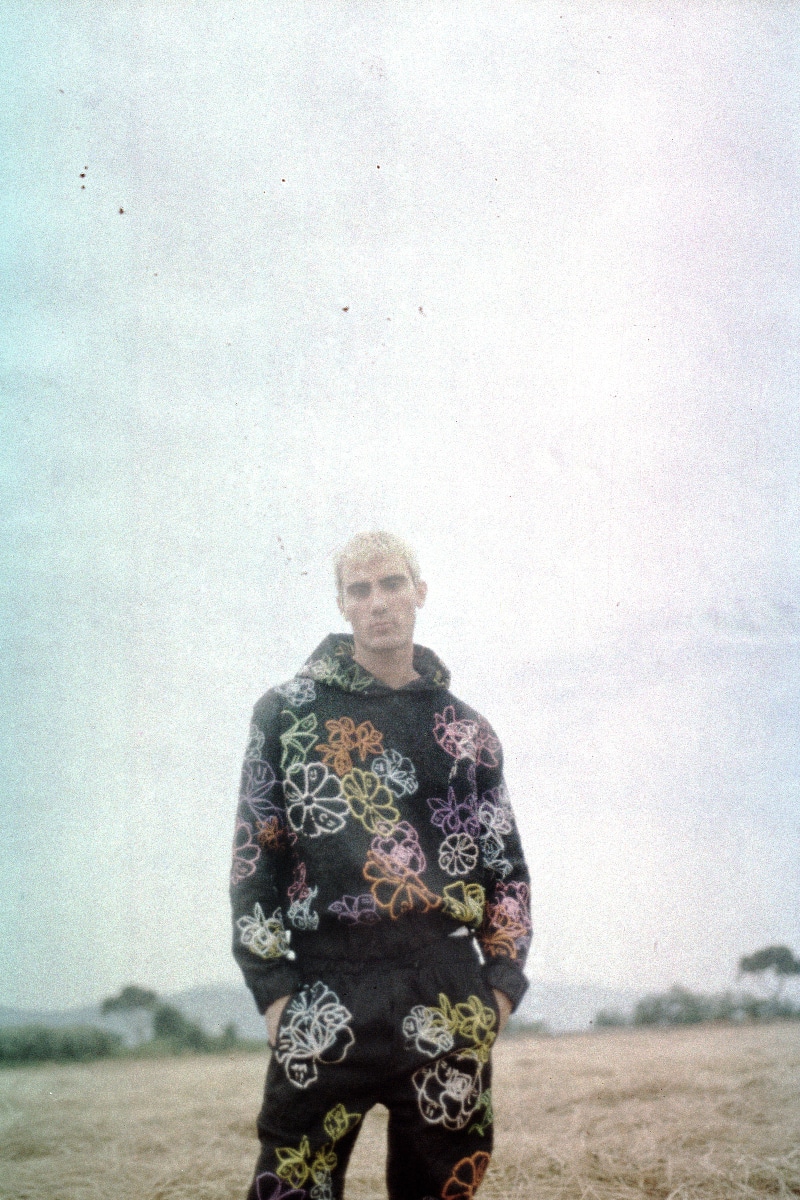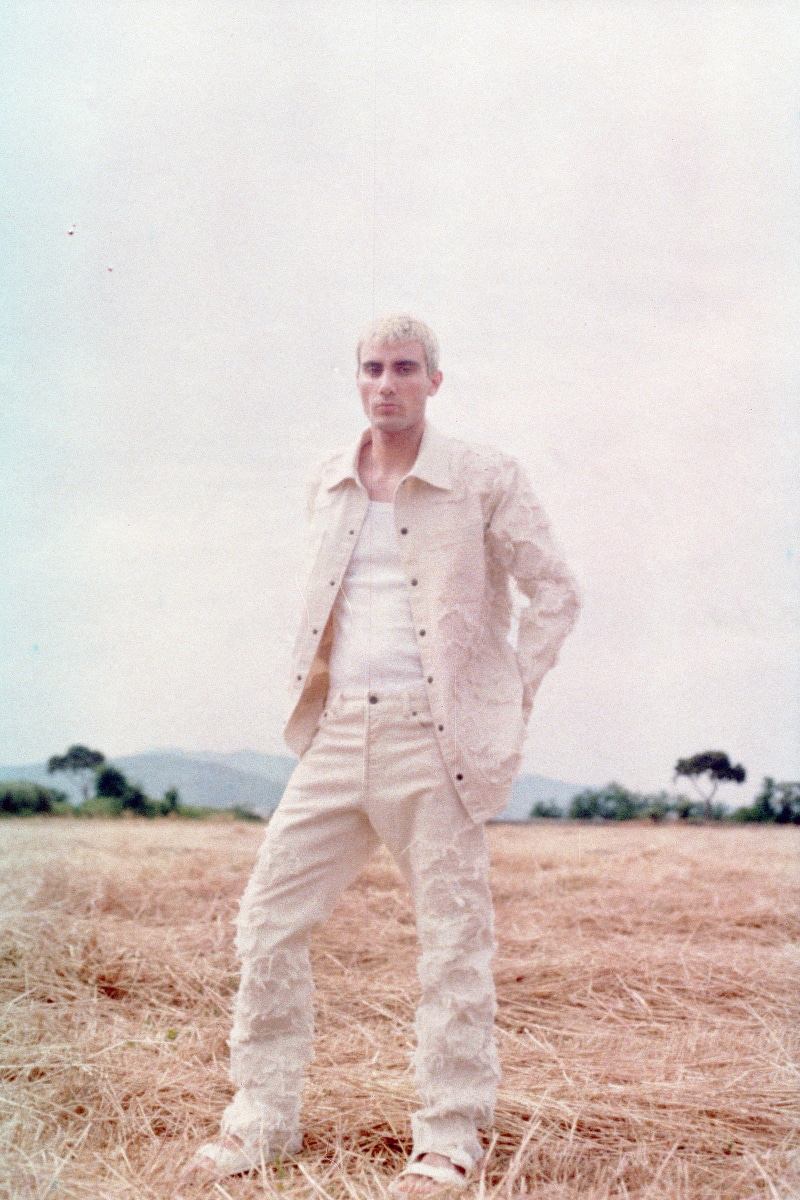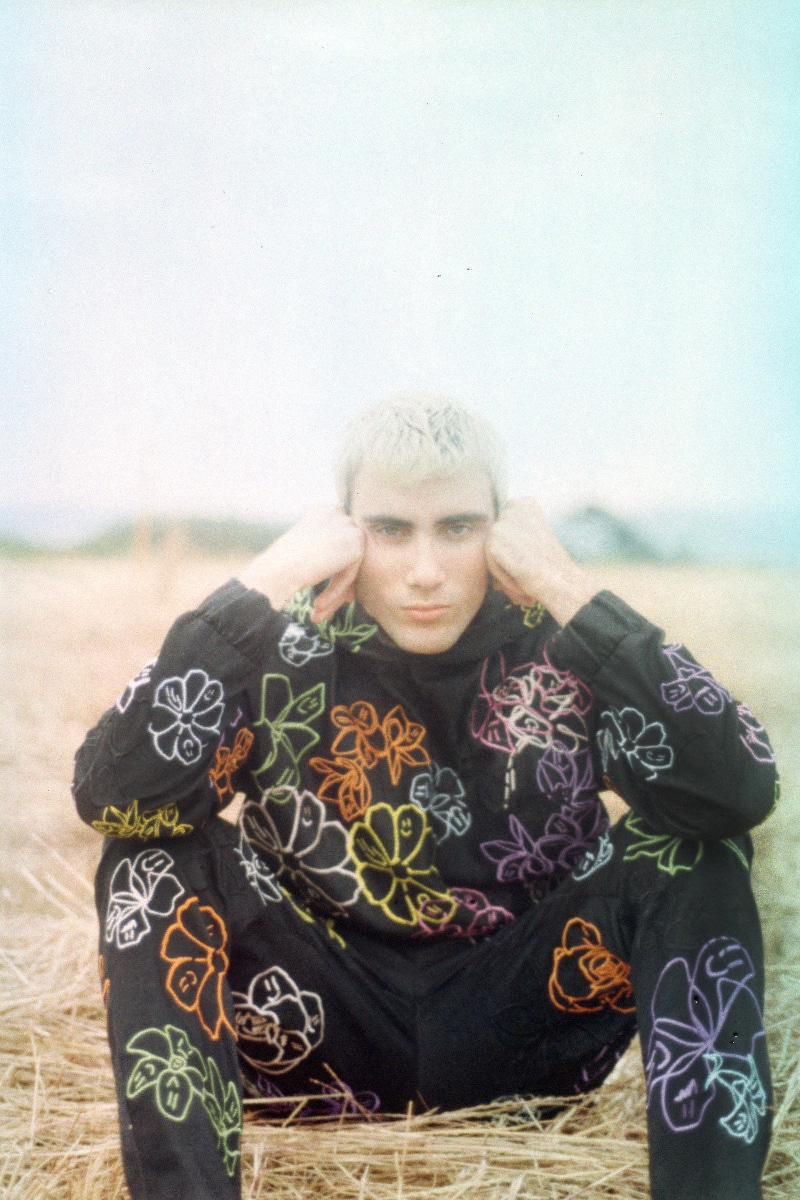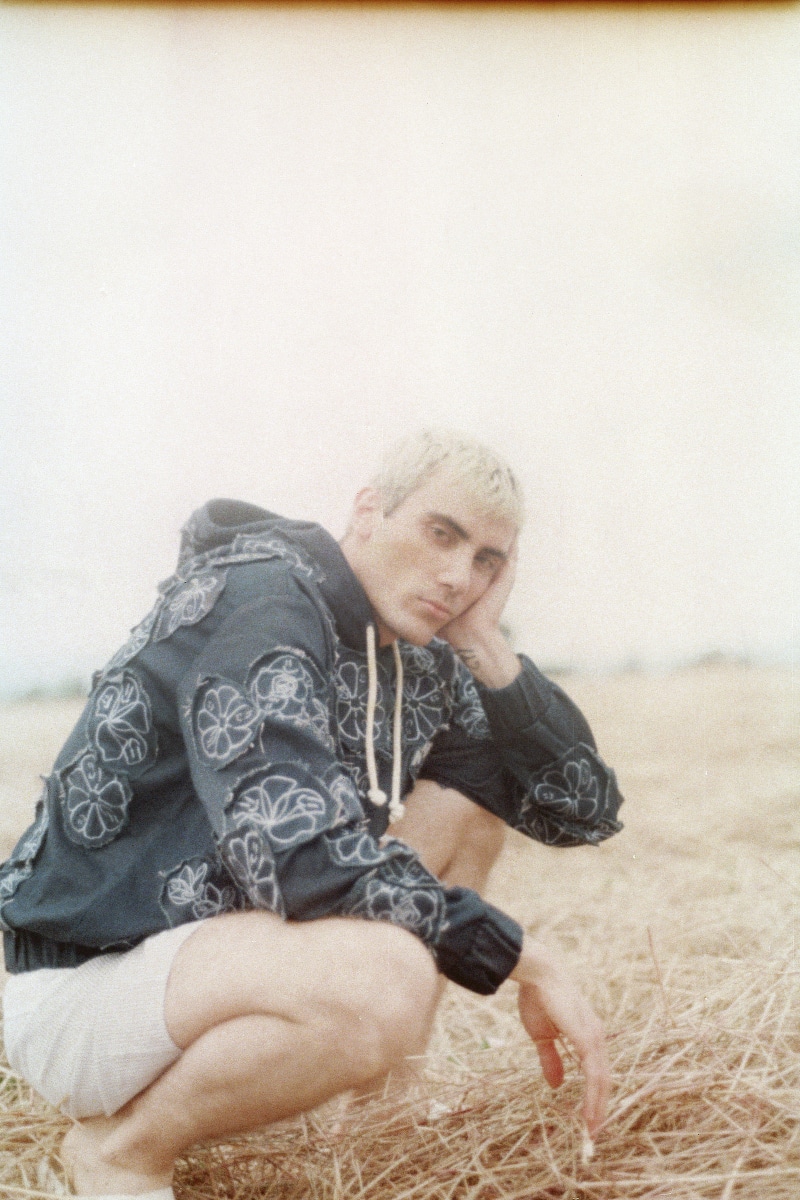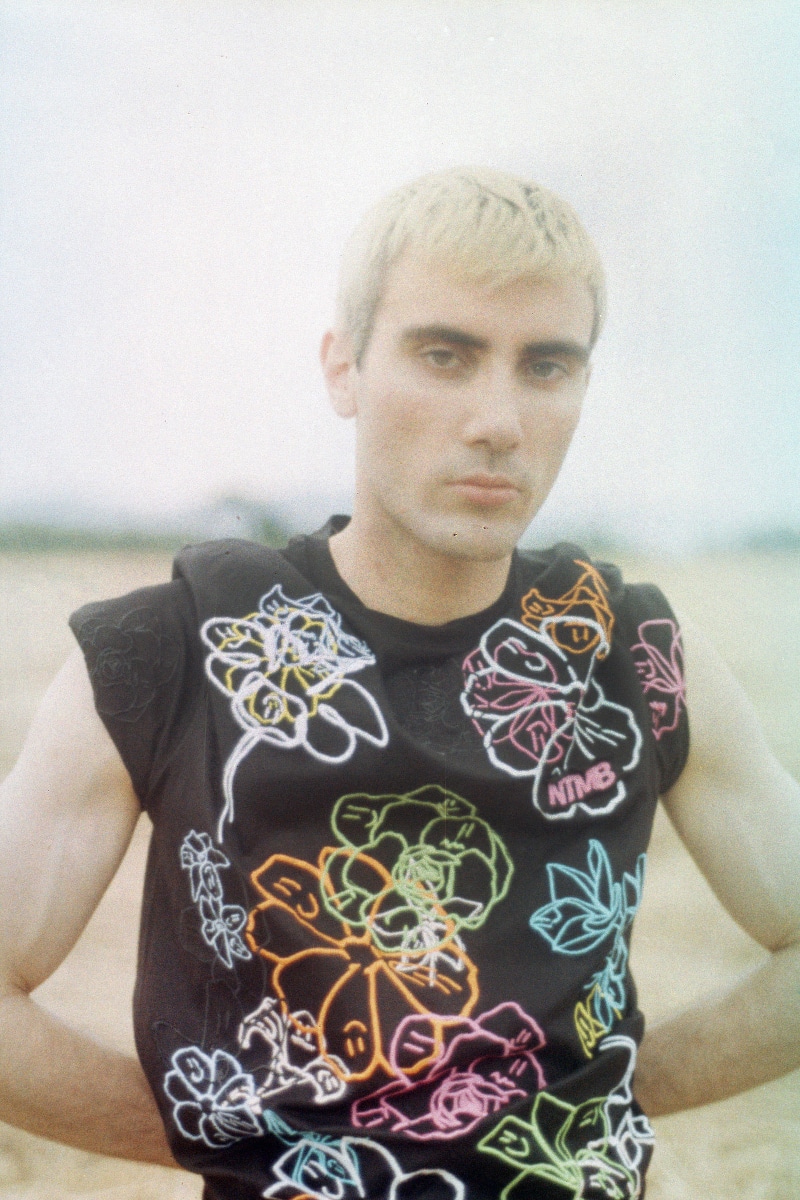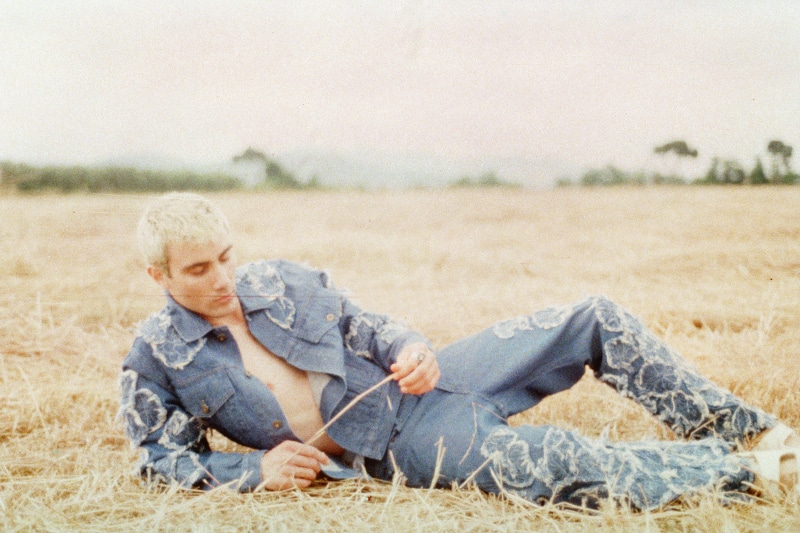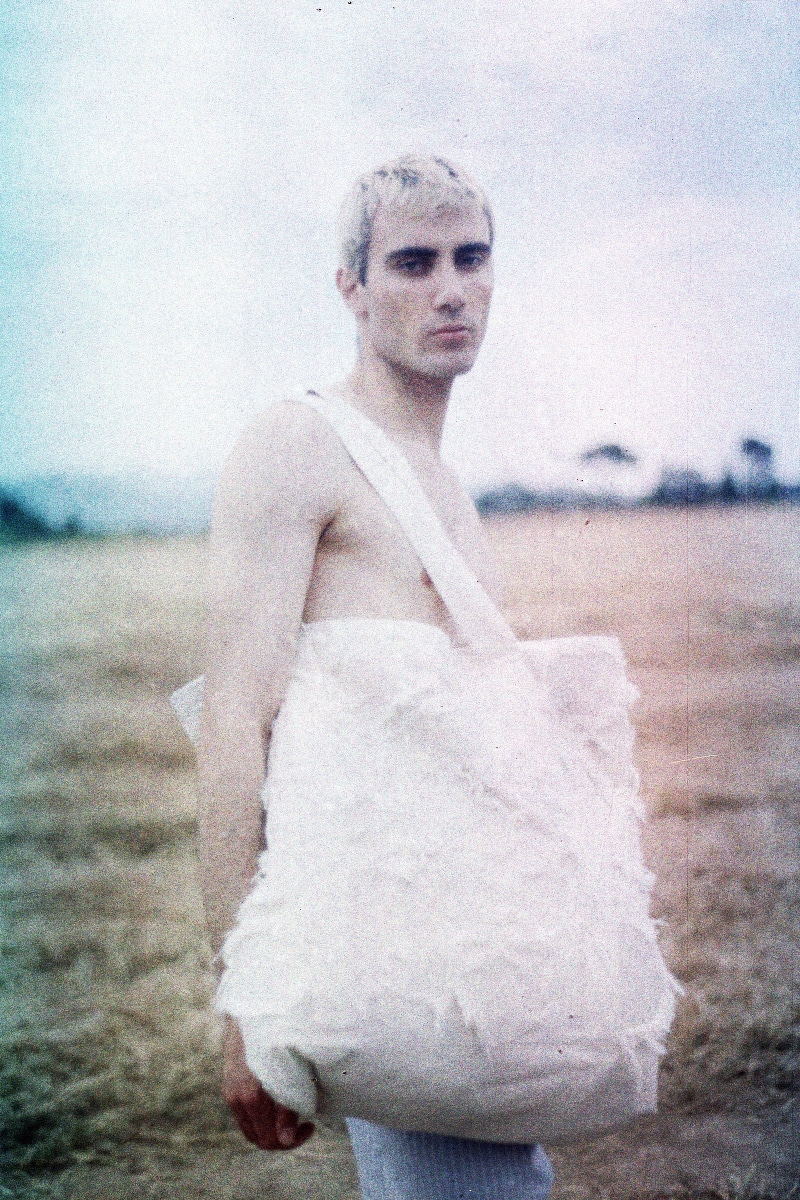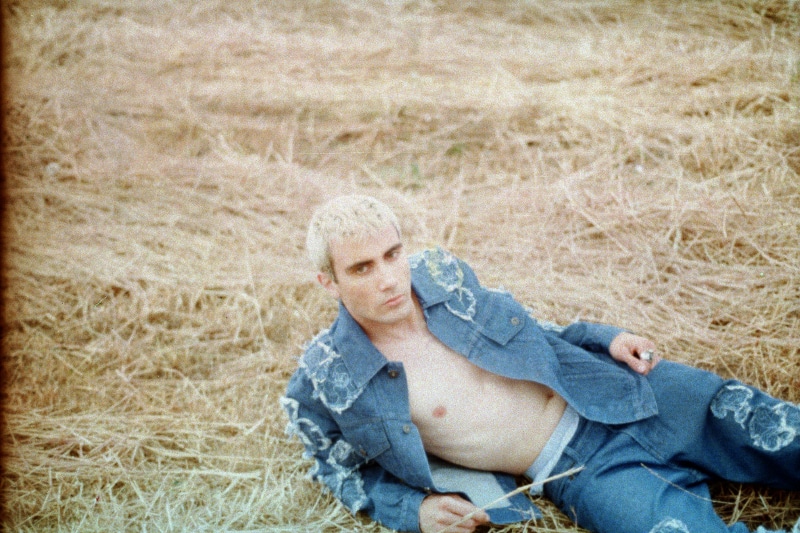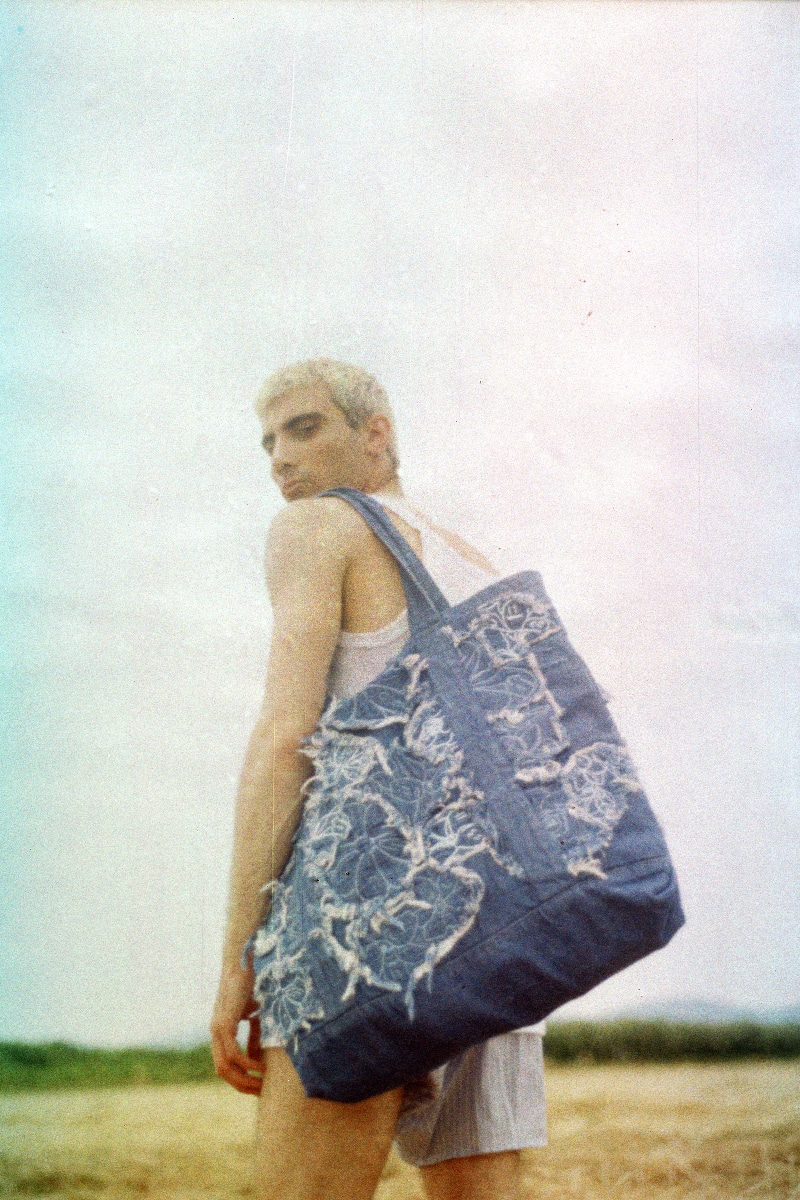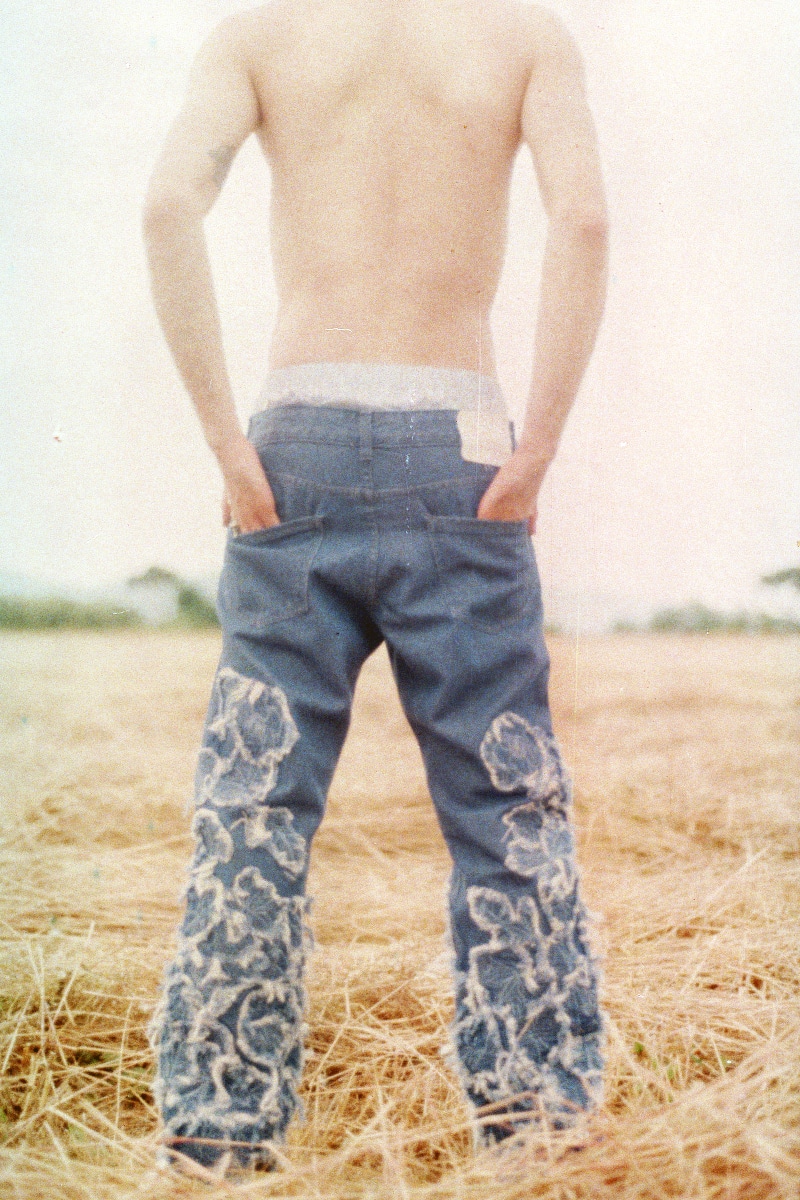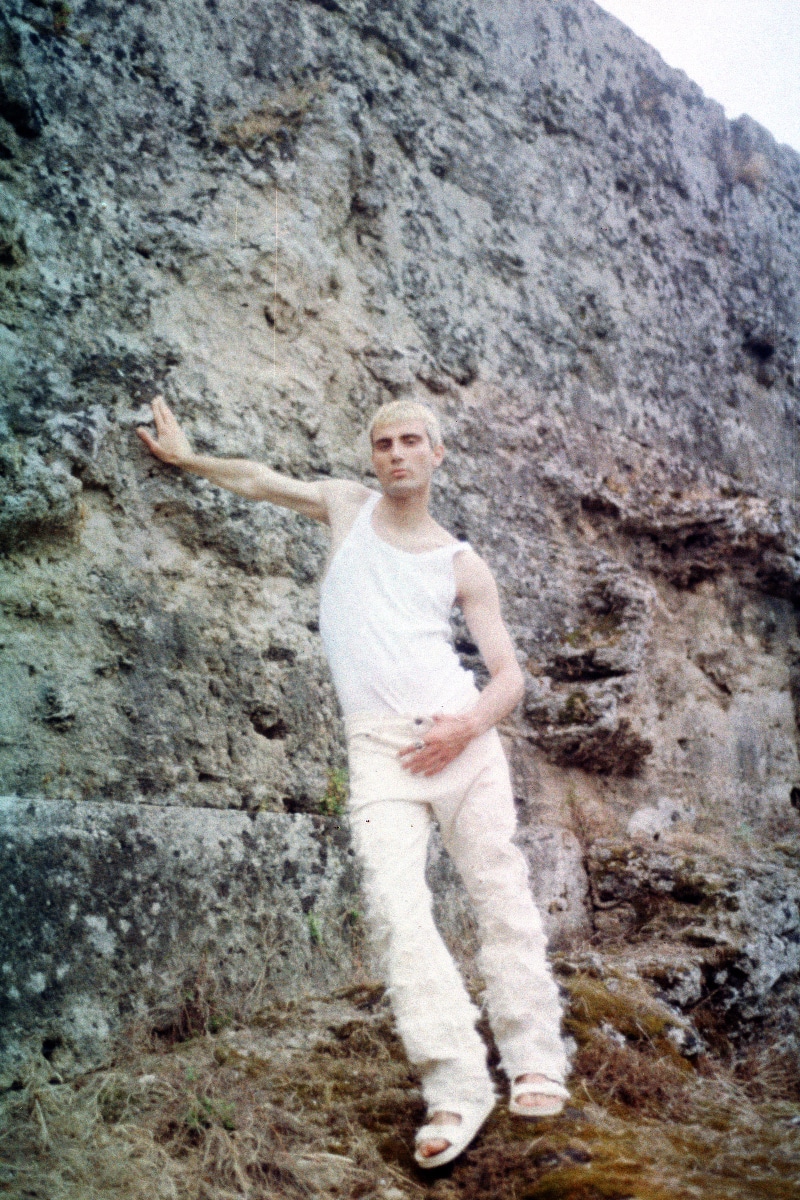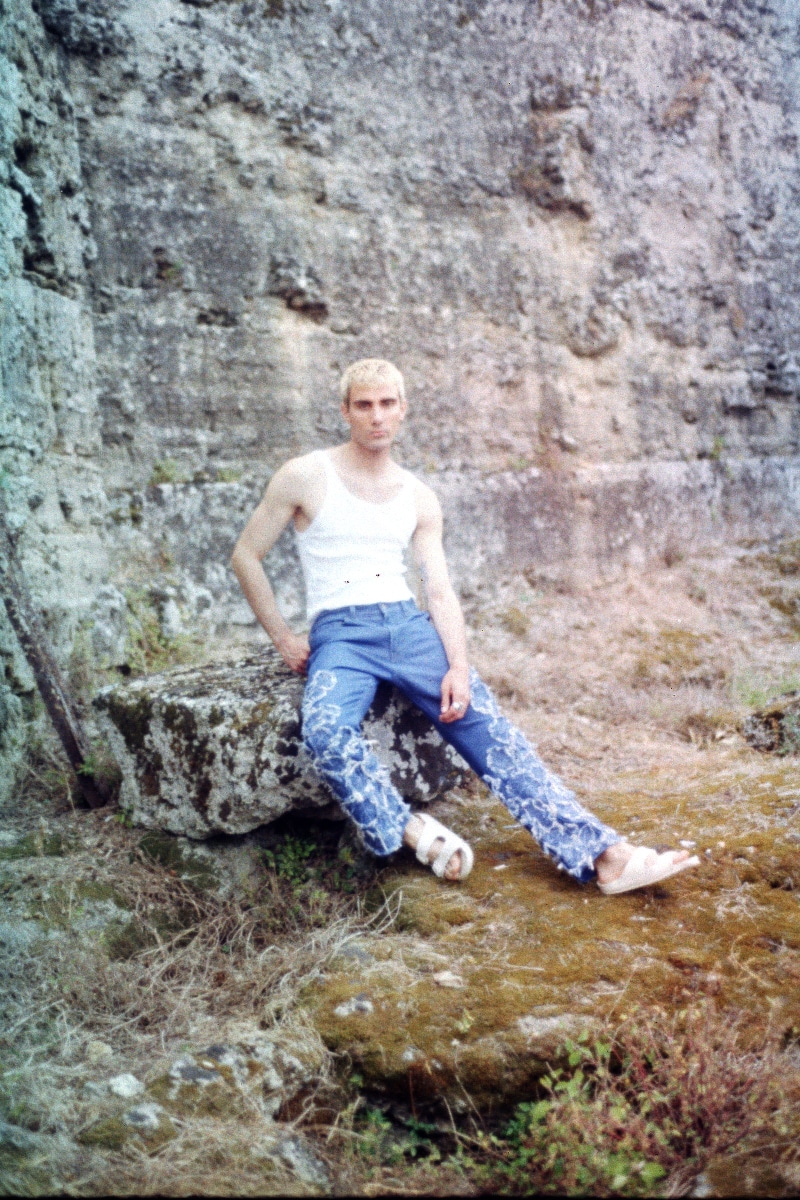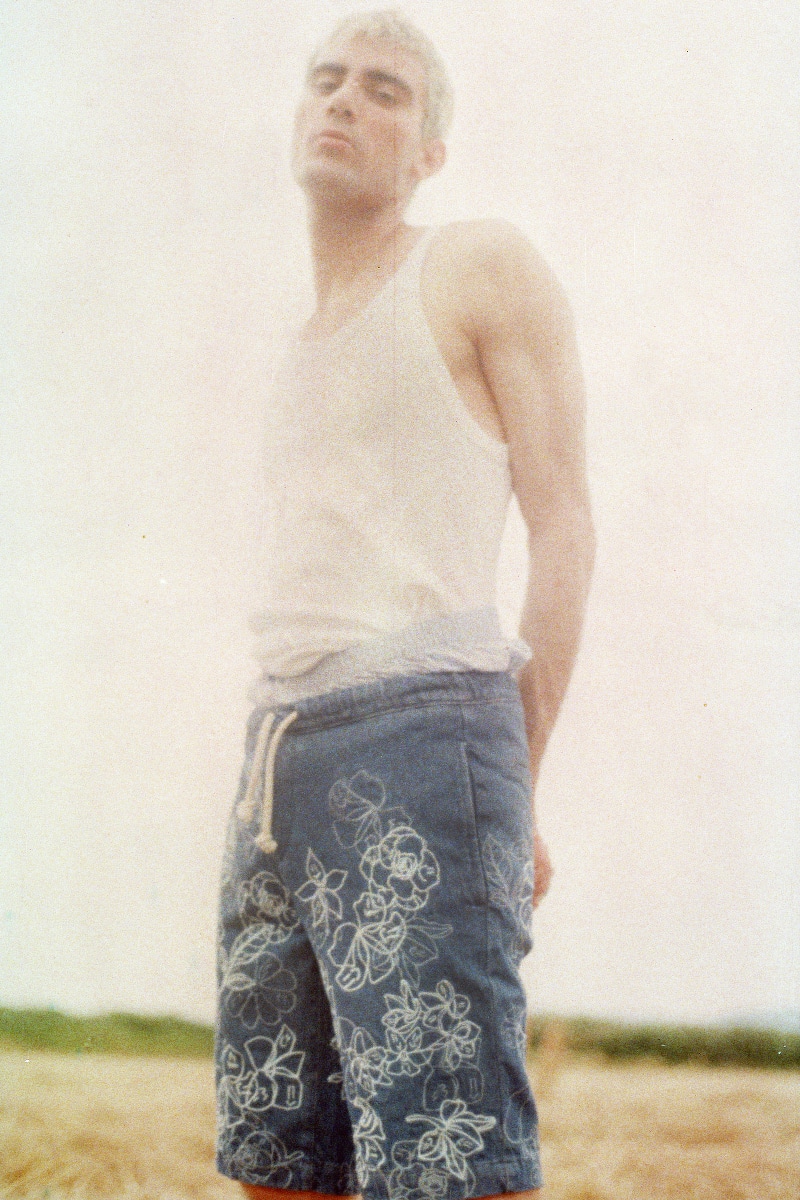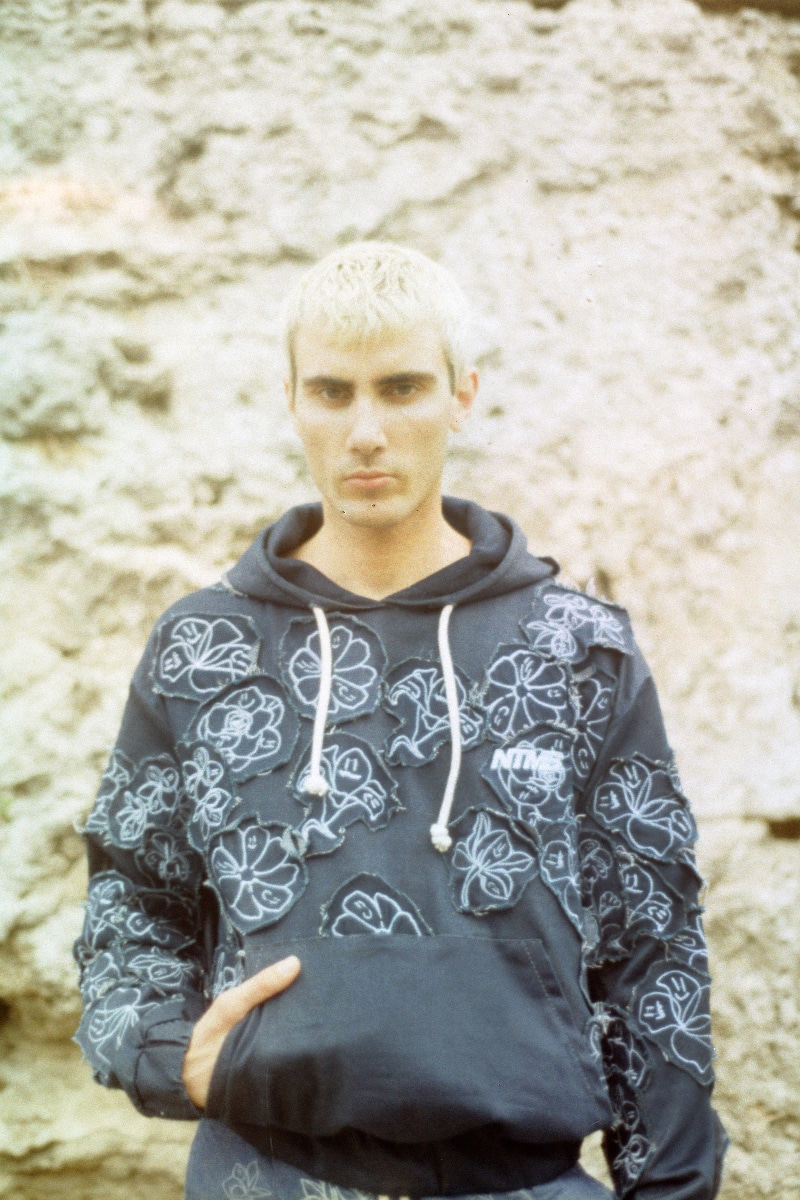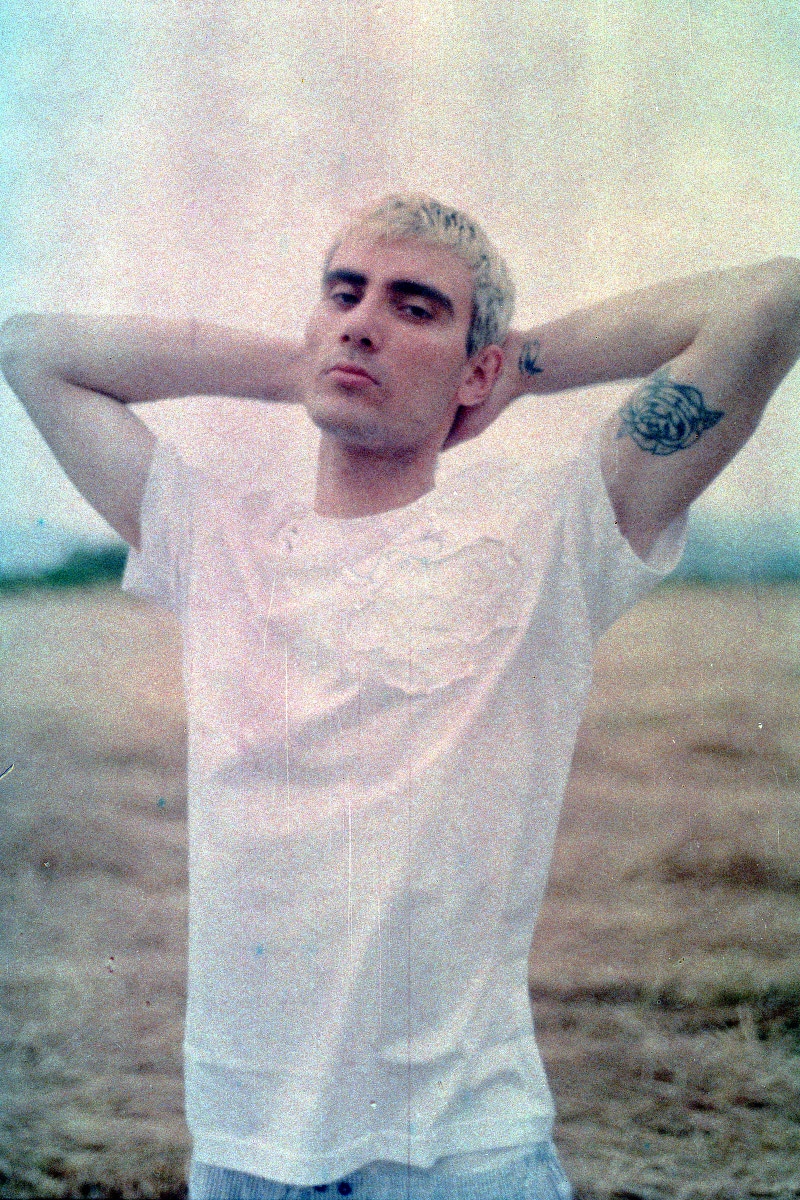 Shop the collection HERE!