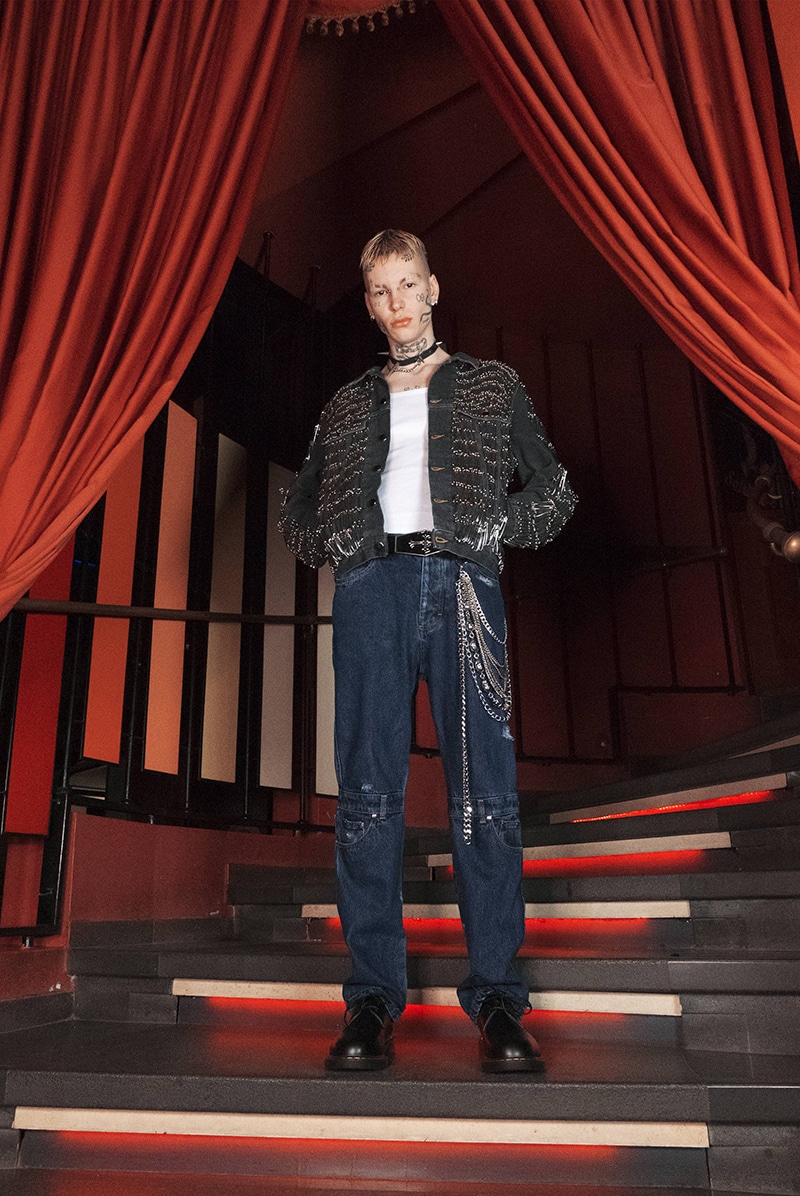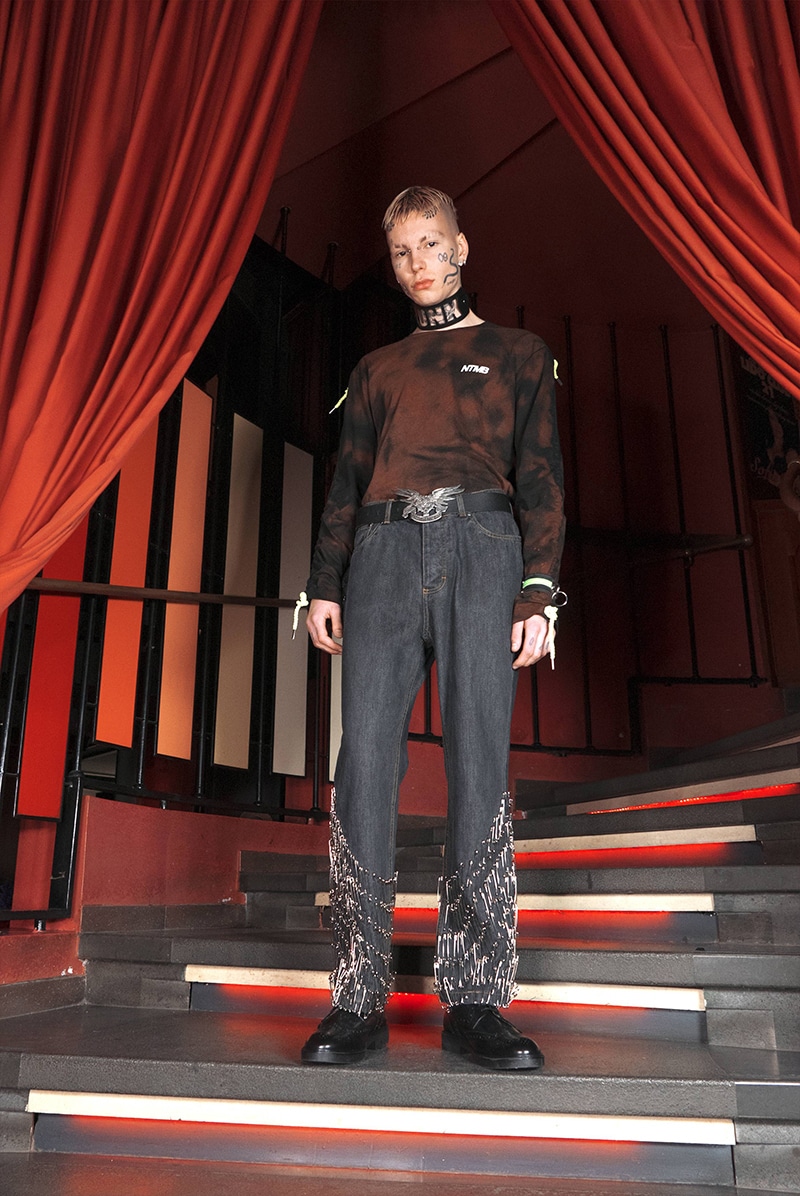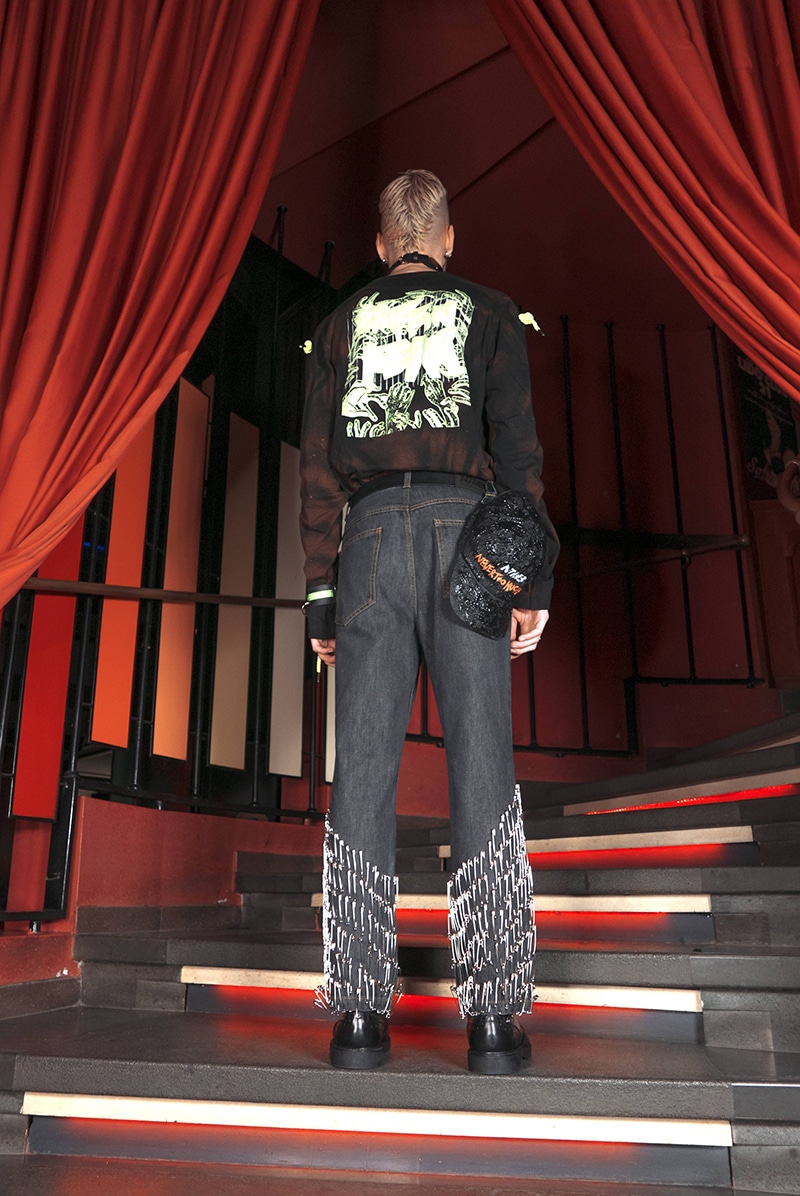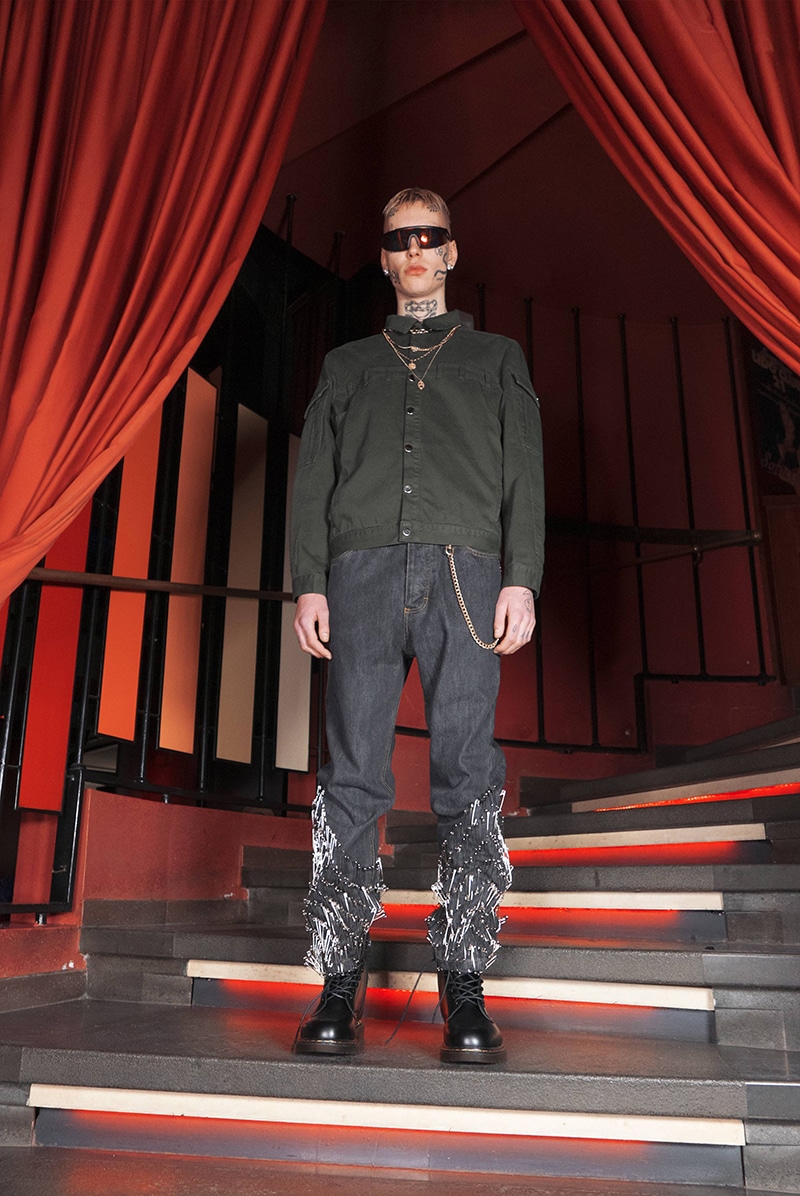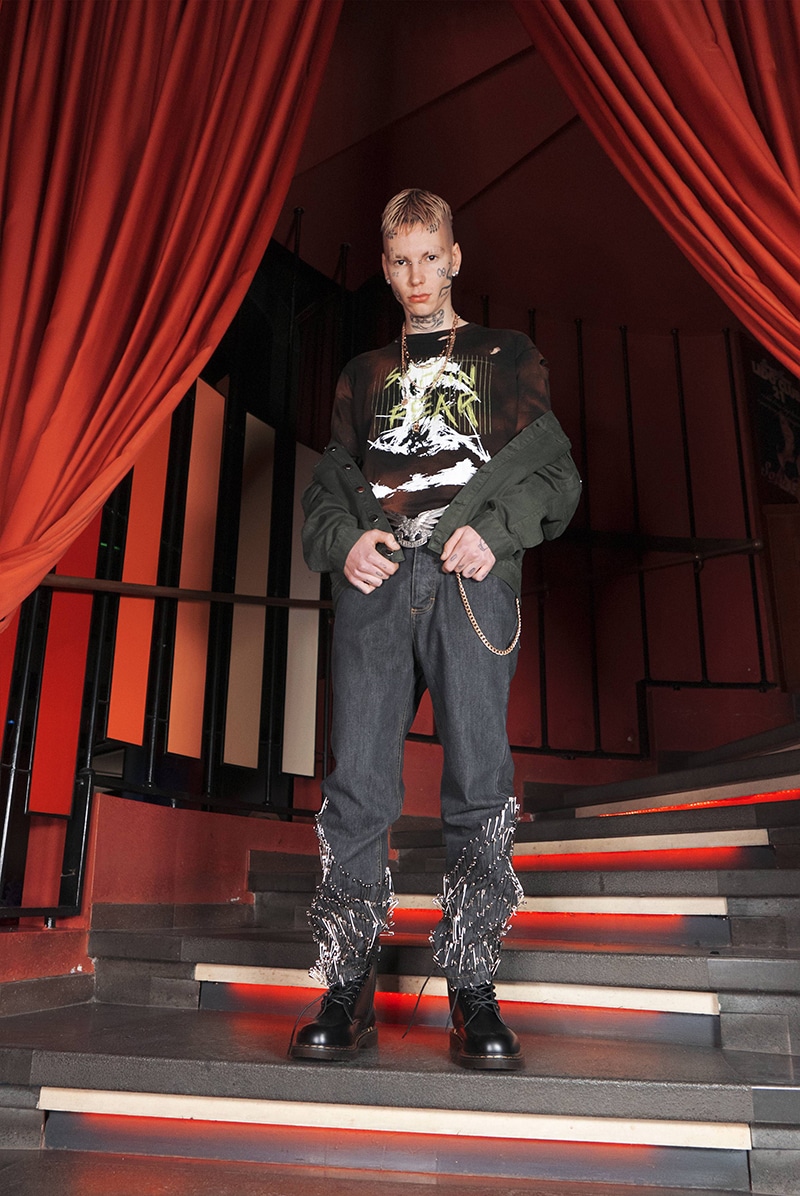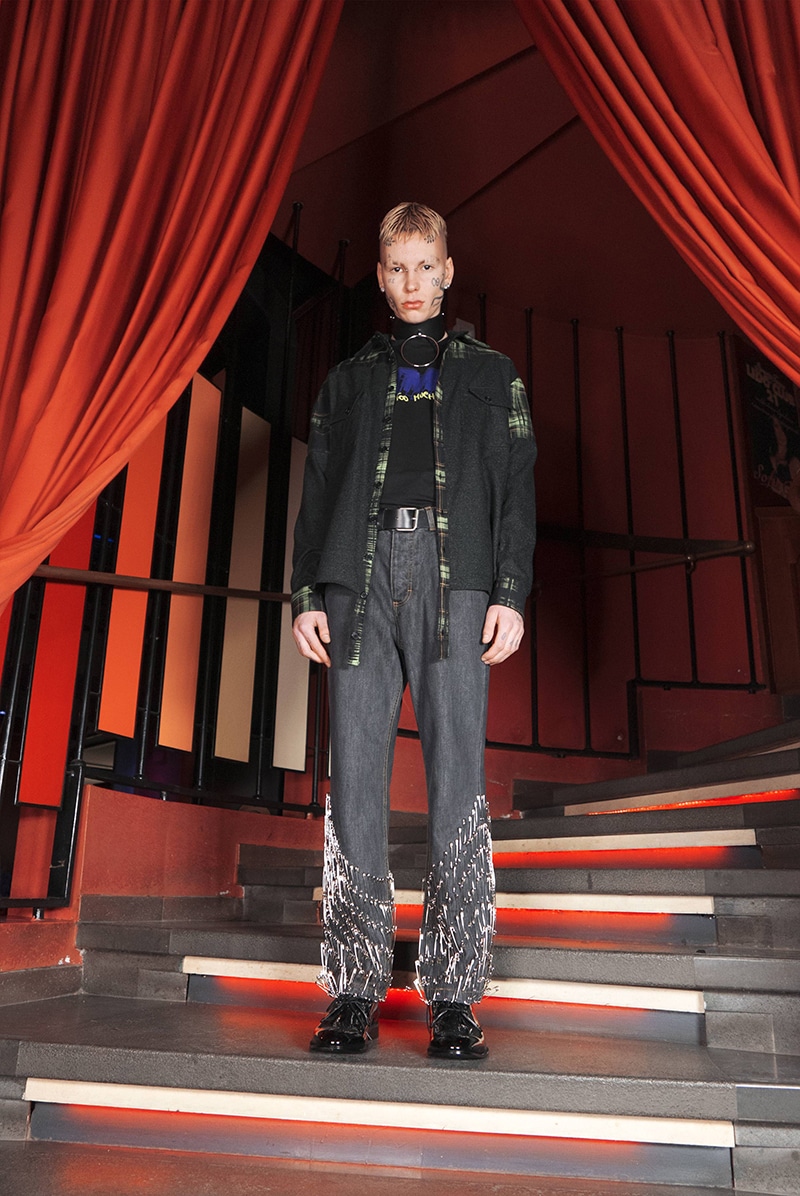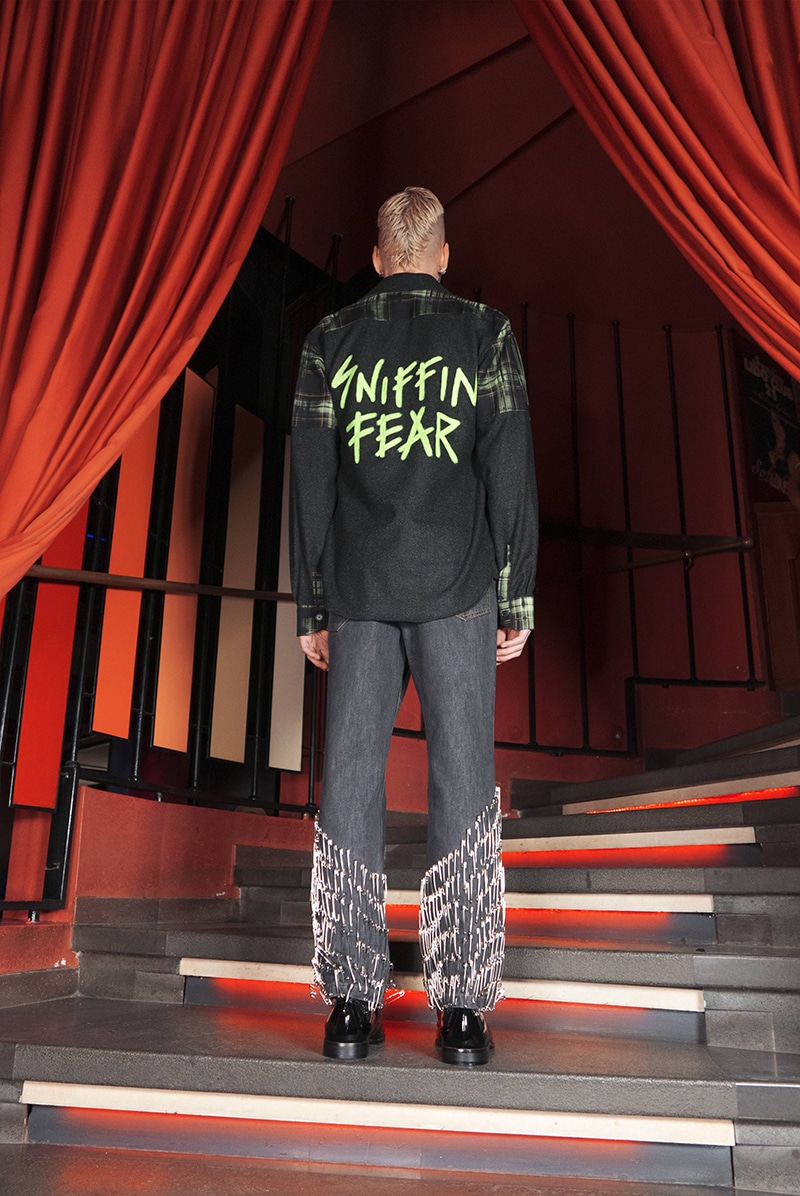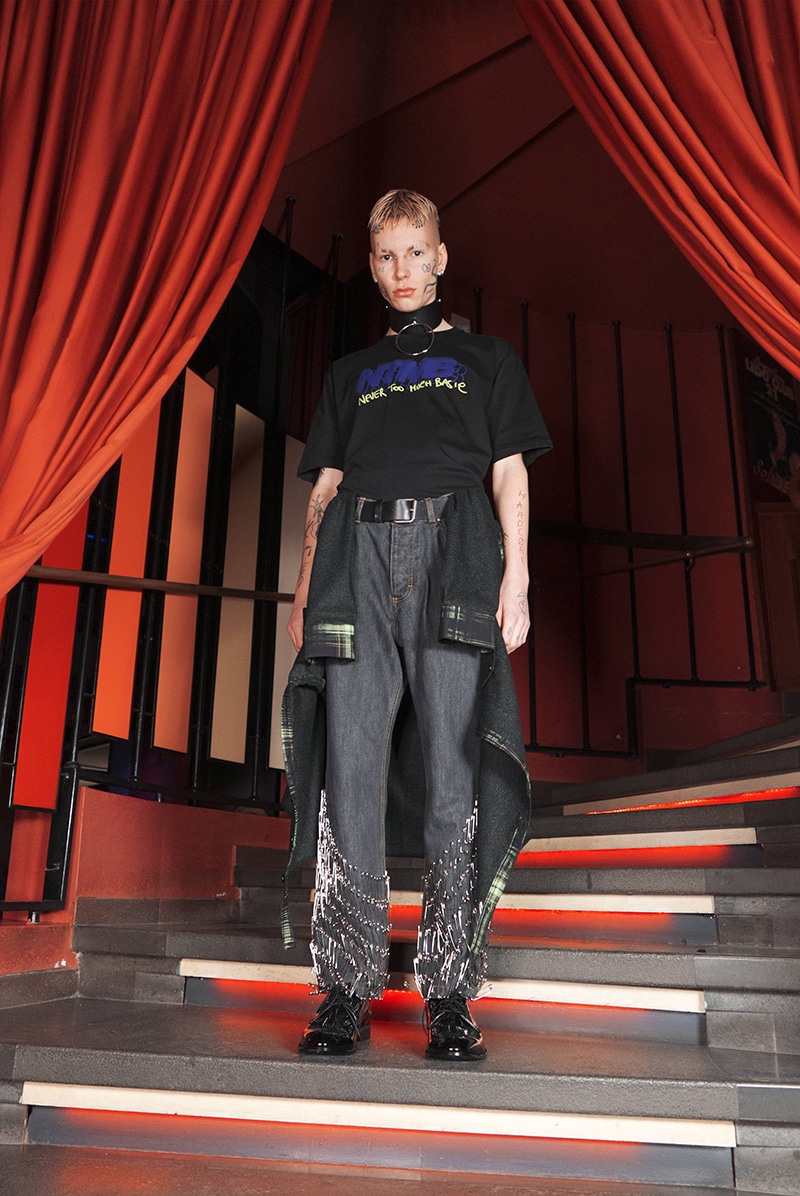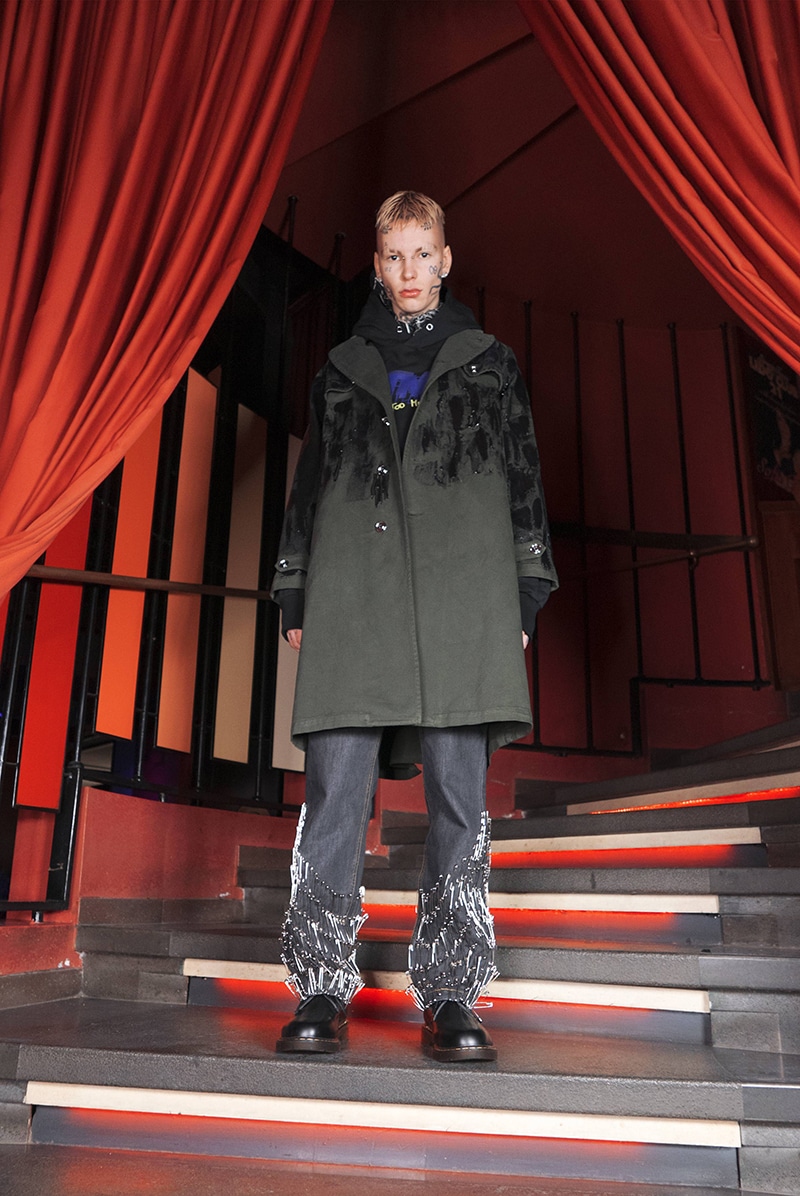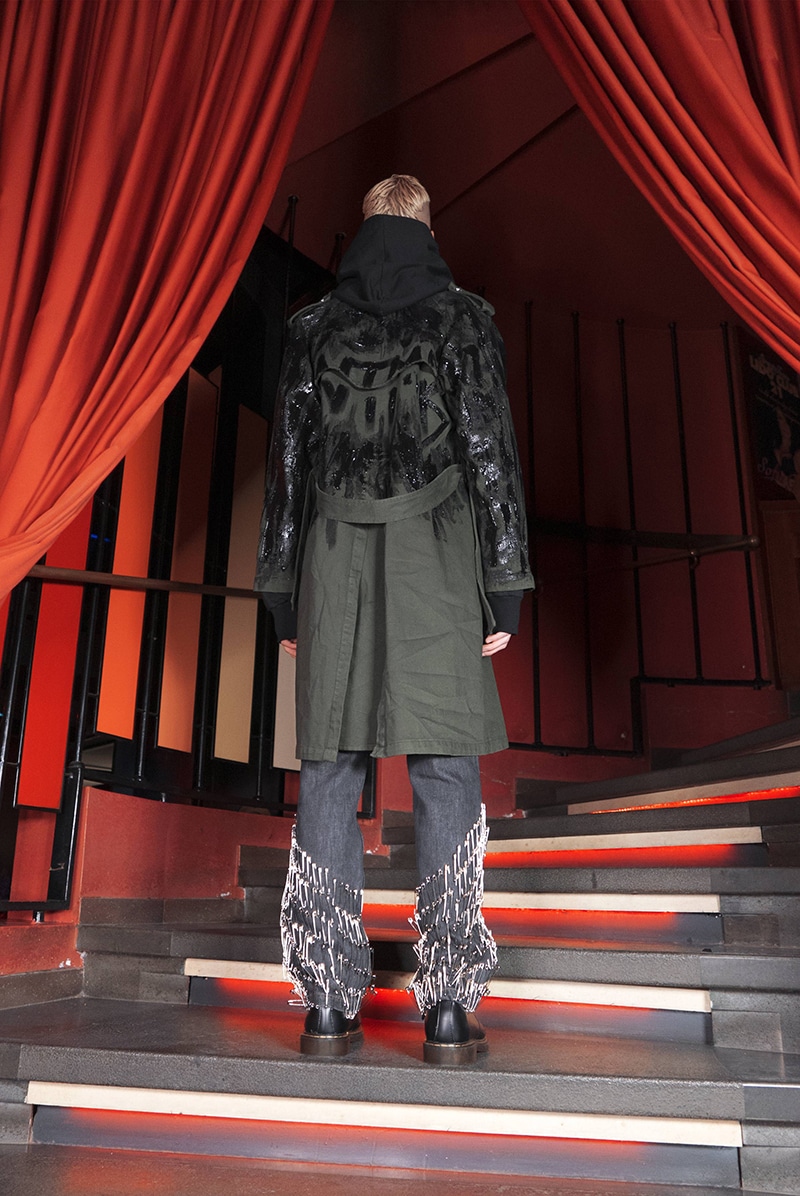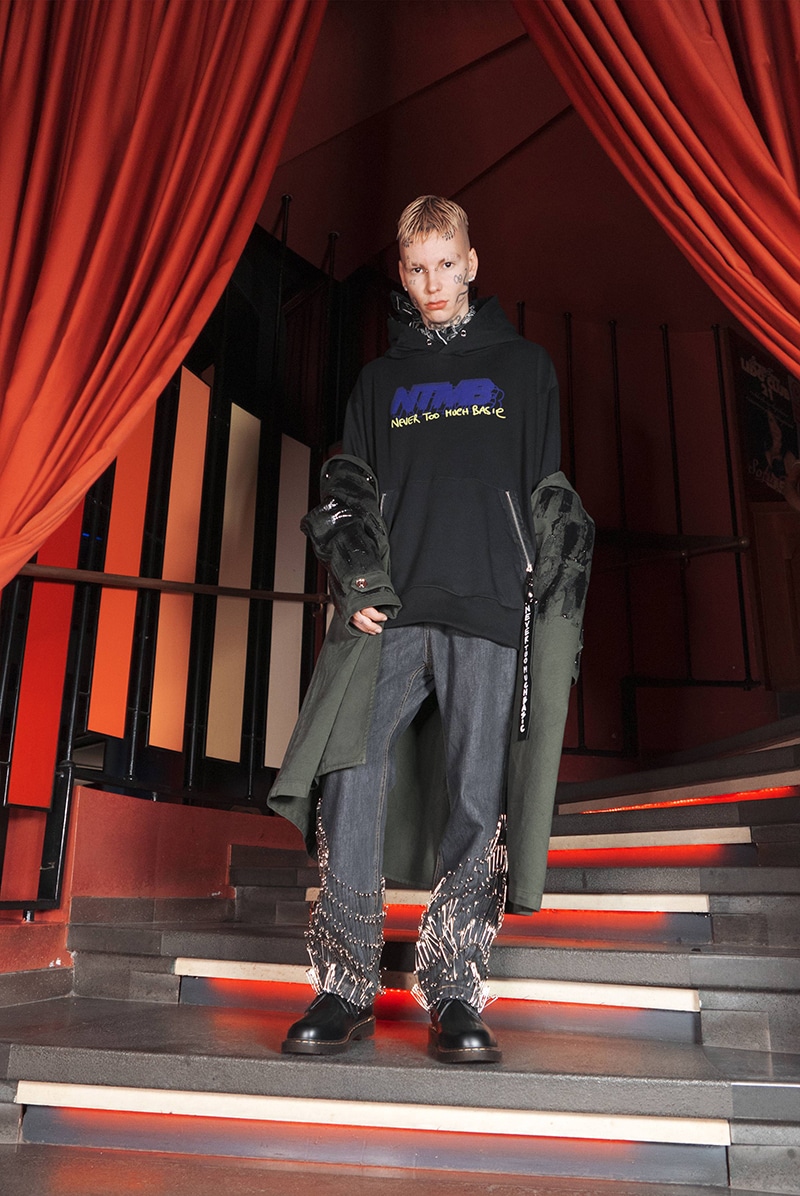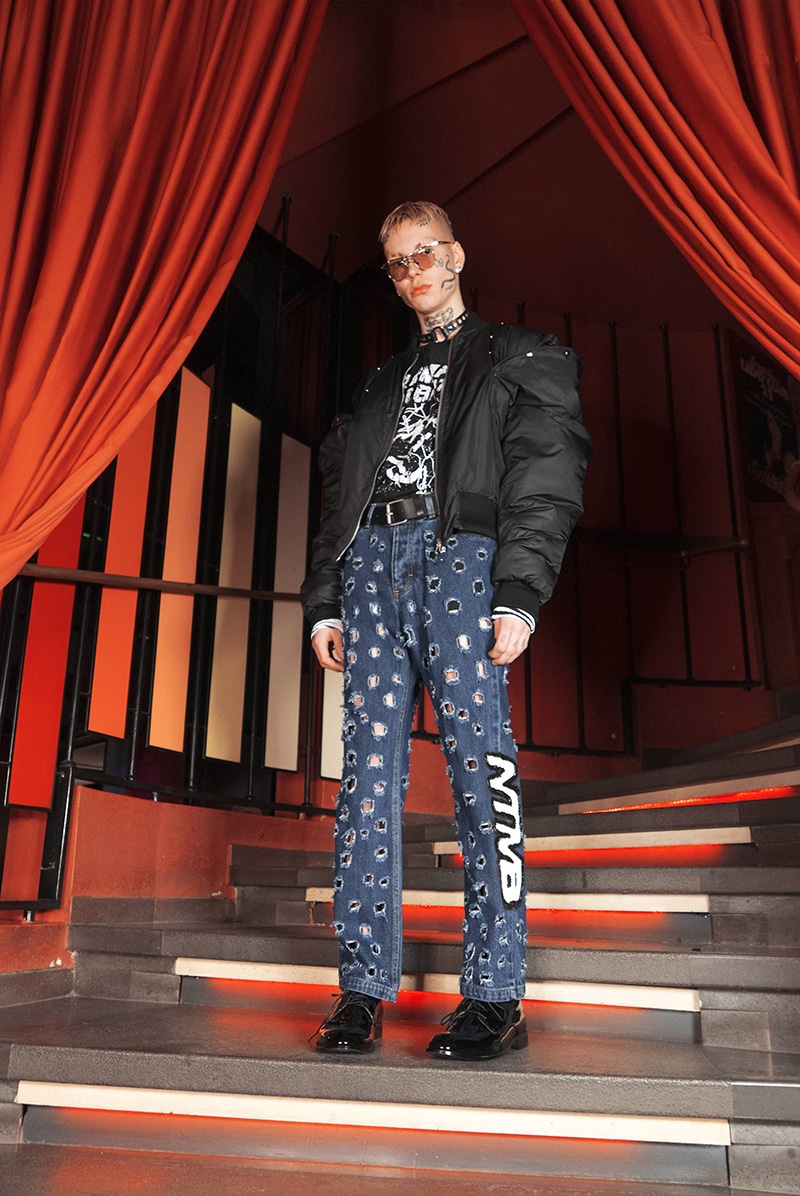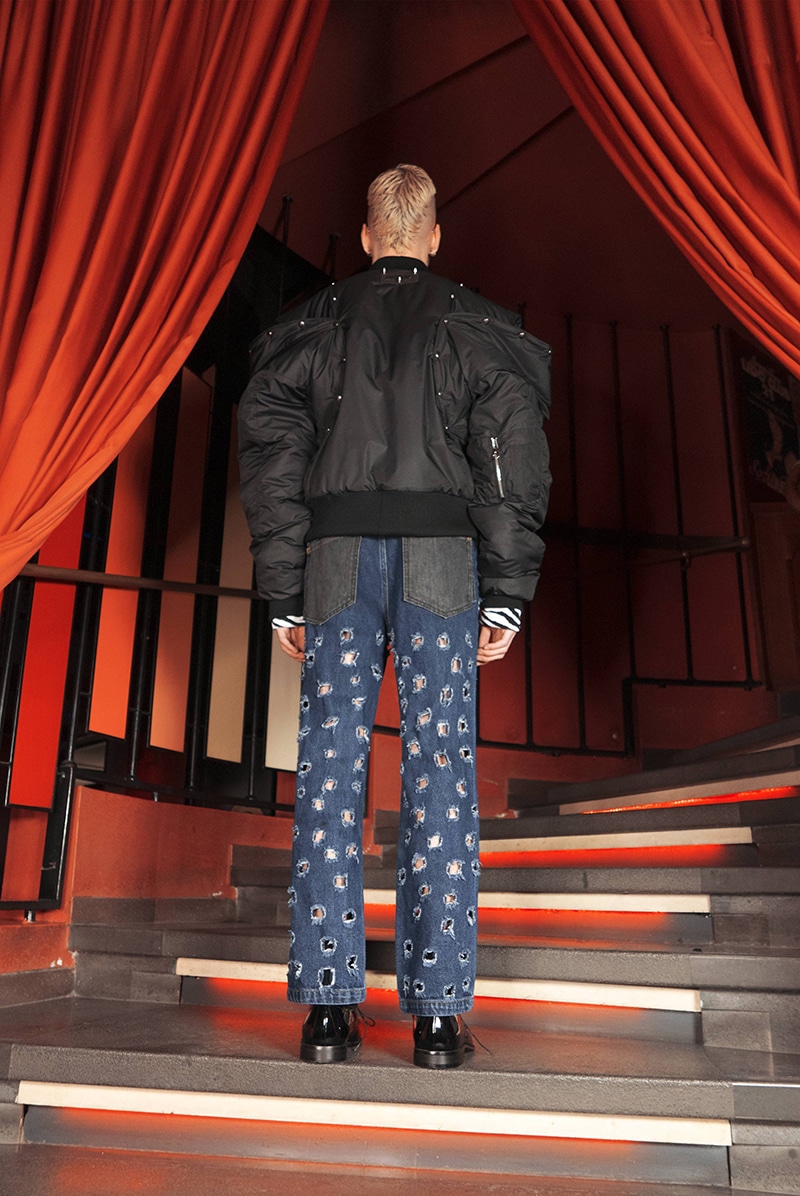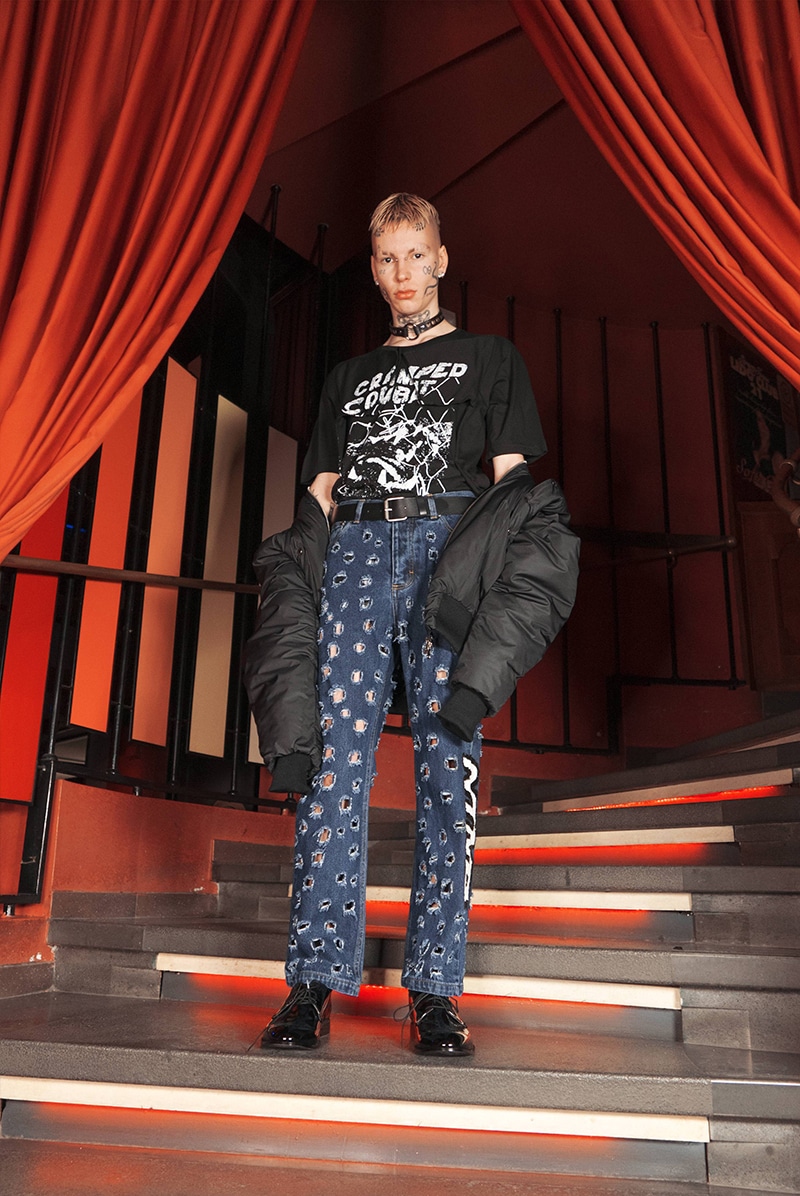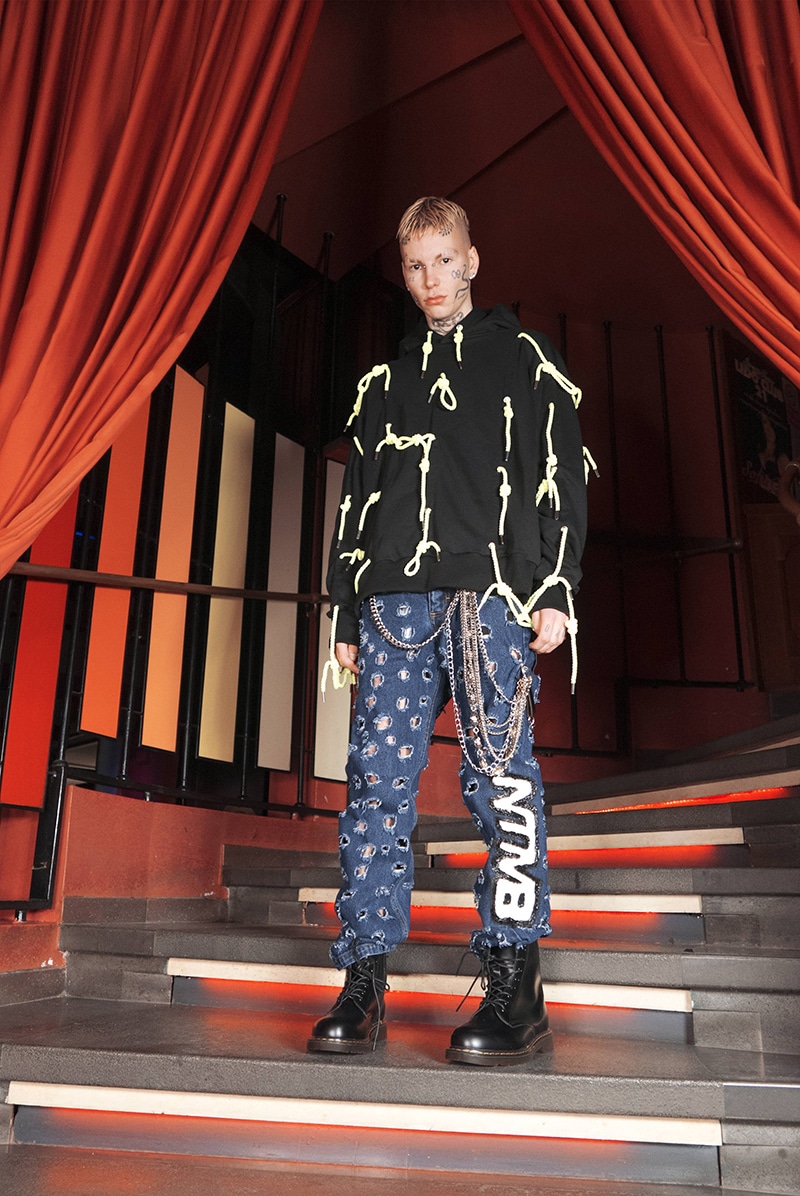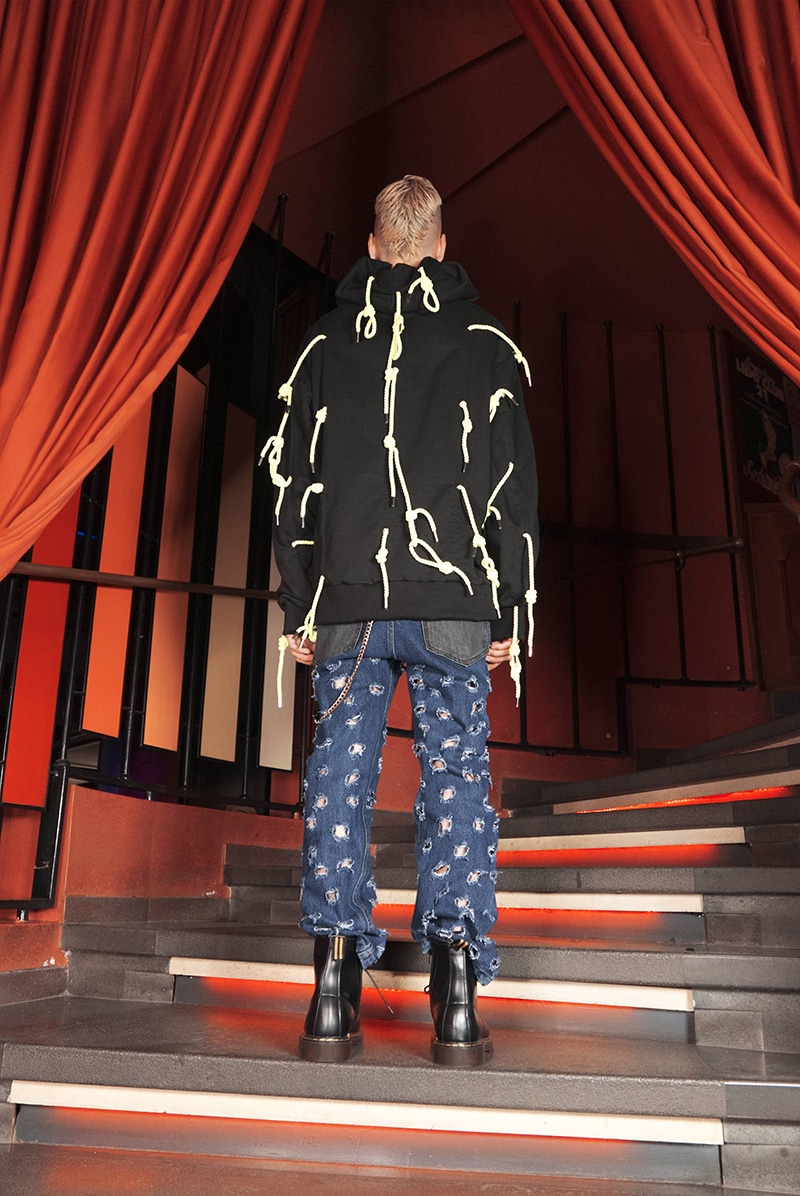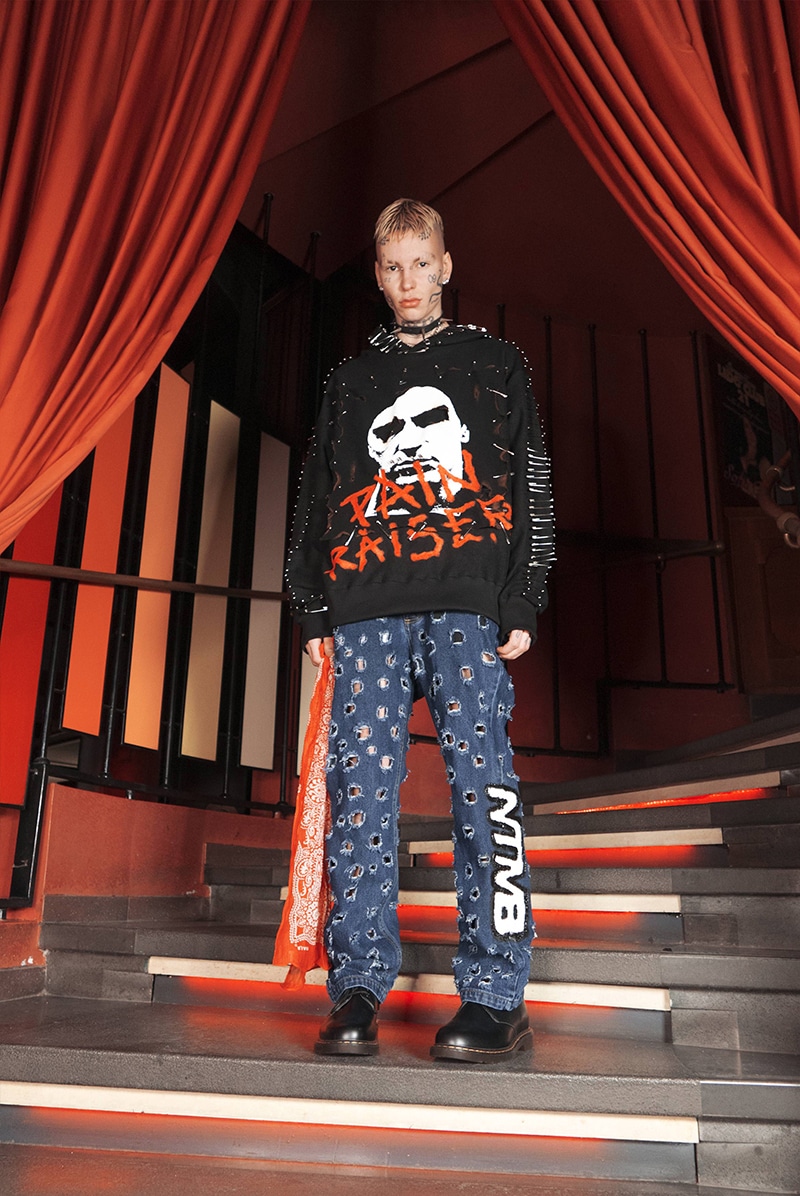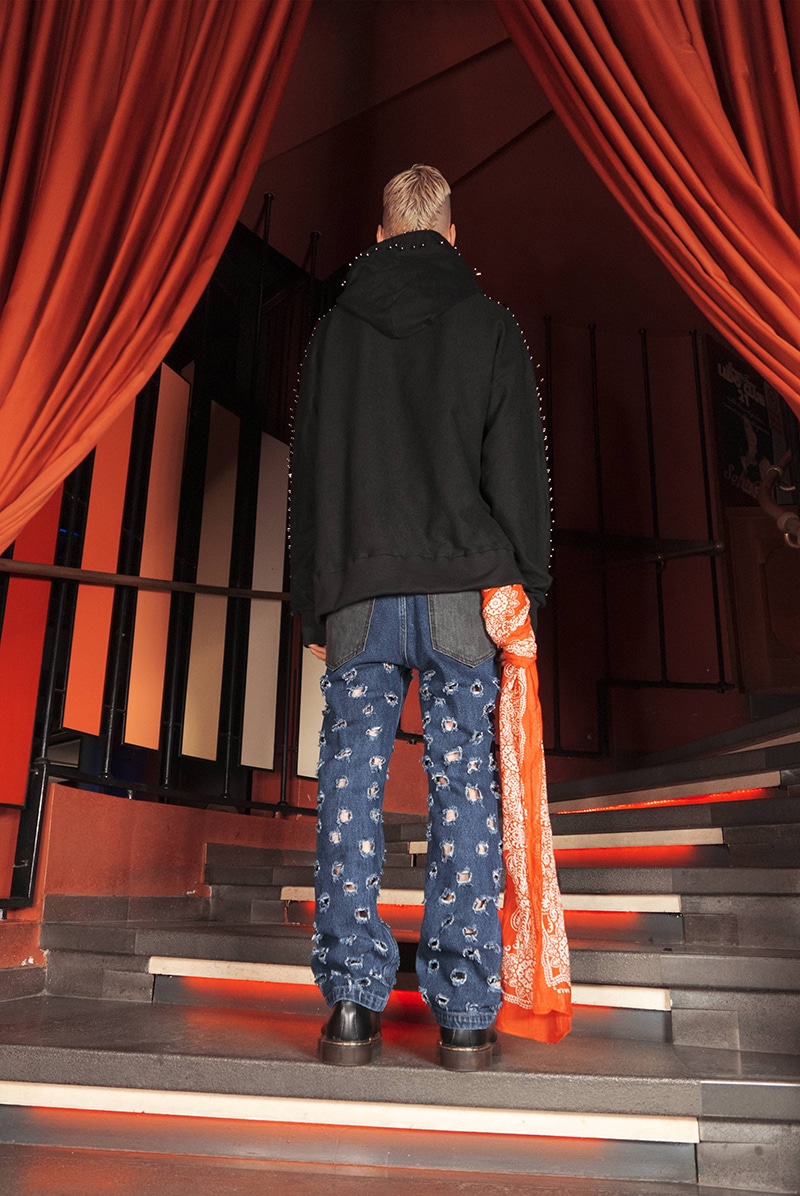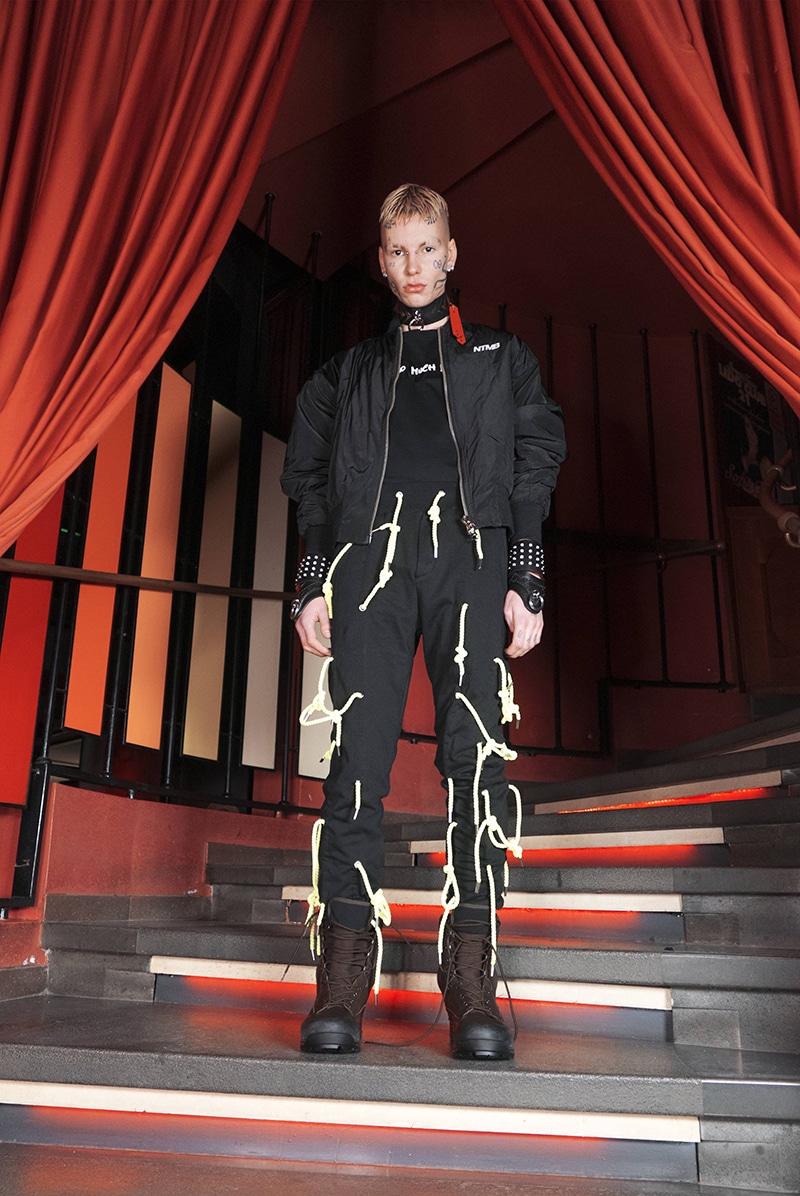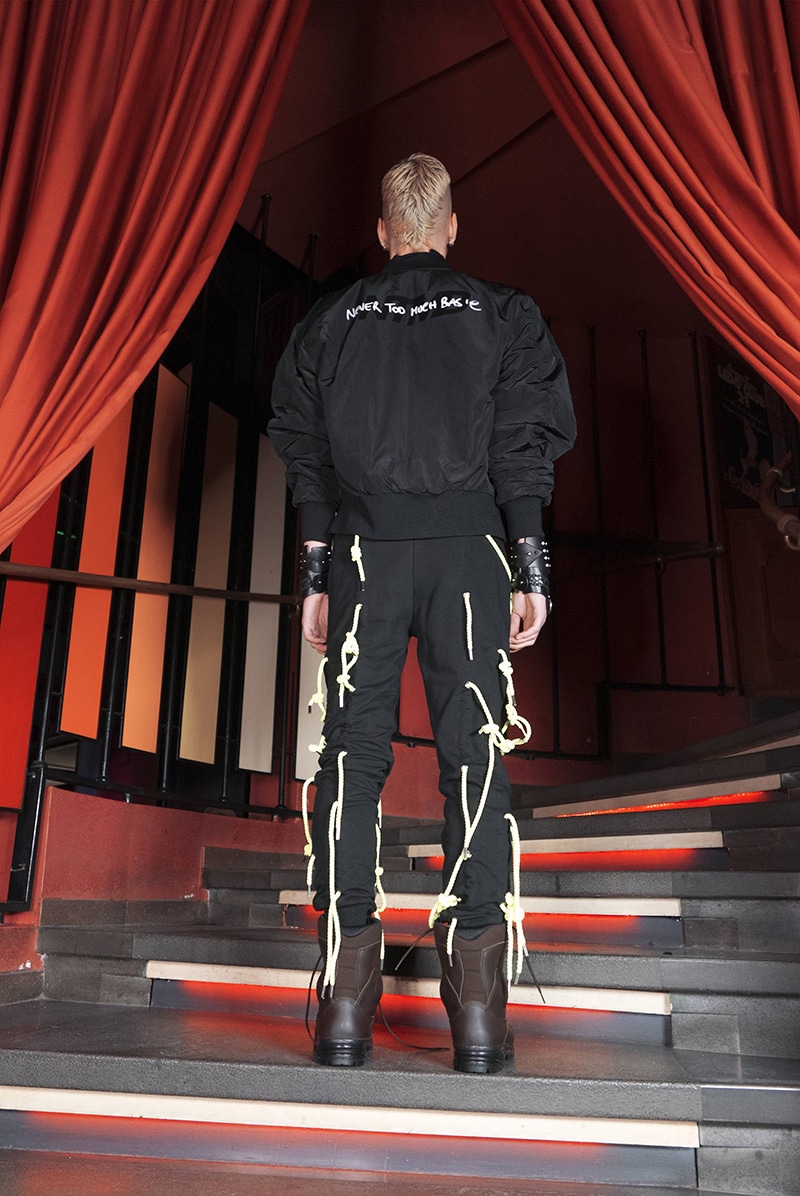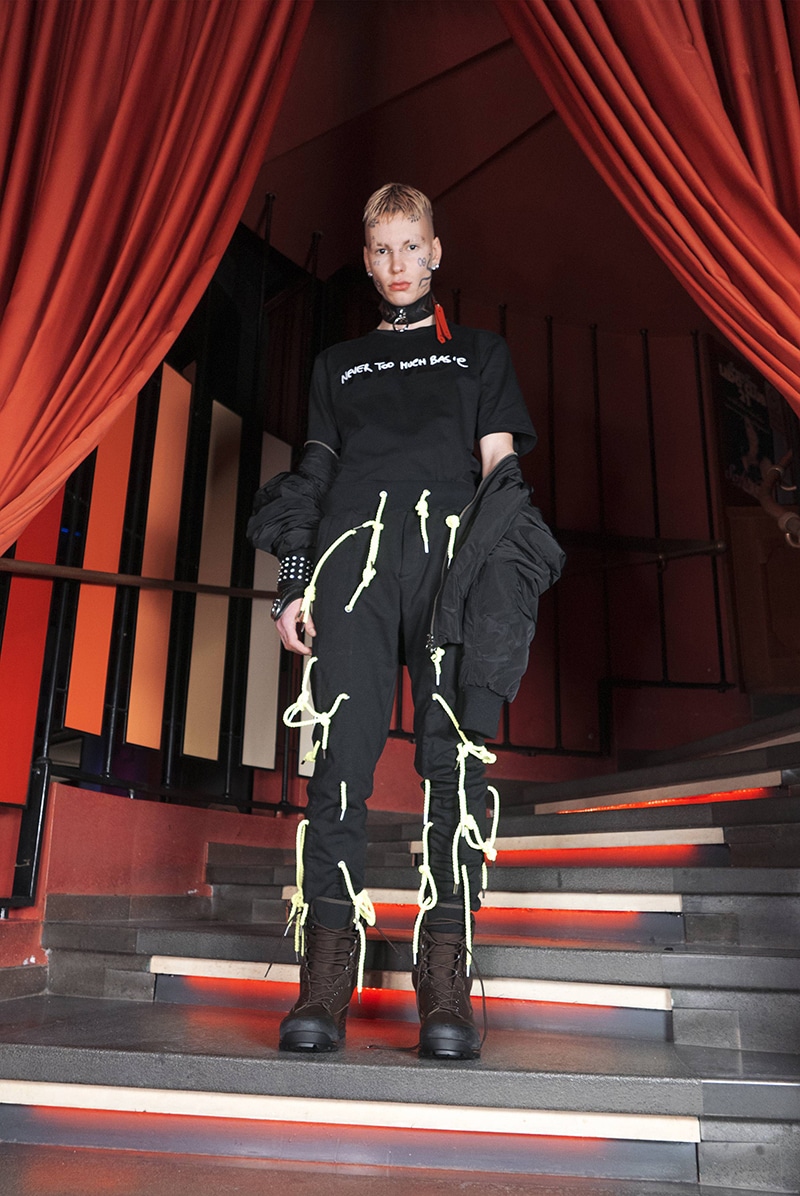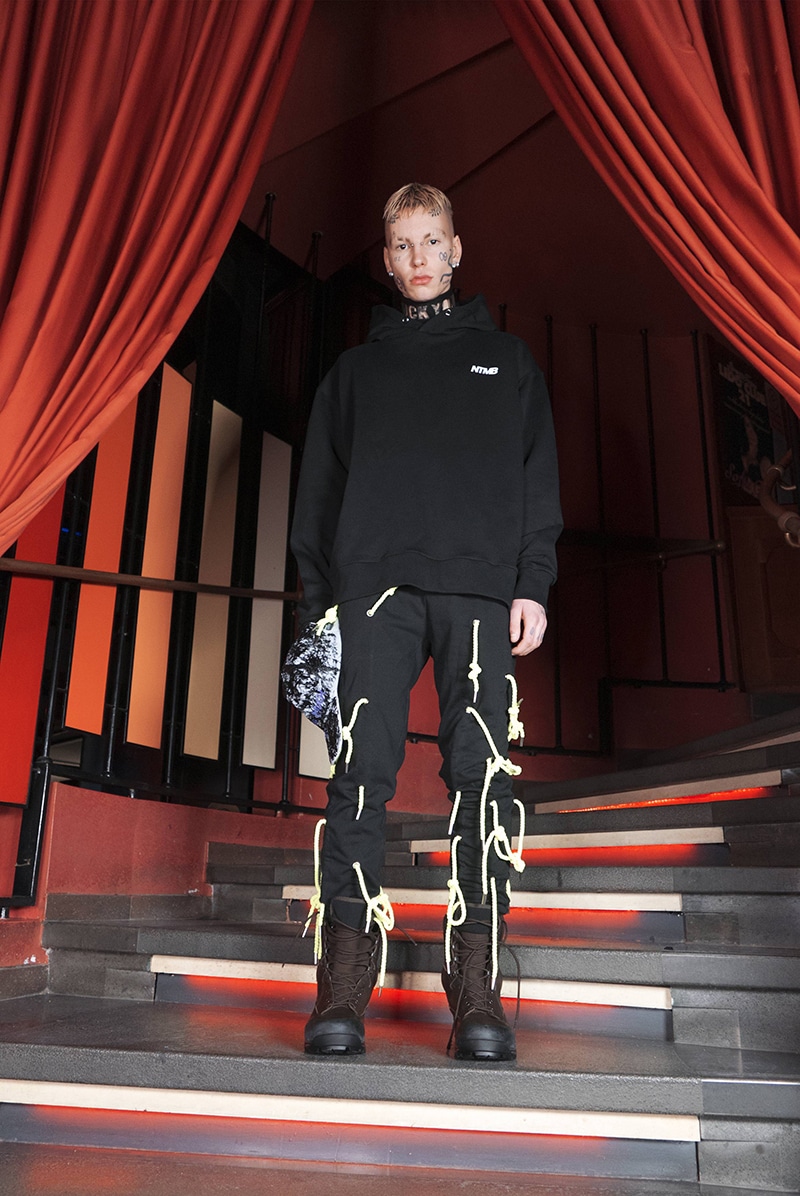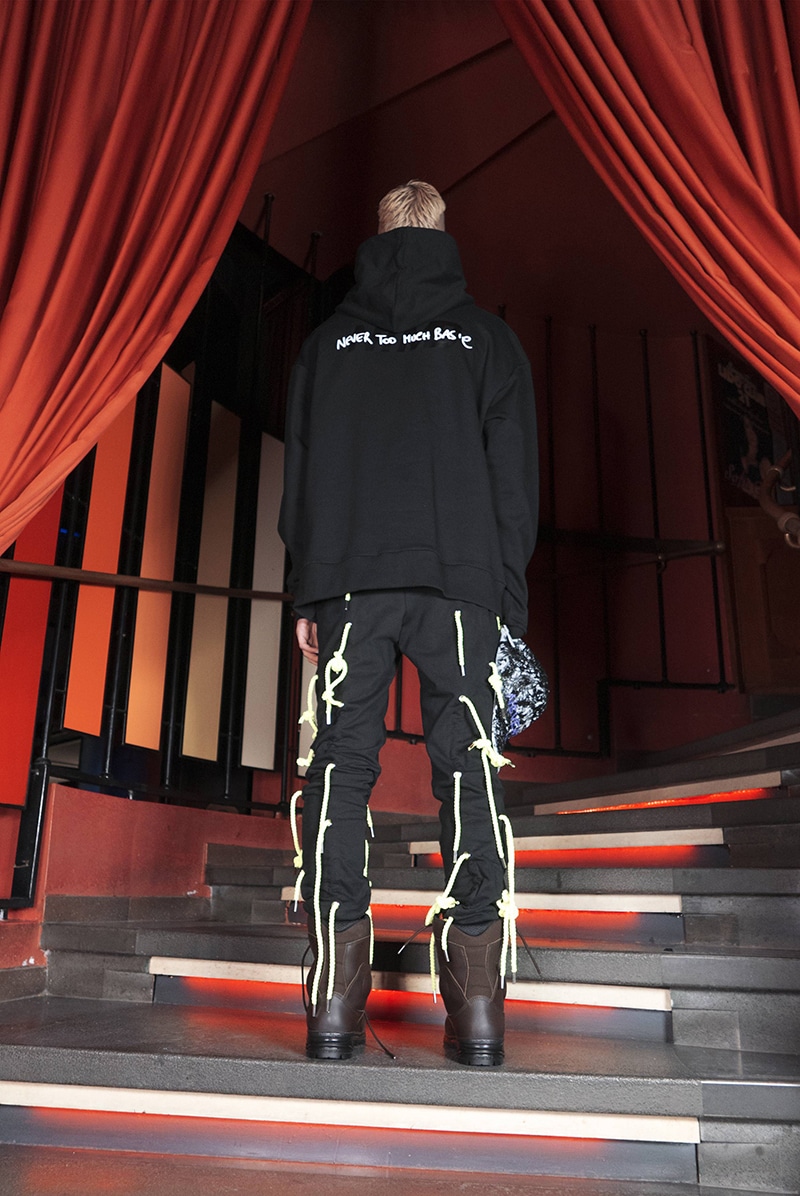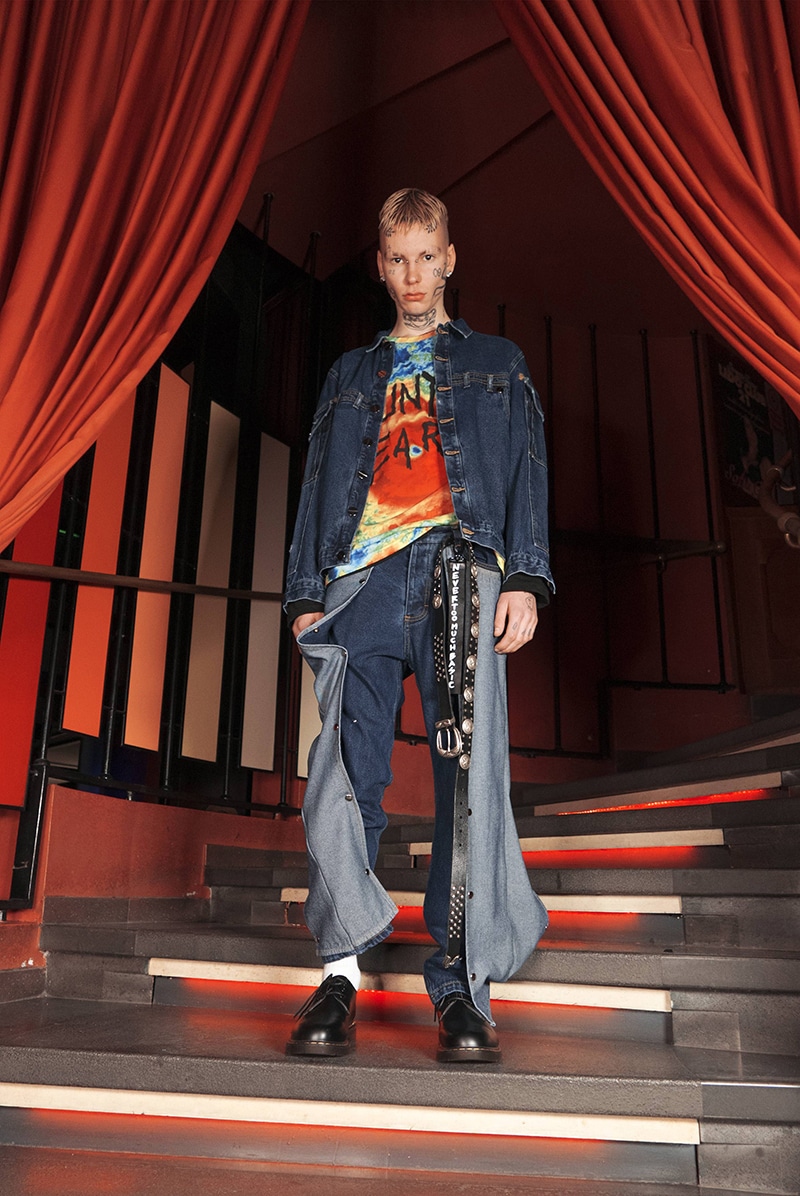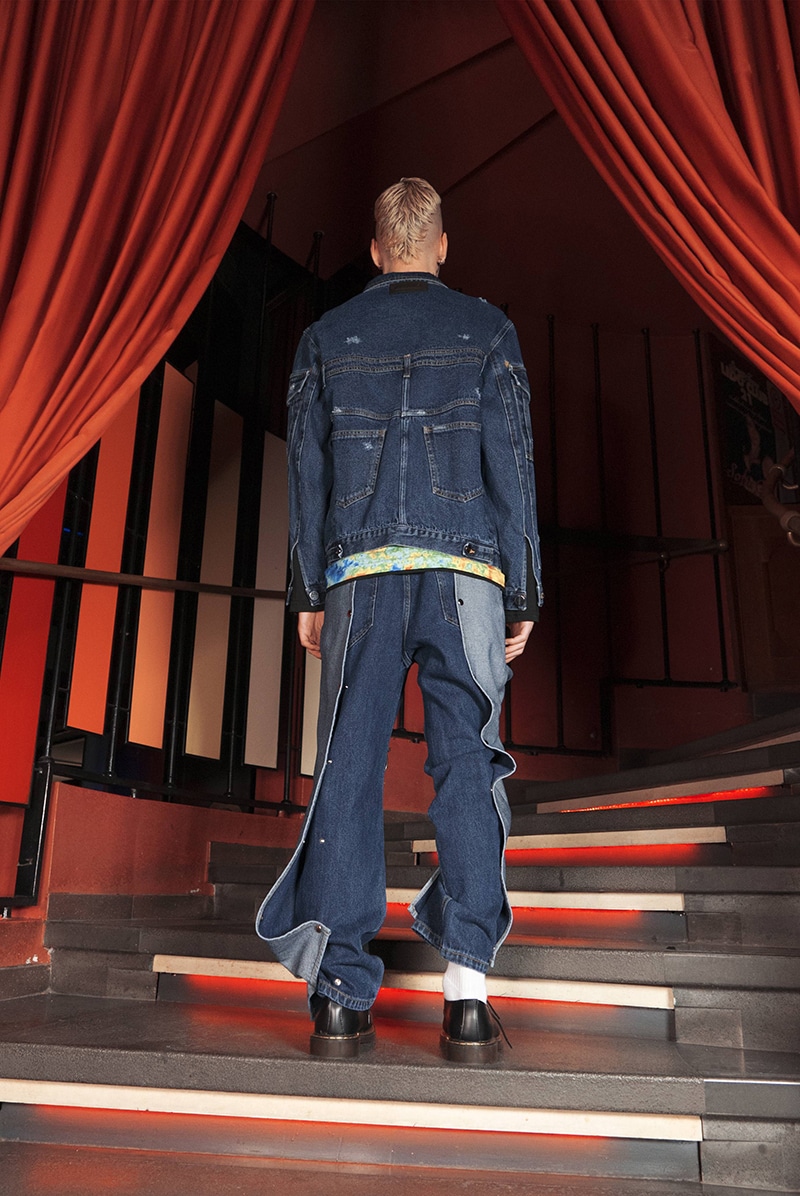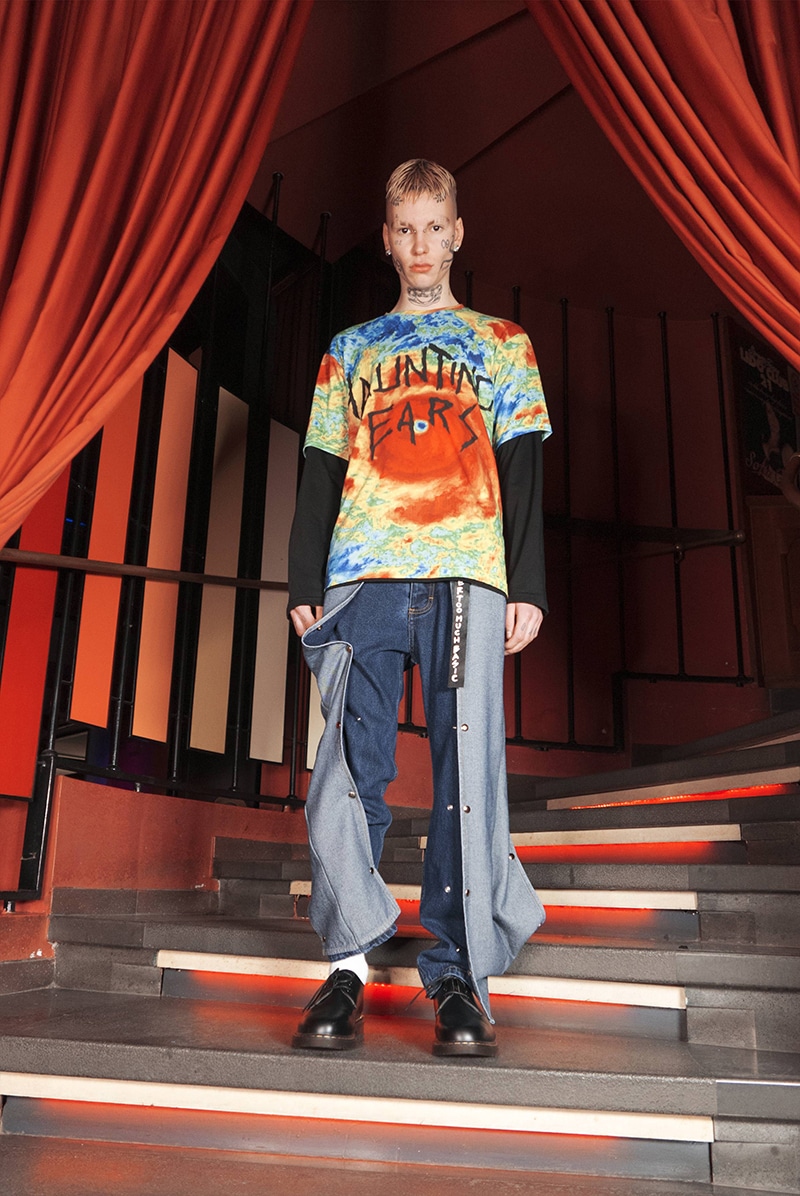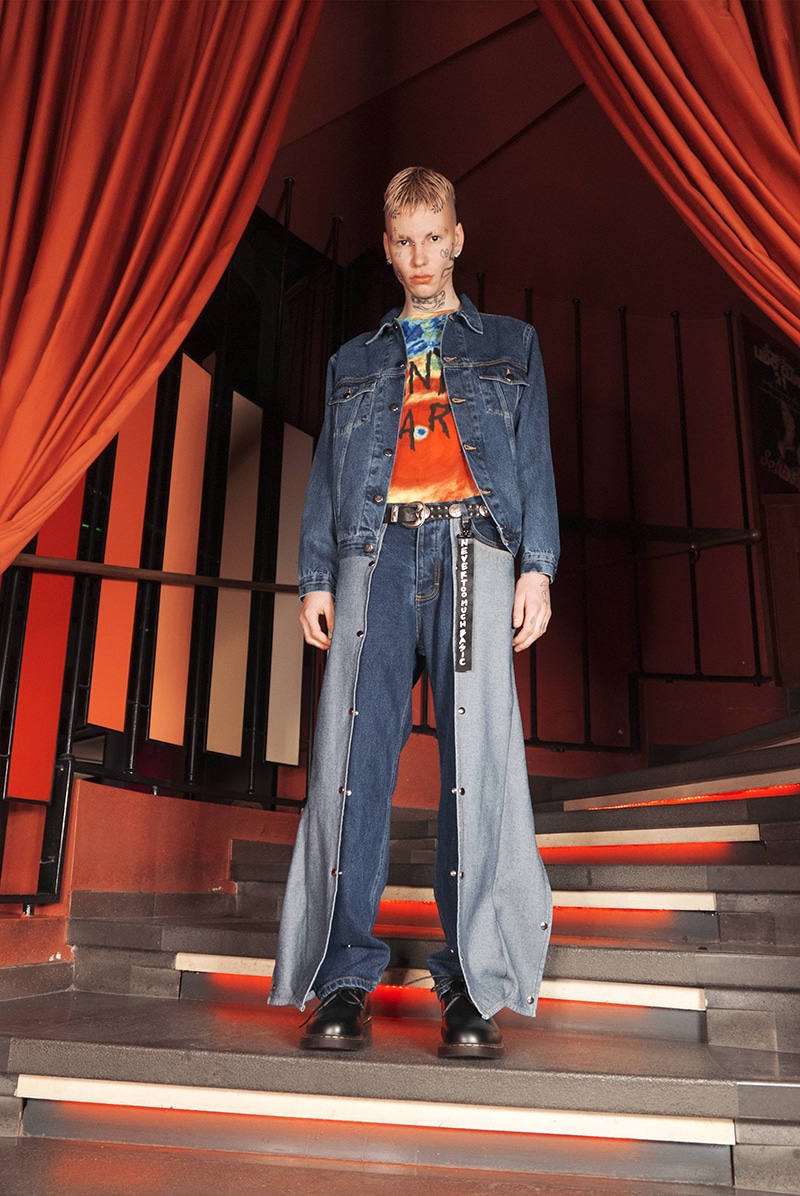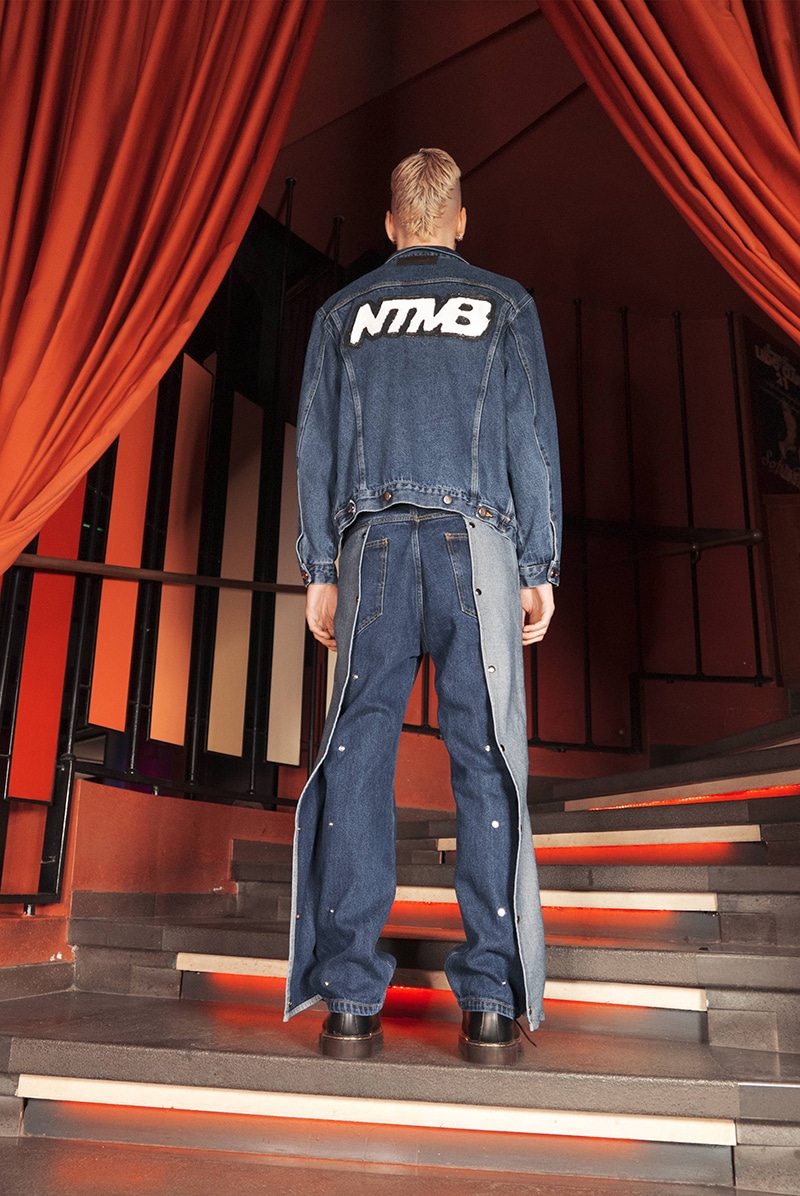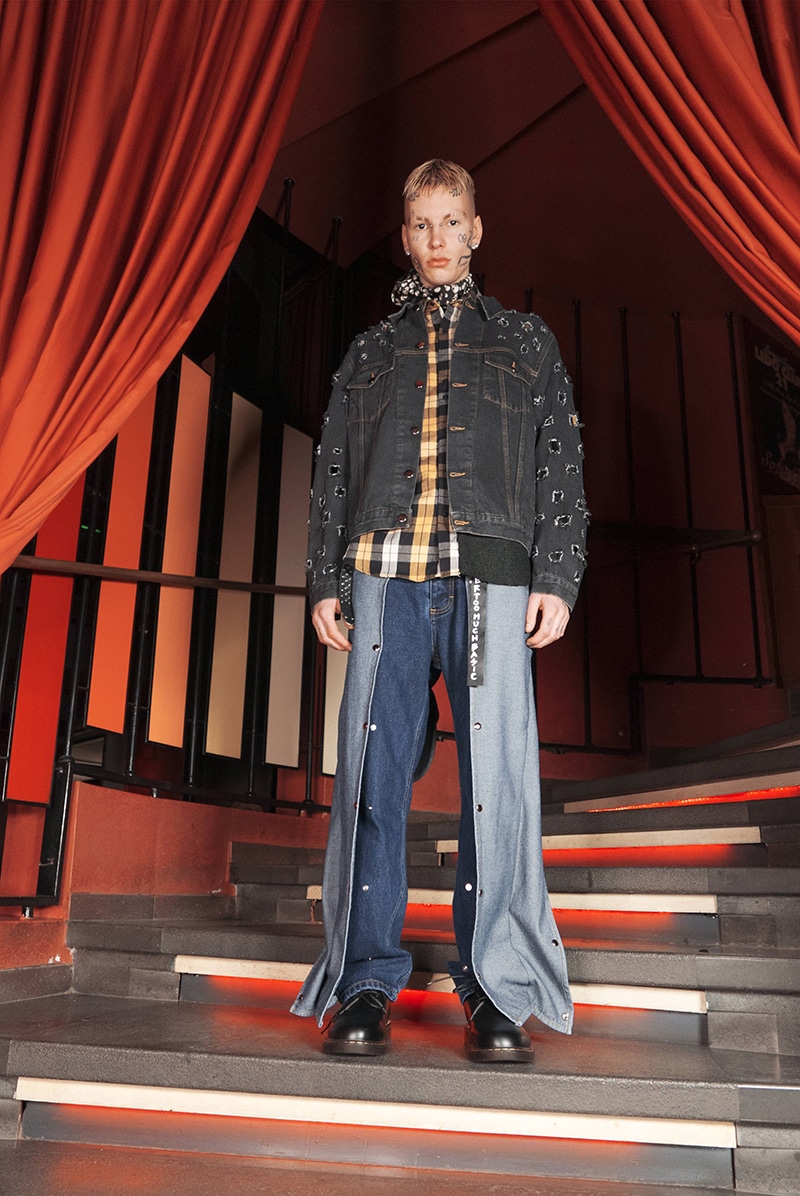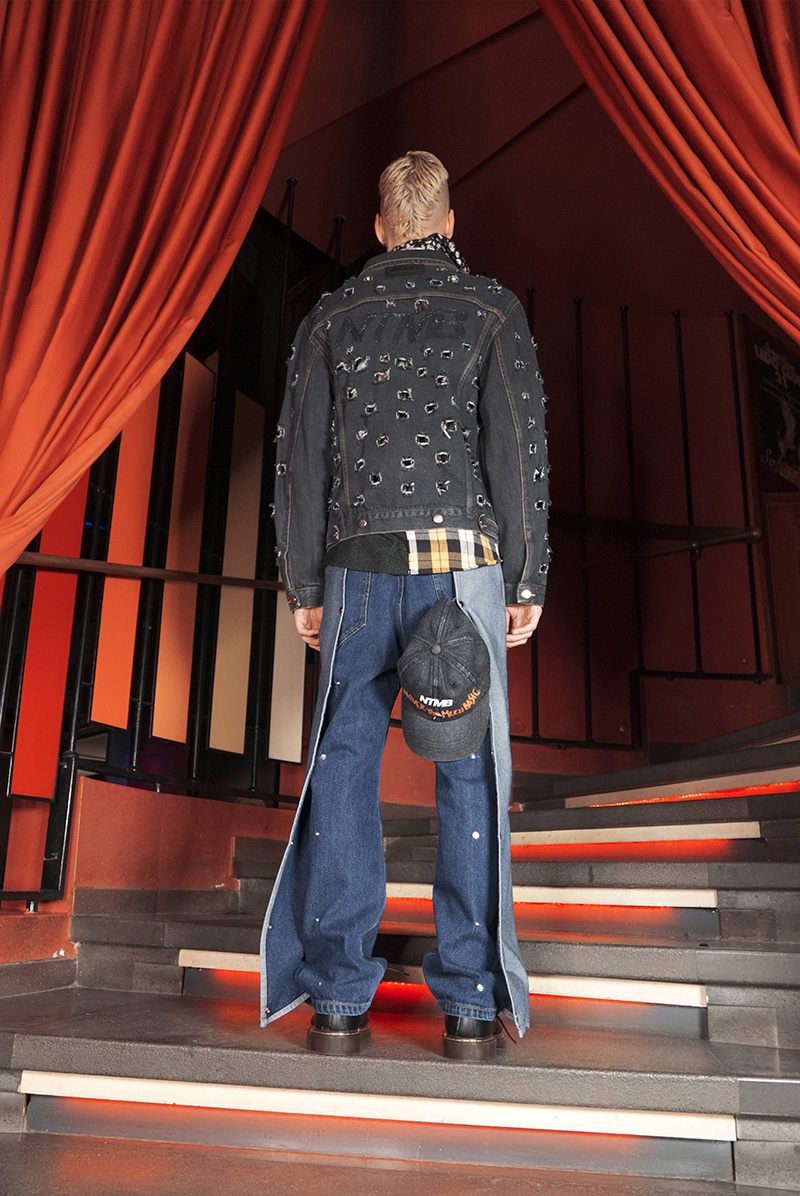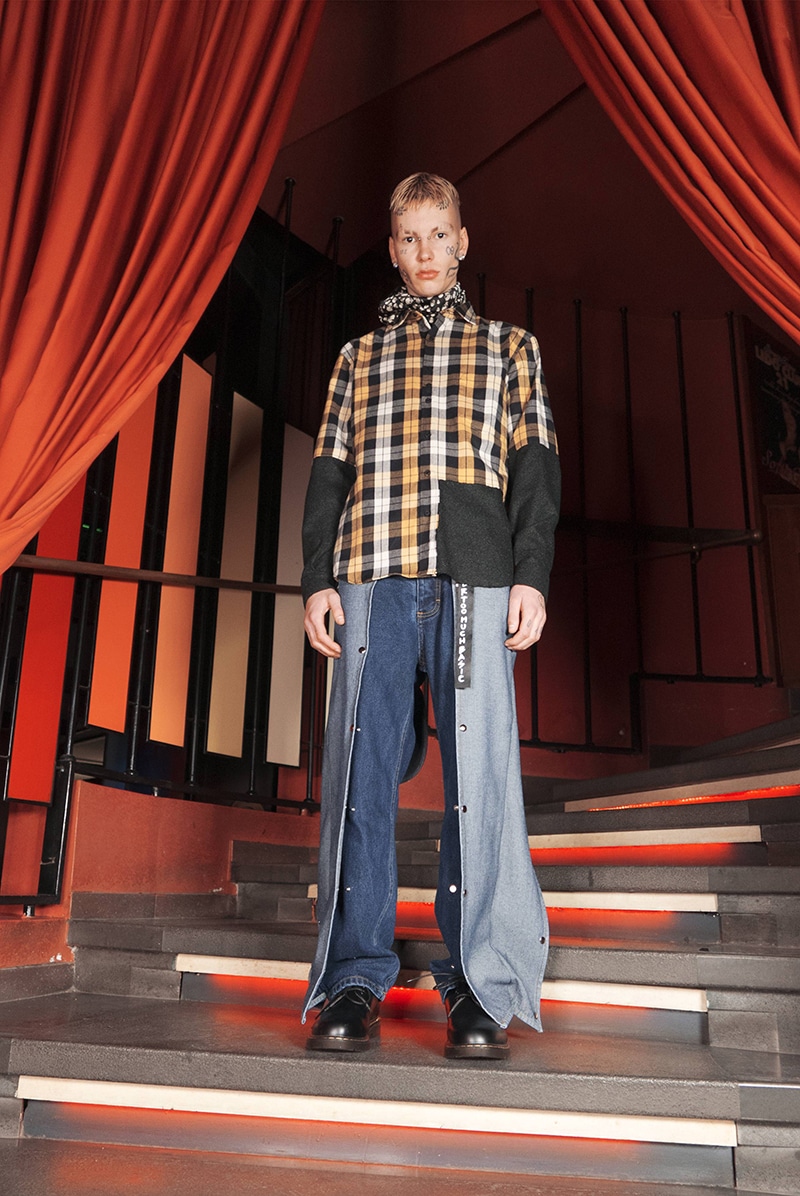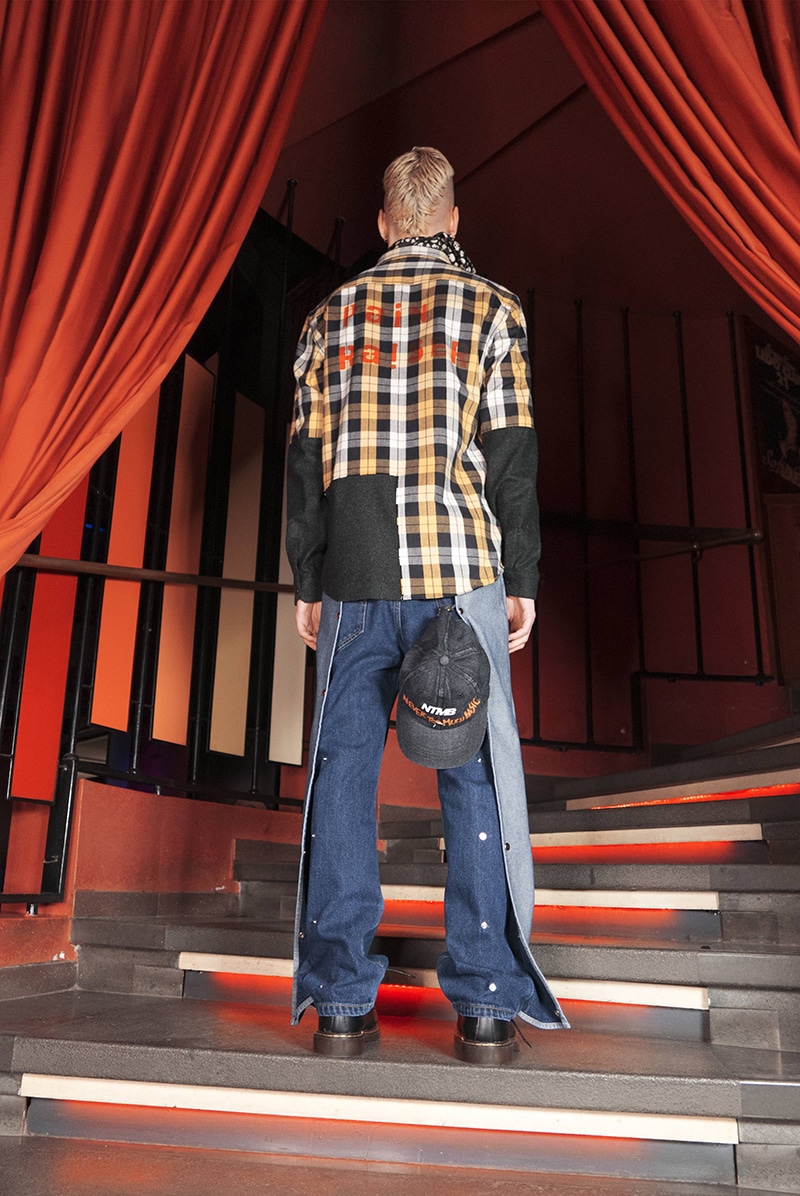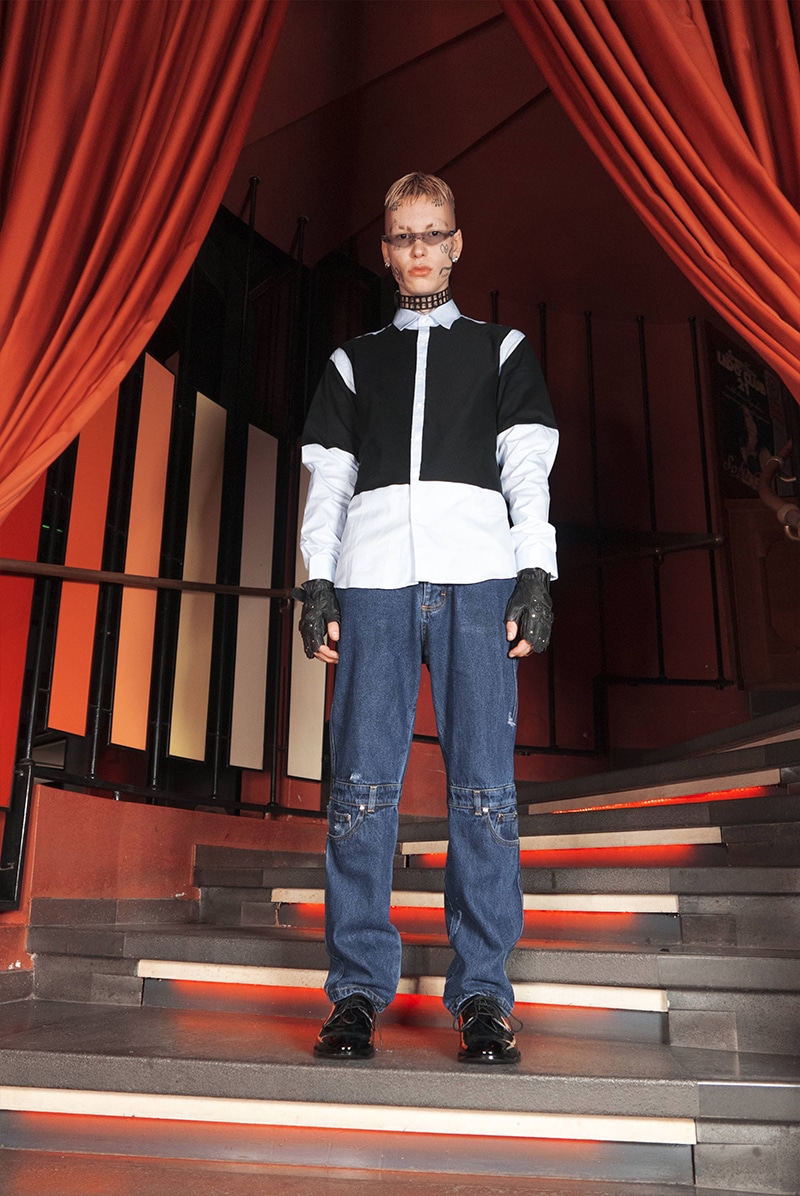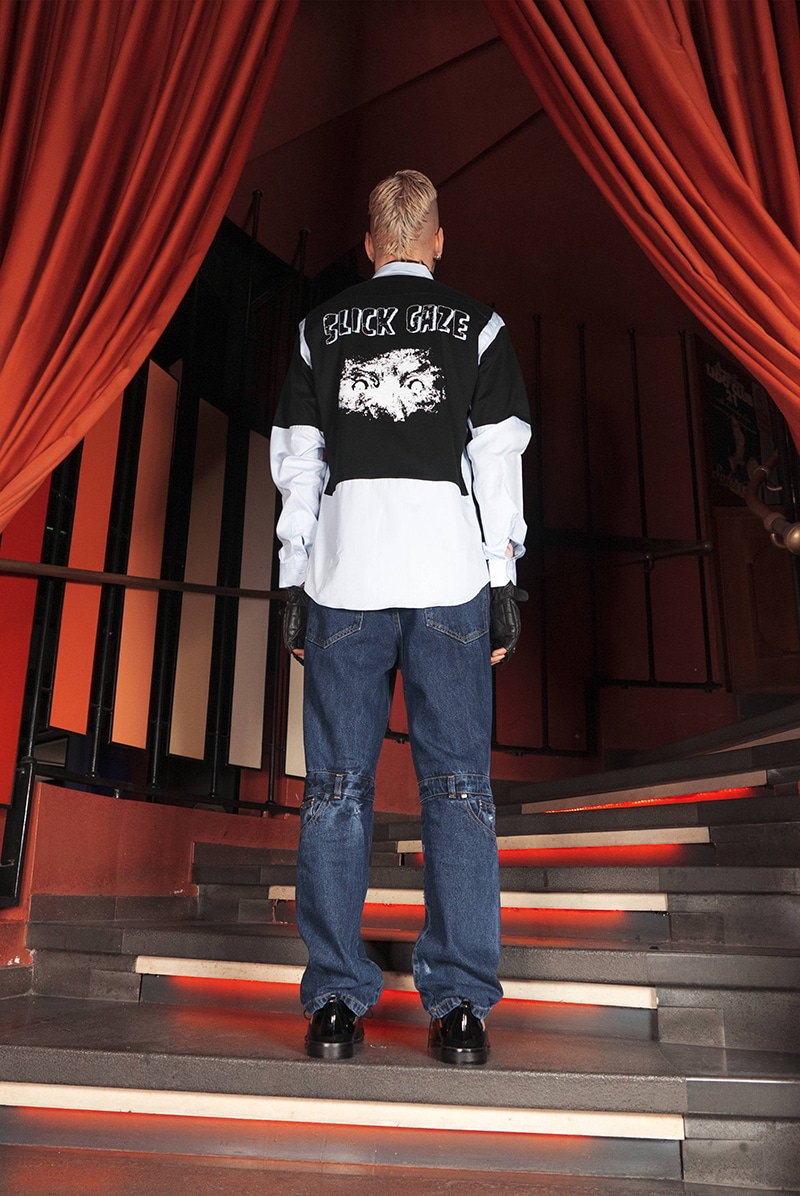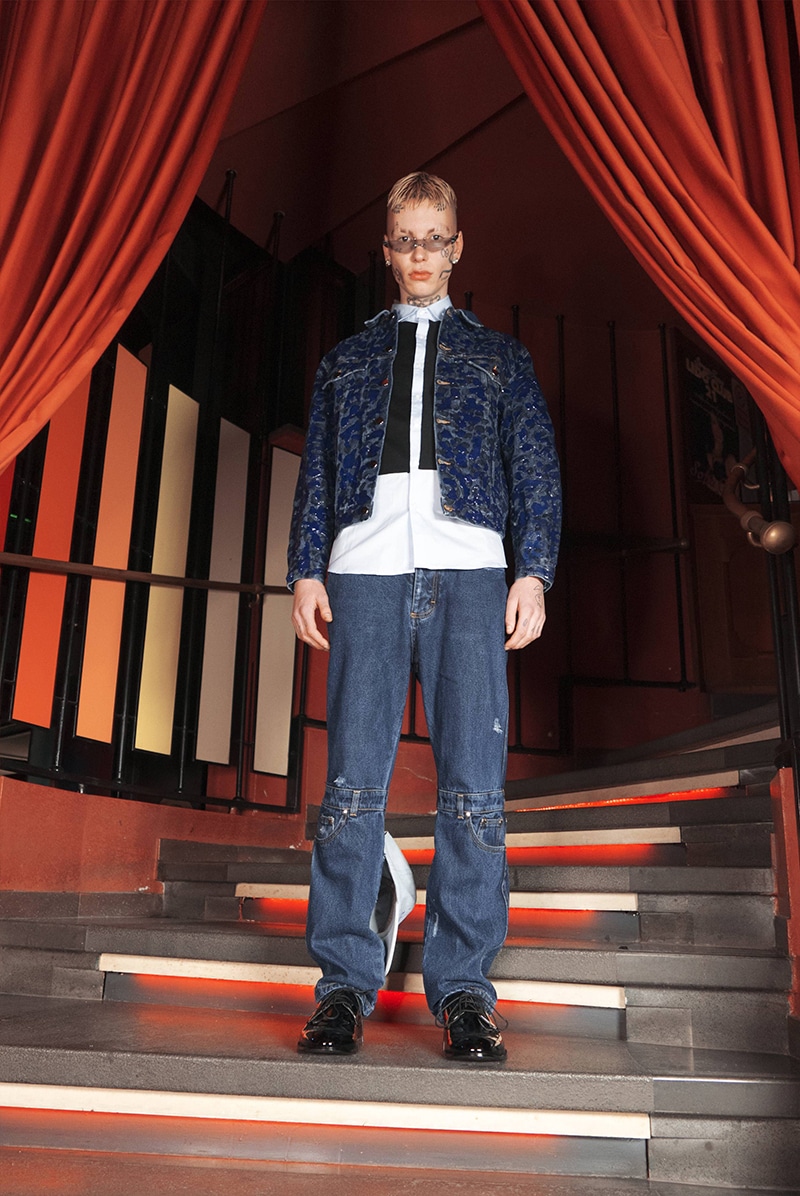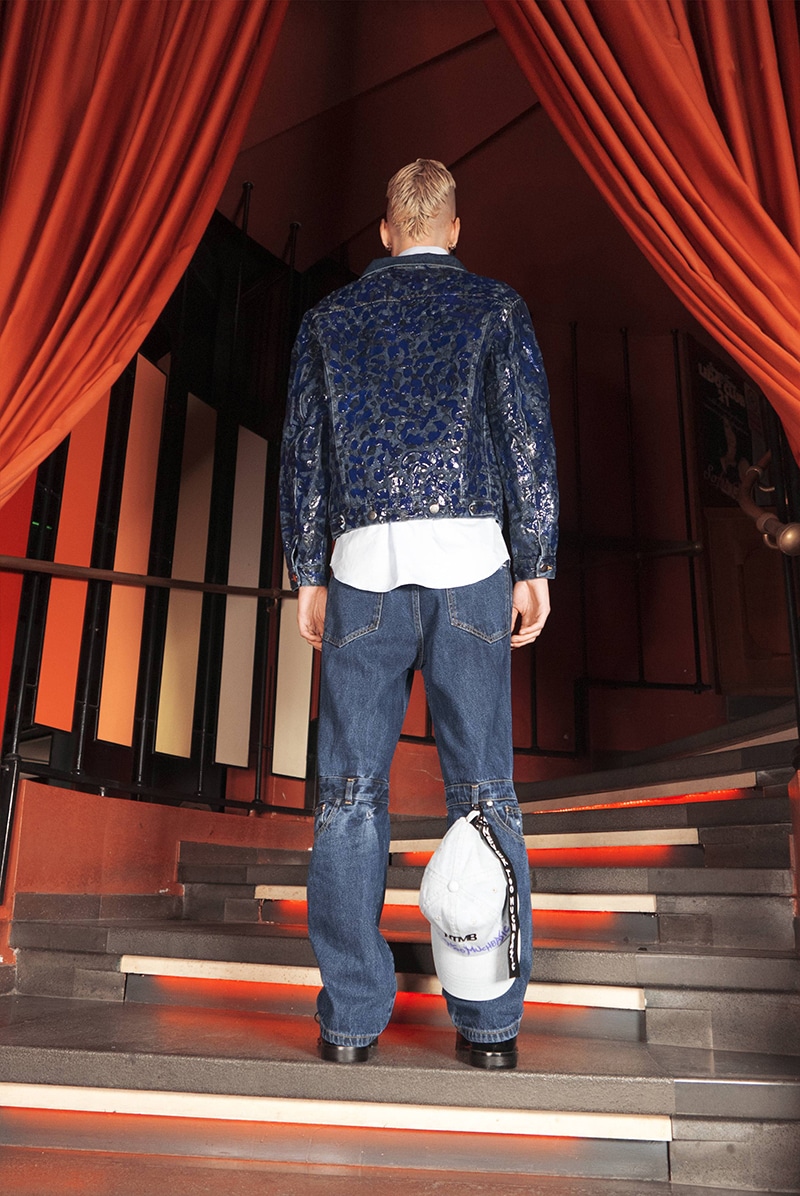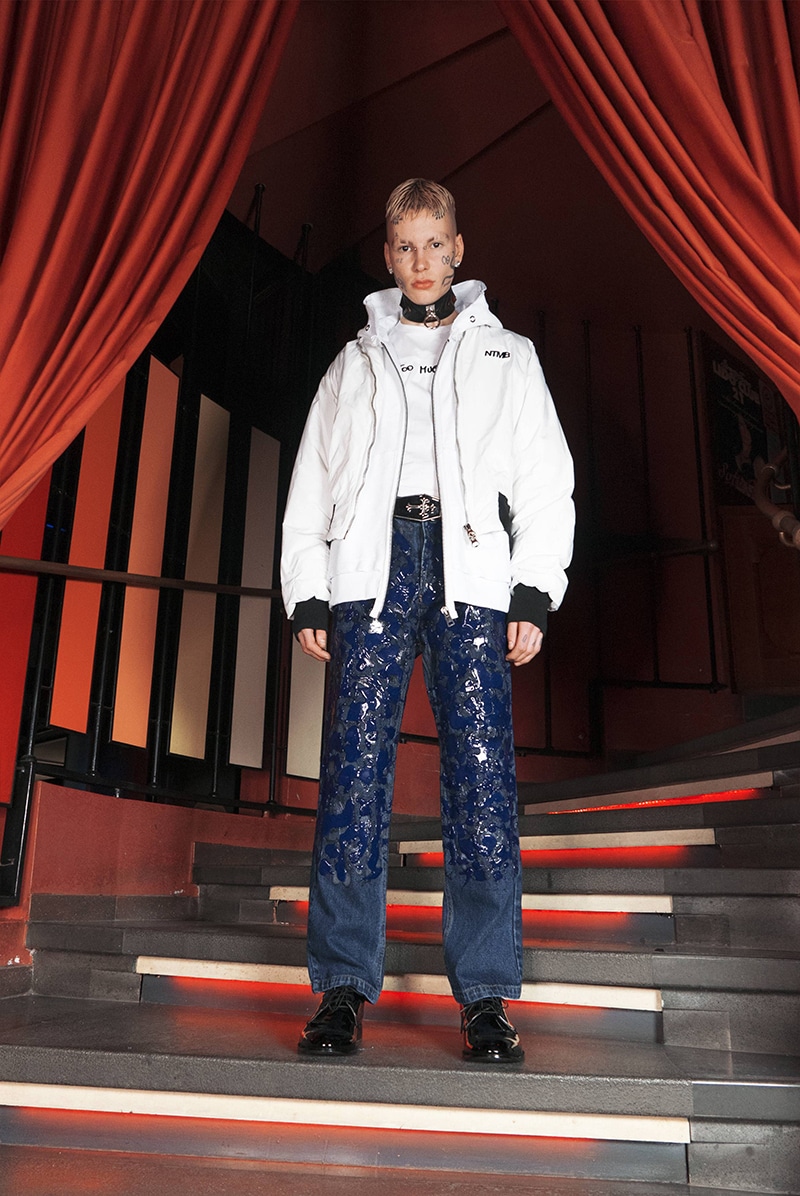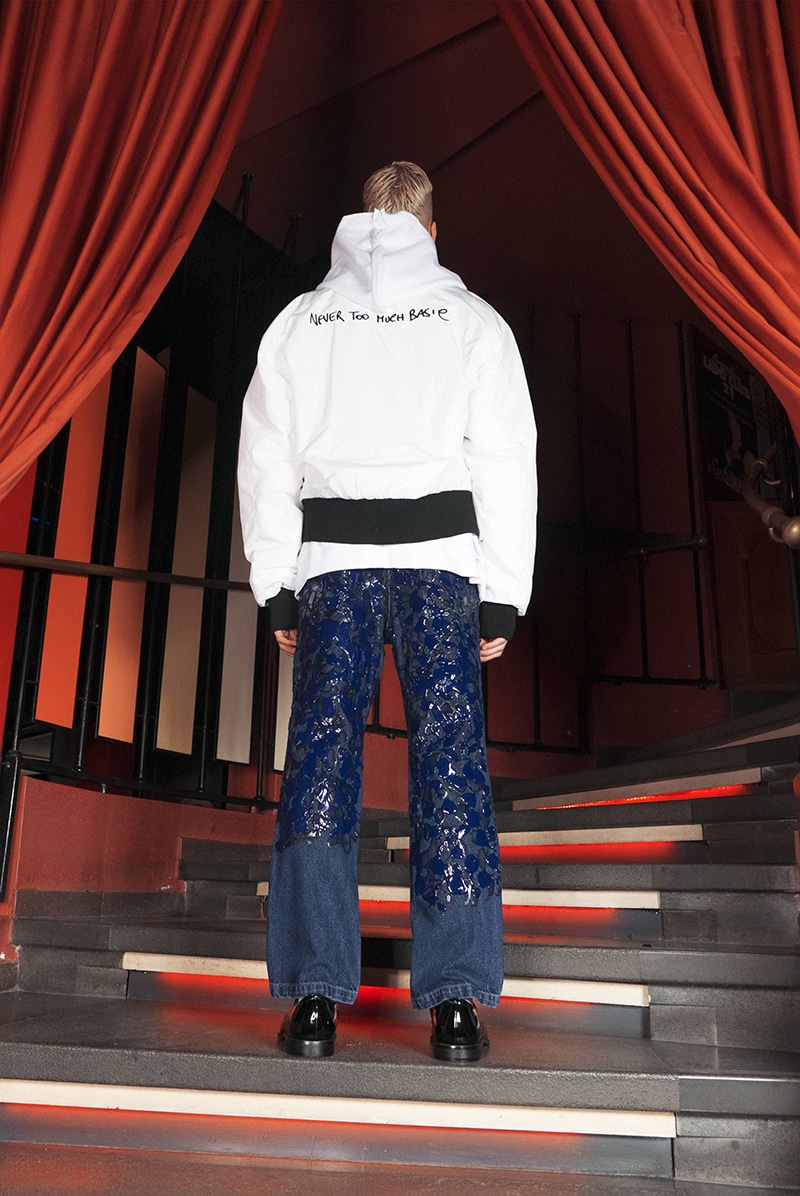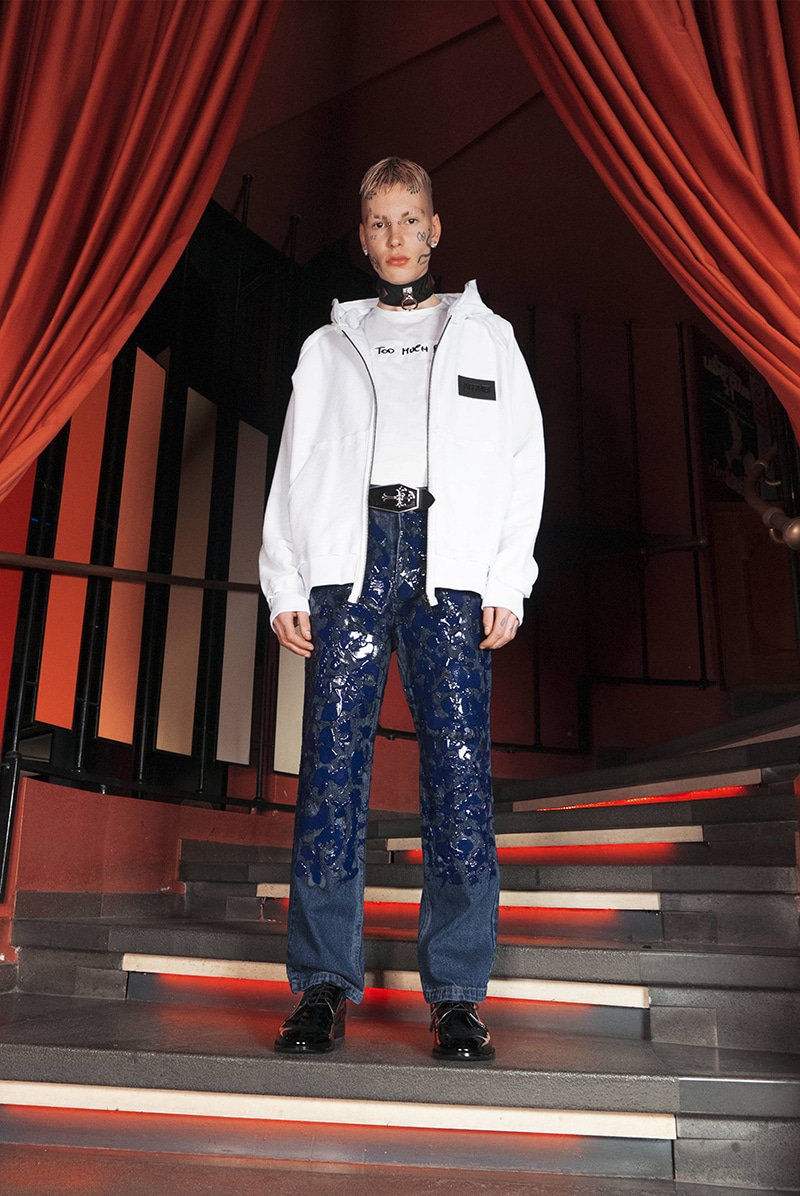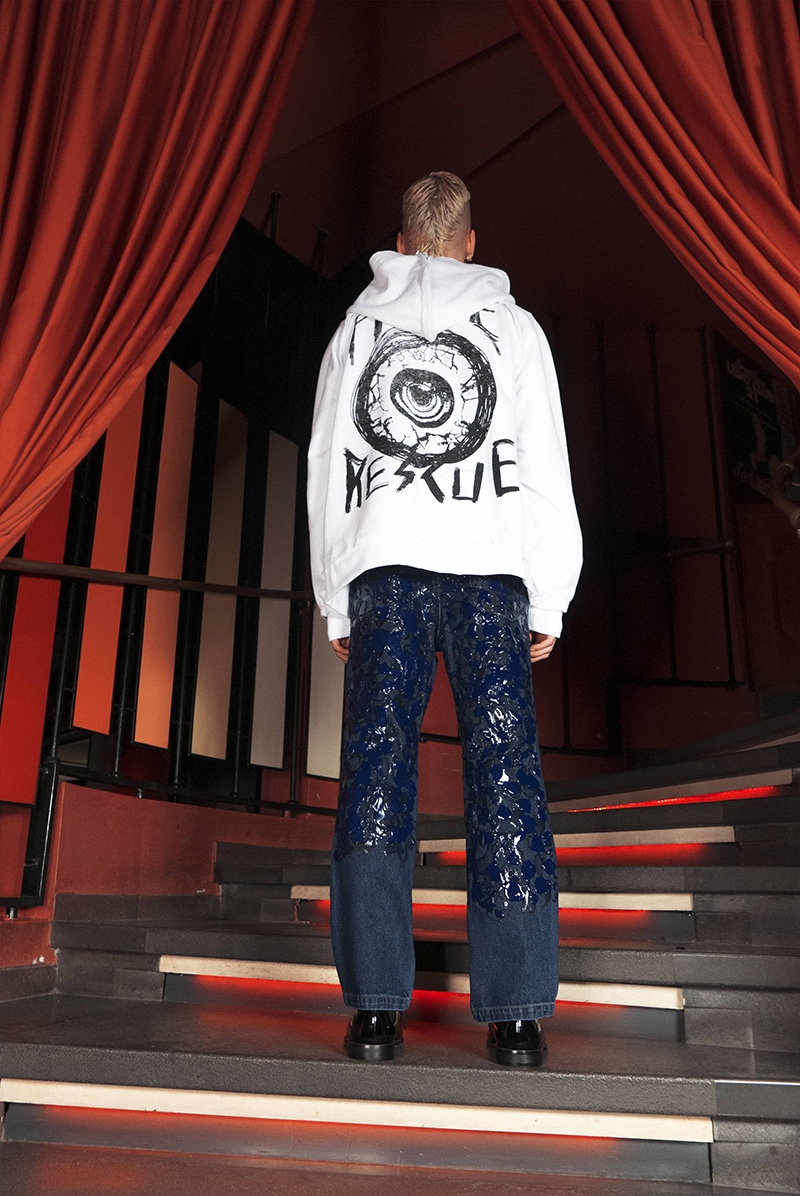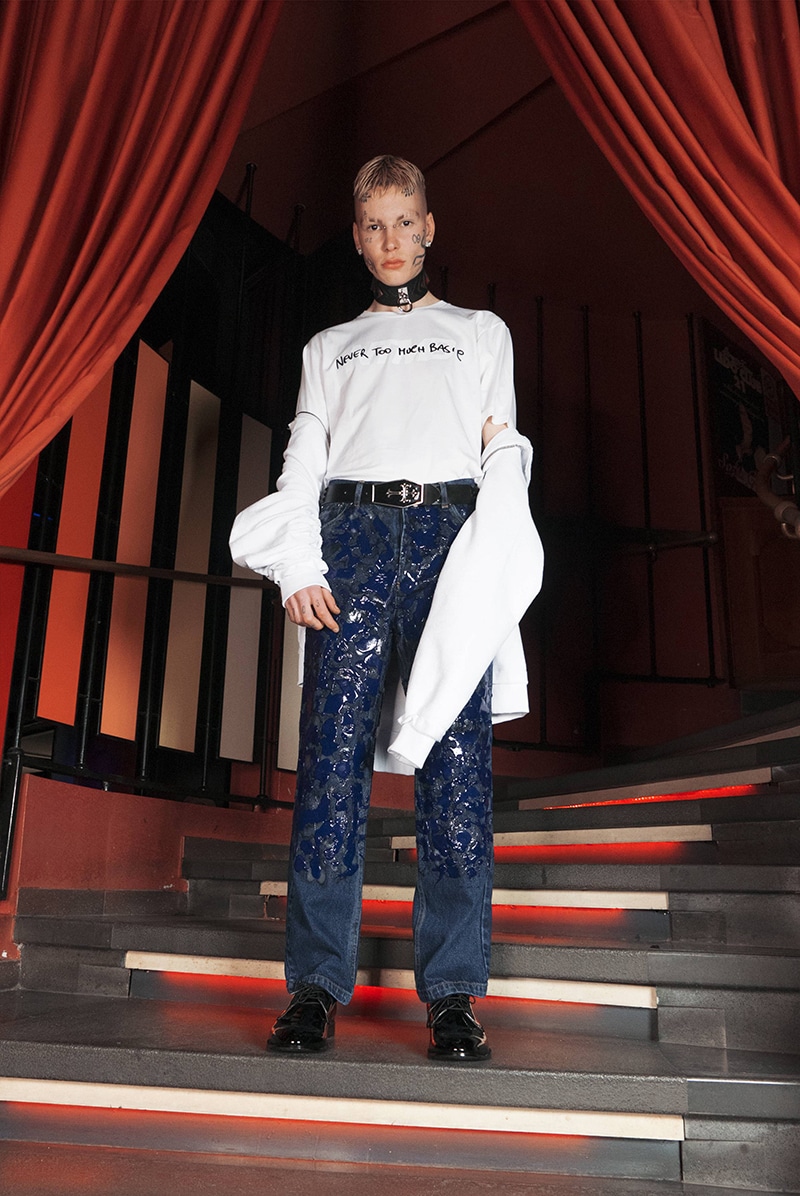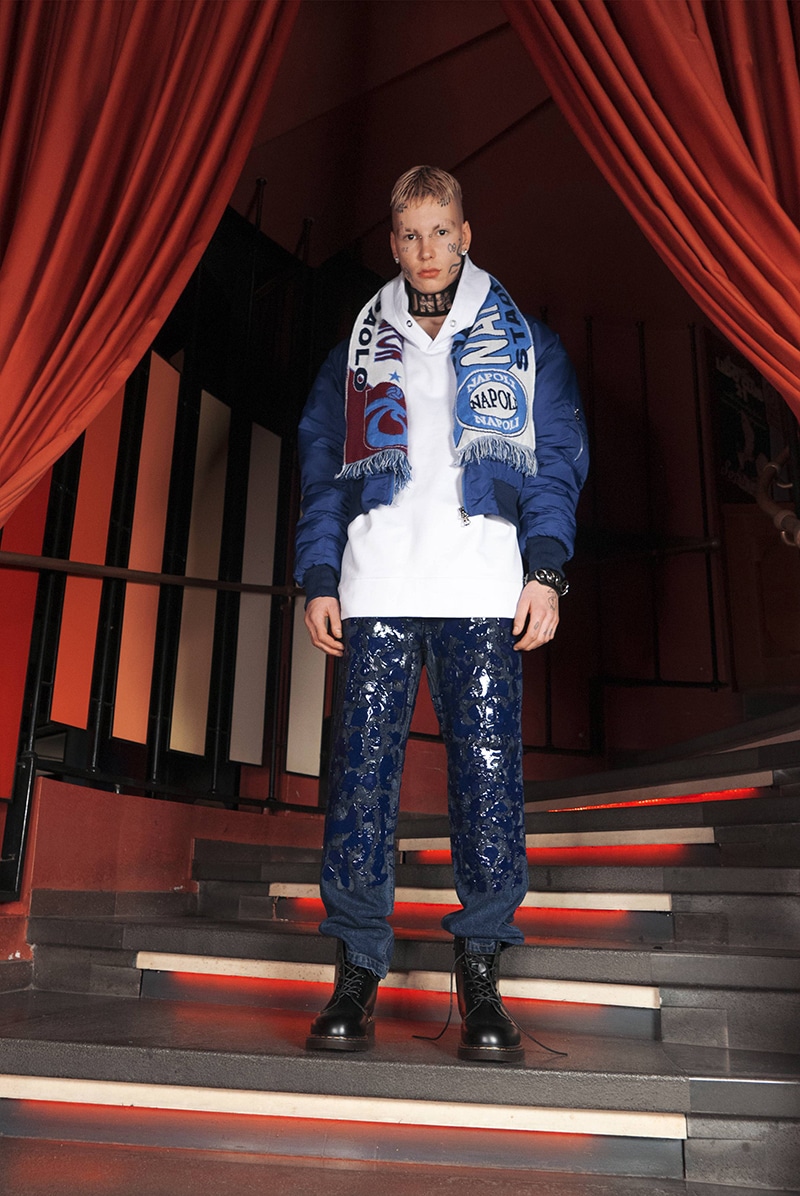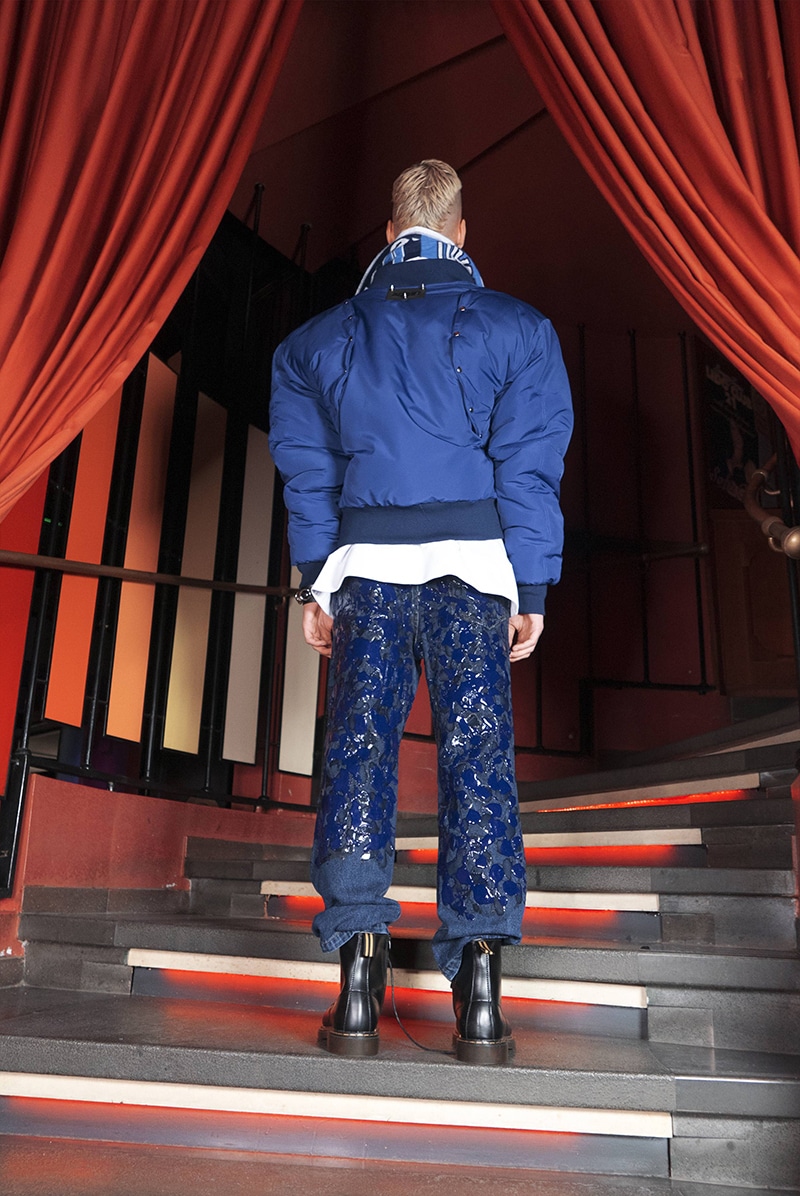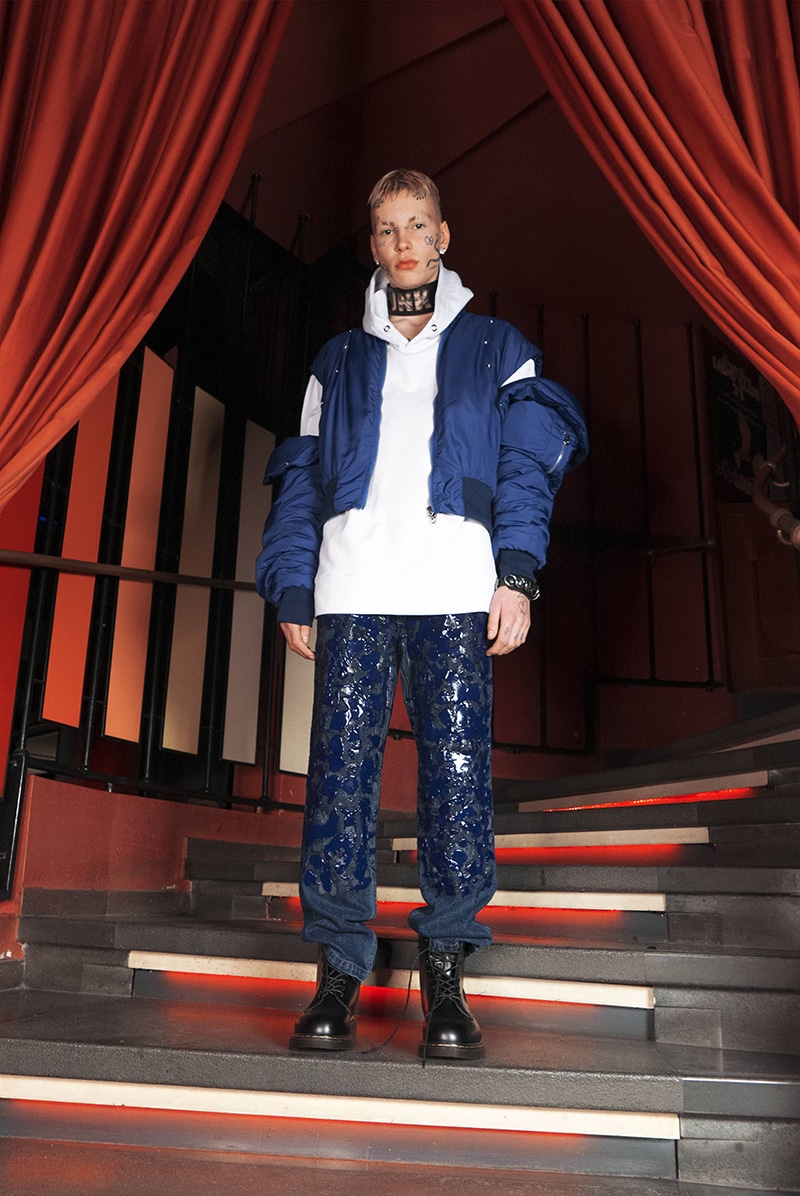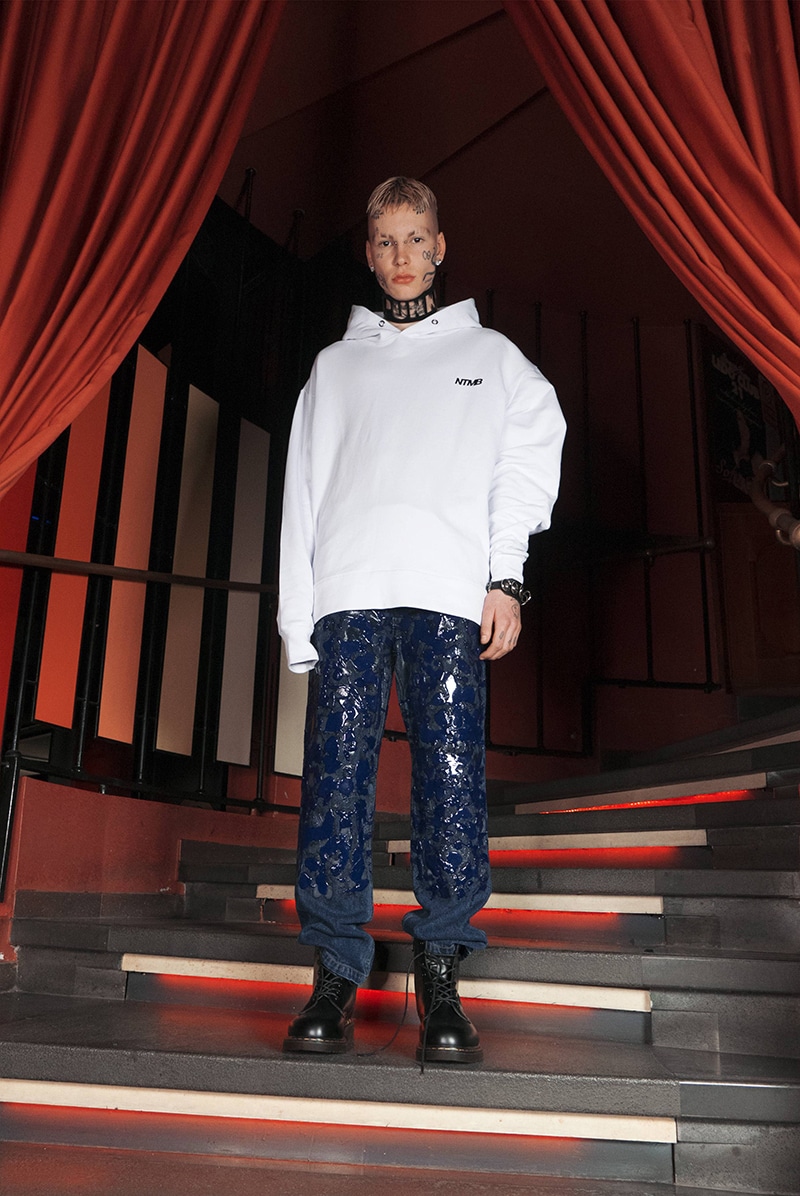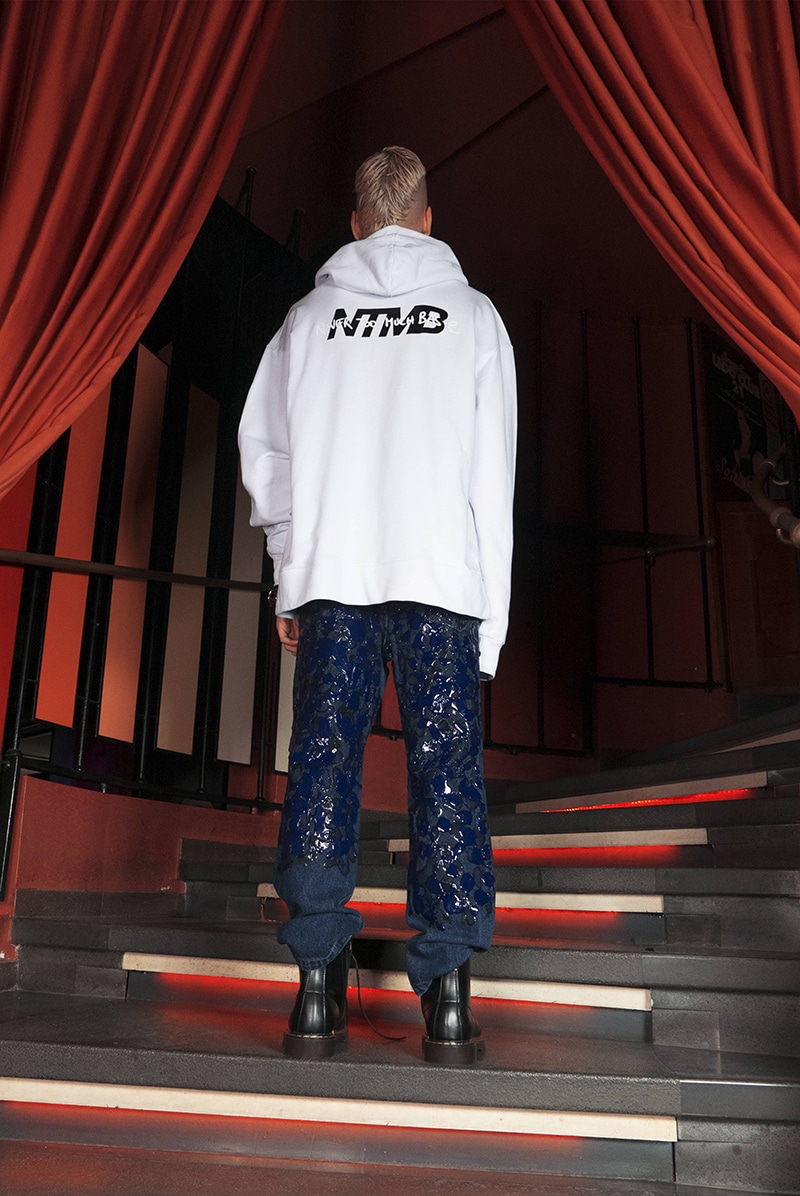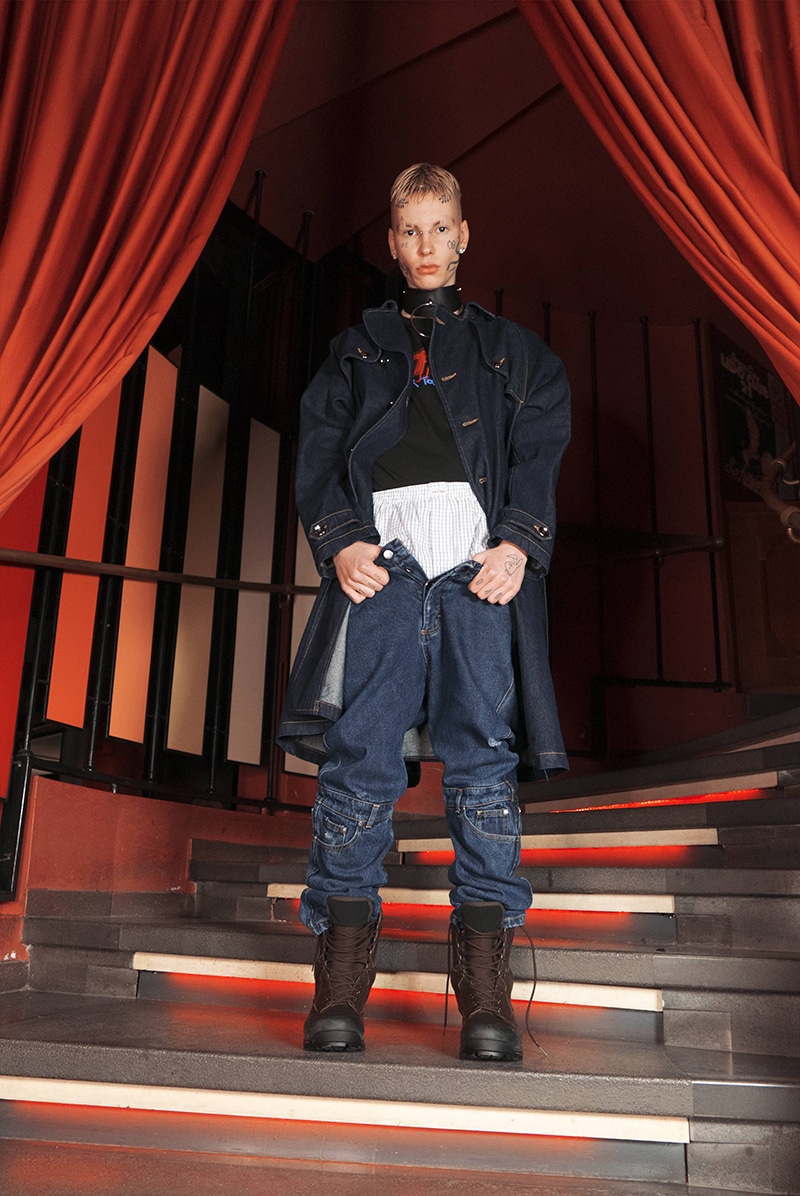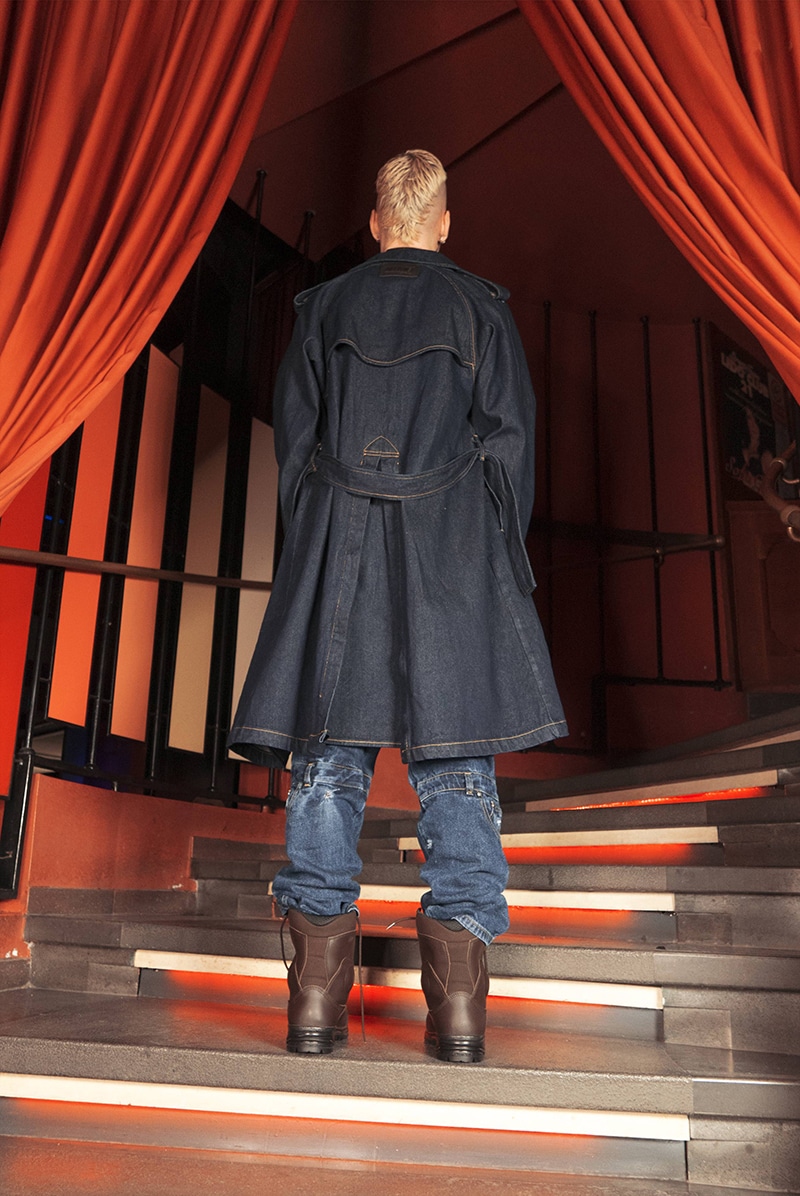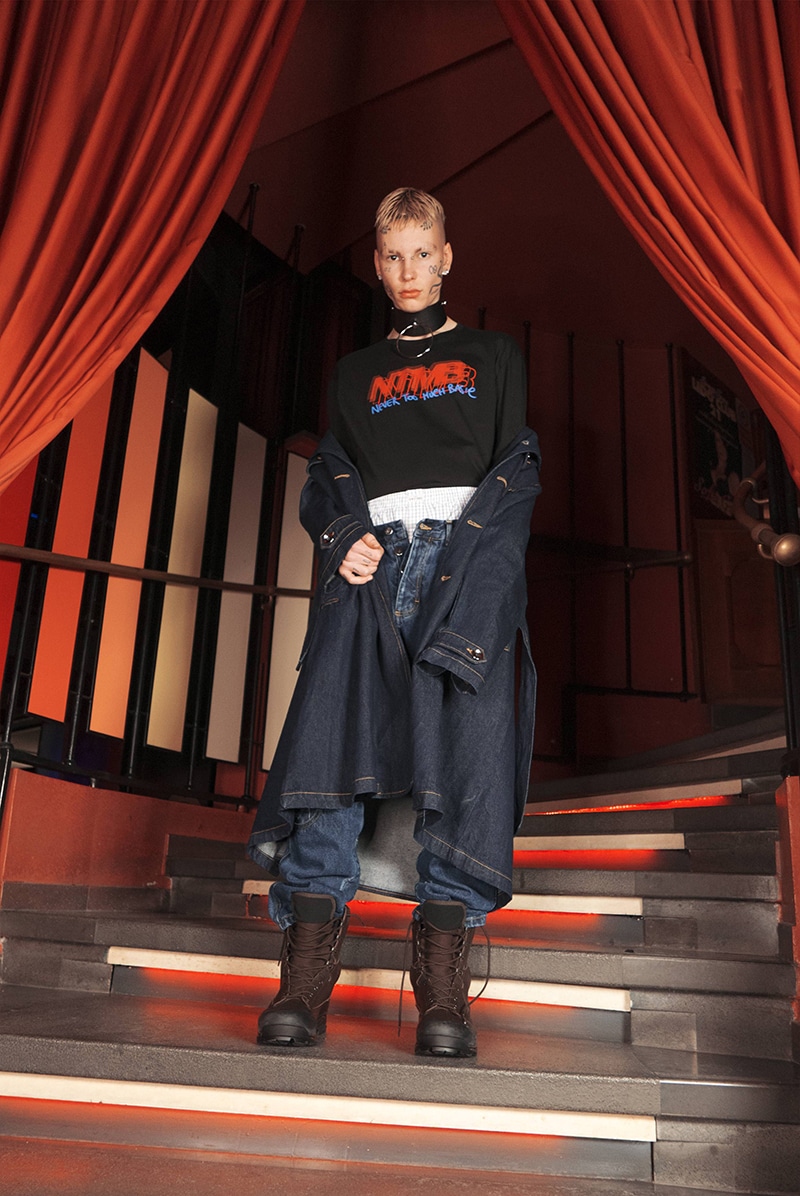 NTMB unveiled "Feel it" its Fall/Winter 2019 collection, featuring Loic photographed by Francis Delacroix.
This second chapter focuses on the theme of the human struggle against phobia (fear). In an underground background, man fights fears and his own characteristics.
The heated struggle can be felt on our skin: excessive, irrational and rutheless.
We've tried, through the use of different materials, the accurate customization and the construction of each clothes, to make possible for the man to wear hydrophobia, claustrophobia and even the vestifobia, the fear of clothes. Wearing one's own fear is a real catharsis: through the interact and the overcoming of them man rises, becomes a hero.
Credits
Art Director and Stylist: Veronica Carmen Massa @veronicacarmenmassa
Photographer: Francis Delacroix @younggoats
Video: Jhonny Dama @johnnydama
Hair: Anastasia Coppola @anastasia_nasty_s
Make up: Federica Di Bernardo @federicadibernardo
Style Assistant: Natalia Kraus @nataliakpica
Model: Loic @Loisky Agency Rockmenmodel Paris, France @rockmenmodel
Model: Silvia Tank @silviatank__