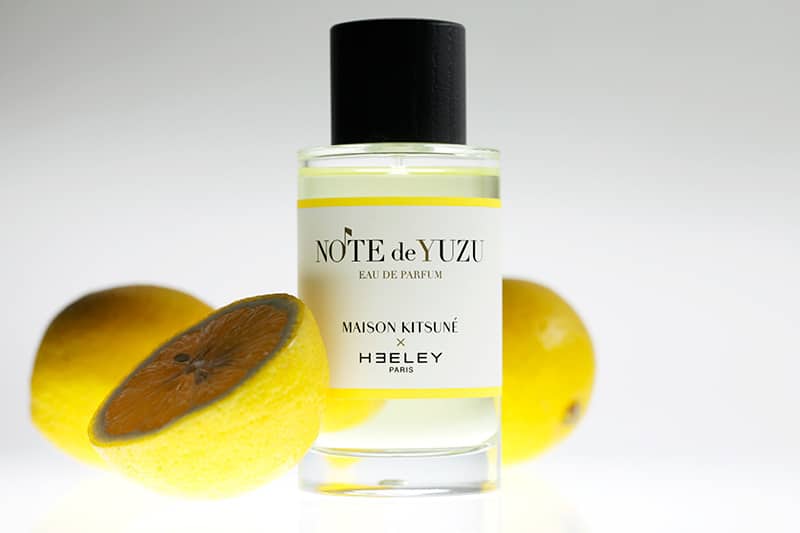 This is a collaboration between Maison Kitsuné and Heeley Parfums – an eclectic mix of electronic pop, fashion and a multi-cultural blend of English, French and Japanese notes – resulting in an irresistible, unisex scent.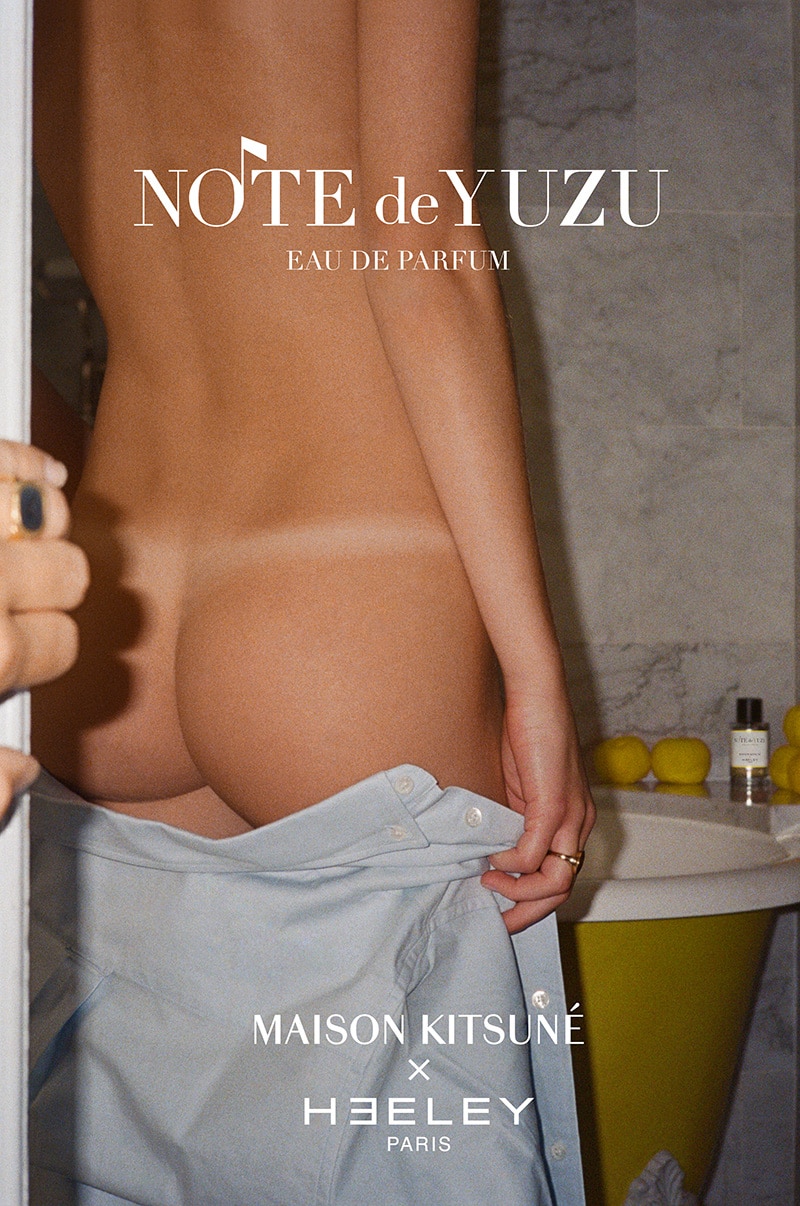 Note de Yuzu contains the energy and zest of Japanese yuzu, with a mouth watering fruity, freshness that James Heeley has used to express the bright and colourful energy that he equates with Maison Kitsuné. It mixes English, French and Japanese influences into an eye opening, unisex scent that stylish girls and boys from Paris to Tokyo will find difficult to resist. The immediate freshness develops through an aquatic note to reveal a sensual saltiness on the skin, reminiscent of a traditional Japanese yuzu bath.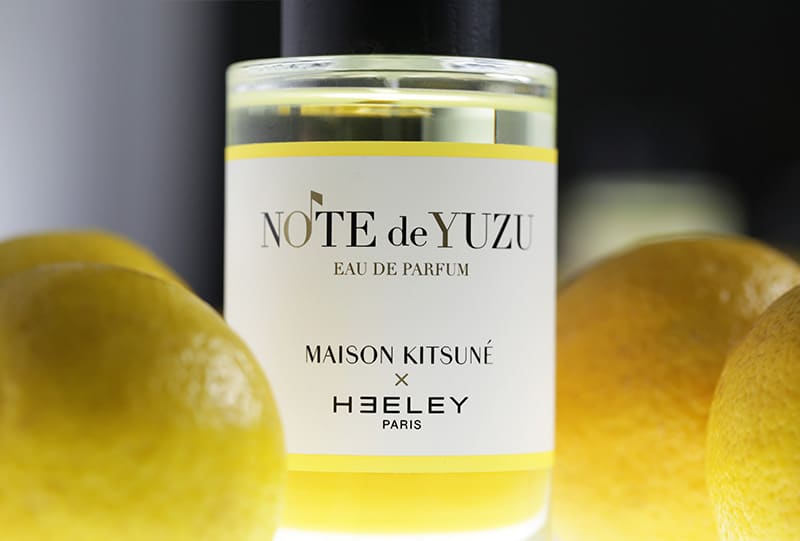 Available from September 28th in Maison Kitsuné boutiques and Heeley authorized resellers.