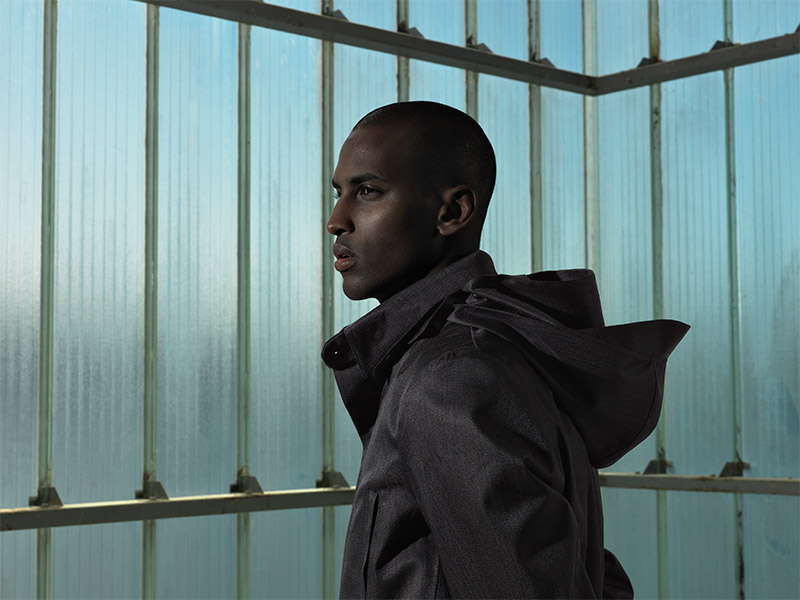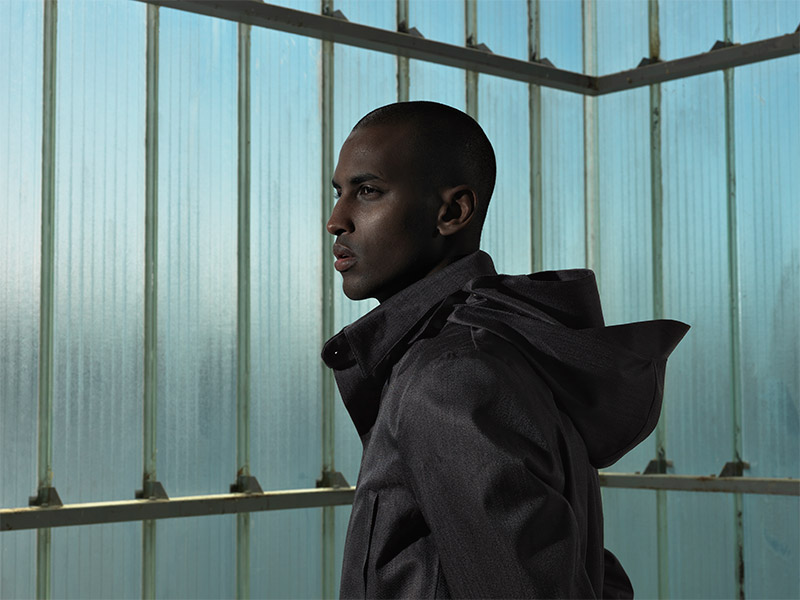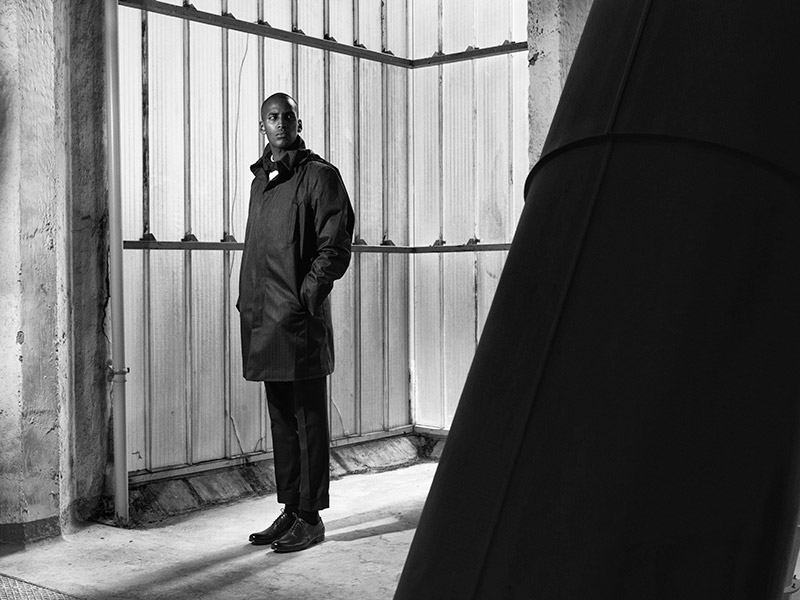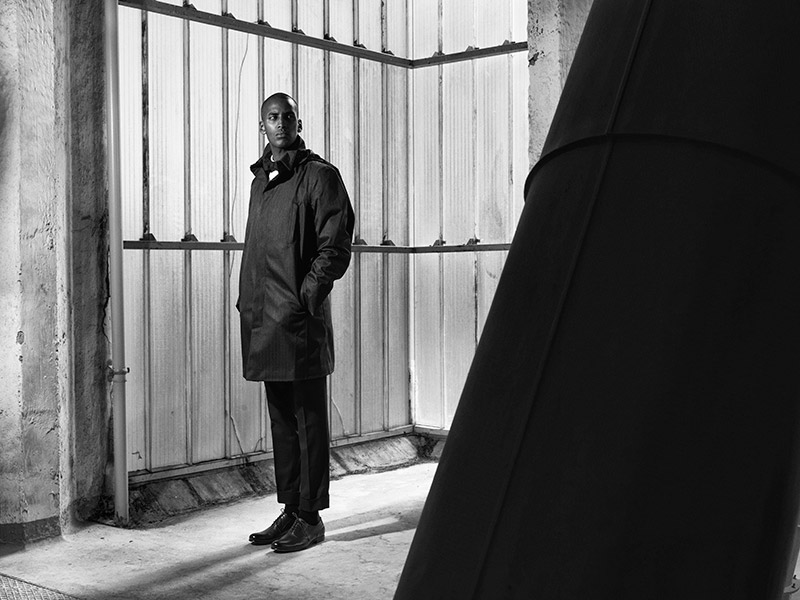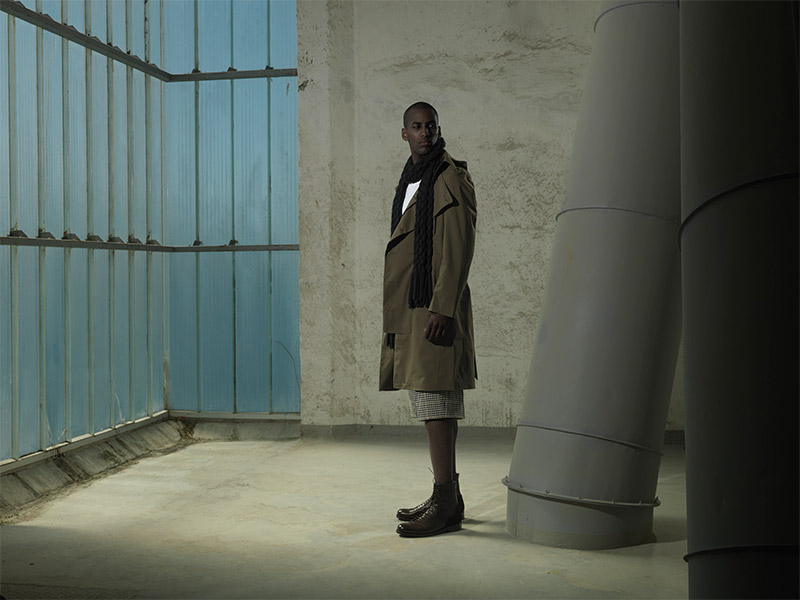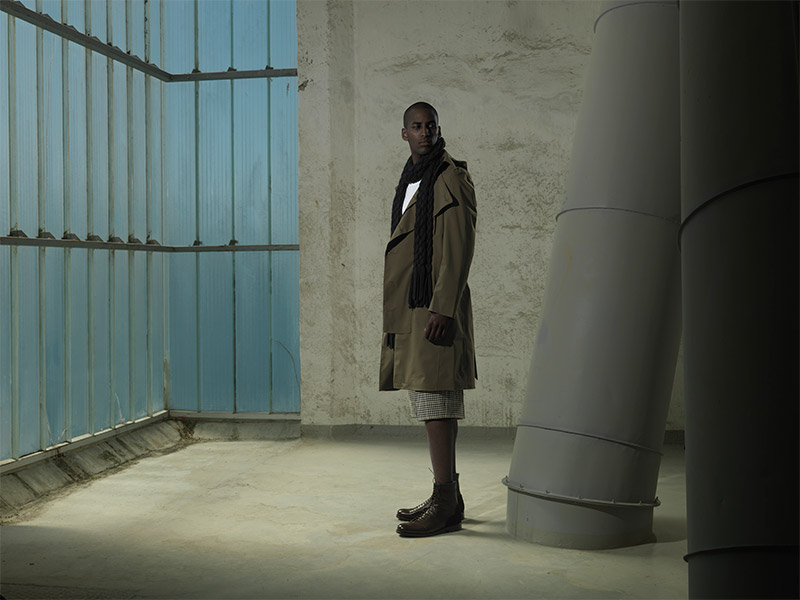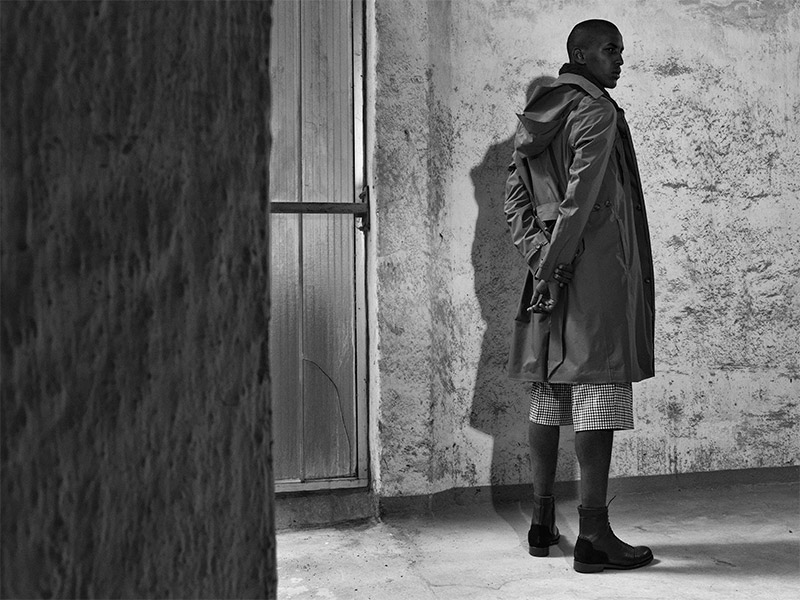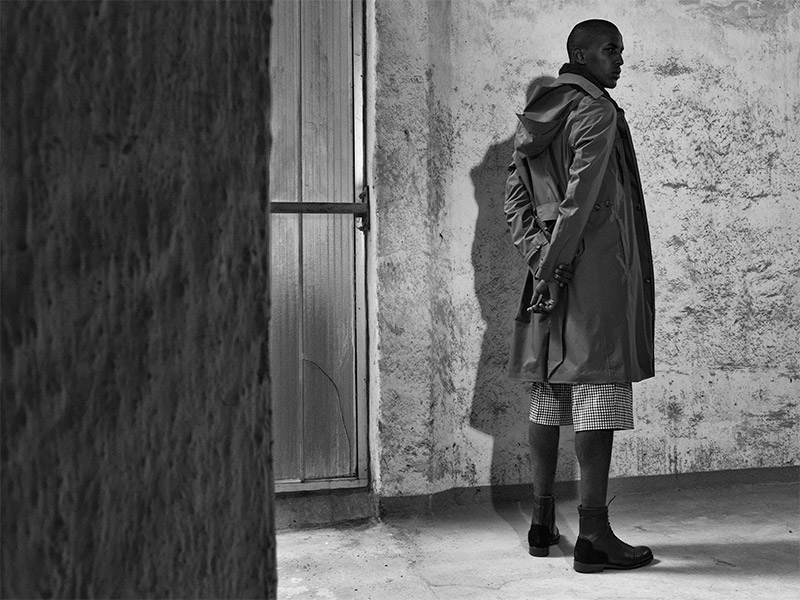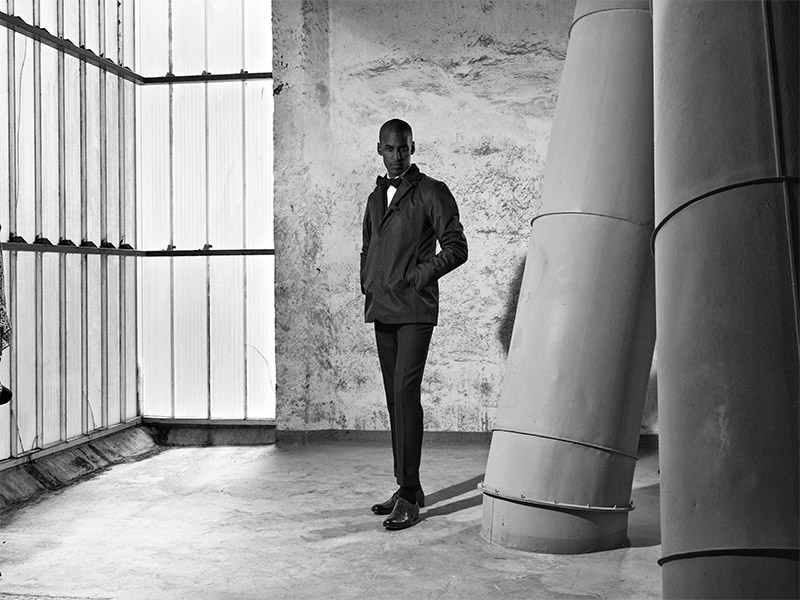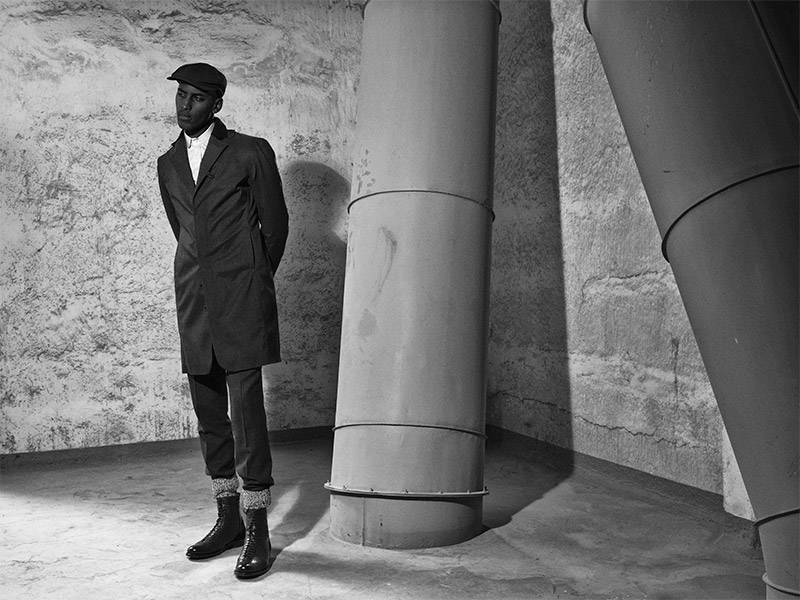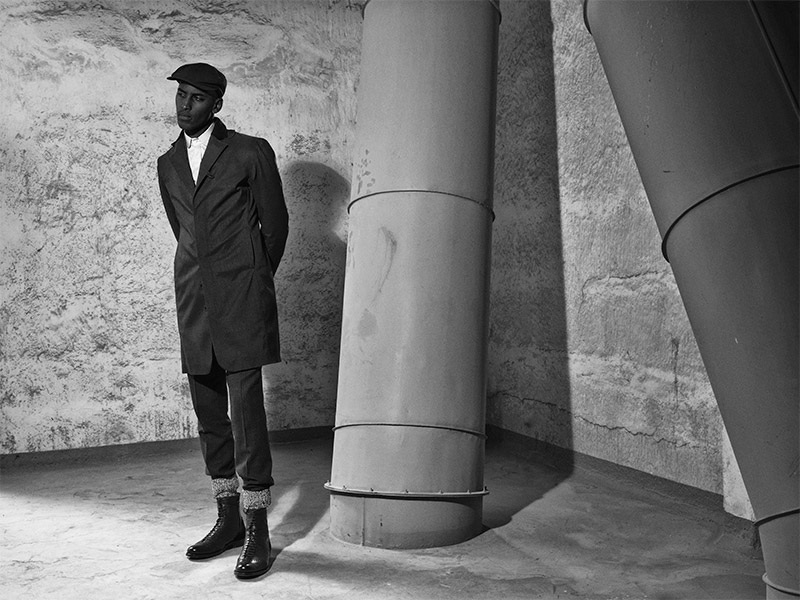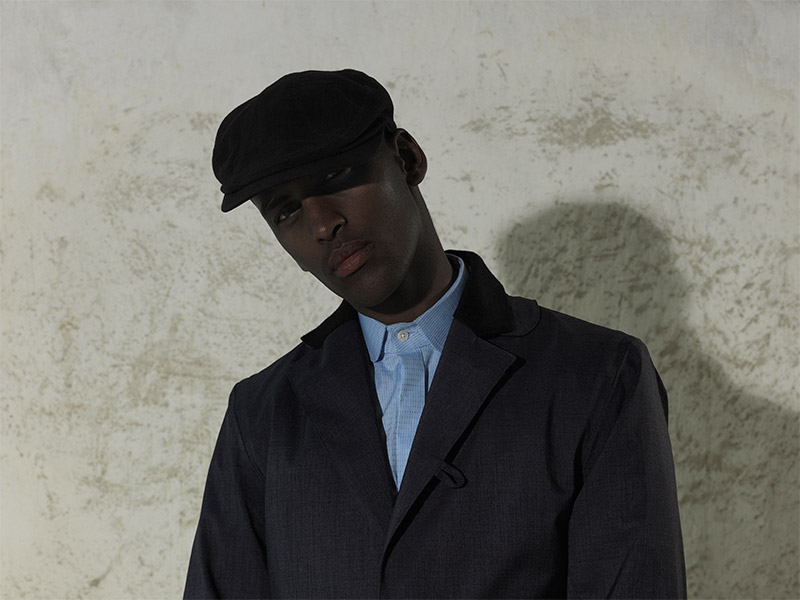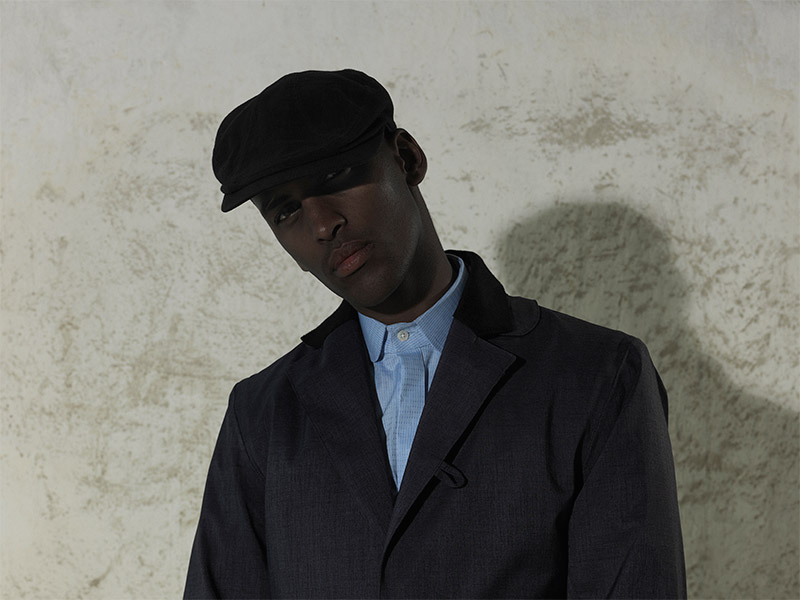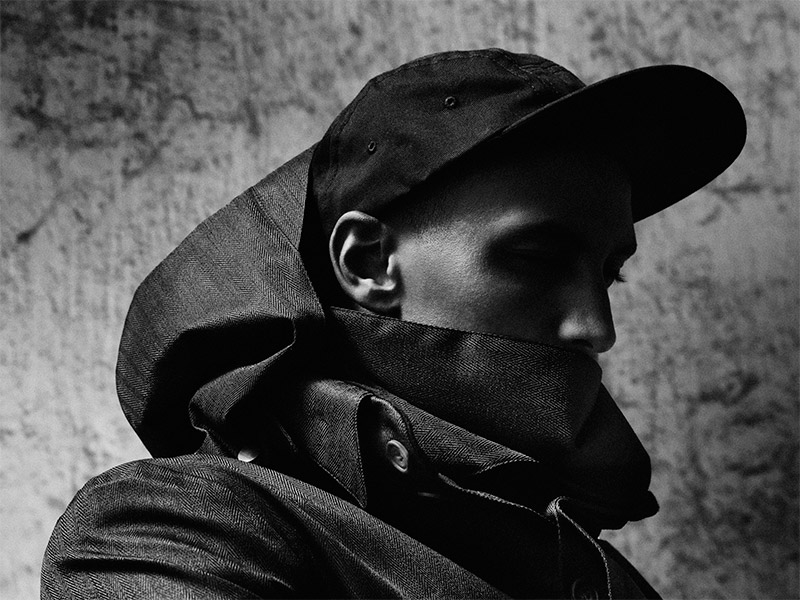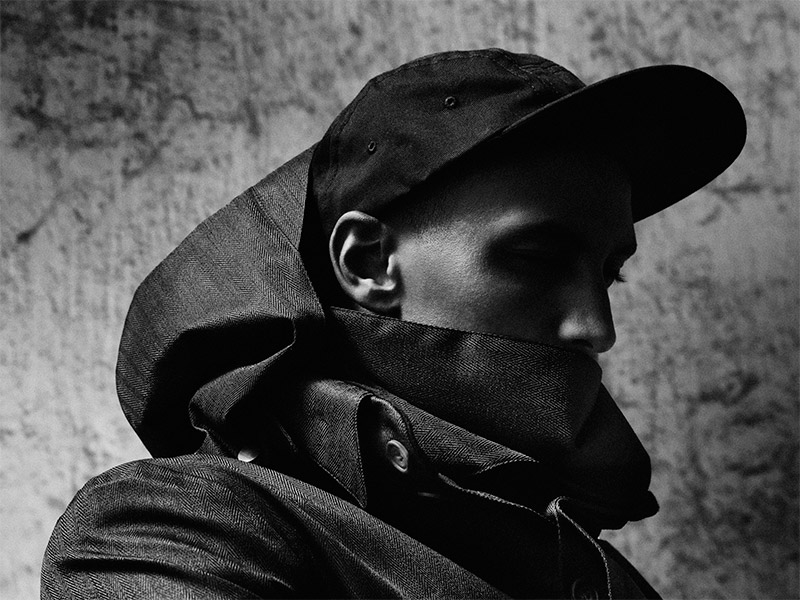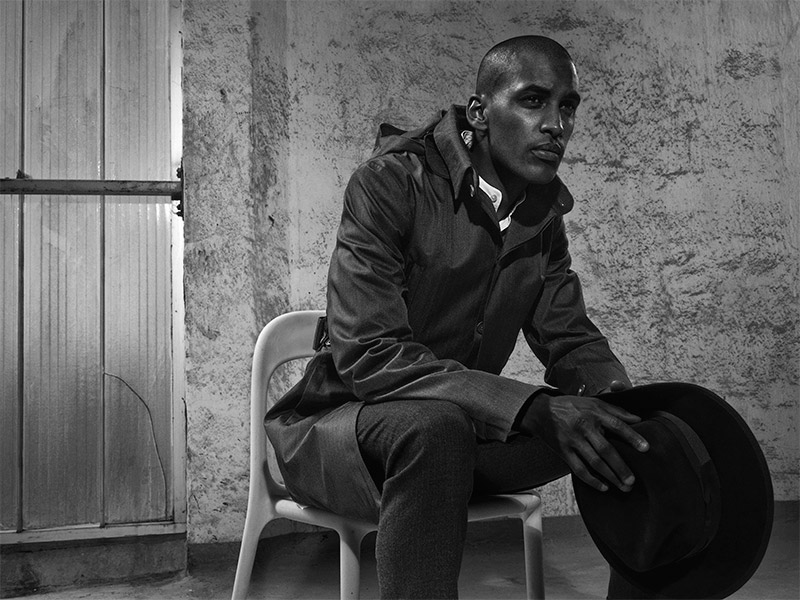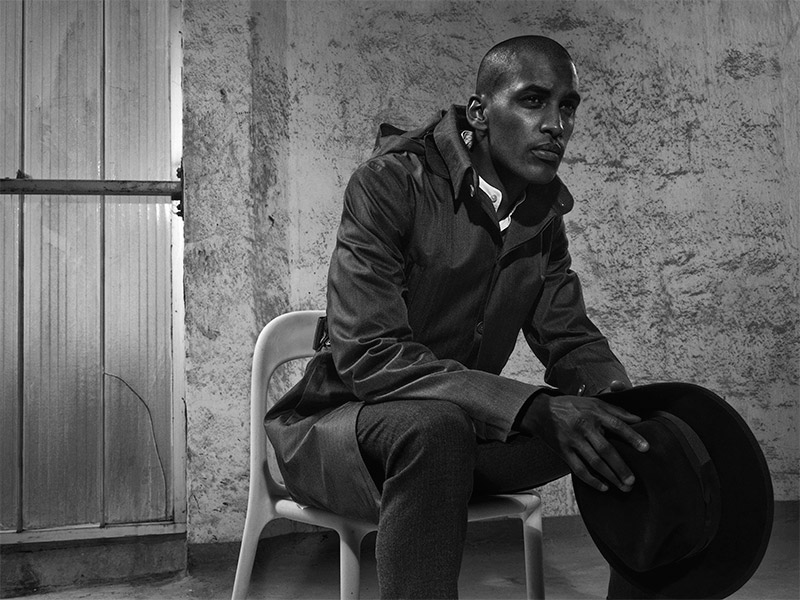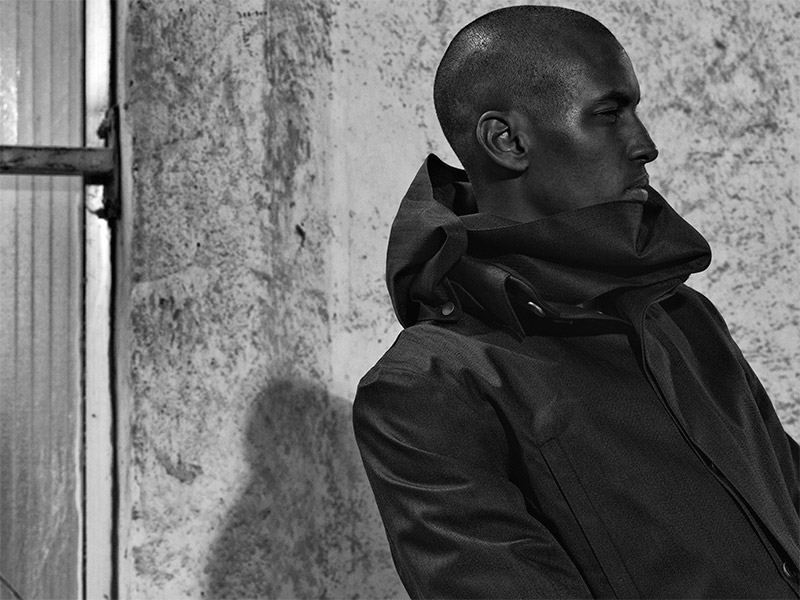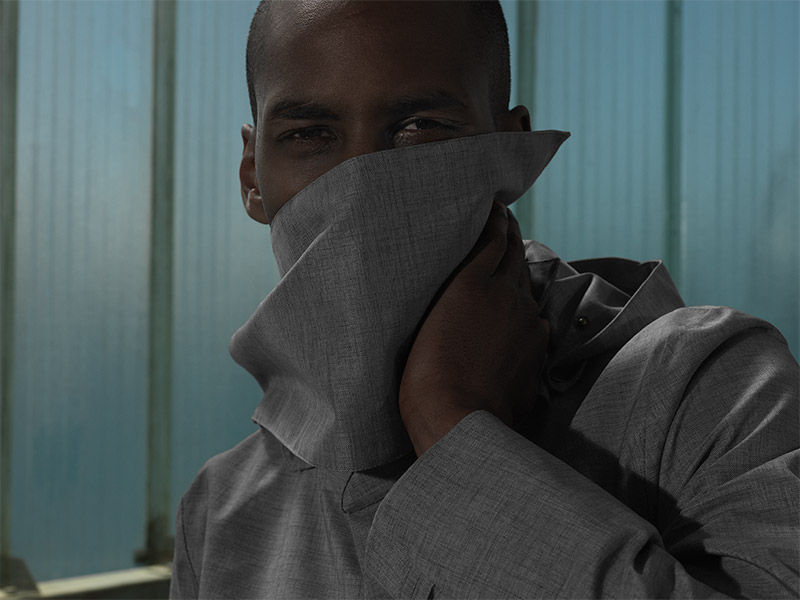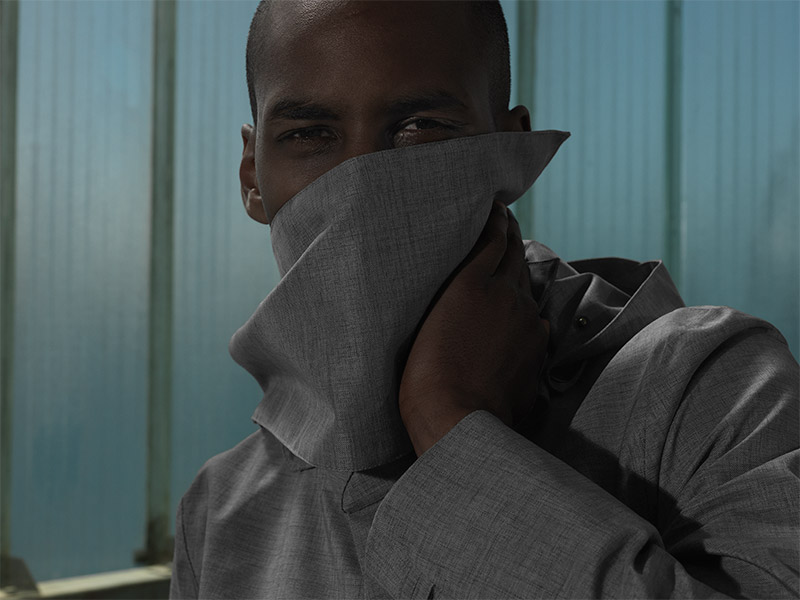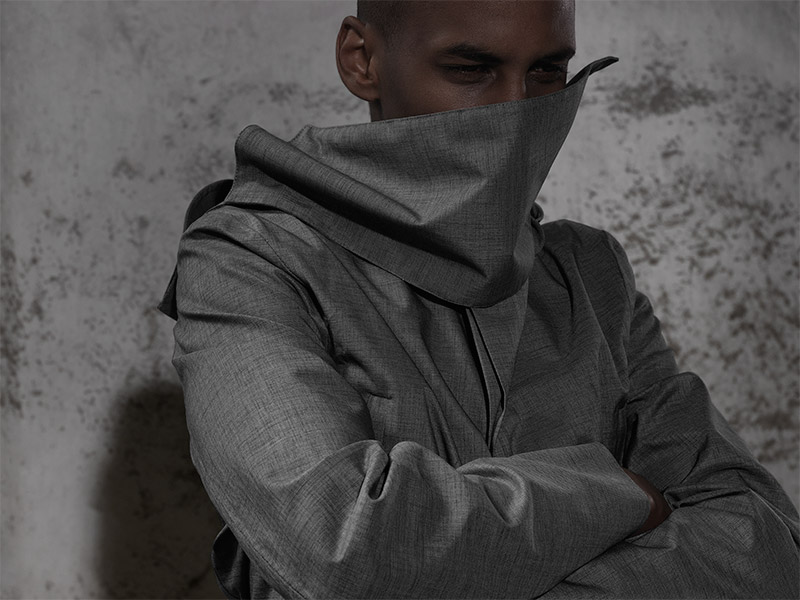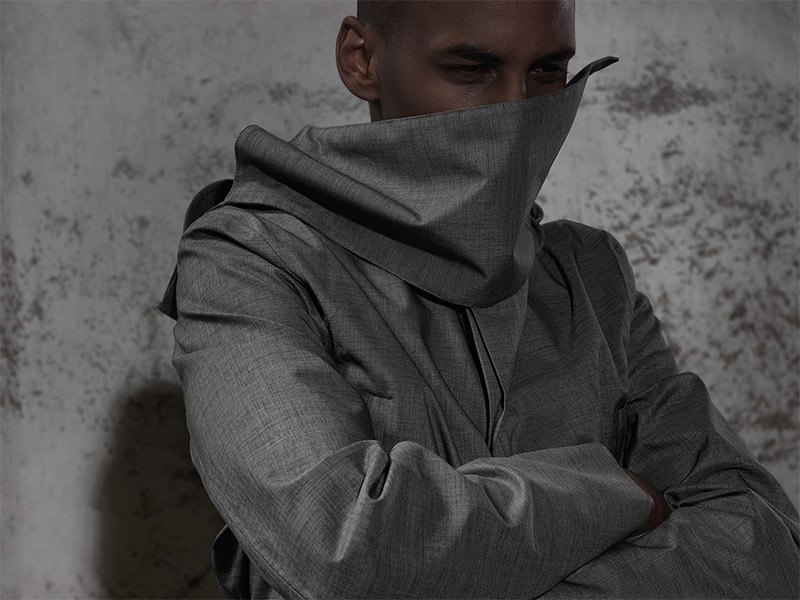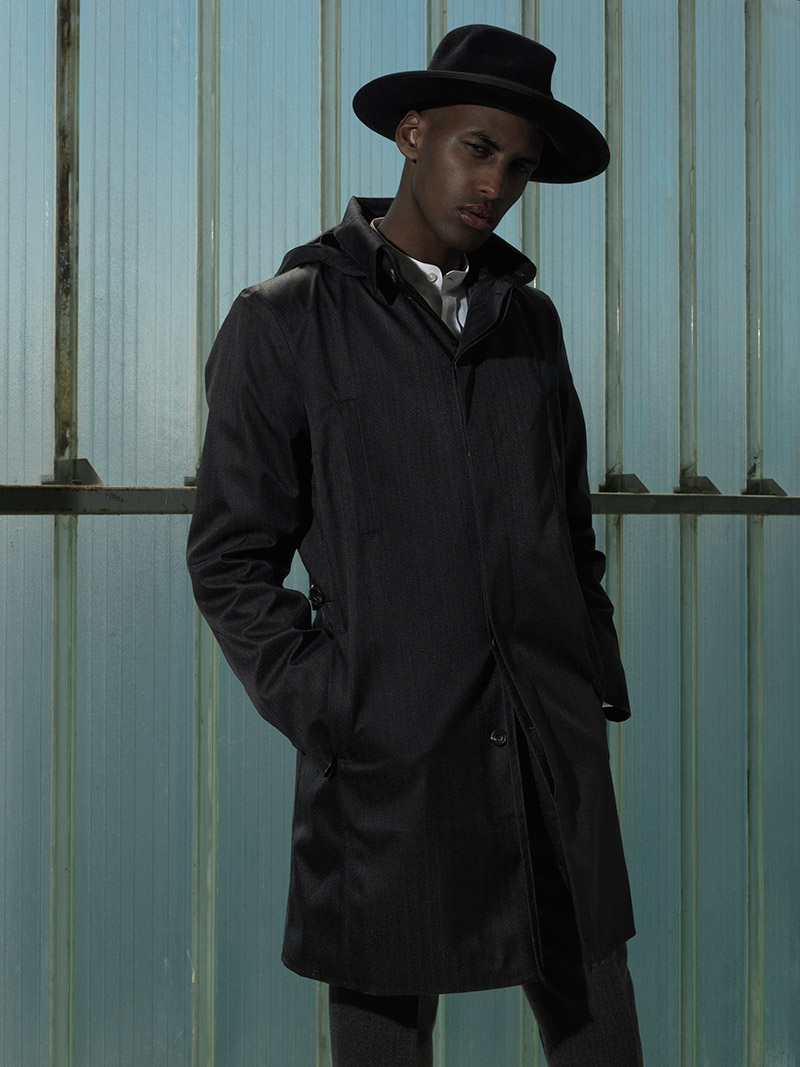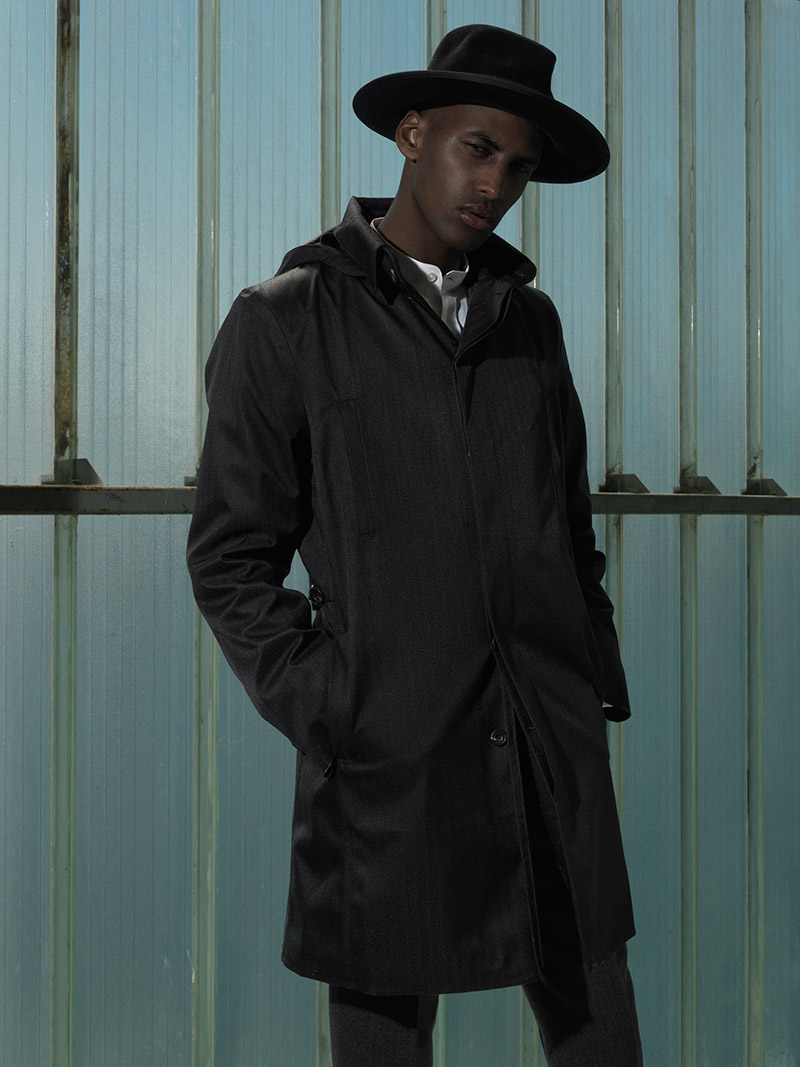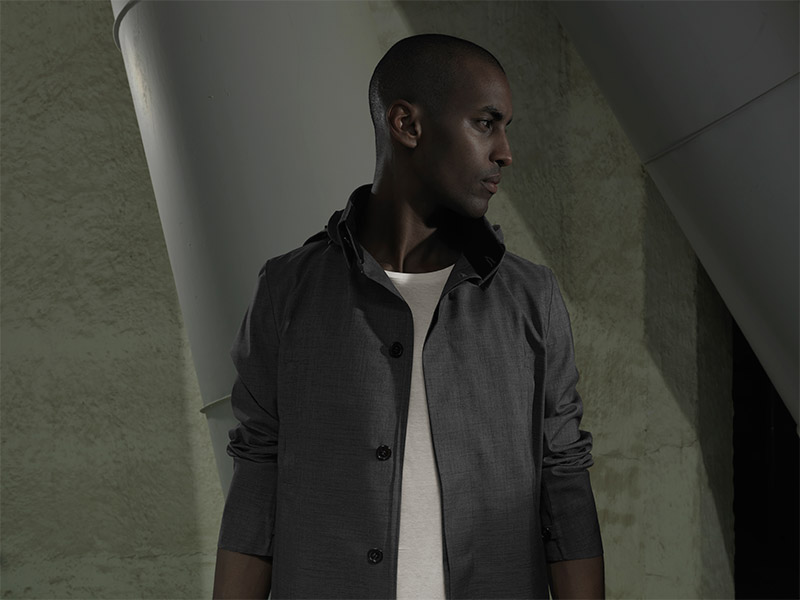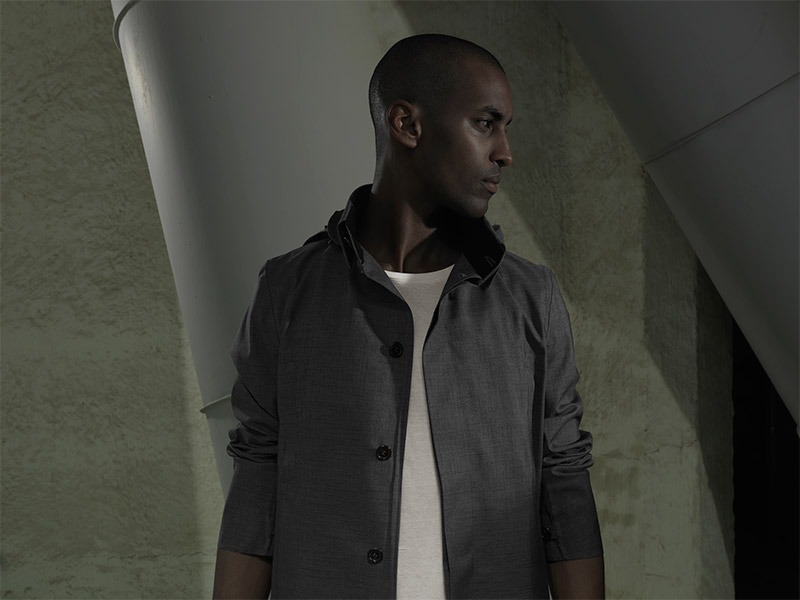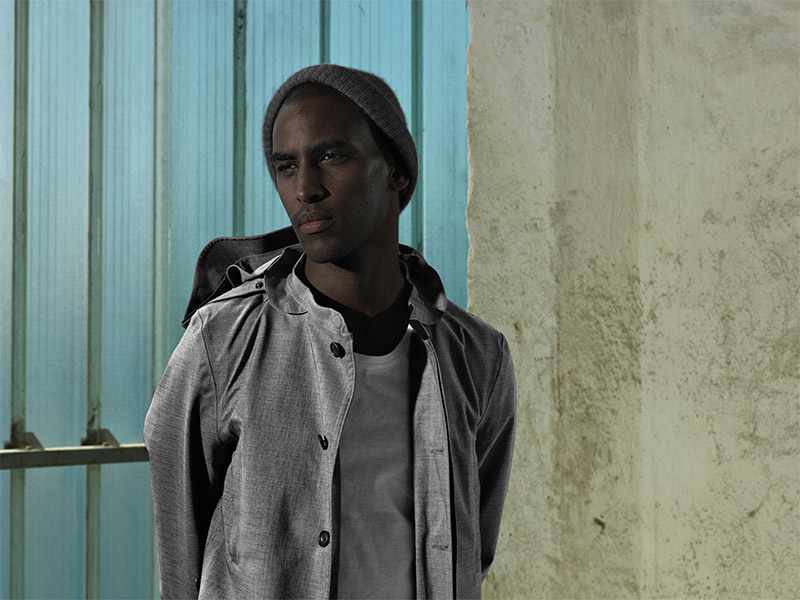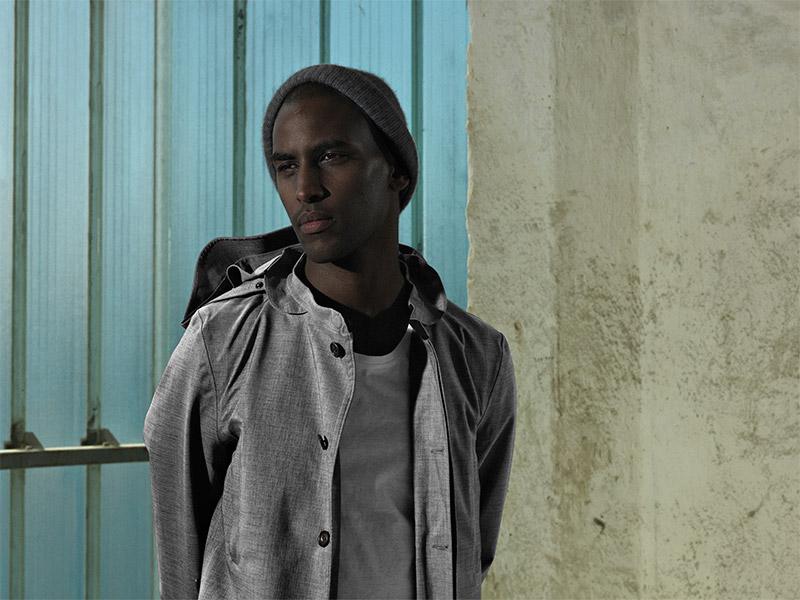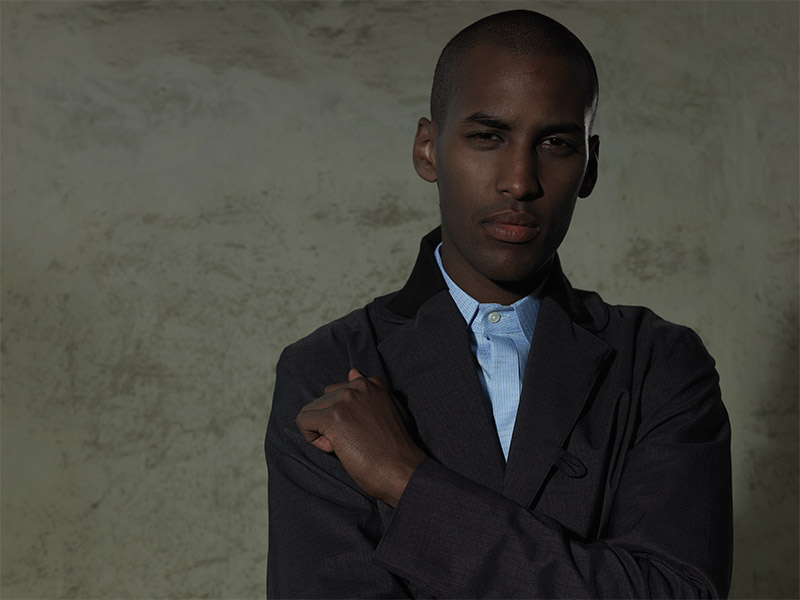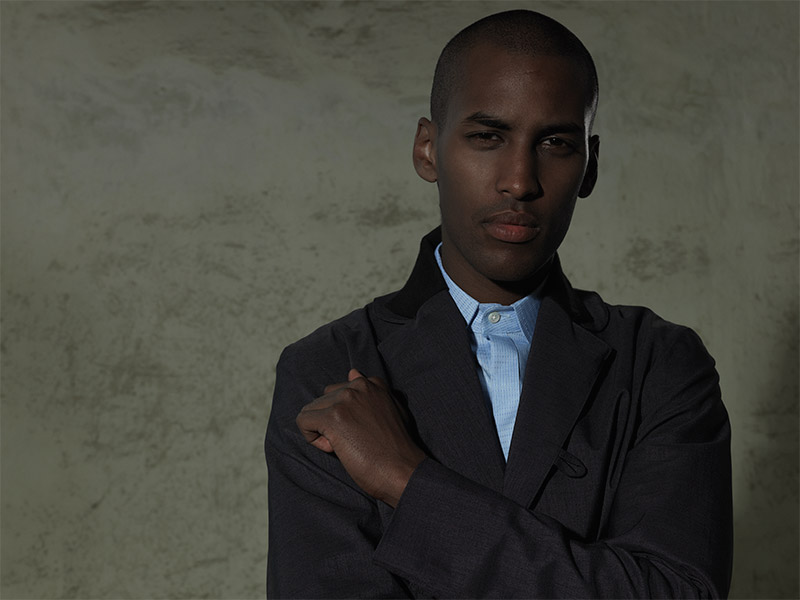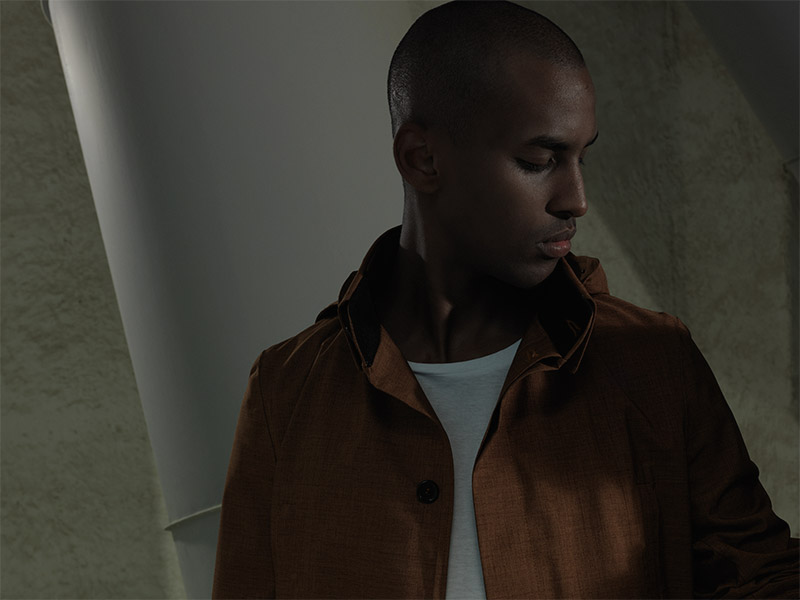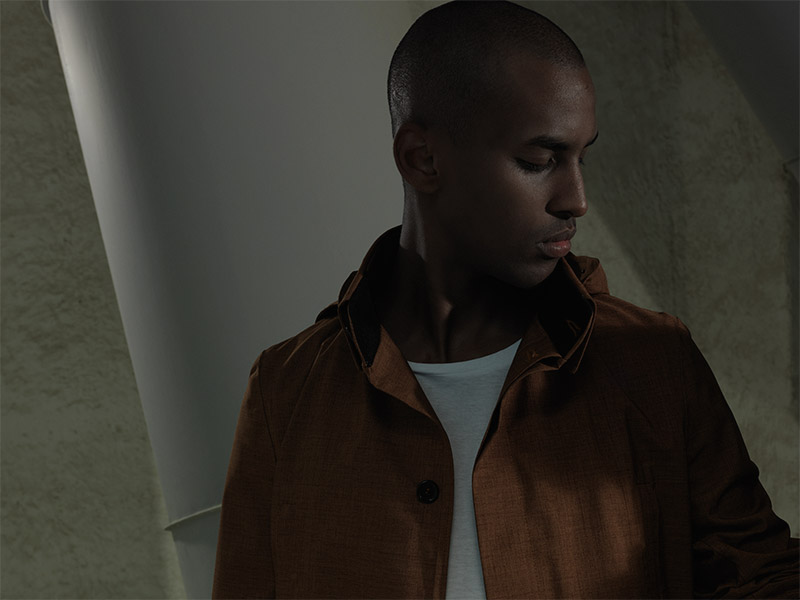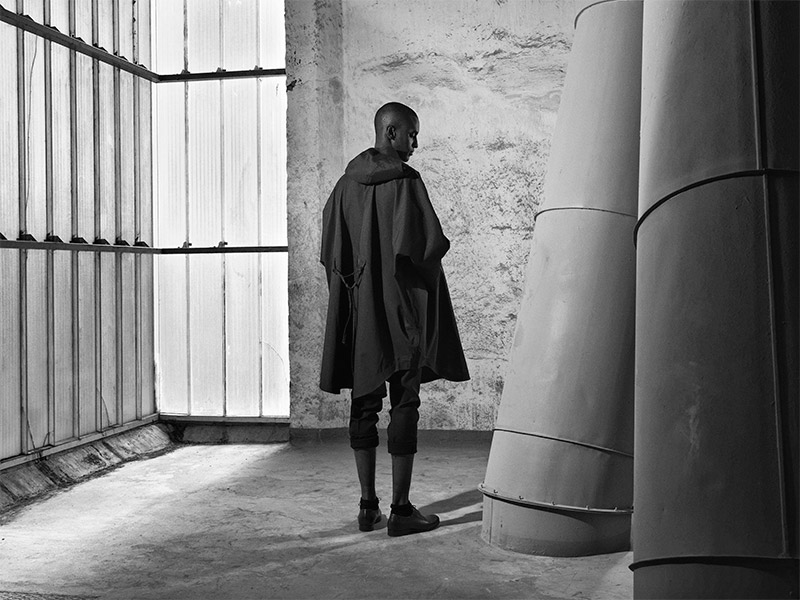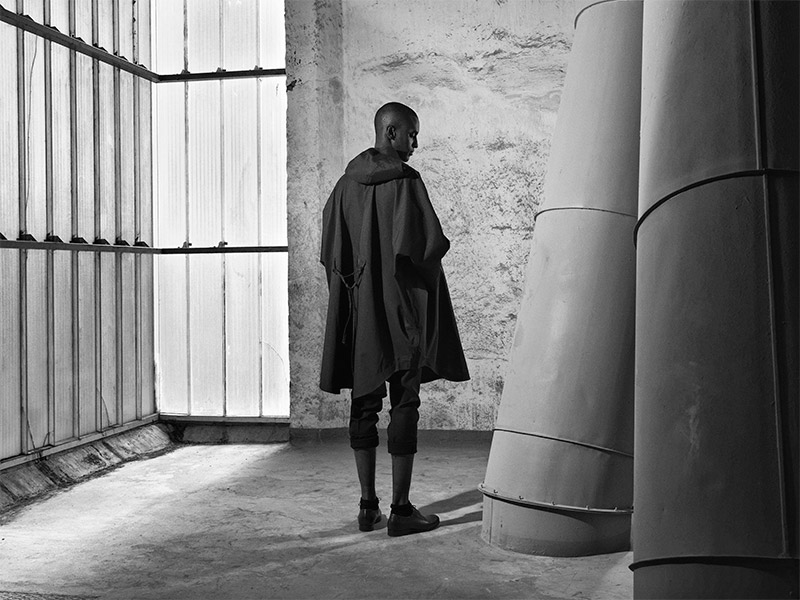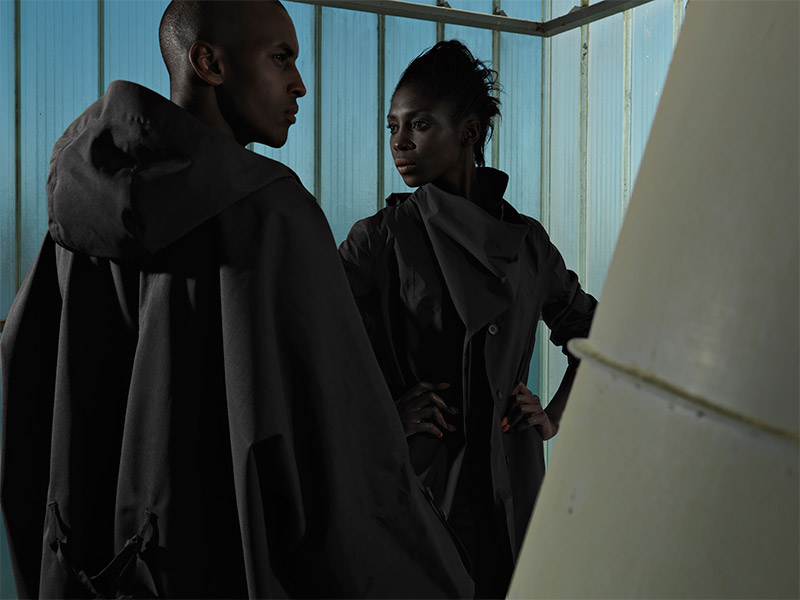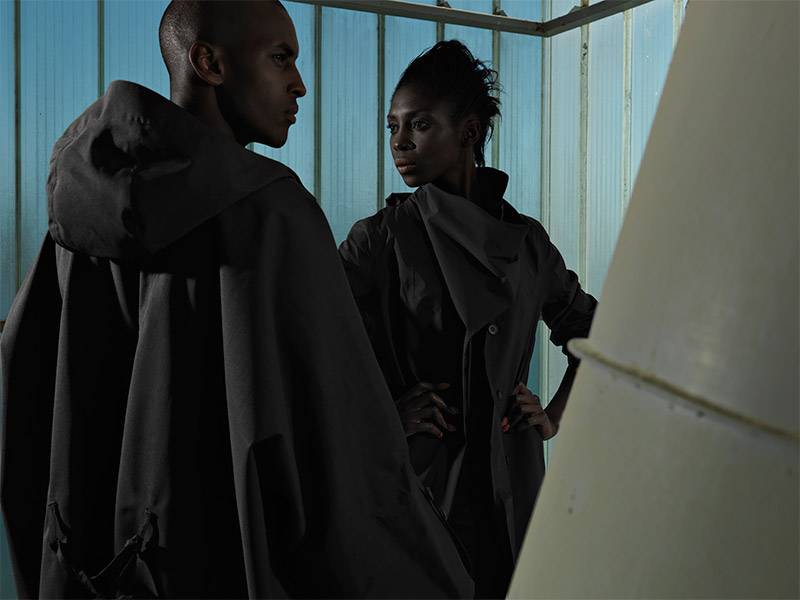 The SS14 collection of Norwegian Rain encapsulates super lightweights- and all year coats based on recycled, Japanese membrane fabrics. Pieces with a 'sawn off' collar lighten up the mood without loosing the edge. The palette, however, remains dark – black, deep navy, grey – in various textures… expressing stealth and versatility. Carefully balancing tradition and innovation. Tailoring and technology. Classic and experimental. Easily adaptable to any wardrobe without loosing its subtle contemporary edge.
A sartorial take on waterproof, extreme outerwear inspired by Japanese sensibility & life in the rainiest city of Europe.
Read our interview with T-Michael and Alexander Helle for Norwegian Rain here!
Photos by:
Bent René Synnevåg