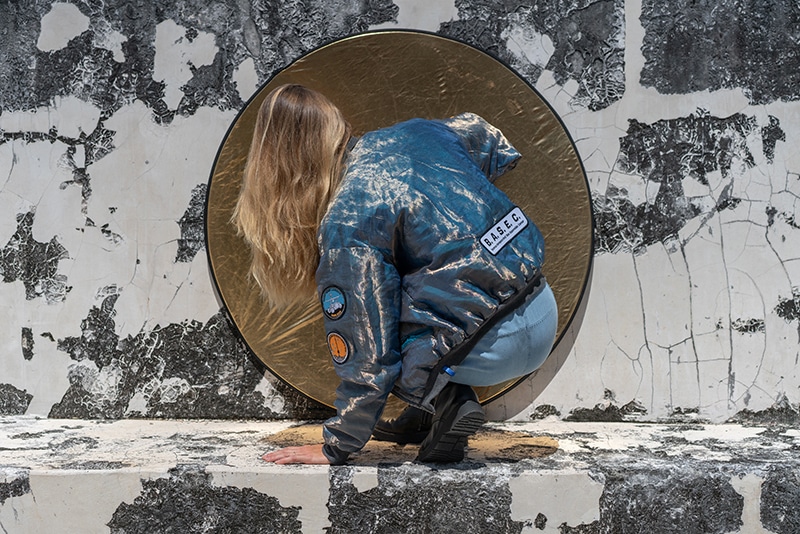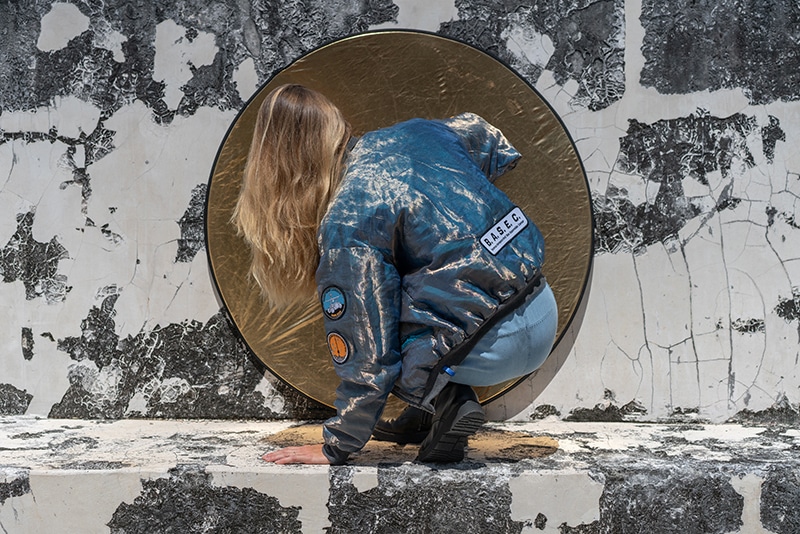 Kristian W. Andersen, Code Art Fair and CIFF Director announced that the first edition of The Northwind Trilogy curated by Neville Wakefield will unveil B.A.S.E.C., the first part in a new experimental work by Bahamian-born artist Tavares Strachan. The collaboration will be presented for the first time on December 4, 2018 in Miami, the second part will be unveiled at Men's Fashion Week in Paris, and the third part of the trilogy will conclude in Copenhagen during CIFF in January 2019.
"Tavares's new project B.A.S.E.C. aligns perfectly with our vision and commitment to art, fashion and the future of our city," said Kristian W. Andersen.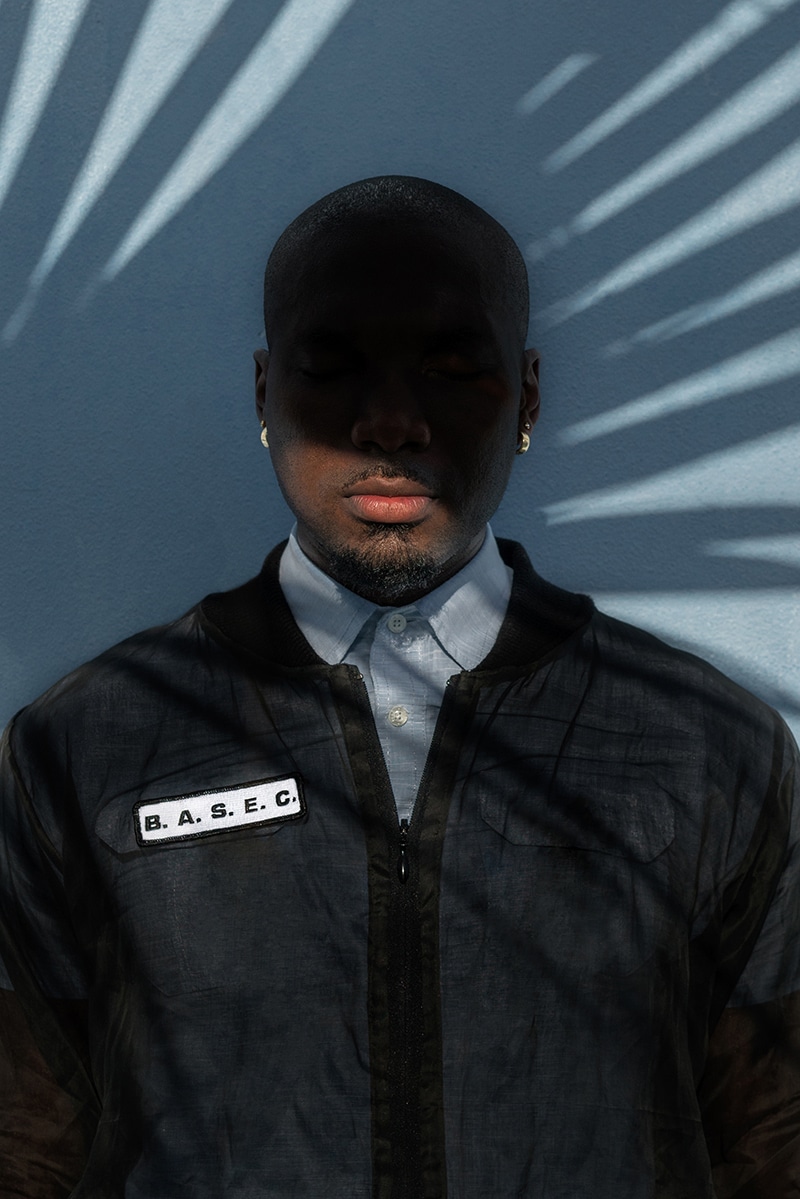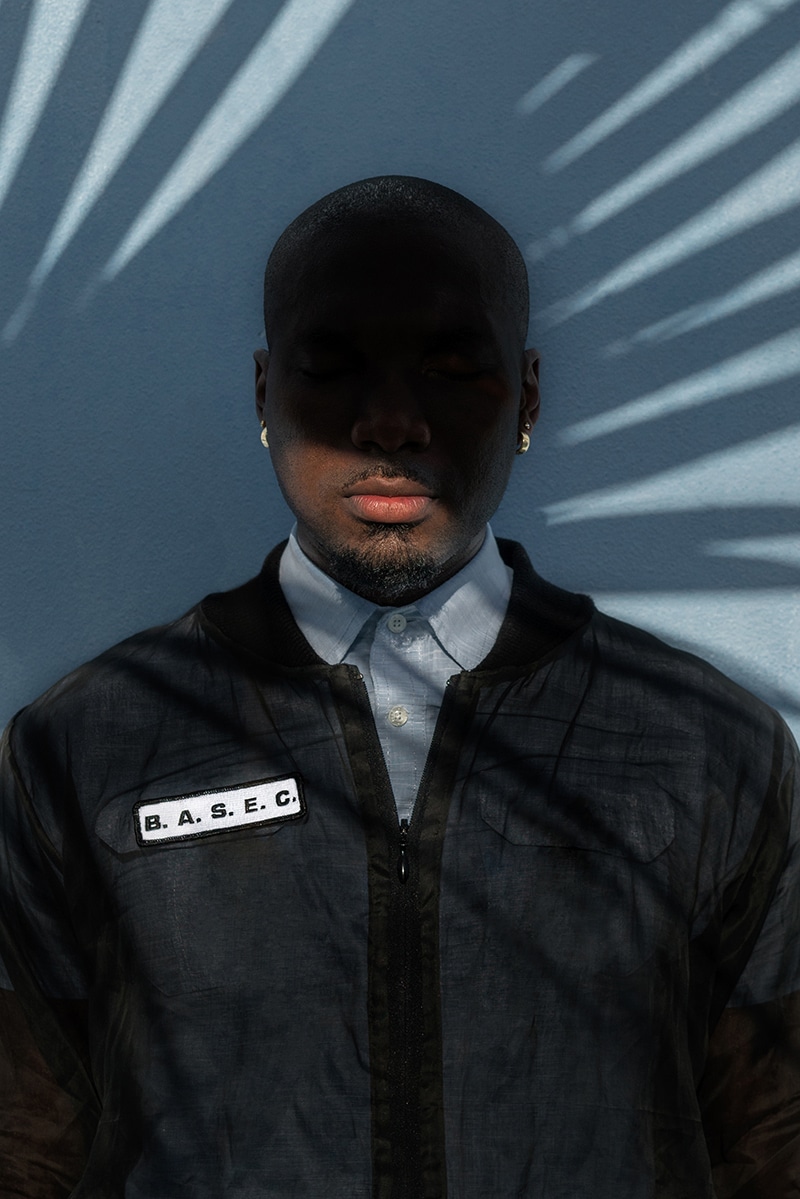 The term B.A.S.E.C. stands for Bahamas Air and Sea Exploration Center. B.A.S.E.C.'s stated ambitions and official government and corporate logo, a blue globe with an archipelago of black stars on a yellow and gold background, serves as the Bahamas version of NASA. Strachan proposing in his own words to "get the Bahamas involved in the global exploration conversation."
"In December of 2016, my mother and I had a conversation about making, and how much this process can provide enrichment and a livelihood to young people," said Strachan. "During this time I was working on the story of B.A.S.E.C. and designing and making the jackets became part of the research and prototyping. We now have a line of B.A.S.E.C. Bomber jackets that are 100% made in the Bahamas by my mother, Ella Strachan. A part of our master plan has to do with inspiring young women to make it on their own through these skills and projects". The resulting B.A.S.E.C. Bomber collection consists of six jackets, each with its unique set of patches based on past conducted missions.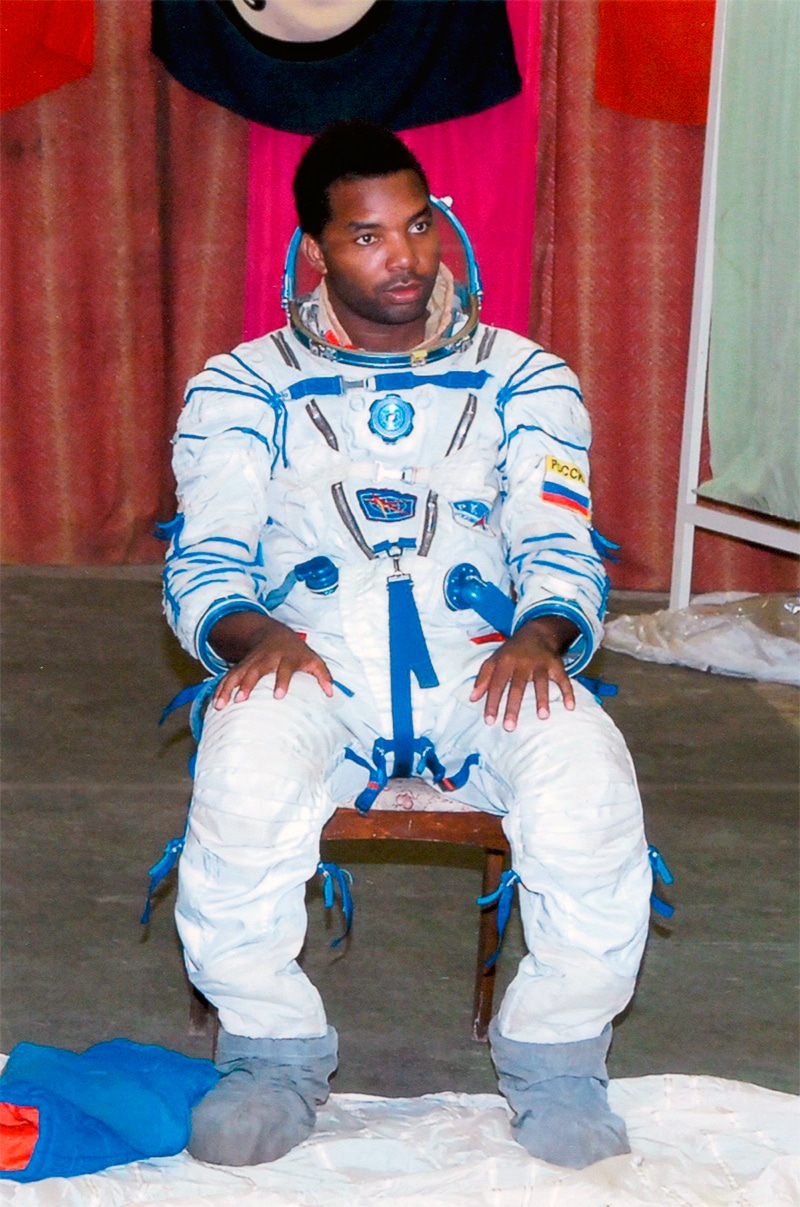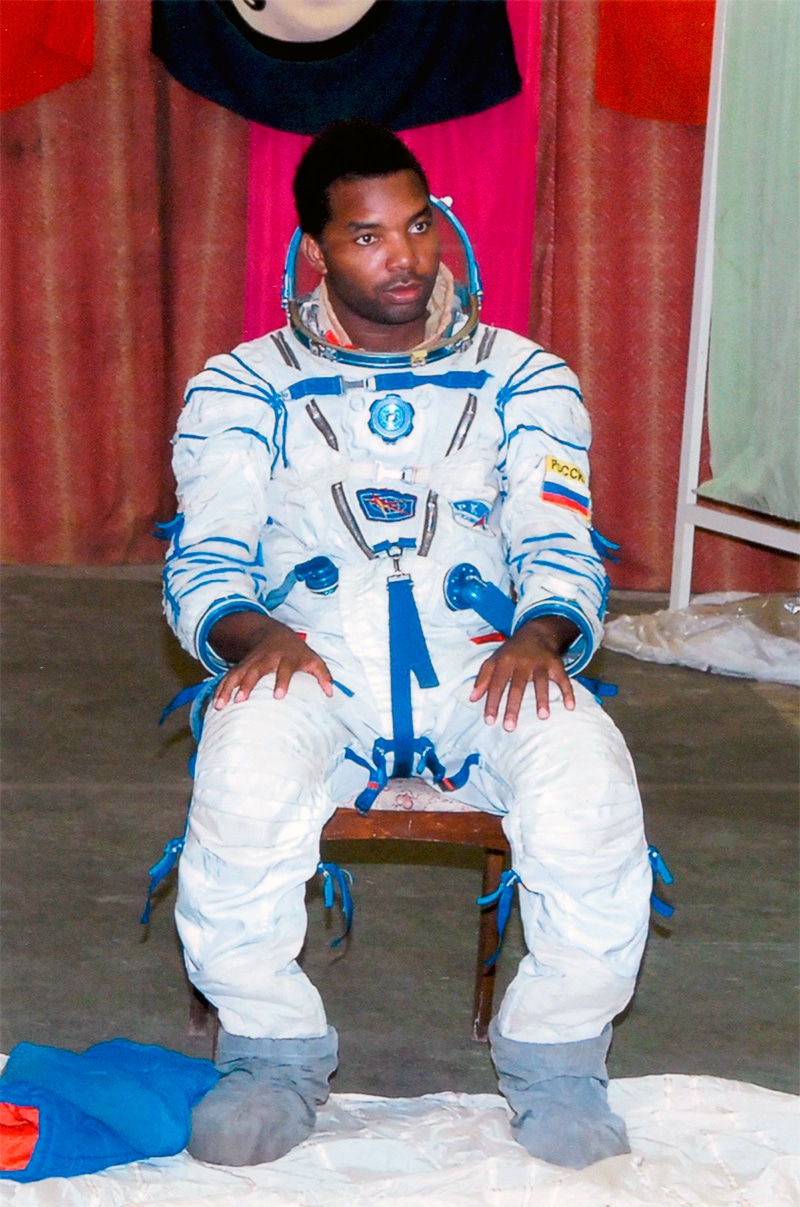 Proceeds from the jackets will go into the development of teaching programs for women led by the artist's mother Ella Strachan.