Nir Arieli's "Flocks" captures the Nederlands Dans Theater, Batsheva Dance Company, Ailey II and other top contemporary companies in unexpected, evocative images. Throughout the series, dancers are at rest, bodies piled and entwined in formations unique to each ensemble.
"The dance company is a social sphere in which the dancers live, love and work," Arieli says. "This body of work is my search for what remains in the dancers' bodies when the dance stops. When movement is drained from the body and the performative purpose is removed, only the possibility of movement that lies beneath the surface remains."
Featured in the exhibition are Nederlands Dans Theater II, Batsheva Dance Company, Cedar Lake Contemporary Ballet, Shen Wei Dance Arts, Les Ballets Jazz de Montreal, Ballet Hispanico, Pontus Lidberg Dance, Ailey II (Alvin Ailey American Dance Theater) and the all-male Les Ballets Trockadero de Monte Carlo. The Martha Graham Dance Company and MADBOOTS DANCE were also photographed for the series.
"Despite the companies' great differences in culture, heritage and sensibility the resulting photographs all had a shared quality, revealing something fundamental about how dancers physically communicate," Arieli says. "Relying mostly on nonverbal language, the dancers formed intricate living sculptures. As they worked together, the minute dialogues between them enabled a larger visual narrative. The intertwining of bodies carries an undercurrent of sex and death, reflecting and amplifying the complexity of human relationships."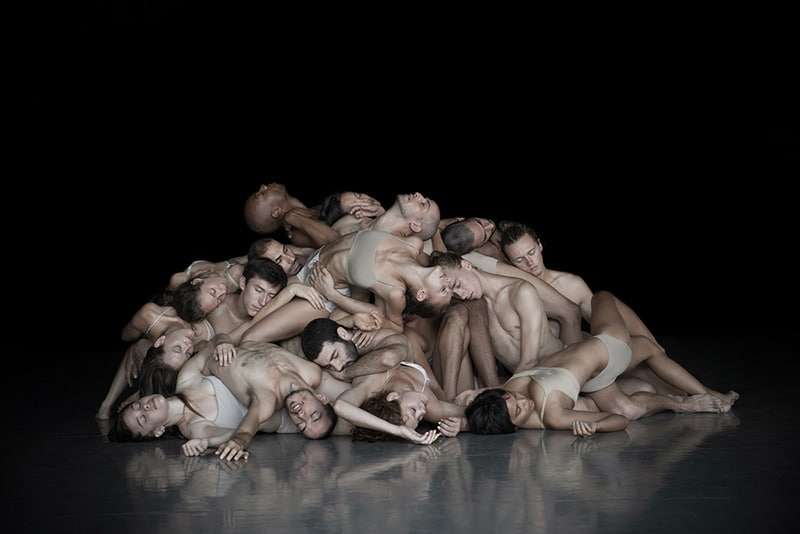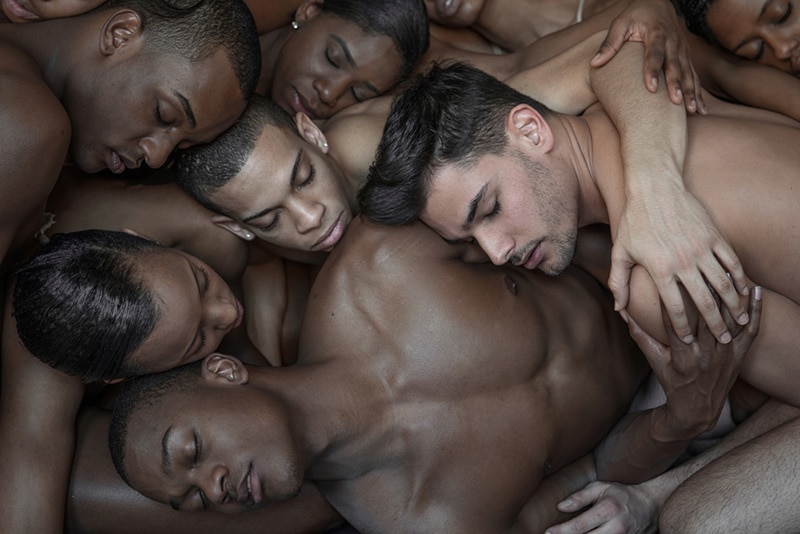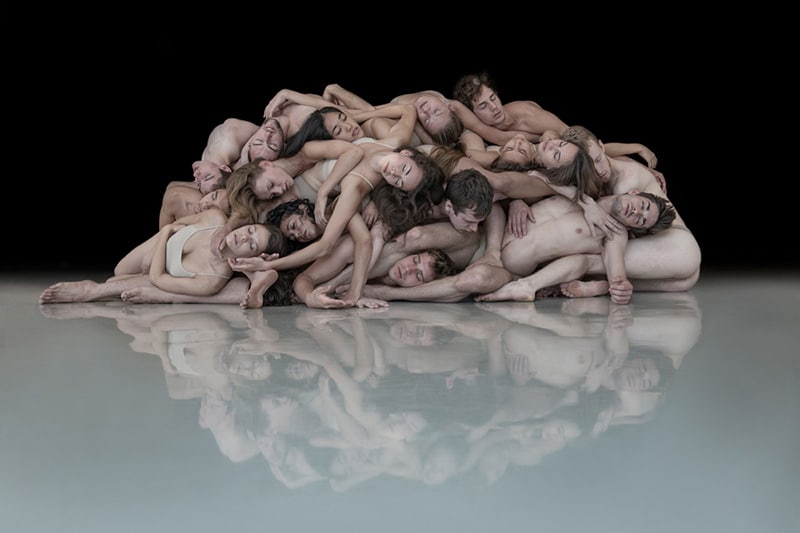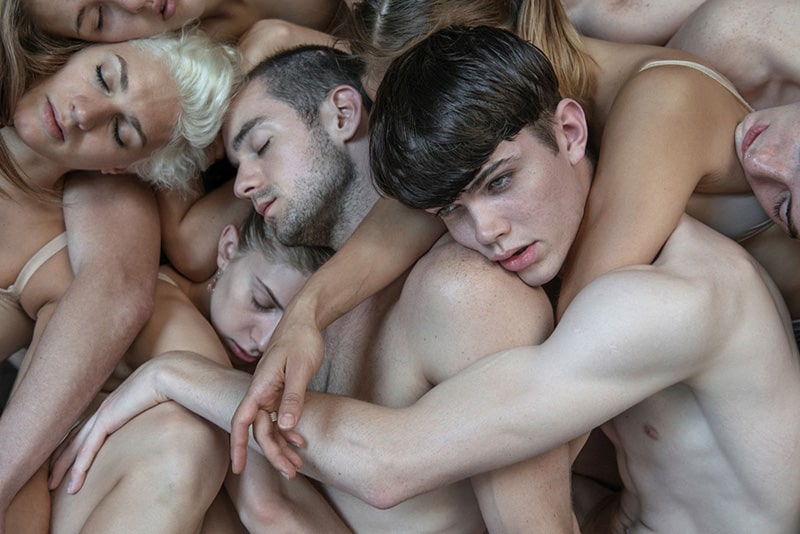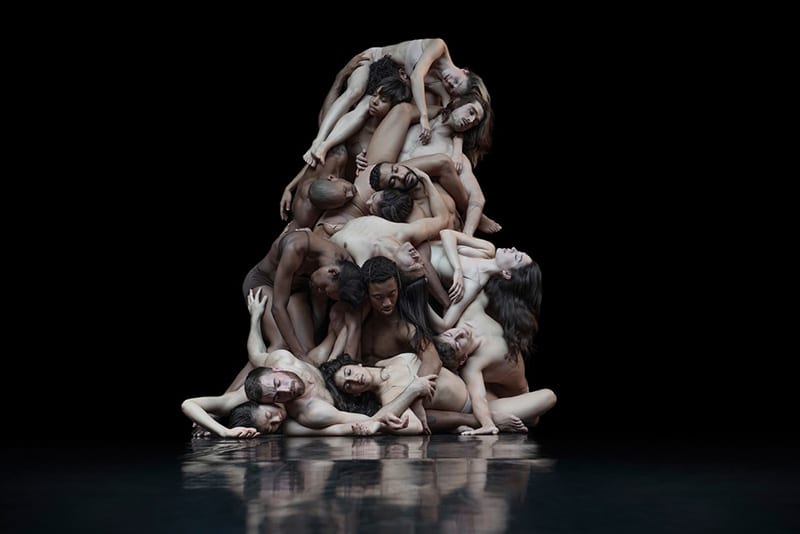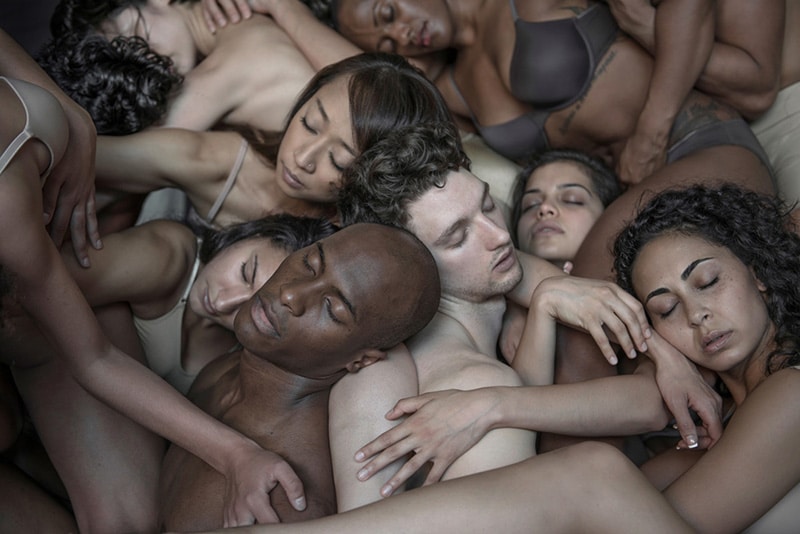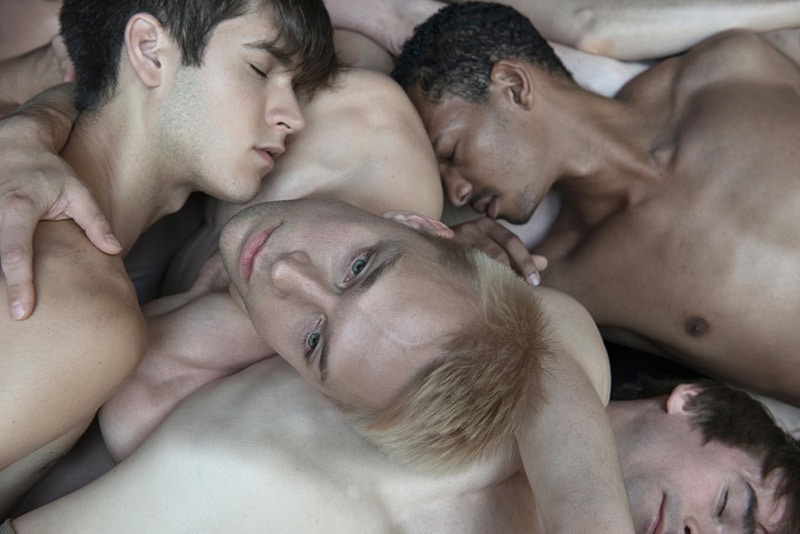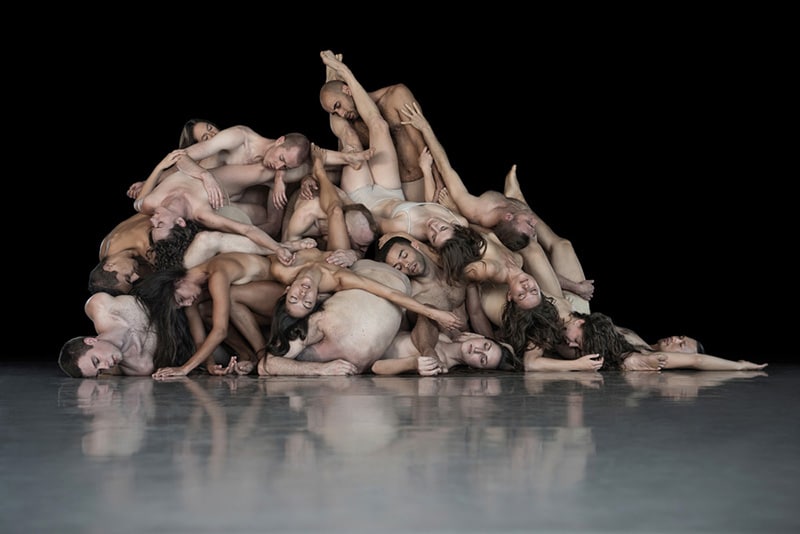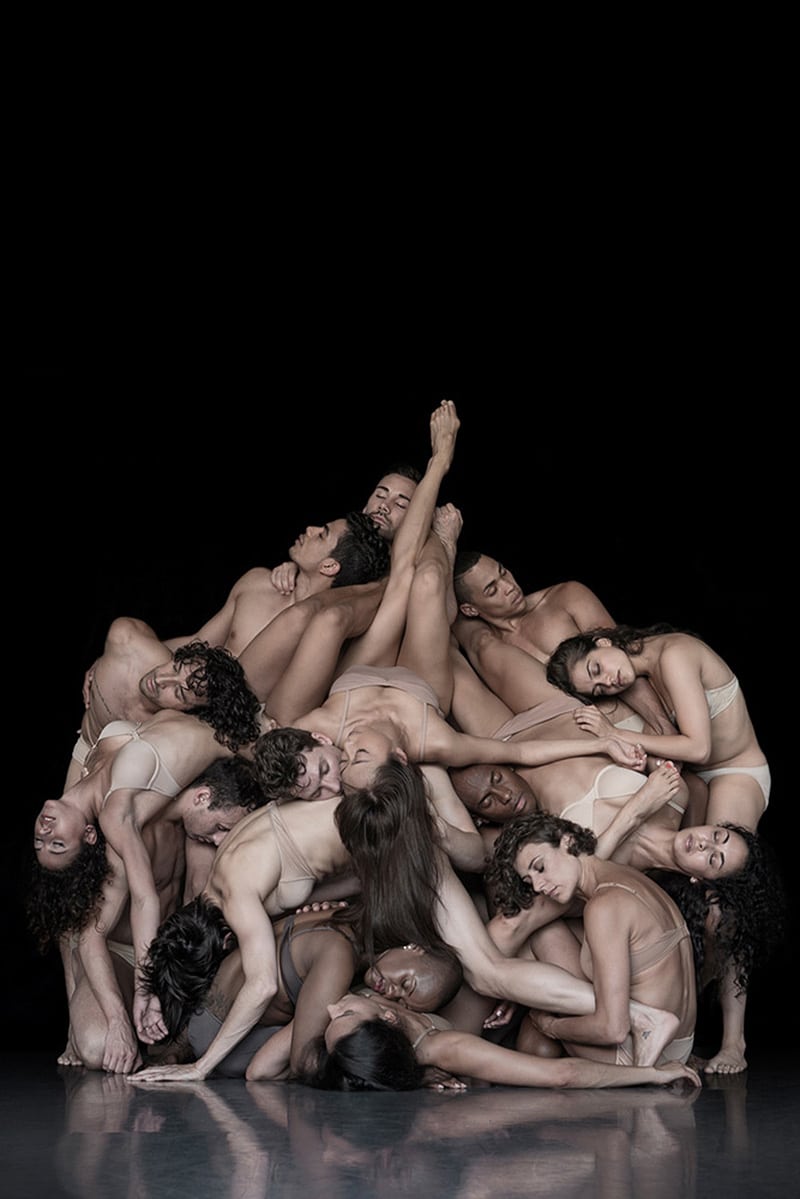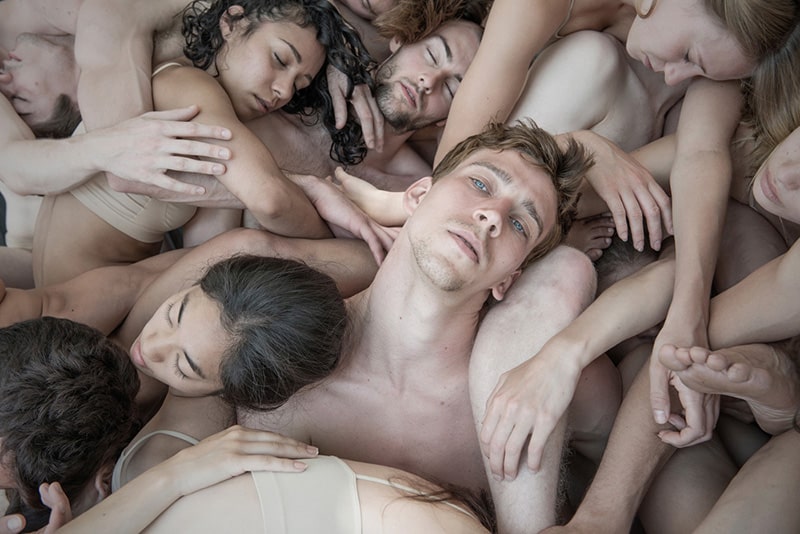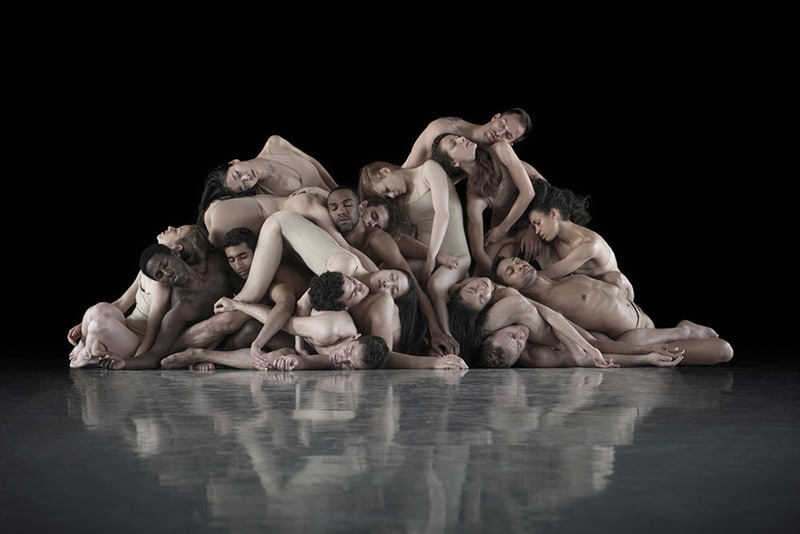 "Flocks" is on view at Daniel Cooney Fine Art from April 21 to June 4.