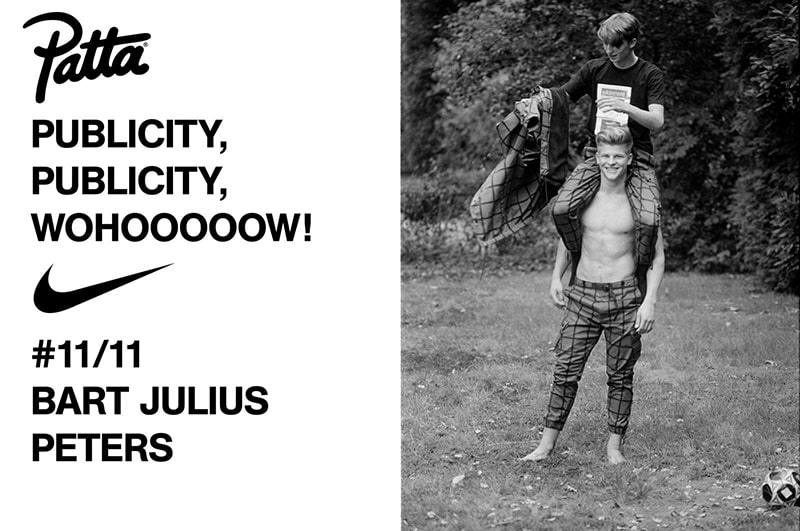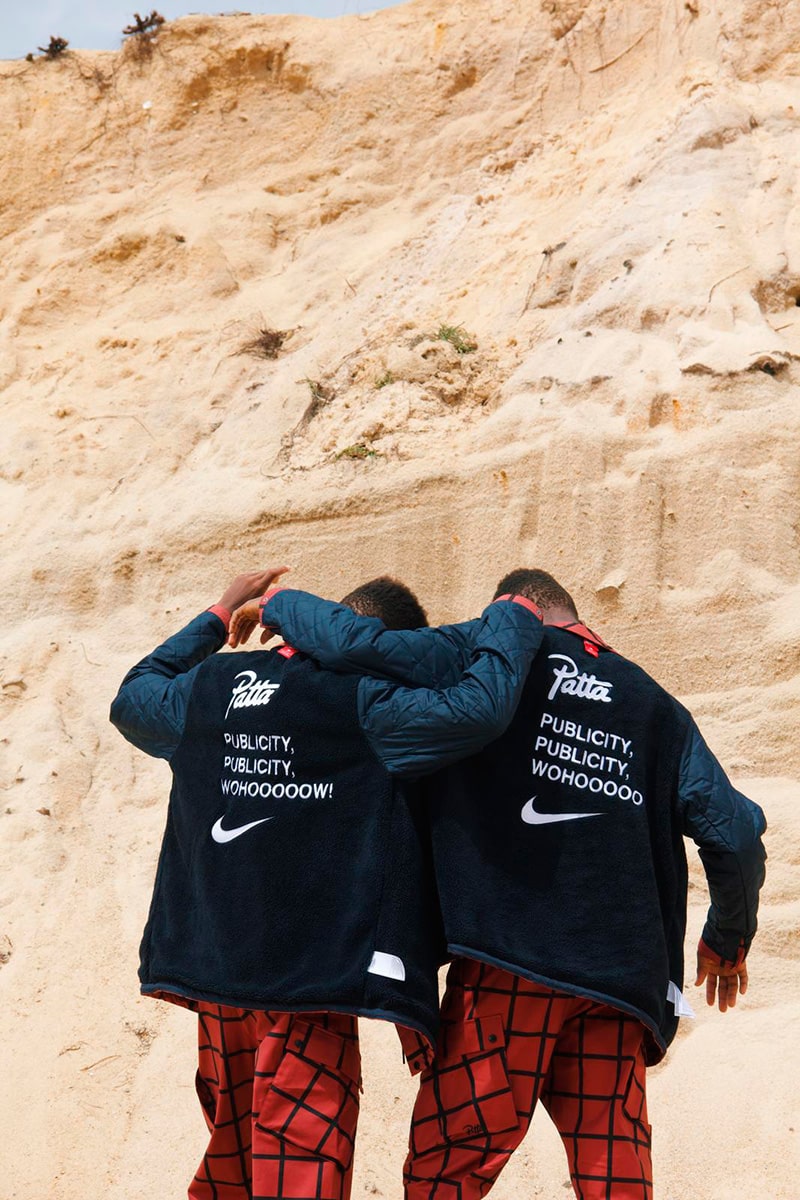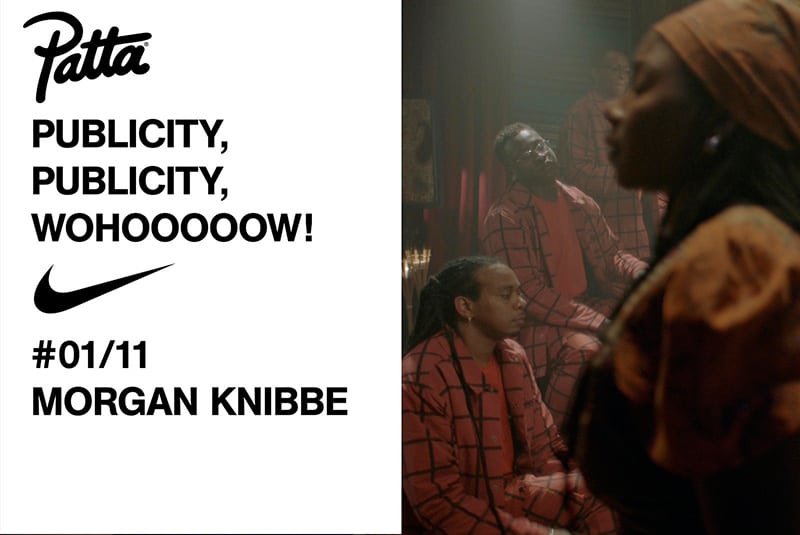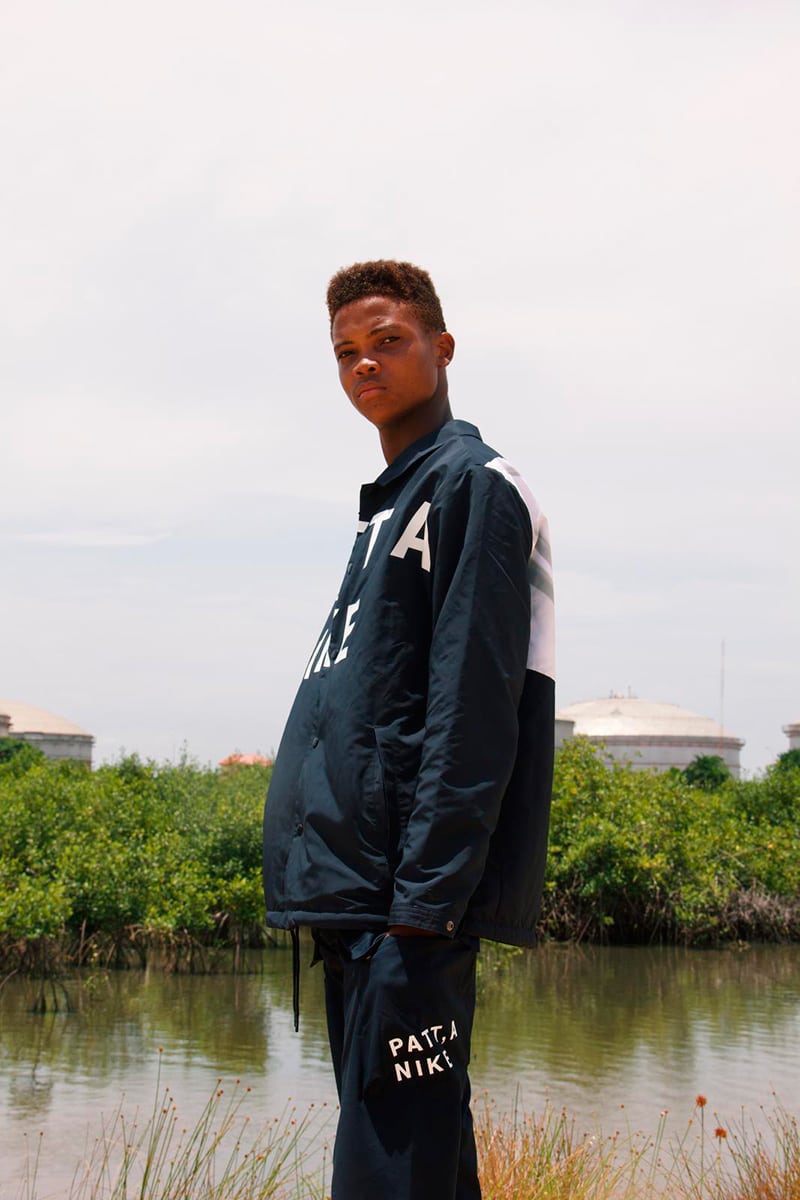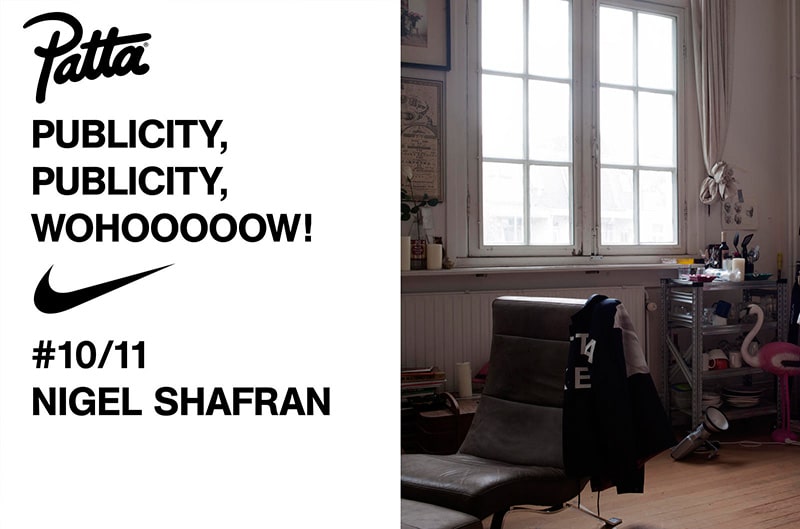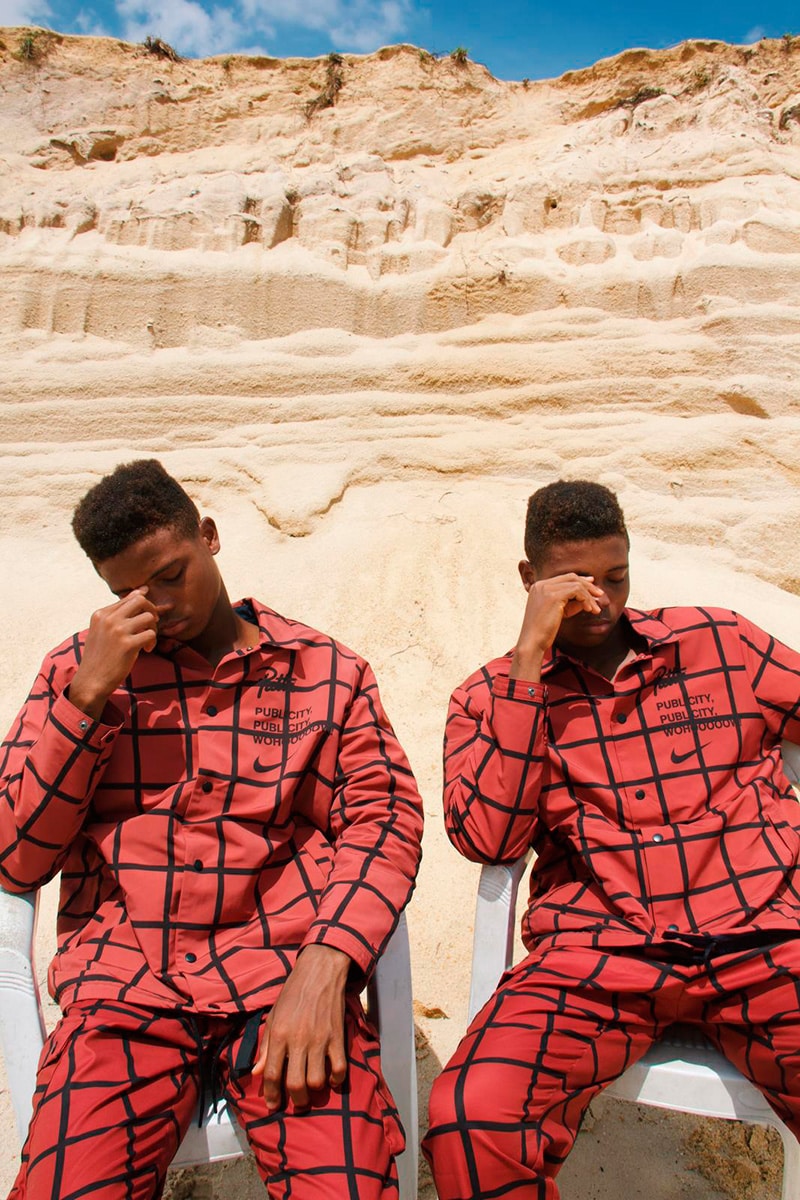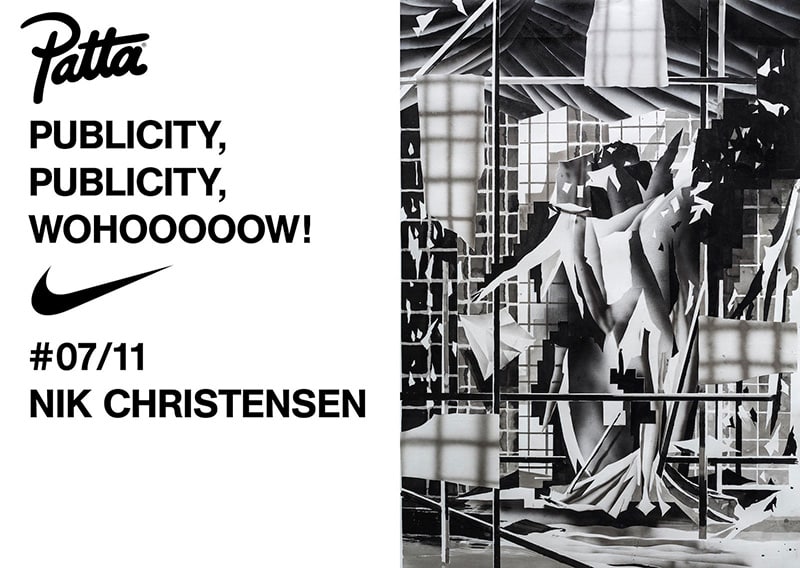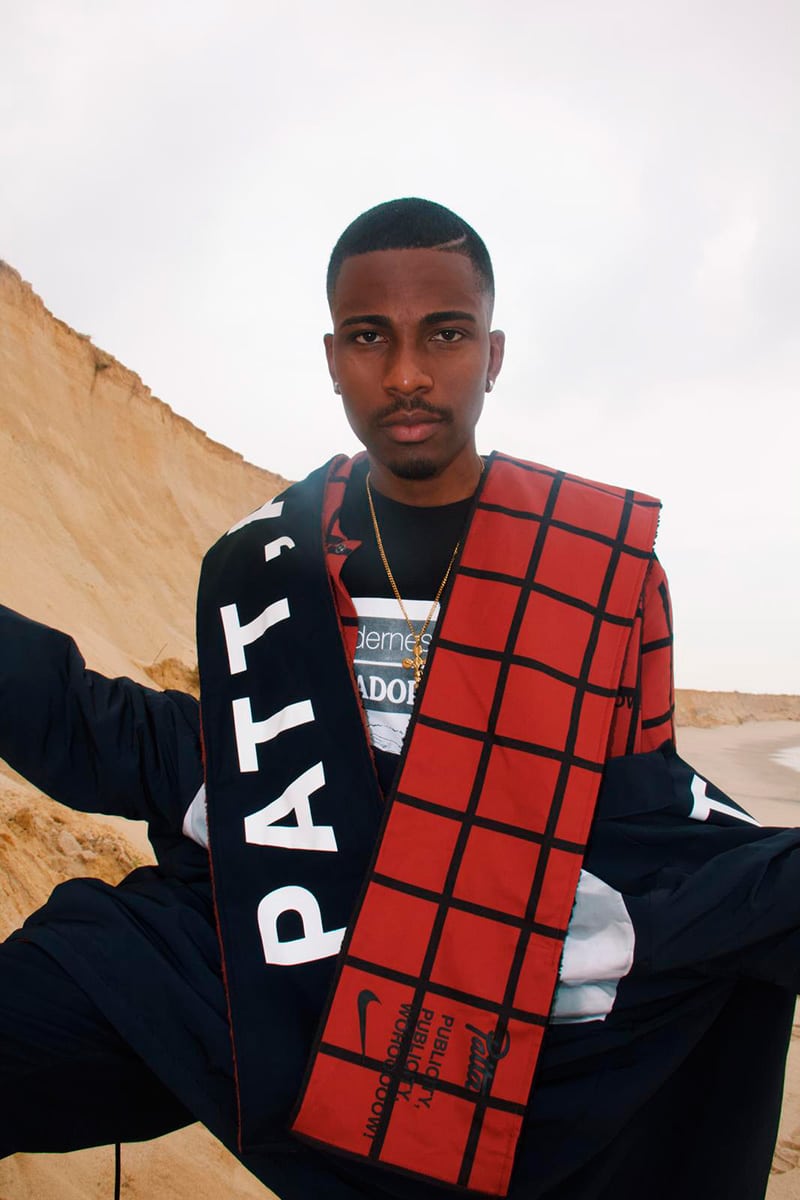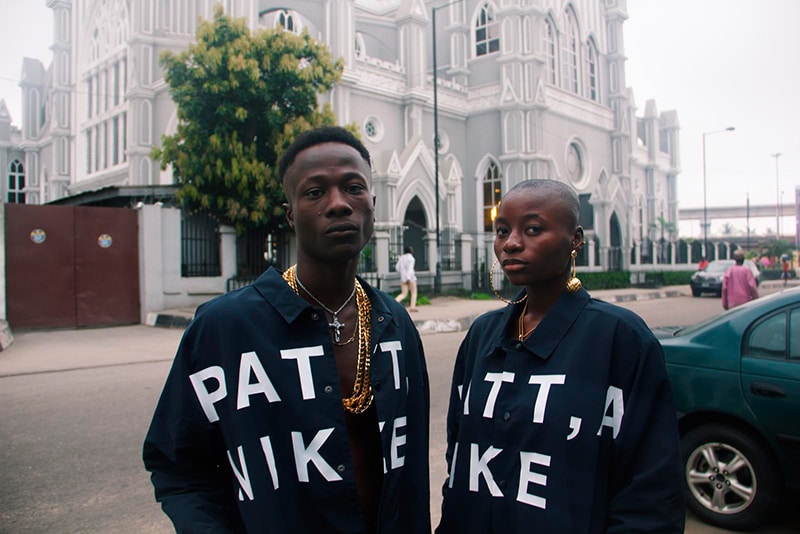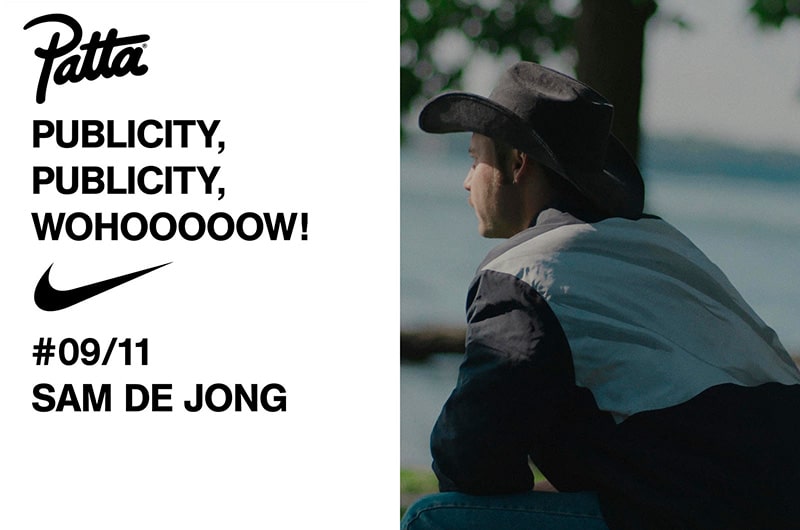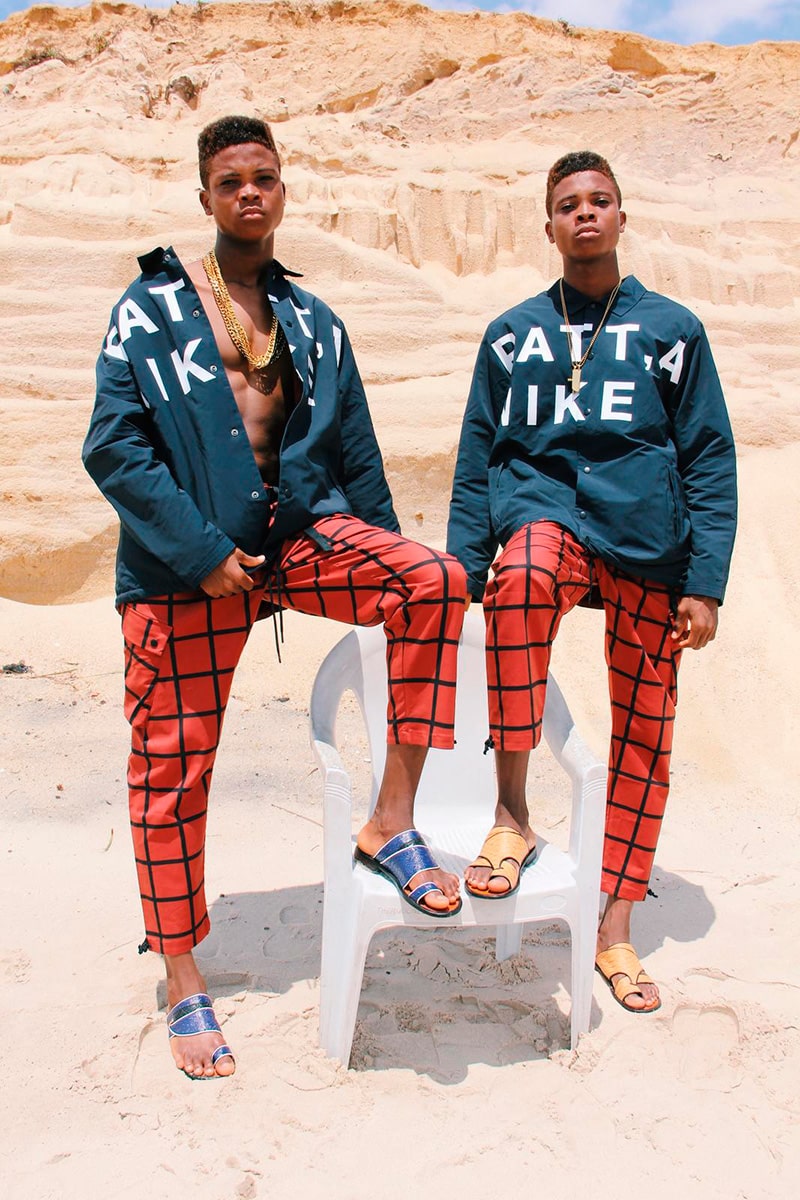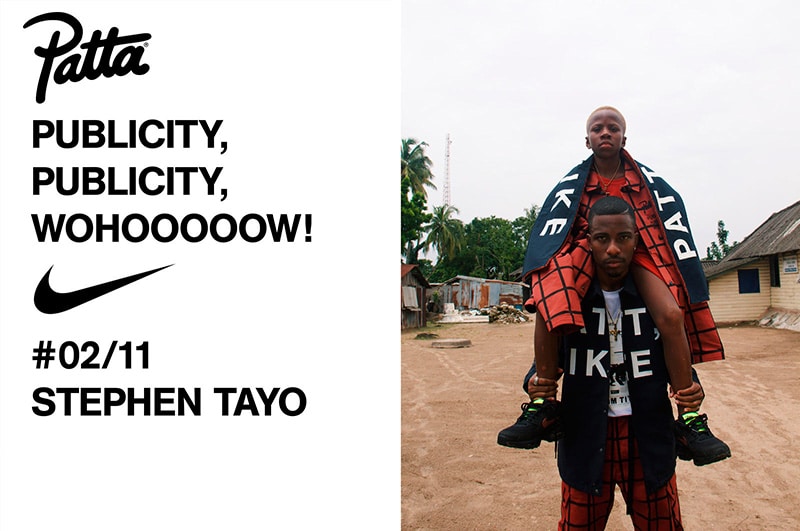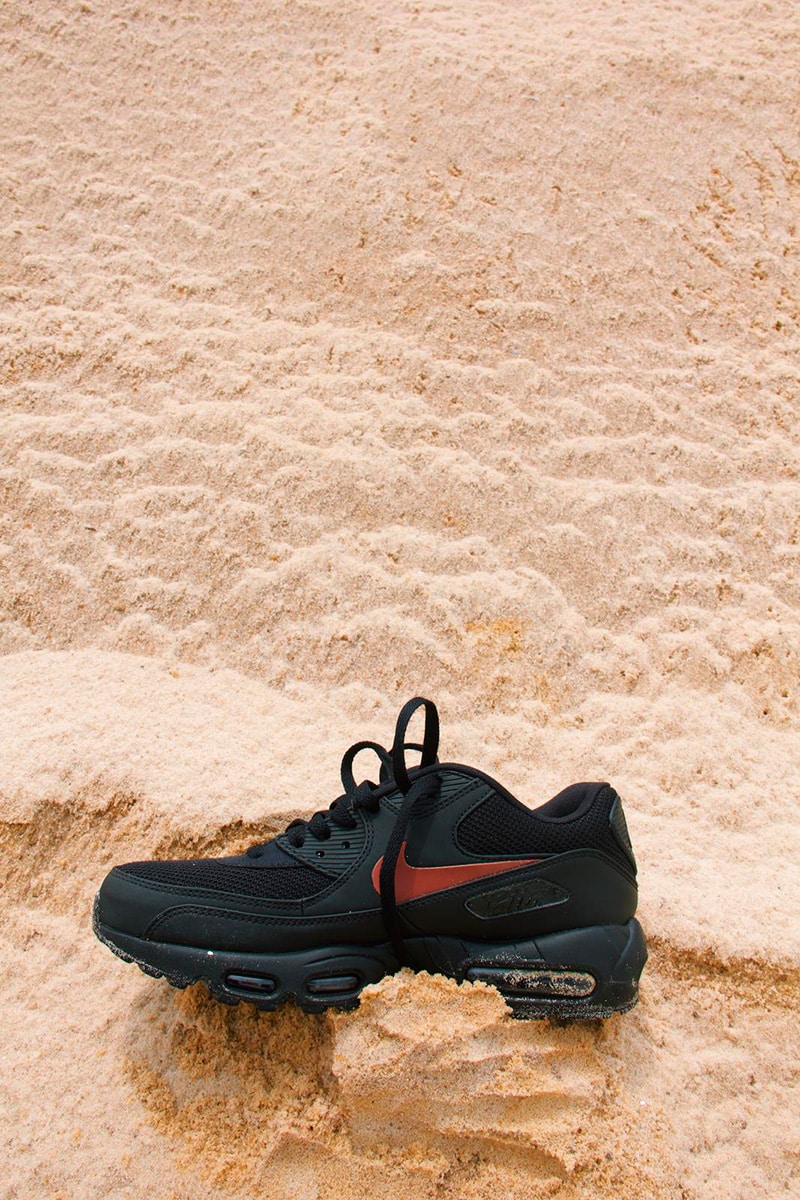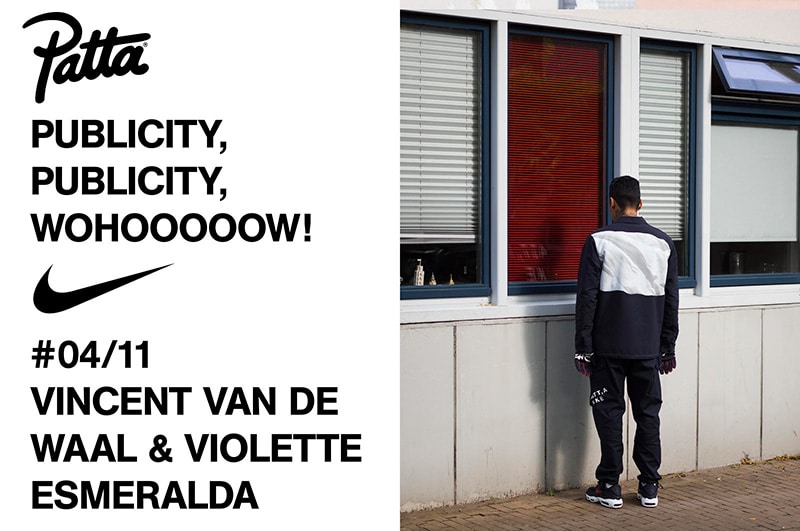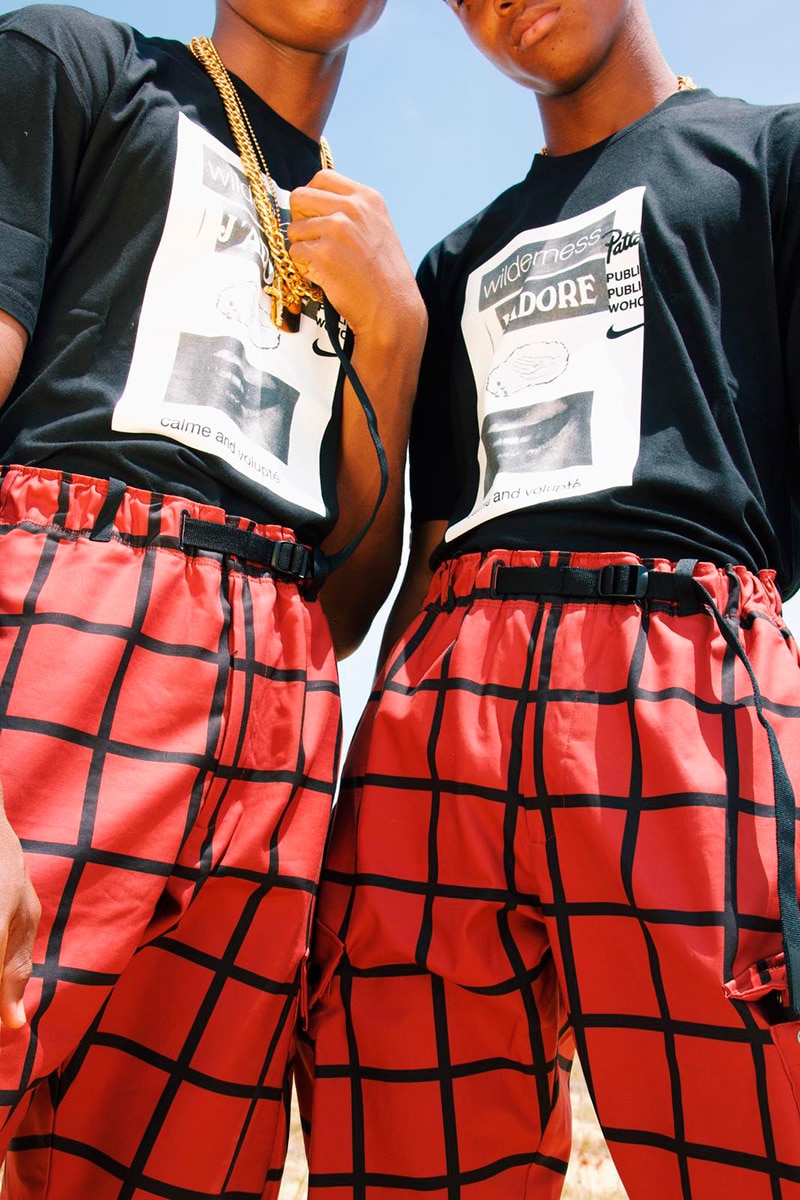 Nike's latest collection with Patta broadens its collaborative scope.
"Traveling. Visiting each other. Getting to know each other. For us, that is where the collaboration between Nike and Patta started," explains Patta's Vincent Van de Waal.
This collaboration is running sportswear, but not. Technical, but casual. Most important, it's an exercise in expressing and blending the performative elements of sport with those of style.
The final flourish of the collaboration is the Air Max 90 x 95. "Both silhouettes are among our favorites," says Van de Waal. "The Air Max 90 is a robust classic, and the 95 has always felt like a futuristic design; combining both forms a mix between classic and more technical design."
The "Publicity. Publicity. Wohooooow!" collection releases October 20 exclusively at patta.nl and at Patta stores in London and Amsterdam; it will be available globally October 27 at nike.com.