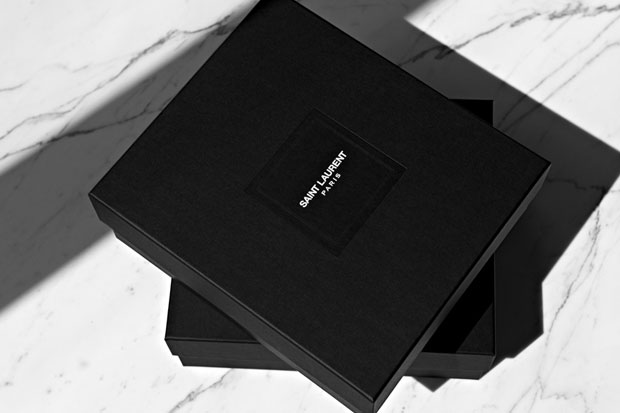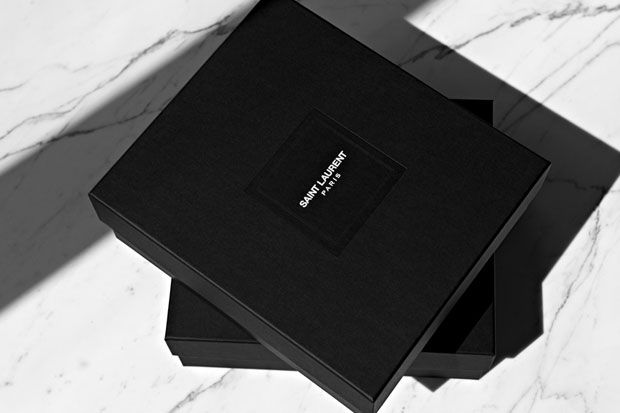 Here is a first look at the new packaging and logo since Hedi Slimane took the role over from Stefano Pilati as Yves Saint Laurent's new creative director.
The new logo is minimal, simple, and modern.
"I am very pleased to announce an exciting step in the history of our brand and our business. As part of our strategy to become one of the world's true leaders in fashion and luxury, we are transforming the name of our brand from 'Yves Saint Laurent' to 'Saint Laurent Paris.' The new name of our brand has been shared with the media today. The brand identity and visual language will be introduced over the next several months and will be fully in place for the Spring/Summer 2013 collection.
This change celebrates our legacy and heritage, while boldly marking our ambition for the future. It will allow us to return to the fundamentals of YSL and revive the spirit and the intentions that reigned over the creation of 'Saint Laurent Rive Gauche' in 1966: principles of youth, freedom, and modernity." – said Paul Deneve (YSL CEO) announcing the logo change.