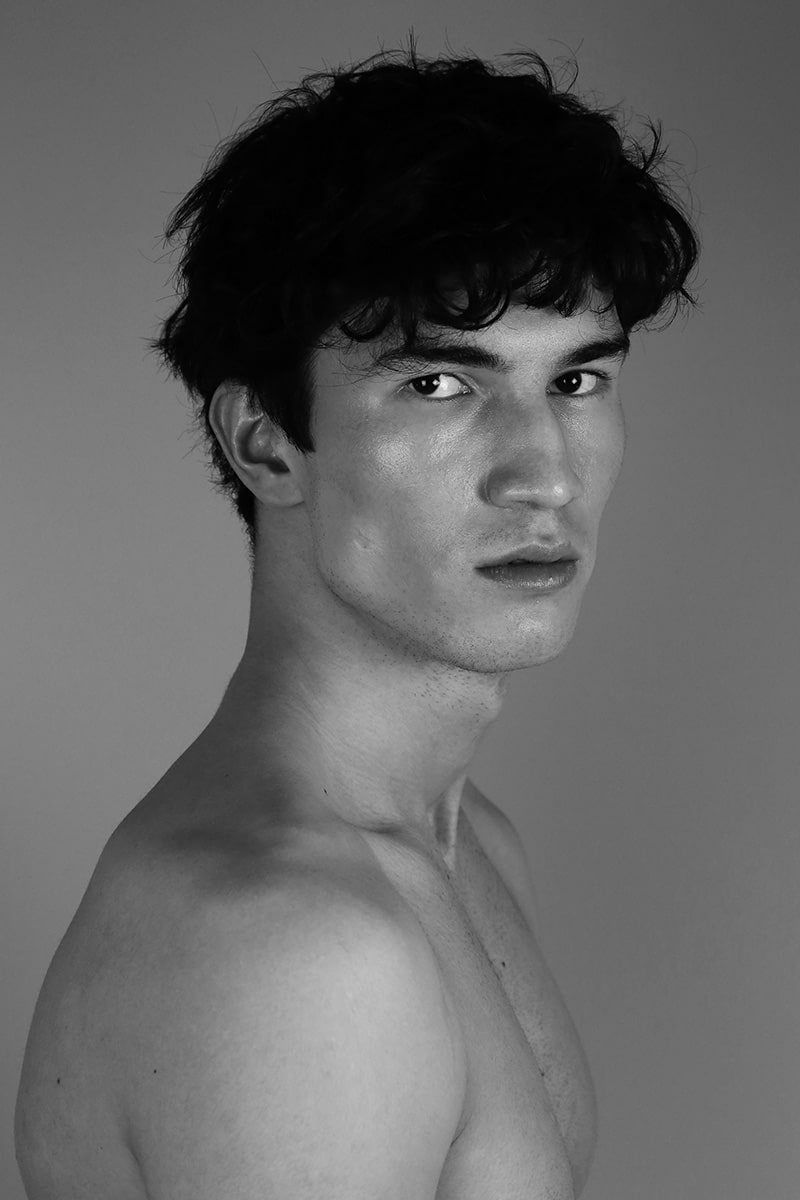 Name? Socrates Mirzabaev.
Age? 22.
Hometown? Saint Petersburg, Russia.
The best thing about/to do in your hometown? The whole Saint Petersburg is beautiful, just come visit and enjoy the city yourself!
How did you get into modeling? My friends brought me into modeling.
Were you interested in fashion before you started modeling? Not really, I spent all my time doing sports and studying.
What would you be doing if you weren't modeling? I think I would have studied engineering or military.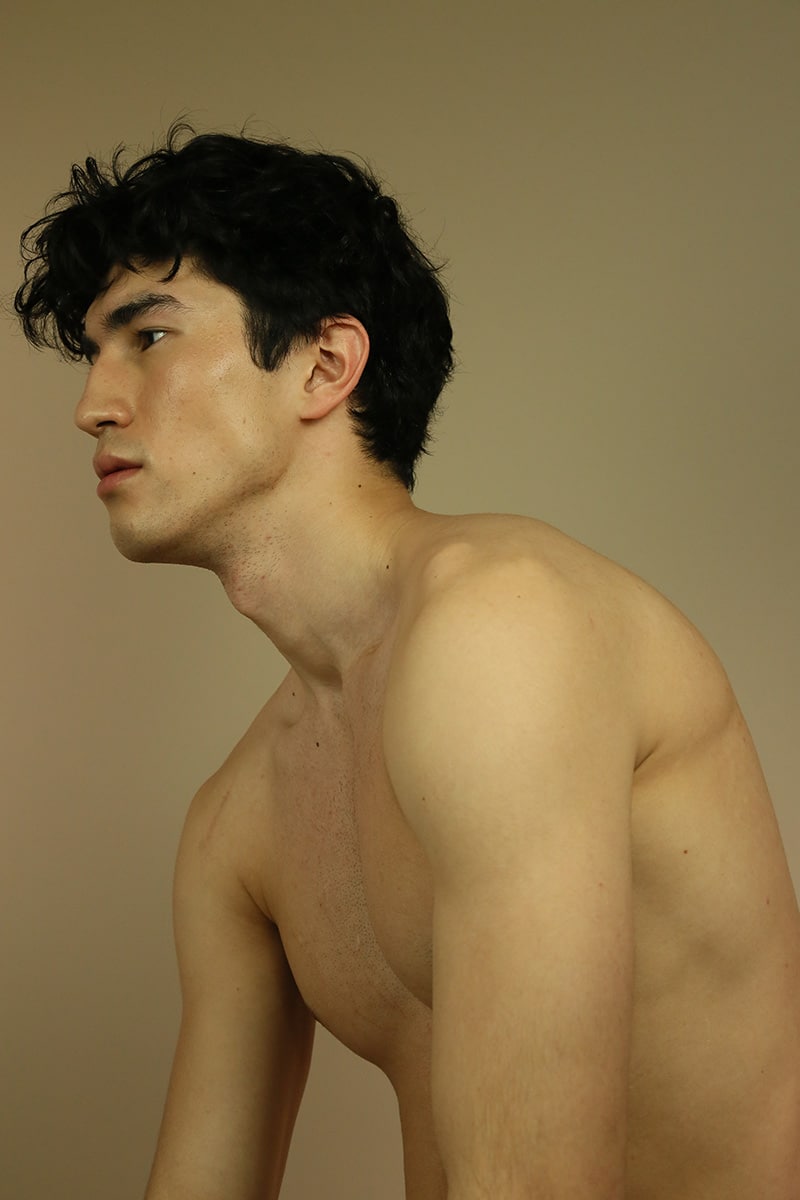 Favourite designers or clothing brands? I do not have favorite designers, in every collection I like some things.
Tell us something about your style. I love dark colors, comfortable clothes.
Most loved possession in your wardrobe? My collection of more than 200 t-shirts.
How long does it take you to get ready each day/grooming regime? Not too long… let's say 30 minutes.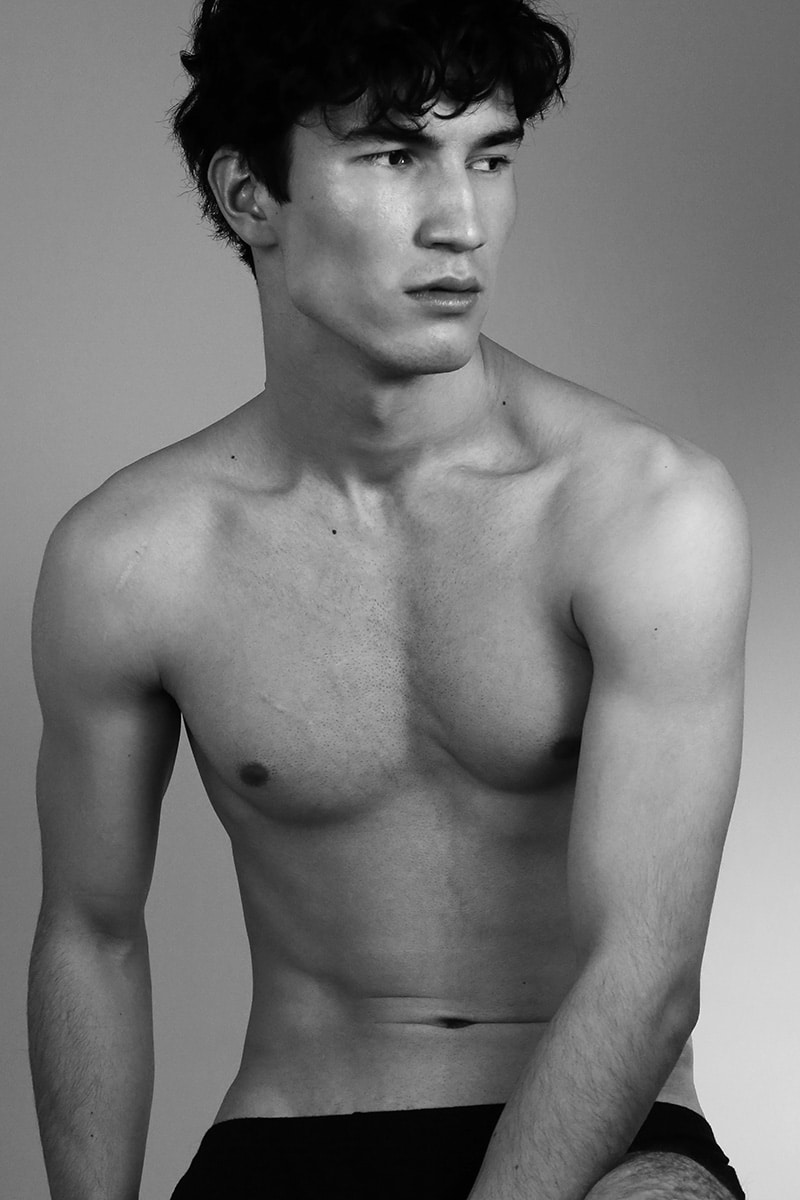 Most spontaneous/difficult/strange thing you've ever done? I went to the Russian army, I was a sniper.
What do you do in your spare time? I play sports, listen to music and always try to learn something new.
How often do you exercise/play sport? From 3 to 4 times a week.
What sport do you like doing? I love American football, ice hockey, and basketball.
Favourite music/band? Rap.
Favourite movie? Comedies, definitely! 🙂
Favourite book? All quiet on the western front – Erich Maria Remarque.
Describe yourself in 3 words: Quite, friendly and sometimes shy, but just a little.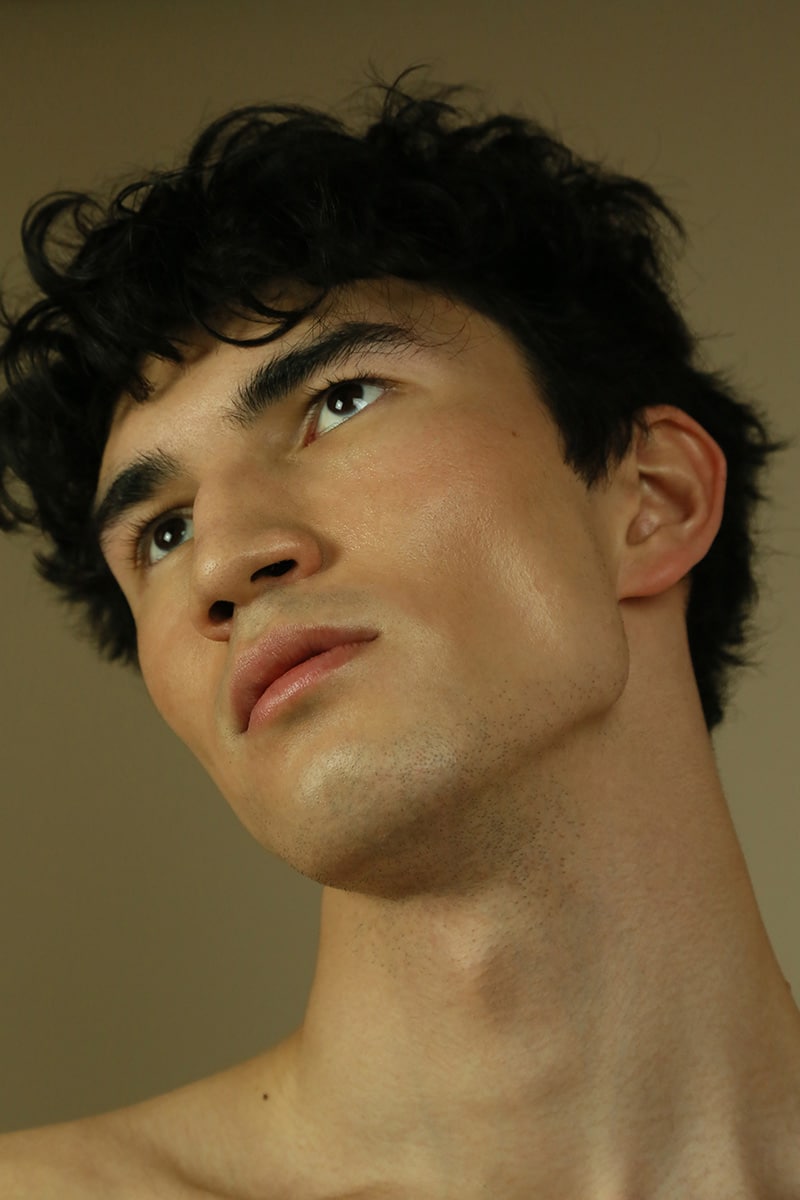 Photographer: Attilio Cusani
Scouting/Interview: Jacopo Mainini Bandera
Model: Socrates Mirzabaev @BOOM Models Milano
MUAH: Ildana Khalitova