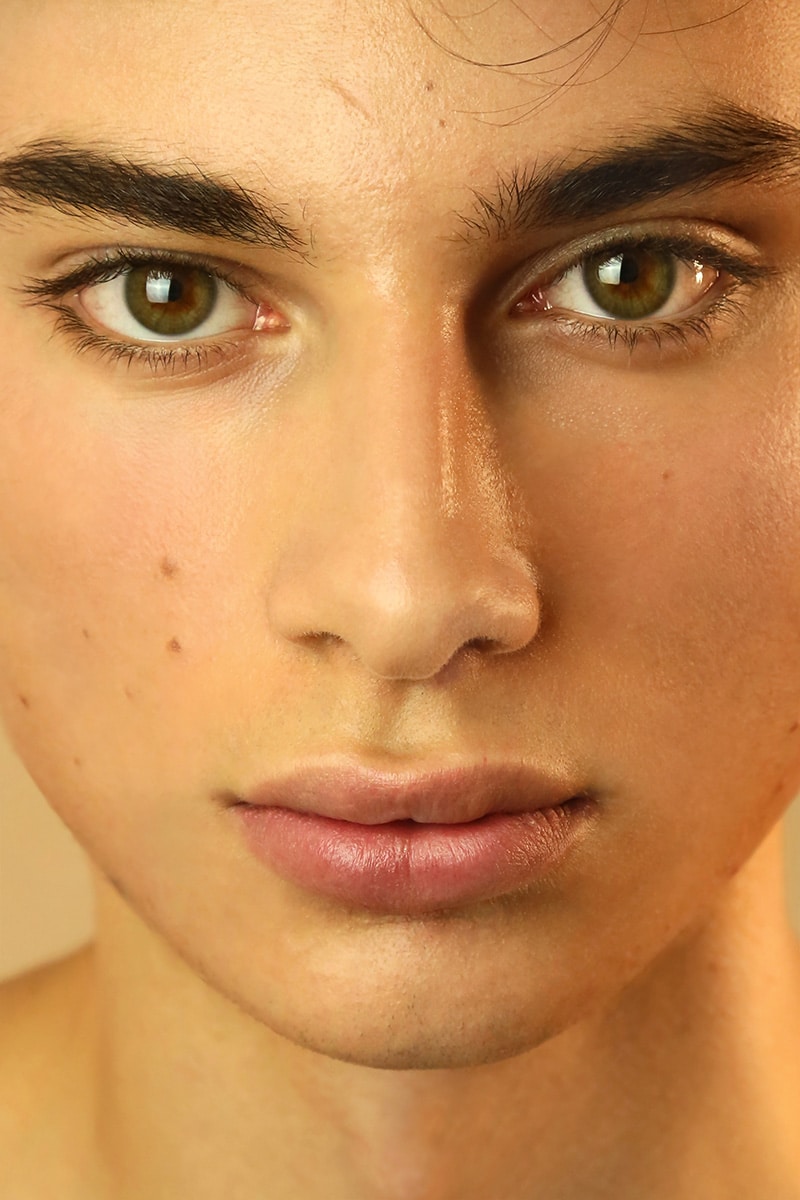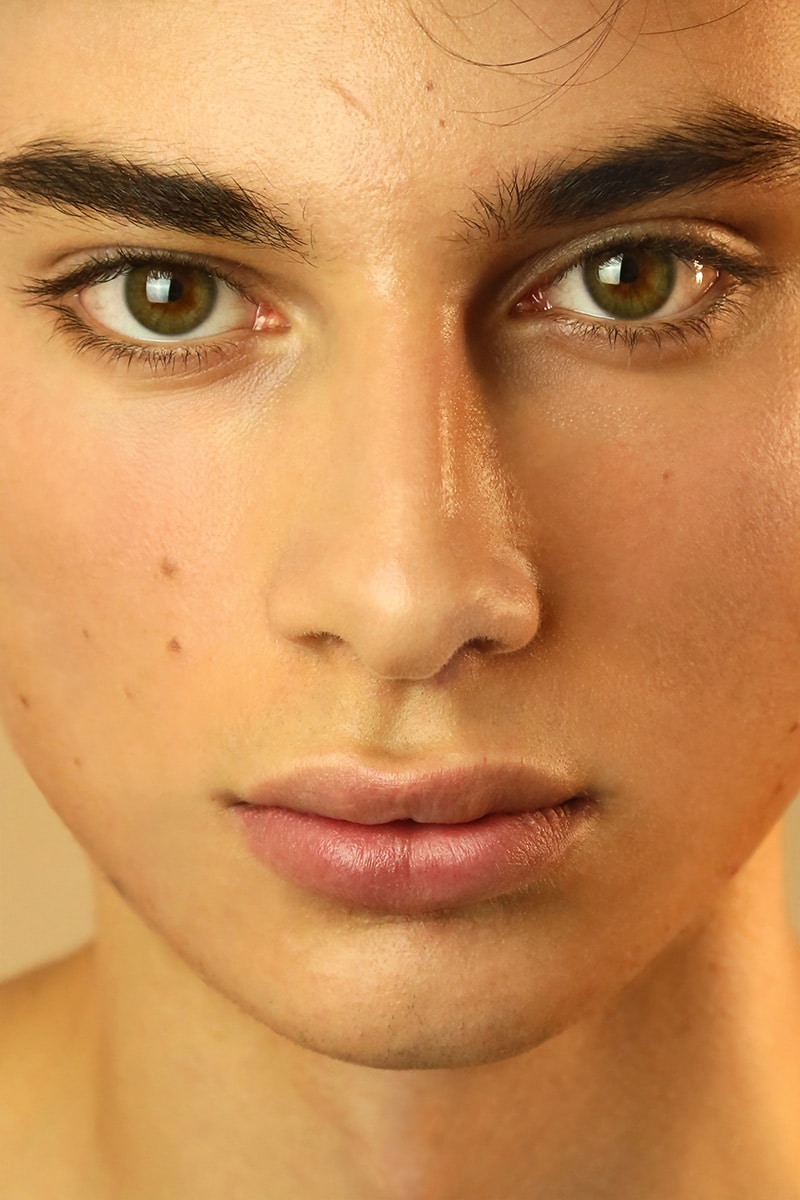 Name? Ayrton de Quadros.
Age? 19.
Hometown? Cremona, Italy.
Best thing about/to do in your hometown? It's a quiet town, you can do relaxing walks in the center.
When did you get into modeling? Just a couple of months ago.
What would you be doing if you weren't modeling? I play football since I was young, probably I would keep playing it, in a more professional way.
Were you interested in fashion before you started modeling? Yeah, I was pretty interested in it!
Favourite designers or clothing brands? Favorite designers are Calvin Klein and Giorgio Armani.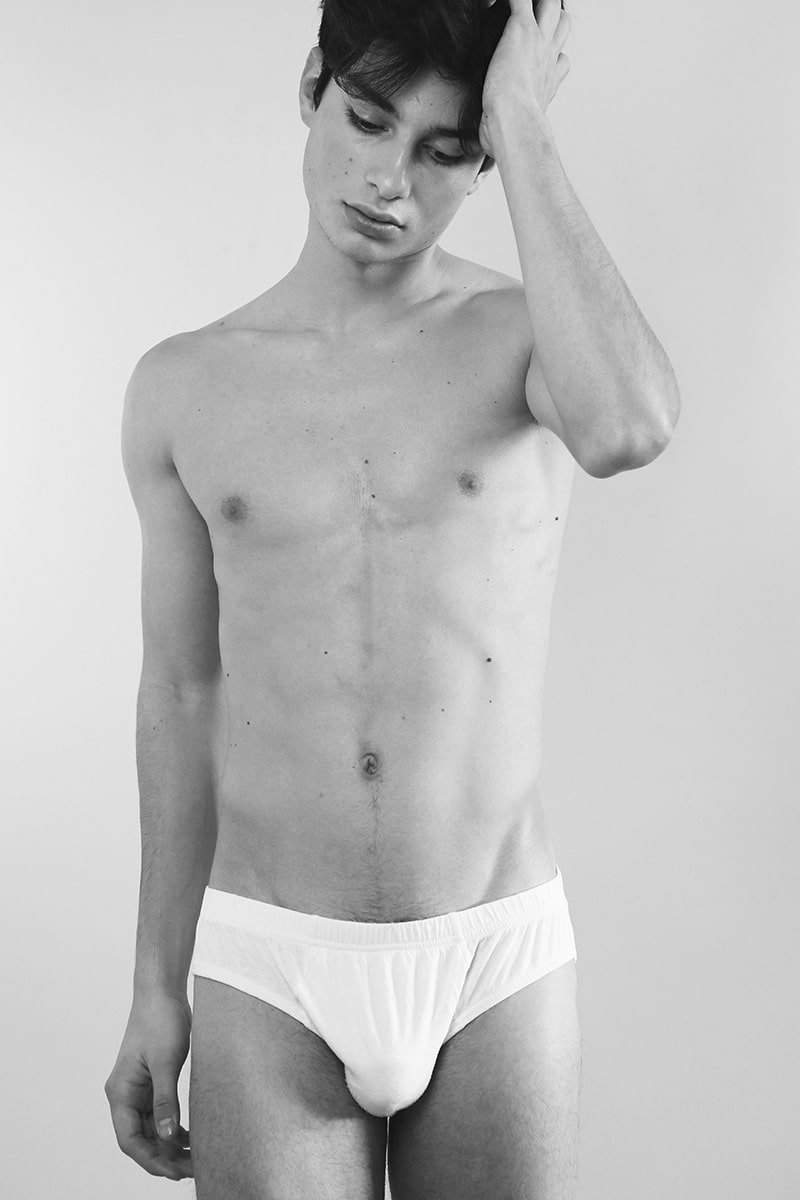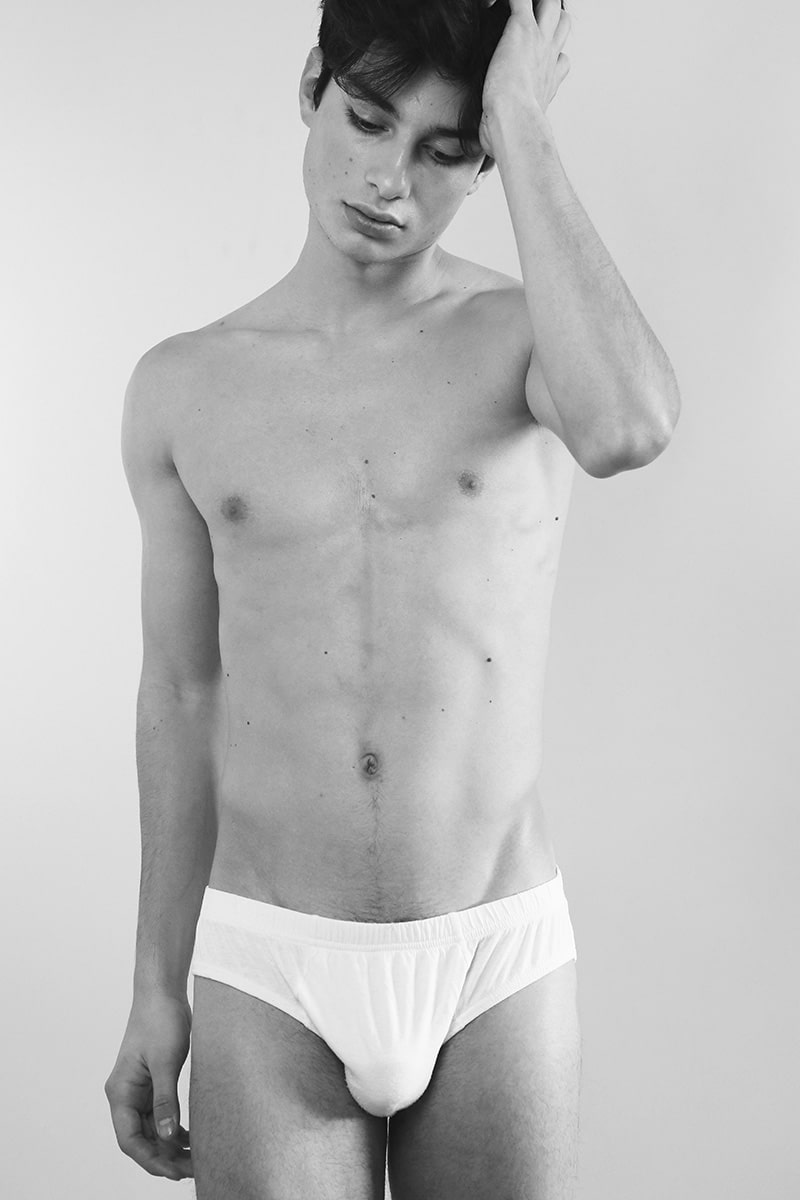 Tell us something about your style: My style is quite simple, just a leather jacket, white t-shirt and black jeans!
Most loved possession in your wardrobe? My underwear, expecially Clavin Klein ones.
How long does it take you to get ready each day/grooming regime? Just 5 minutes, what else?
What are you most looking forward to being a model? I only care about the present!
Favourite models? Francisco Lachowski, Adriana Lima.
Most spontaneous/difficult/strange thing you've ever done? A few days ago, I was travelling back to Cremona, I was so damn late that I was going to miss the train. Arrived on the platform, I had a train on my left and another one on my right side, both ready for departure; no destination signals were available. Suddenly, both trains' doors started sliding, so I jumped on the left train, without thinking it could have carried me to nowhere! Luckily, that was the right one to Cremona.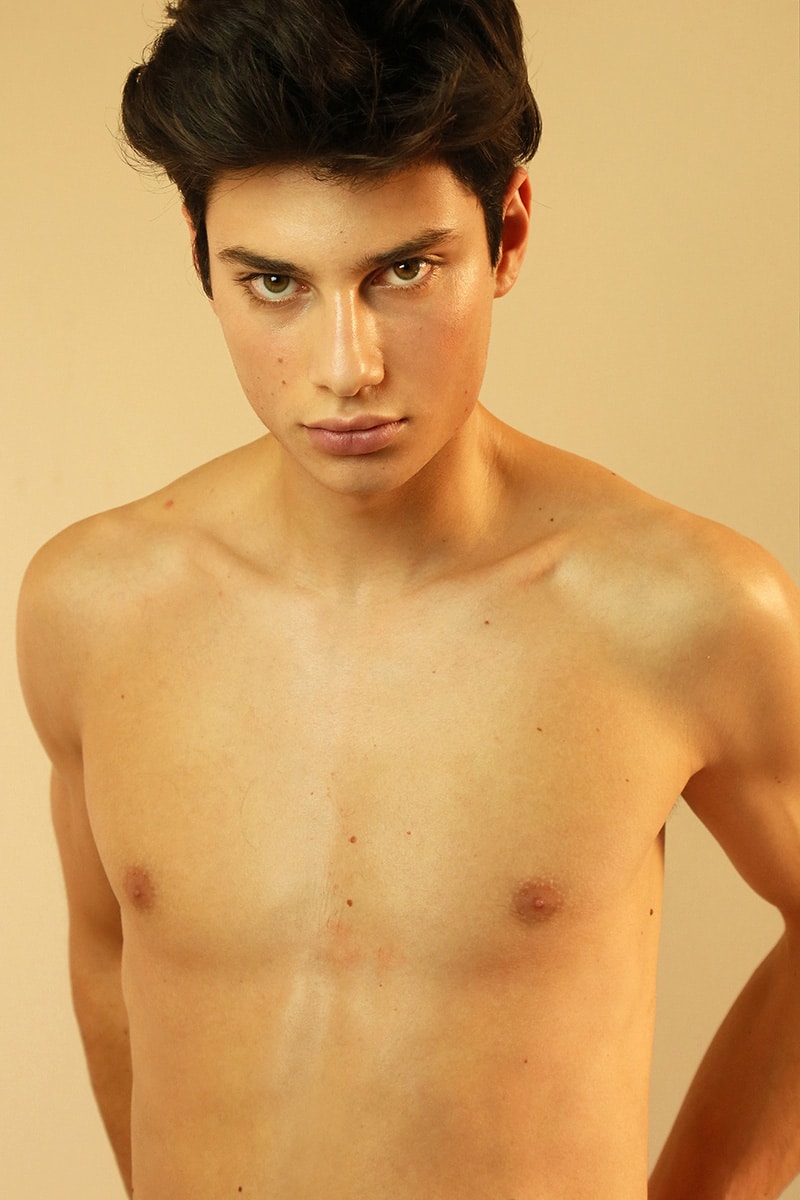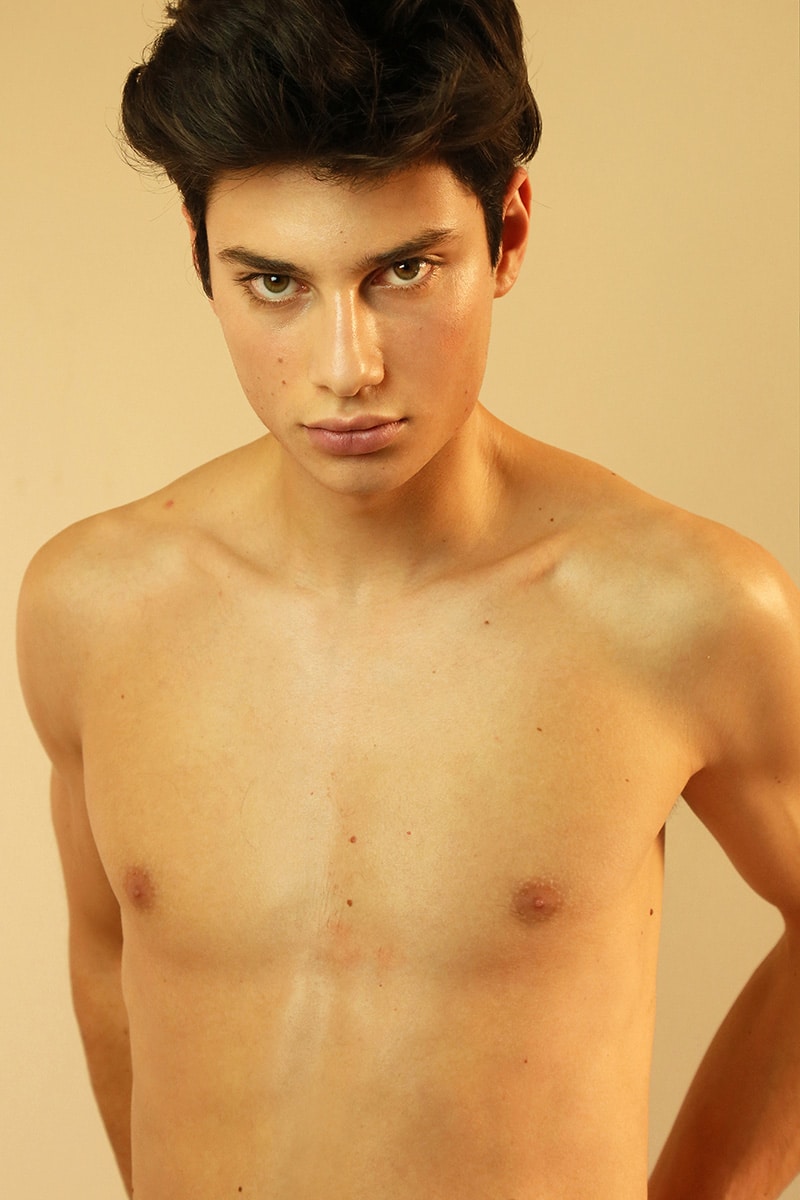 What do you do in your spare time? In my free time I like staying with my family and playing football with friends.
How often do you exercise/play sport? 3/4 times a week.
What sport do you like doing? I like playing football and tennis.
Favourite music/band? Reggaeton.
Most played song in your playlist? Despacito – Luis Fonsi (feat. Daddy Yankee).
Favourite movie? The hangover – Todd Phillips.
Describe yourself in 3 words: Cheerful. Kind. Shy (just sometimes).
Last but not least, if you were an animal, which one would you be? A lion.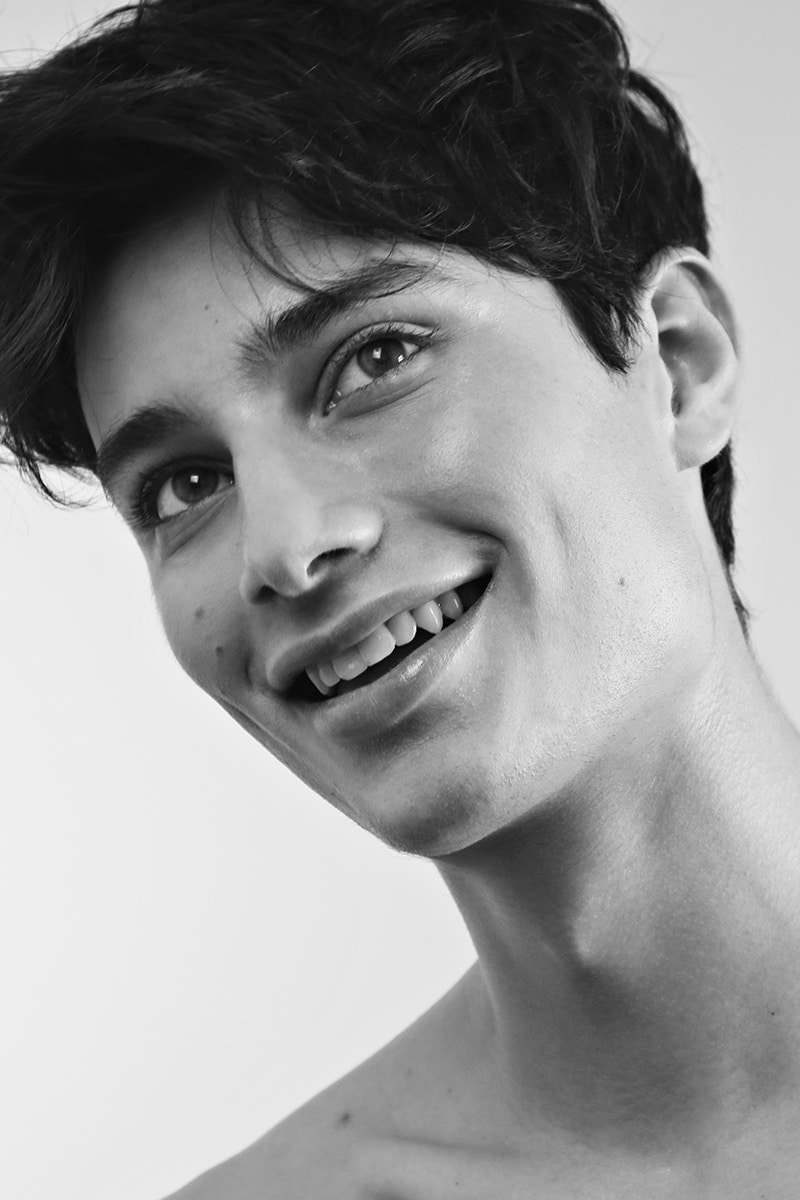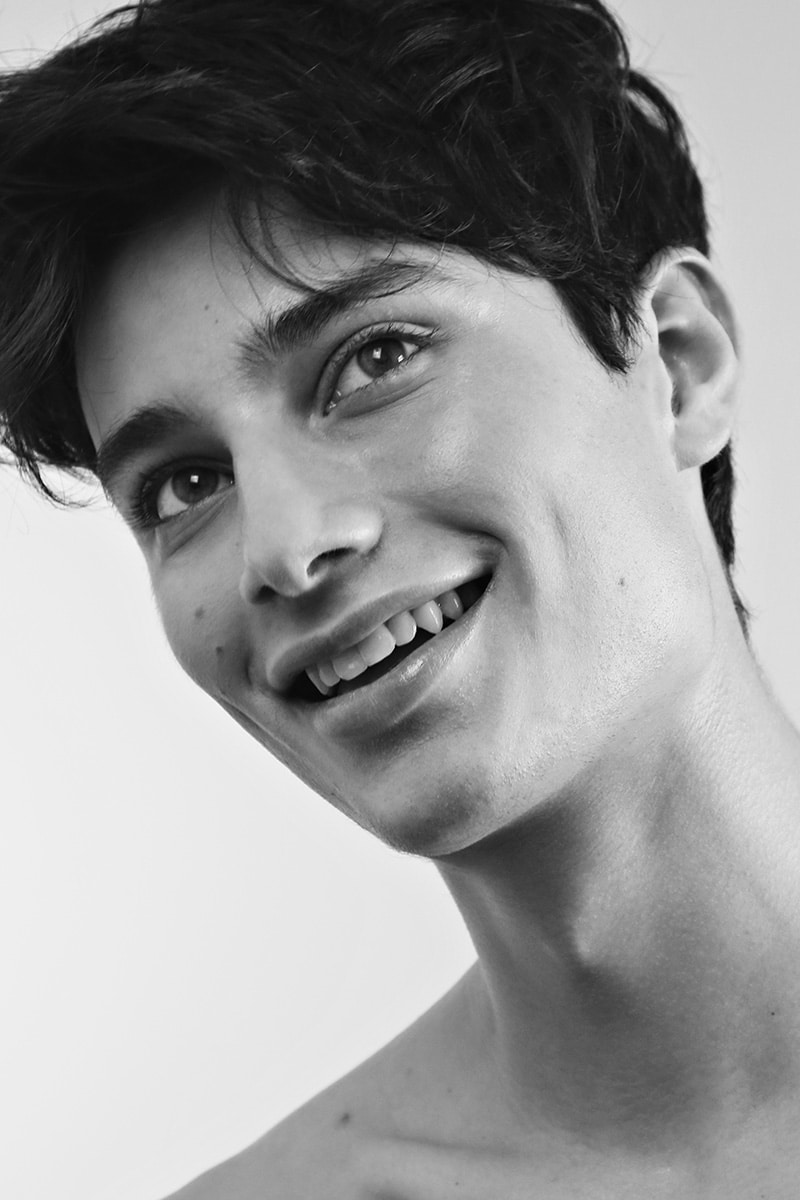 Photographer: Attilio Cusani
Scouting/Interview: Jacopo Mainini Bandera
Model: Ayrton de Quadros @Boom The Agency
MUAH: Ildana Khalitova