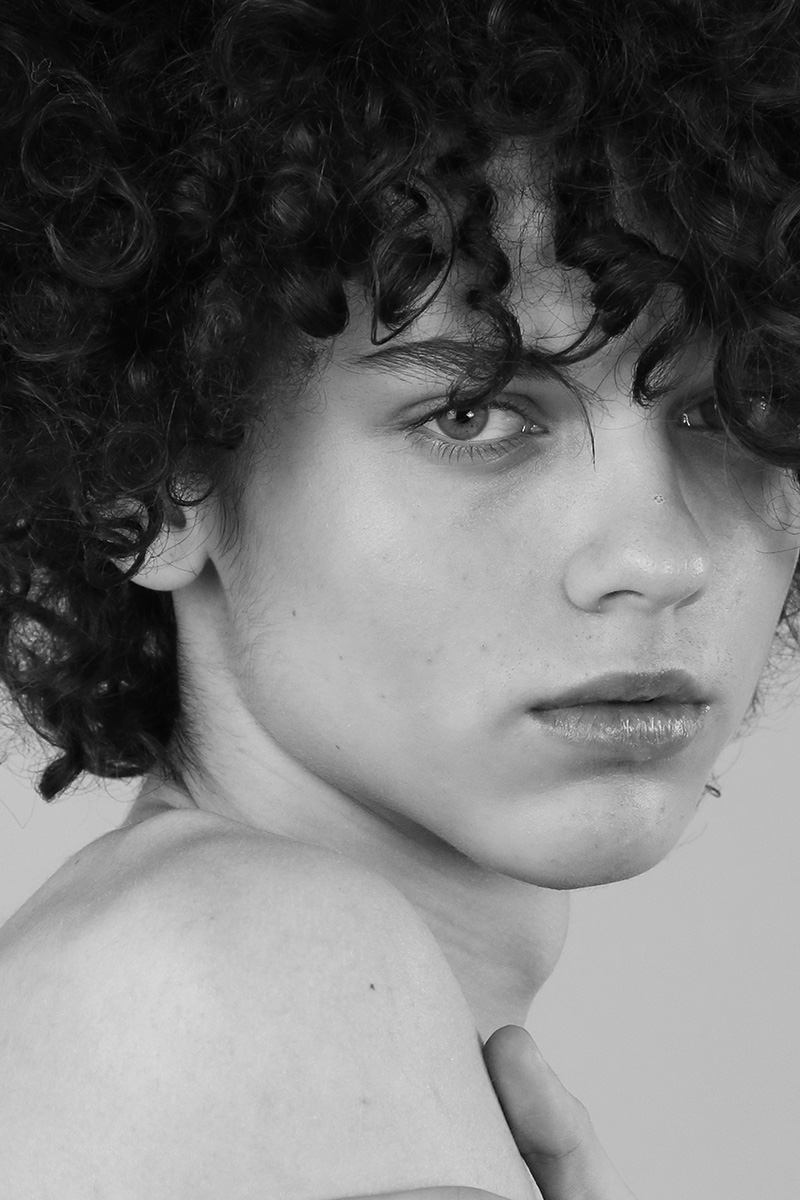 Name? Andrei Dorin Dobrin.
Age? Almost 17.
Hometown? Bistrita, Romania.
Best thing about/to do in your hometown? Historical places and chill in the mountainside.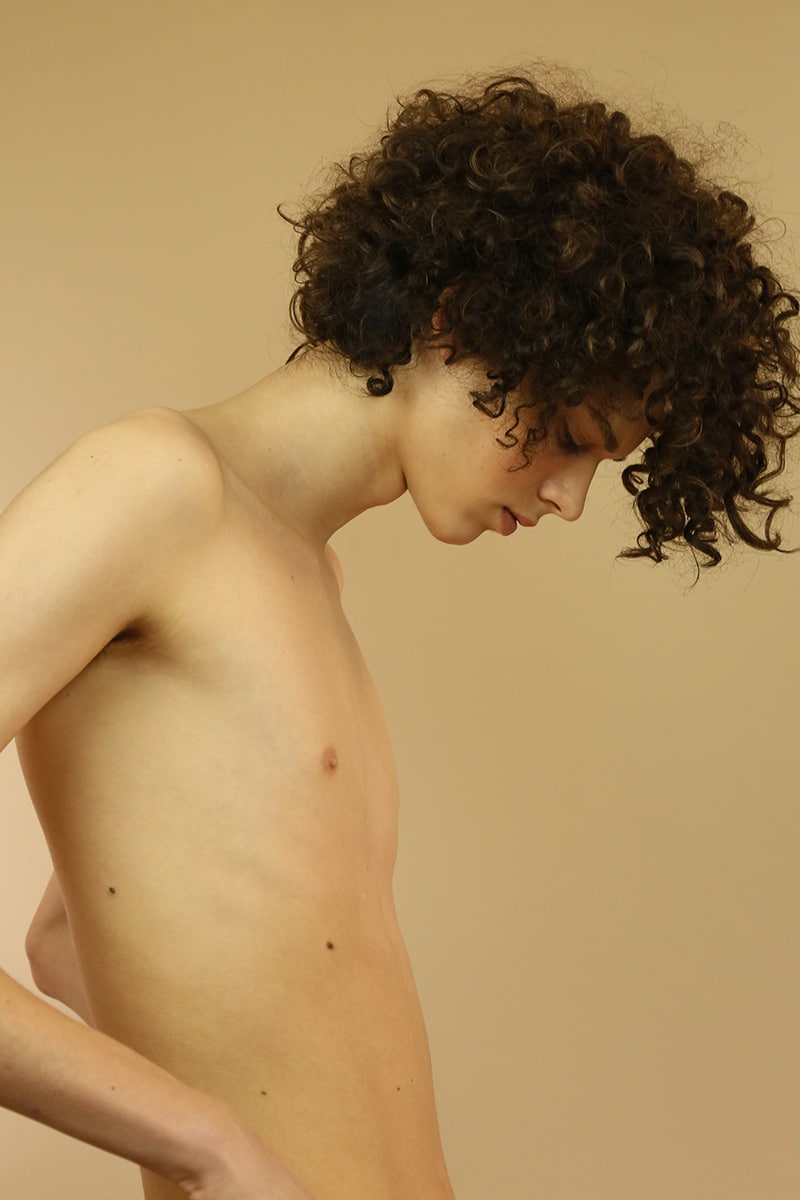 How did you get into modeling? I got scouted on Facebook.
Were you interested in fashion before you started modeling? I was, but as much as I am now.
What would you be doing if you weren't modeling? IT Engineer, football player, actor or architect.
Favourite designers or clothing brands? I cannot choose just a few, I like a lot of stuff from different brands and designers.
Tell us something about your style: I don't like to wear what other people do. I always want to be different, to have my own style and to mix different fashion items to create an harmonic outfit.
Most loved possession in your wardrobe? My whole closet!
How long does it take you to get ready each day/grooming regime? It depends, sometimes I think about what I'll wear the next day, so it takes like 5 minutes to get ready, and when I hadn't thought about it before, maybe 20 minutes.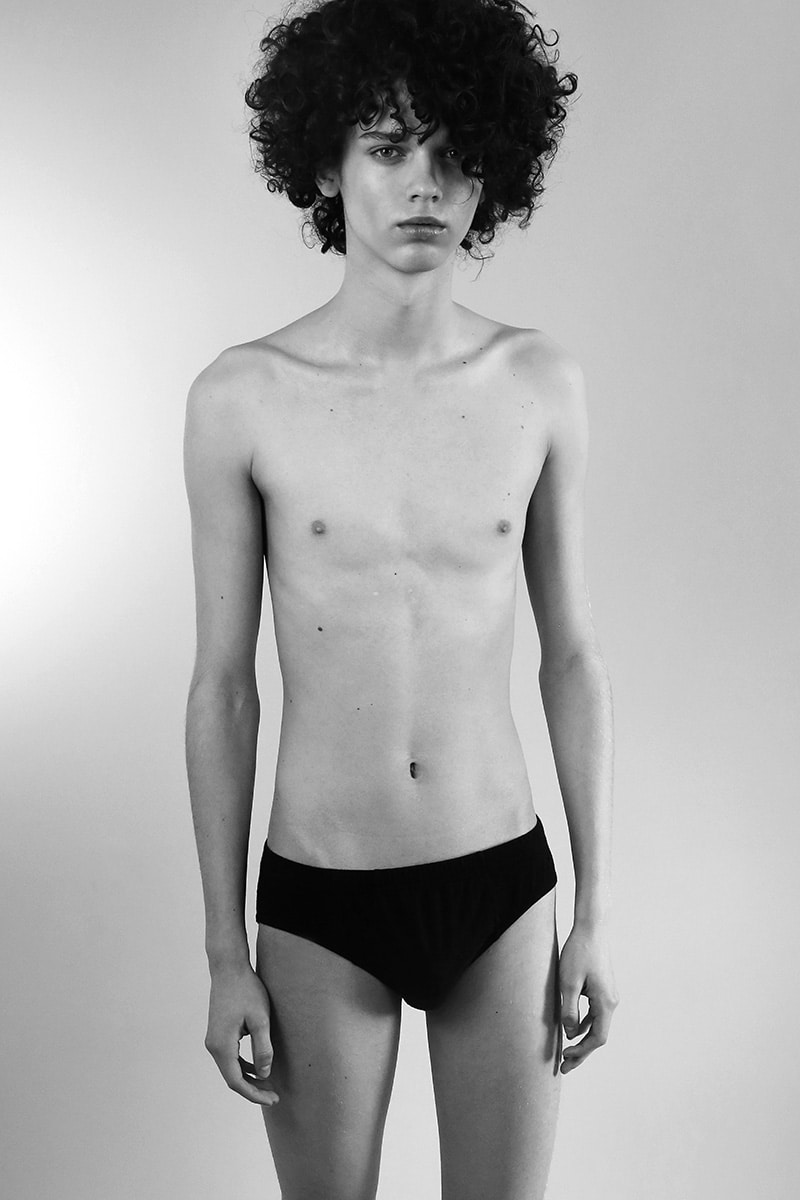 What are you most looking forward to being a model? Visit beautiful places and travel, meet new people and even industry influencers, and, of course, earn money and get free clothes!
Most spontaneous/difficult/strange thing you've ever done? I'm so crazy and I do lots of stupid/funny things, I should try casting for comedy shows, too.
What do you do in your spare time? I play football, I go out with my friends and I do my lessons if that can be counted as spare time.
How often do you exercise/play sport? Twice a week.
What sport do you like doing? Most of them, but first of all I love football.
Most played song in your playlist? Killa Fonic – Has Mo Pele. From Romania, go listen to it!
Favourite movie? Pirates of the Caribbean saga.
Describe yourself in 3 words: Friendly. Sportive. Smart.
Last but not least, if you were an animal, which one would you be? A lion, look at my hairstyle!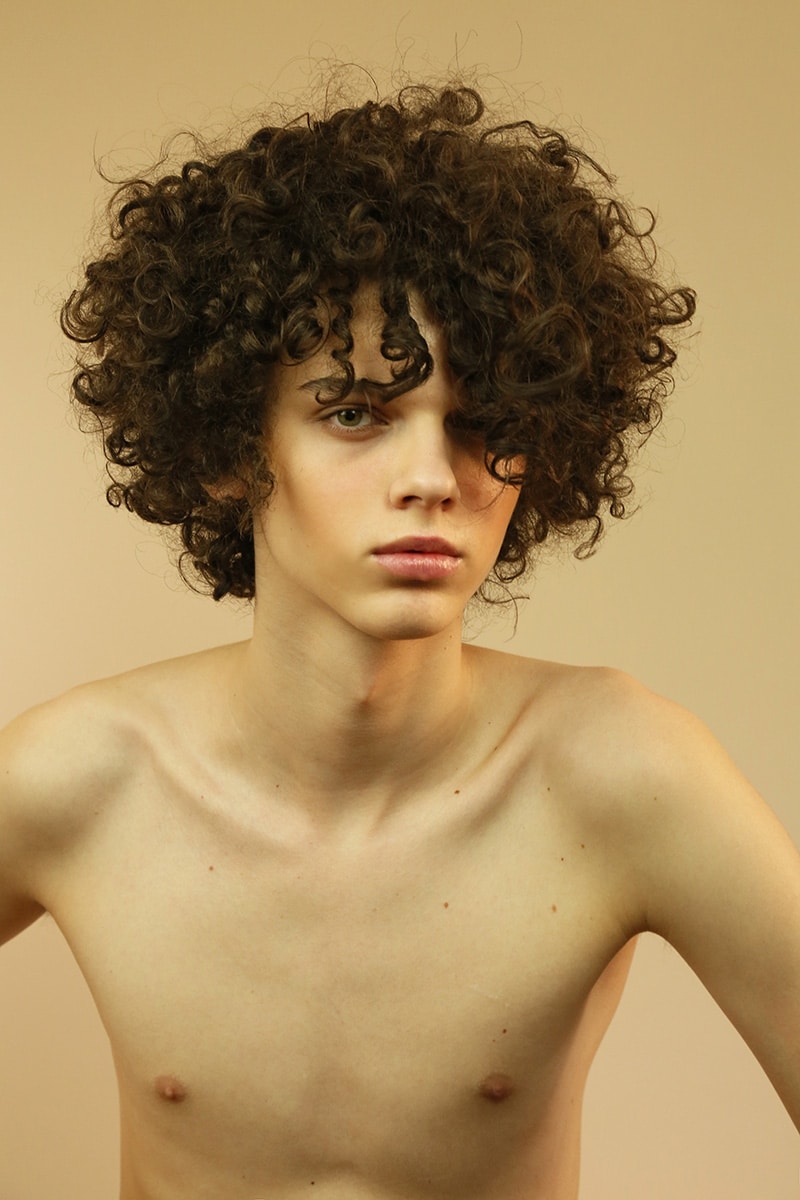 Photographer: Attilio Cusani
Scouting/Interview: Jacopo Mainini Bandera
Model: Andrei Dorin Dobrin @Elite Milano
MUAH: Ildana Khalitova