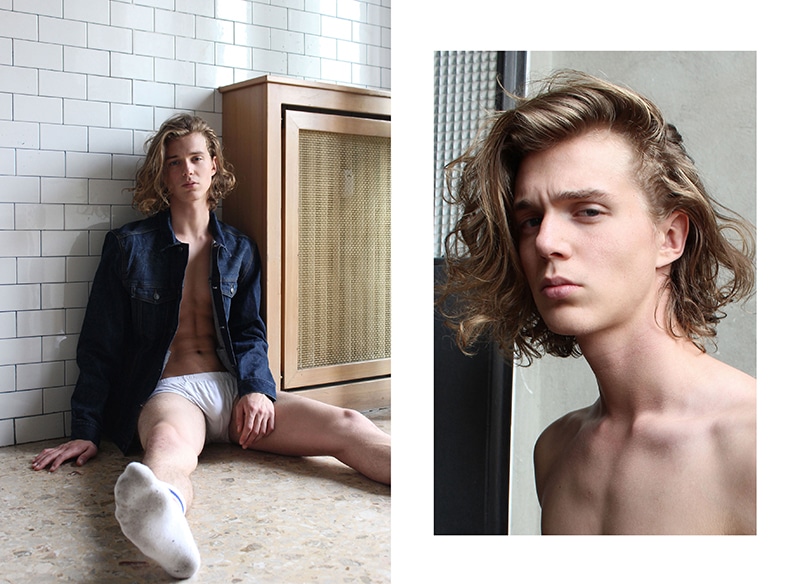 Name? Aaron Piolat.
Age? 21.
Hometown? Hoganas, Sweden.
The best thing about/to do in your hometown? It's just 5 minutes from the beach and has amazing bike roads!
How did you get into modeling? A few friends of mine told me to apply for it, and so I did and I joined my lovely mother agency Sweden Models.
Were you interested in fashion before you started modeling? Yes, very much. I just never saw myself in this world, so I wasn't really paying too much attention to fashion weeks and other brands…
What would you be doing if you weren't modeling? I would most likely study to become a teacher.
What are you most looking forward to being a model? Travel the world, meet new people, what else?
Favorite designers or clothing brand? That would probably be Louis Vuitton.
Tell us something about your style: incredibly mixed! I love fancy dinners, although I also like to wear comfy clothes with few accessories such as a couple of rings and a necklace, or a headband.
Most loved possession in your wardrobe? My suit that I got from my father, slim fit and all black! That won't go out of style.
How long does it take you to get ready each day/grooming regime? I'd say 45 minutes…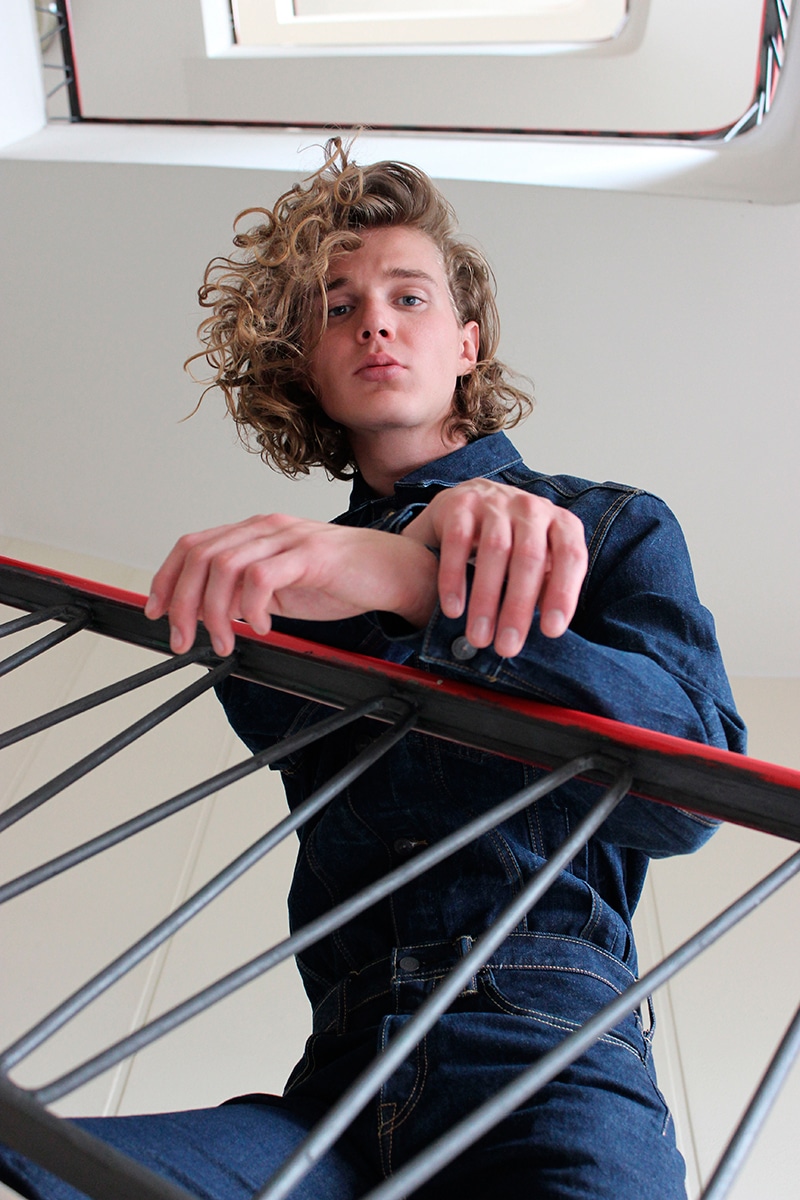 Most spontaneous/difficult/strange thing you've ever done? Run a marathon (which I got through)! The crazy thing is that I decided to go for it just 4 days in advance, without preparation!
What do you do in your spare time? In my spare time I exercise, meet up with friends, play piano and cook some good (hopefully good, wanna taste?) food!
How often do you exercise/play sport? I exercise 3 or 4 times a week. Also some yoga, when I feel like I'm in the right mood.
What sport do you like doing? I love running, swimming and playing tennis!
Favorite music/band? That is definitely a hard question… I would say Imagine Dragons and Queen share the first place!
Most played song on your playlist? The great pretender – Freddie Mercury. Favorite movie? La vita è Bella – Roberto Benigni.
Favorite book? The hundred-year-old man who climbed out the window and disappeared – Jonas Jonasson.
Describe yourself in 3 words: Patient. Goal-oriented. Caring.
Last but not least, if you were an animal, which one would you be? Bro, this one is tricky, too! I would say an elephant… or maybe a manta ray or an owl! Sorry, I wasn't ready for this!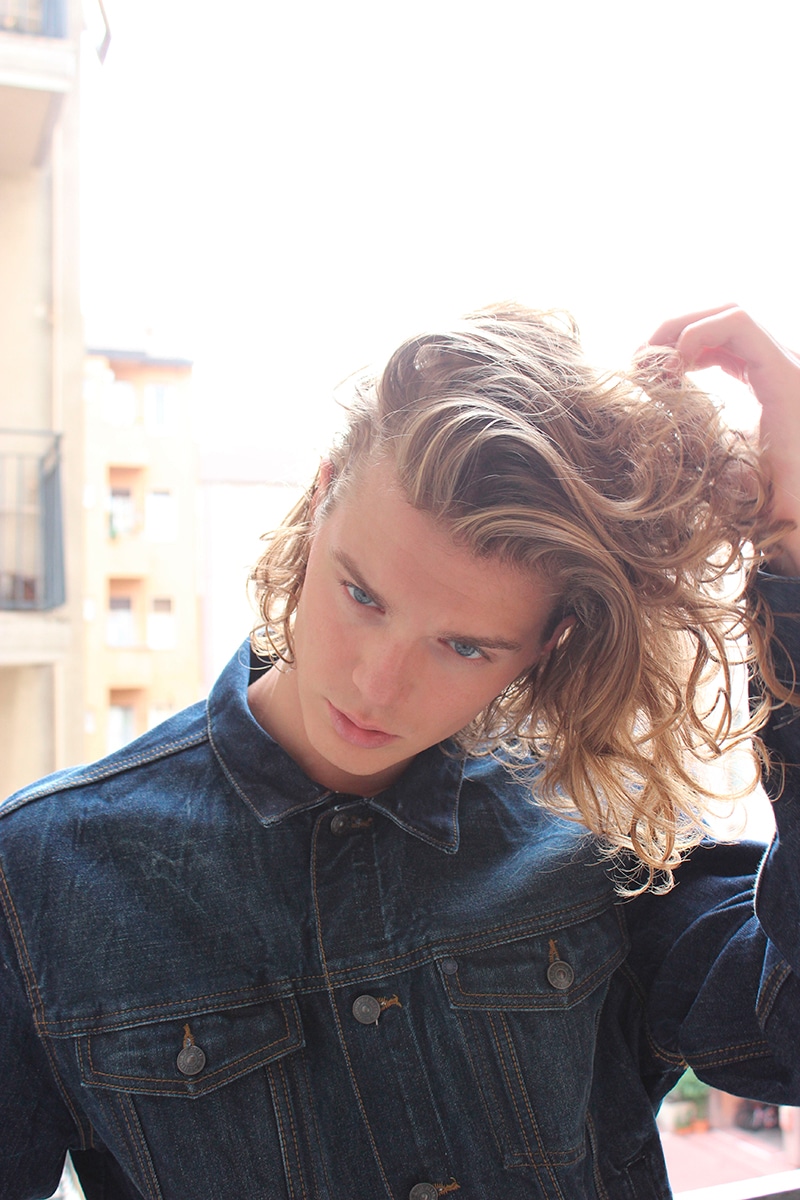 Photographer: Edoardo Quaranta + Donatella Liguori
Scouting/Interview: Jacopo Mainini Bandera
Model: Aaron Piolat @Boom Models Agency