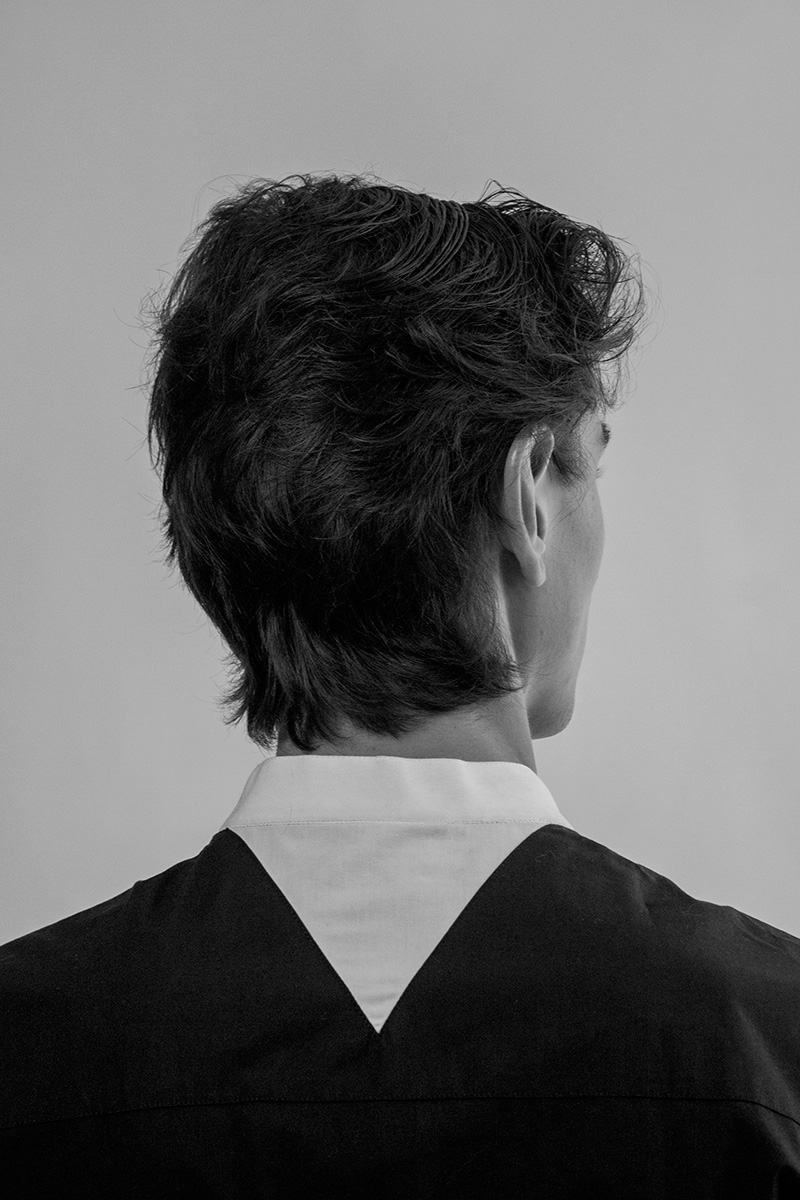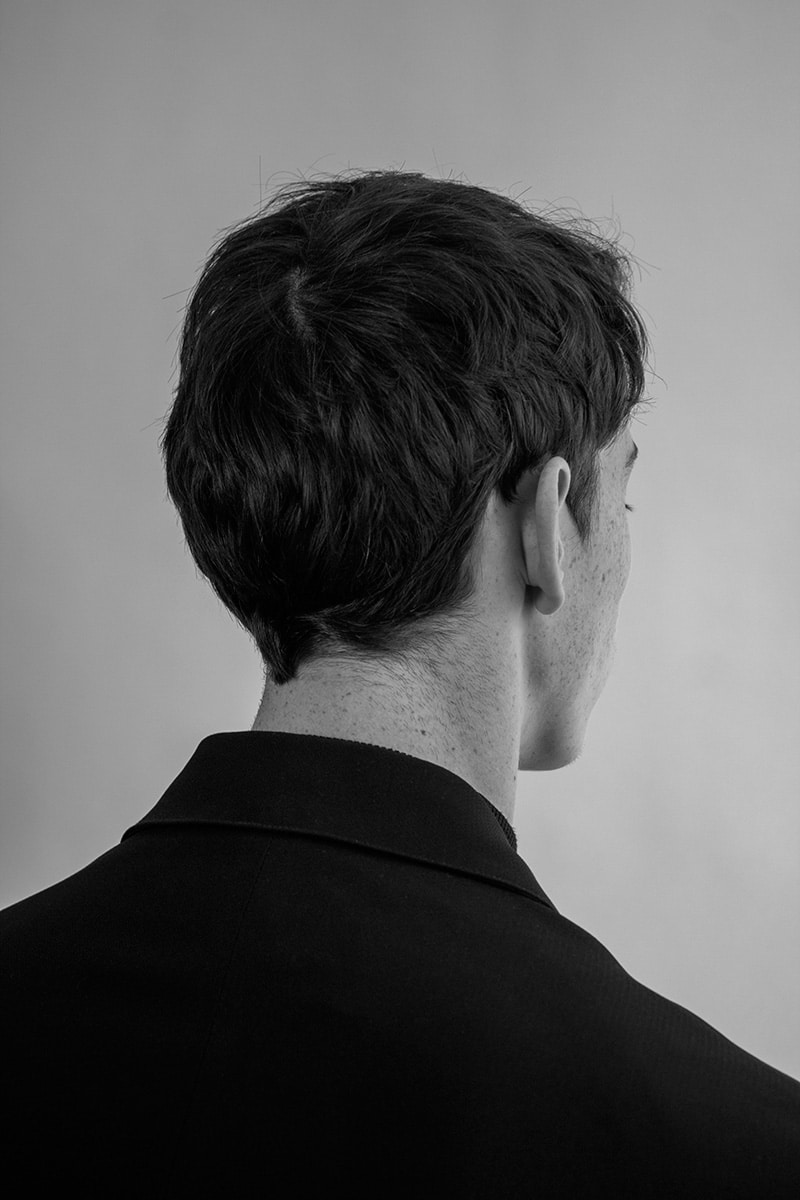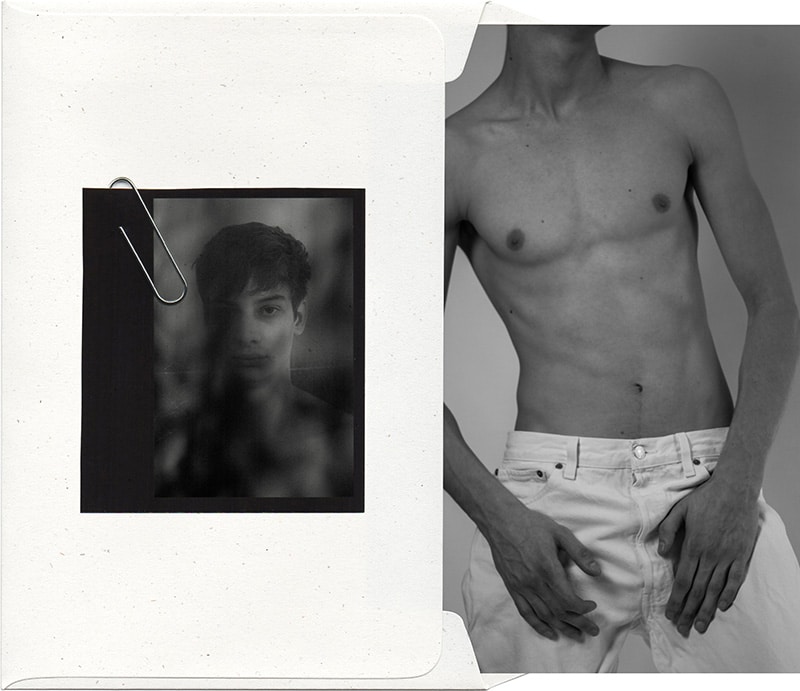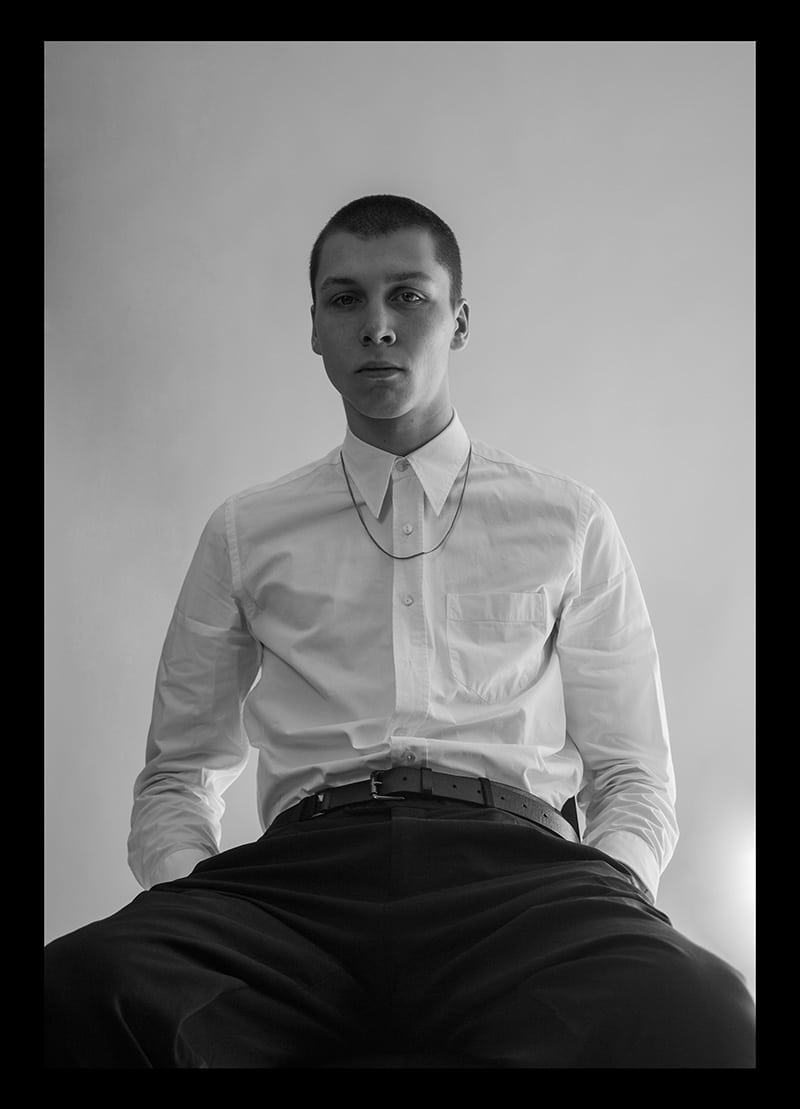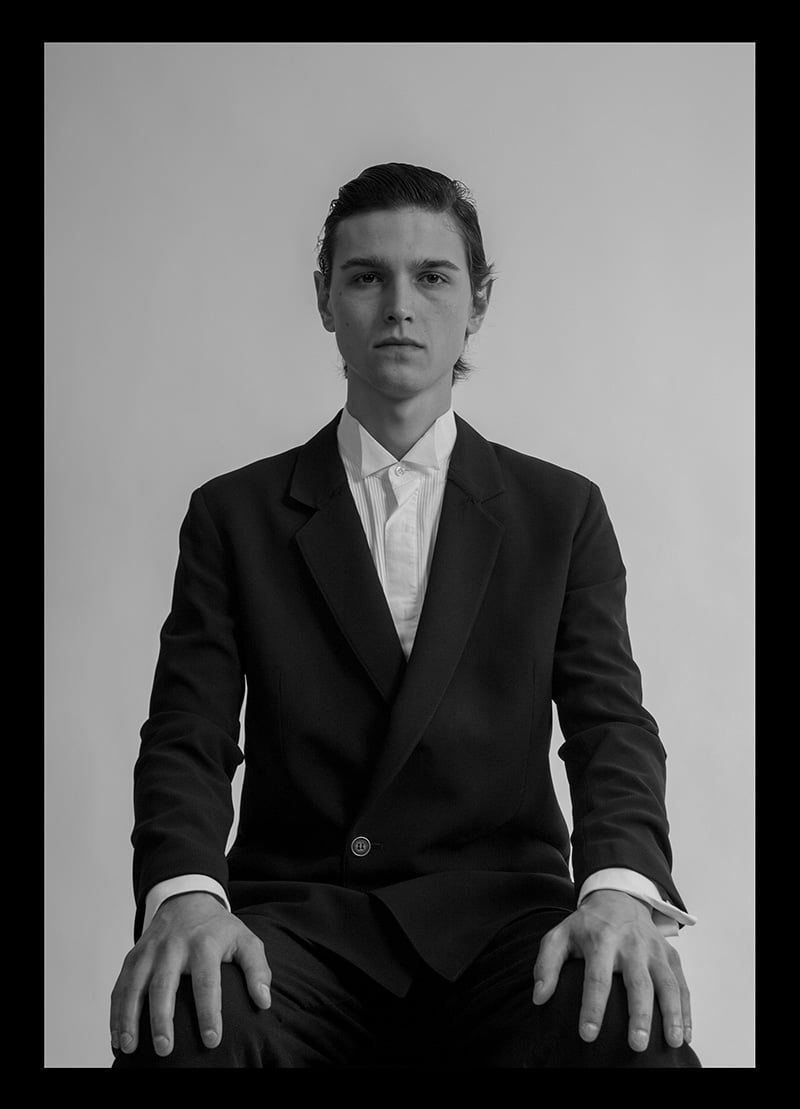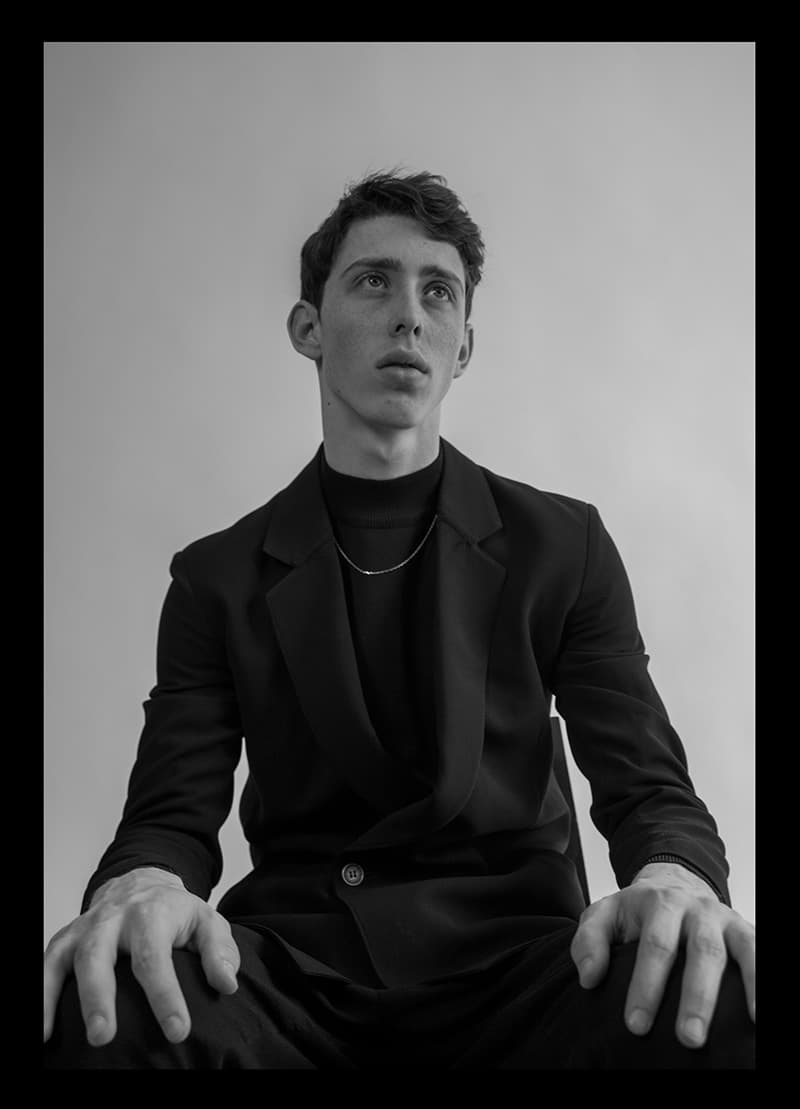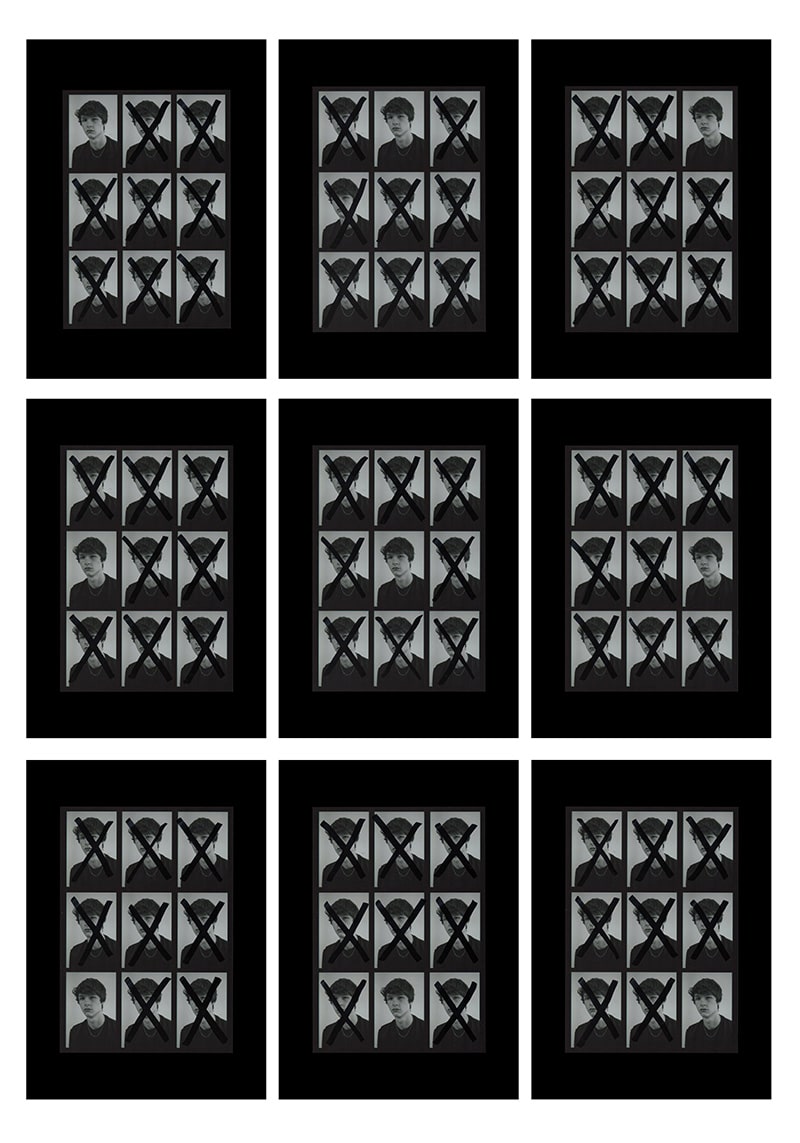 M Management present NEW AGE MEN, a series of unique pieces by visual artist Constant Fazilleau.
This series is based on photographs and collages featuring the new generation of French models at the agency.
The exhibition is divided into two locations, representing two different visions. The first, named ESSENTIAL, brings together photographs and collages in a spirit of free and spontaneous creativity. The second, EXTENDED, presents more elaborated artworks that are shaped and defined through perspective and volumes.
These two visions, which come in opposite design, both share a same insight. Choices, highlighting, communication, intuition, discovery. These are all elements that make an agency live, that Constant Fazilleau reinterprets in its own way using different materials and techniques to depict this new generation of models full of optimism and determination.
ESSENTIAL
@ HOTEL PARIS TOKYO SHOWROOM
20 – 25 June 2017
13 rue du Temple
75004 Paris
EXTENDED
@ HEAVY LONDON SHOWROOM
23 – 28 June 2017
83 rue de Turenne
75003 Paris