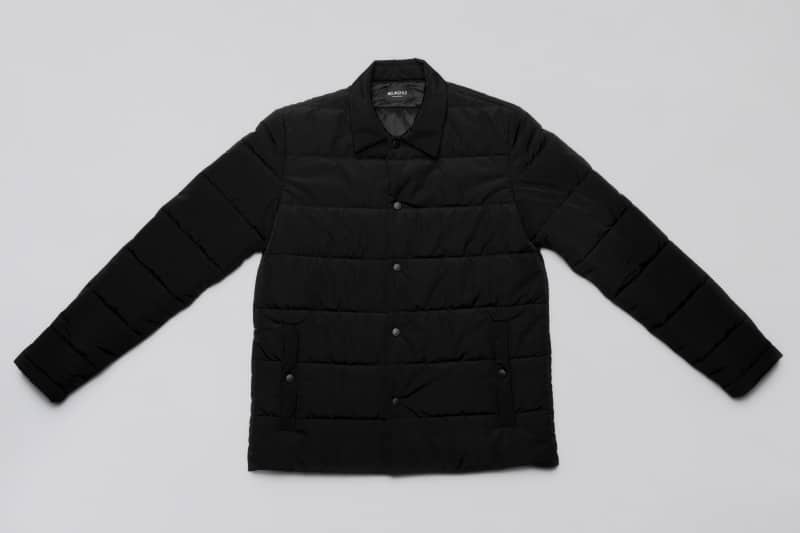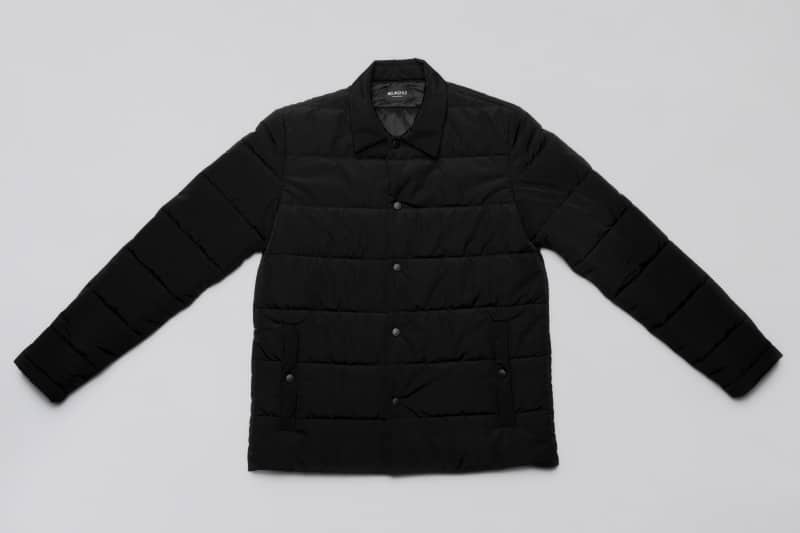 The world is changing and fashion brands are noticing it and trying to adapt and create new sustainable solutions. That's the case of Zurich-based label Neumühle, founded in 2015 by a mother-son team, that is presenting its latest product: The Circle Jacket Von Ada.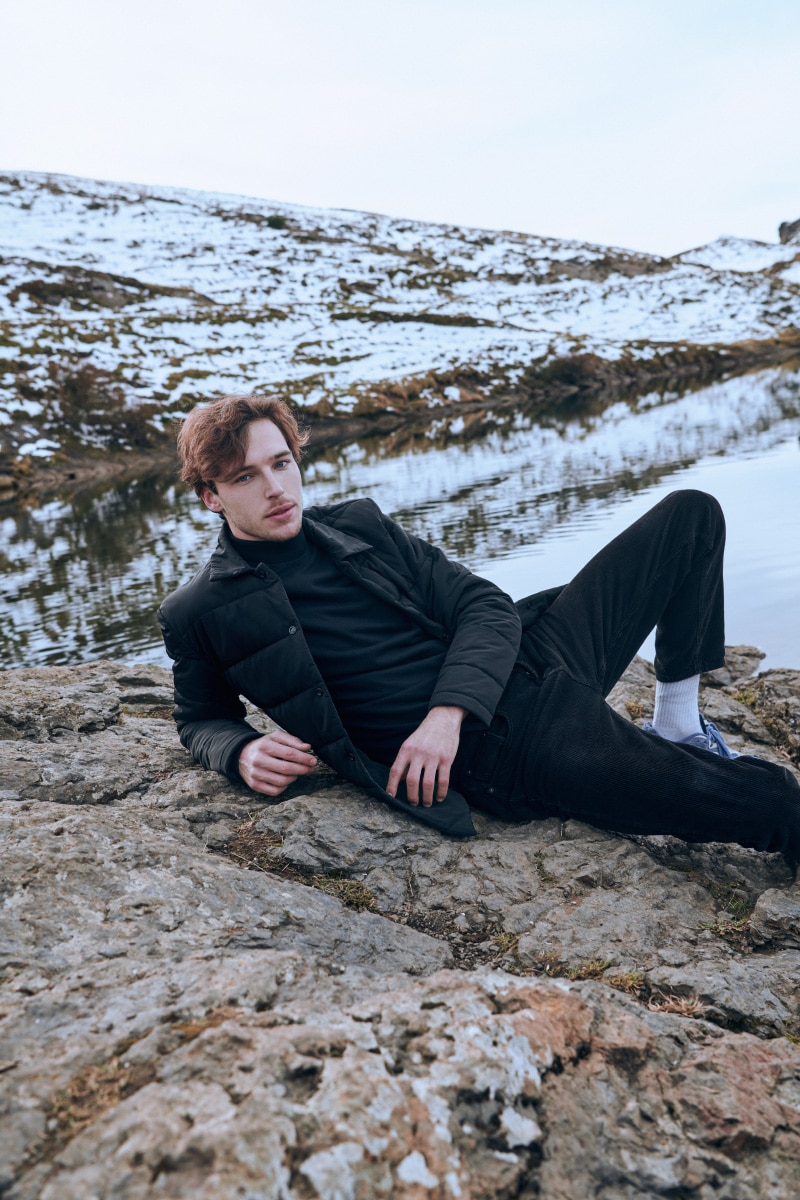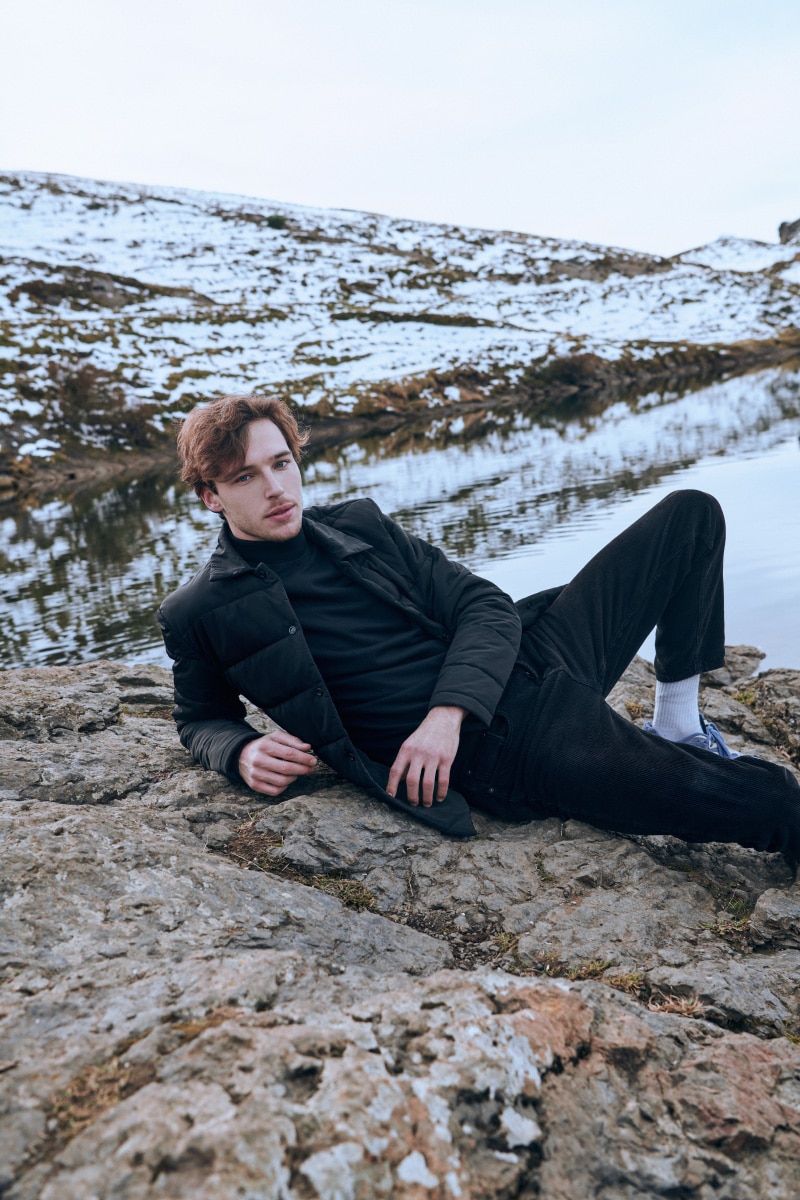 Entirely made from biological and recycled materials coming from a radius of 400 km in the heart of Europe, it's the first jacket in the world with buttons made of biological PE extracted from sugar cane in cooperation with the company Prym from Germany. The buttons therefore do not need any fossil resources at all.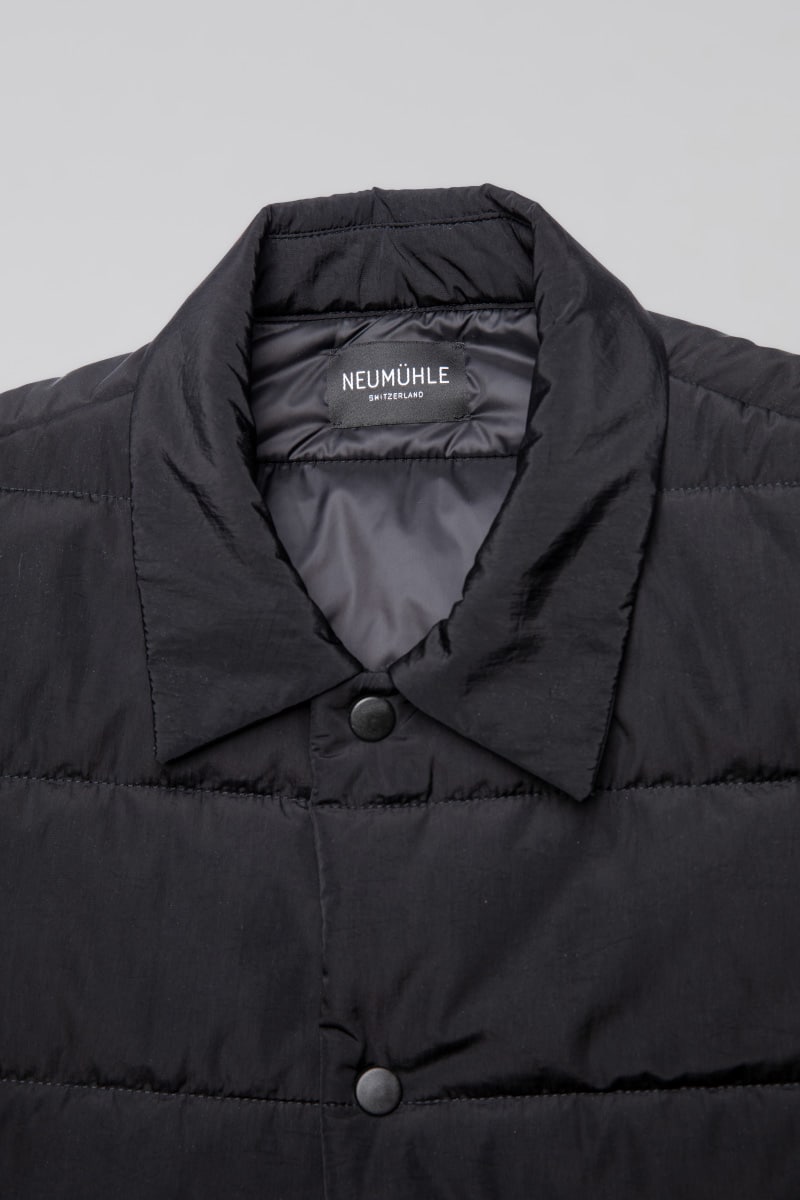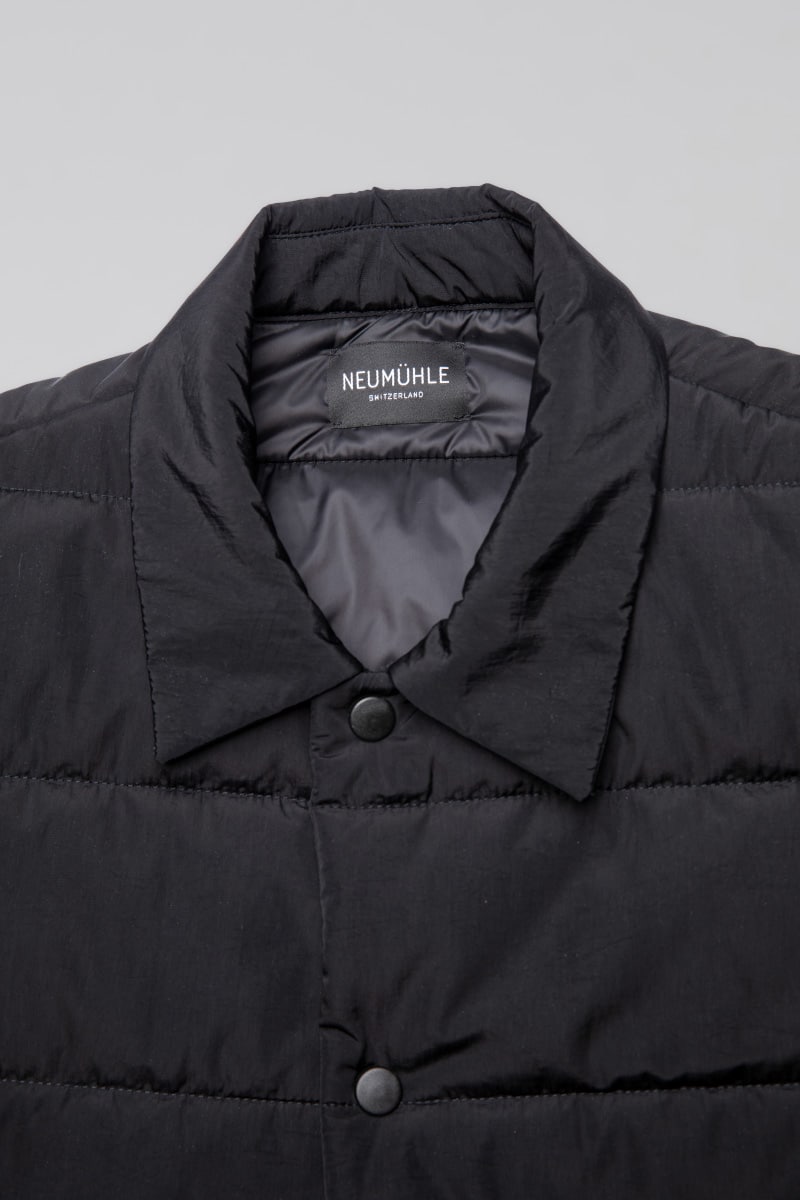 With the Circle Jacket Von Ada, Neumühle sets a milestone on the way to sustainable and future-proof production of textiles.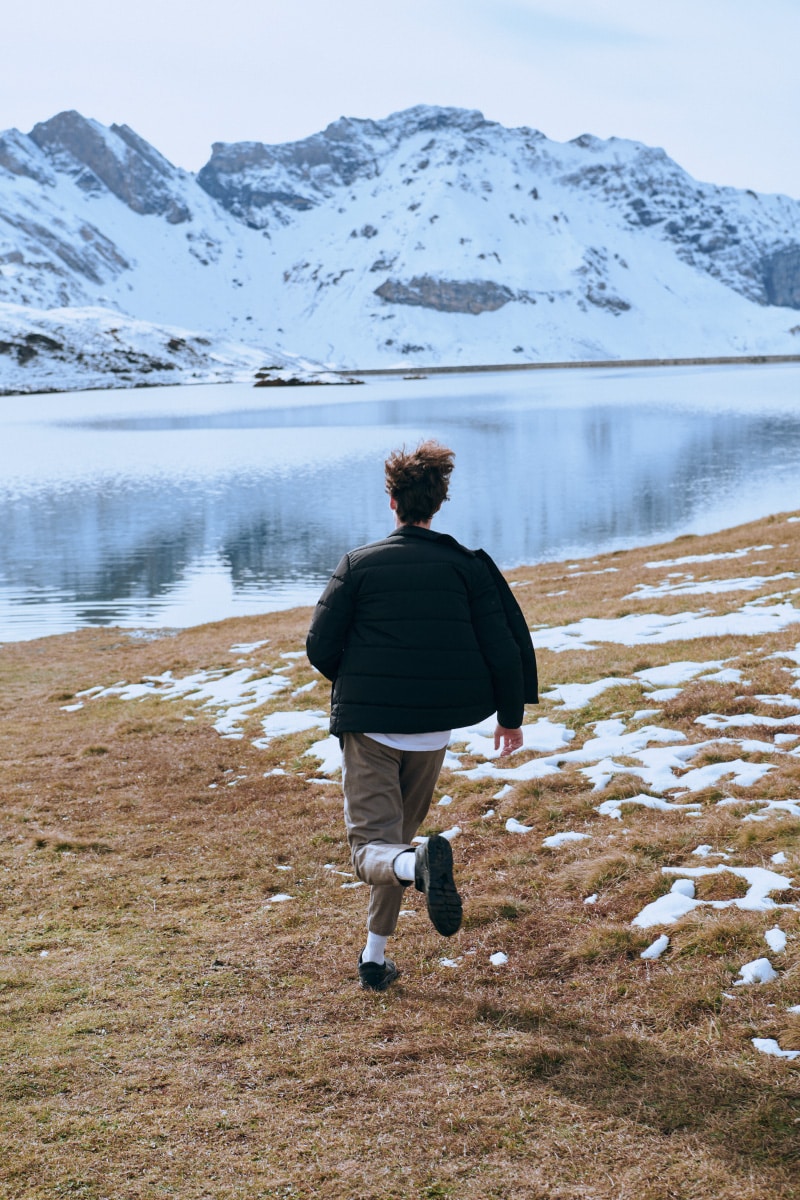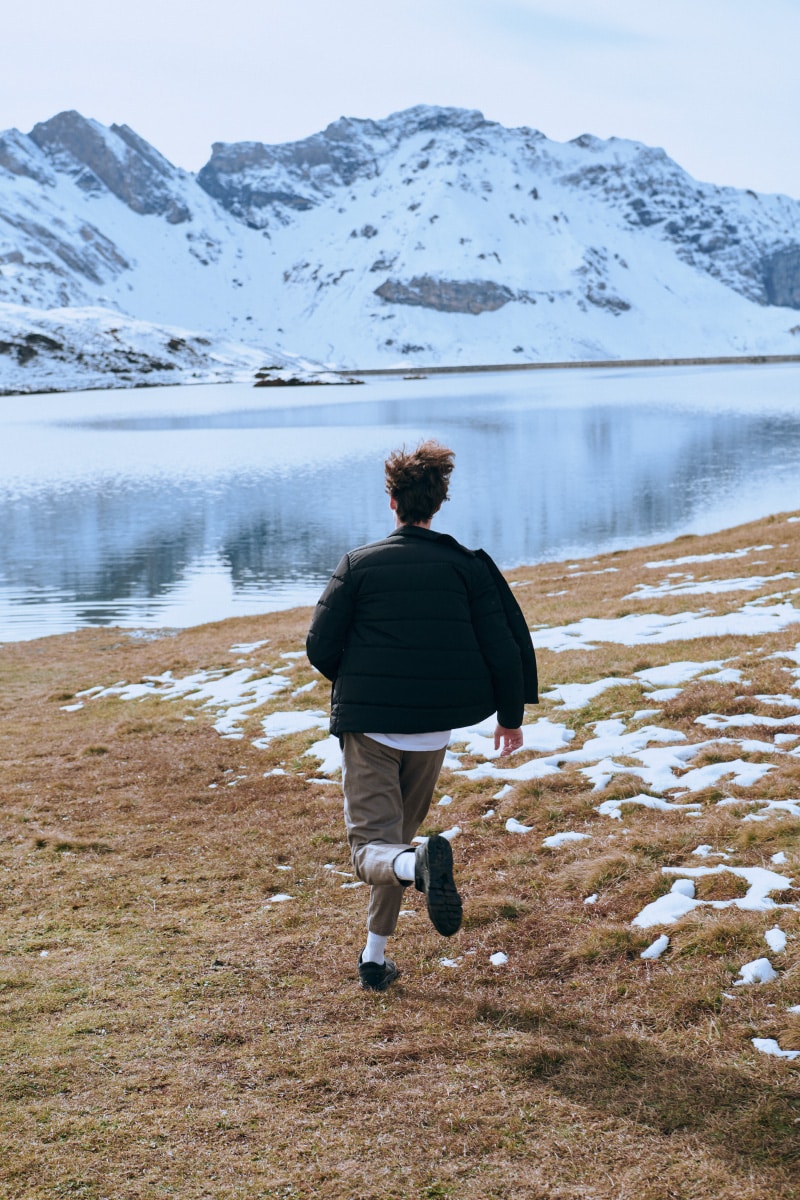 If you are looking to stay warm this Winter and contribute to a more conscious way of production make sure to enter www.neumuhle.ch and get your Circle Jacket Von Ada. Shipping is free!
Campaign Photos: Claude Gasser
Still Life Photos: Lucretia Mettier