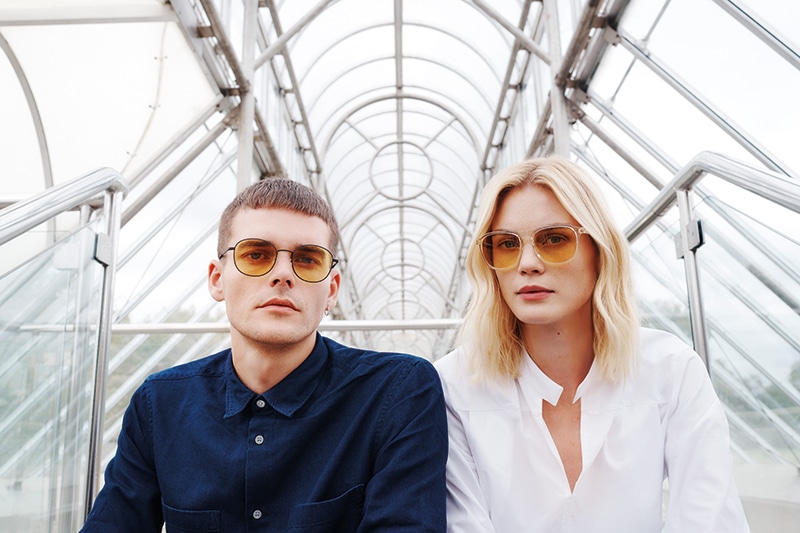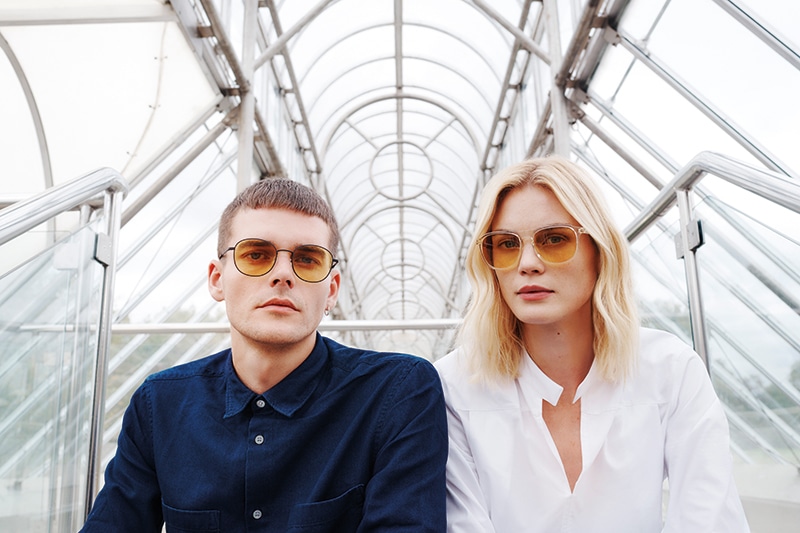 Neubau, our favorite Austrian eyewear brand presents "TINTED LOVE", a collection with new styles for sun worshippers, and festival-goers.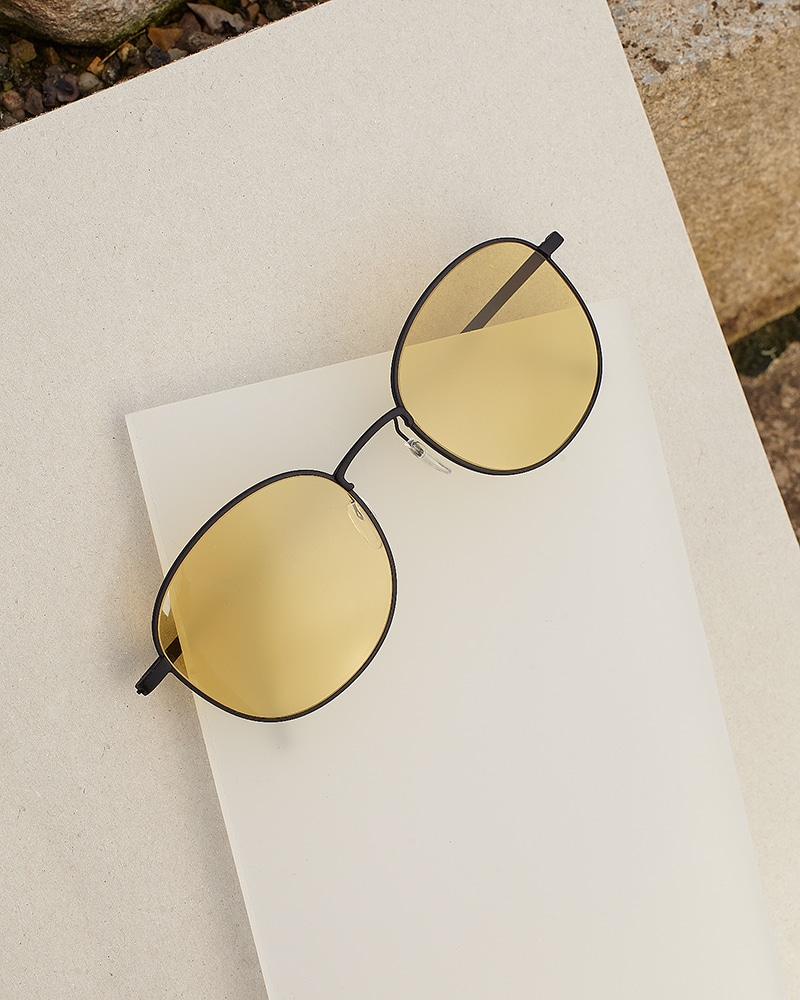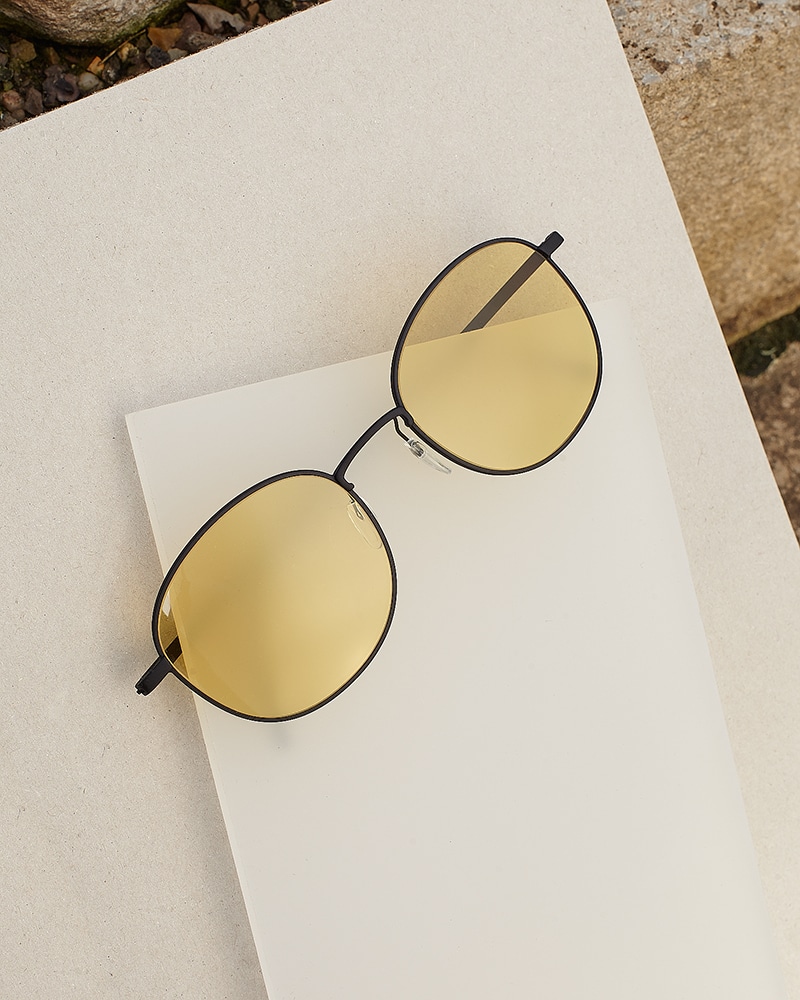 Neubau eyewear combines the fresh spirit of young, creative minds with longstanding expertise and sustainable production.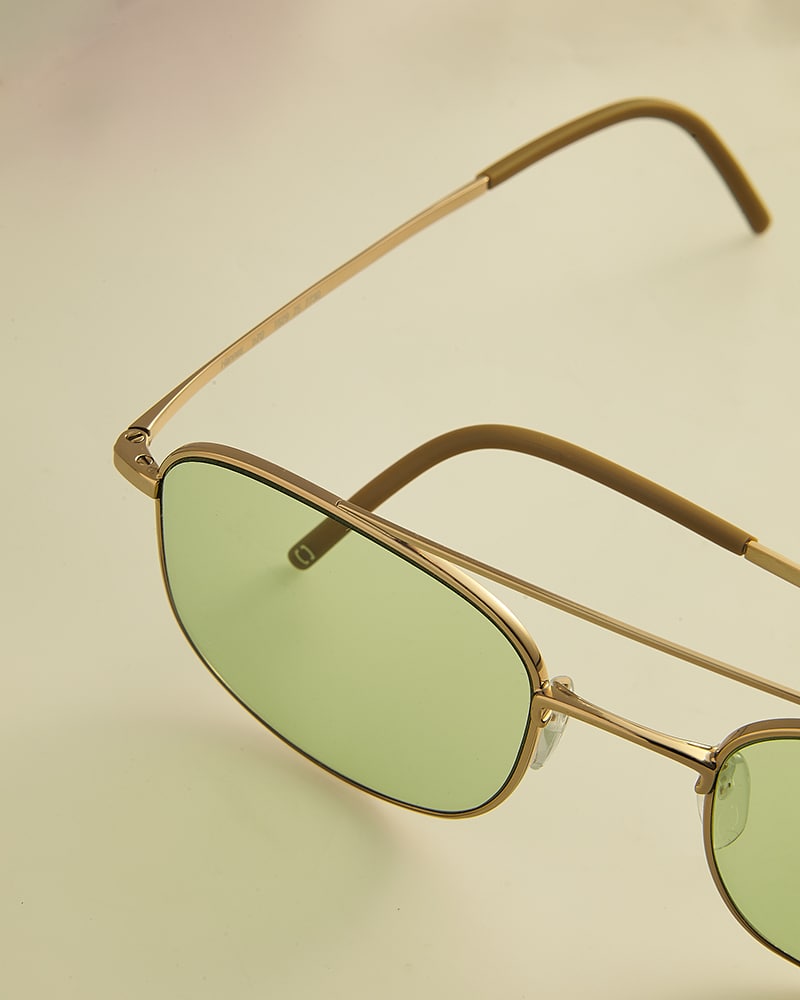 Dani & Dominik are using high-quality oil extracted from the castor oil plant, these models are made of sustainable material naturalPX. Dani's round design with an angular nose bridge in the mellow colors ultraviolet and soft mint, as well as Dominik's aviation-inspired style that can be combined in ruby red with pink-colored lenses and fizzy champagne with yellow-tinted lenses.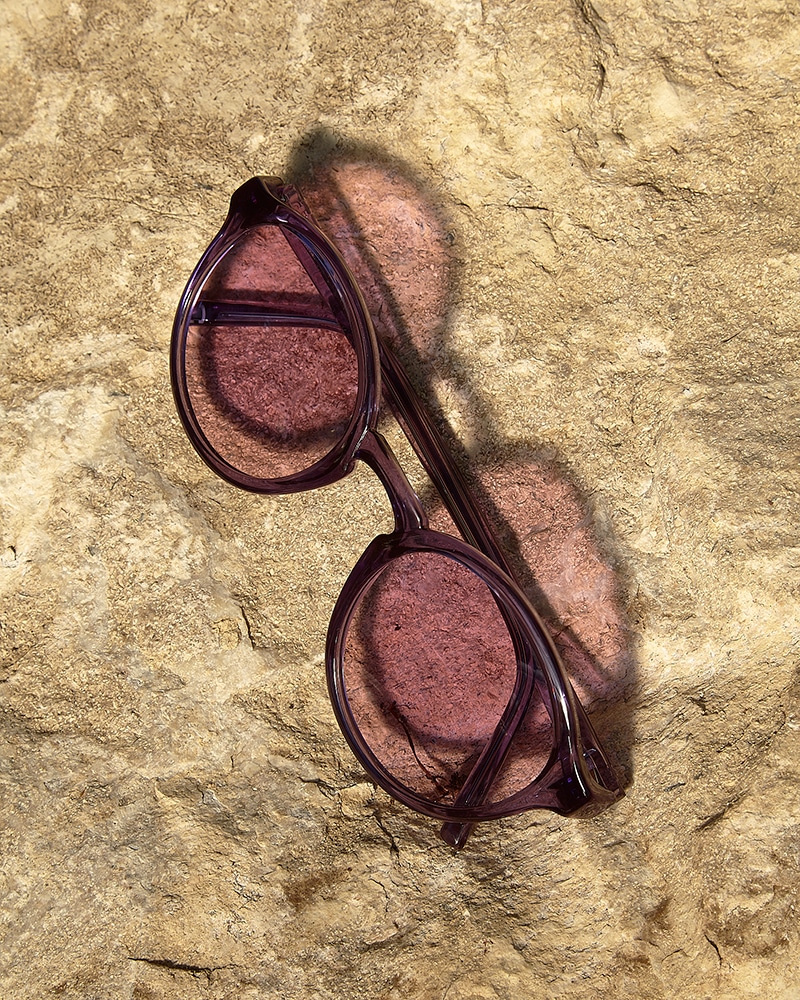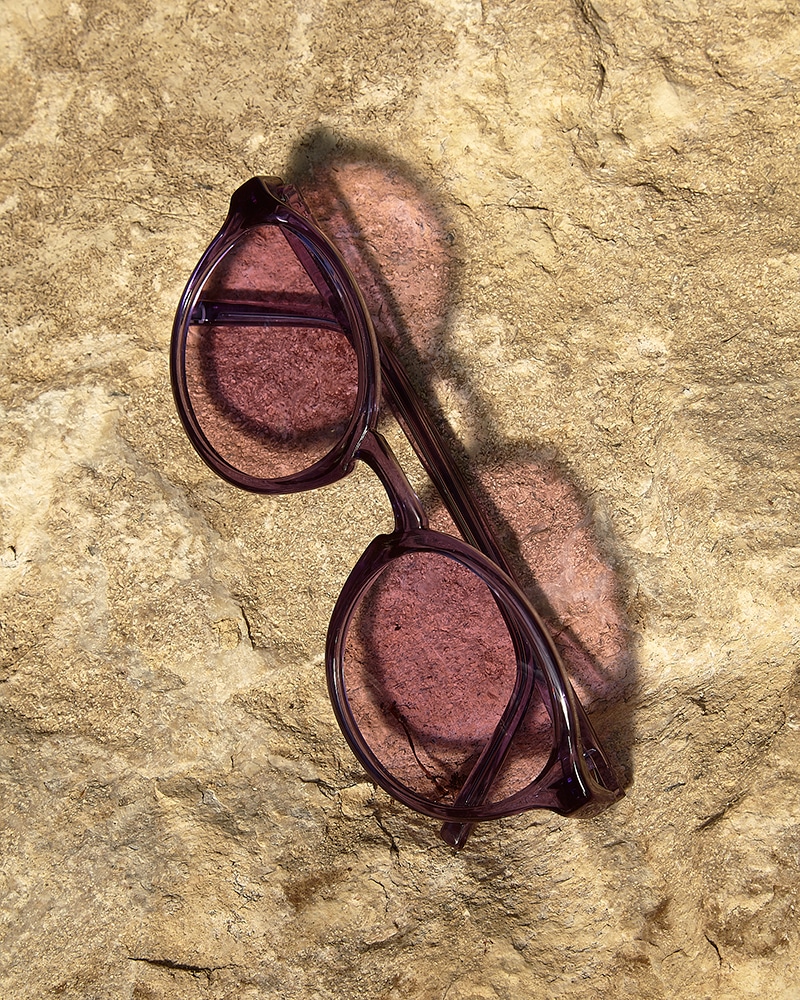 Max & Hannes by Neubau are all about attracting opposites: distinctive stainless steel frames meet lenses in soft hues. Max wows with its iconic mix of intellect and eccentricity. Max in silky rose with purple-tinted lenses or black ink matte with yellow lenses.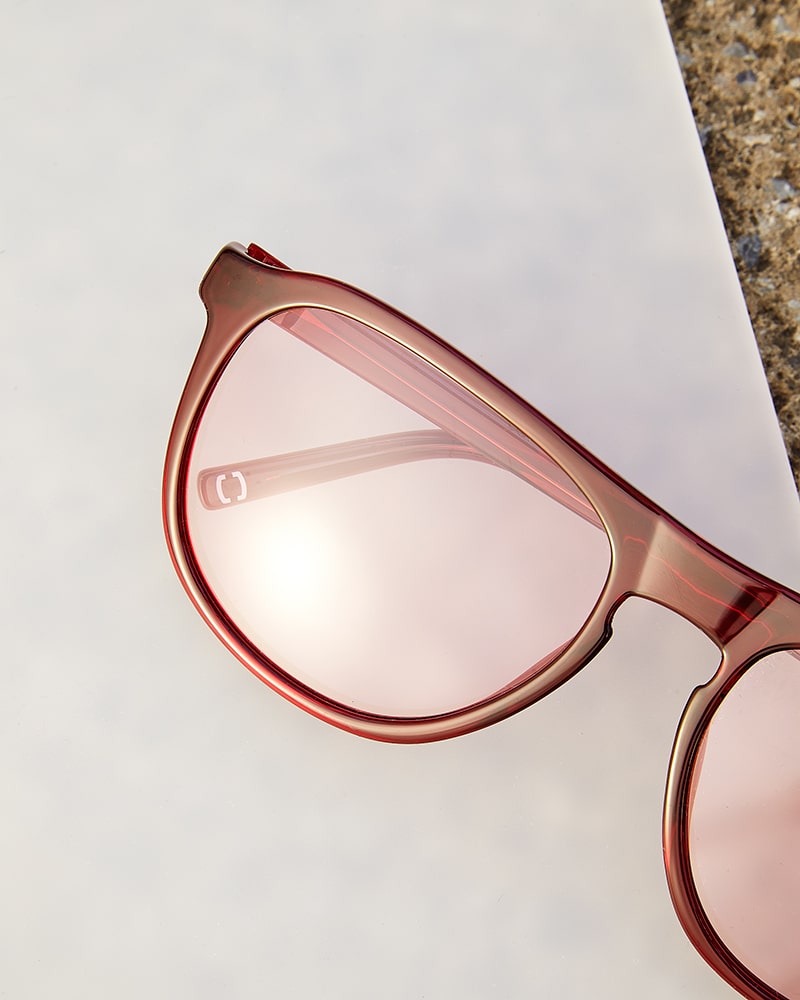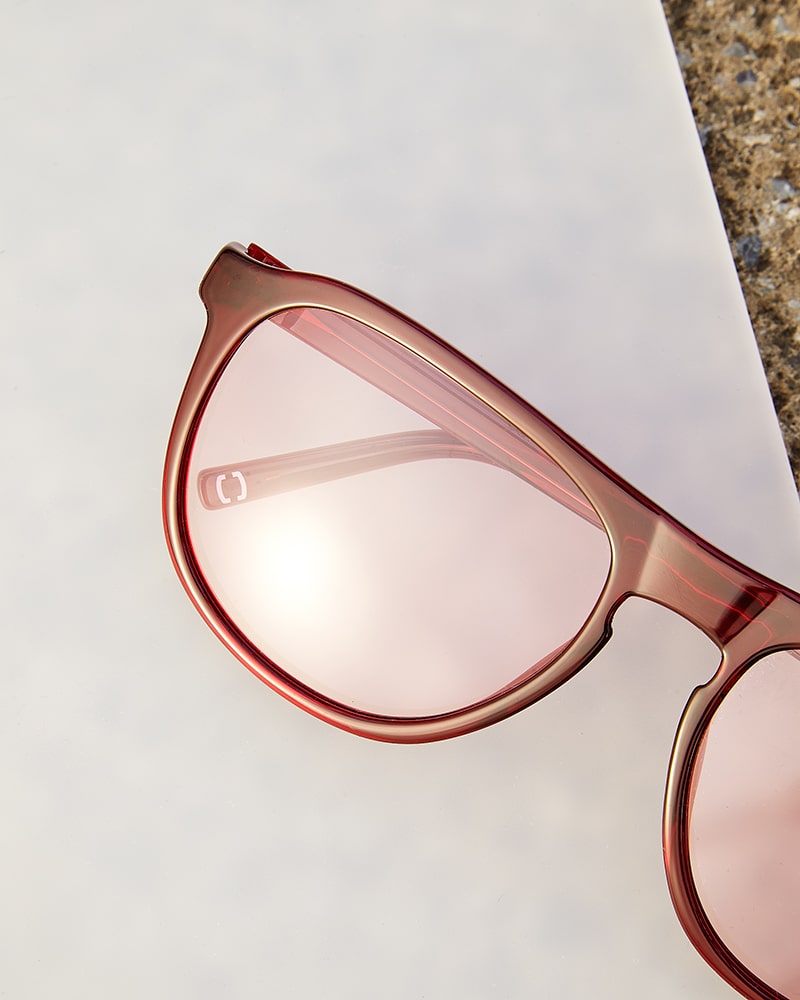 With its rectangular design, Hannes, on the other hand, will always stand out from the crowd. Hannes in glorious gold with green-tinted lenses or black ink with rose-tinted lenses are the perfect accessory for sun-drenched festival days.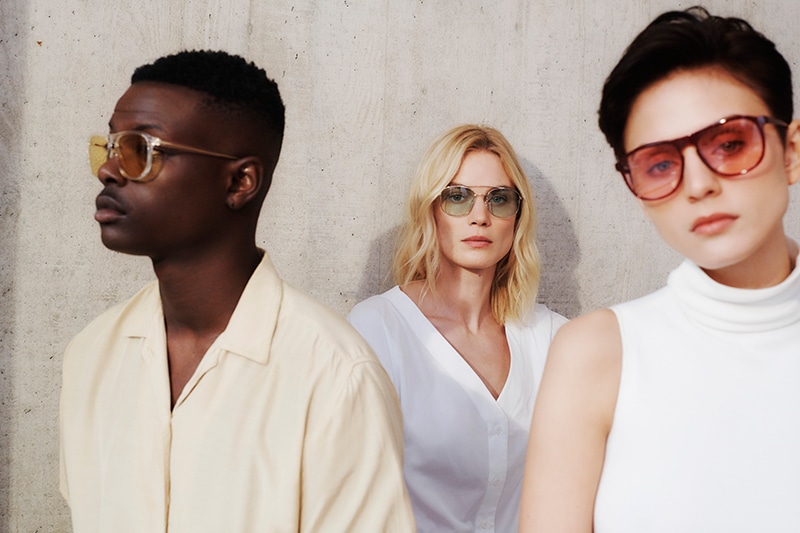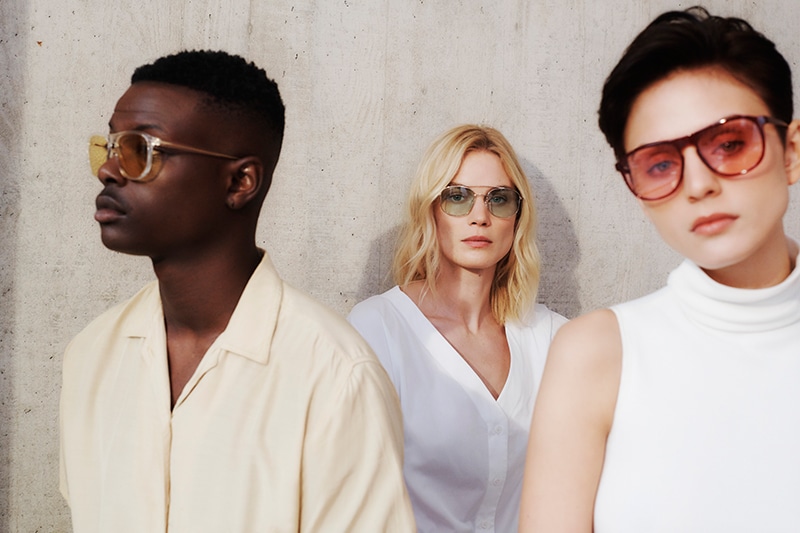 #neubaueyewear #tintedlove