Barcelona mover-shaker, Nathy Peluso, was headline Bershka's second concert from #BershkaOnStage tour, bringing her signature style – and plenty of sass – to an exclusive gig at Razzmatazz Barcelona, that also could be followed in streaming at OnStageBershka.com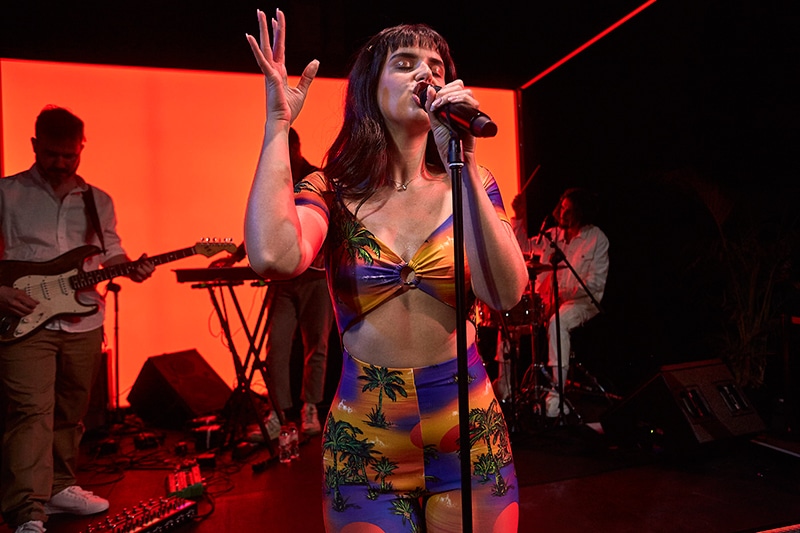 Born in Buenos Aires and now a Barcelona local, Peluso has scored a global following for her fresh brand of Latin-infused pop – the kind that comes through on her 2018 EP, La Sandunguera, which fuses soul, R&B, hip-hop and all kinds of Latin sounds. It already has Peluso headed straight for icon status – not bad for a girl who self-released her first EP, Esmeralda, just one year earlier. This featured the breakthrough single, Corashe, which hit one million YouTube views in less than two months.
The exclusive event was full. Everyone waiting to see the incredible live performance of Nathy Peluso. Pure energy. Voice, style, captivating, heartbreaking. The red lights illuminated the incredible itinerant stage. Among the guests Manu Rios, Diego Barruecos, Ana Rujas, Mireia Oriol, Chacha Huang, Biel Juste, Joan Pala, Joan Margariit or Gerard Sabé. A little while before going on stage, we could talk to her.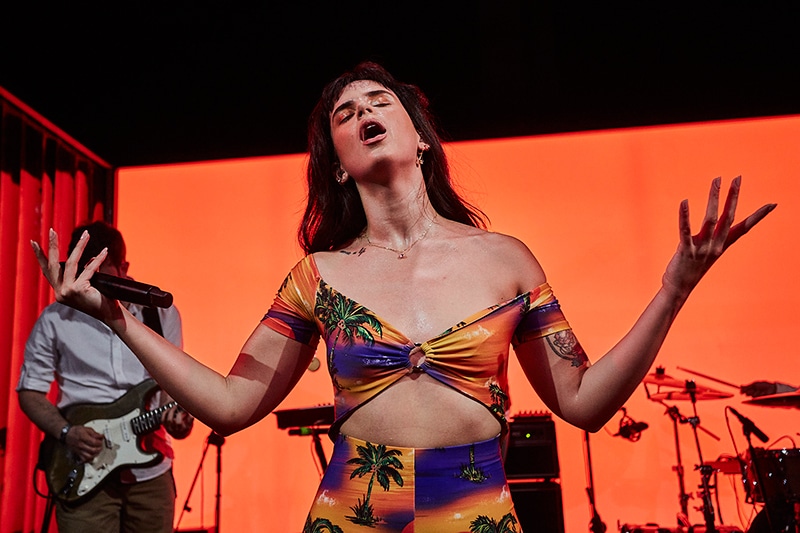 We all know you as "La Sandunguera" between blues, jazz, rap, and swing. But who is the real Nathy Peluso? How would you define yourself?
I'm an emotional, strong, artist, committed, funny, melancholic, human woman in continuous learning, addicted to music and food and work.
Gymnastics when you were a girl, student of audiovisual communication who jumps to the theater, waitress, street poet, singer of great successes in hotels of the Alicante coast … All this sounds good to you, no? At what moment did your life take a turn?
Everything brings me to where I am today, it is a gradual work of projection and a lot of work but without a doubt my song Esmeralda was a magical point in my career.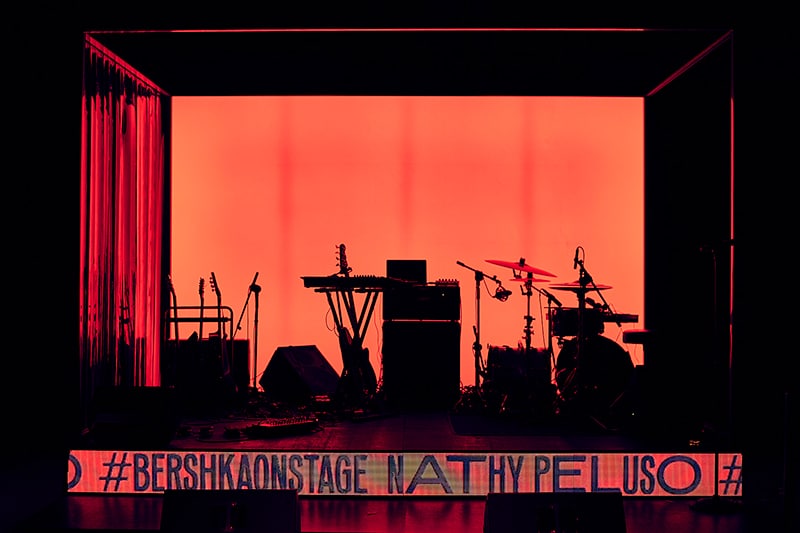 What's up, musically speaking, about that little Naty -then without h- who idolized Christina Aguilera and watched her videos in a loop?
Every time I realize that I am absolutely connected with that inner child, I continue to be the same, admiring everything that surrounds me, dreaming as when I am little, without losing the illusion, the creativity, the magic.
After going through reggae, your compositions slowly came to hip hop and took over, although it is true that your music drinks in many styles. Are you able to choose one with which you feel most identified?
I could not choose at all. In all I find myself, I reflect and I take refuge. Music is something so immense with what I connect that I can not divide it into styles.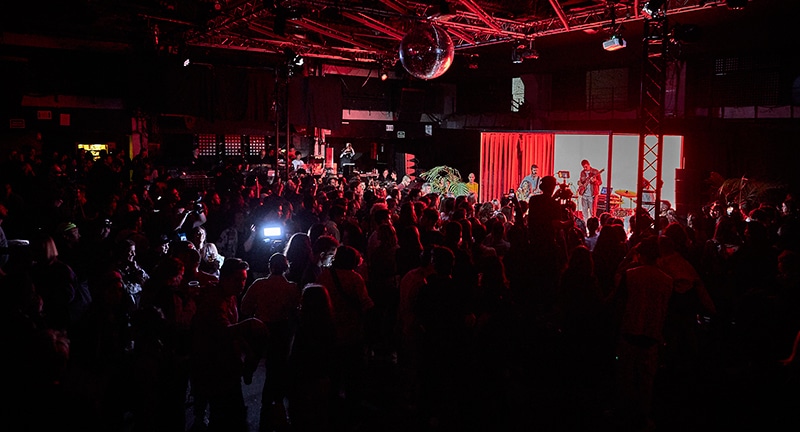 What are your musical references?
There are infinite names to cite. Among them, Hector Lavoe, Michael Jackson, James Brown, Ella Fitzgerald, Nina Simone, Quincy Jones, Stevie Wonder, Antonio Carlos Jobim, Missy Elliot, Lil Kim, Erykah Badu, Celi Cruz, Armando Manzanero.
Your lyrics are loaded with messages. Who is Nathy Peluso sung and for what purpose?
I always dedicate my music to the world, to my fans, to nature. I sing to my people, to myself, to my family, to men that I have loved, to those who embrace me and to those who hate me. Music is my tool, my function.
Through your message, you have become one of the leaders of feminism without pretending to be one. What is your role in a social context that fights for equality in women's rights?
Give strength, encouragement, CORASHE, happiness, heart, and sound to all the people who listen to me.
Although your musical aura seems to lend itself to it, do not project a sexualized image. Are you an ode to coherence?
hahaha, I do not know, I only do what comes out of my heart and I am natural, coherence is so ambiguous, I just hope to bring inspiration to my audience.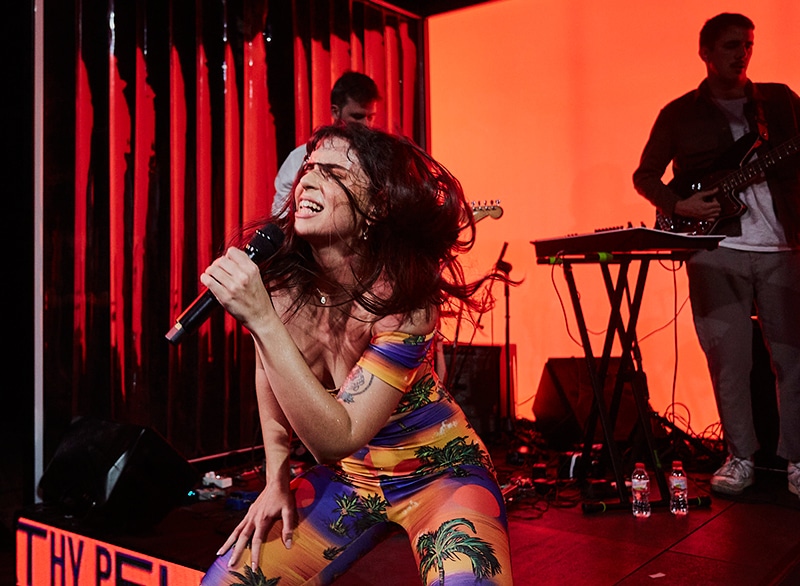 With hardly a break, we'll see you also at Primavera Sound and BBK Live. The spring-summer presents movidita. How do you carry this rhythm of life?
It's hard, but I live it with a lot of gratitude, hope, projection, and a lot of dedication.
You speak of your will to create a new musical vanguard that breaks with the established. What do you consider your great contribution?
My live performances.
On several occasions paraphrases to the great Lola Flores when she said flatly that 'the brightness of the eyes is not operated'. What brings the brightness to Nathy Peluso's eyes?
Nature, falling in love, my mom's food (specially milanesas), listening to the noise of the birds, sleeping, making music and being on the stage.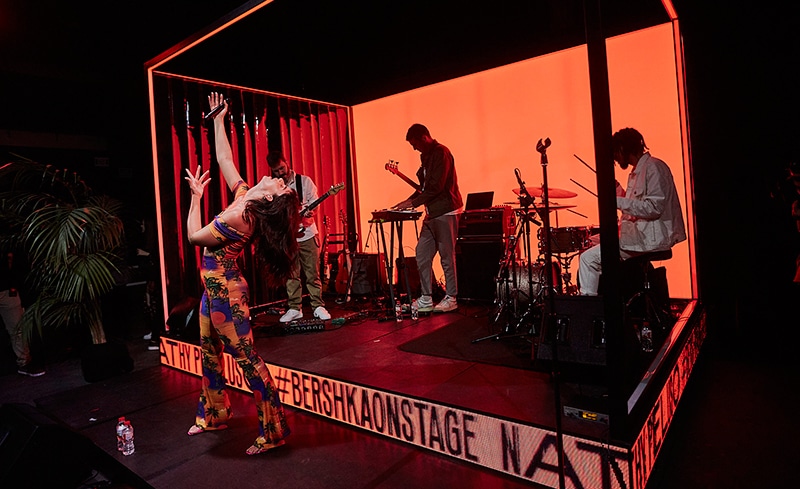 A dream fulfilled and another to fulfill
Being able to live from art and see a live concert of Stevie Wonder.
What is your song that best defines you and why?
The song Esmeralda is a synthesis of my soul, my essence and my calm. Also Natikillah, my last single, is a great manifesto of my principles and an ode to what I admire.
What awaits us from Nathy Peluso in the coming months?
I have prepared a very strong show, a musical journey, also presenting Natikillah. My book 'Deja que te combata' will be released this May 24th, and while I'm in the studio preparing new music!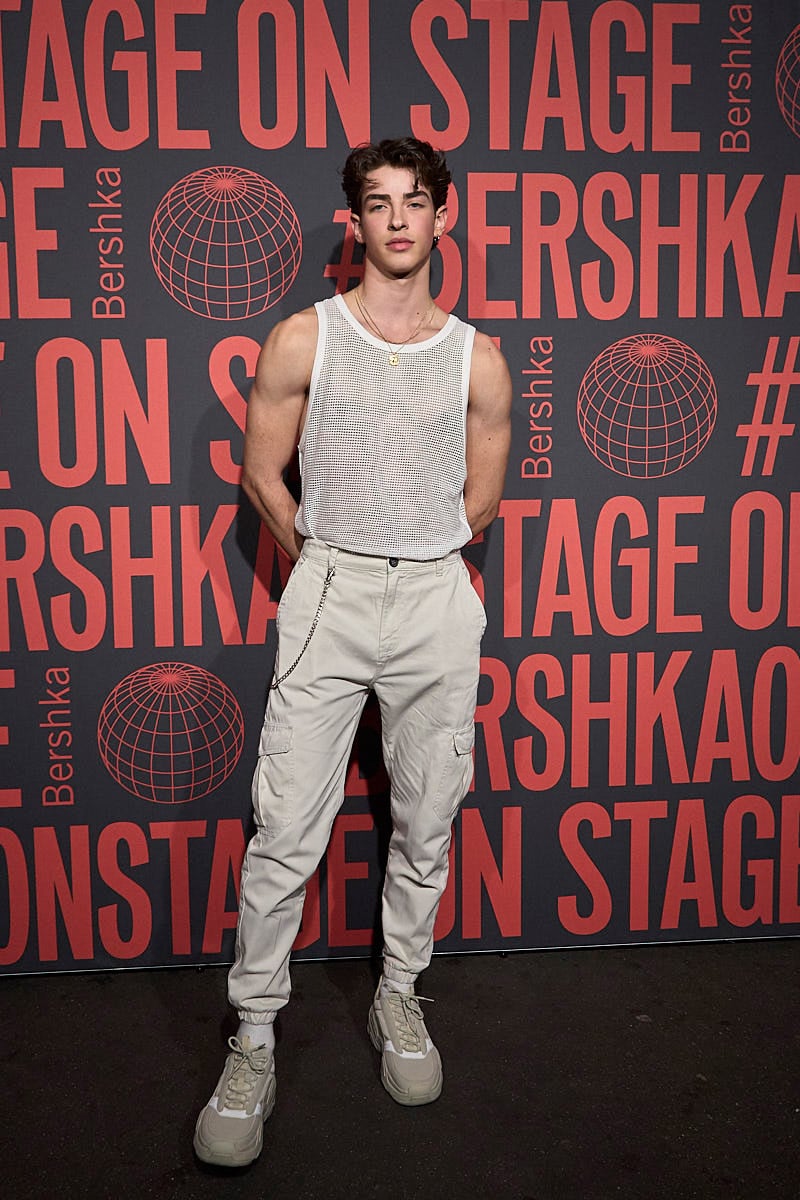 Manu Rios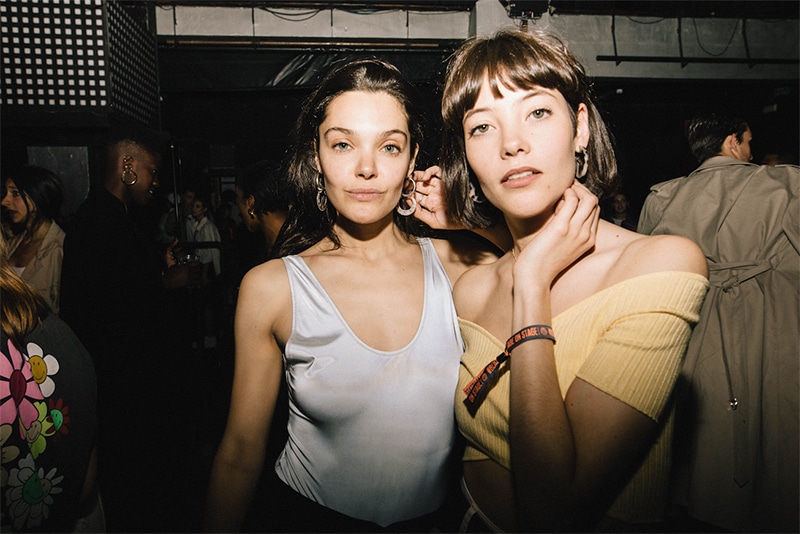 Ana Rujas and Mireia Oriol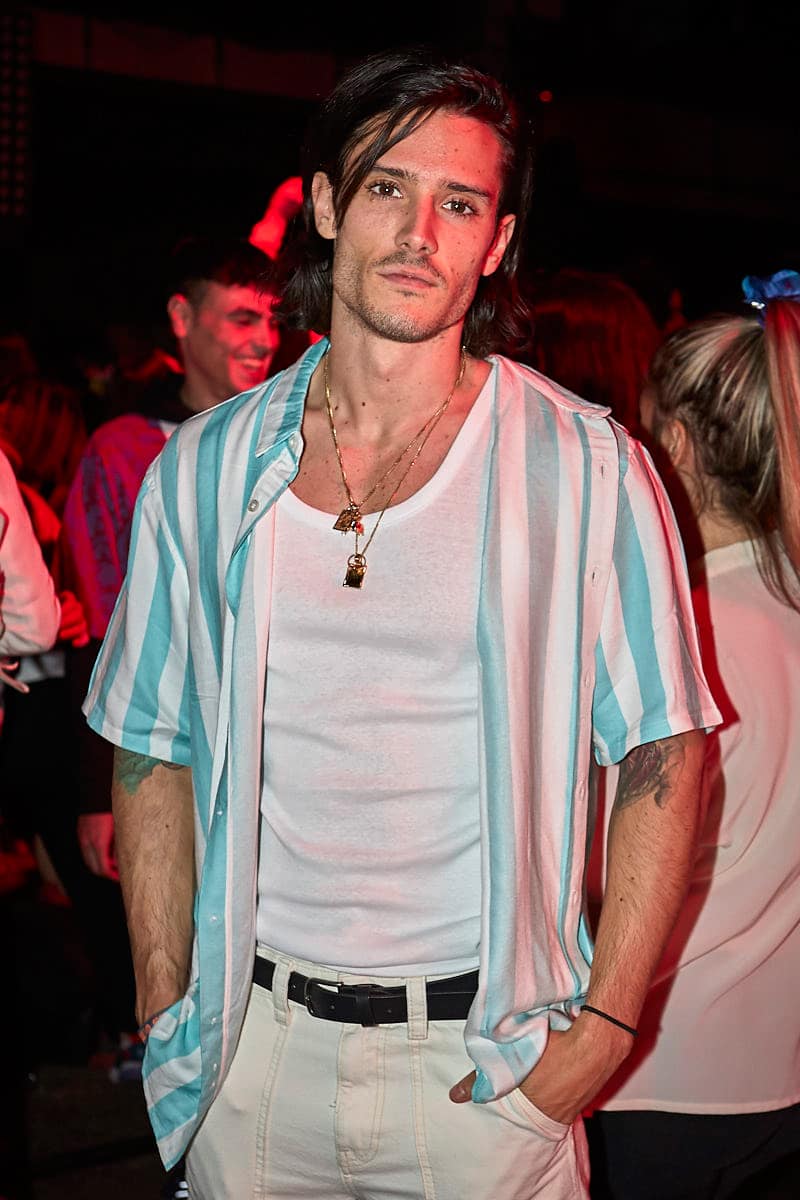 Diego Barrueco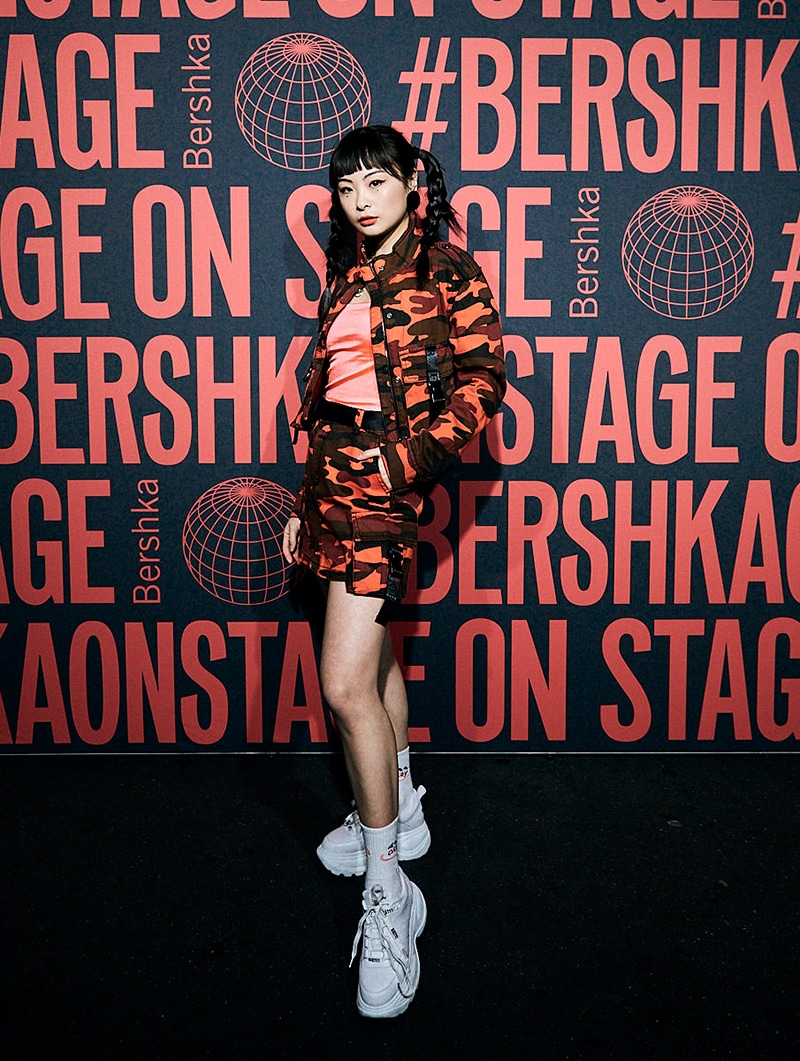 Chacha Huang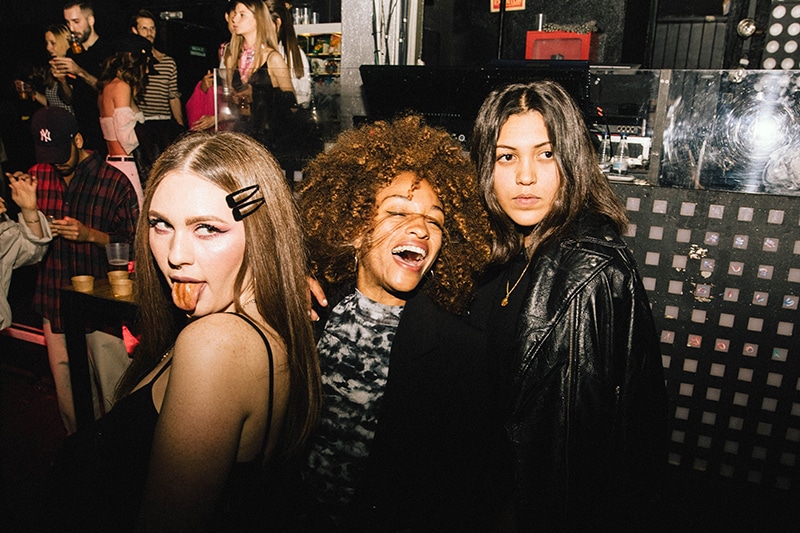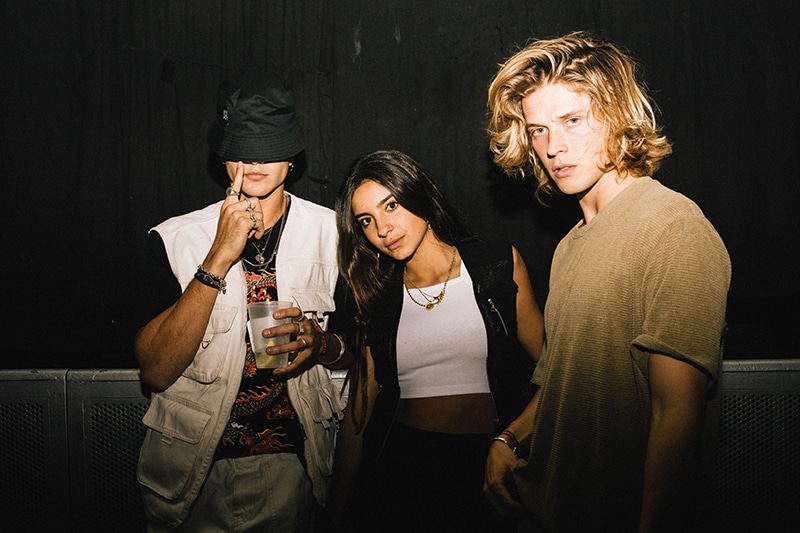 Joan Margariit, Mariona Utran and Biel Juste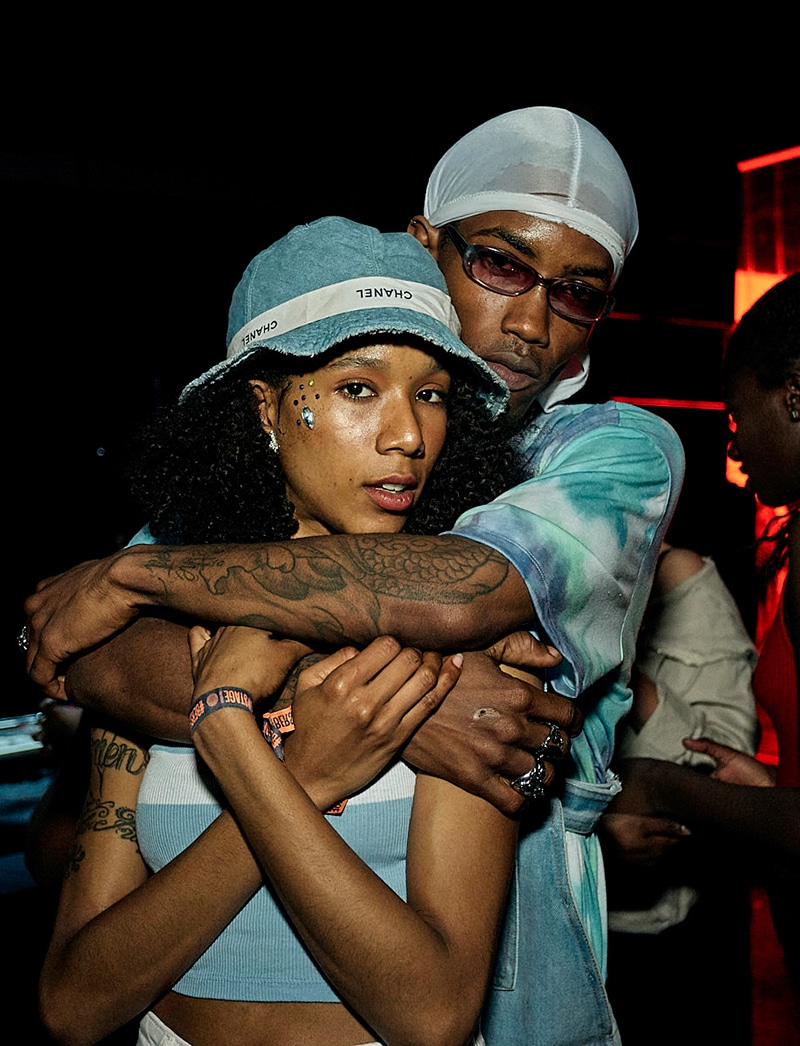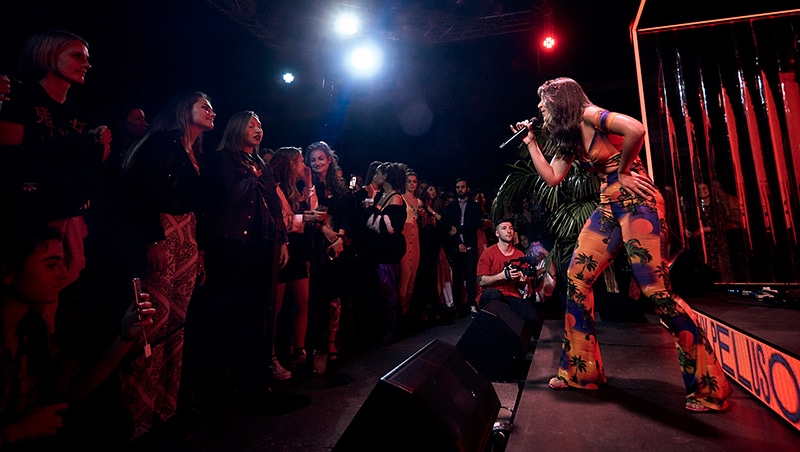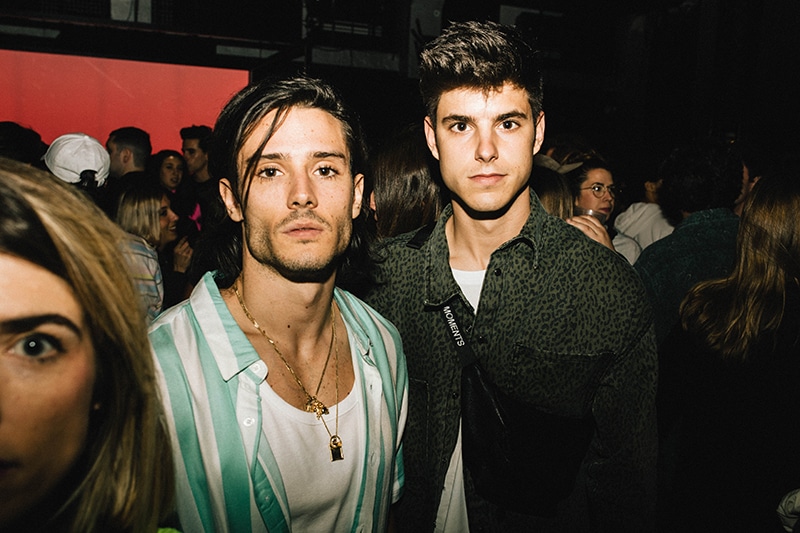 Diego Barrueco y Alejandro Lillo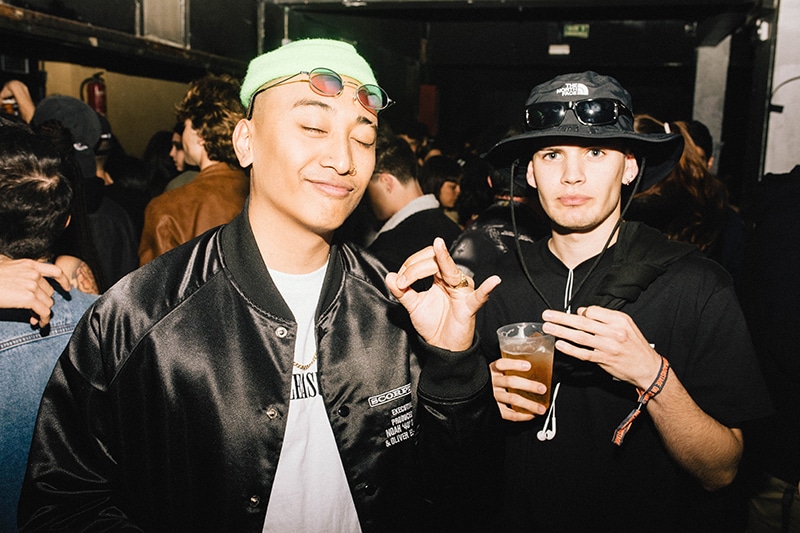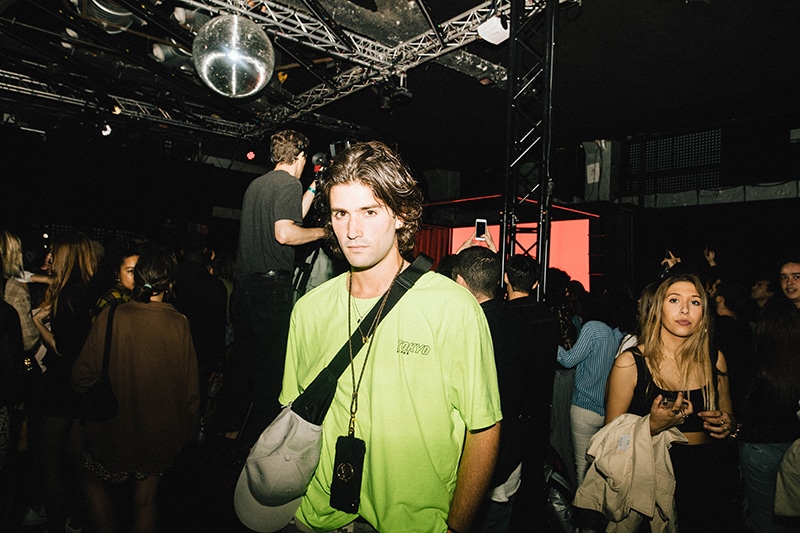 Marc Forné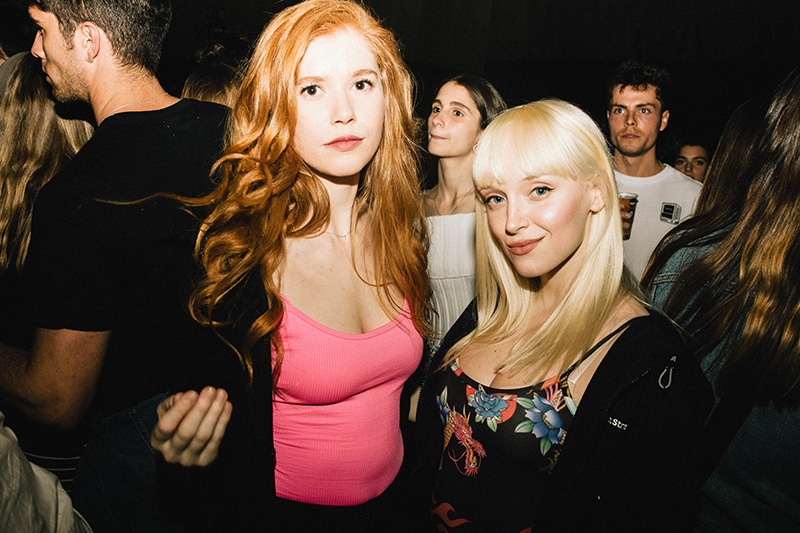 Karina Kolokolchykova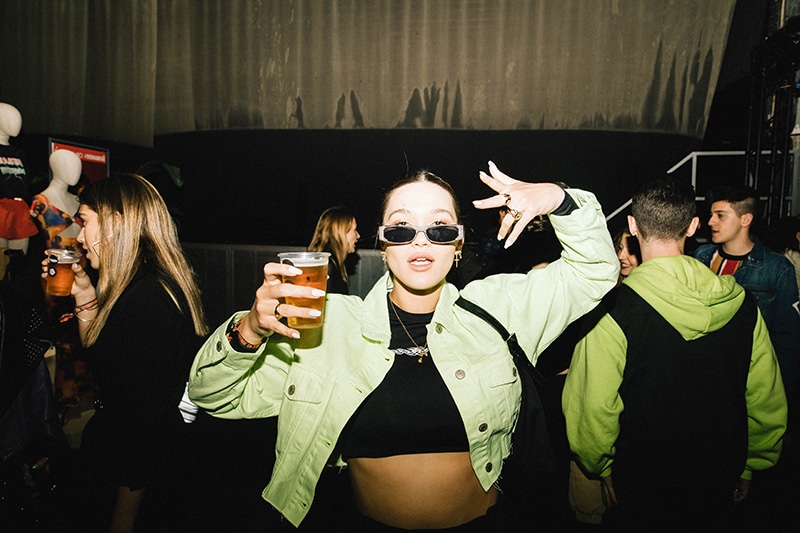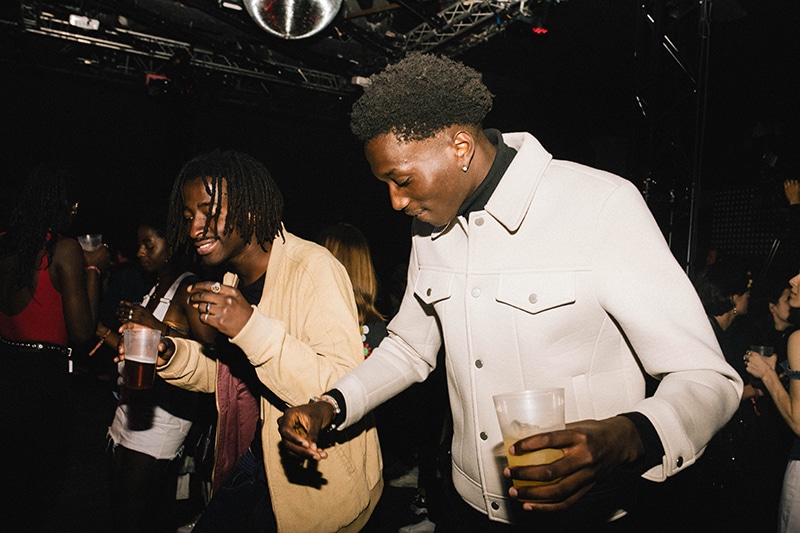 The #BershkaOnStage tour will continue in Paris, Milan, Frankfurt, and Brussels.
Get more details and see the past shows live at www.onstagebershka.com