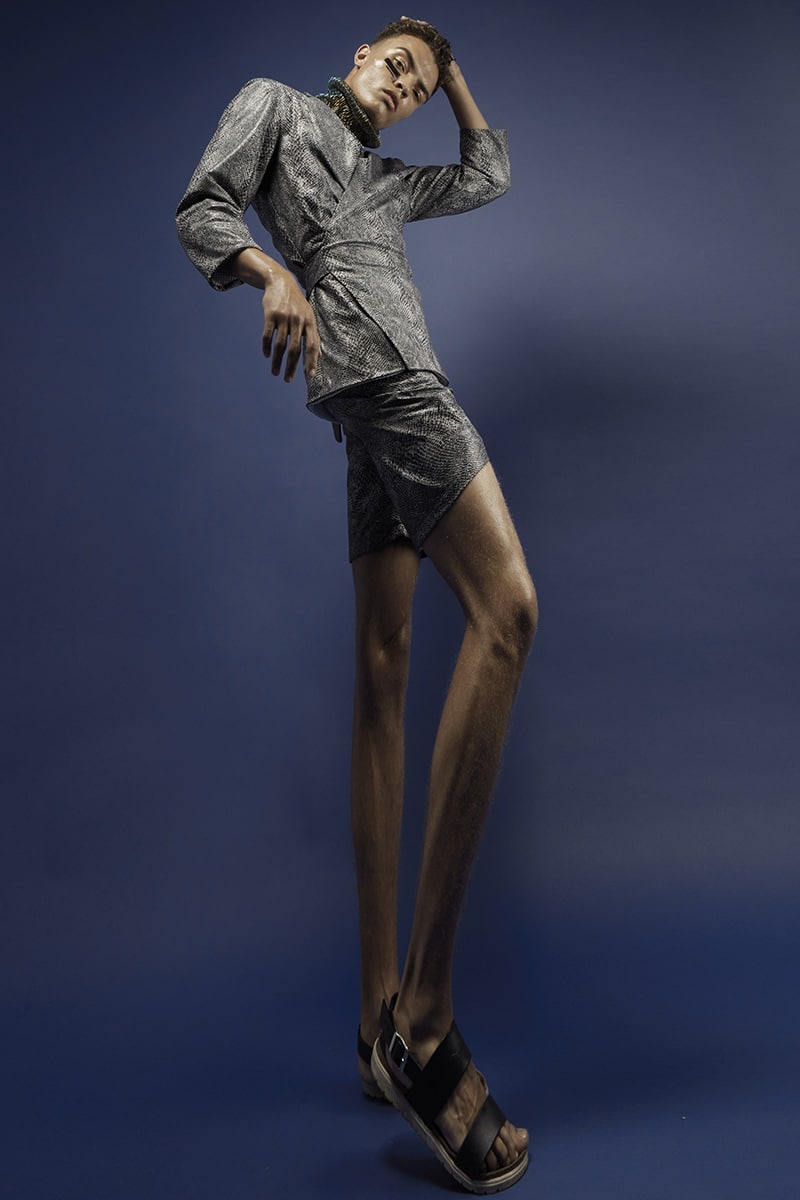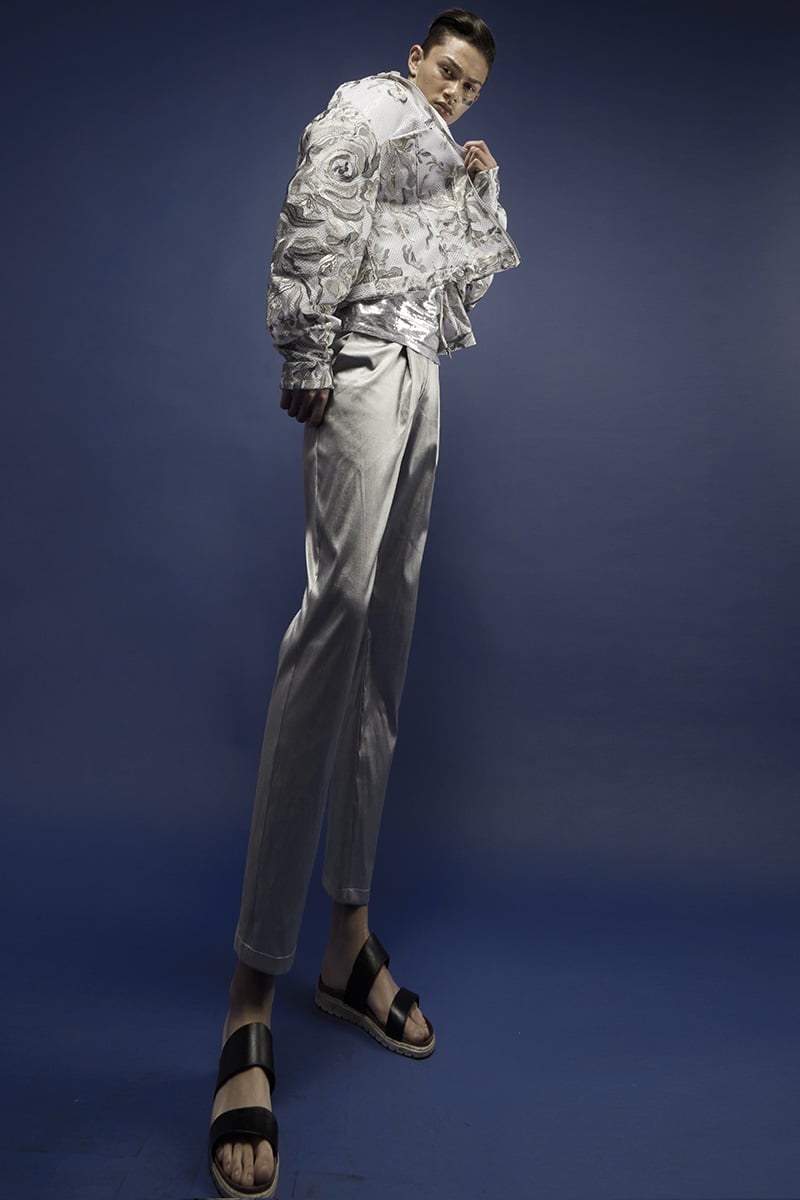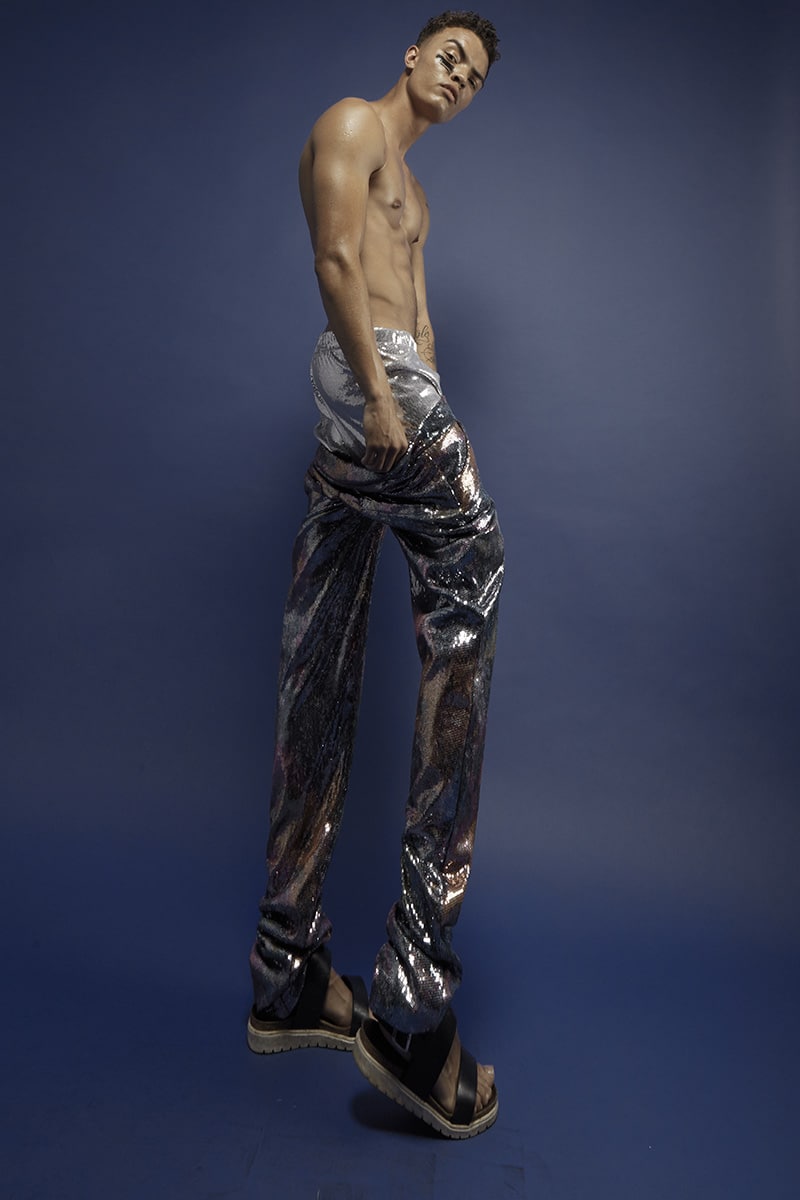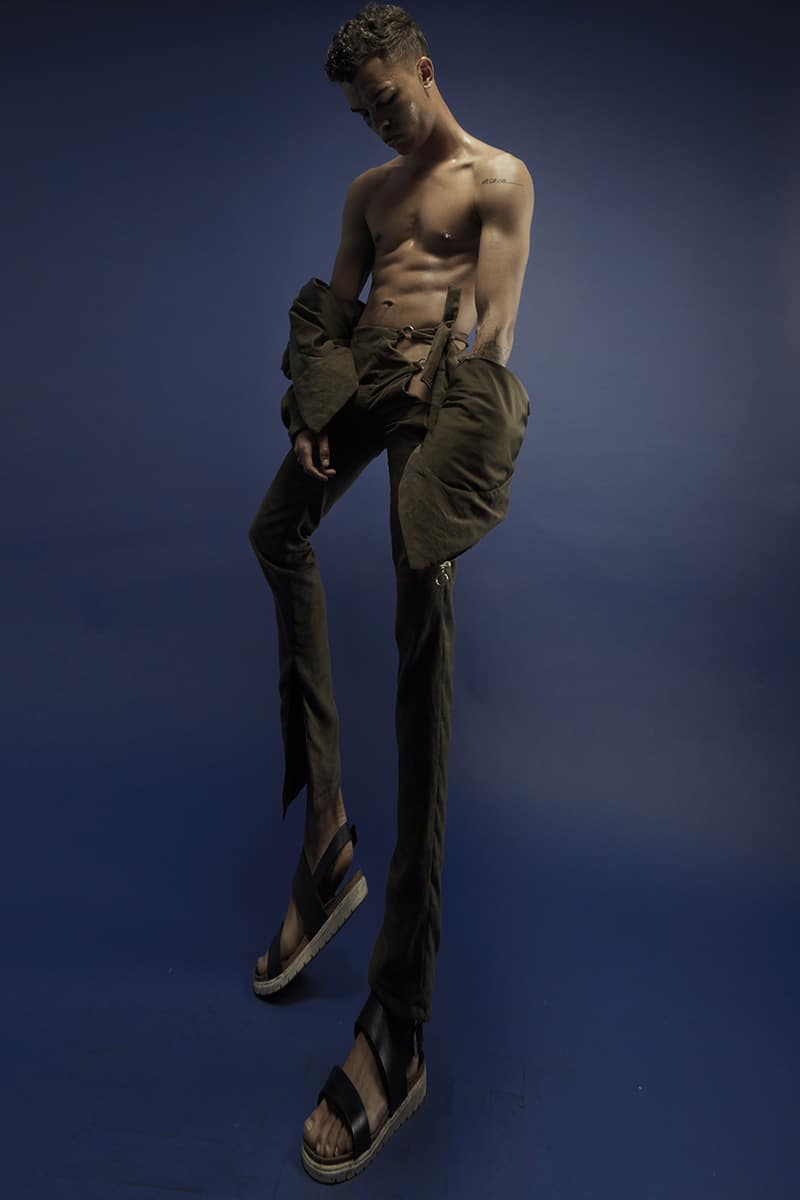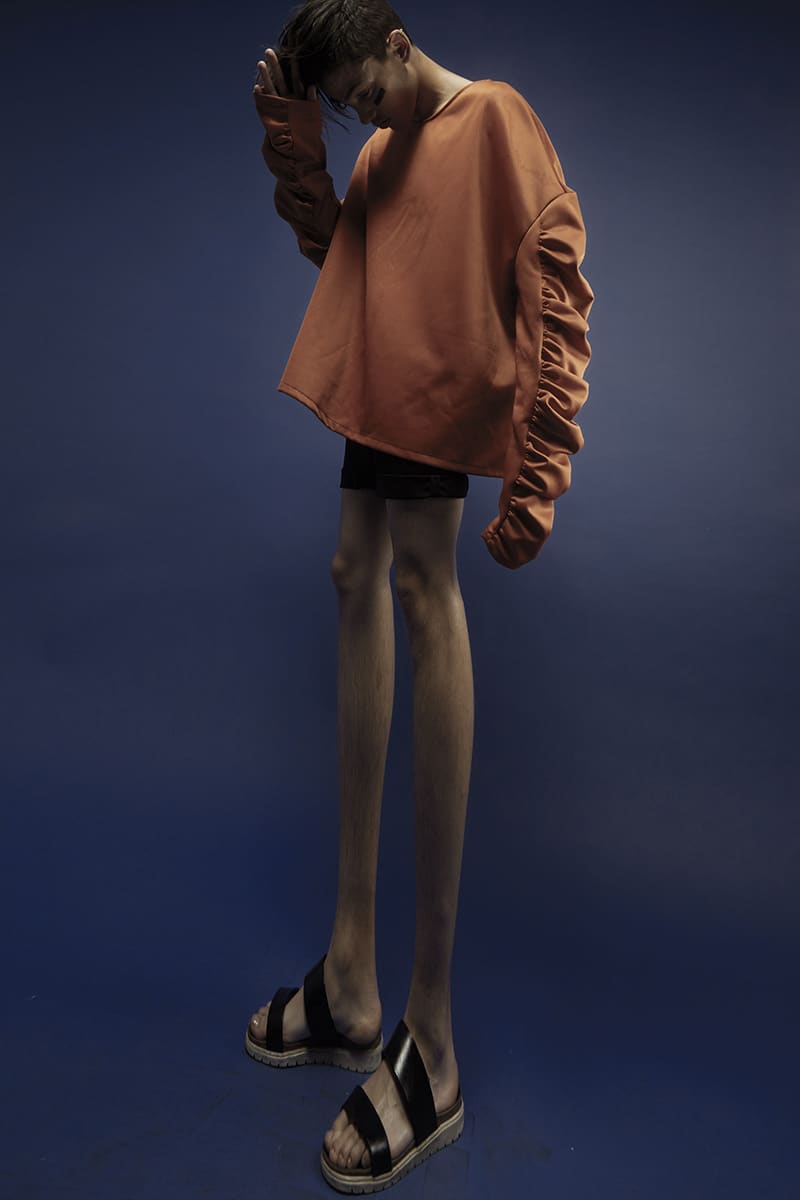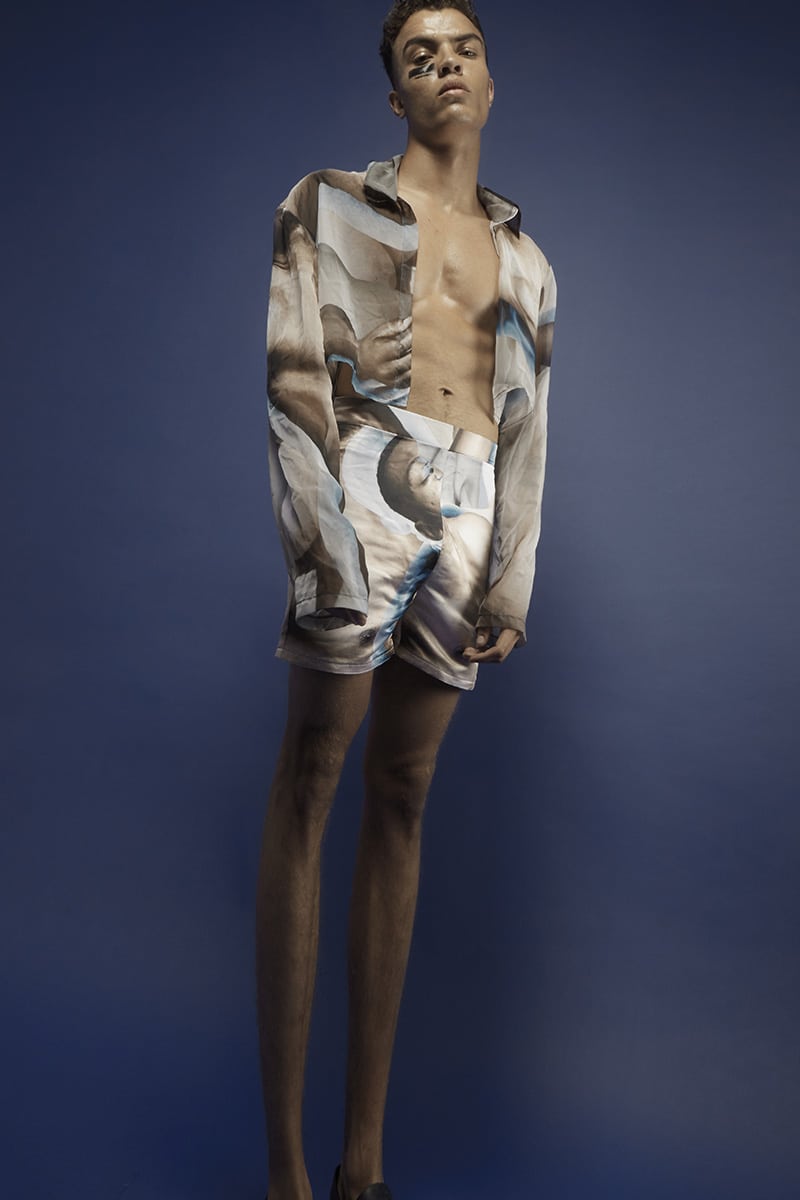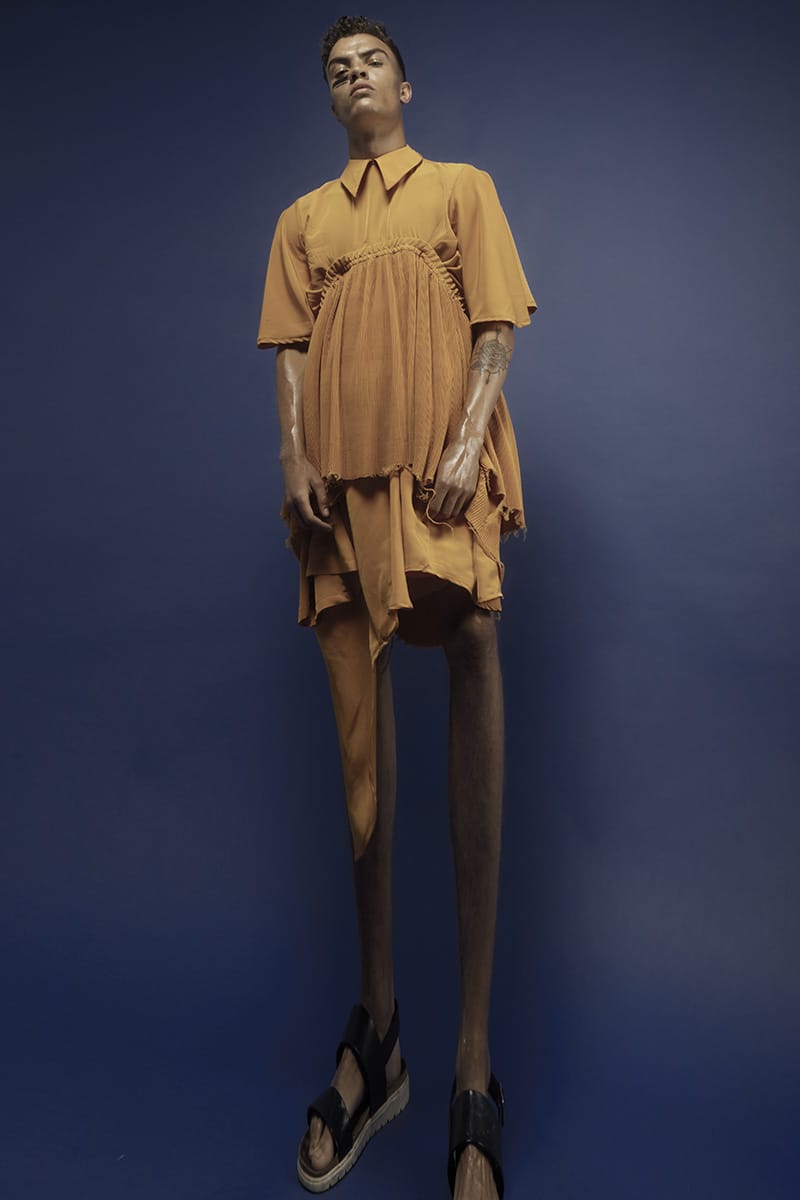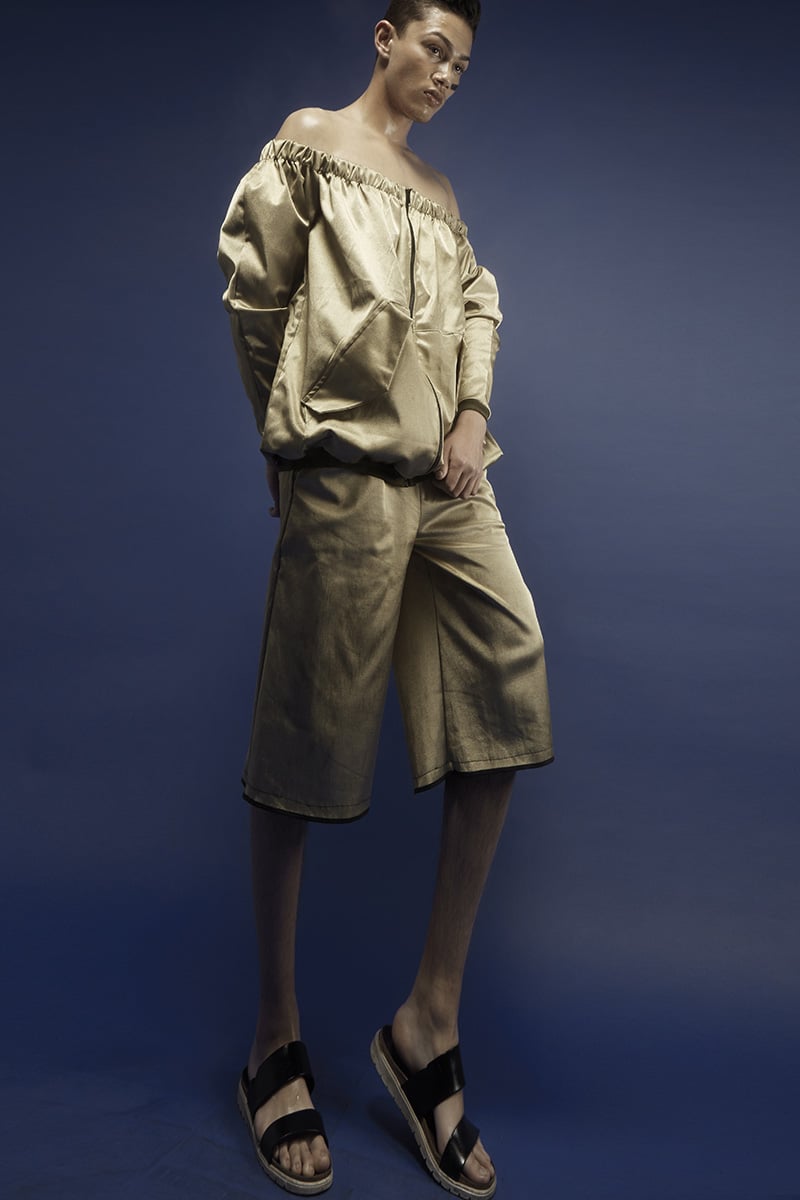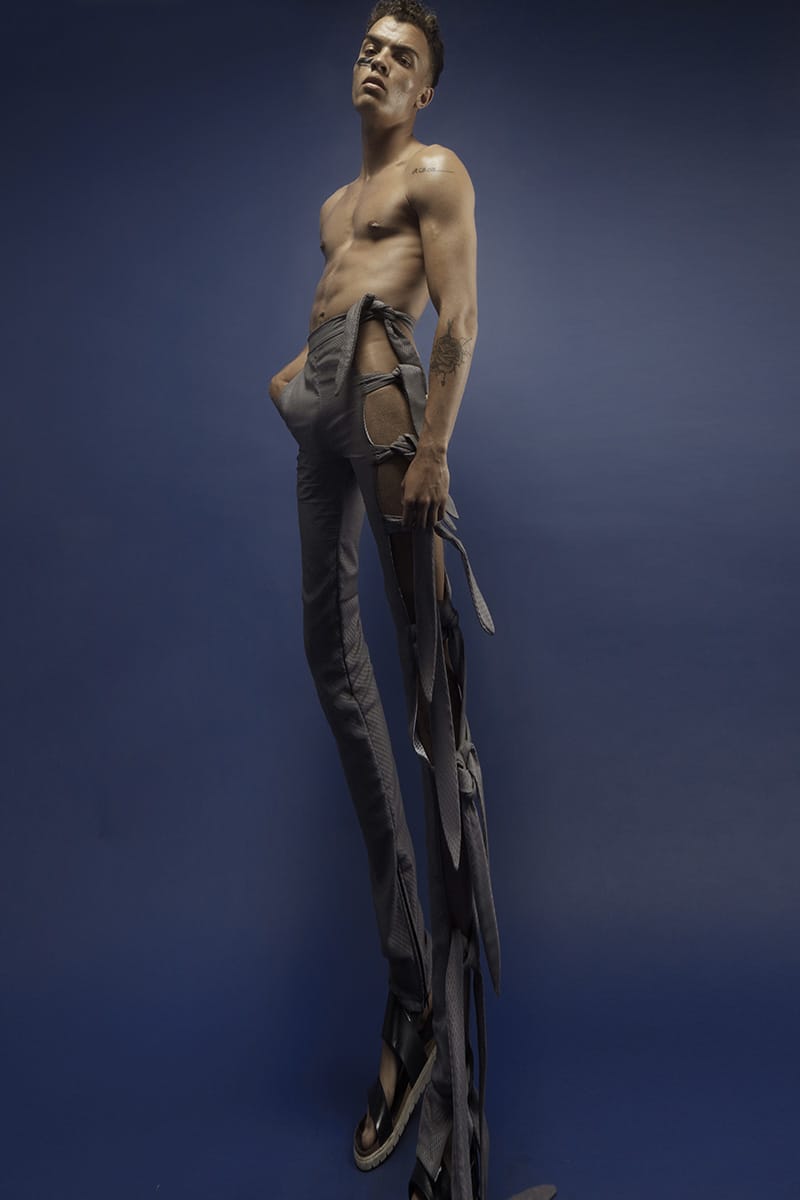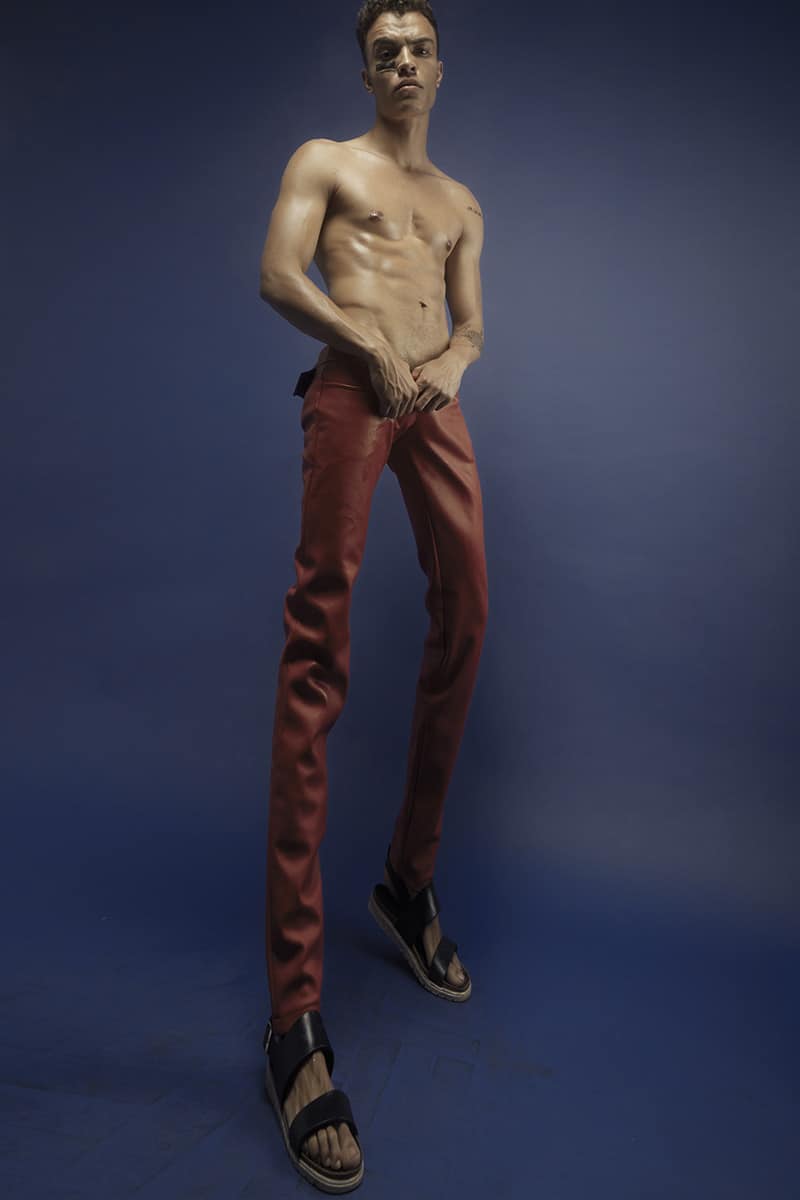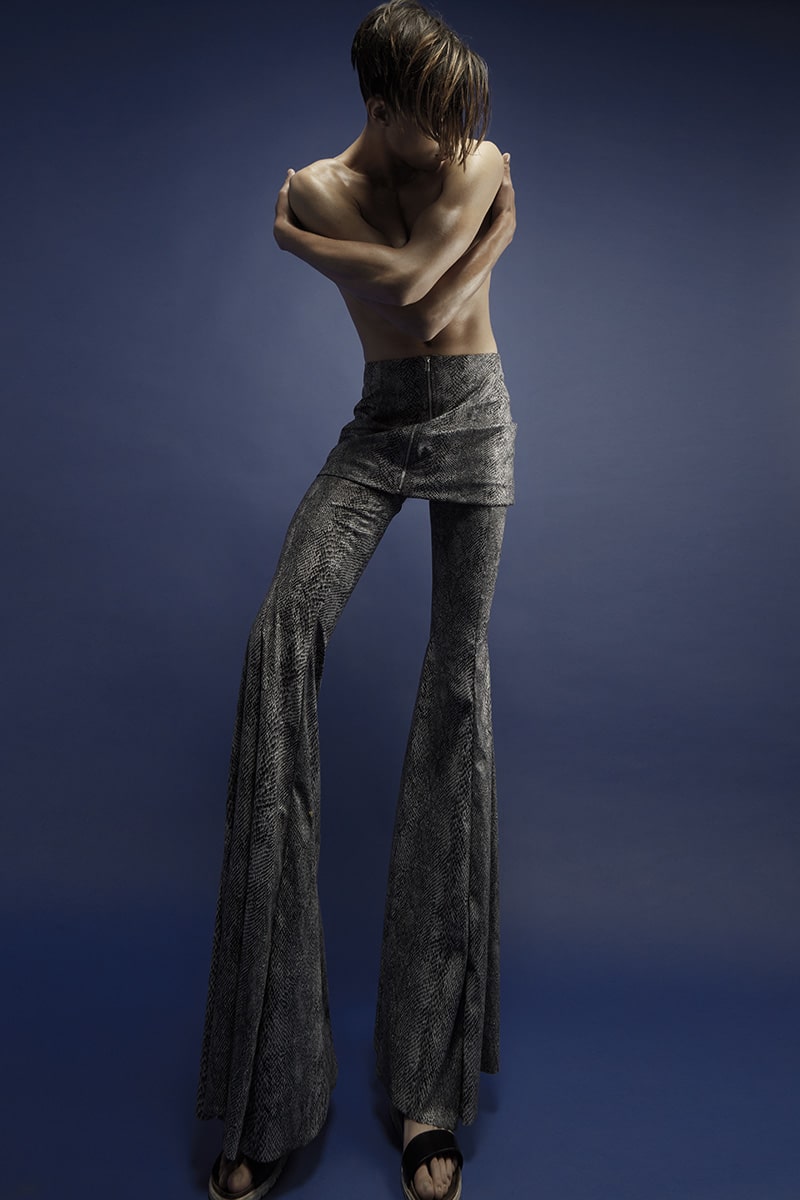 Johannesburg-based brand Nao Serati continues its look into the male body with its Spring/Summer 2017 collection that premiered at SAMW SS16/17.
The collection pocked fun at the image of man, with some garments revealing too much and some weakening the image of man. Stretched out of proportion Joshua And Raeez reveal insecurity, confusion and a nerdy sexiness as they themselves ask what it means to be a man in South Africa.
"Does size, height and girth really matter, can a straight man sleep with another man and still be straight, why don't you feel sexy in sequence?" the designer asks questions that open up male sexuality and requests that men look at themselves.
Clothing : naoserati
Photography: Aart verrips
Art Director: Rich Mnisi
Models: Raeez Kara & Joshua Gabrial Boulton
Assistants: Siphesihle Zondo & Amy Zama'