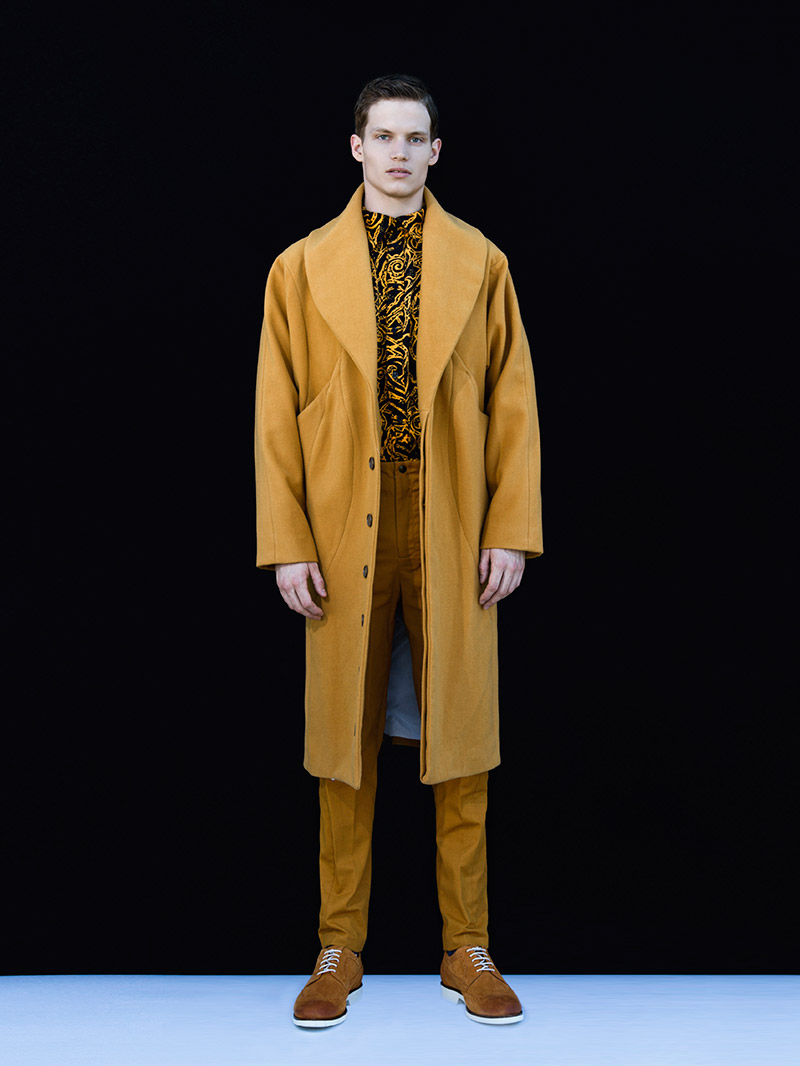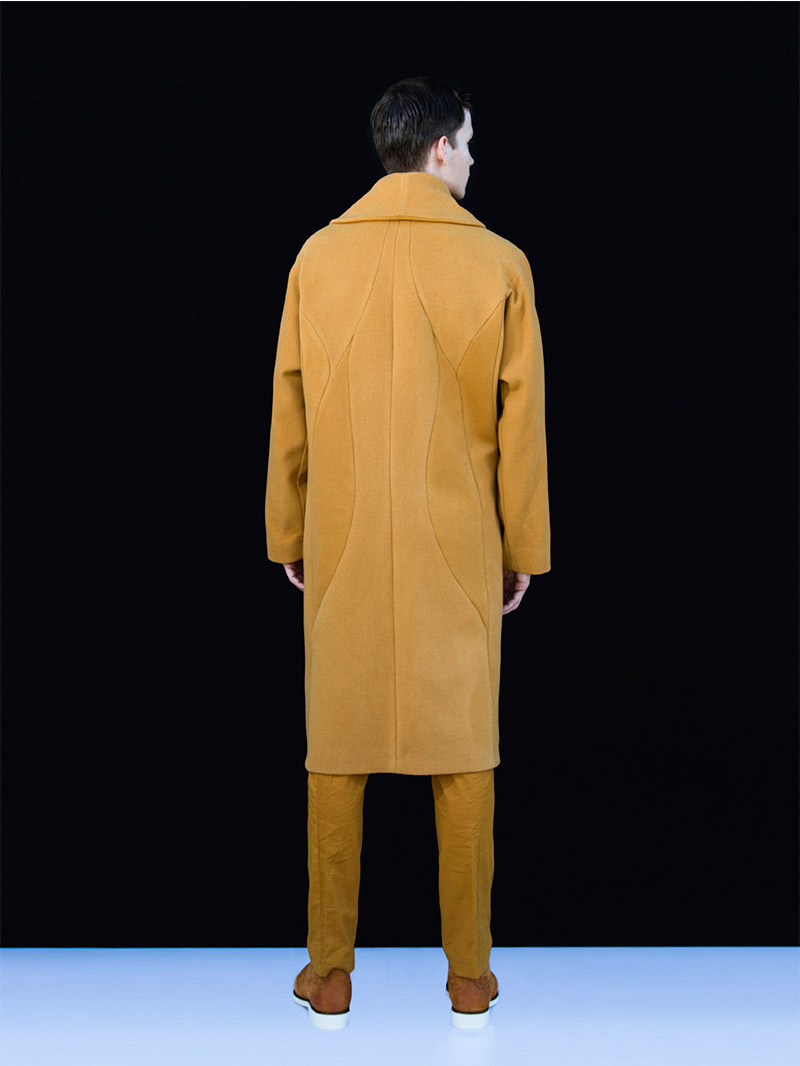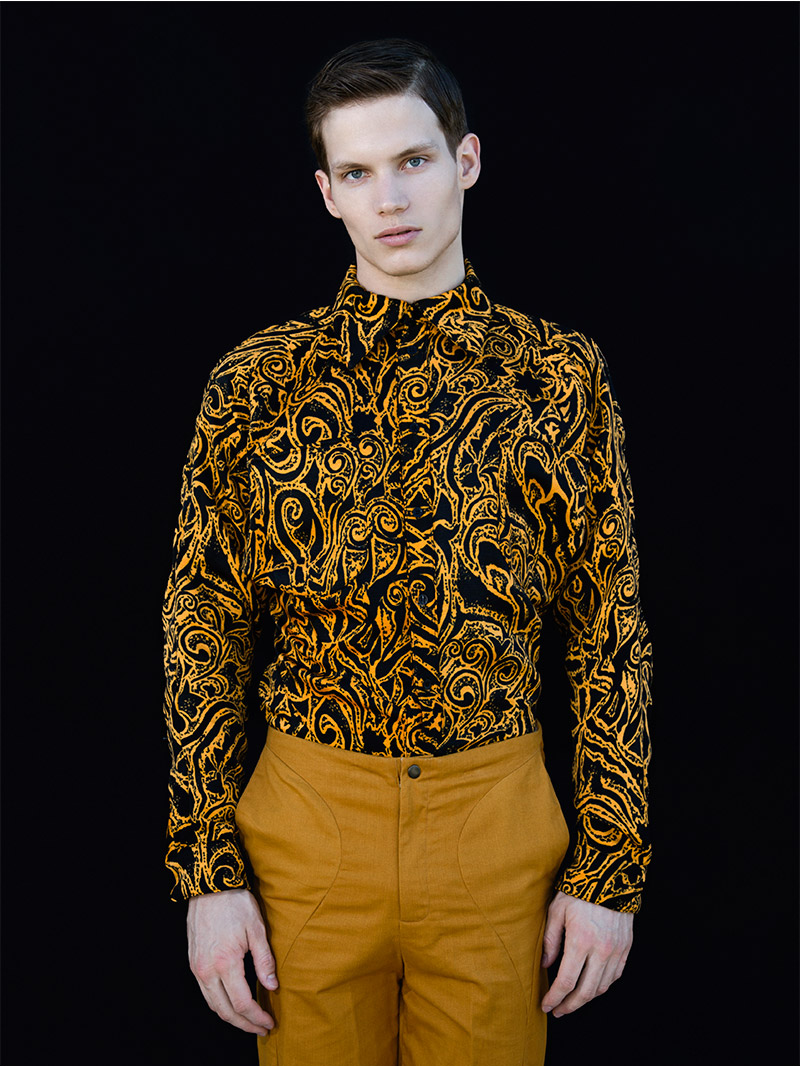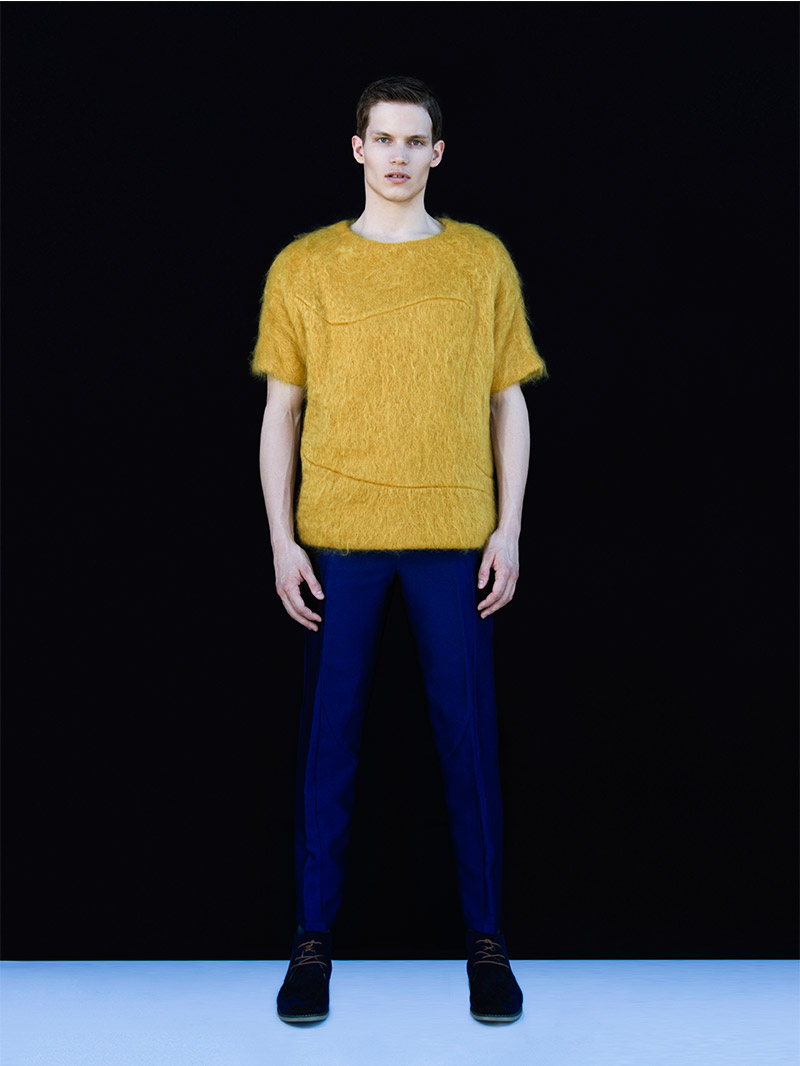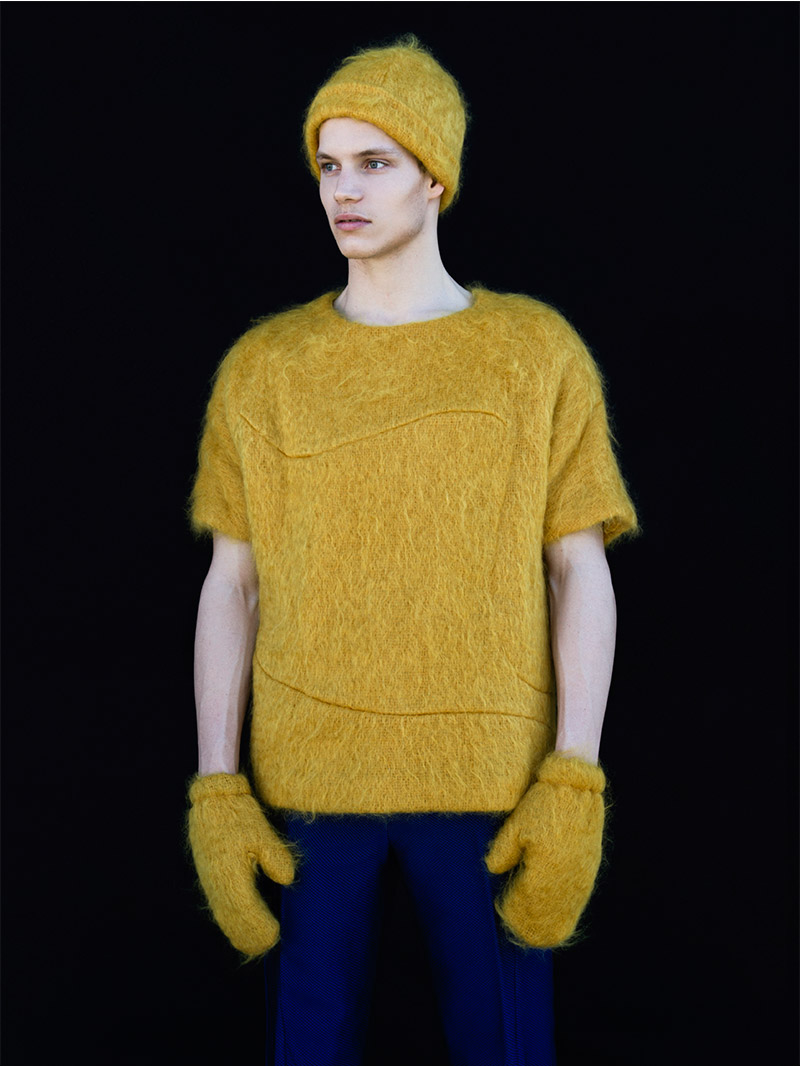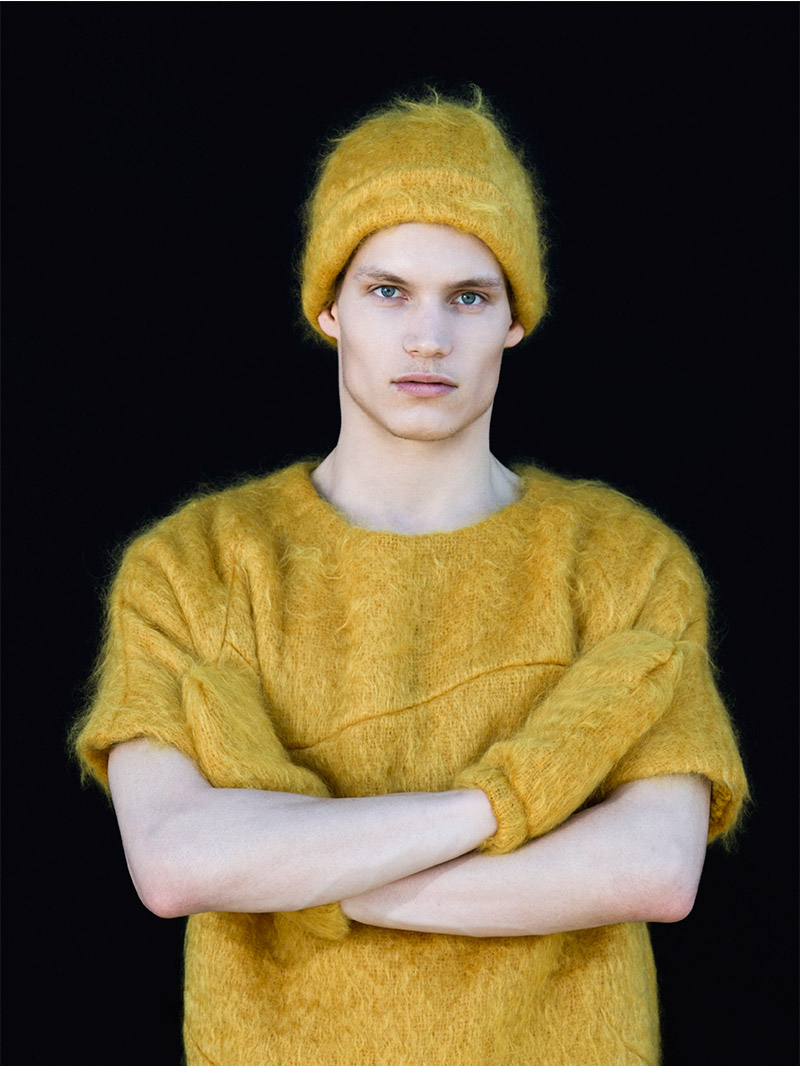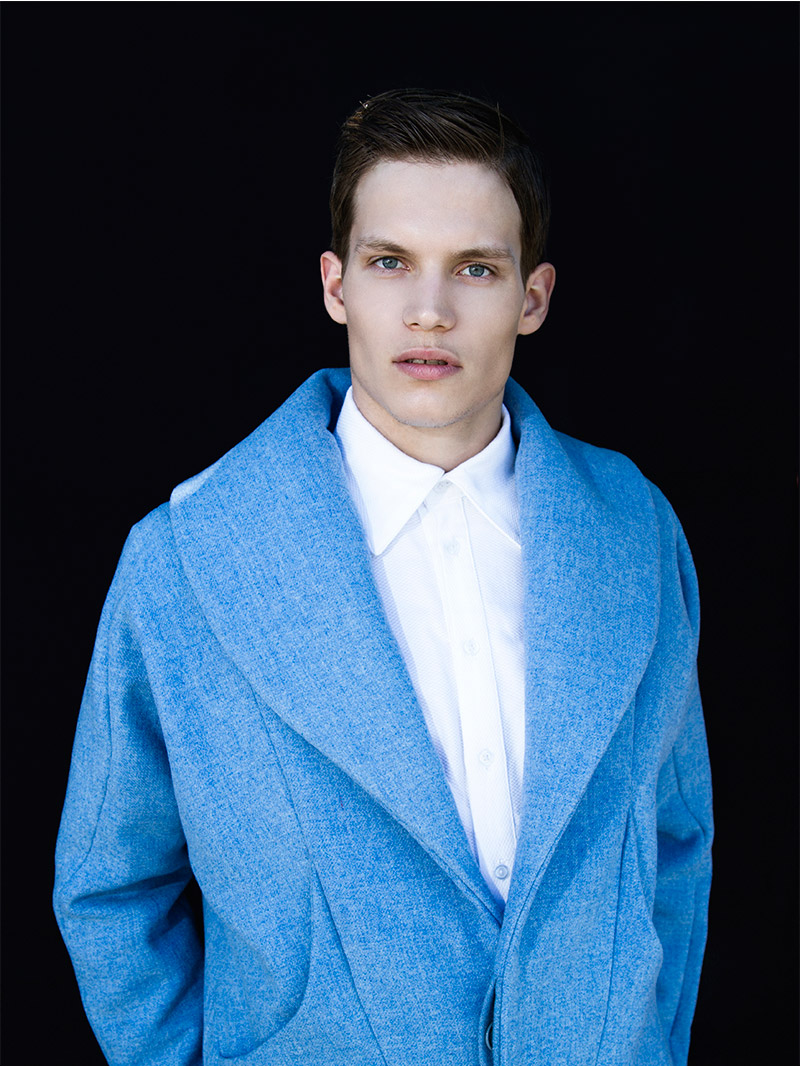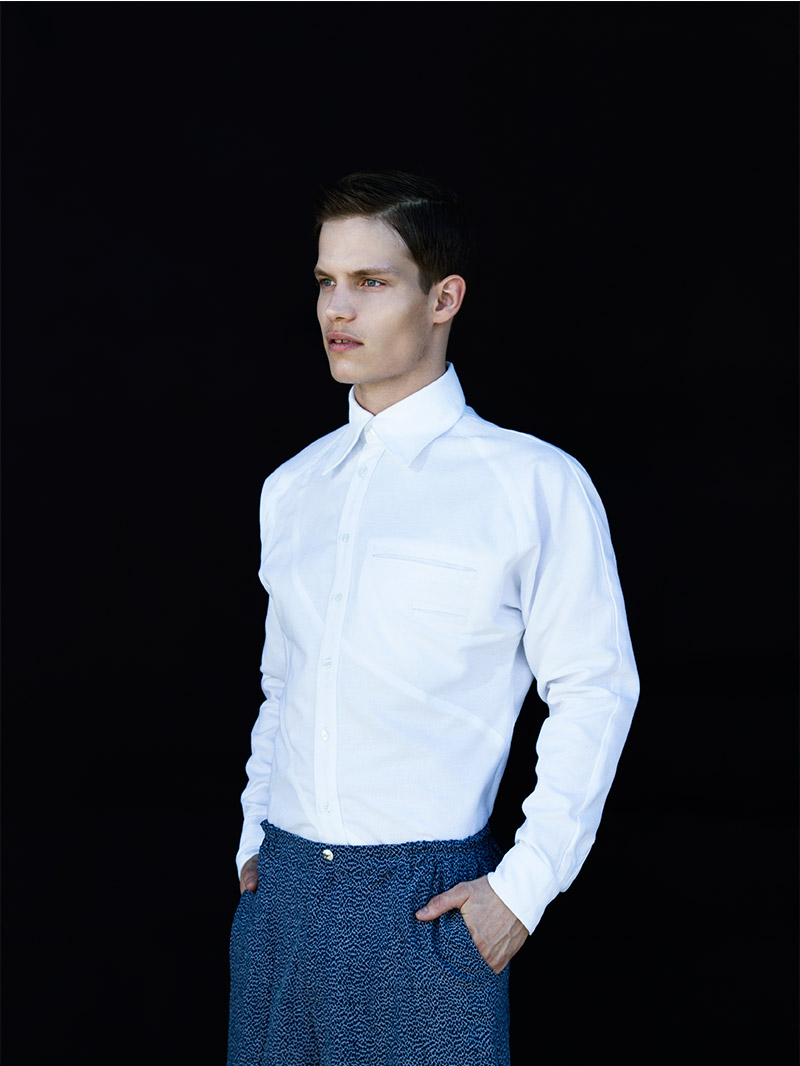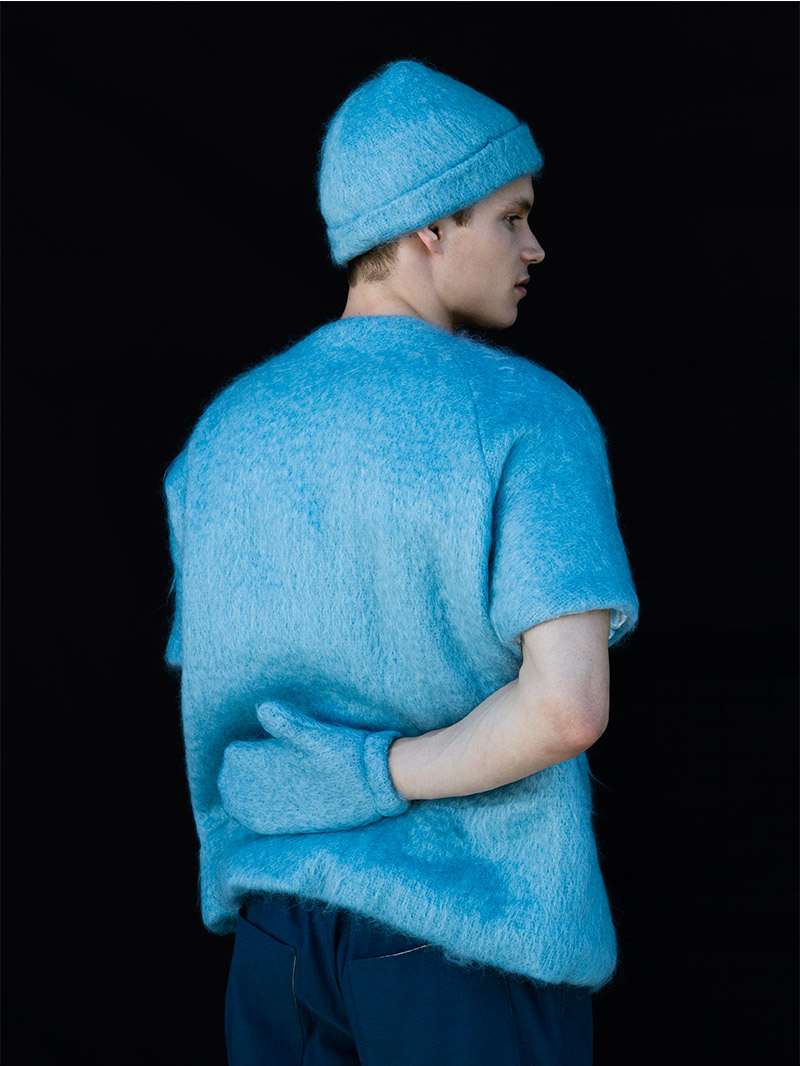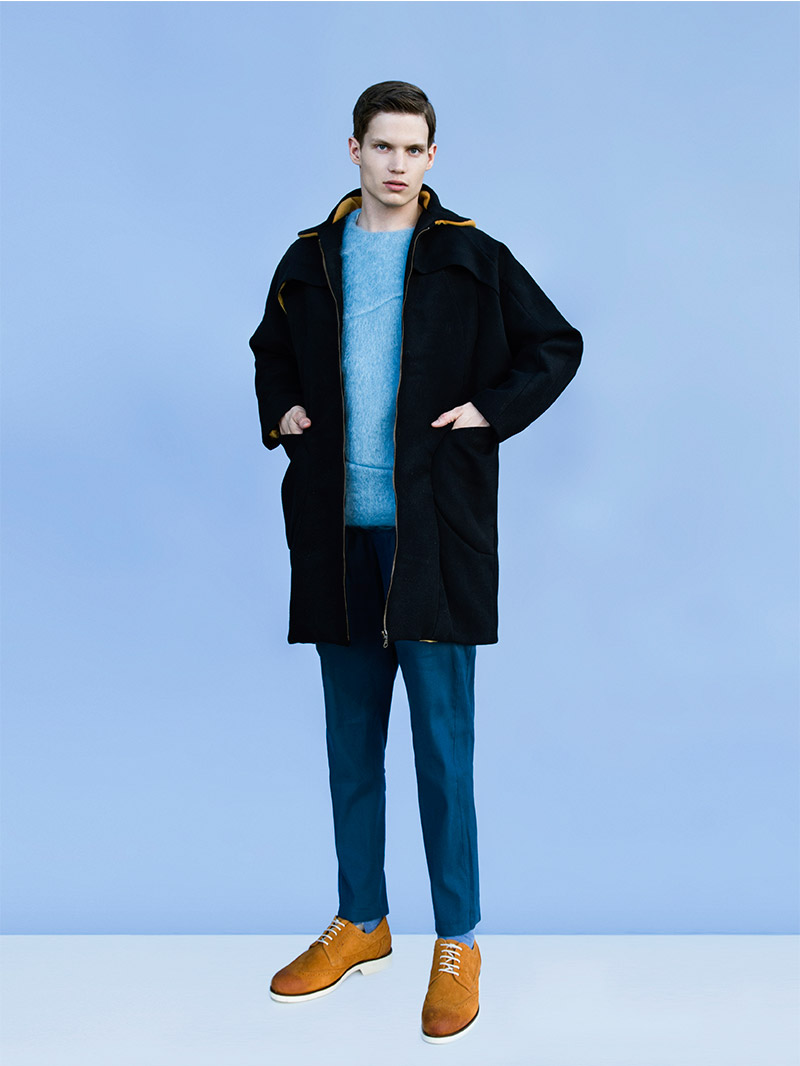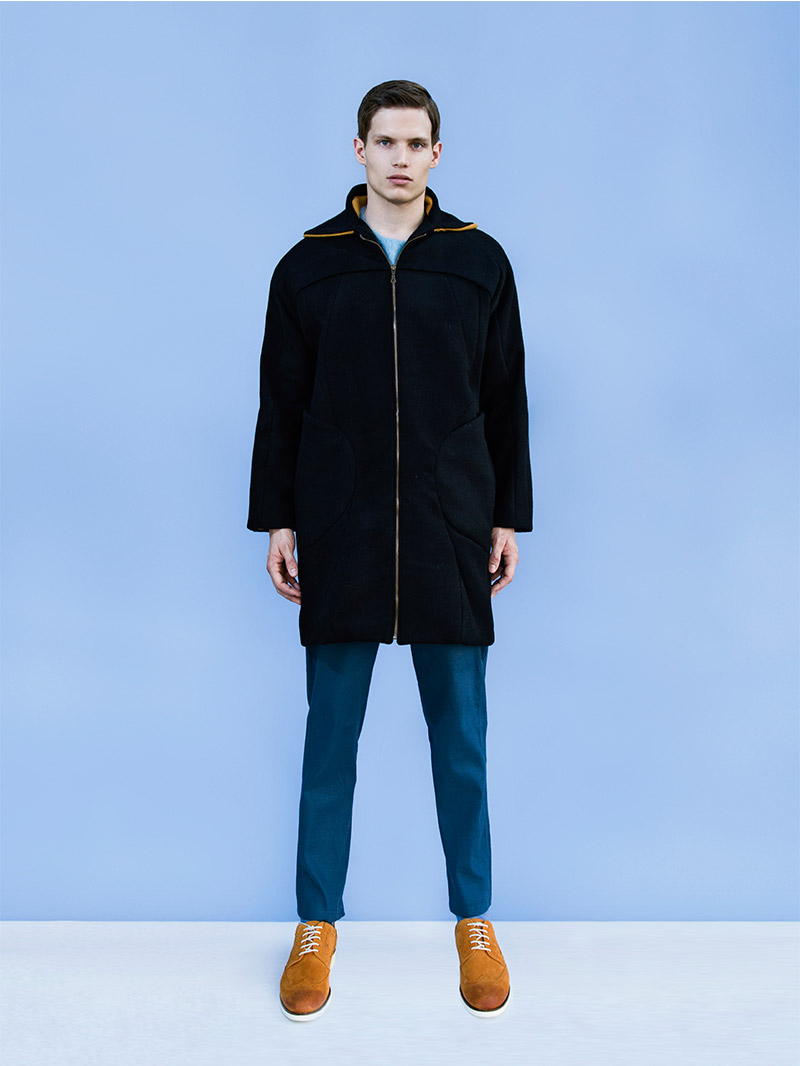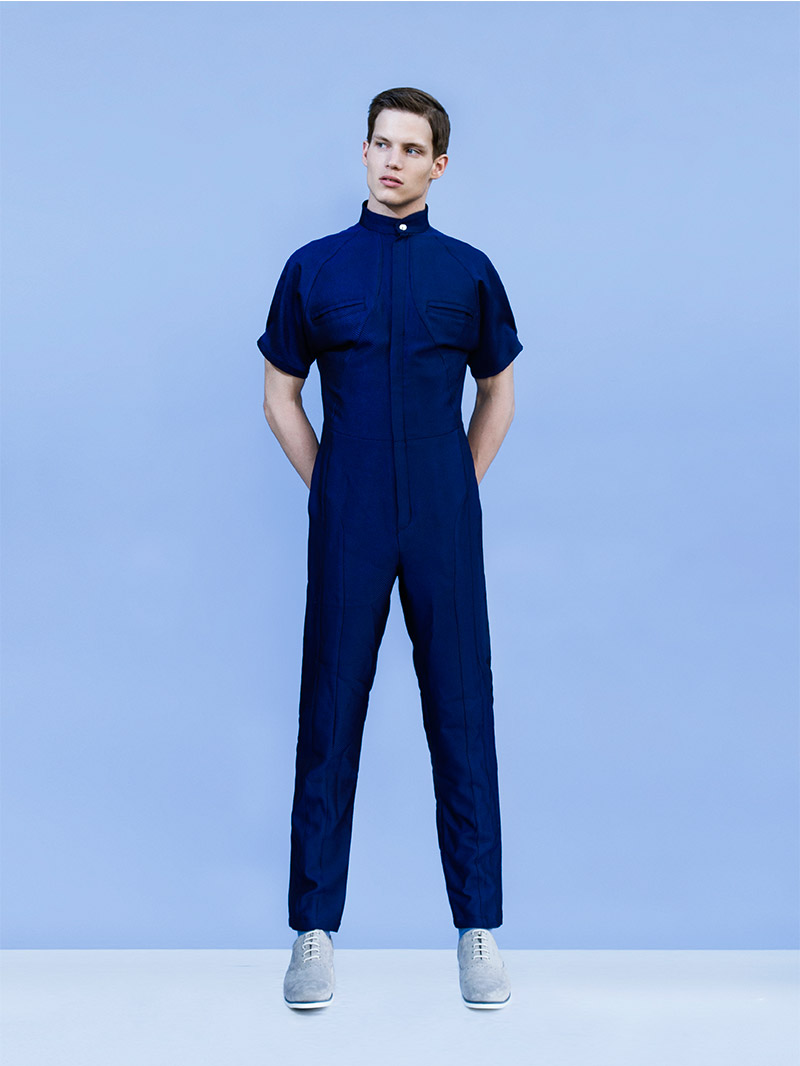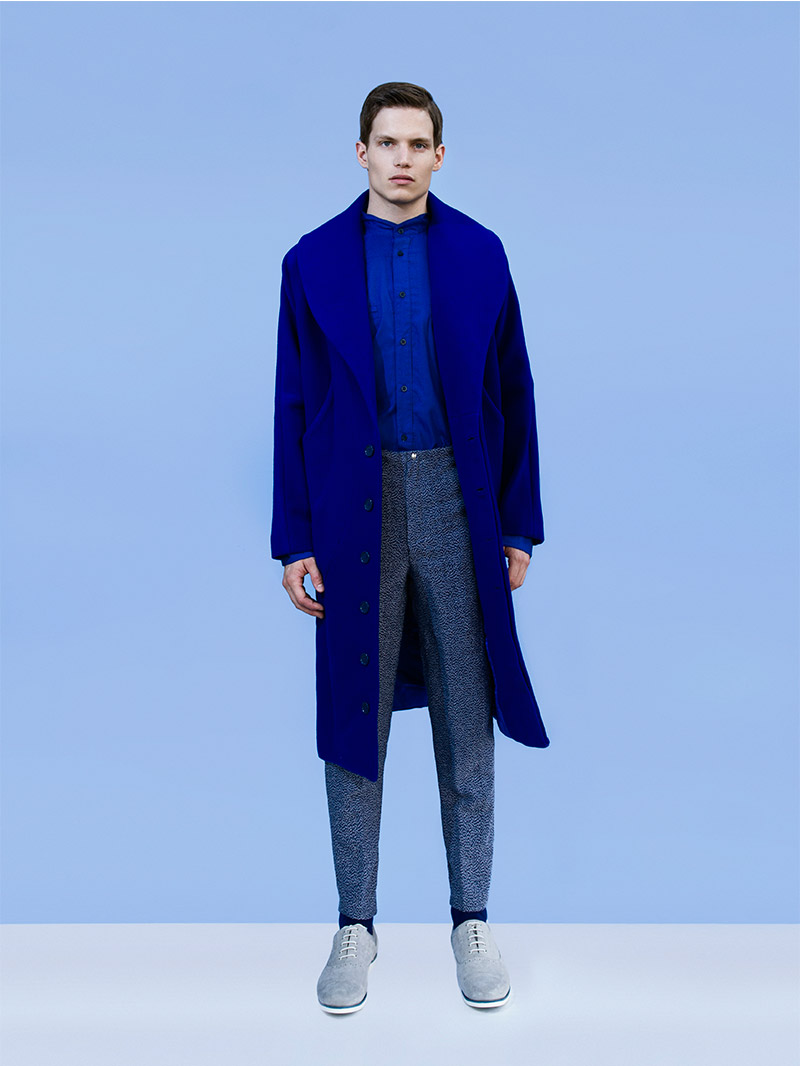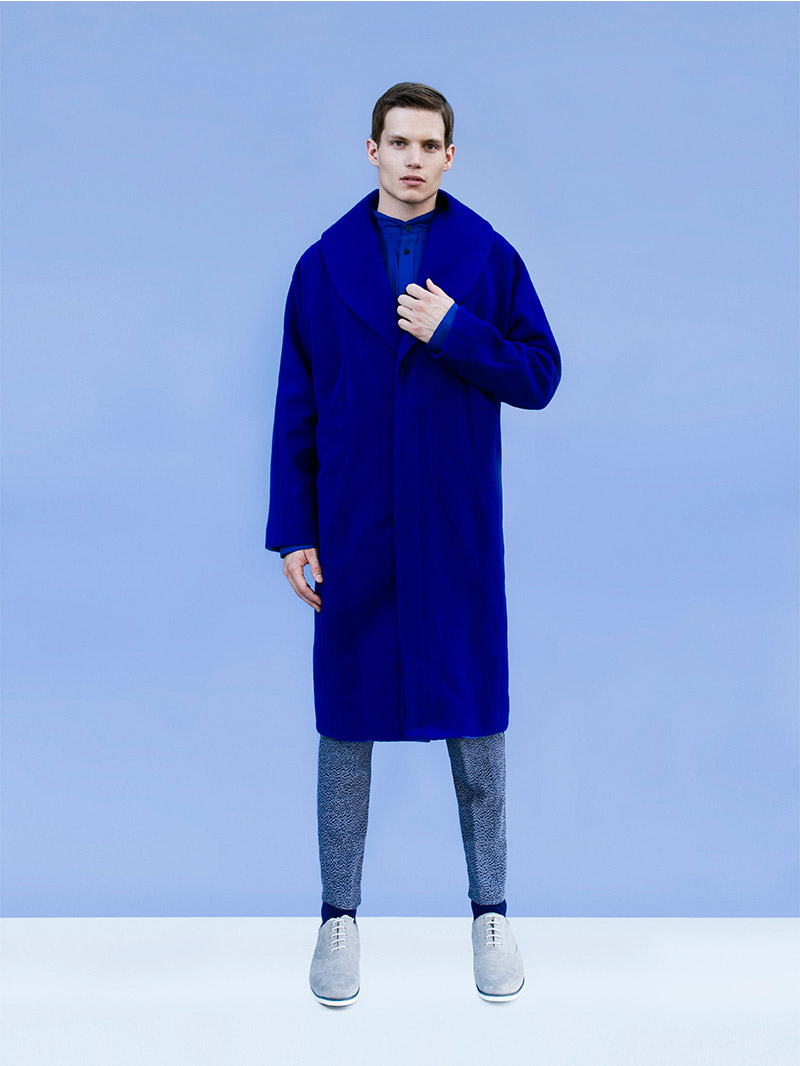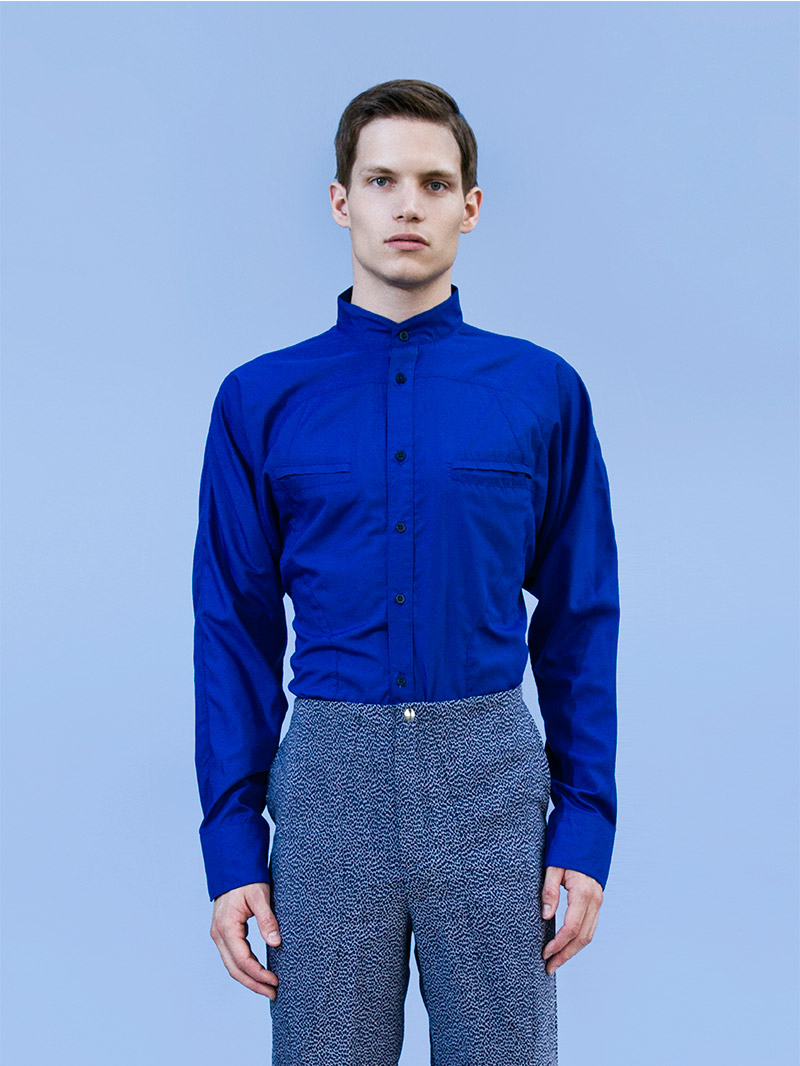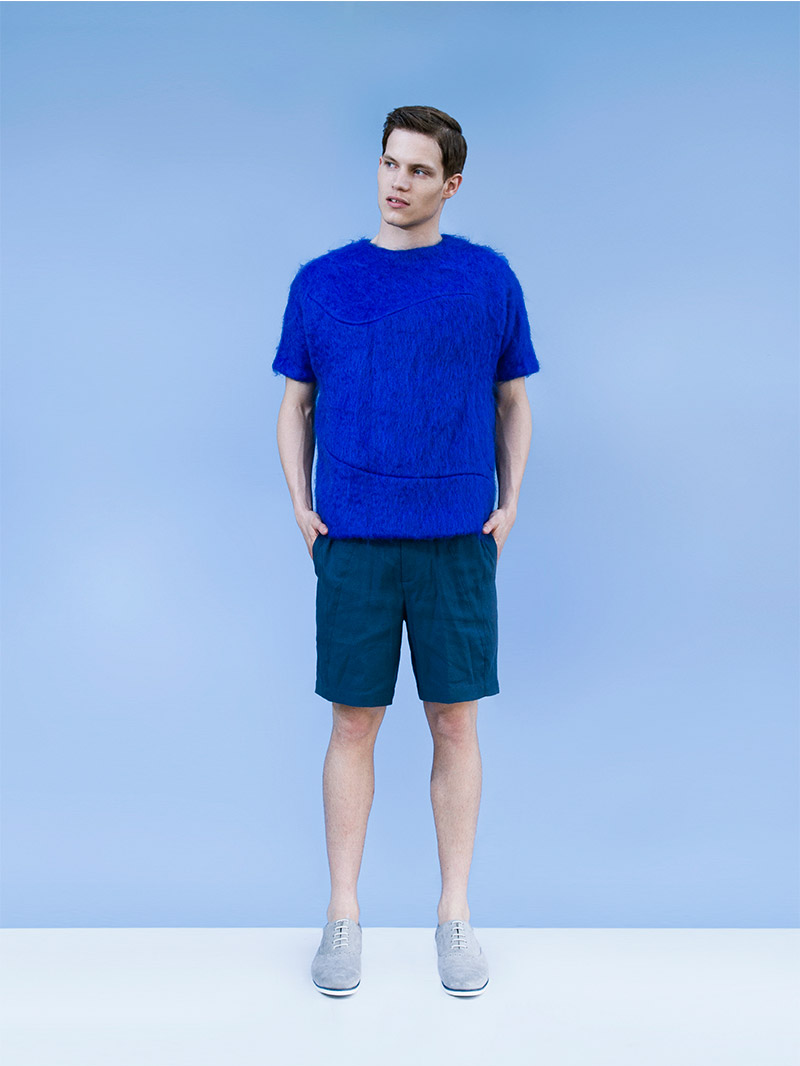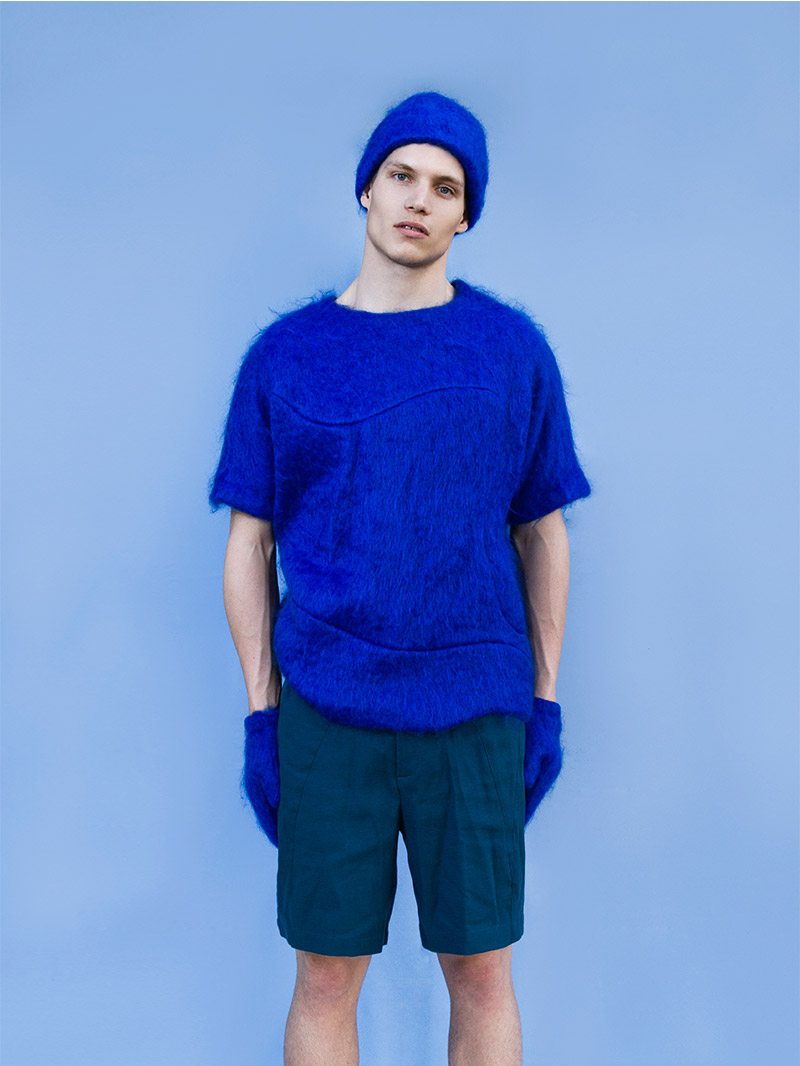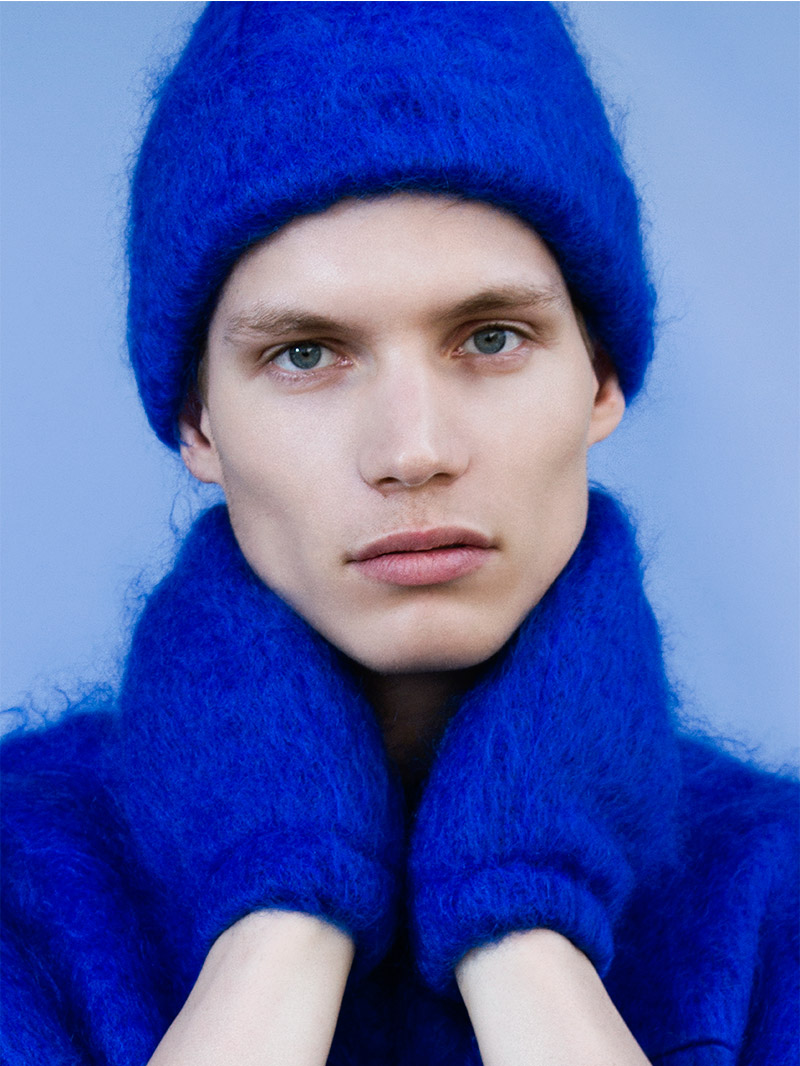 Nair Xavier unveiled her Fall/Winter 2014 lookbook, featuring Ricardo Cotovio at Central Models photographed by Ricardo Santos and styled by Joel Alves.
Entitled "Bergie Seltzer", the collection explores the structure of icebergs and ice platforms, as well as the anatomic shapes of its natural habitants, the penguins. In their contours, Xavier found both modern and functional lines. Also with inspirations from the 80s and men's sportswear from nowadays, this collection evokes a fun spirit, as well as a modern silhouette, creating a contemporary harmony.
Nair Xavier is a young portuguese fashion designer. After an internship at White Tent, she graduated in Fashion Design Technology – Menswear at London College of Fashion in 2011. Since then she's been developing her own label. This year, in March, she presented her "Bergie Seltzer" Fall 2014 collection at Lisbon Fashion Week.