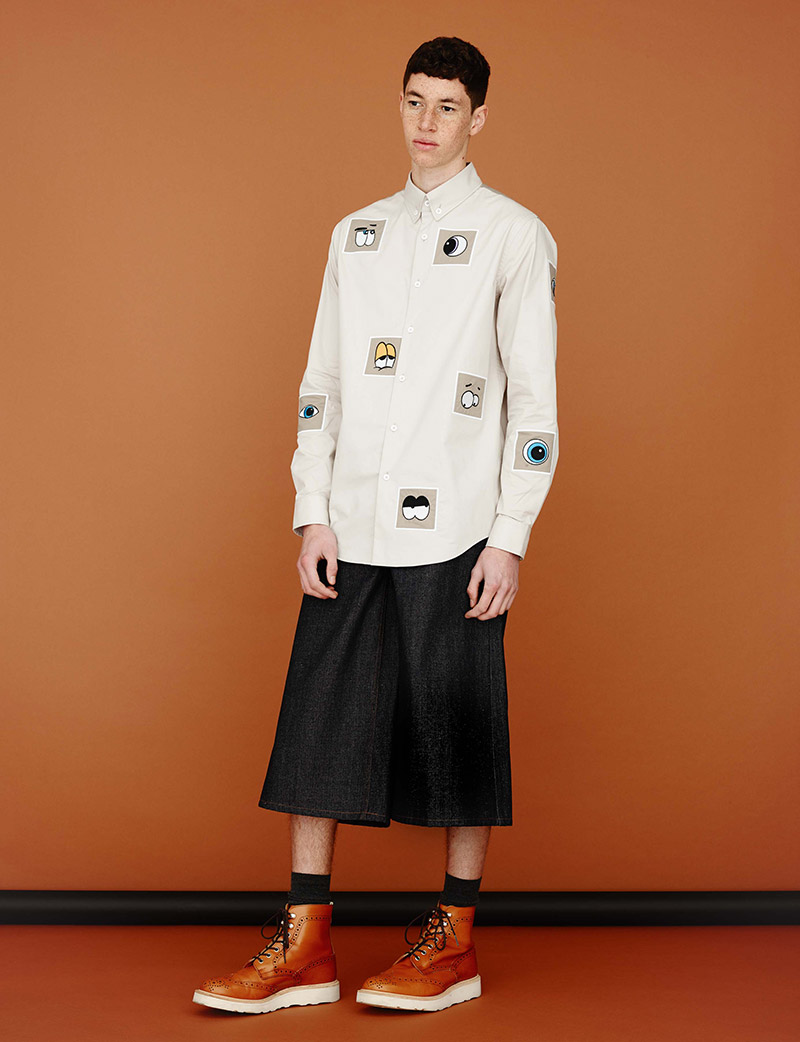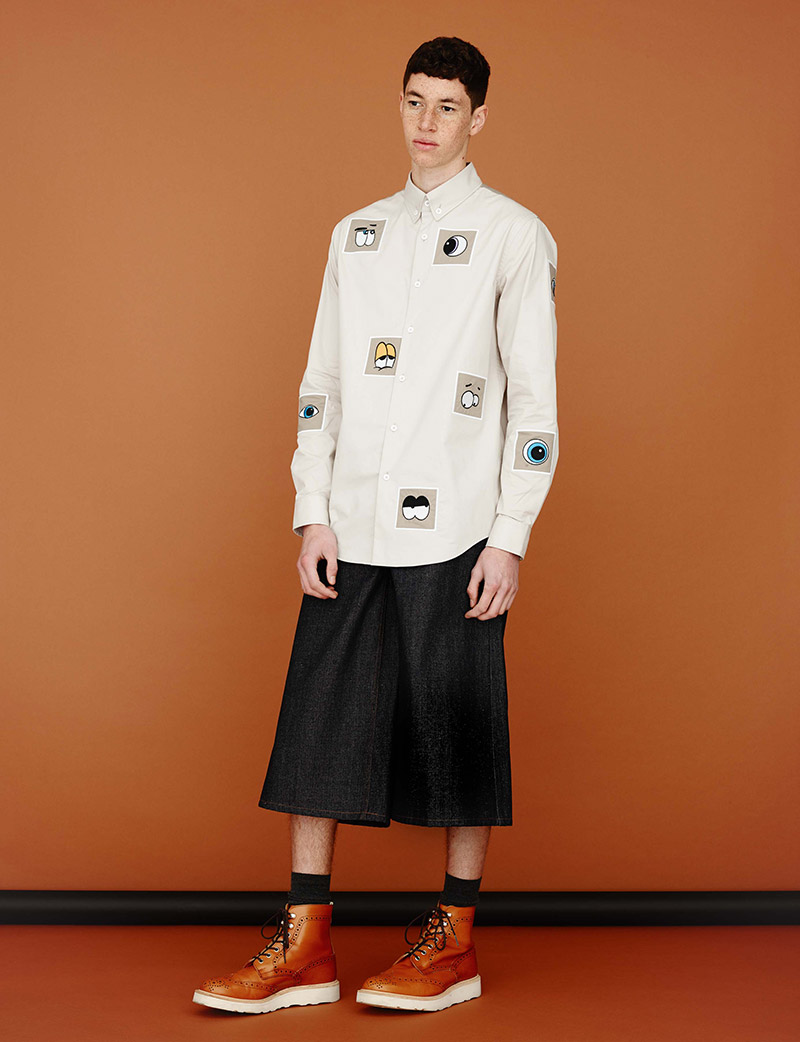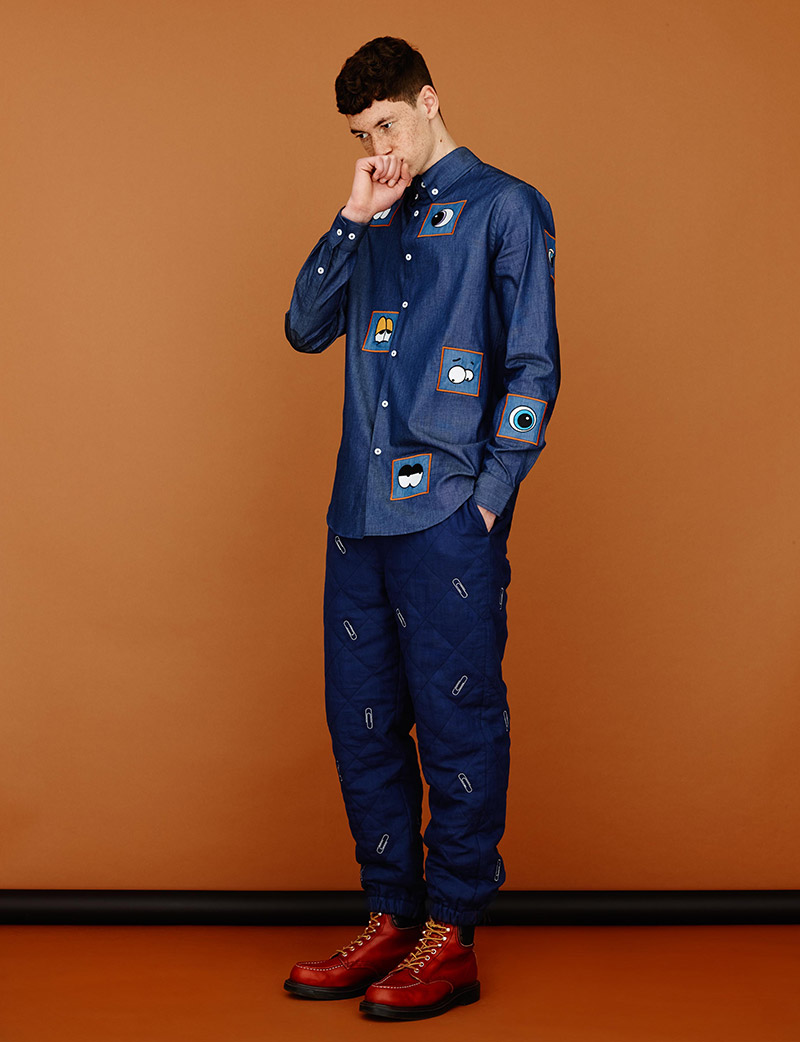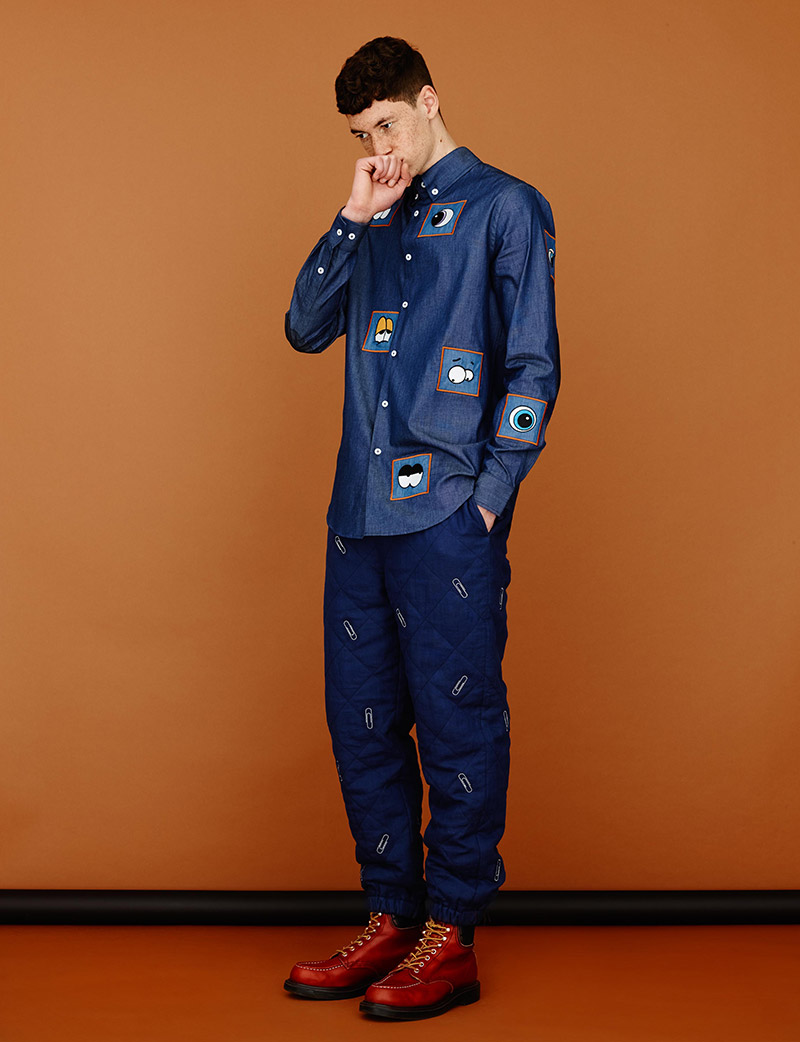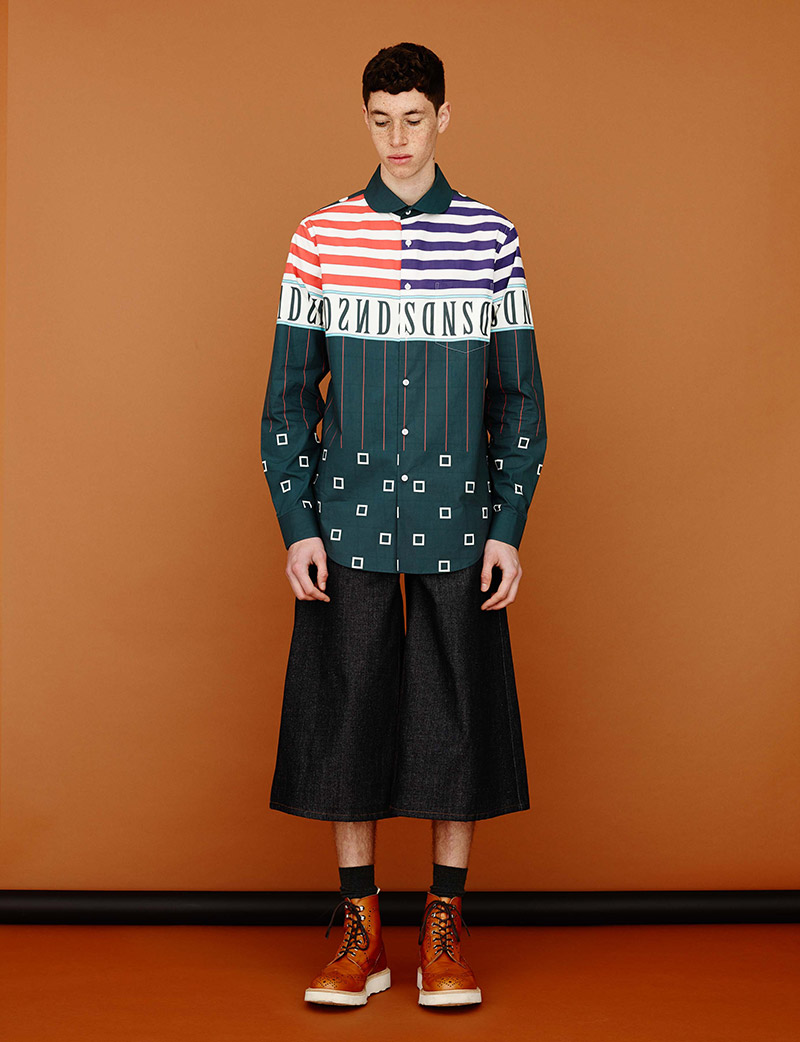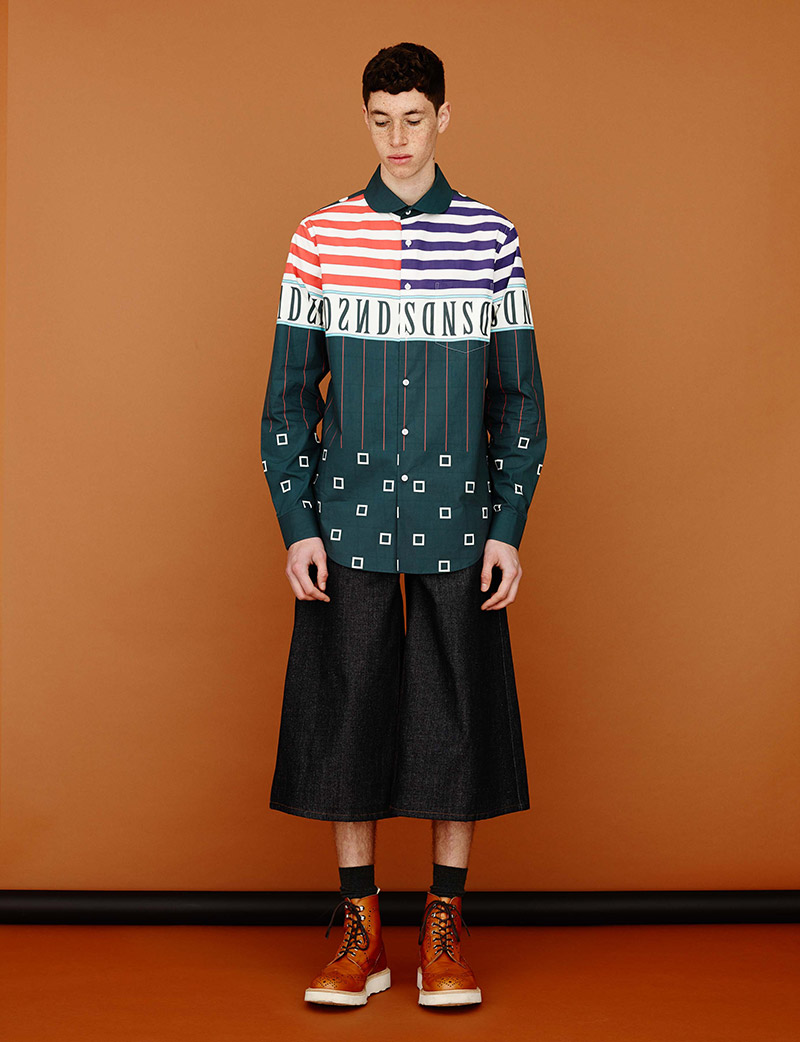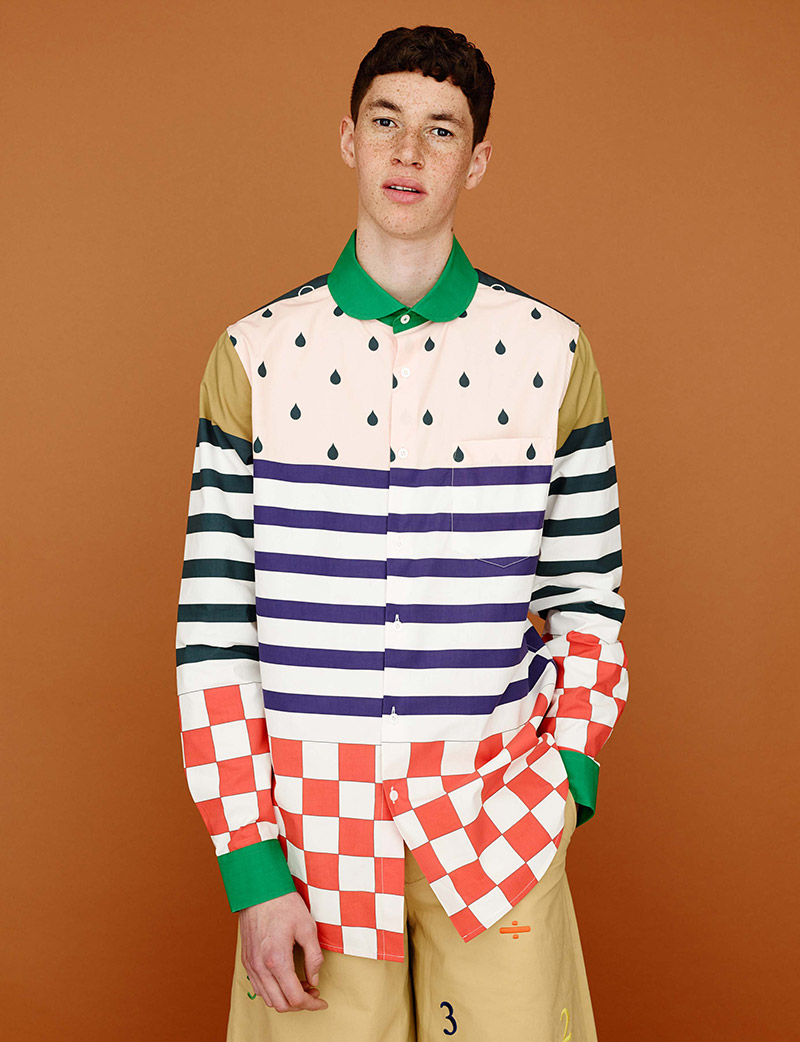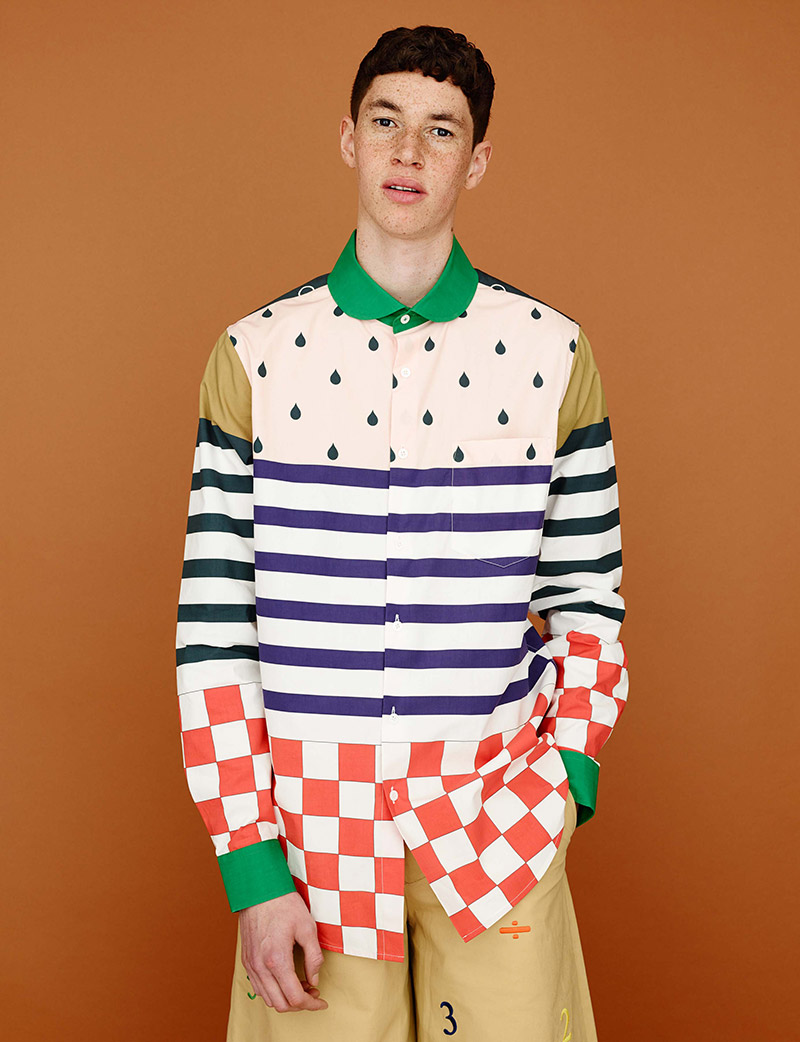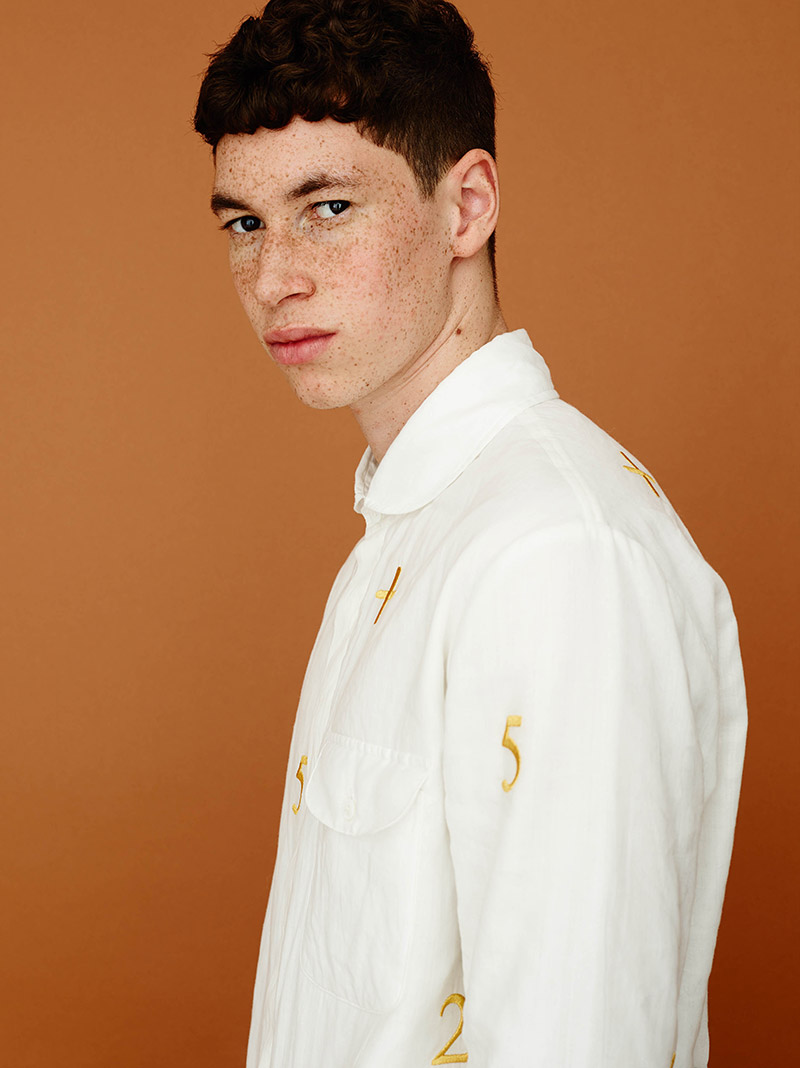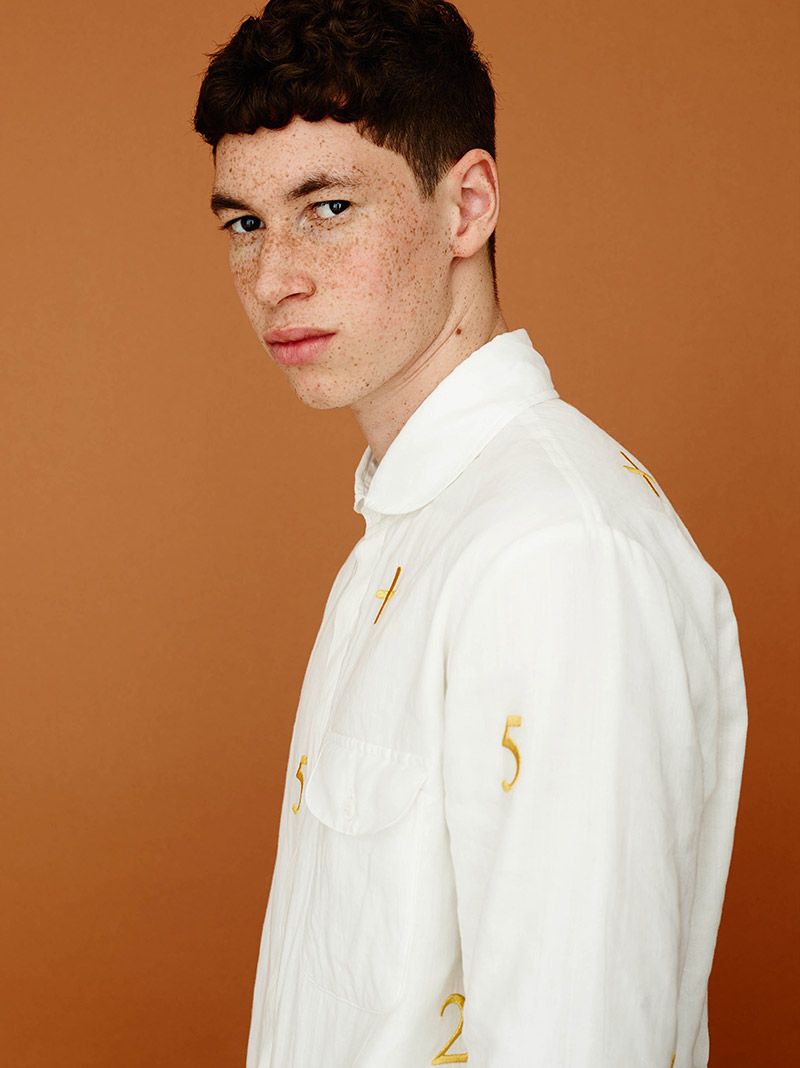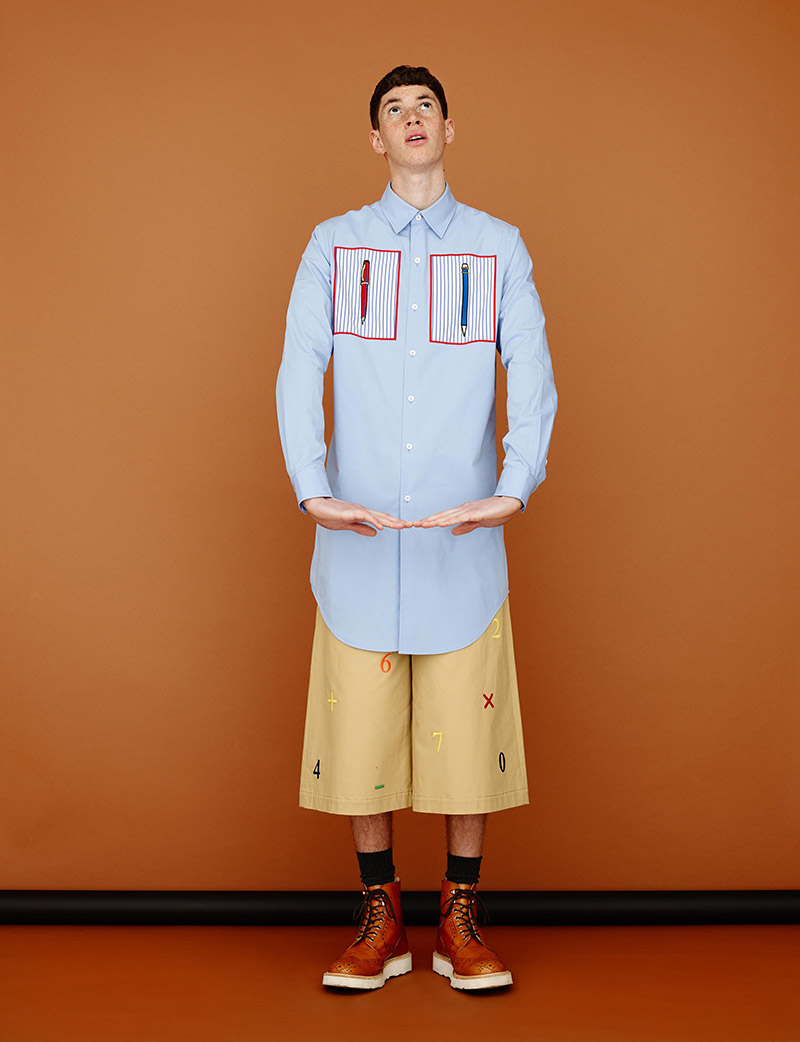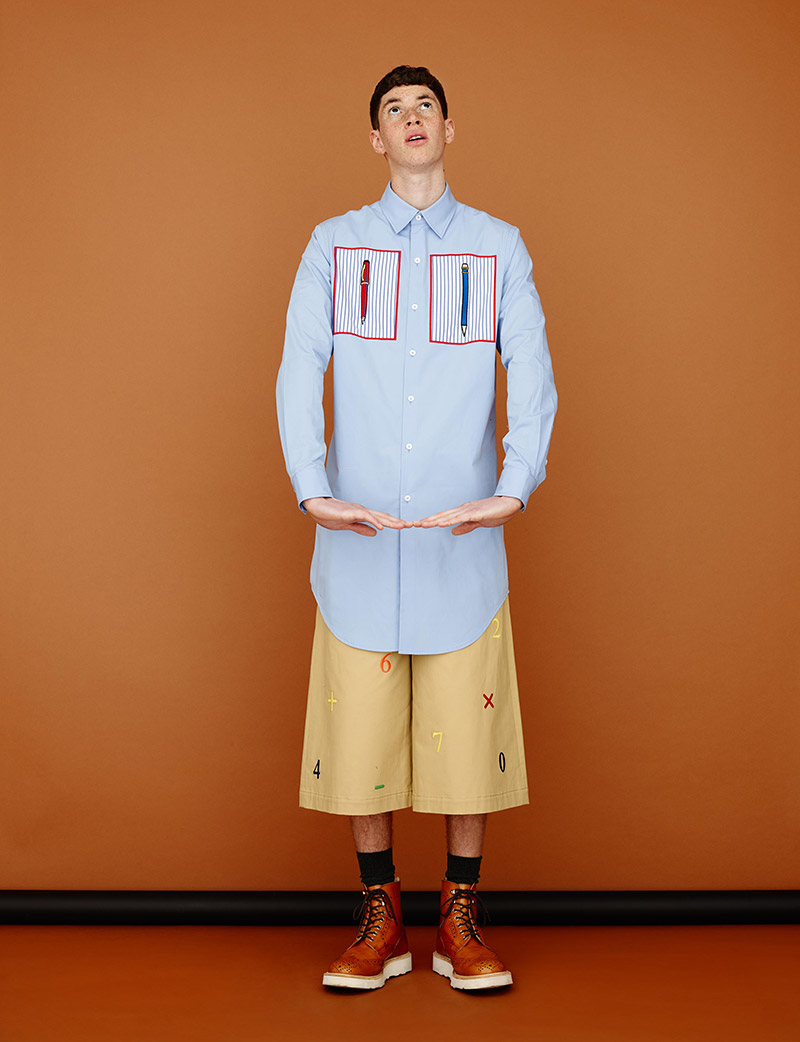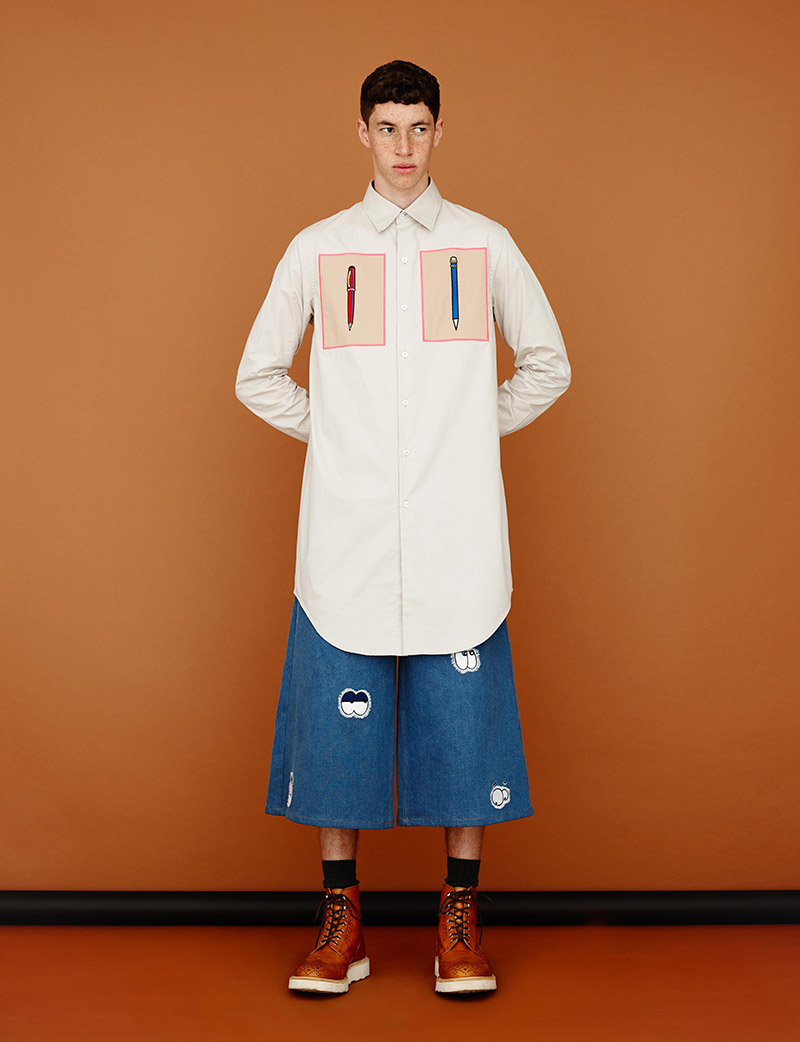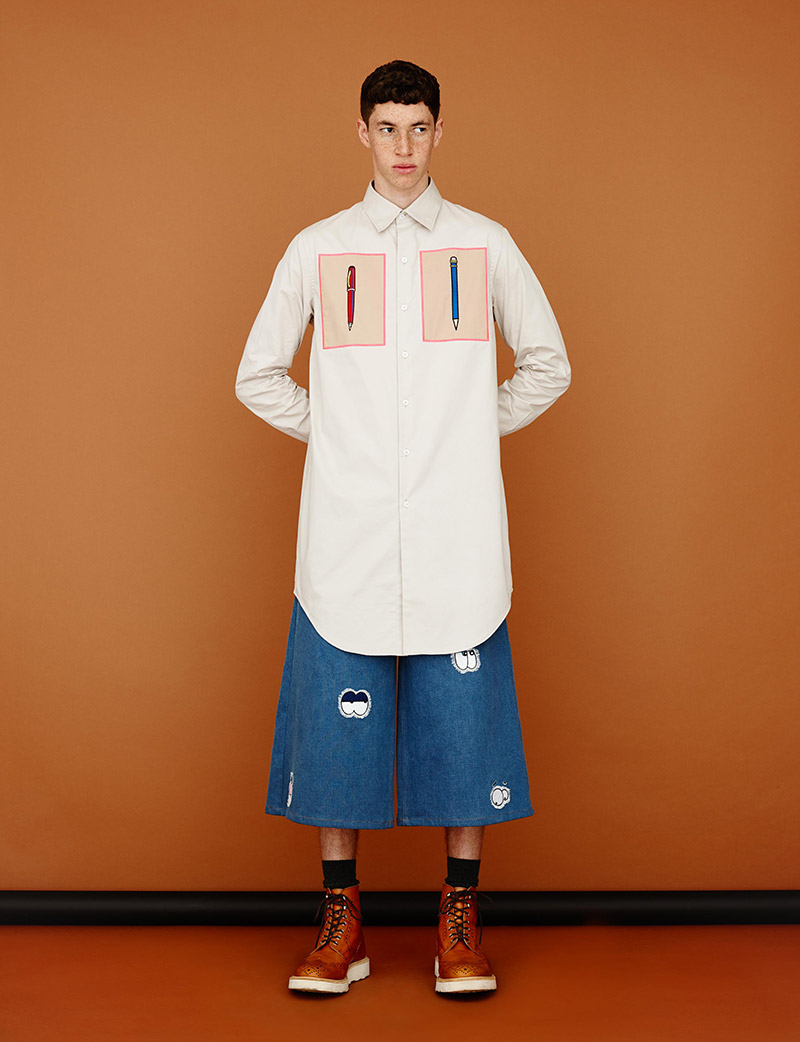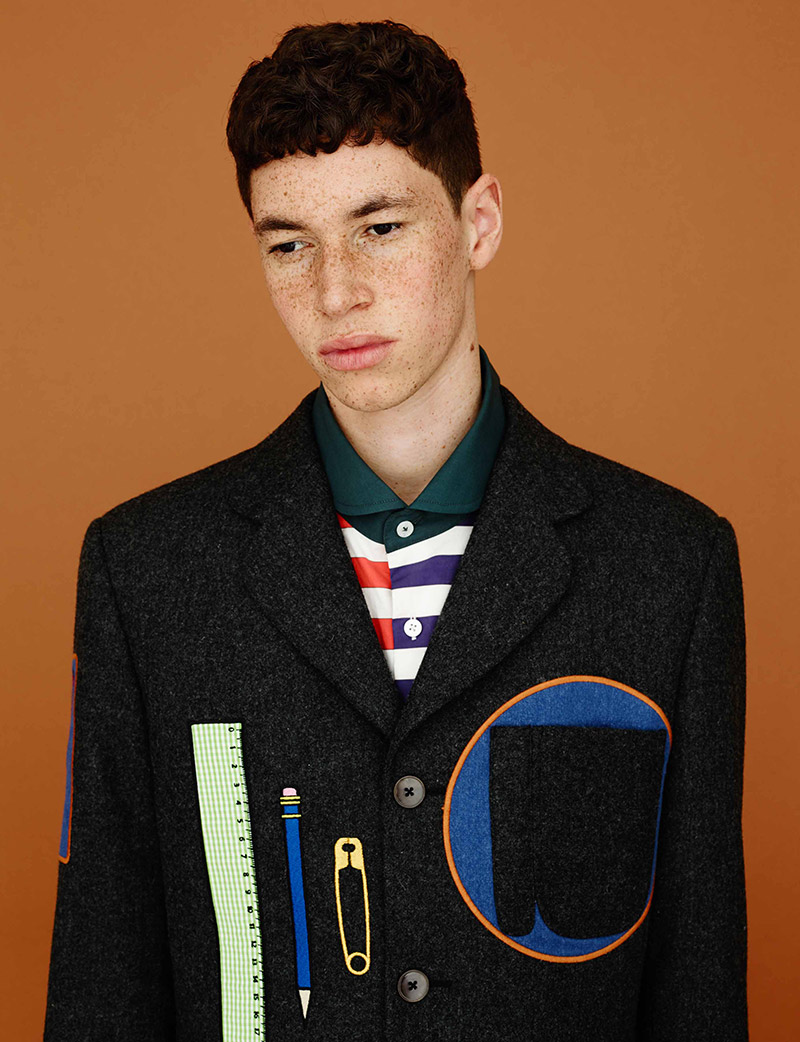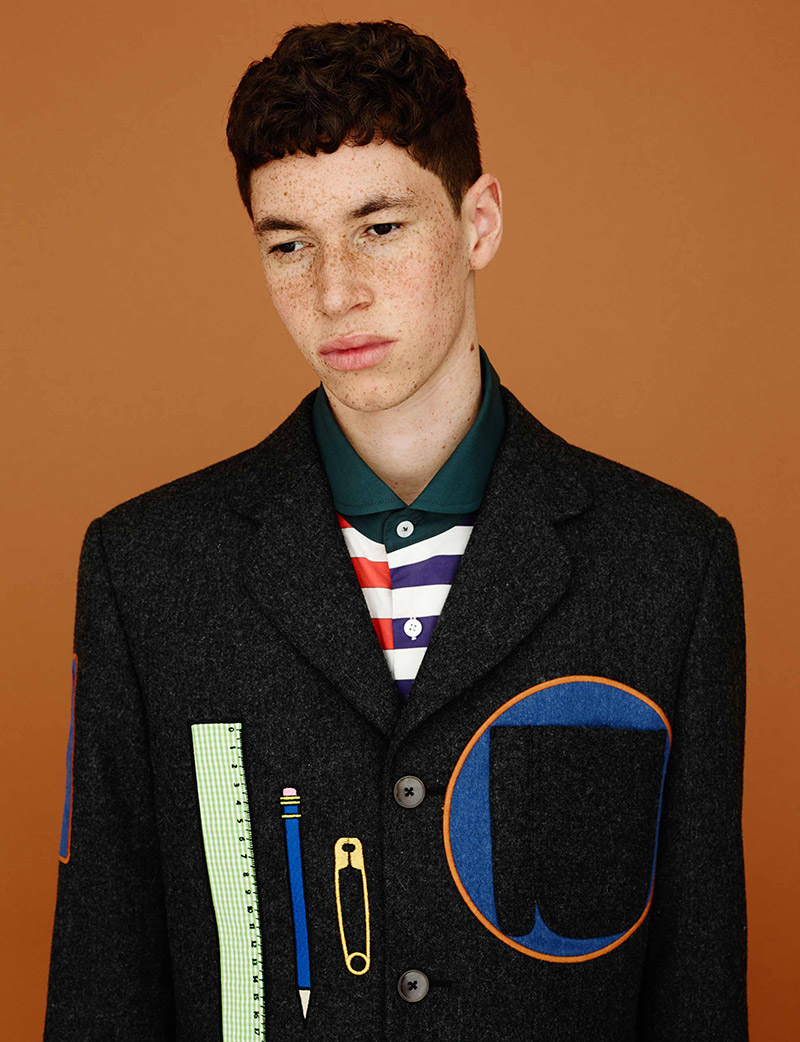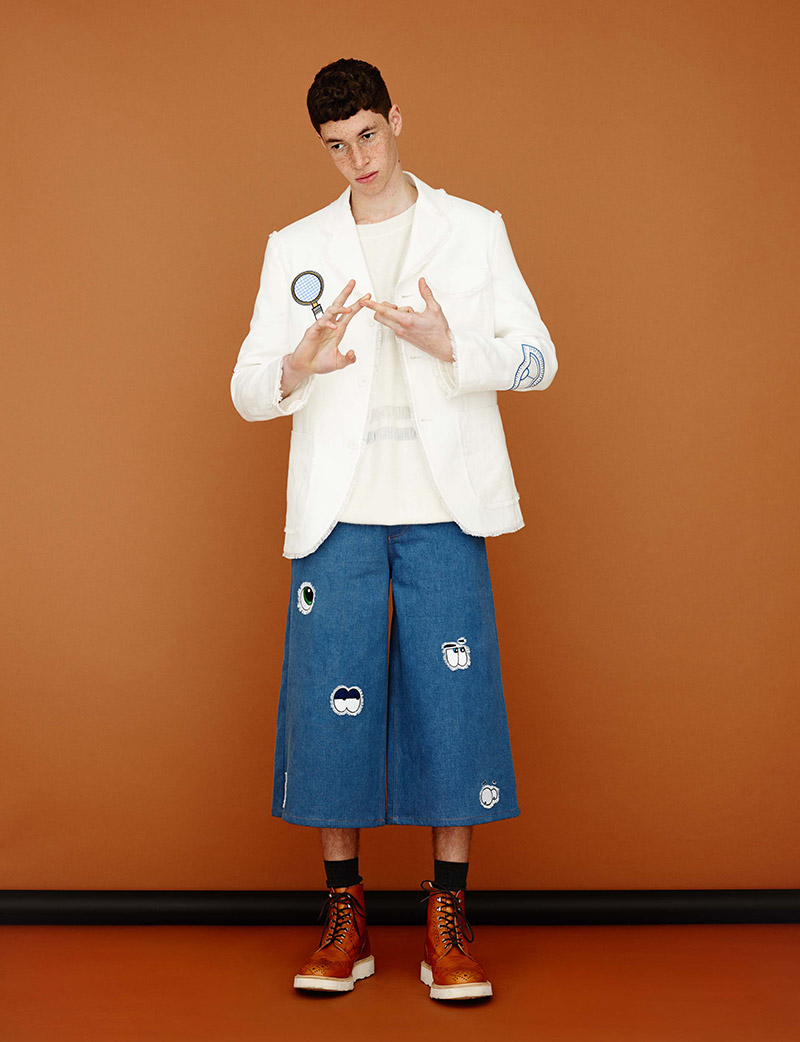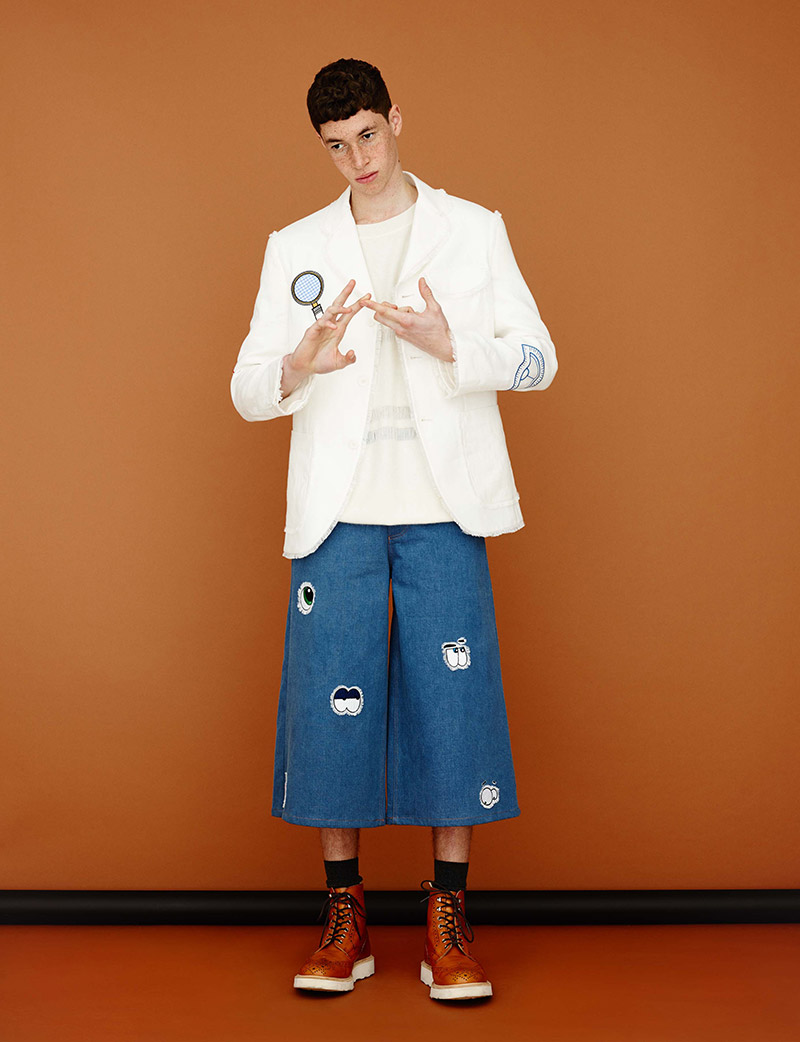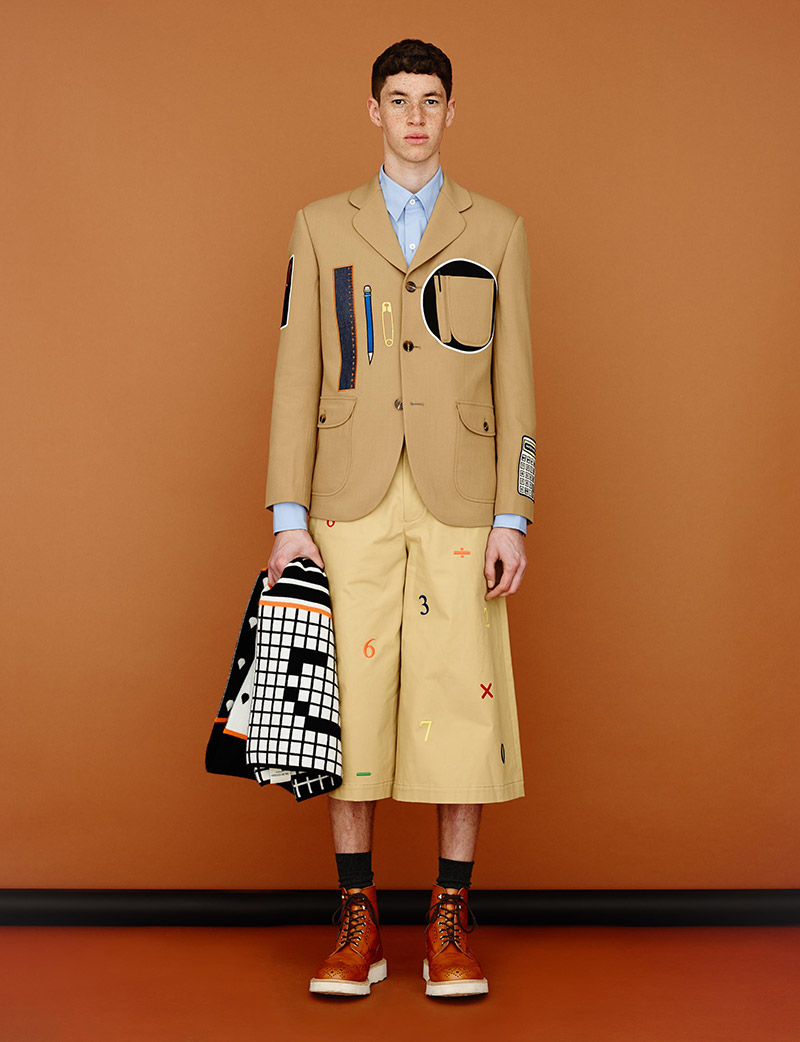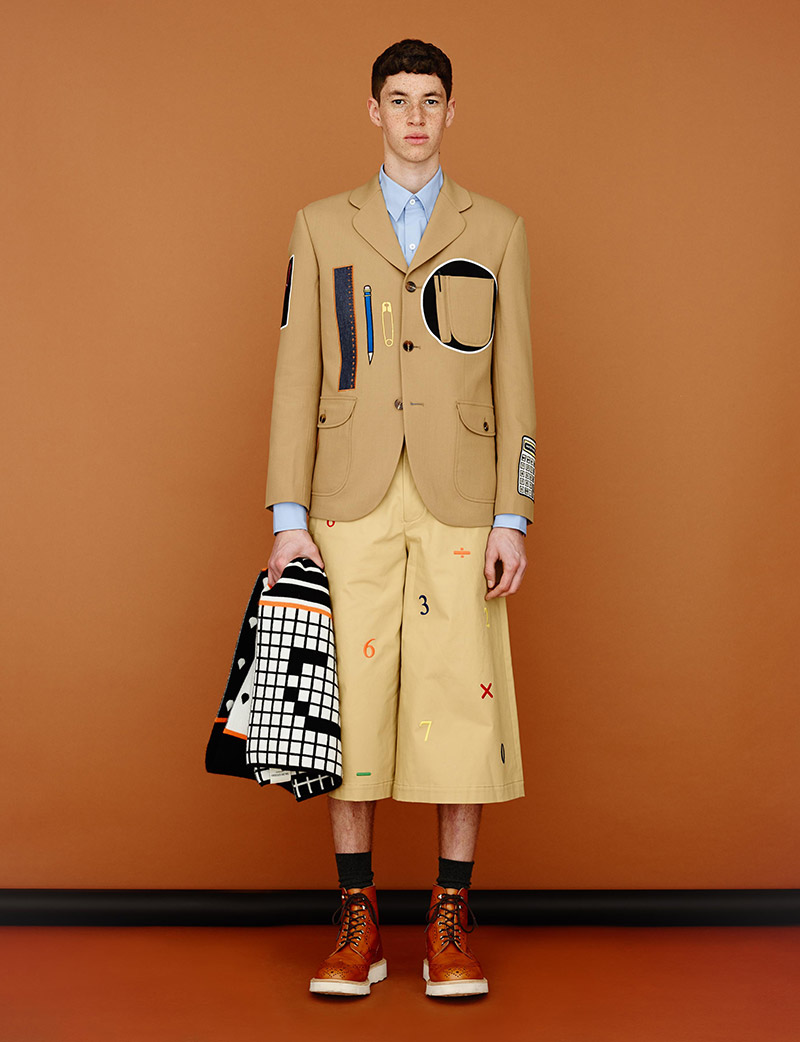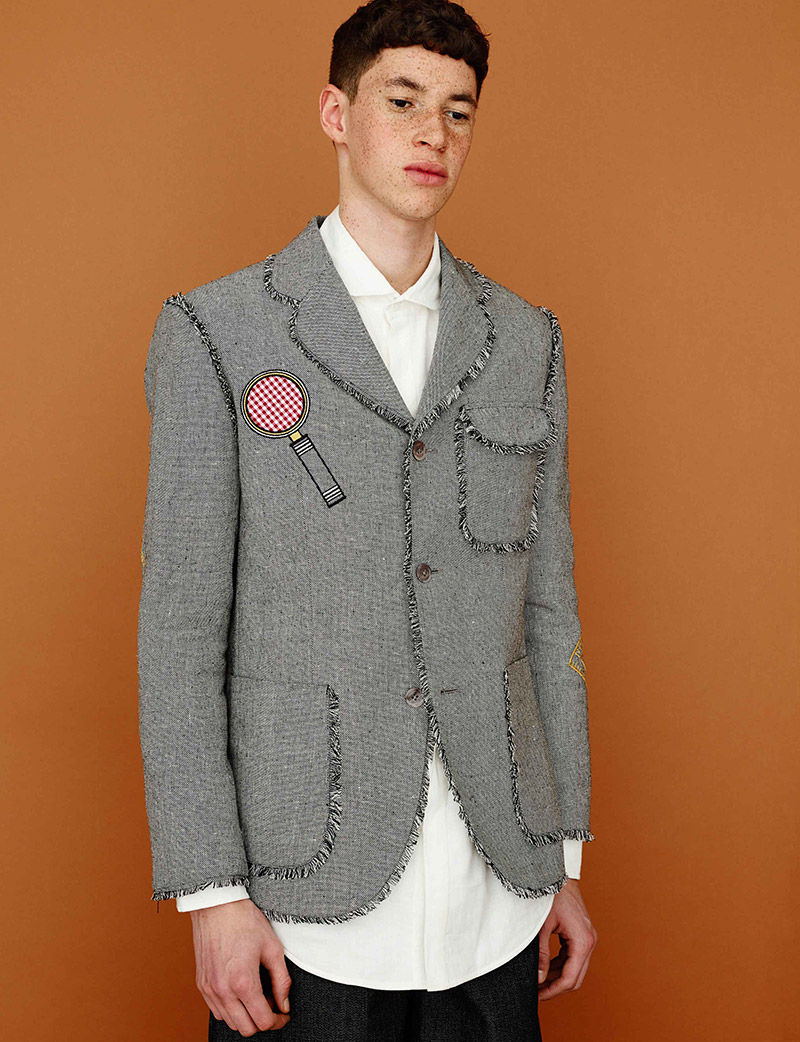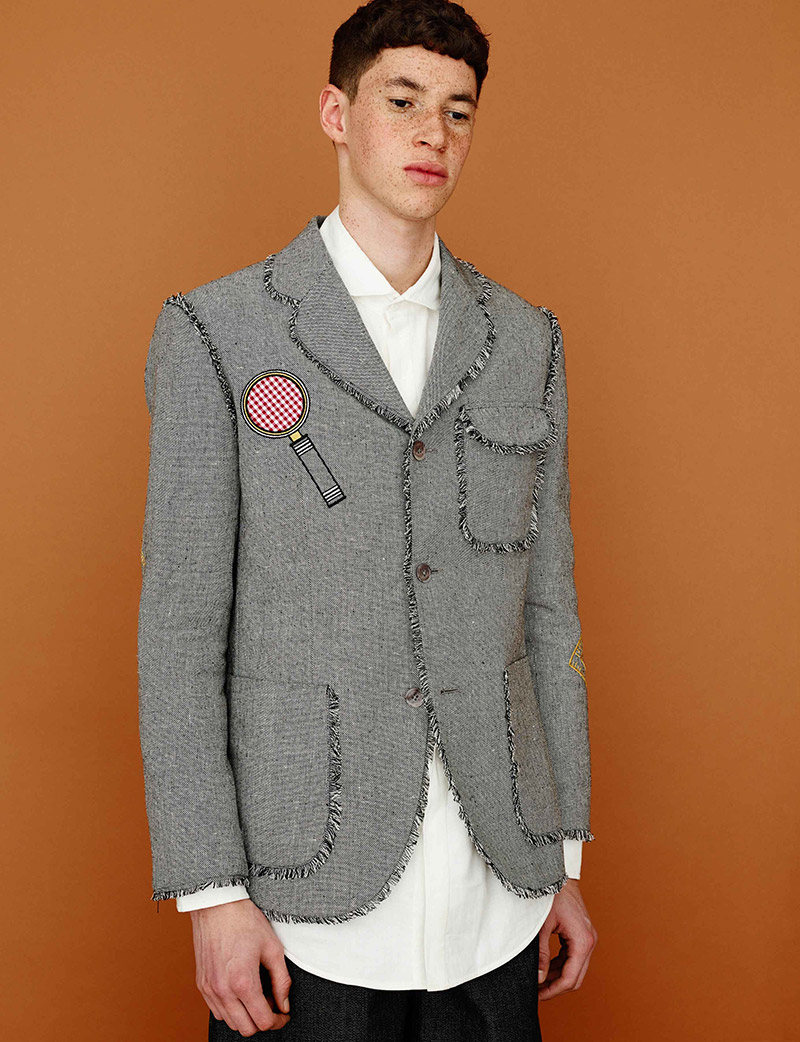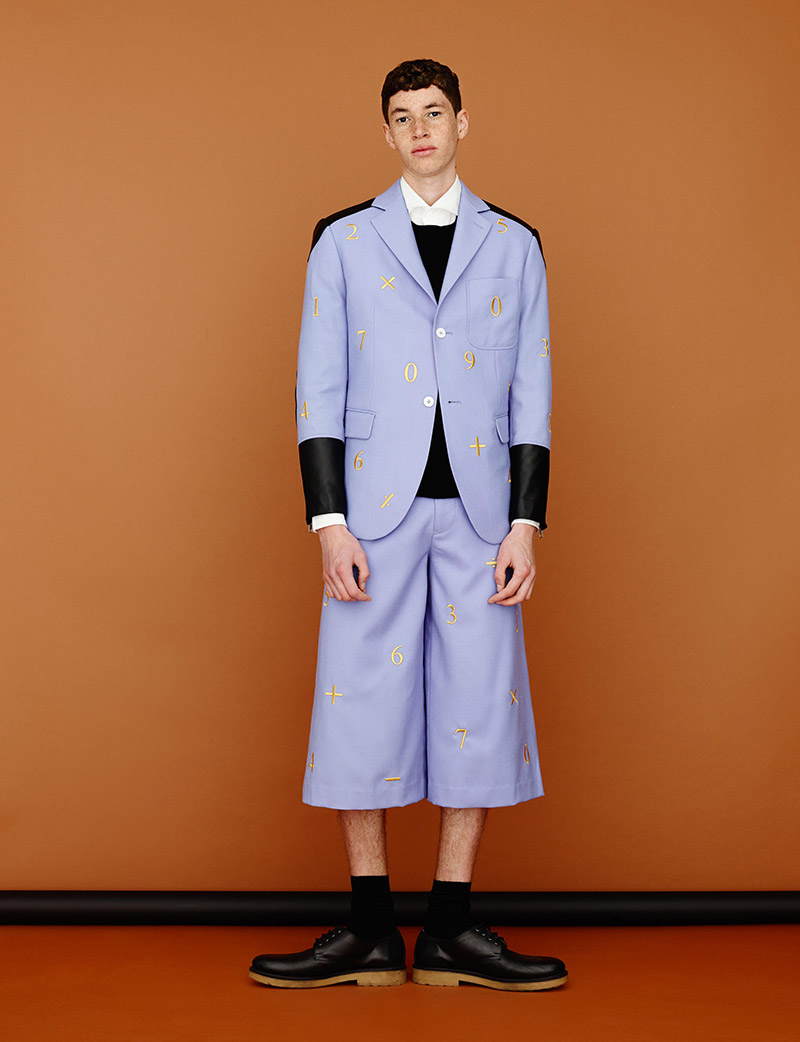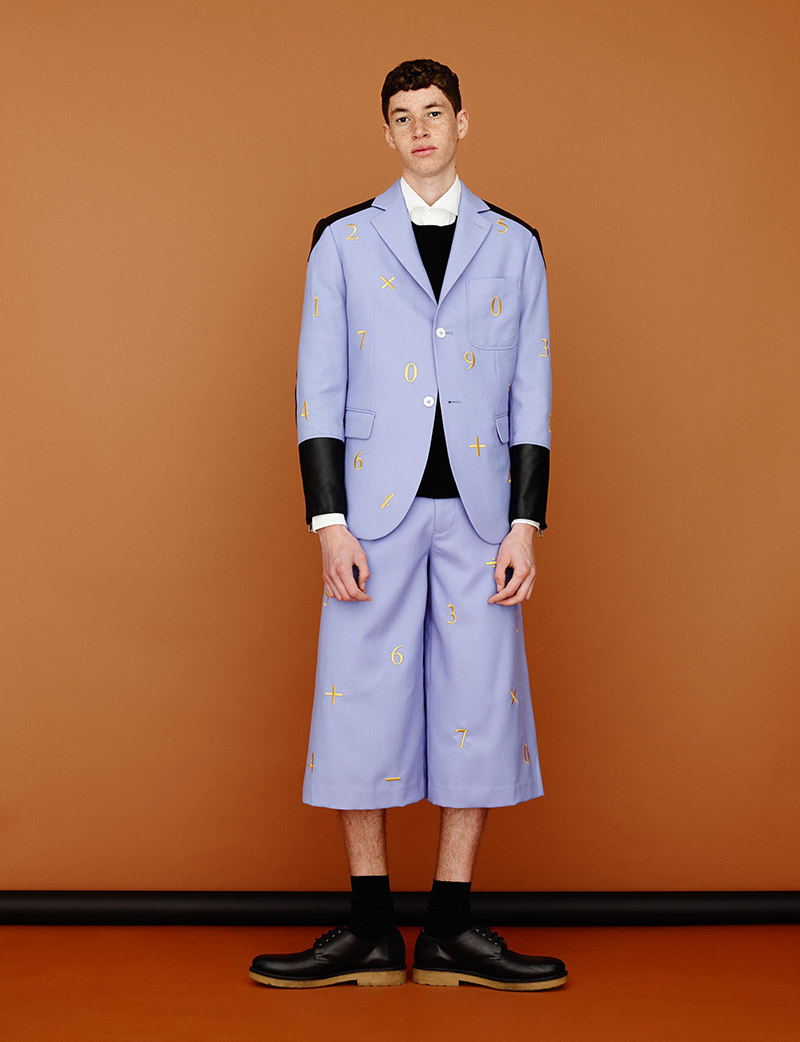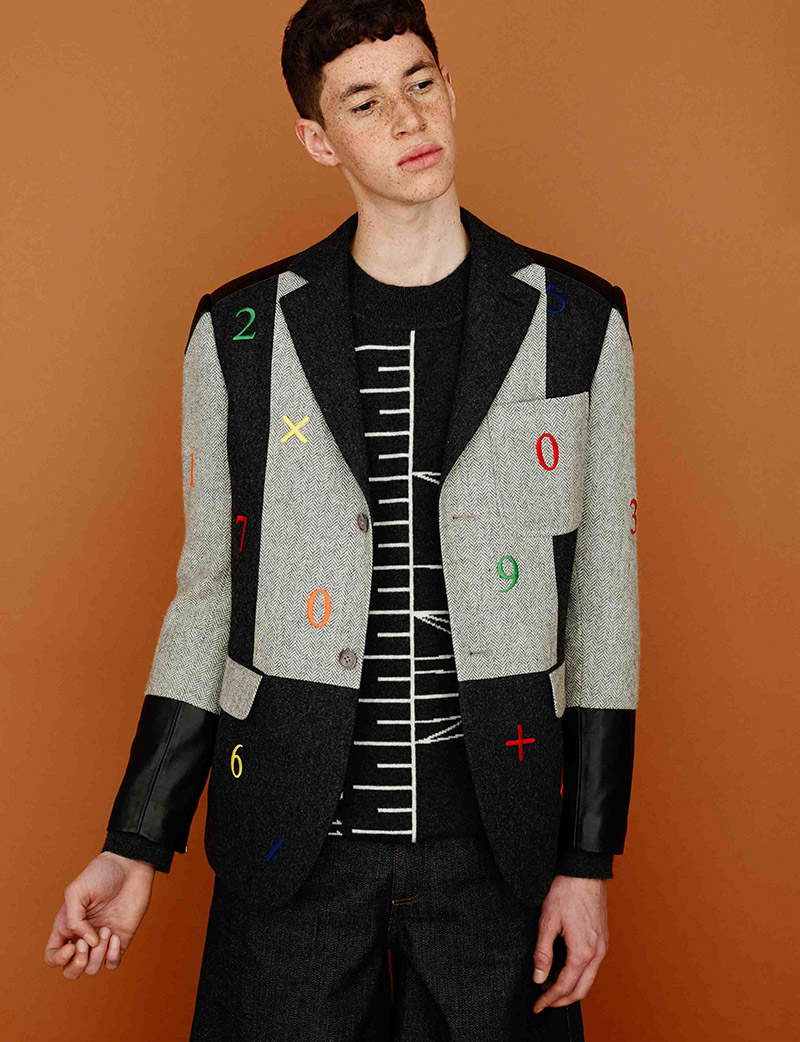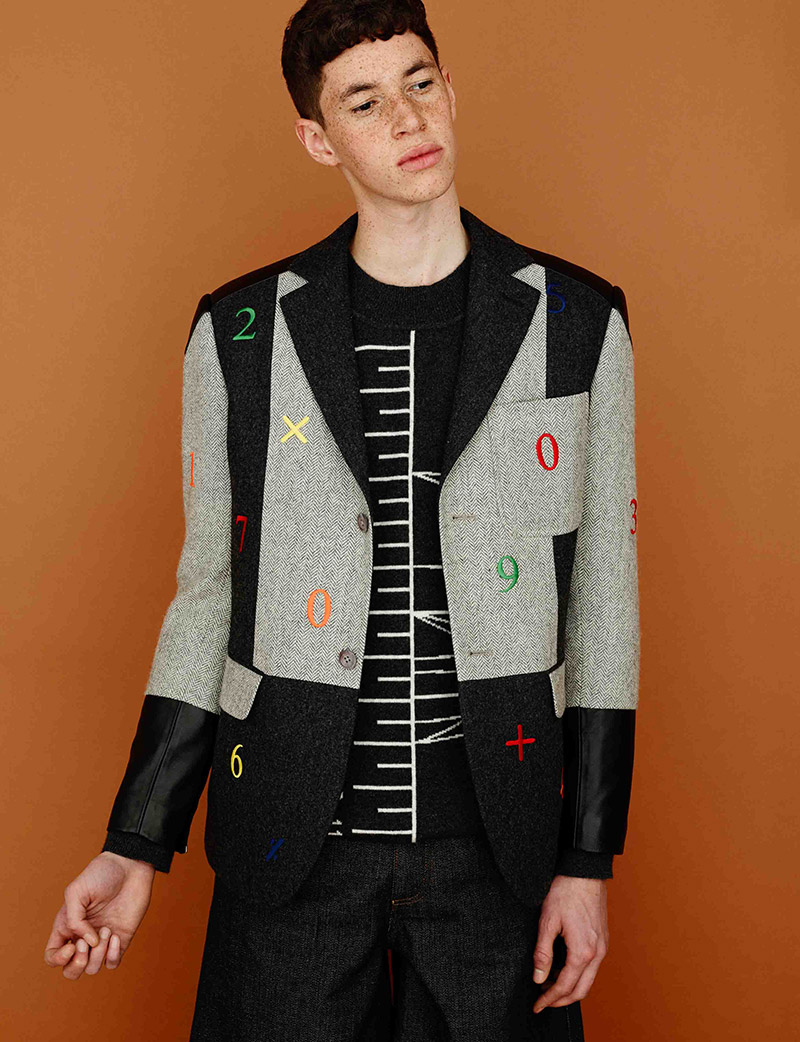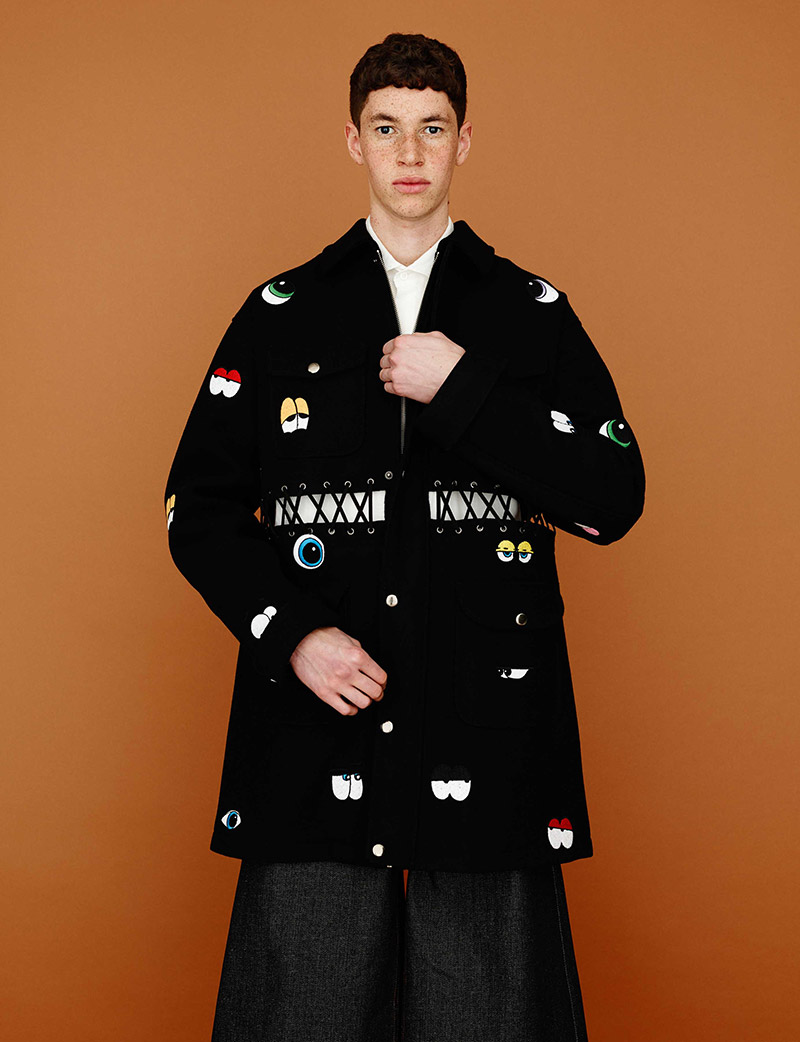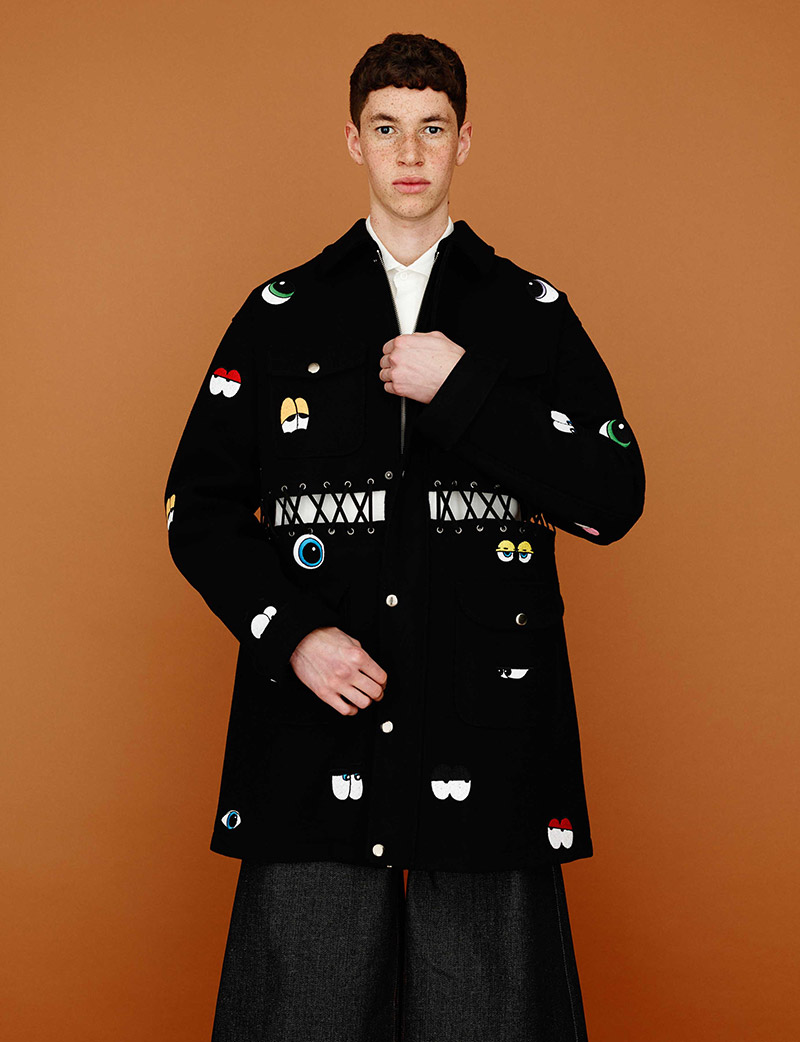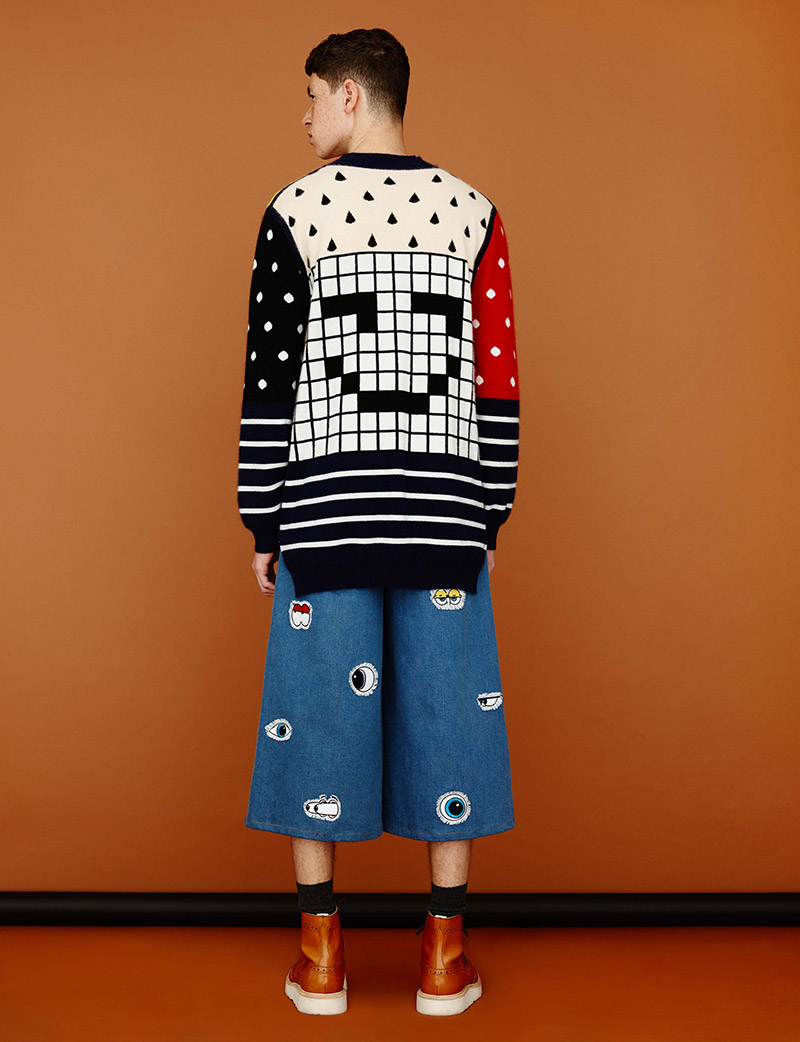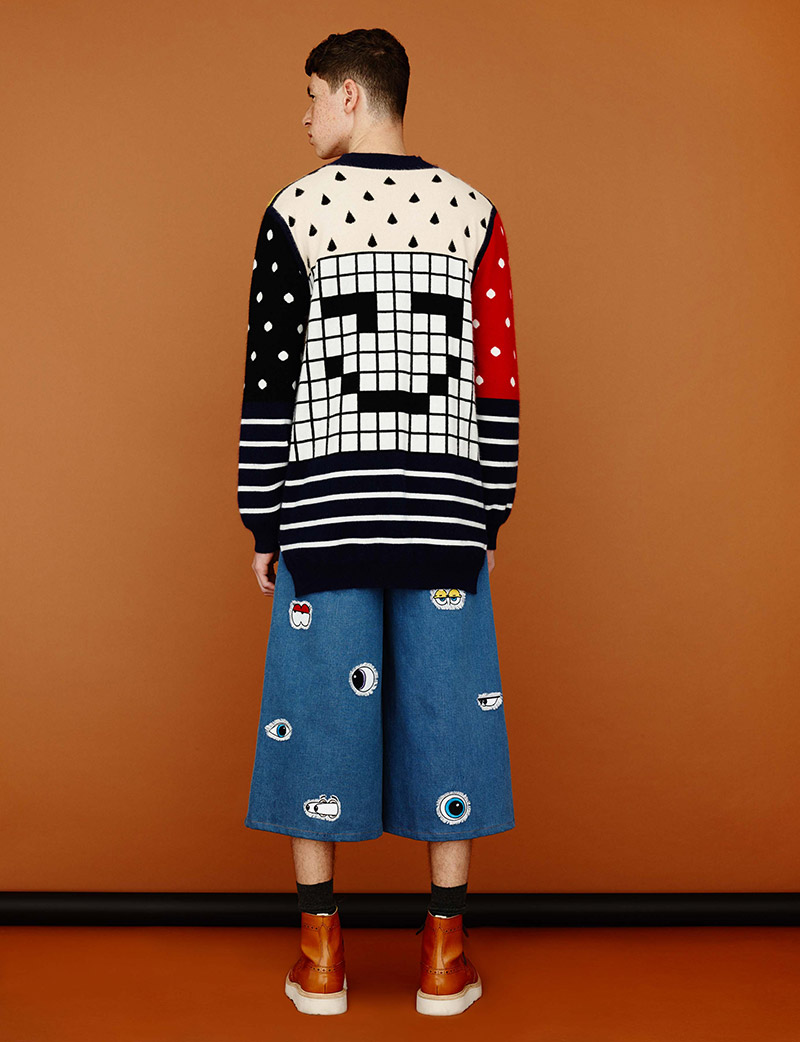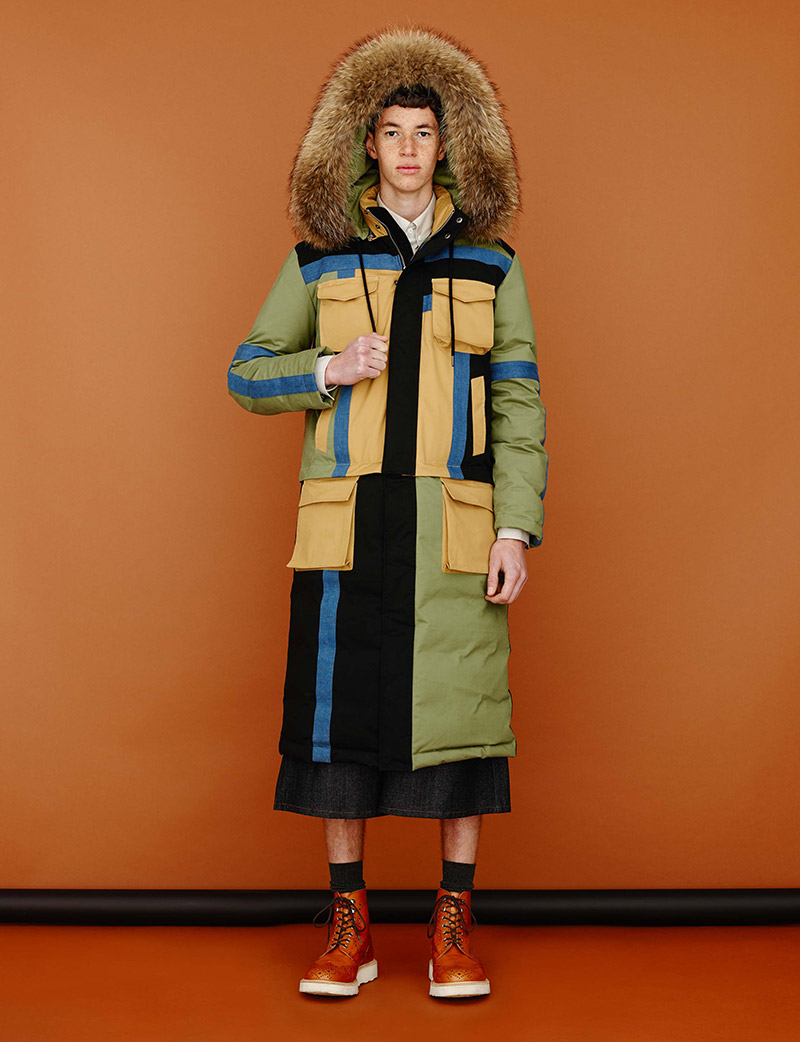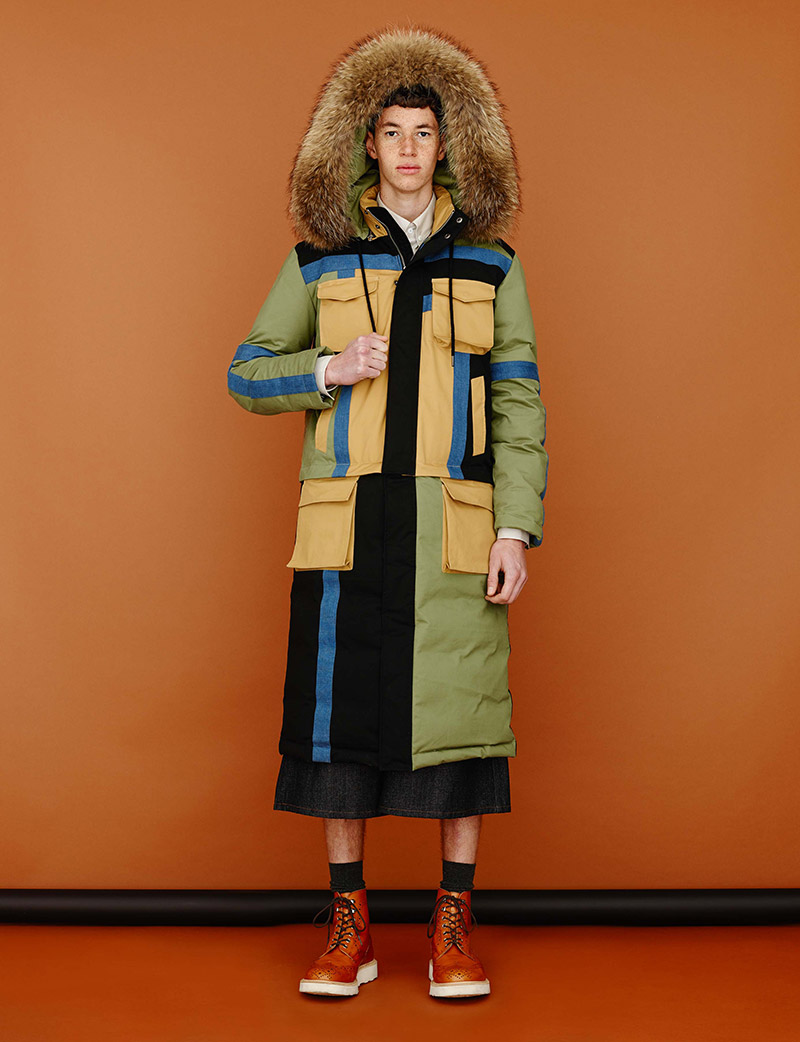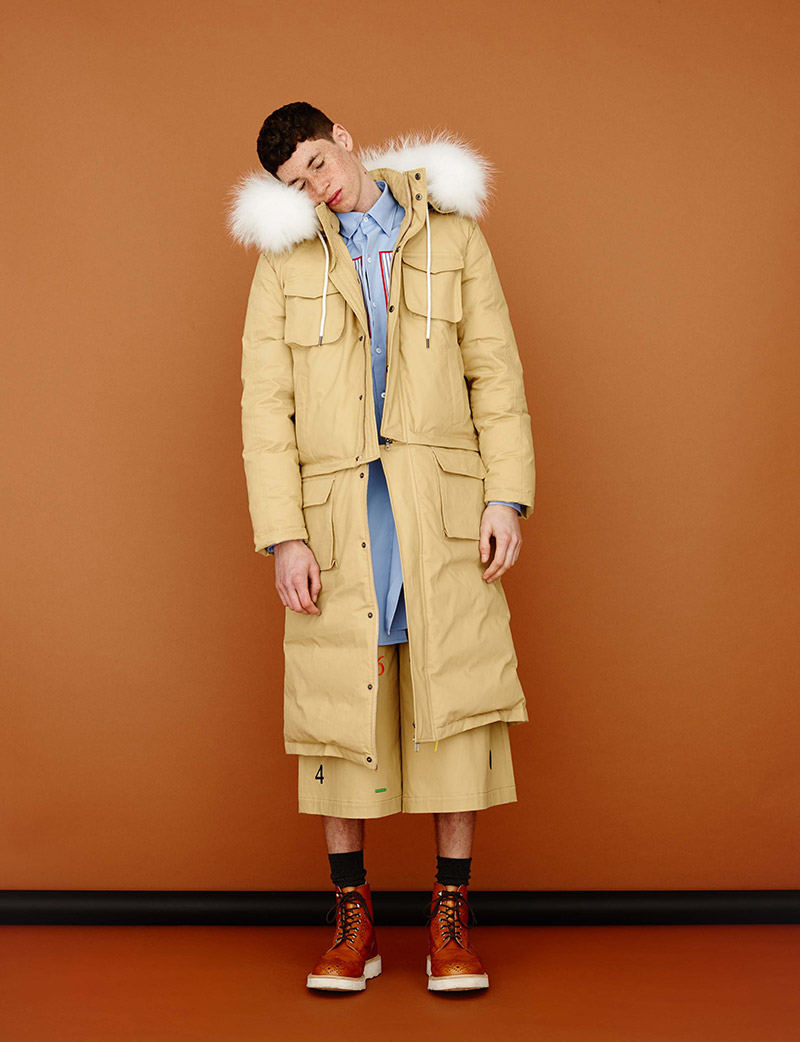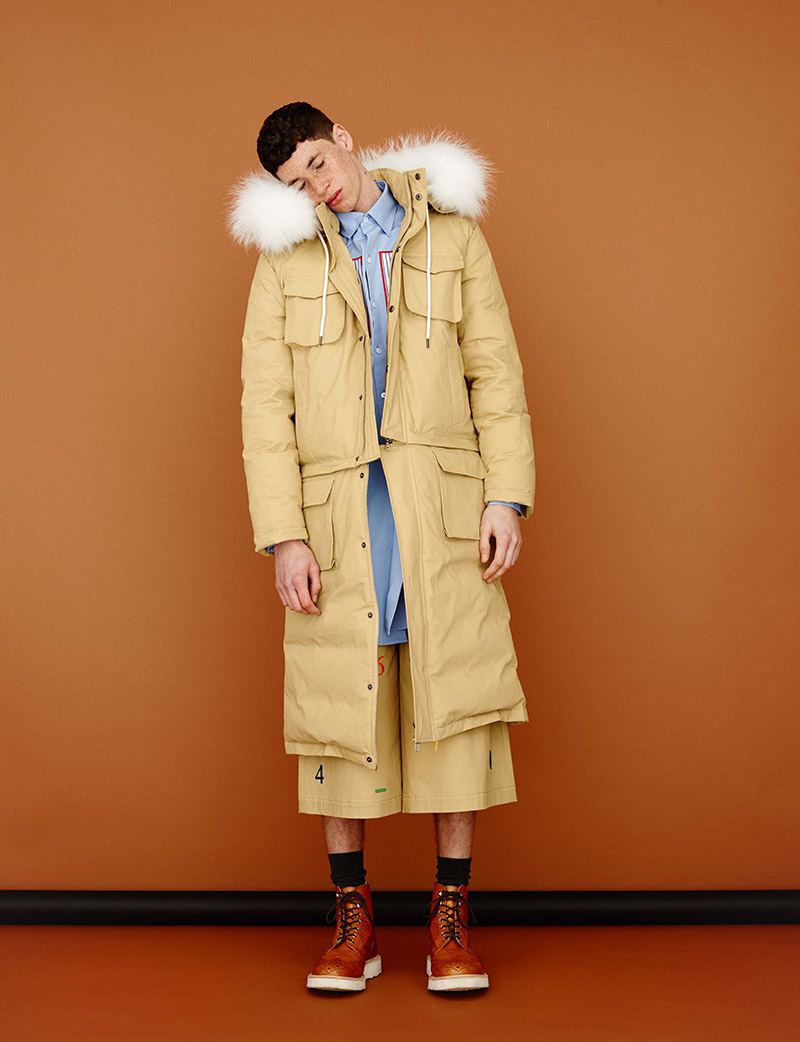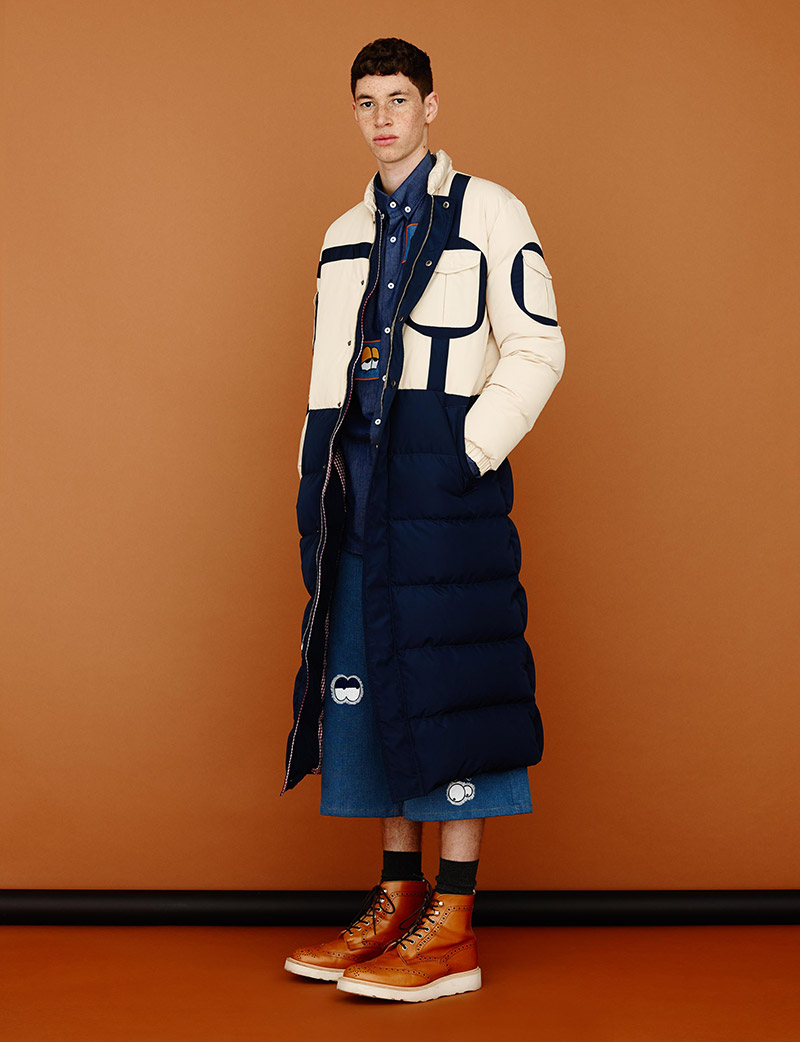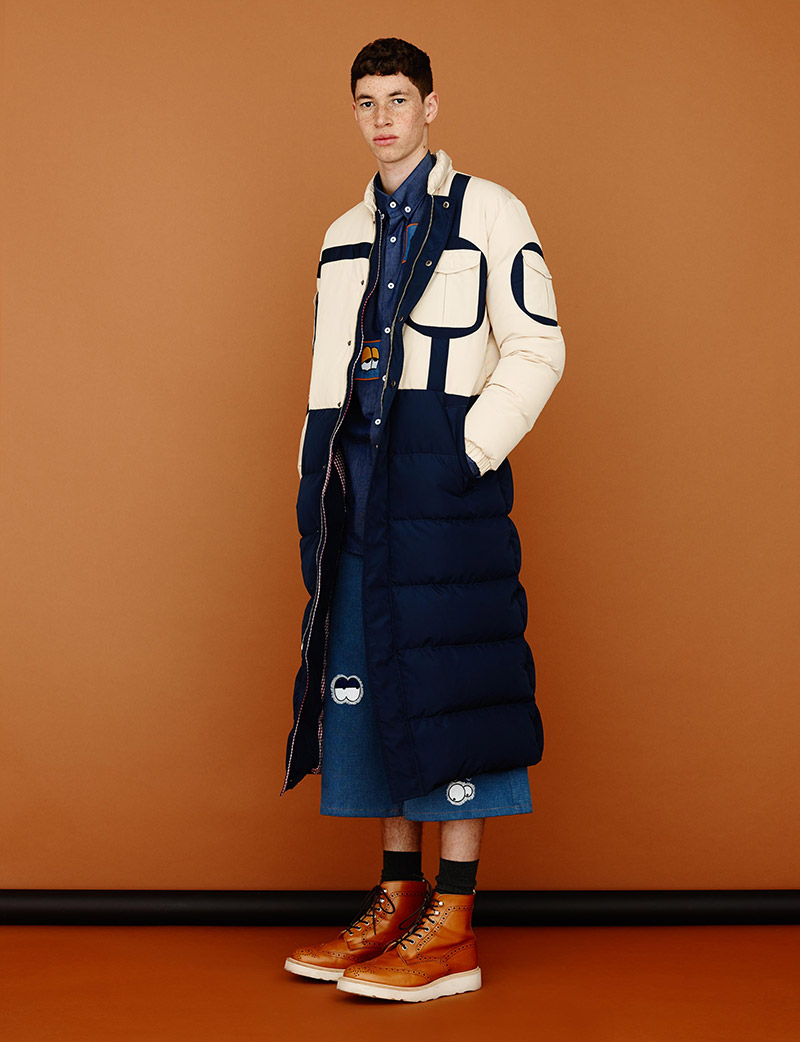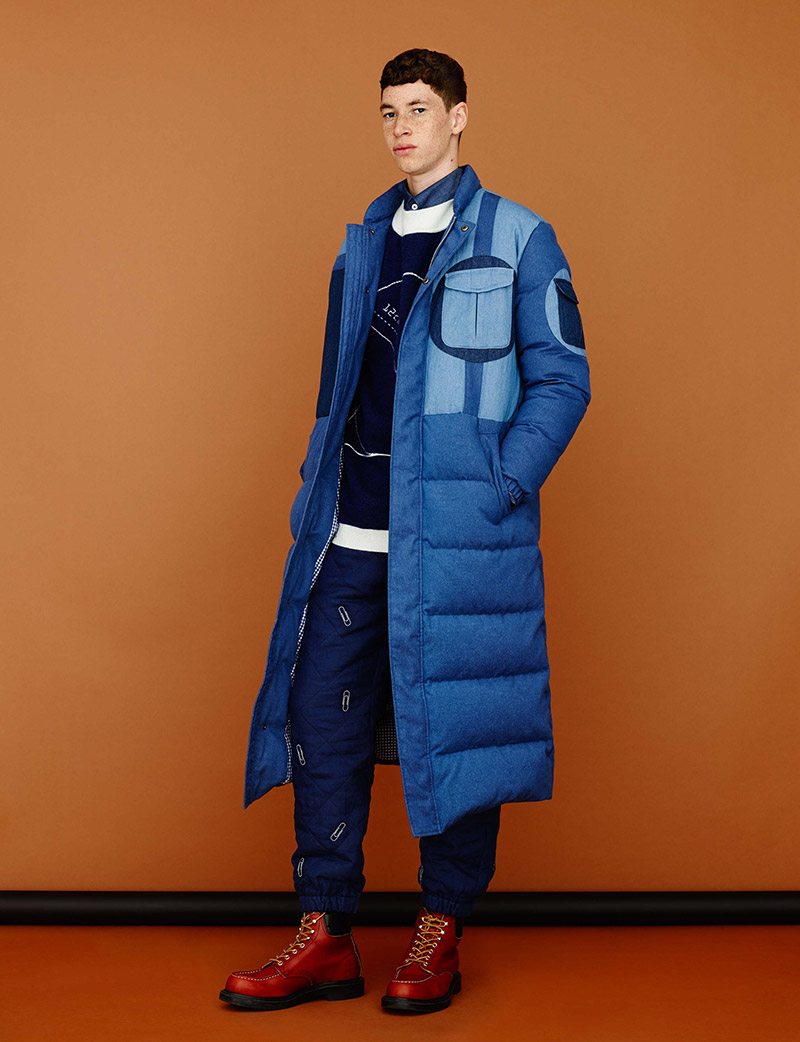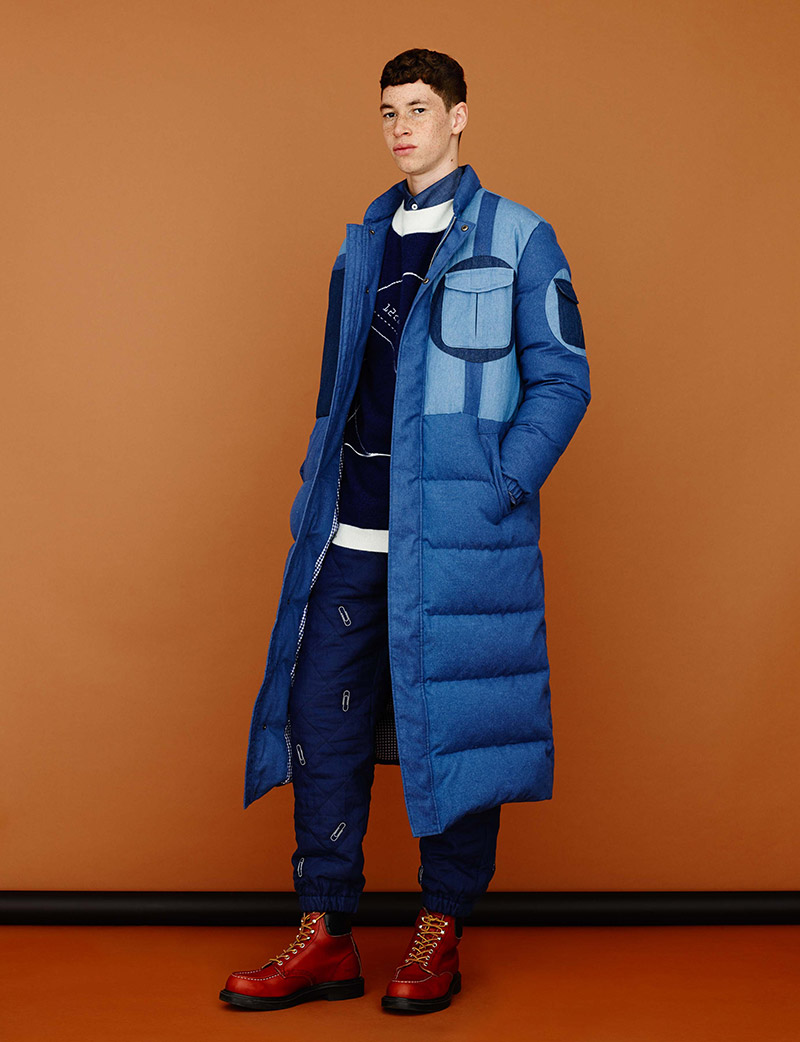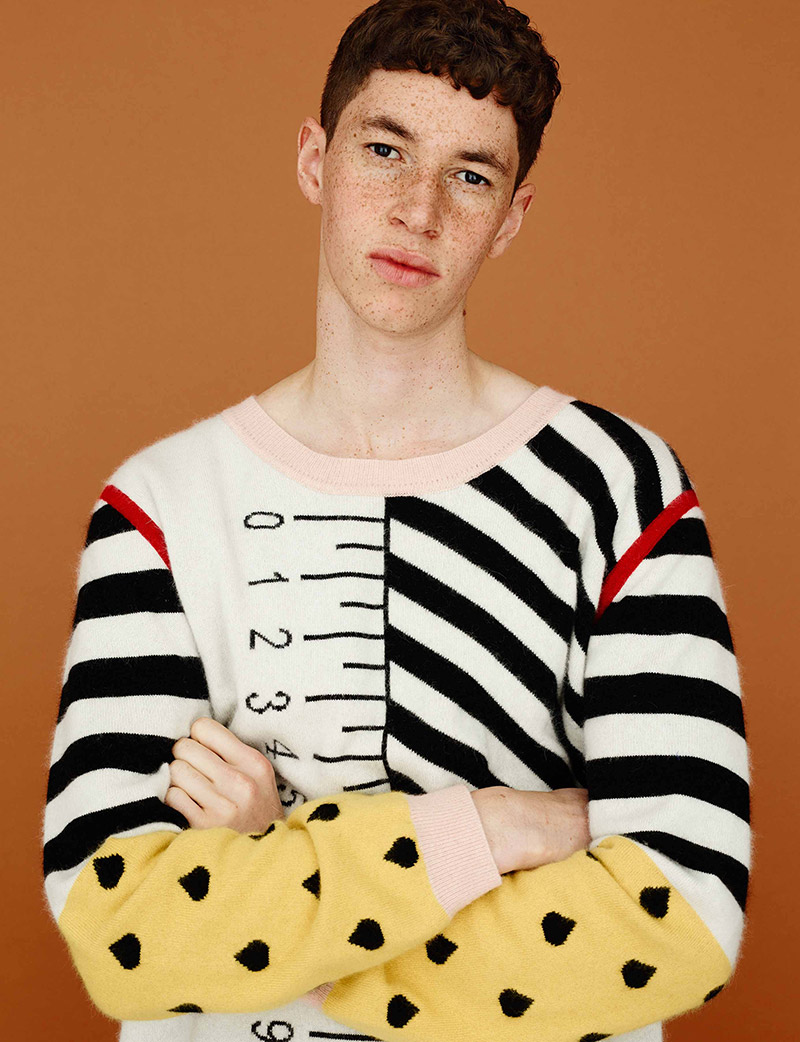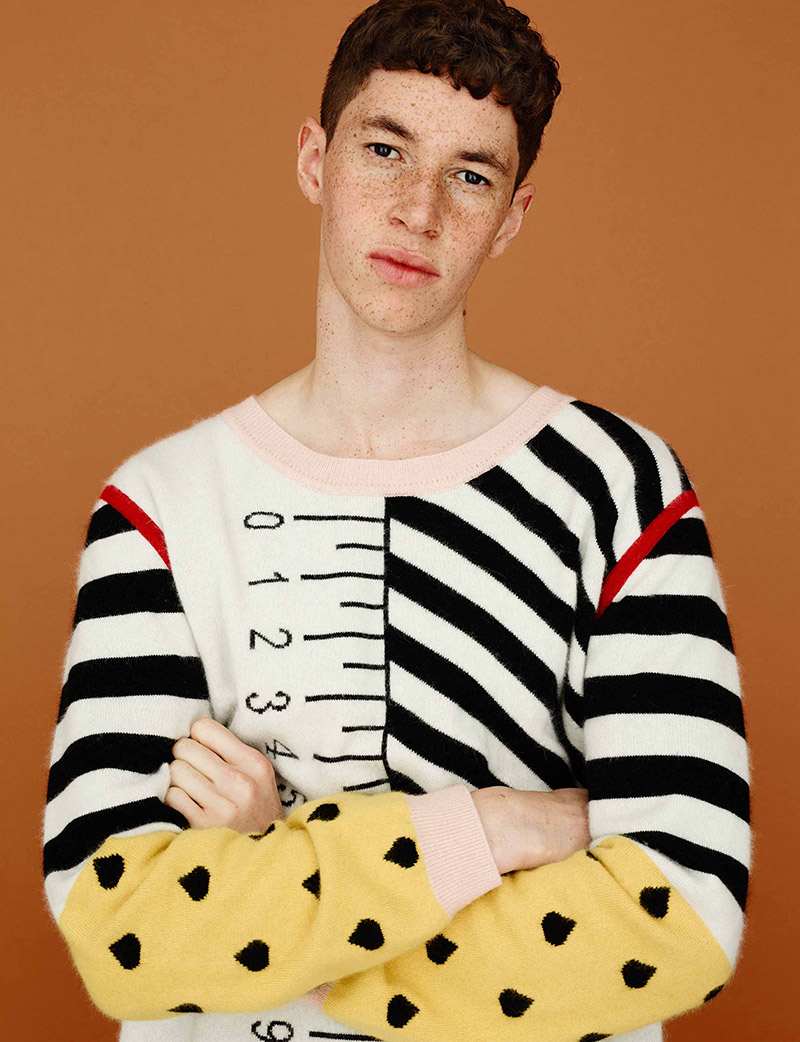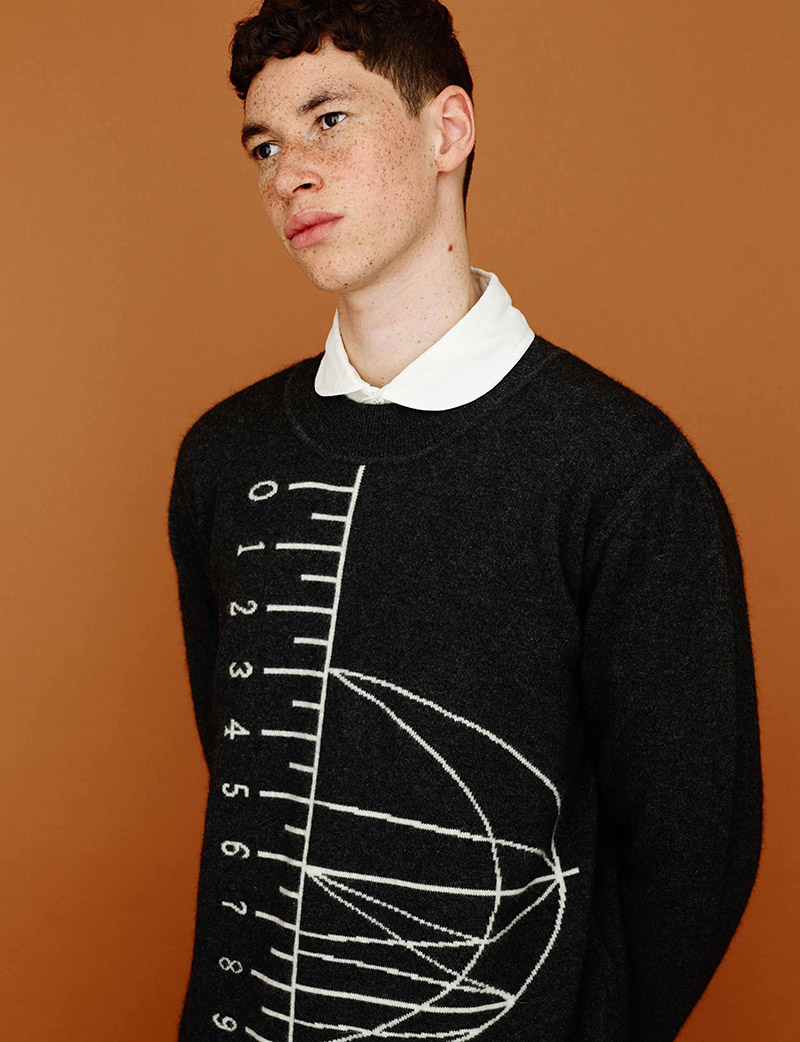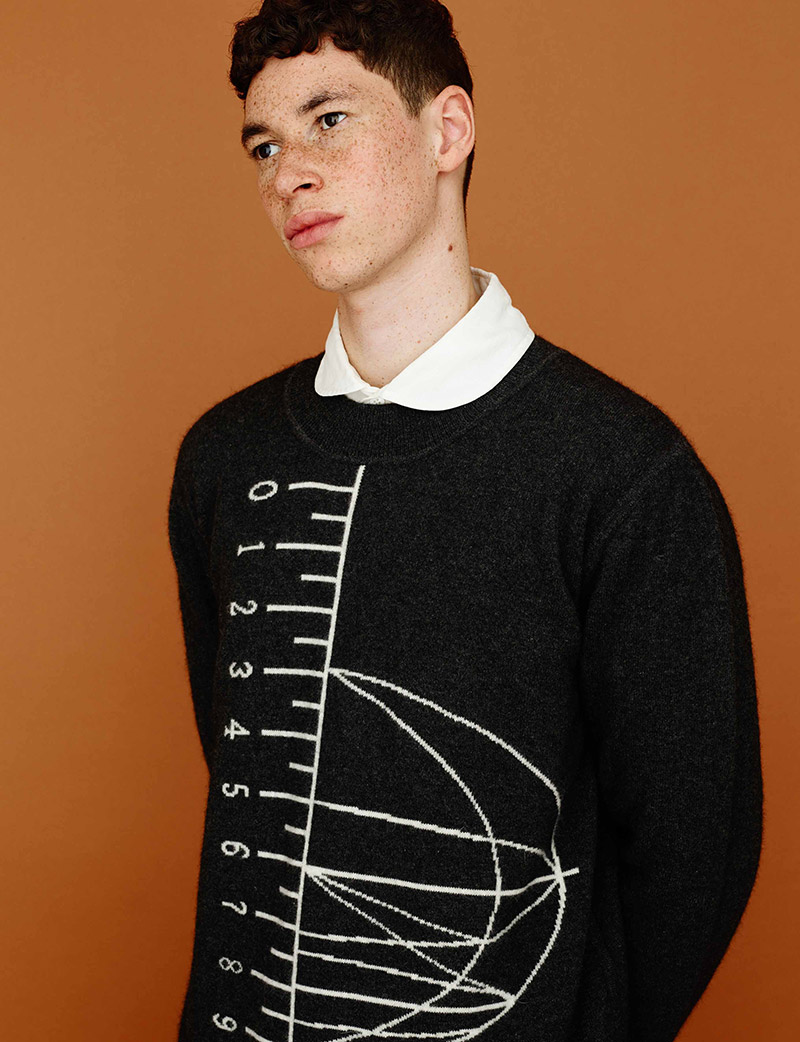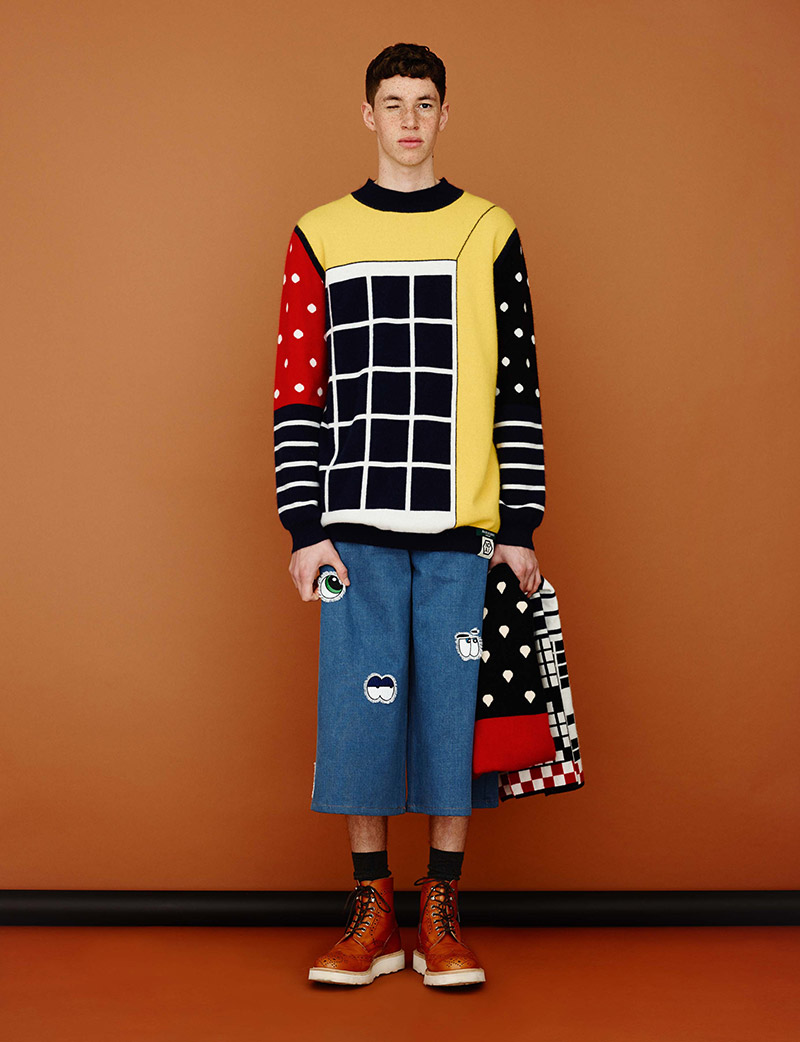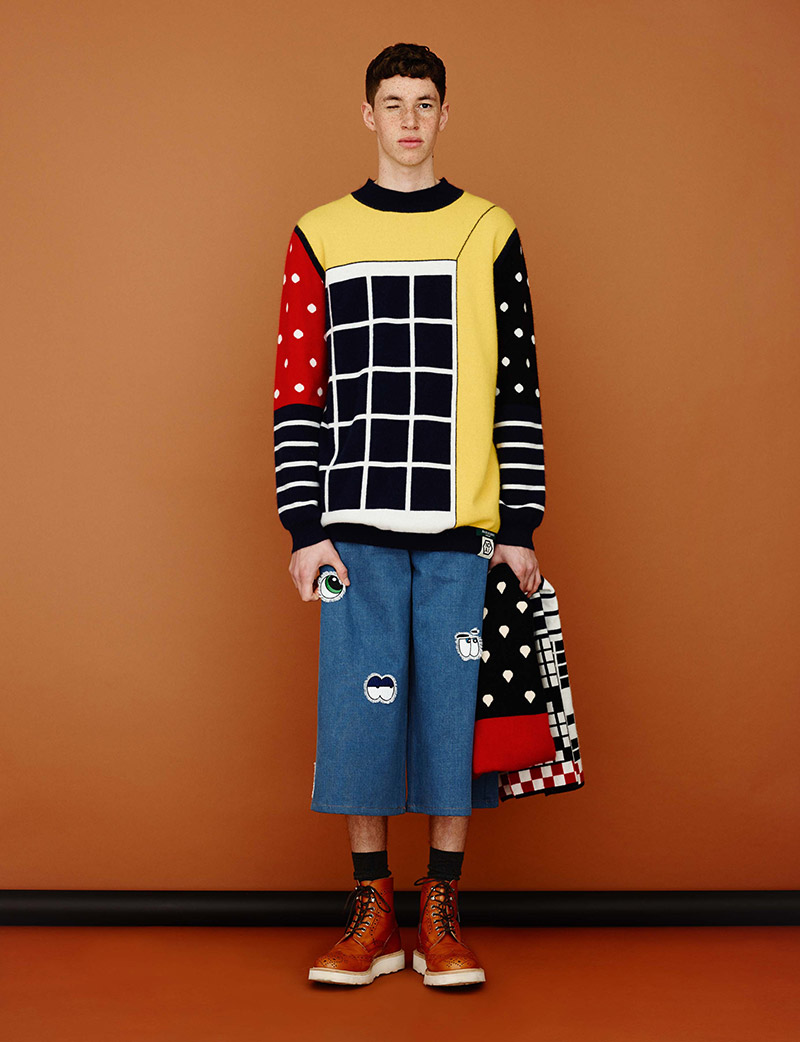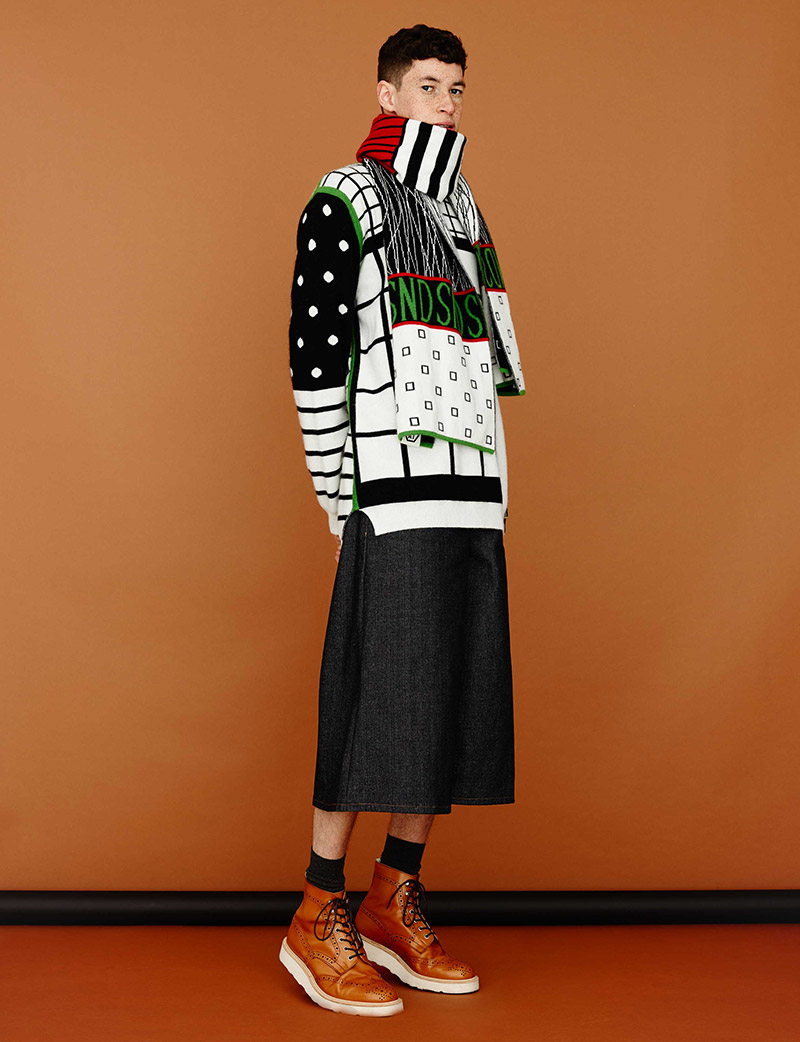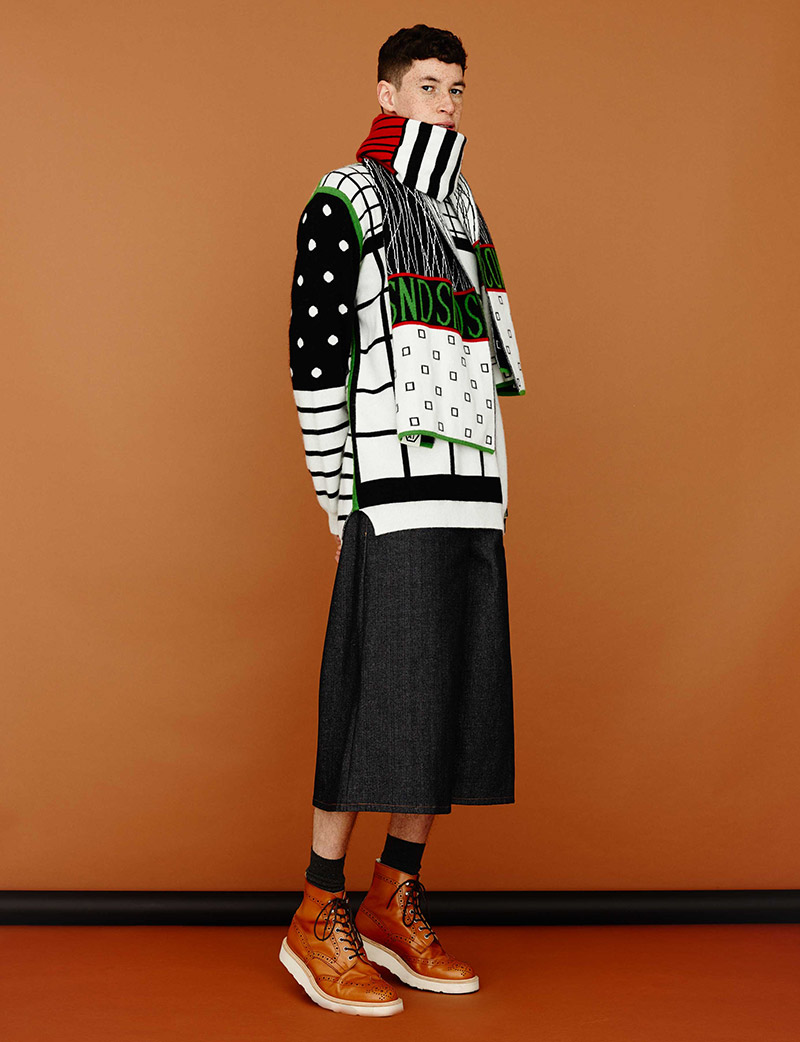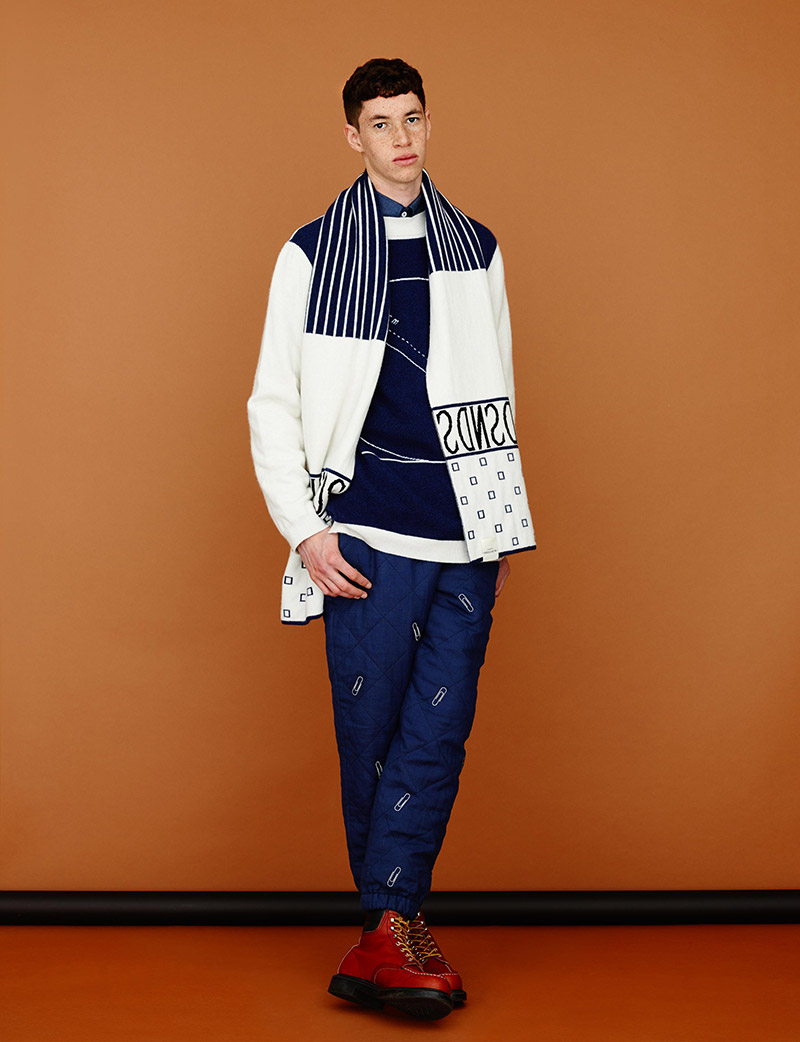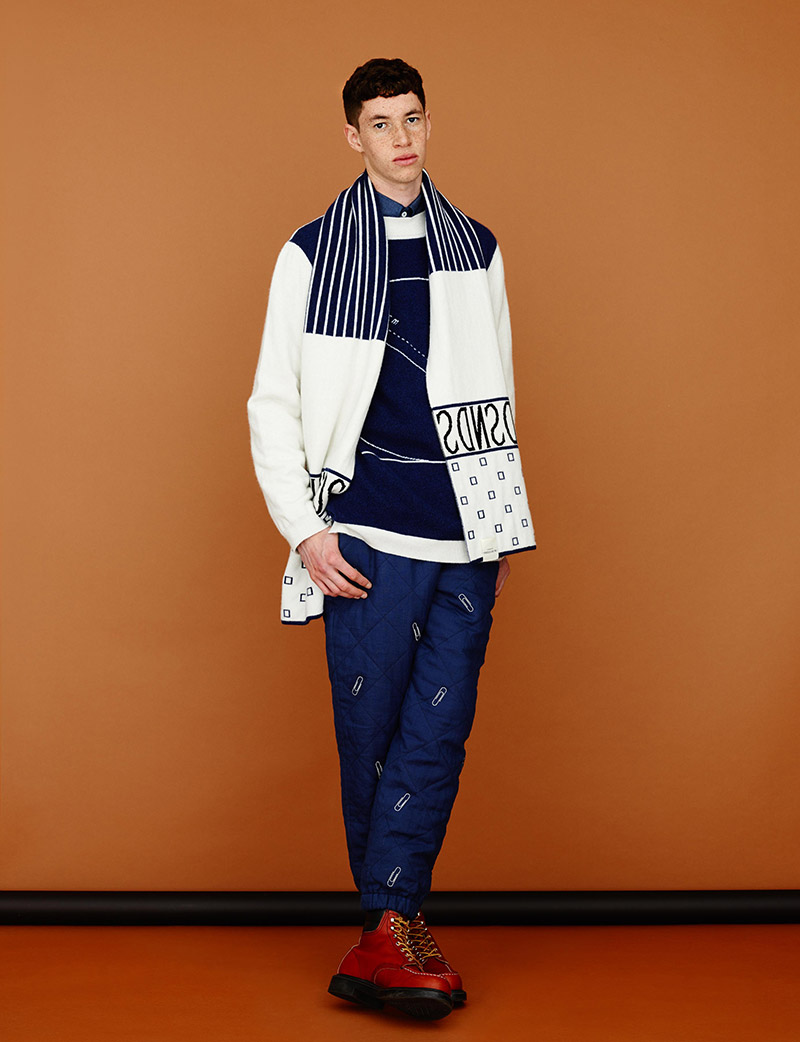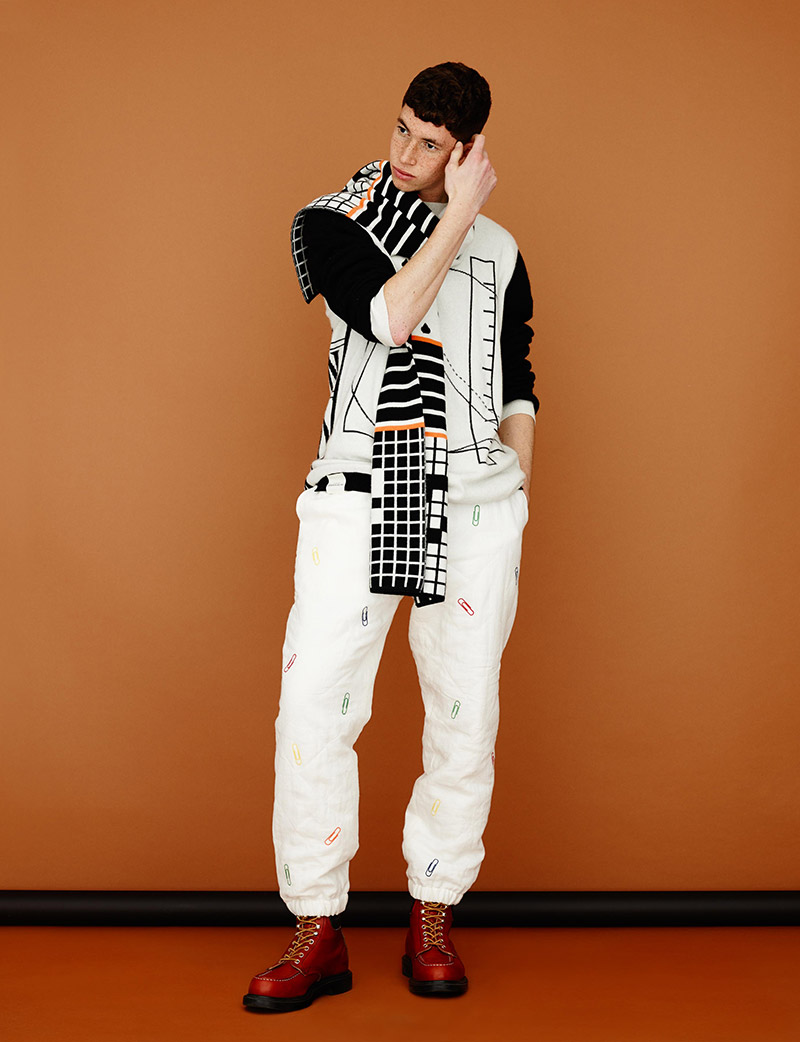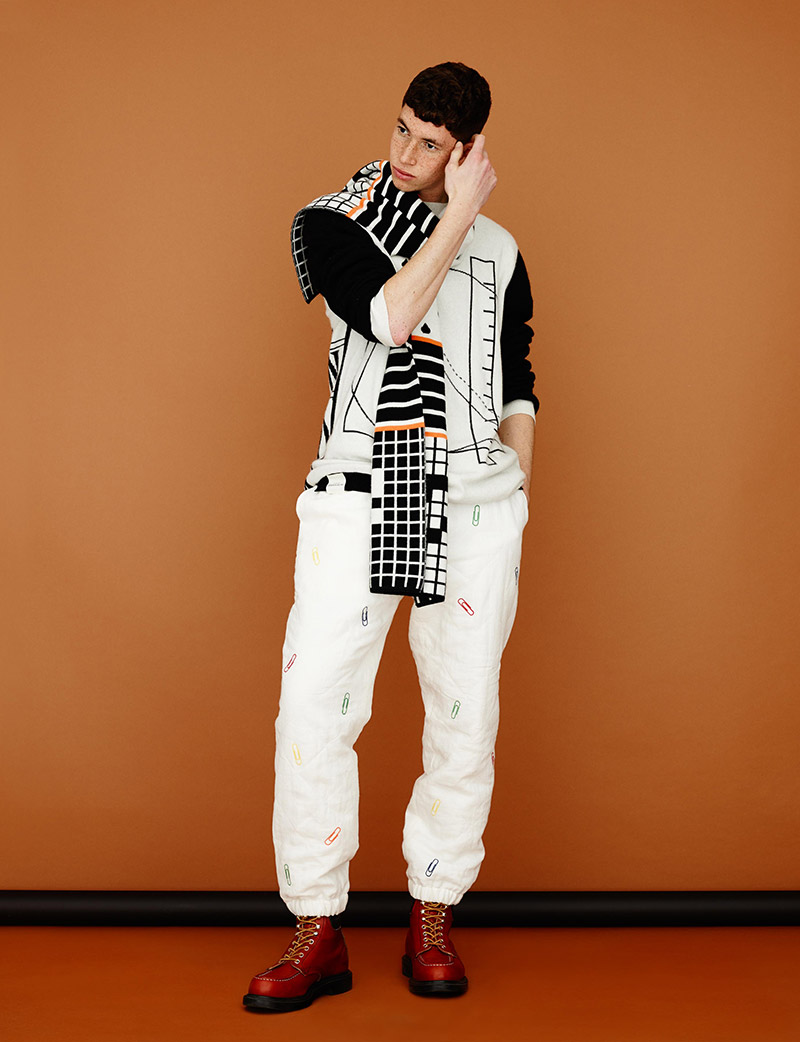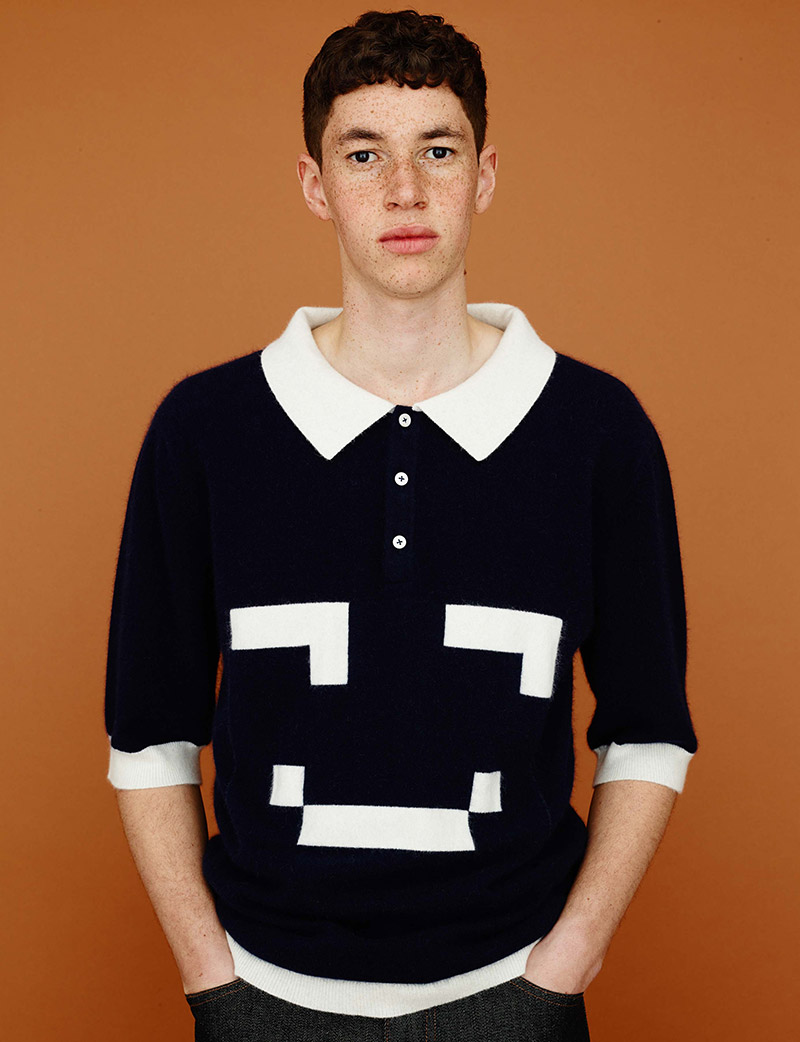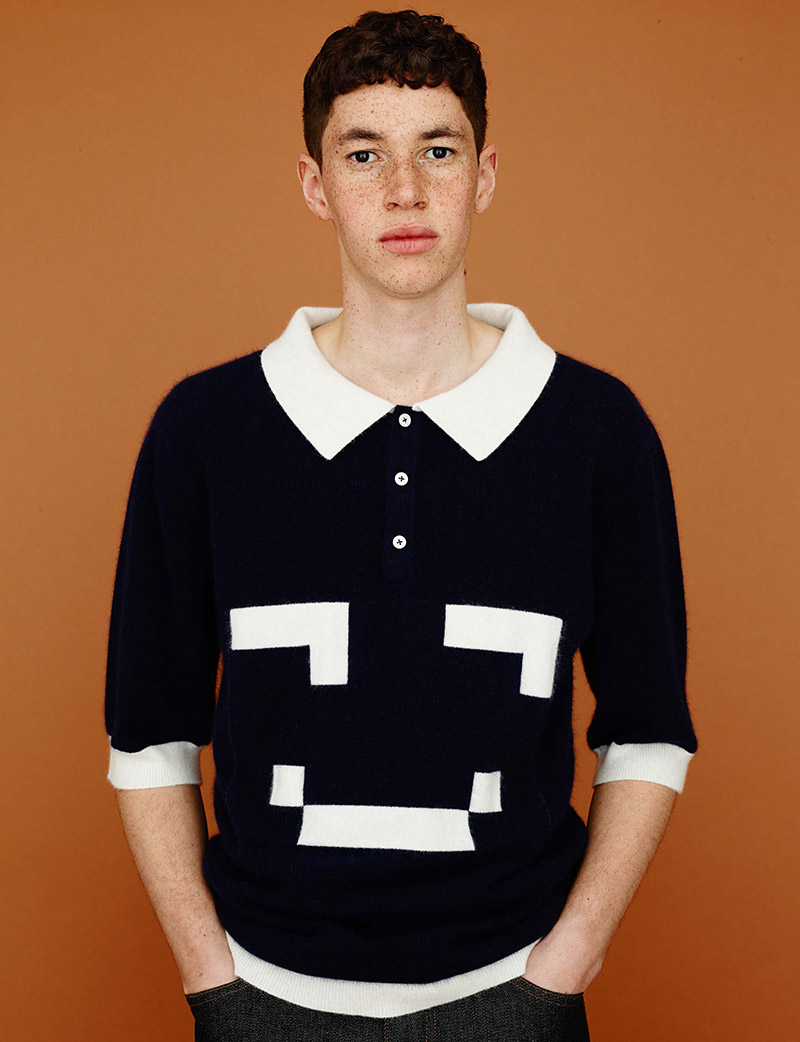 Fot Fall/Winter 2015, Na Di Studio focused on translating an interpretation of the classic gentleman of today. With her signature co-ordinated suits and uniquely detailed finishes, a contrast of classic and contemporary is clear. This influence of the British gentleman stems from Na Di's inspiration of university professors and current film 'The Theory Of Everything' with themes of traditional tailoring and stationary styled aesthetics. The playful mathematician style sees the collection range from realistic to fanciful whilst keeping a clear signature of clashing prints. Combining a little bit of each element, keeps a balance between classic and traditional menswear with contemporary and intriguing elements in each of the designs.
Na always challenges herself to develop new techniques and has introduced newfound skills in her FW15 collection; she has also introduced new fabrics such as cashmeres. This season Na developed new embroidery techniques such as applique embroidery and imitating hand embroidery effects. She also developed a highly complicated reversible knitting technique, seen on all the sweaters, produced with their inner colours opposite to their exterior – creating a mirrored effect.
Now in her 4th season, Na Di Studio has established her own style of mens blazers with fitted silhouettes, fun elements and unique inside details. Na aims to continue to have classic tailoring, high quality materials and finishing's and prides herself on the fine craft of each product.