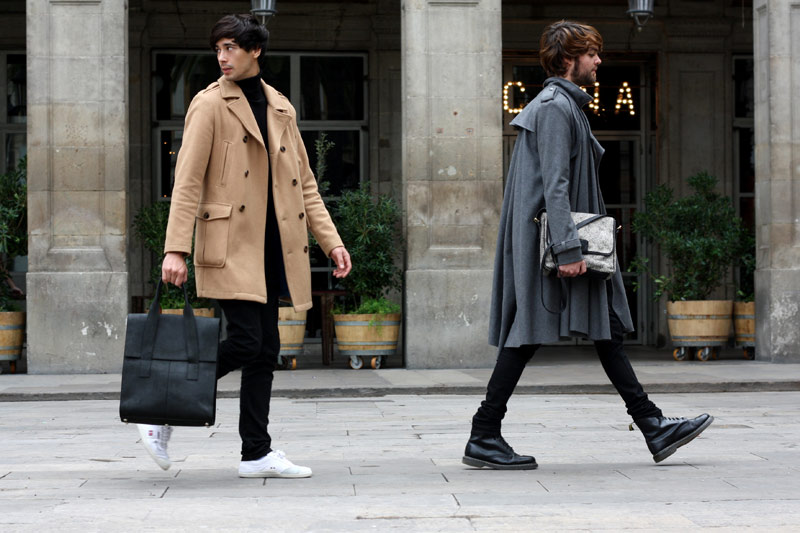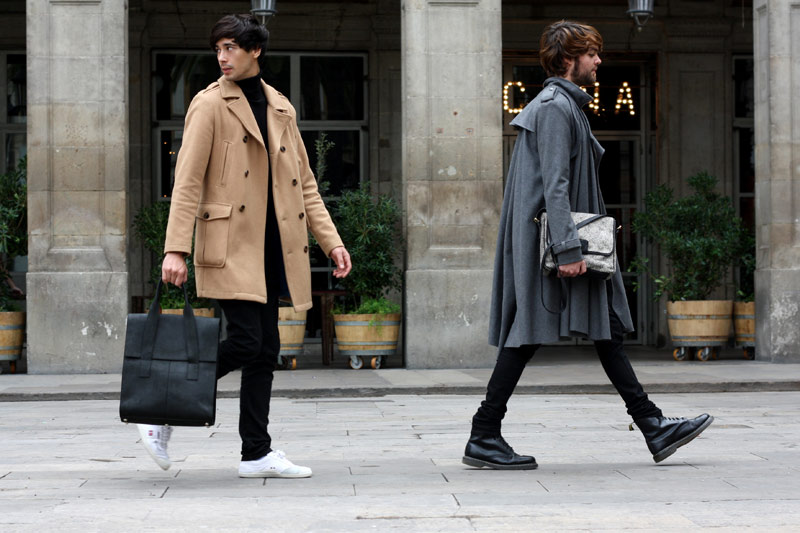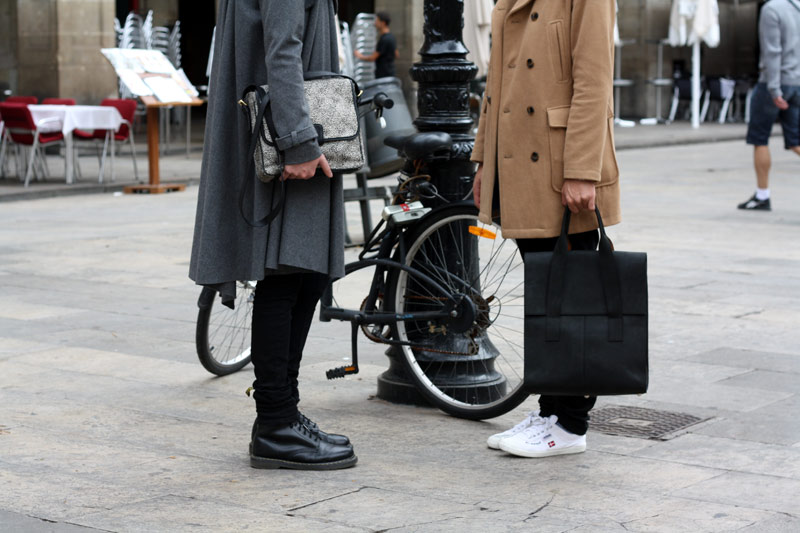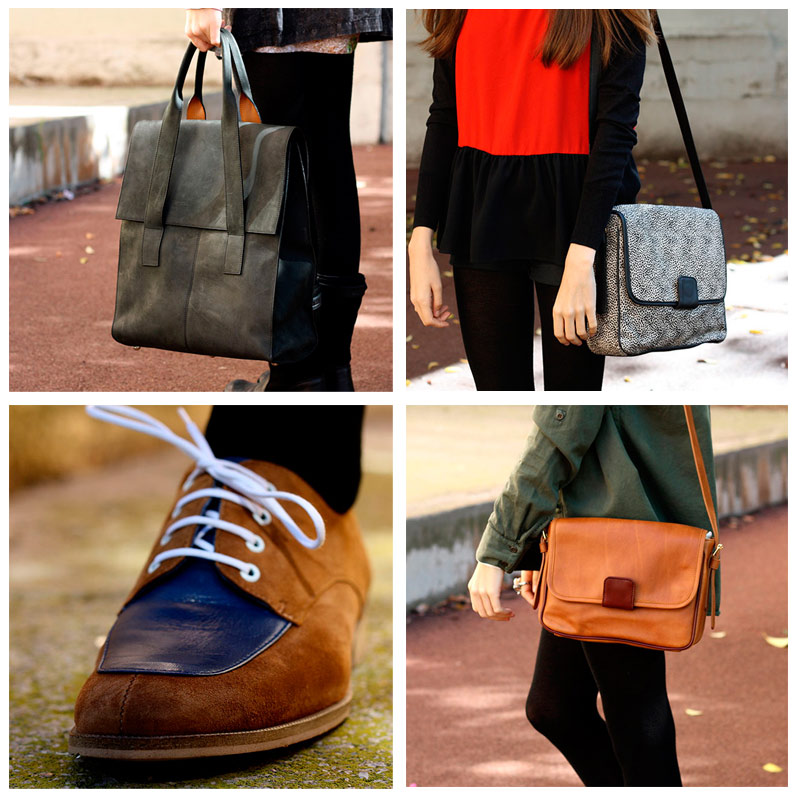 Adriano in the left, Eduardo in the right. A few days ago, Fucking Young! went to meet a new Barcelona based brand focused on leather accessories: MUS&ROEW. Limited and handcrafted shoes and bags collections under three criteria: elegance, usefulness and resistance.
Mus&Roew is the creation of young professionals joining their experience under a signature of their own. Designers  working in Paris for leading brands, creators travelling the world to monitor multinational's production processes,
trendsetters that catch the latest spur of fashion.