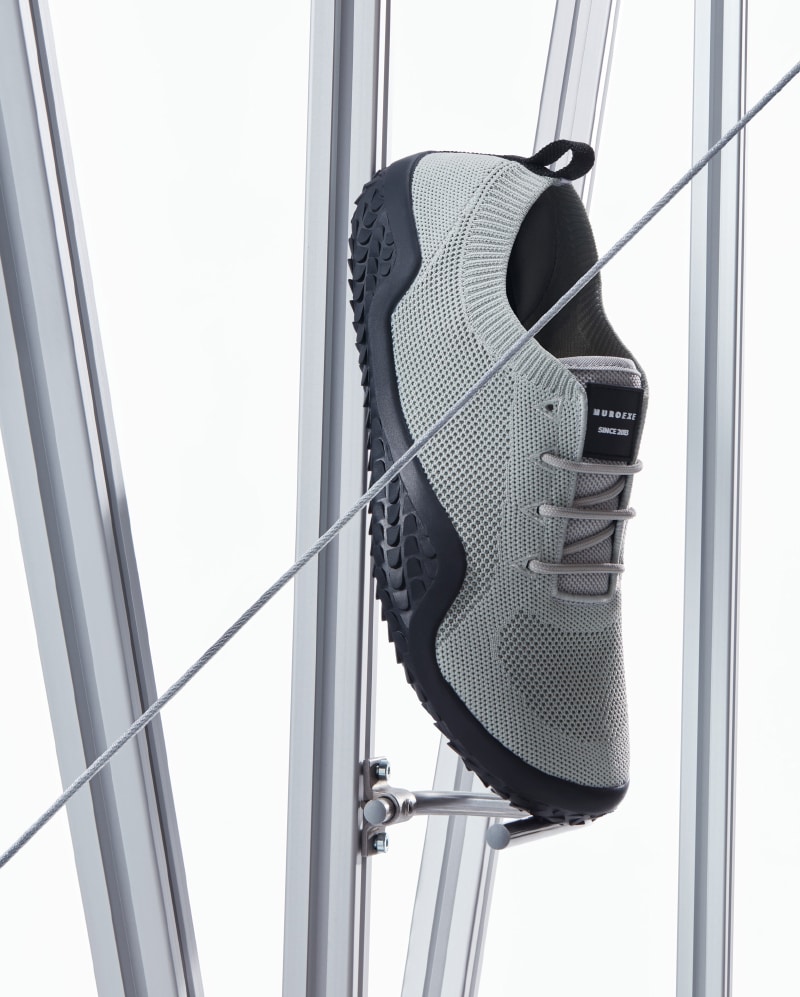 More than ten years ago, Muroexe began creating its first sneakers in Spain, blending the versatility of athletic footwear with the simplicity of formal shoes. In recent years, the brand has undergone various changes, including company, product, and identity transformations. The brand's new phase is accompanied by a campaign developed under the creative direction of MURPH, a consulting firm specializing in fashion projects. The photography for the campaign was developed by Studio Mena, under Geray Mena's visual direction, and art direction was provided by Bate Studio.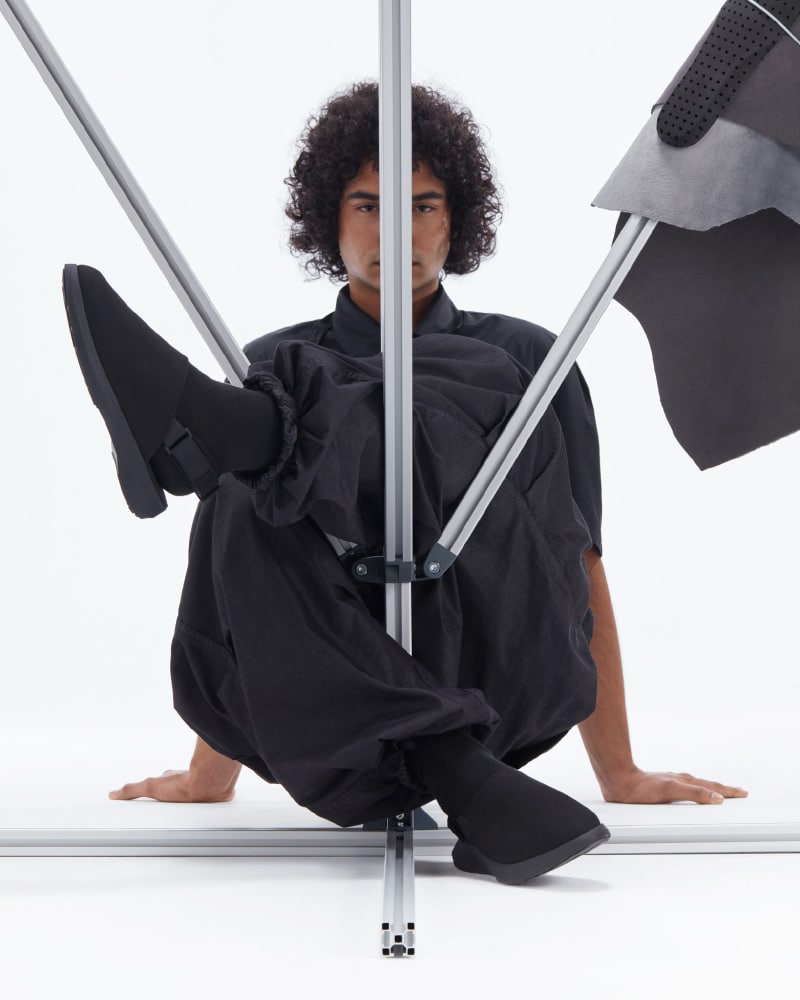 Furthermore, as part of this campaign, the brand is adopting a new graphic identity driven by MURPH. This represents a fresh take on the brand's positioning with the hashtag #WalkYourDimensions. It urges users and the brand community not to settle for a mundane life.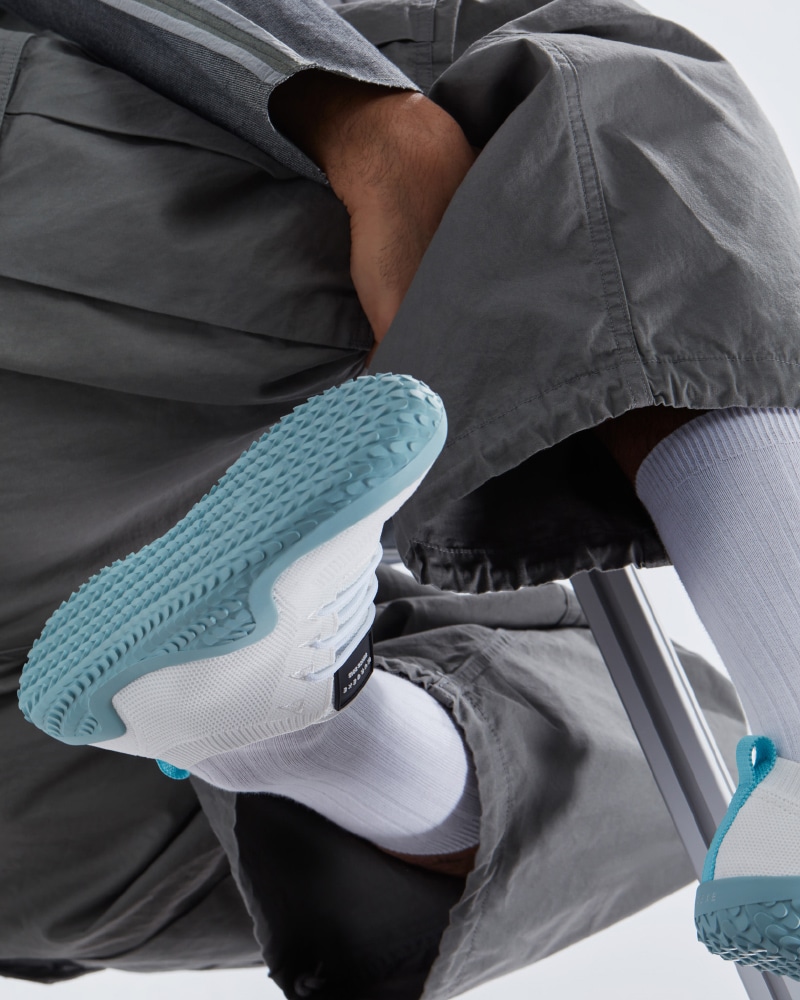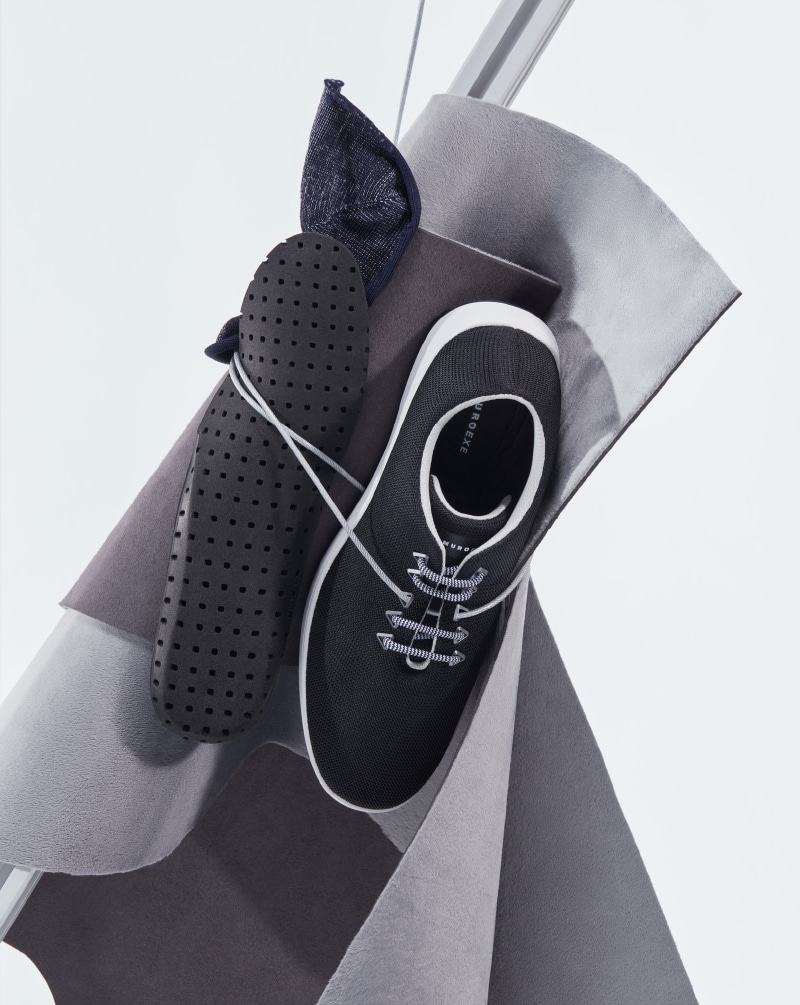 The new SS23 collection builds on the brand's commitment to genderless design and adds a touch of freshness to the spring season. The collection features sandals, mesh fabrics, and high-resistance soles. The brand's incorporation into the Mascaró Group has resulted in continuous improvements, including improved lasts, production, and materials.