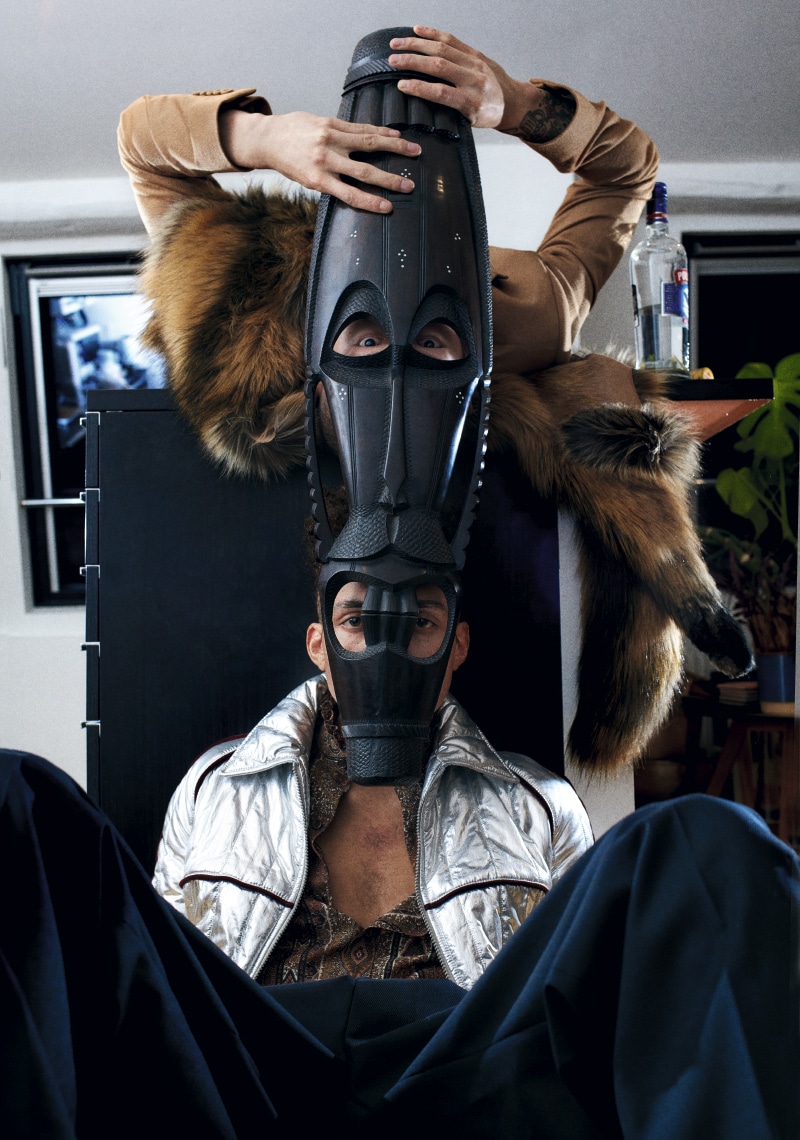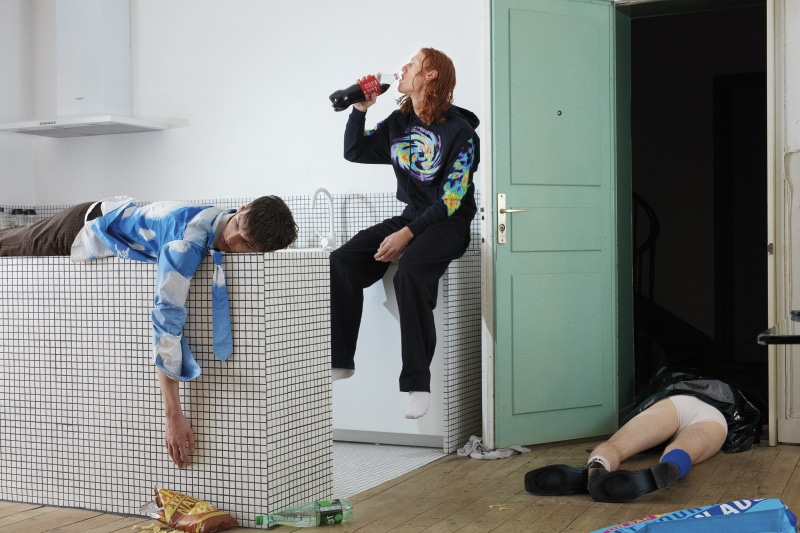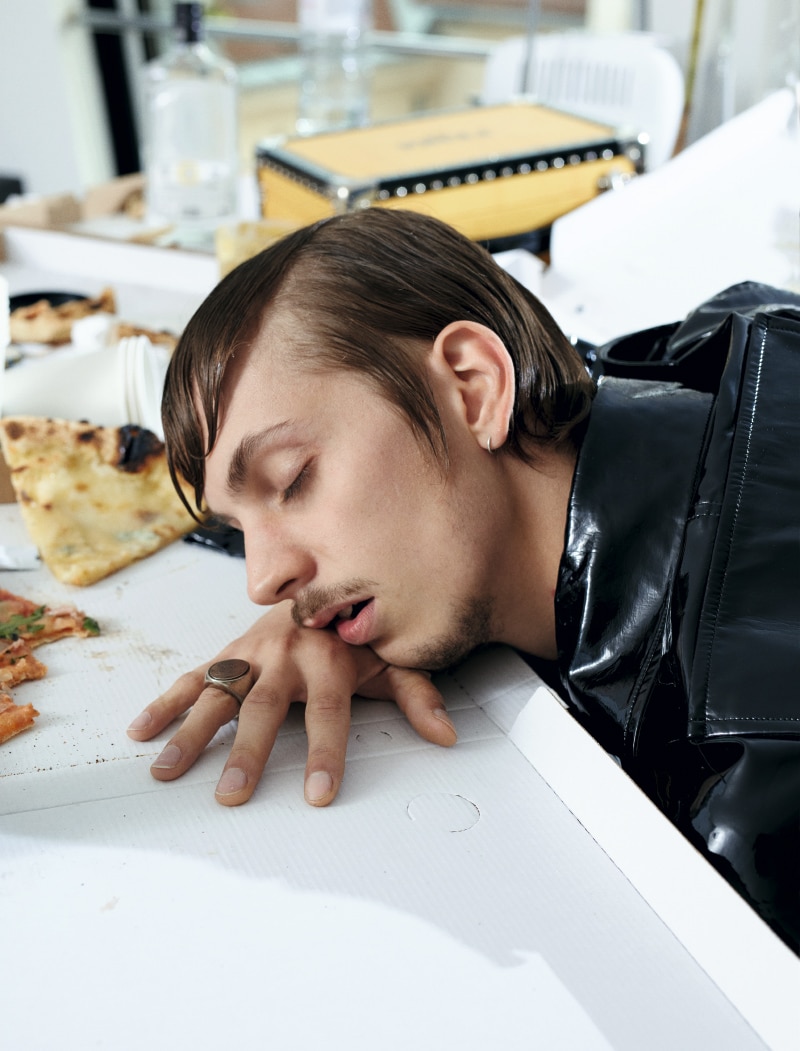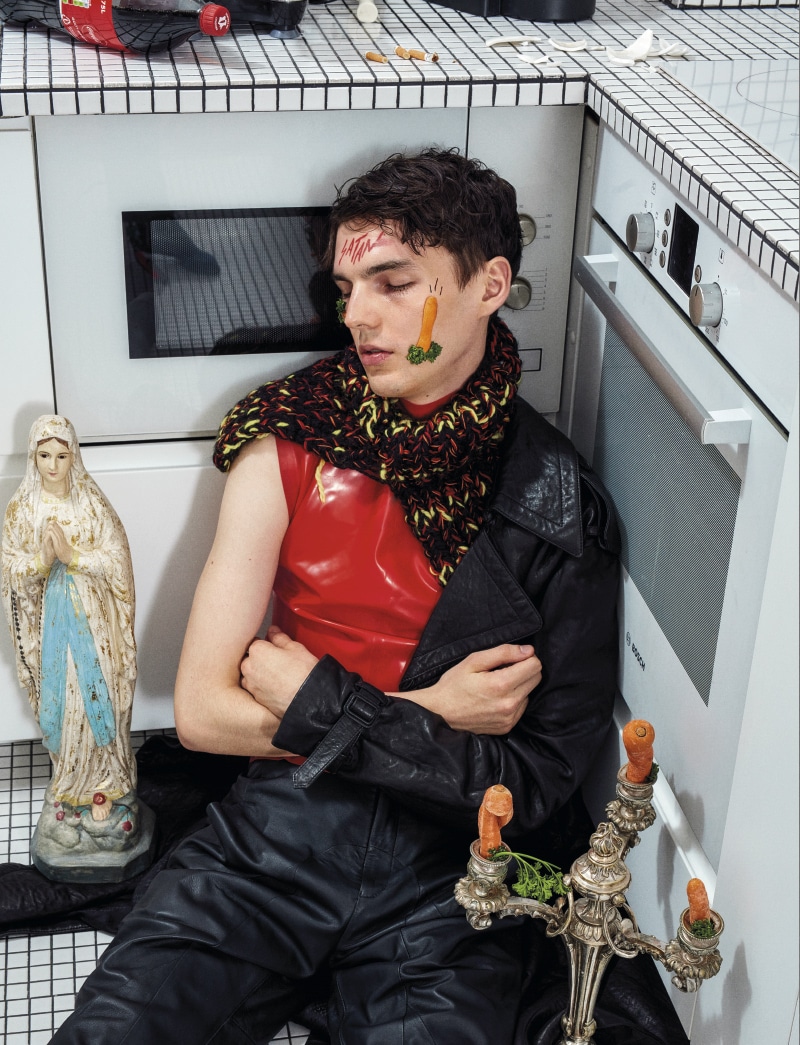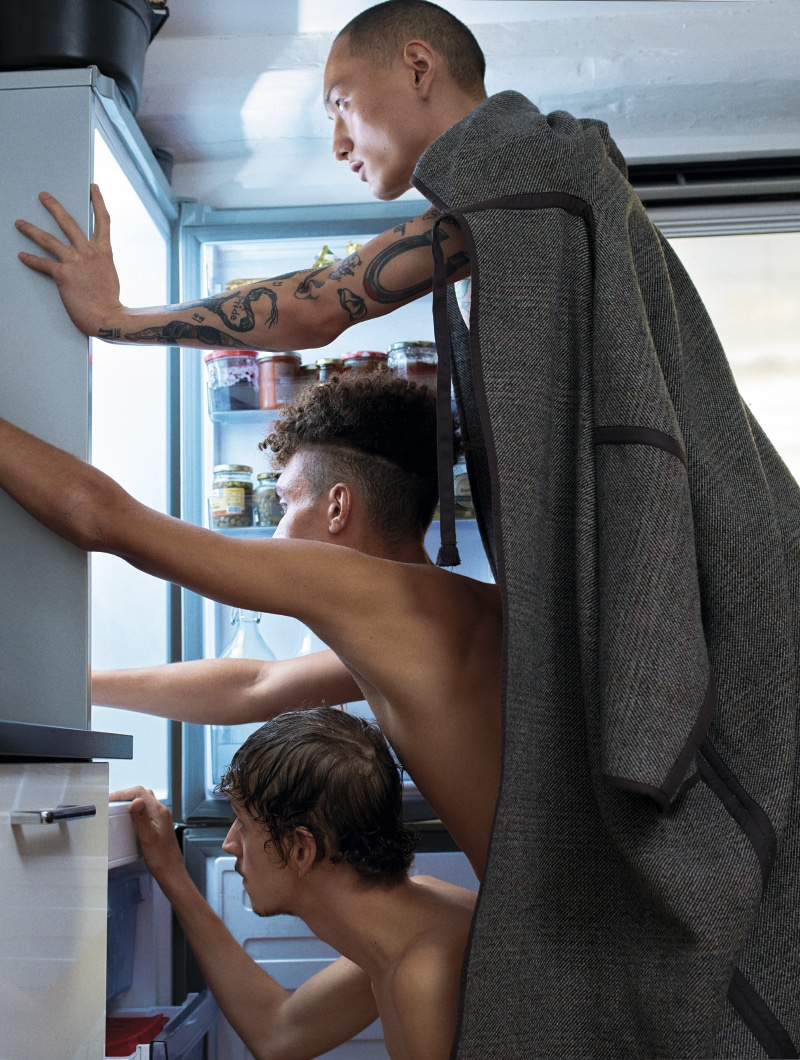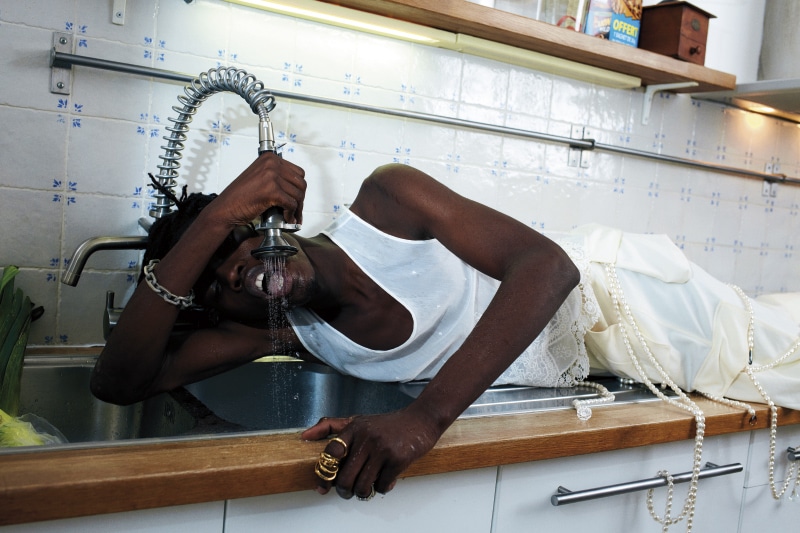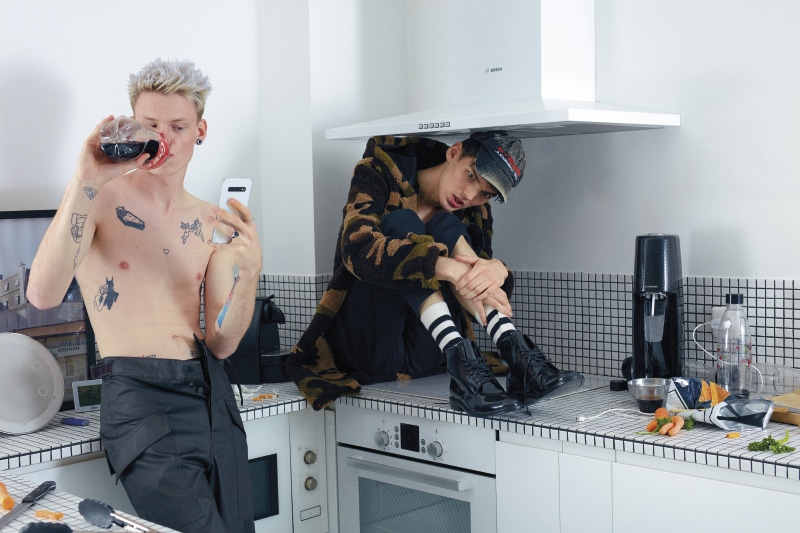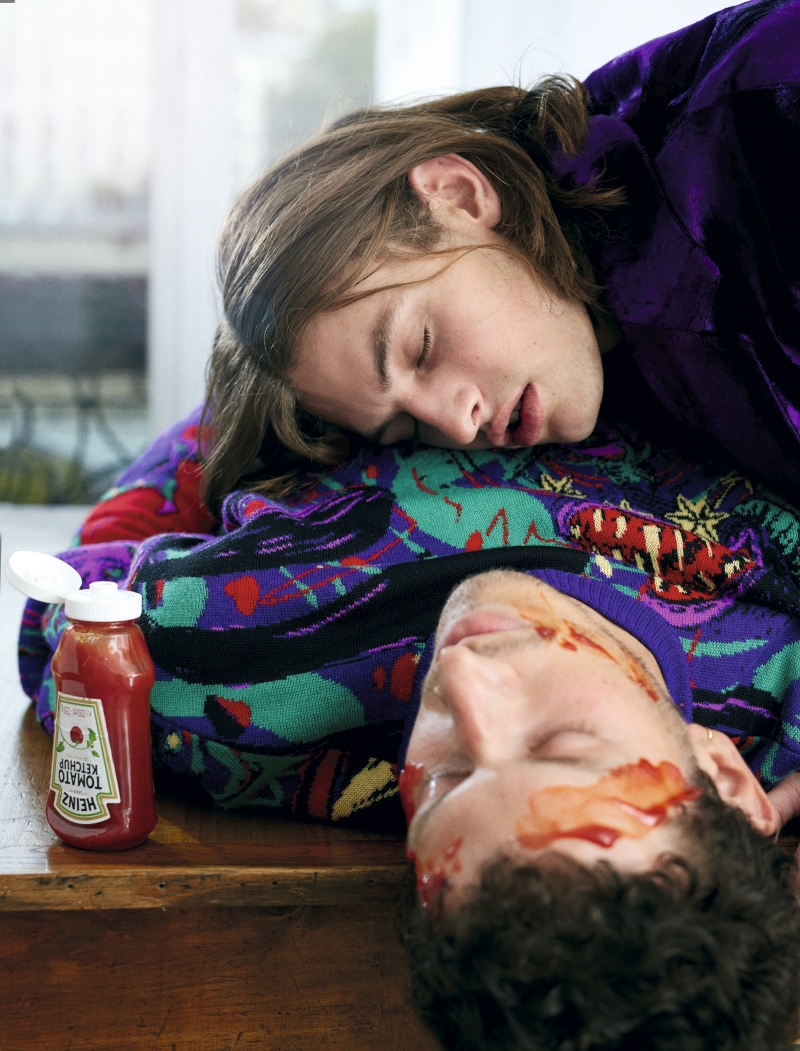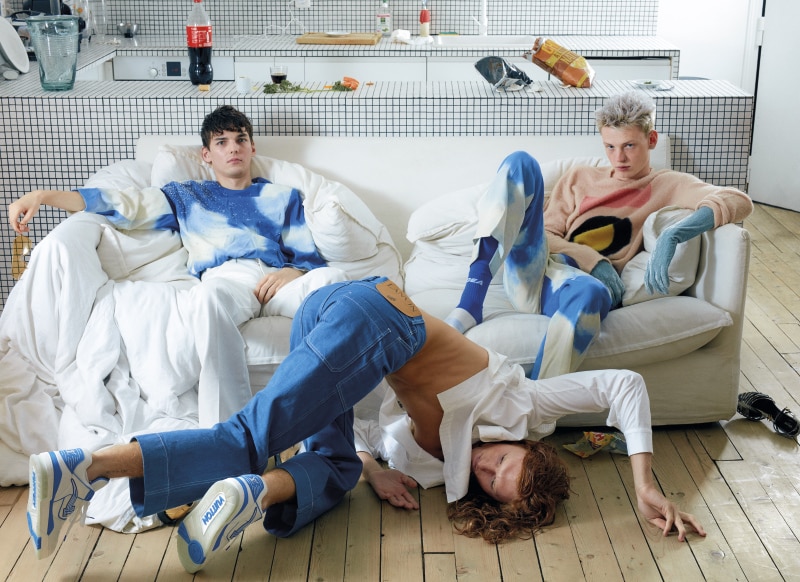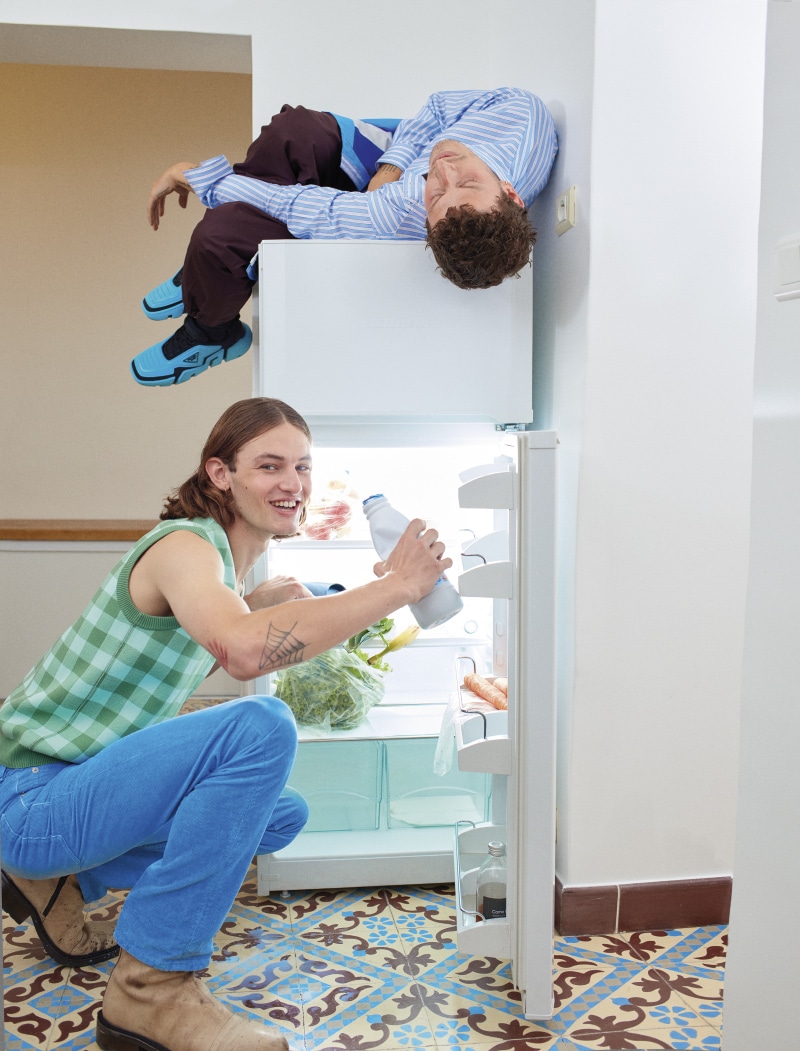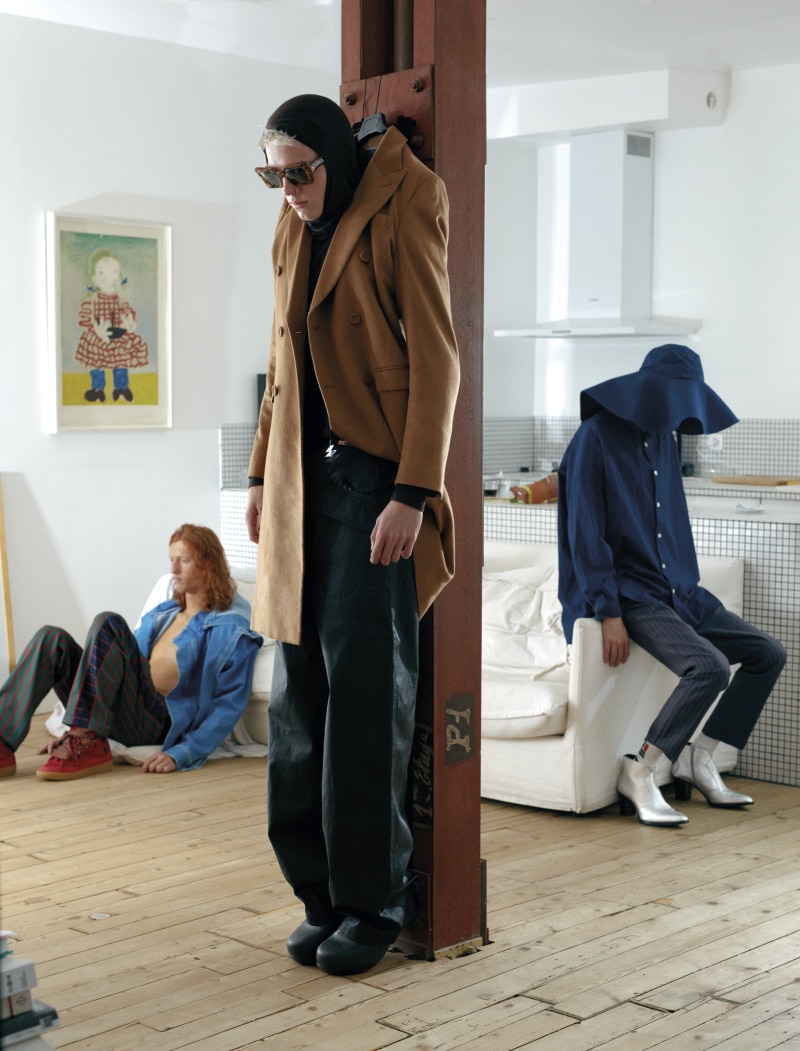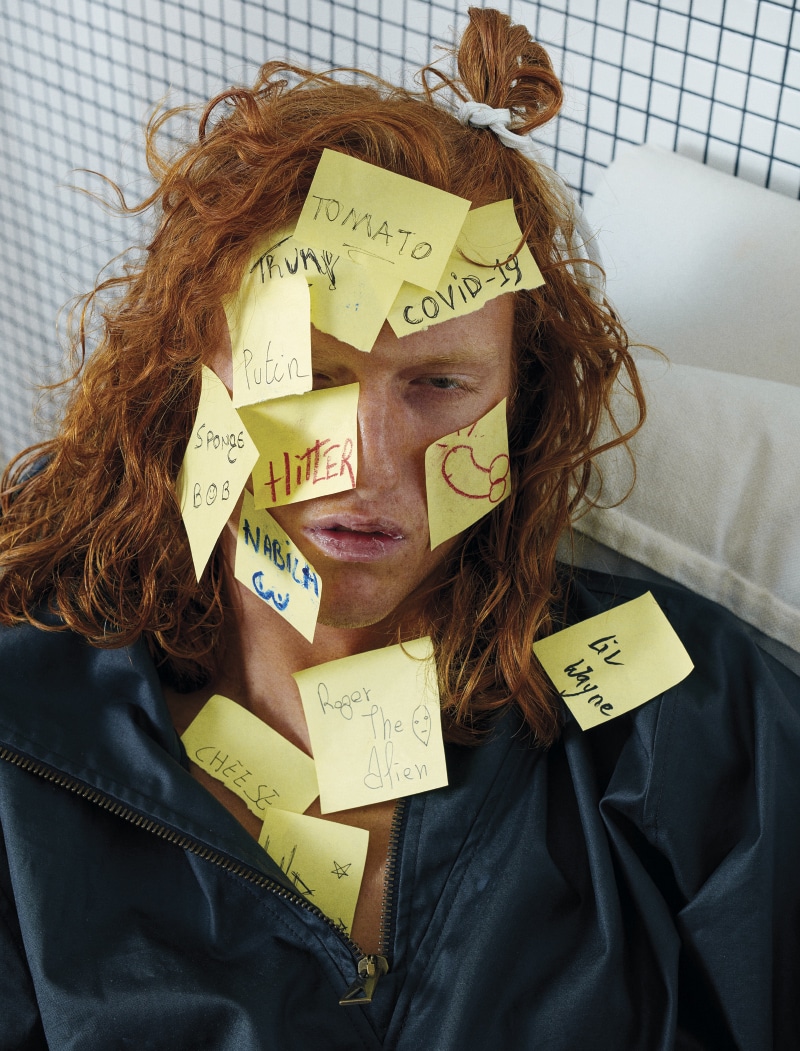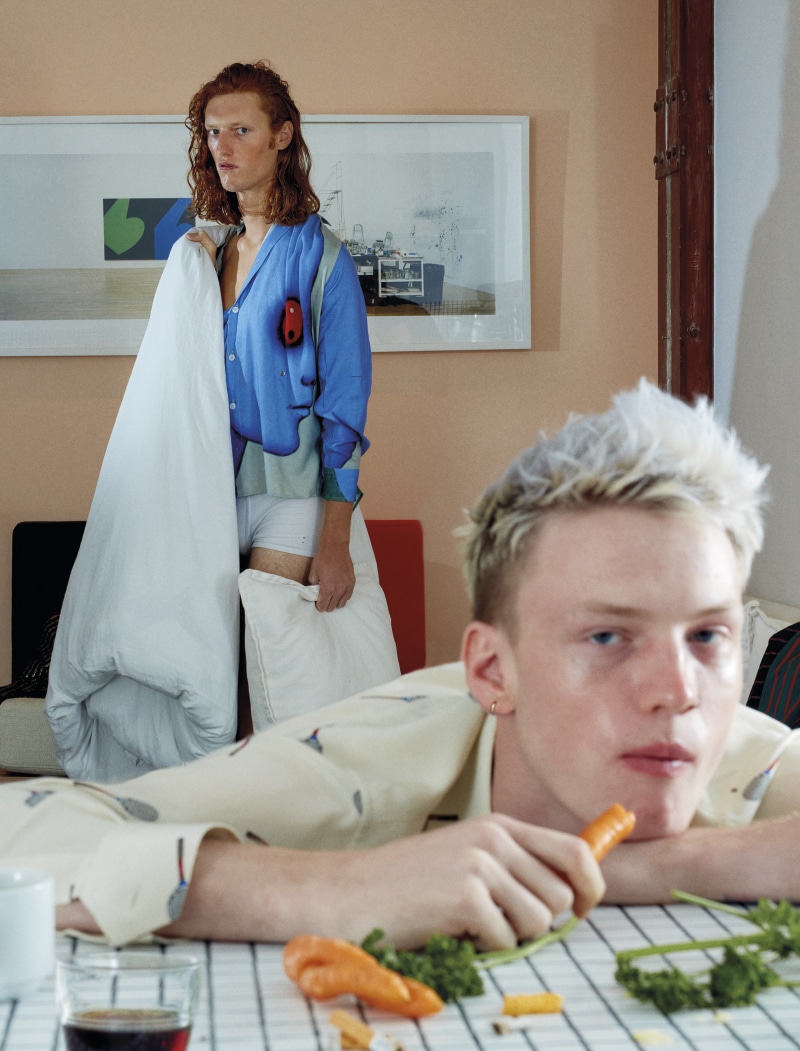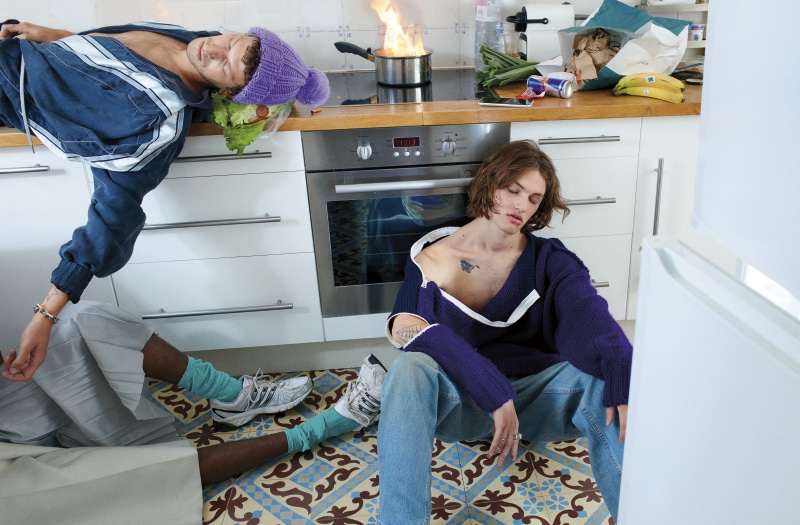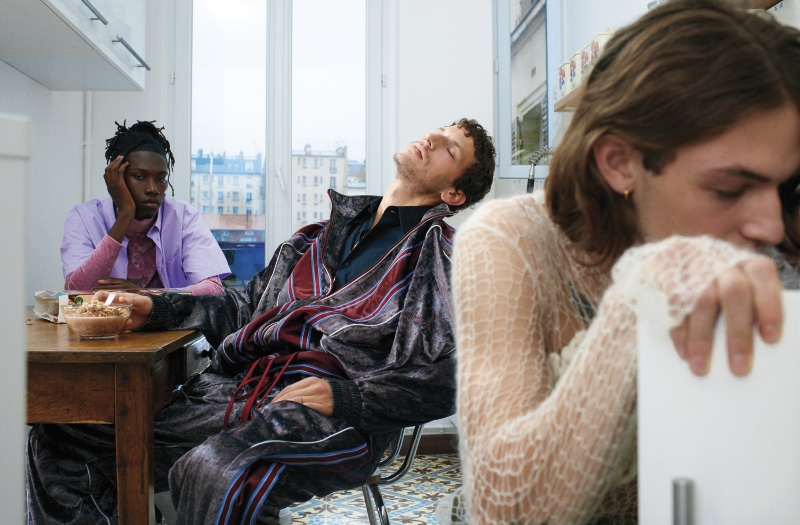 David, Eli, Stas, Jordan, Luis, Josef, Wei, Robin, and Victor photographed by Boris Ovini and styled by Pacôme Bosq, for the FW20-21 "FOOD" issue of Fucking Young! magazine.
Get your "FOOD" issue HERE!
Creative Direction & Styling: Pacôme Bosq
Photography: Boris Ovini
Production: Luca Imbimbo
Casting Direction: Olivier Duperrin
Make-Up: Ruben Mas
Hair Style: Jerôme Blanco-Martin
Style Assistants: Randa Khamad & Morris Royce
Production Assistant: Rayan Mazuel
Casting Assistant: Lucas Bernard Guelle
Models: David B at Tomorrow Is Another Day, Eli Epperson & Stas Zienkiewicz at Bananas Models, Jordan M'Bang & Luis Mendes at 16MEN, Josef C & Wei Q at Metropolitan Management, Robin Riollot at Success Models, Victor V at Rock Men.