MR PORTER and LOEWE orchestrated a unique happening on Thursday, the 8th of June. Their chosen place was a magnific villa in Comporta, where the Summer Stories campaign of MR PORTER was joyously celebrated.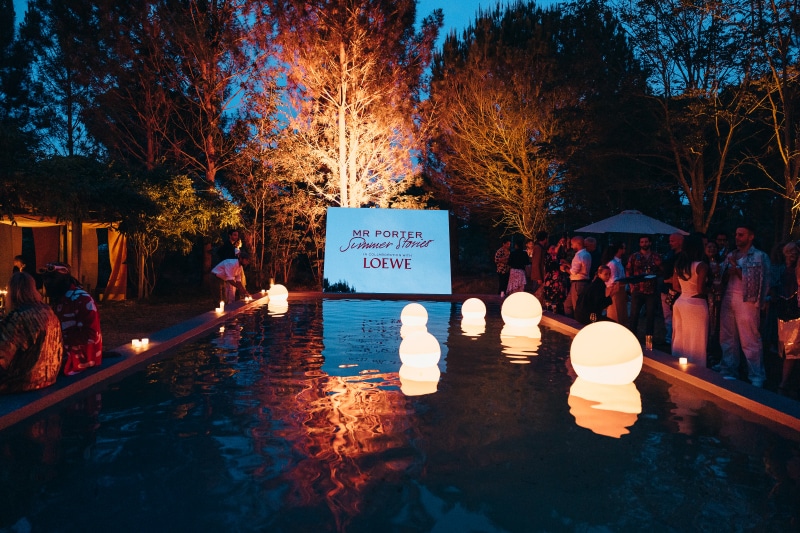 Nestled amidst a lush tapestry of trees, esteemed guests were seamlessly transported into a world of Bohemian-inspired enchantment. At this unforgettable pool party, the air was infused with the aroma of irresistible Portuguese delicacies, and delicious cocktails delighted the senses. As twilight descended, guests enjoyed the curated beats of local talents, Space Kadett and Shugi.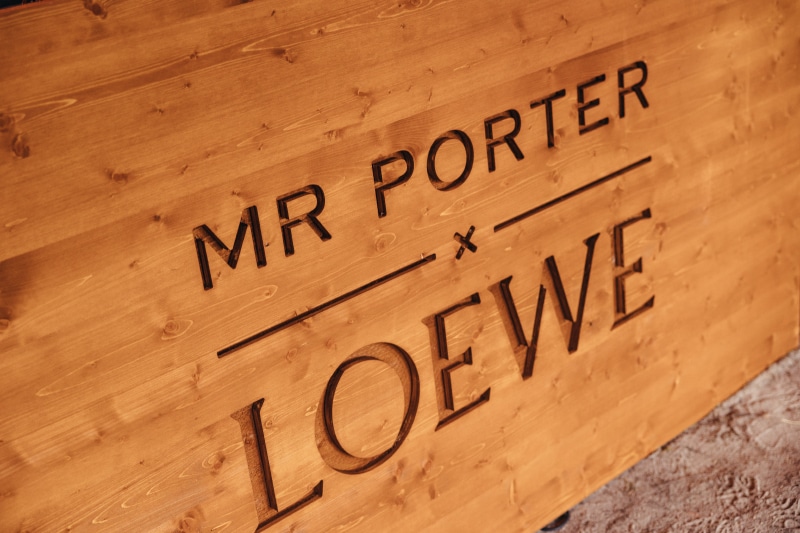 This exclusive event was one of a series of experiences curated by MR PORTER, with a multi-brand style suite adorning the villa. Here, the newly unveiled LOEWE Paula's Ibiza collection harmoniously mingled with MR PORTER's curated summer edit, captivating everyone.
The MR PORTER Summer Stories campaign serves as an unrivaled destination for those seeking the pinnacle of high-summer indulgence.
Local VIPs, press luminaries, influential figures, and esteemed friends of MR PORTER and LOEWE graced this special occasion. Among the attendees were: actor Albano Jerónimo, artists Lourenço Ortigão, Andrew Georgiades, and Louis A. W. Sheridan, surfer Nic von Rupp, models Sadiq Desh, Luís Boges, and Francisco Faria, influencer Joan Pala, photographers Paul Binam and Eduard Galià, and MR PORTER Buying Director Daniel Todd.
Check out the photos below: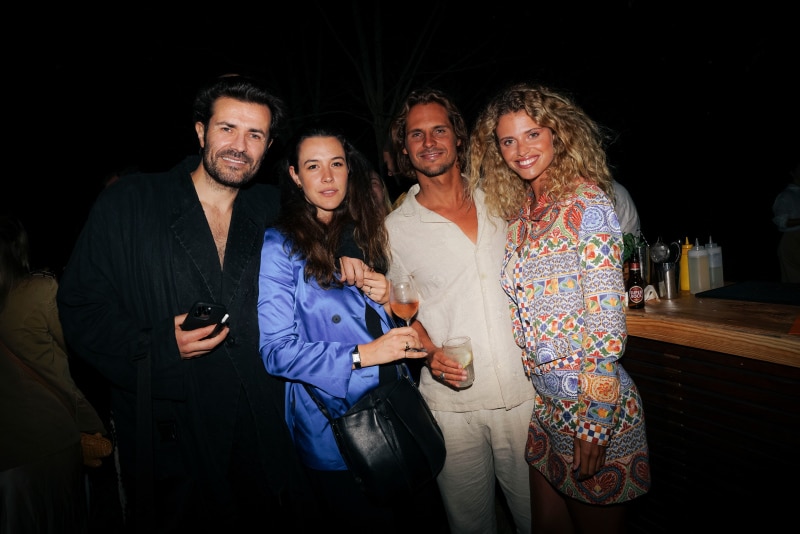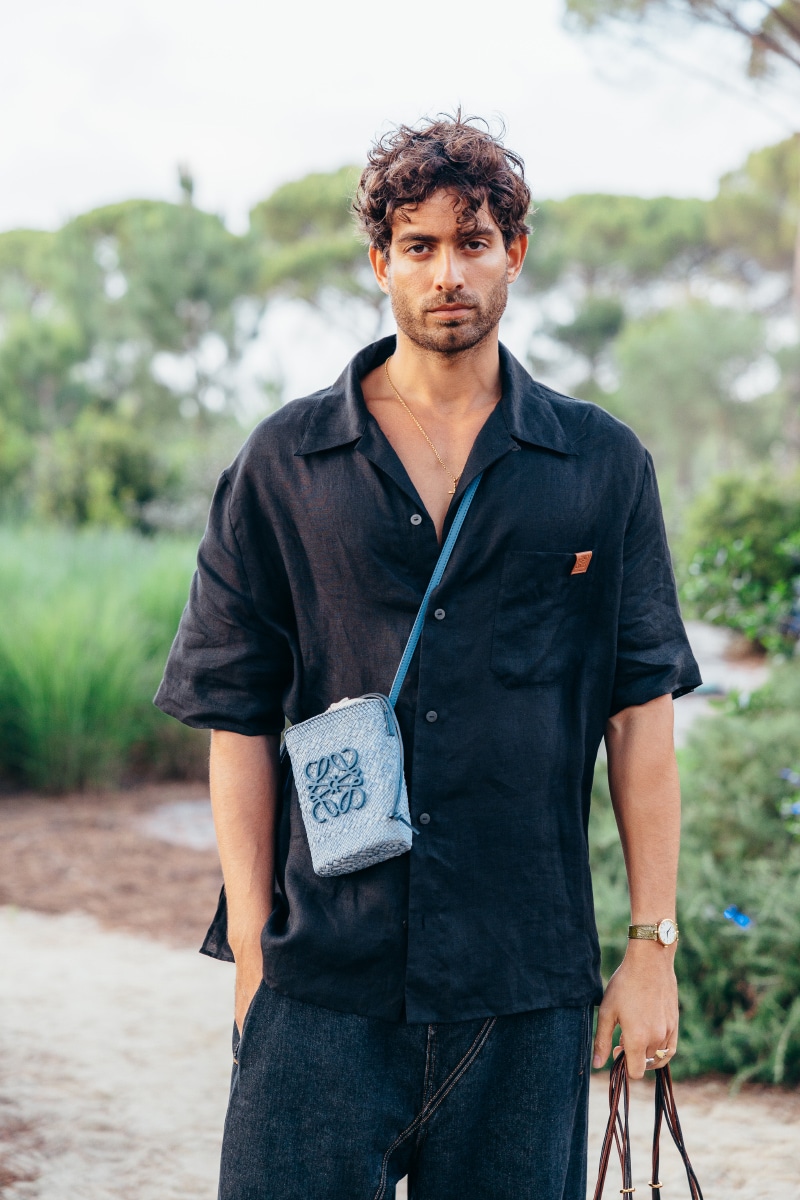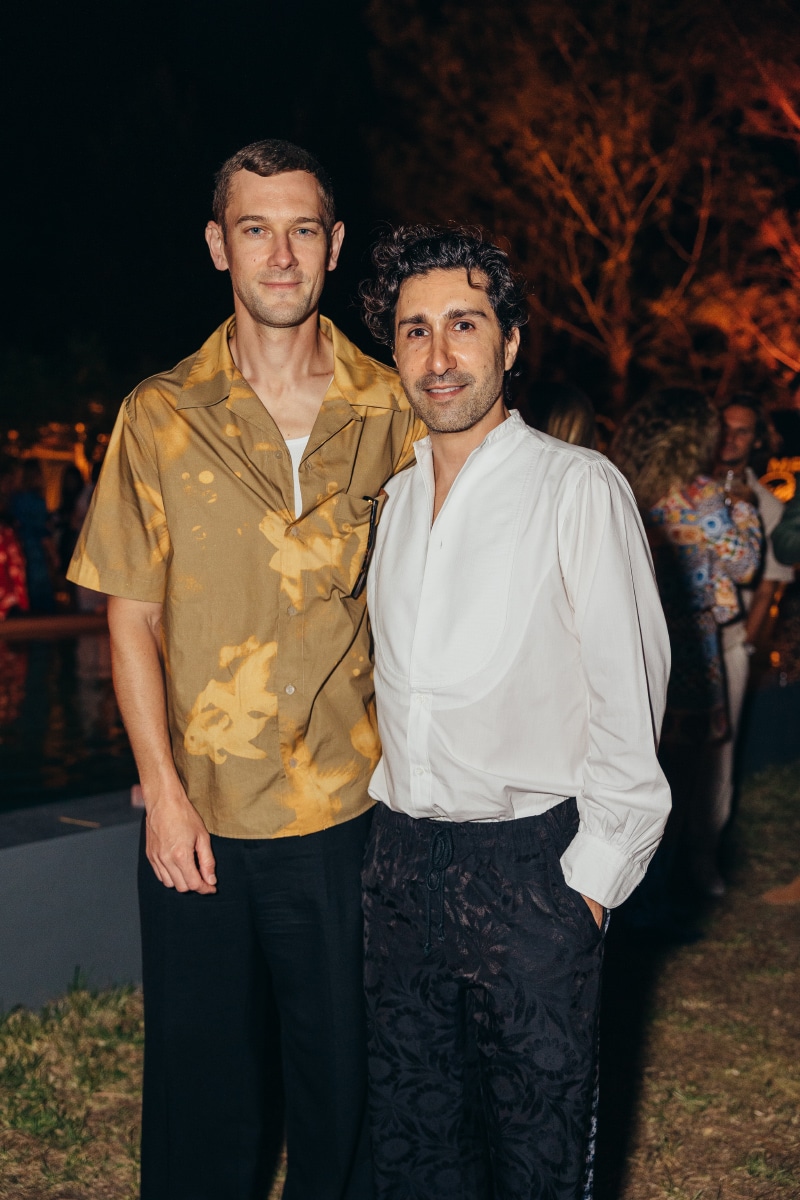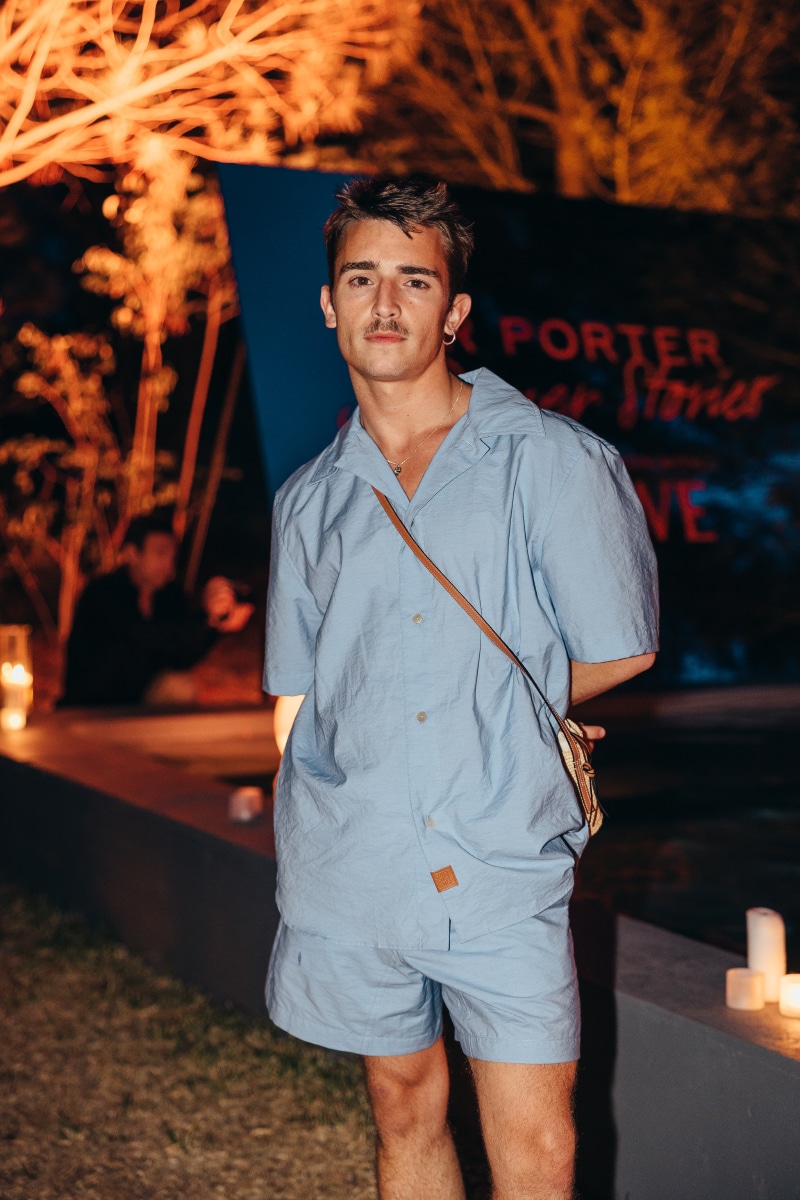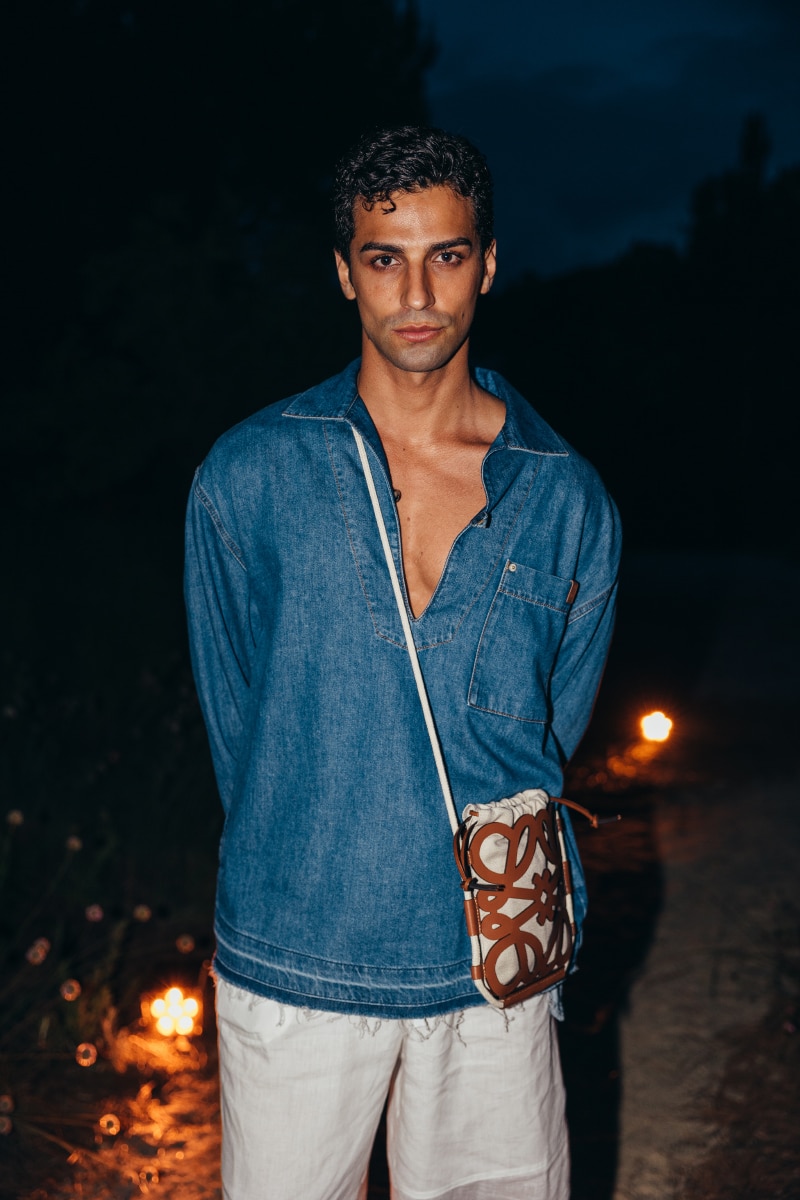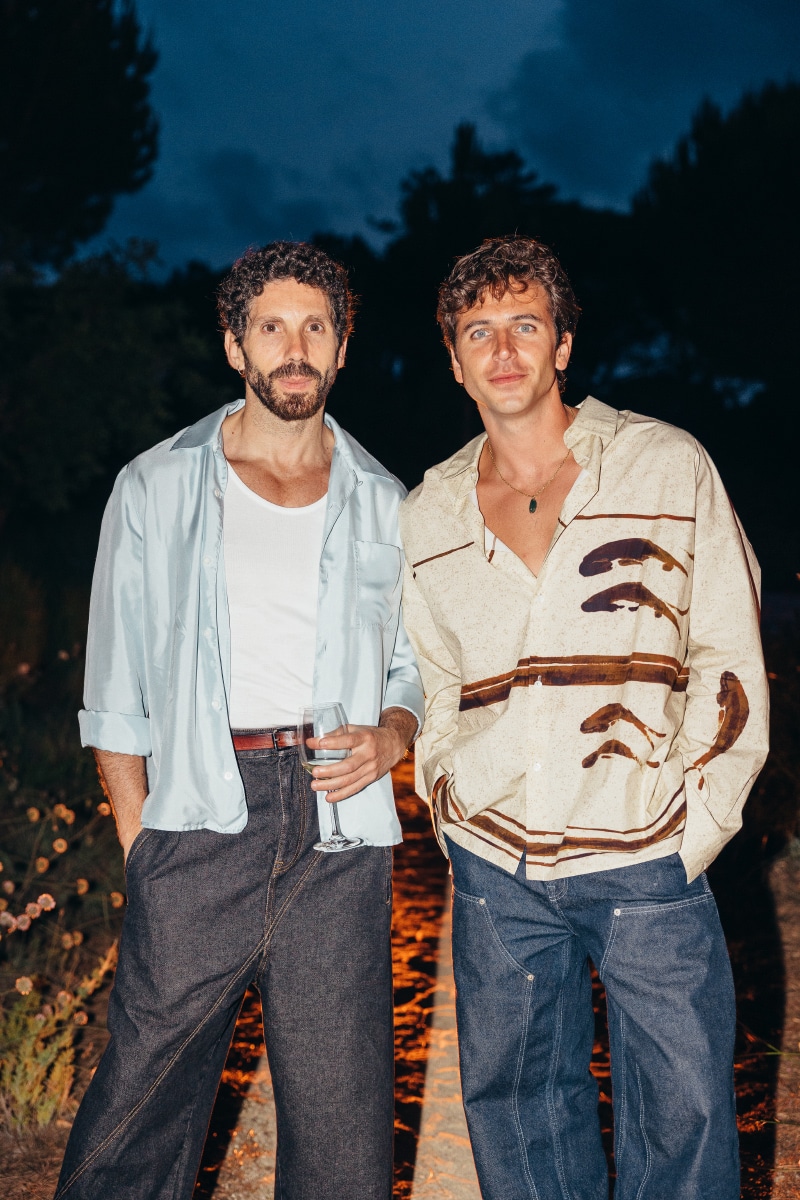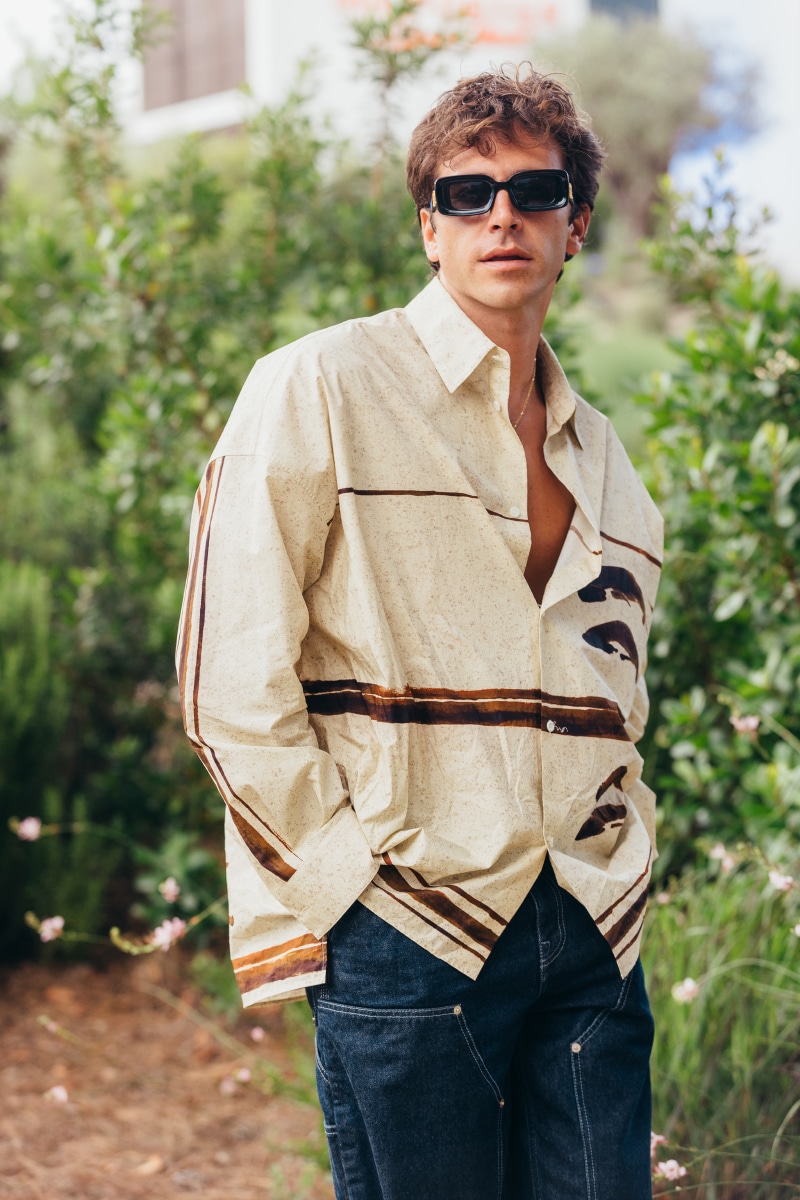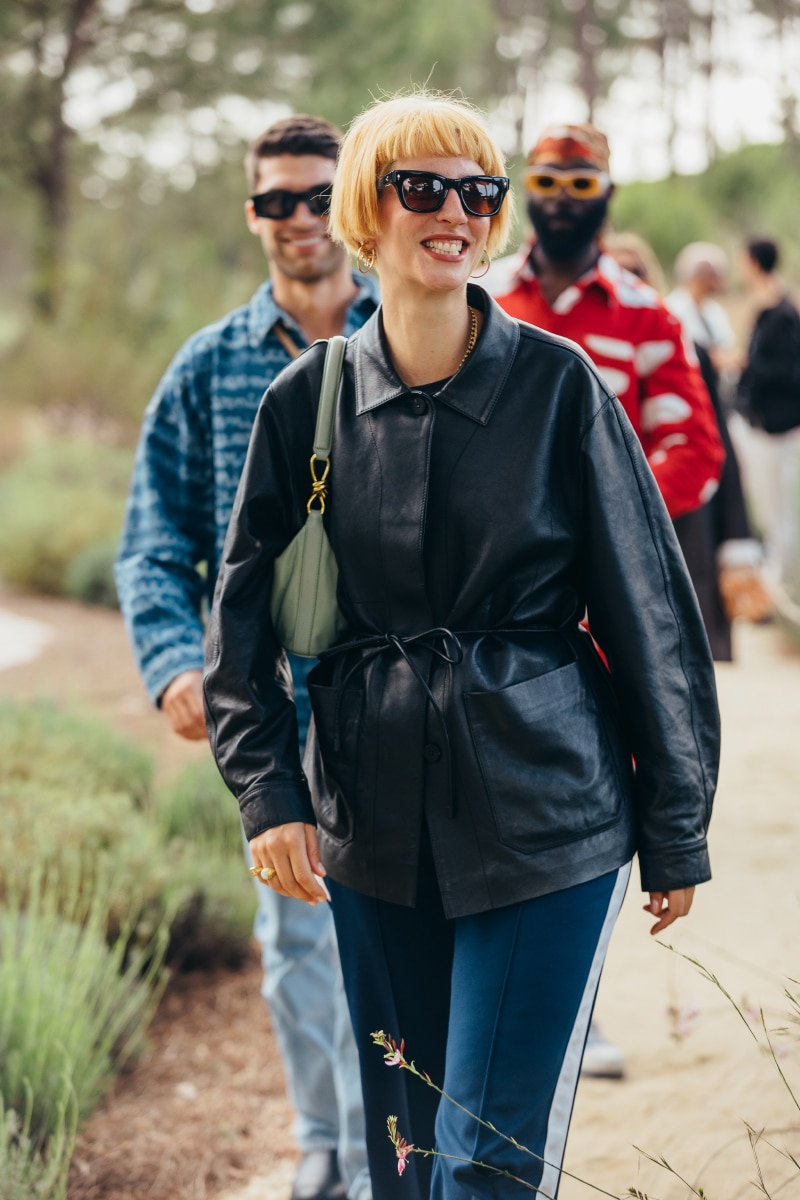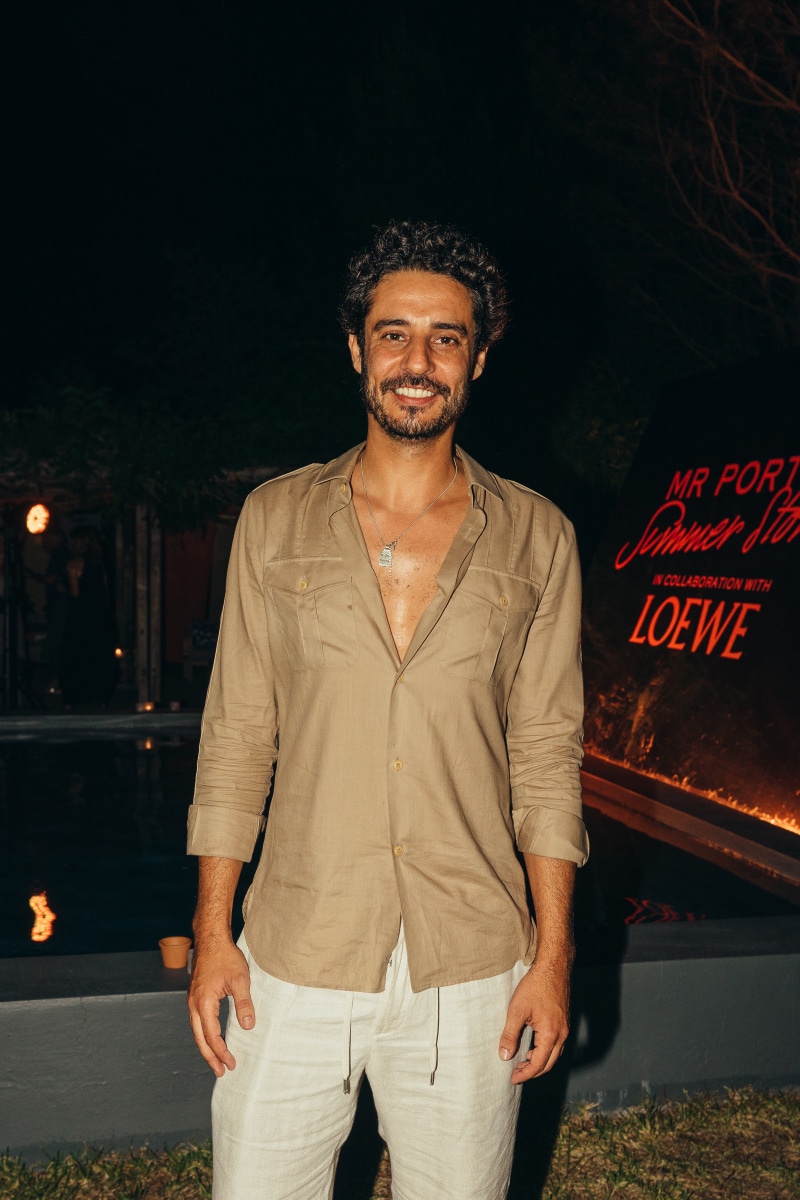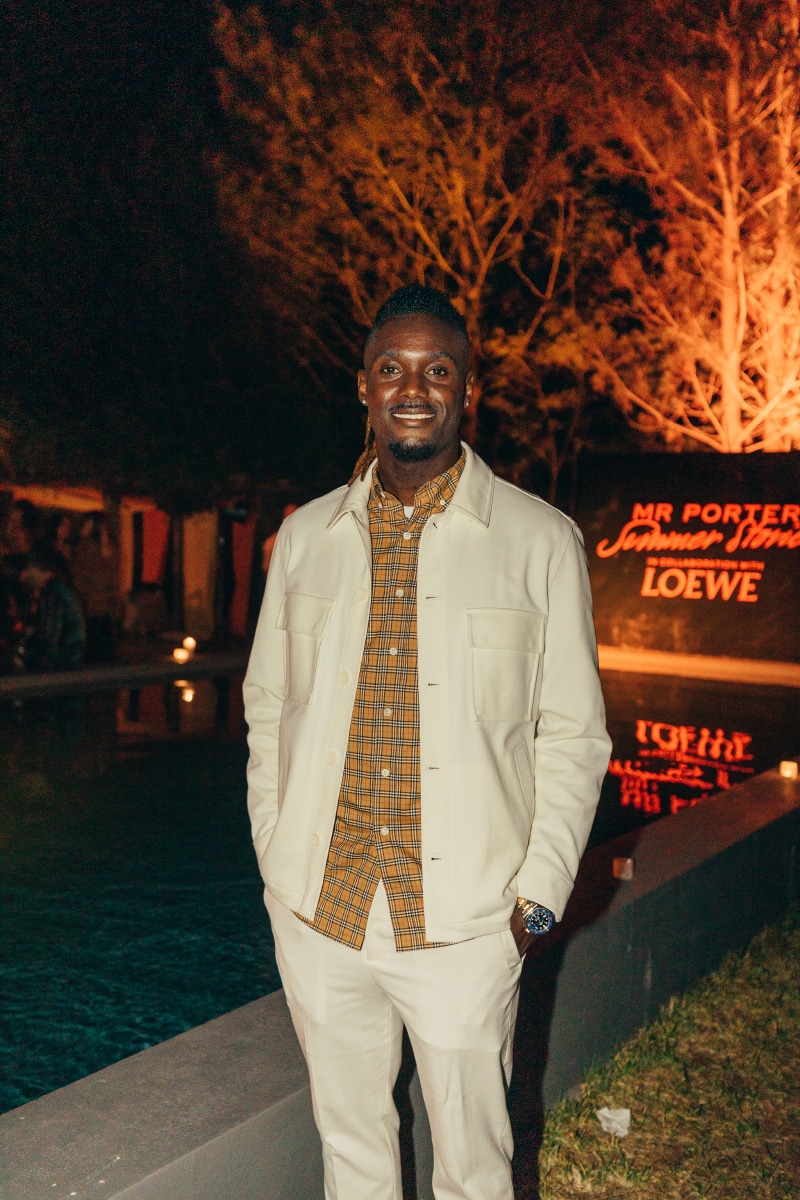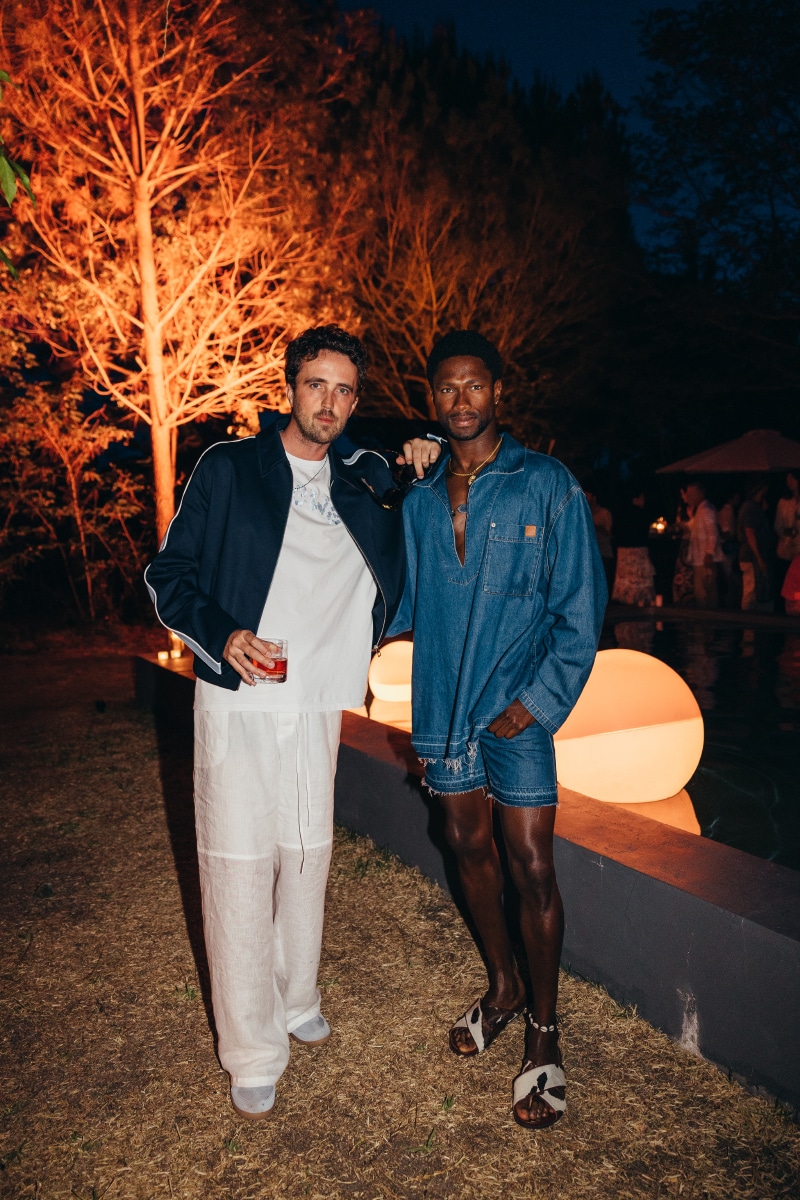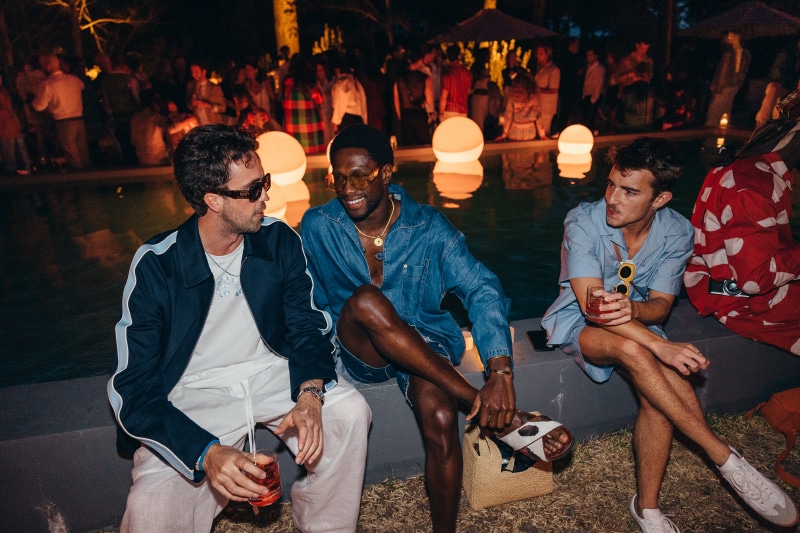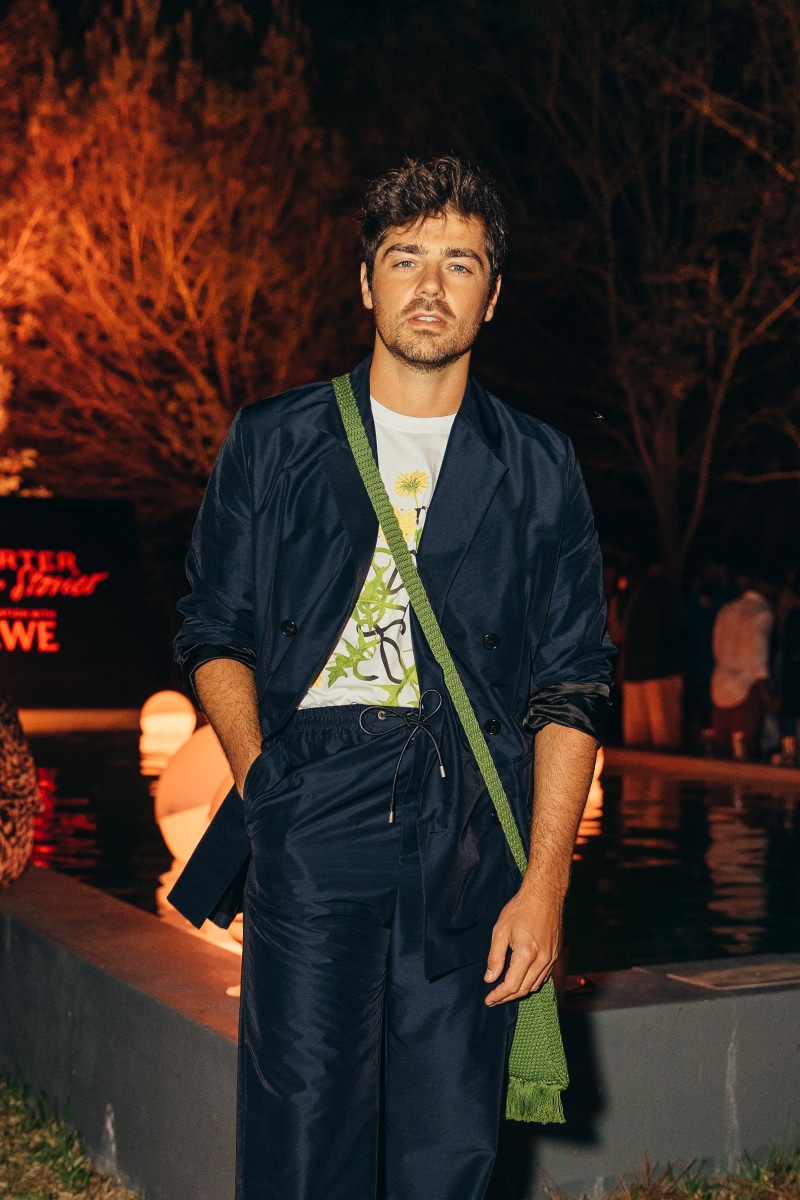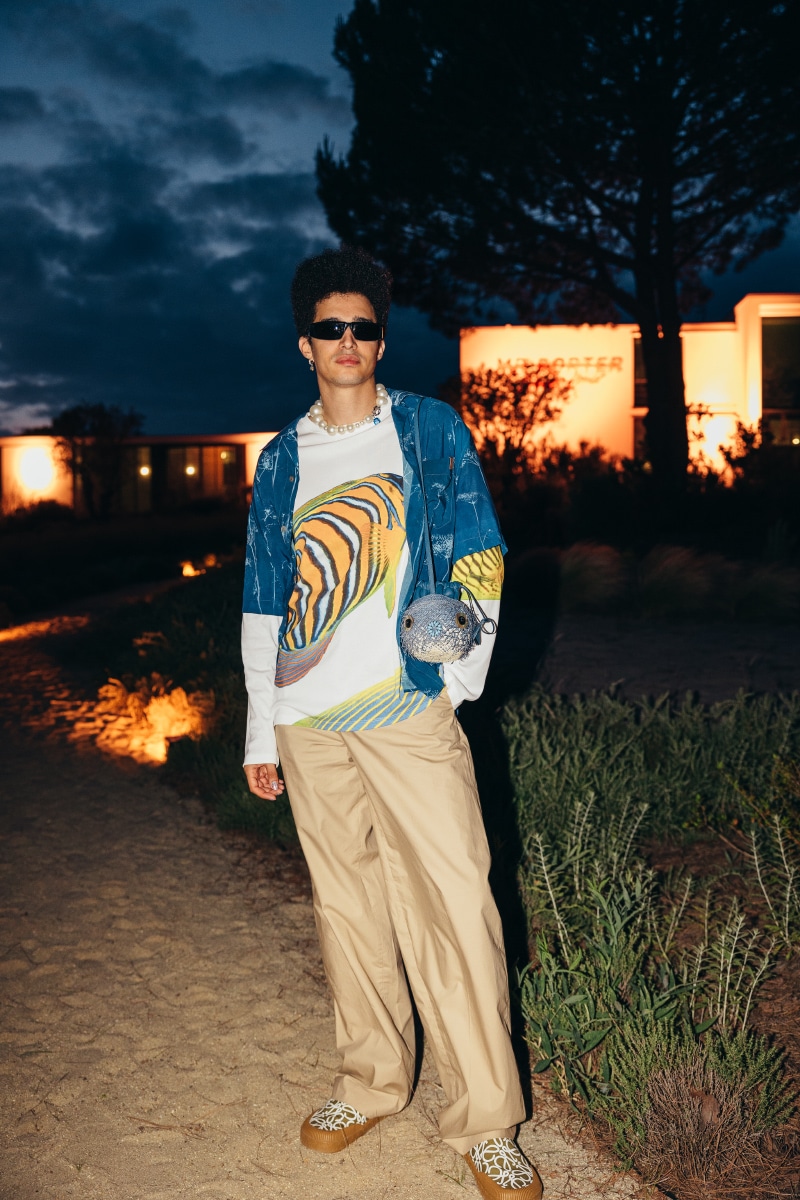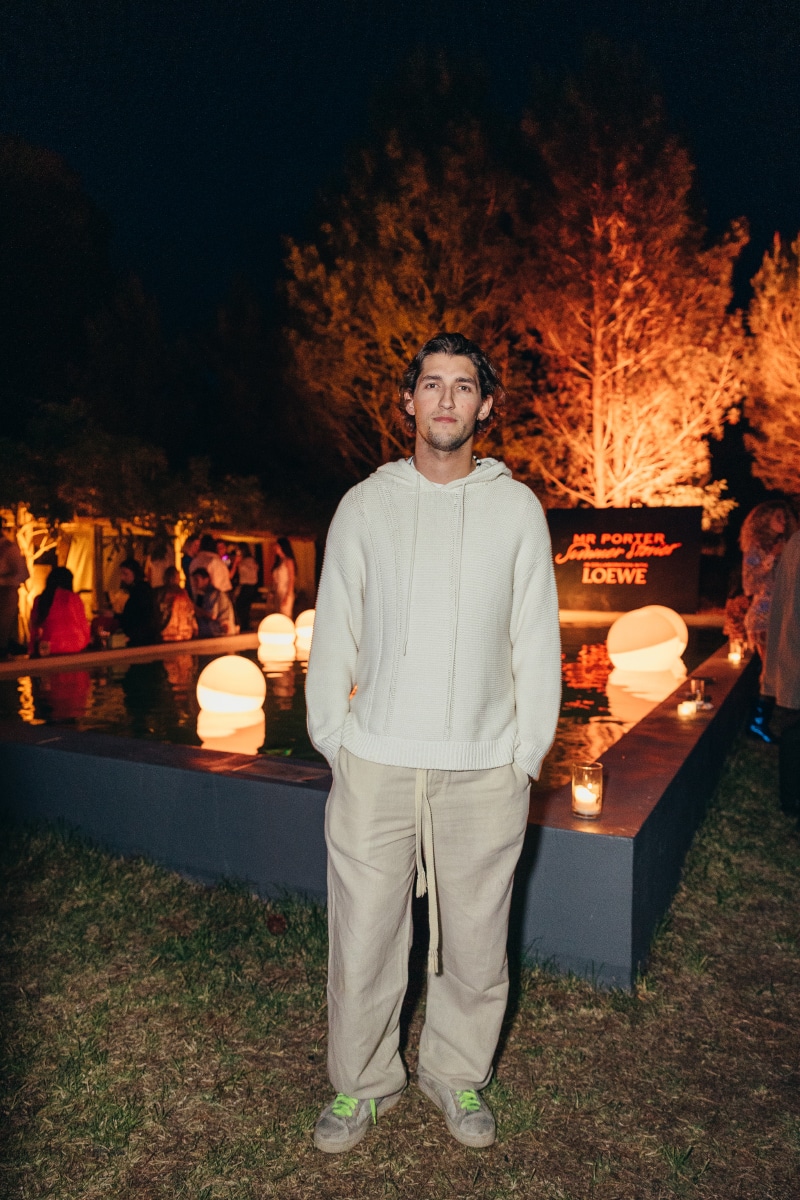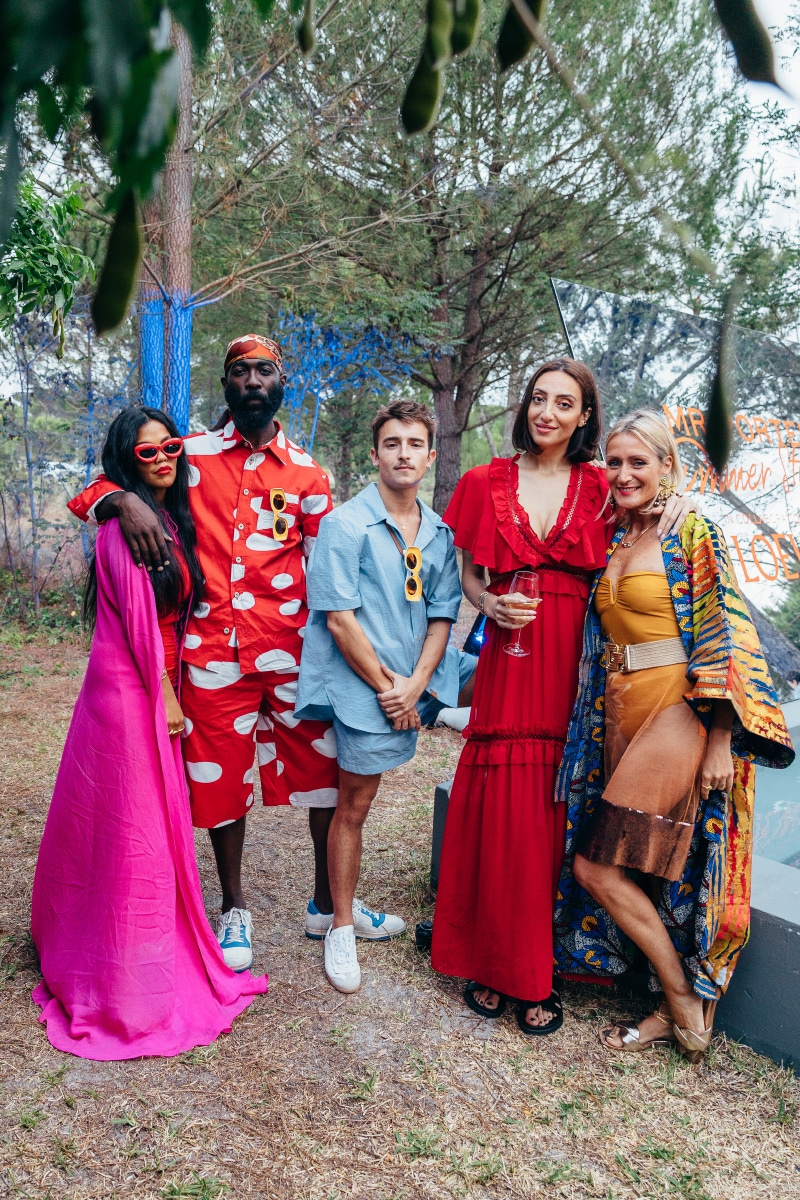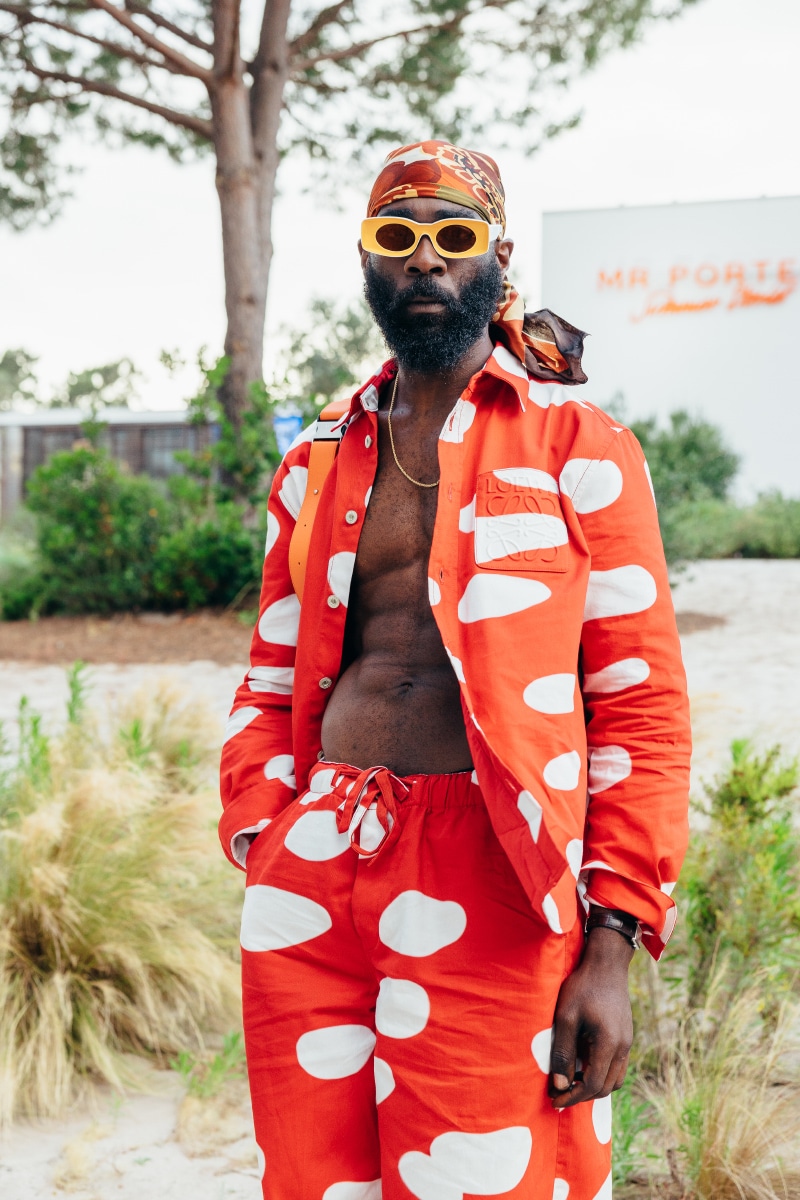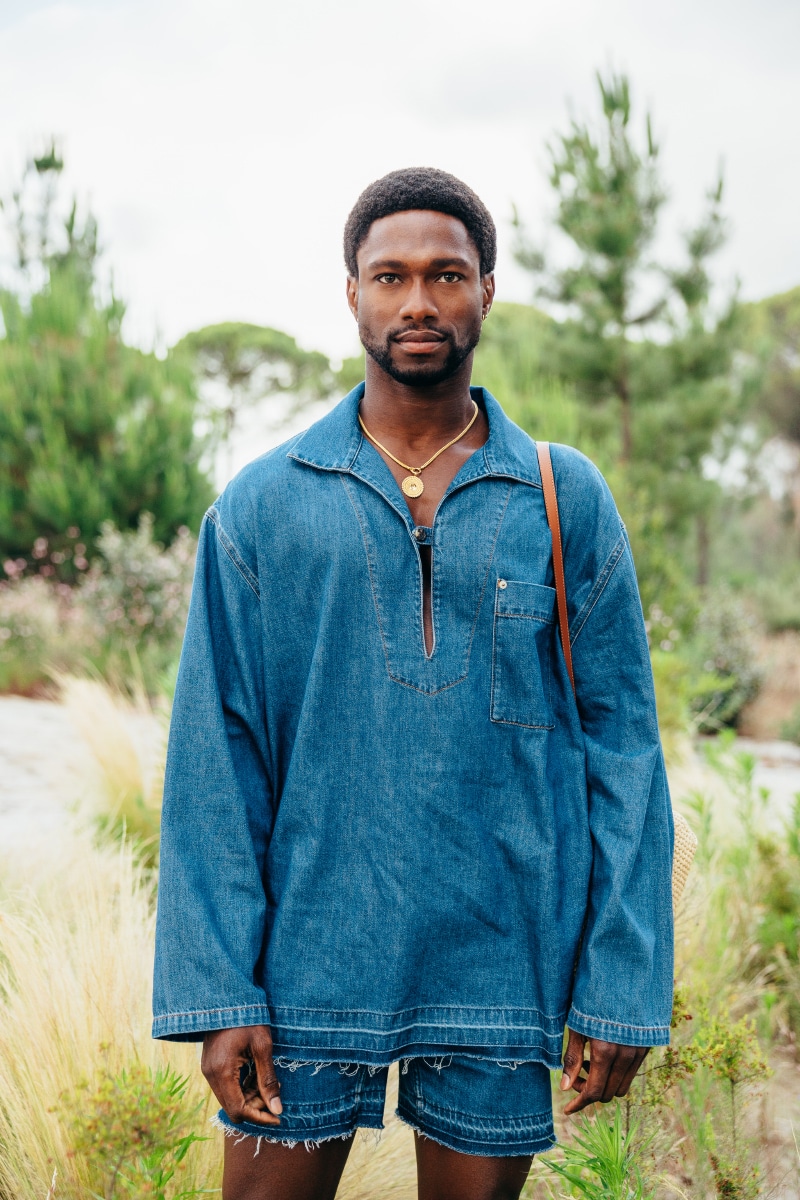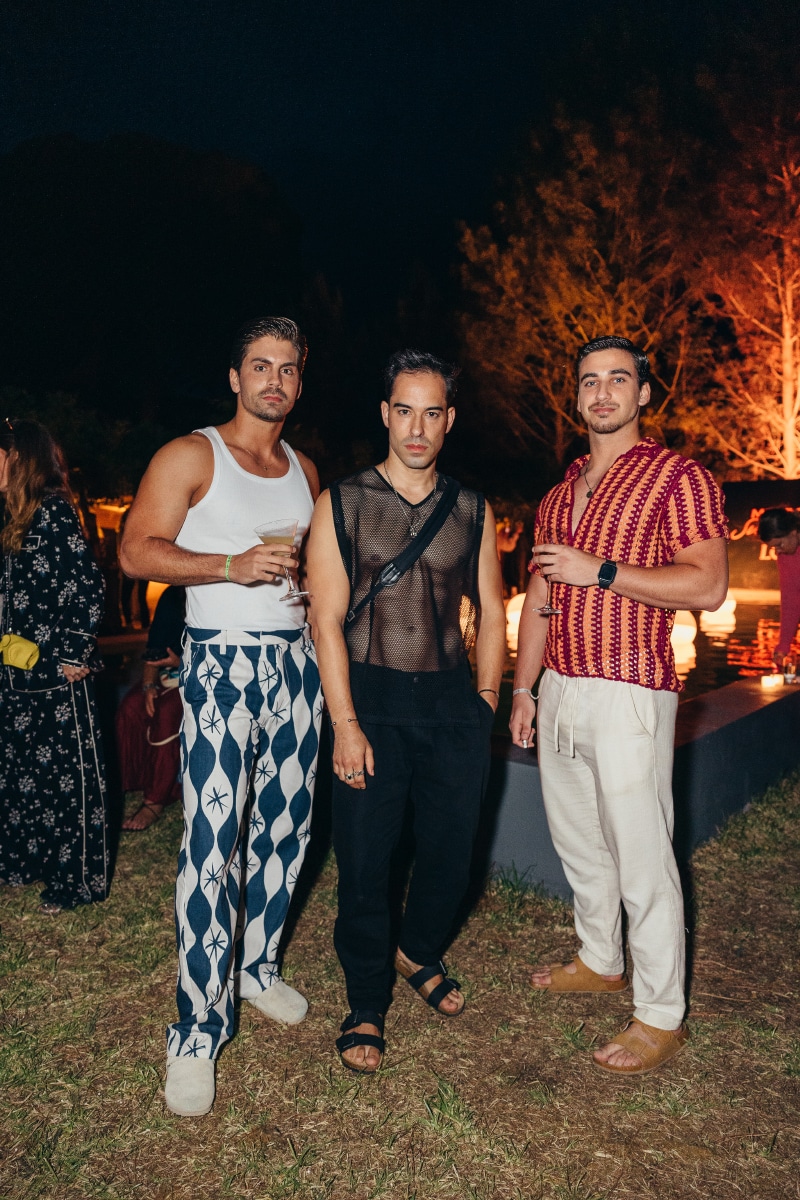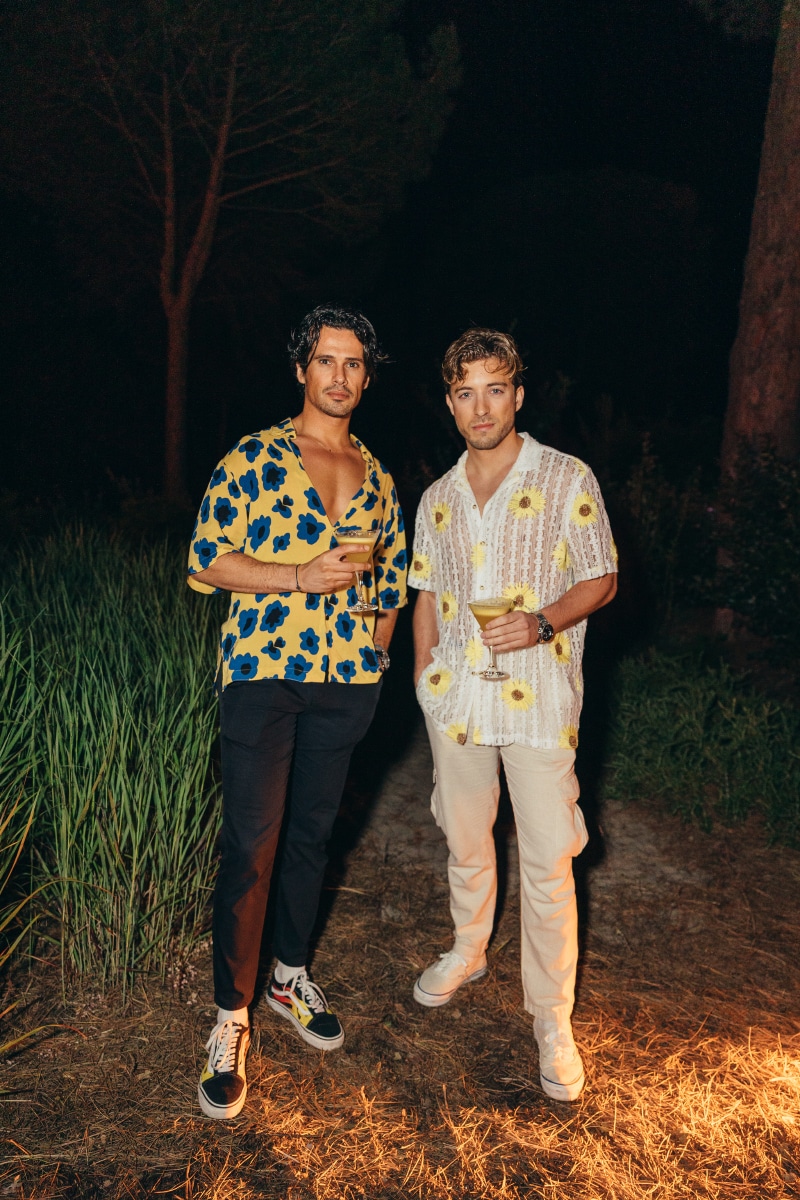 Shop the new arrivals at MR PORTER HERE!