MR PORTER has joined forces with the Icelandic outerwear label 66°North to launch a limited-edition exclusive capsule collection that draws its inspiration from the untamed beauty of Iceland's nature.
This exclusive collection comprises four key pieces, featuring two outerwear styles and two accessories. Among the standout outerwear items is the iconic Dyngja puffer jacket and vest from 66°North, showcasing a striking all-over print influenced by the mesmerizing hues of "Skófir" moss. This unique pattern is a result of the design team's photographic expedition across Iceland's breathtaking landscapes. What makes each Dyngja AOP style one-of-a-kind is how the pattern falls differently on each piece, ensuring a truly individual product every time. Beyond its aesthetics, the jacket's outer layer is crafted from recycled polyester, while the insulation comprises a blend of goose and duck white recycled down, sourced from reclaimed clothing and bedding. The Dyngja puffer, a classic originally introduced in 2005, is both a shield against cold and harsh conditions and a comfortable companion for your daily commute.
To complete this exclusive capsule, 66°North has reimagined their core backpack and bum-bag styles in an enticing 'Glacial Clay' colorway, a nod to the imposing glaciers that dominate Iceland's landscapes. These styles are crafted using leftover PU rainproof material from previous-season bags and pay homage to the brand's rich fisherman heritage with reflective details and coated waterproof fabric.
The campaign images were captured by Benjamin Hardman, 66°North's long-standing ambassador, outdoor explorer, and talented photographer. Check it out below: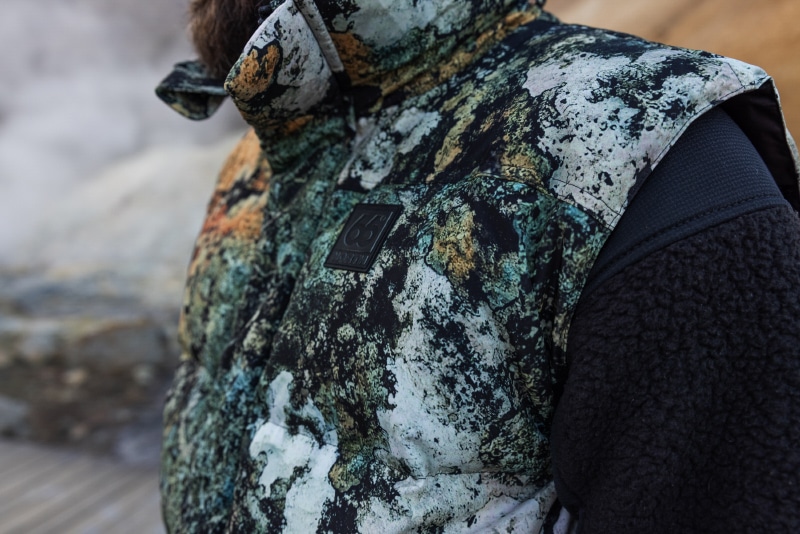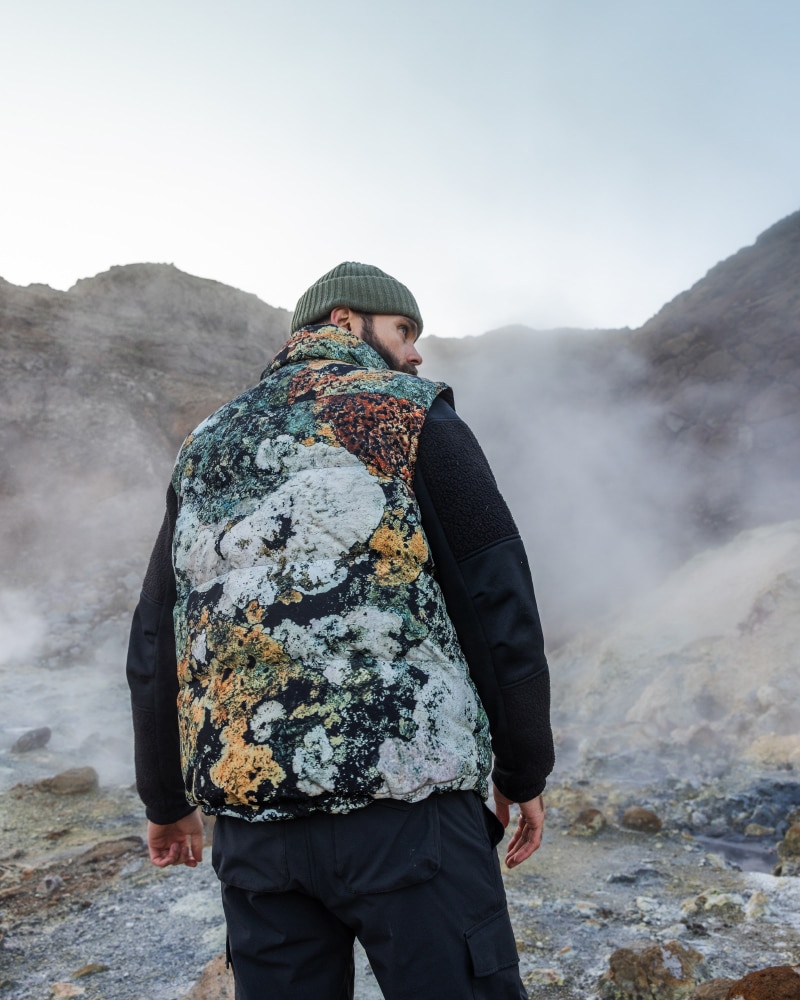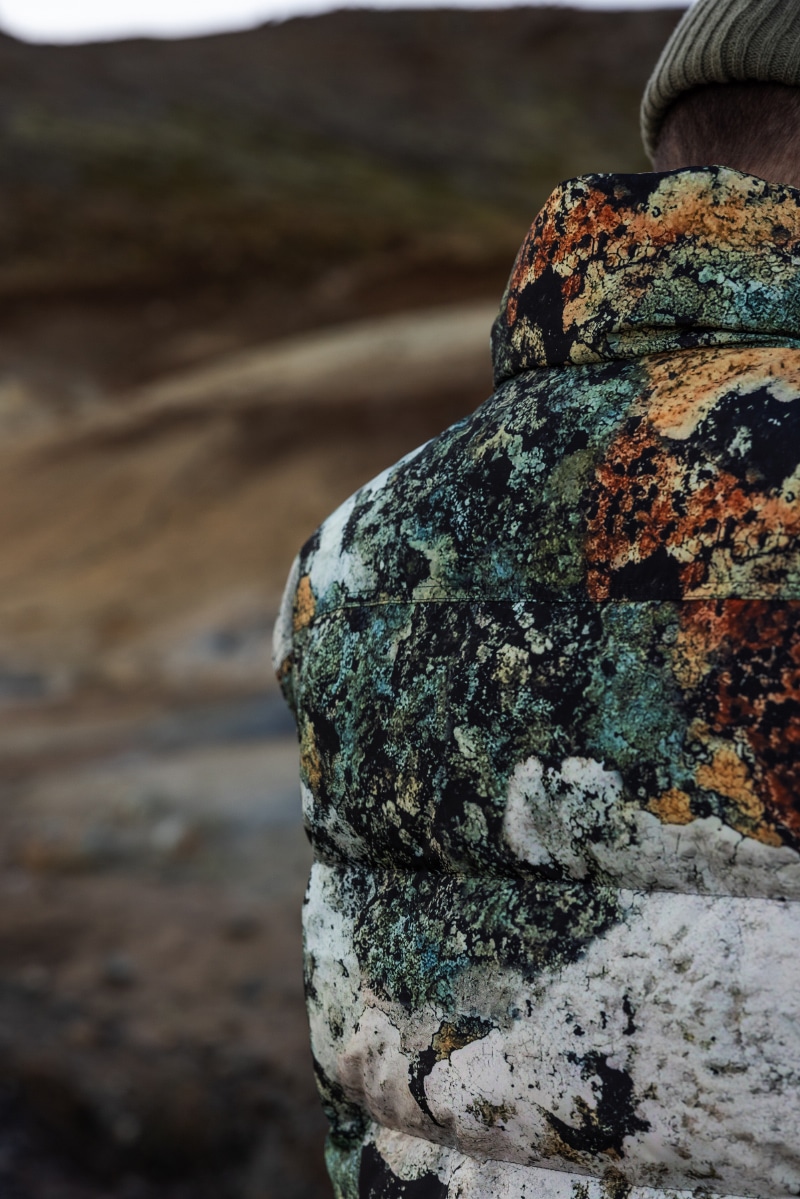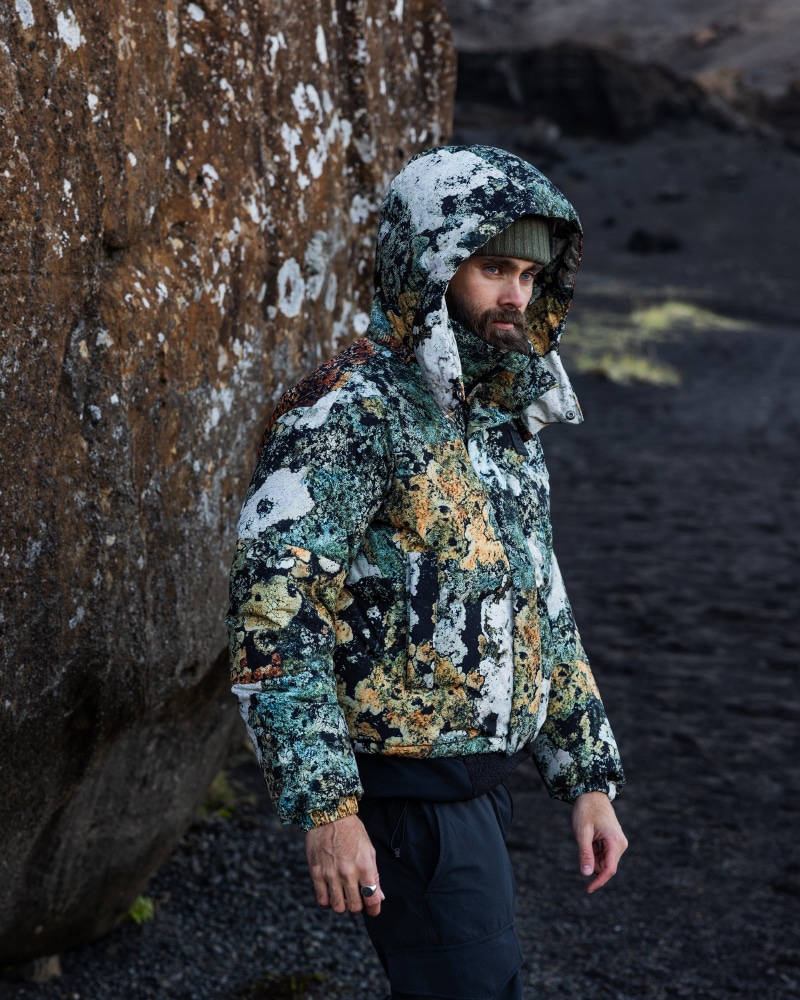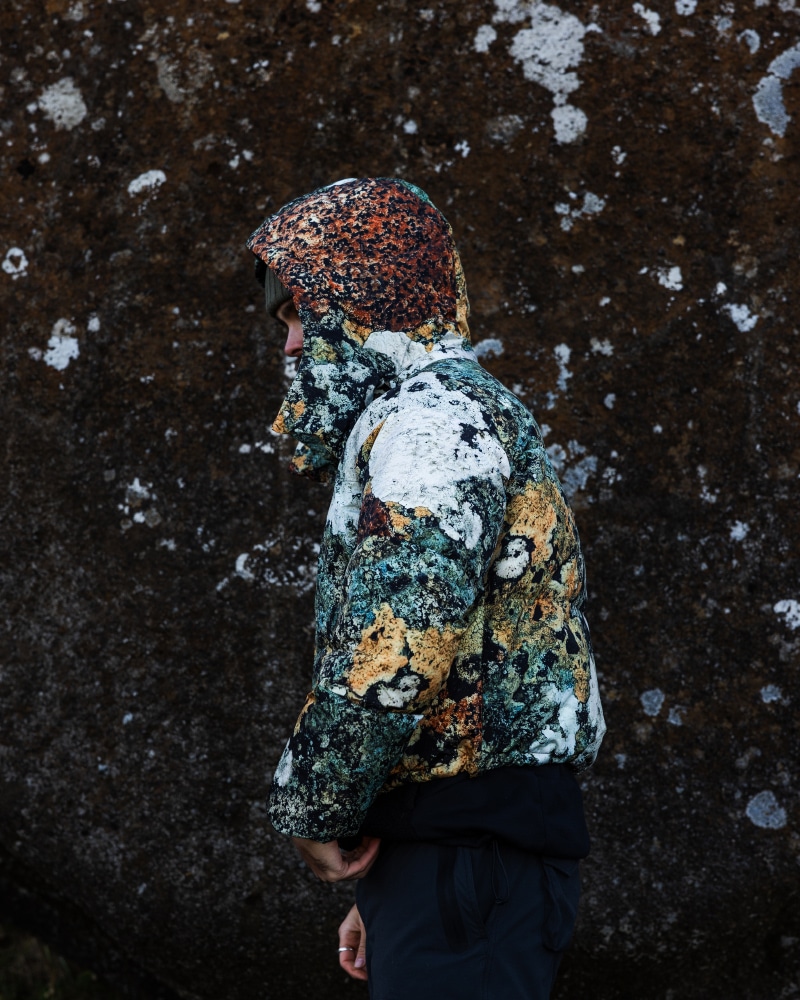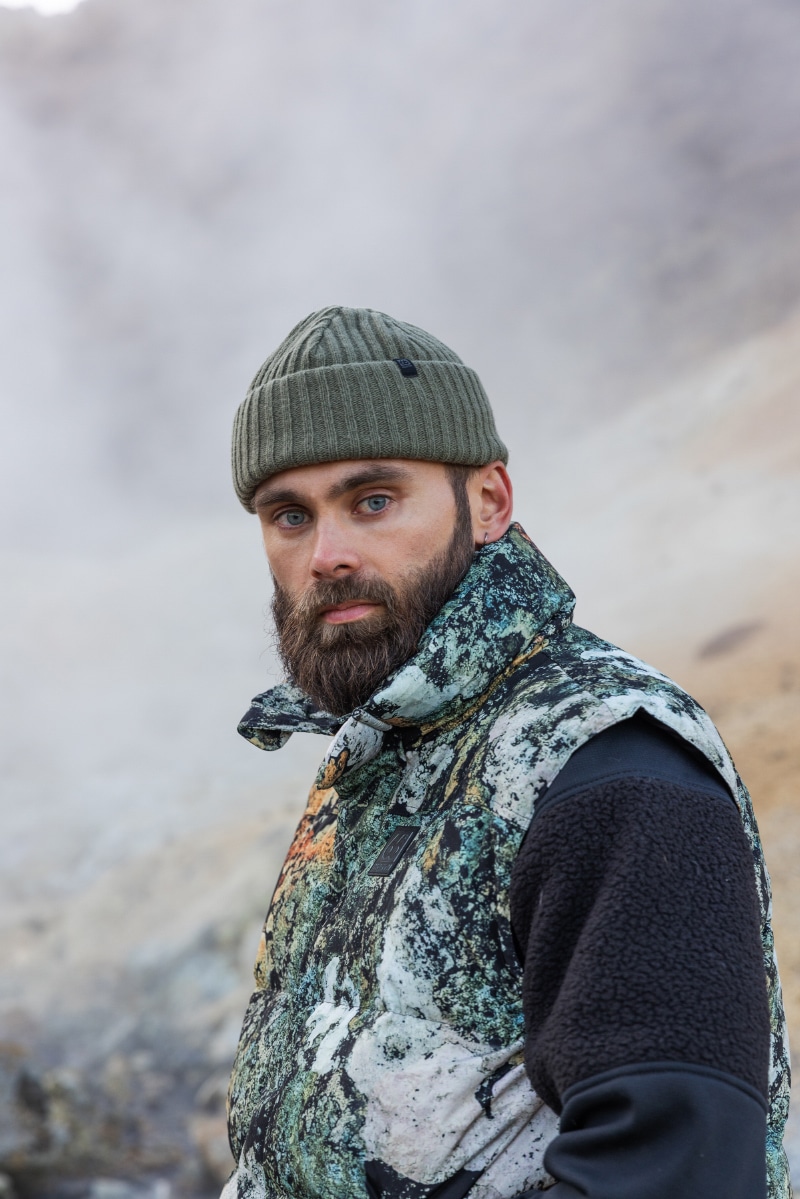 Shop the collection HERE!