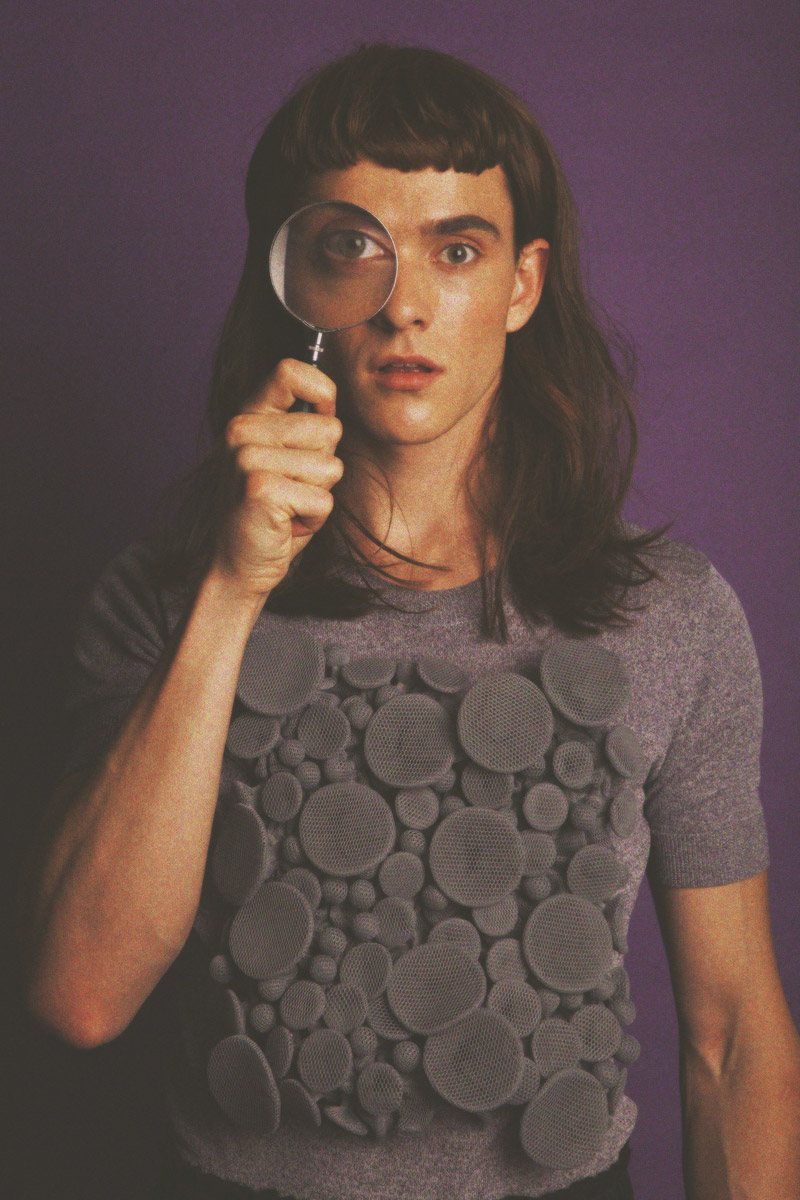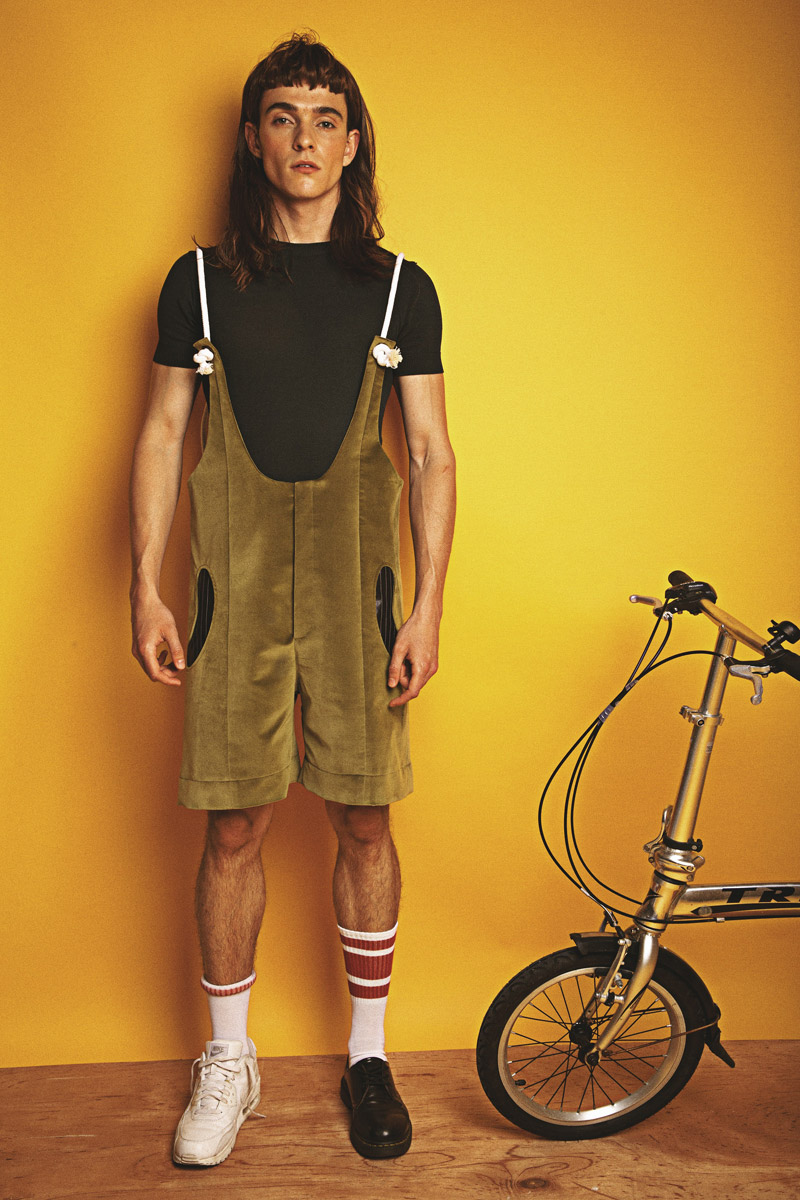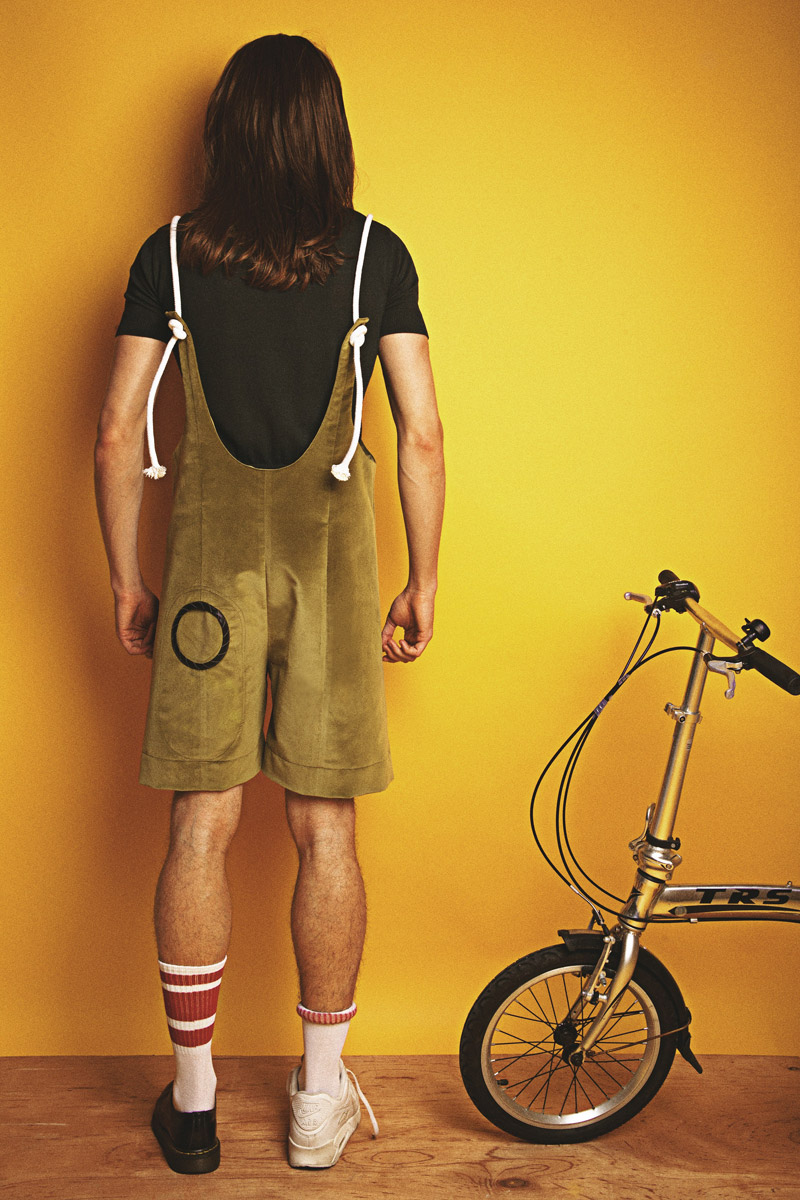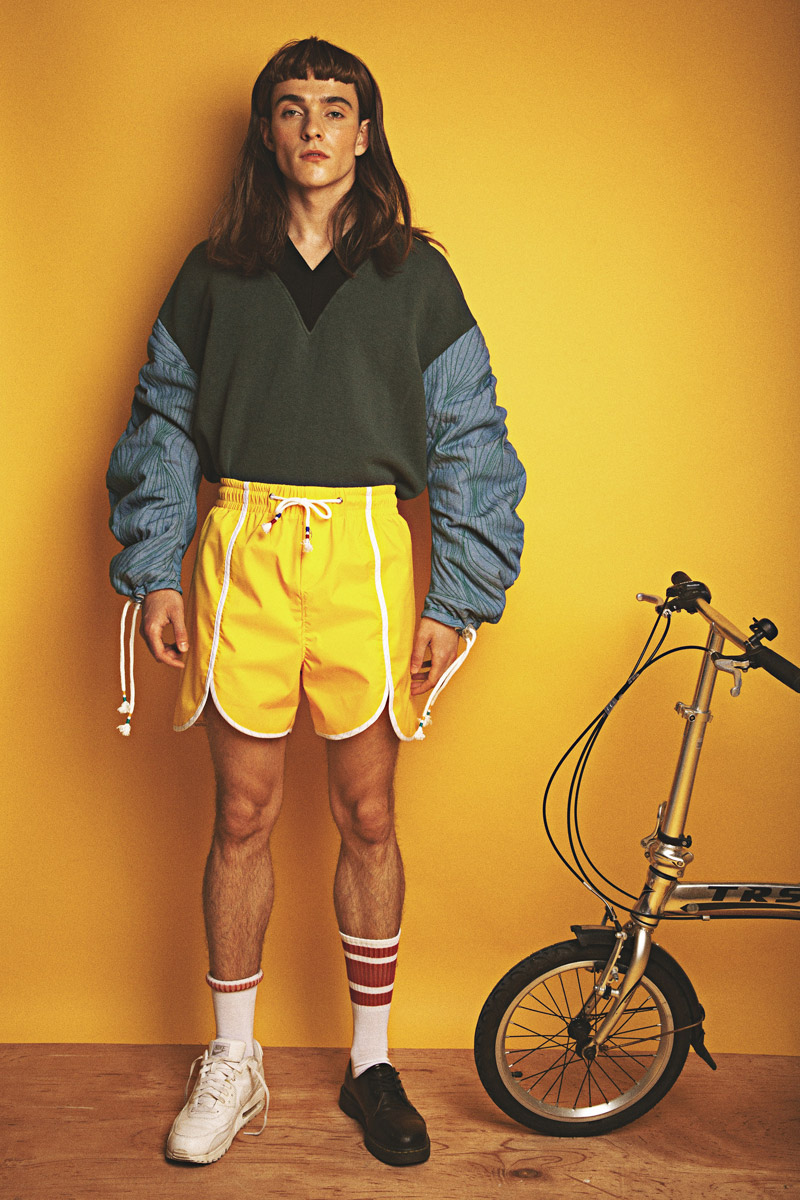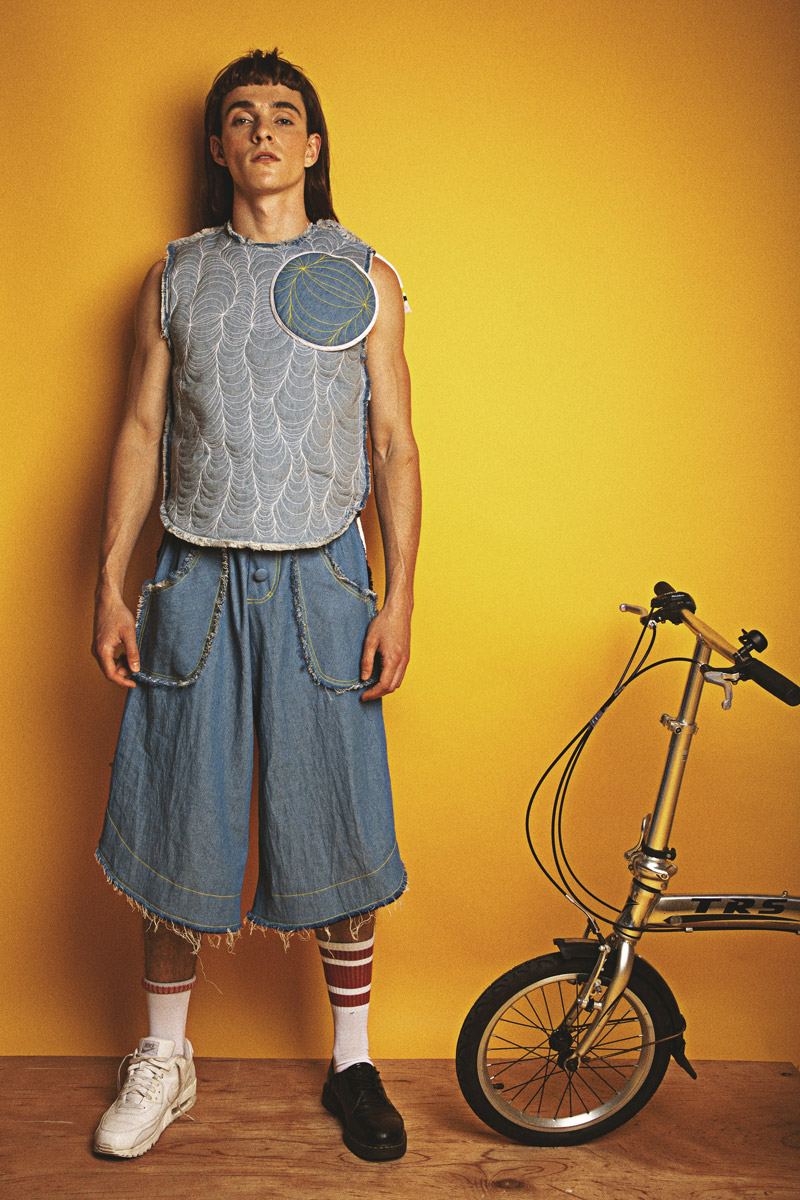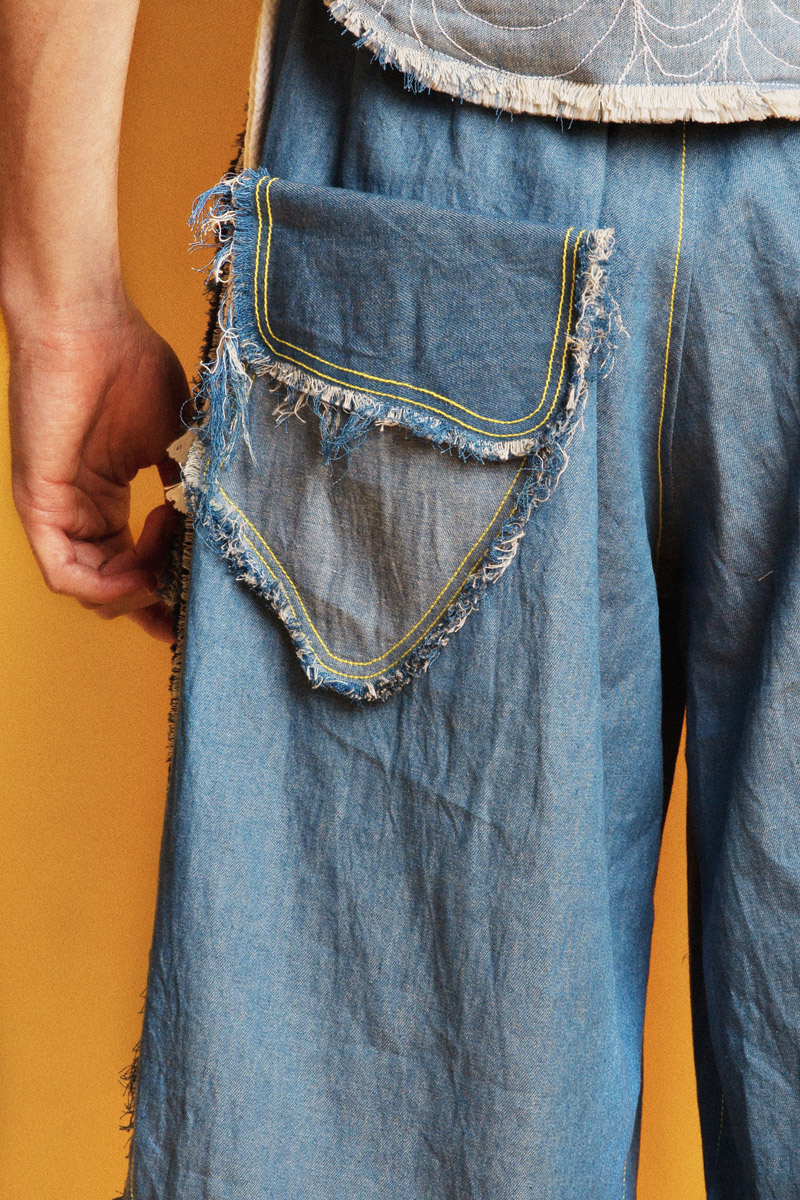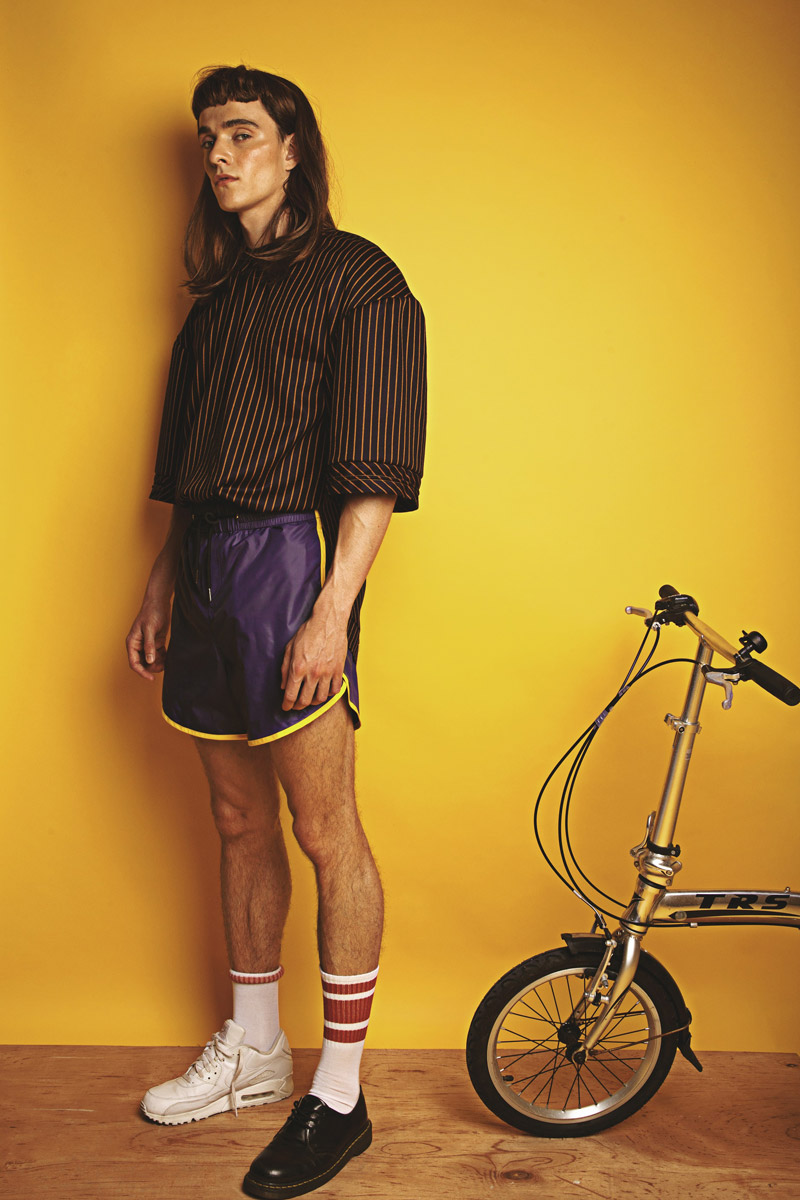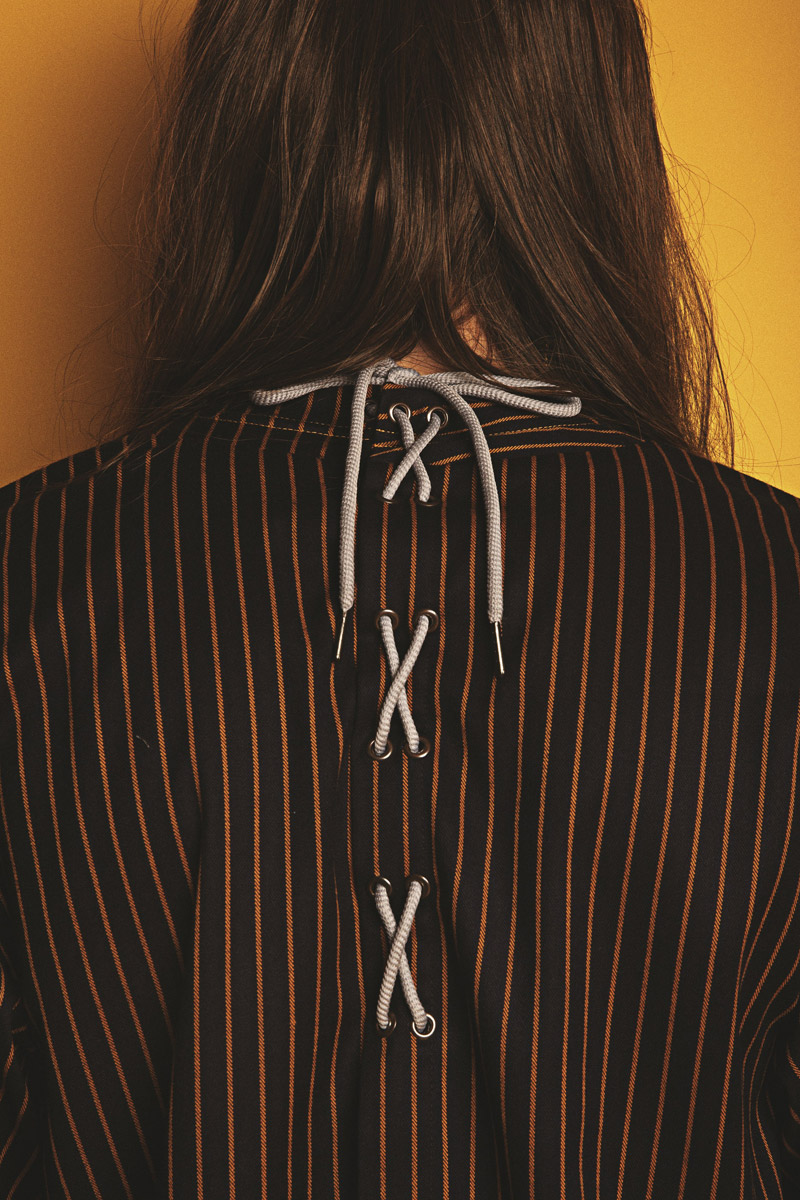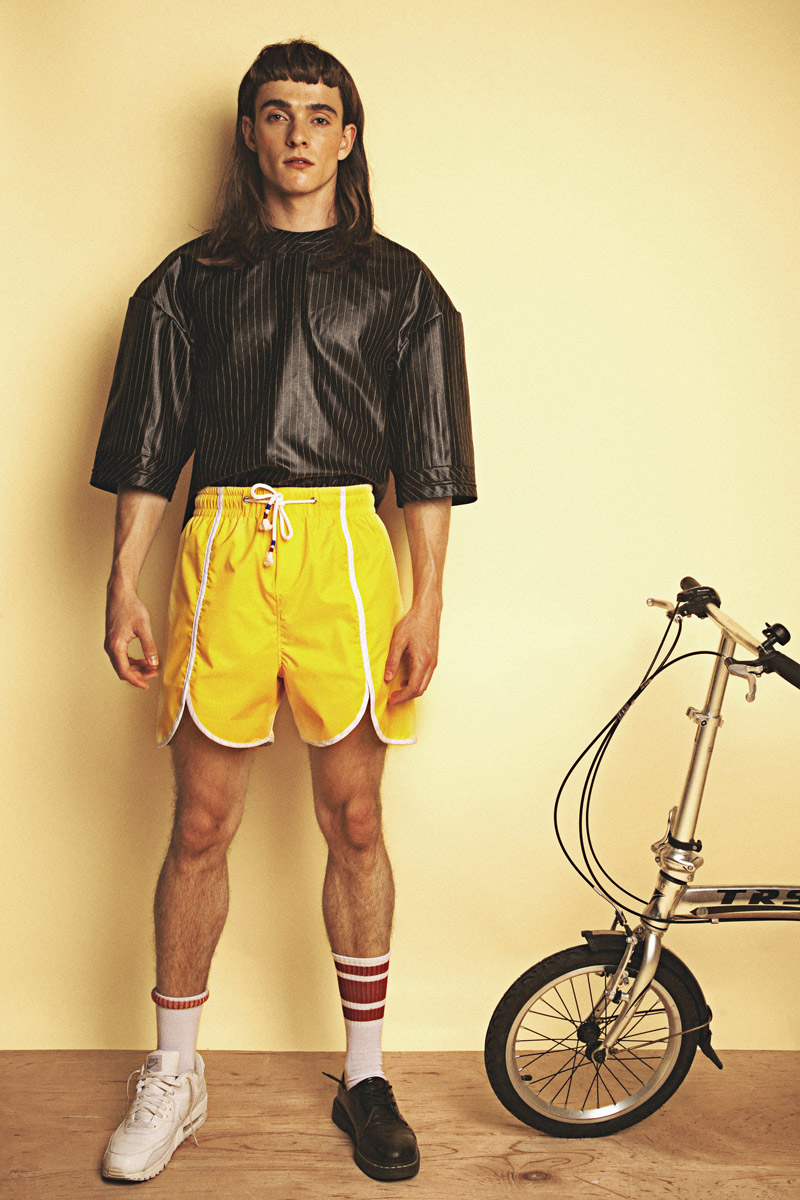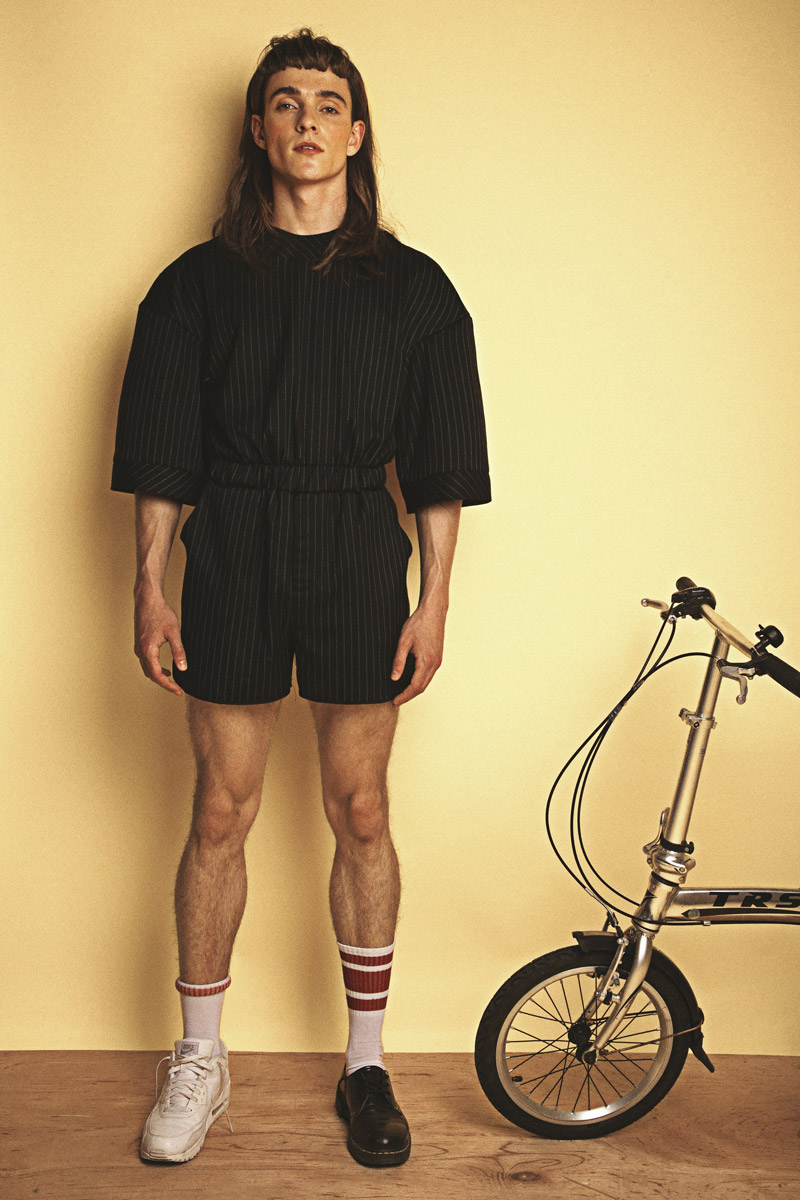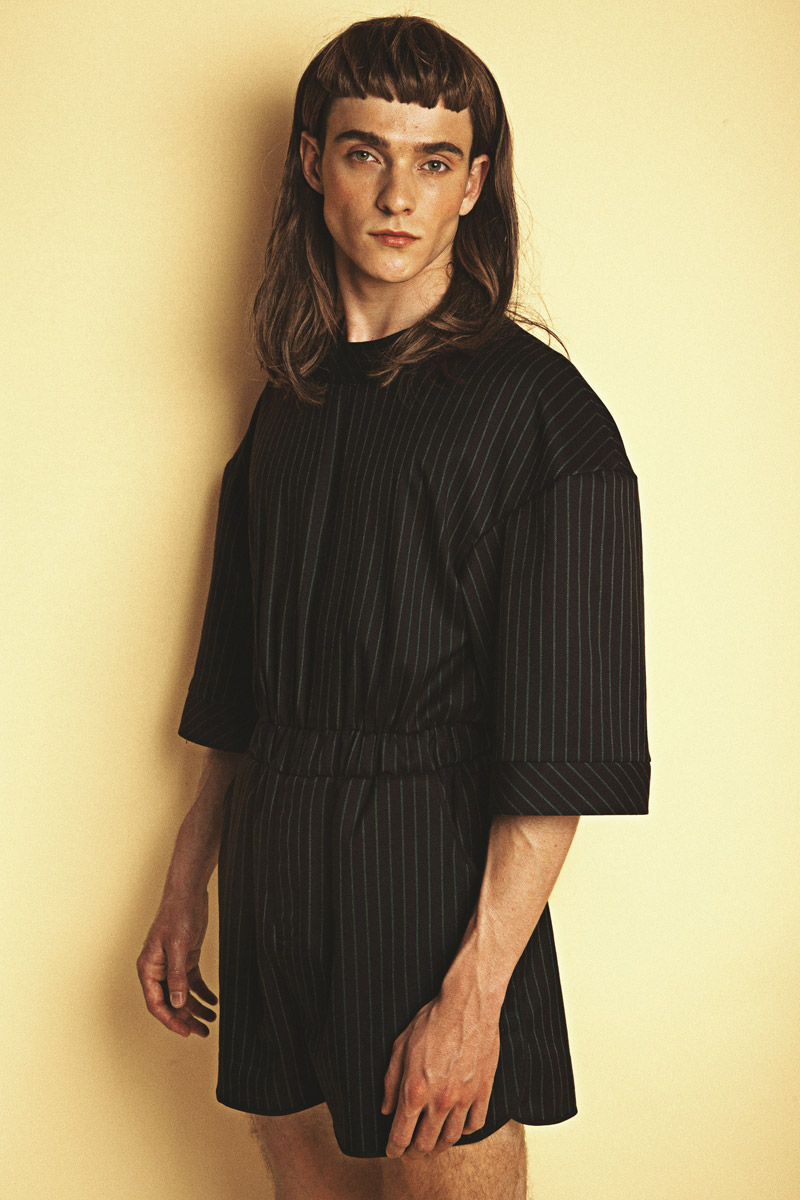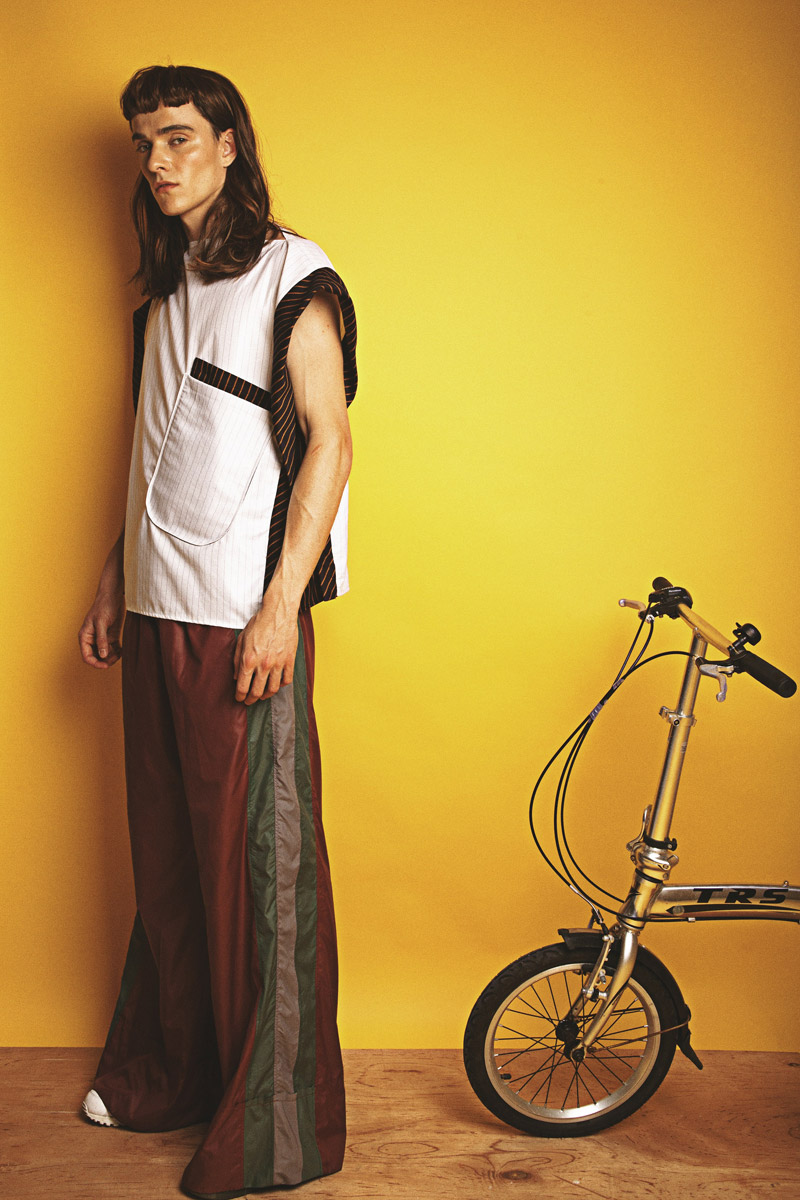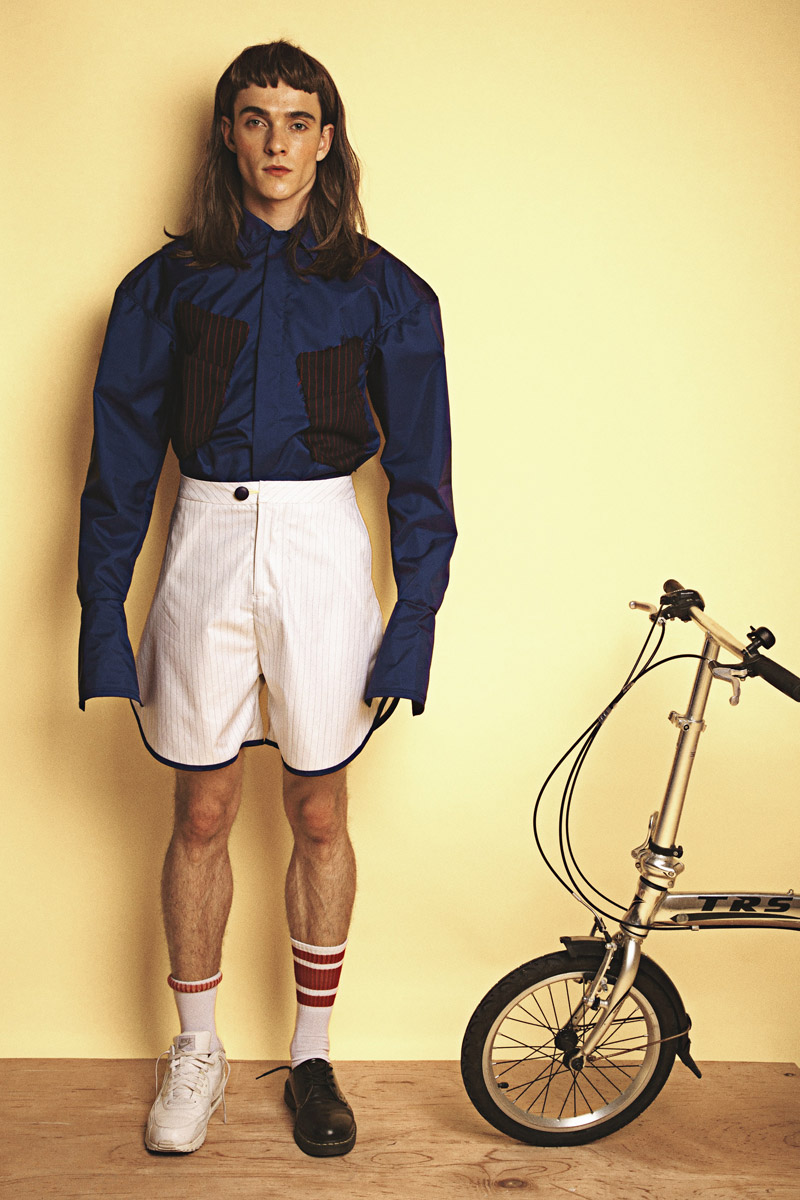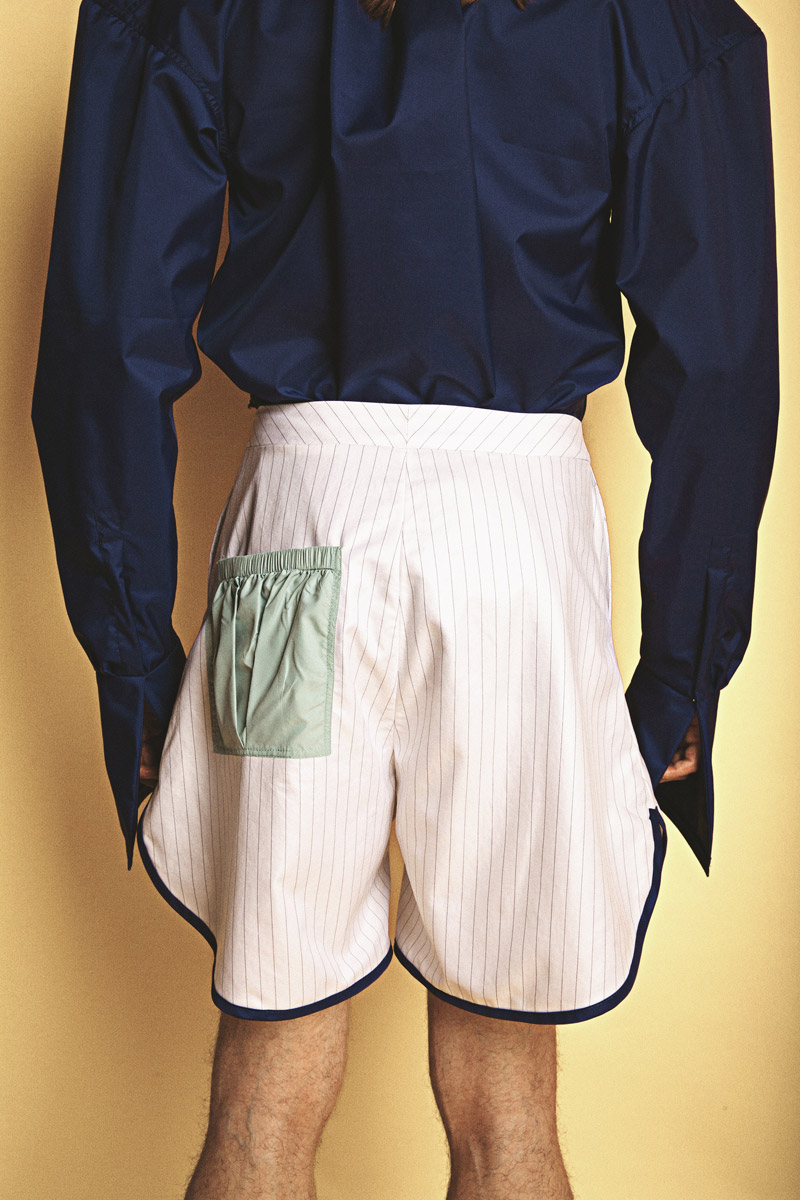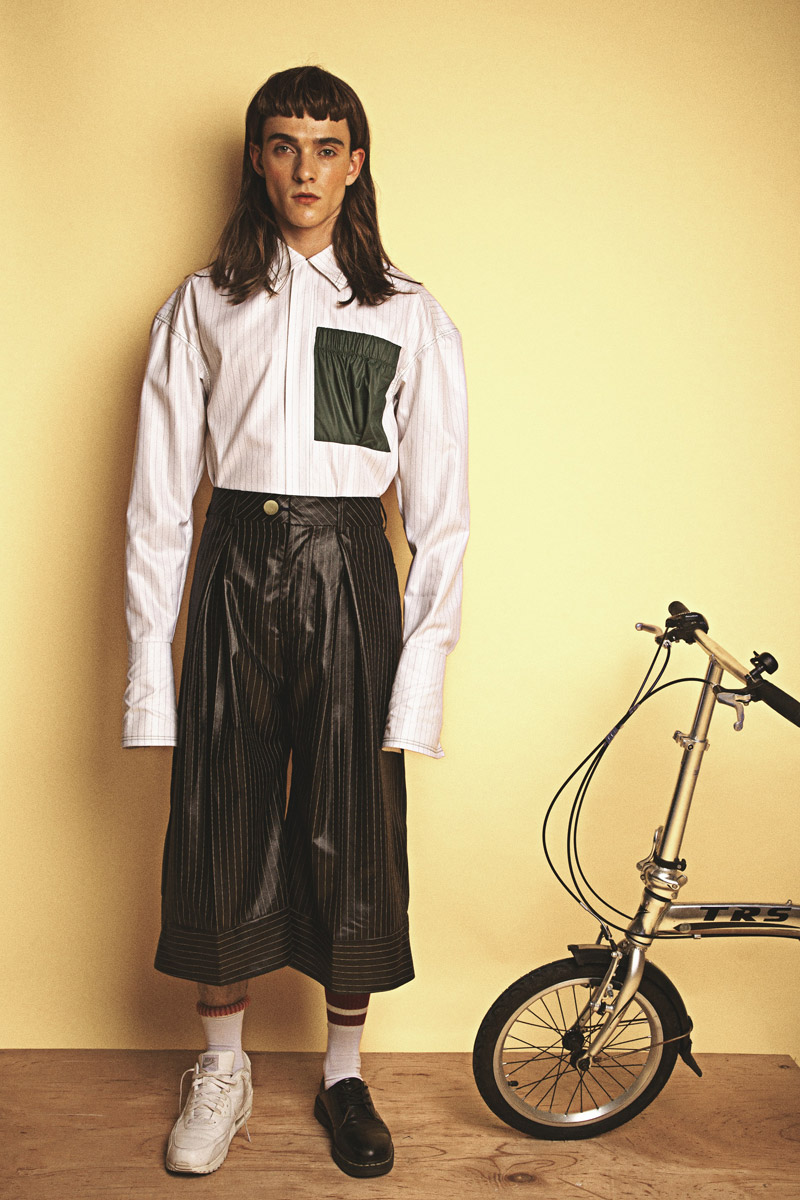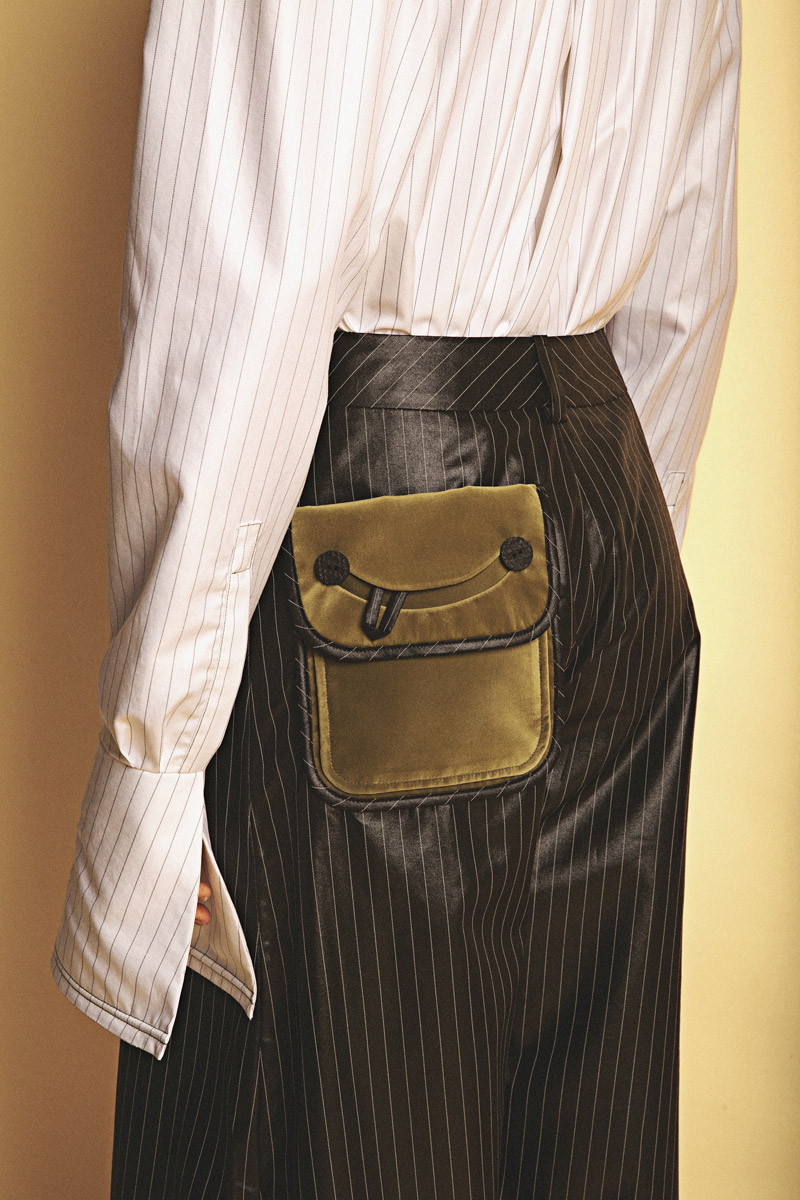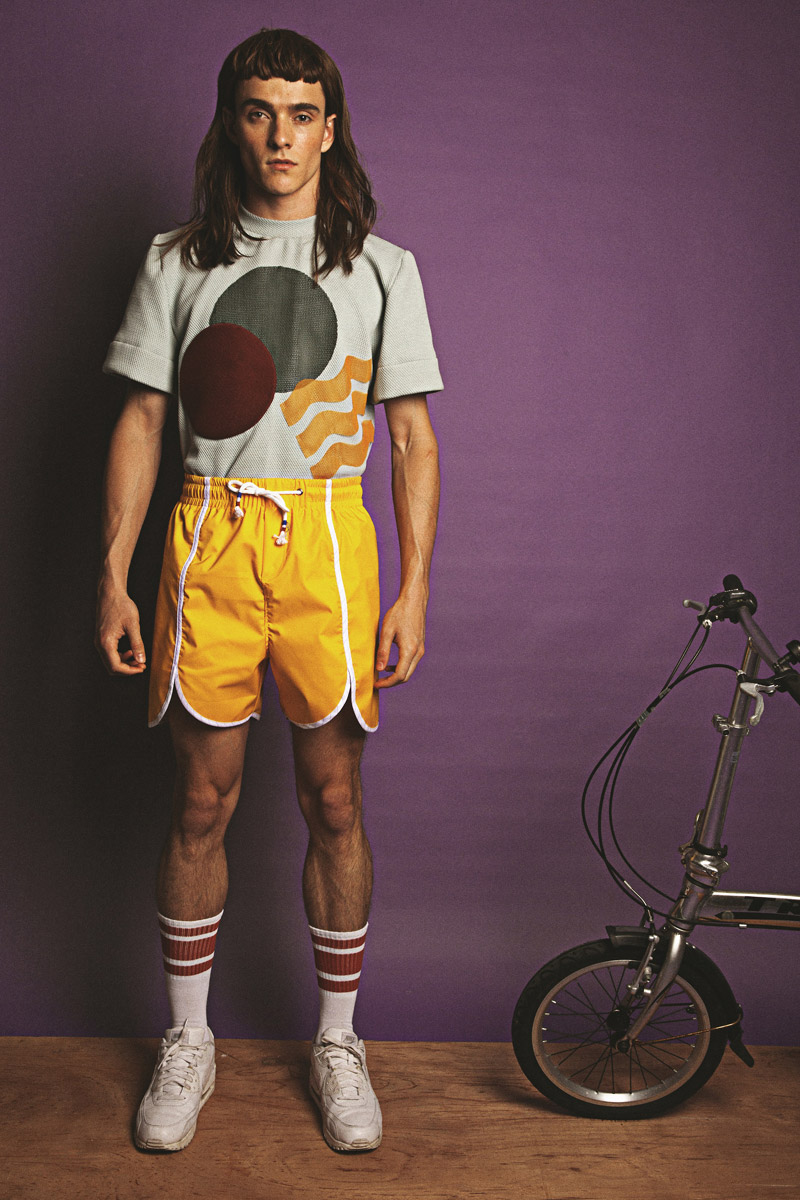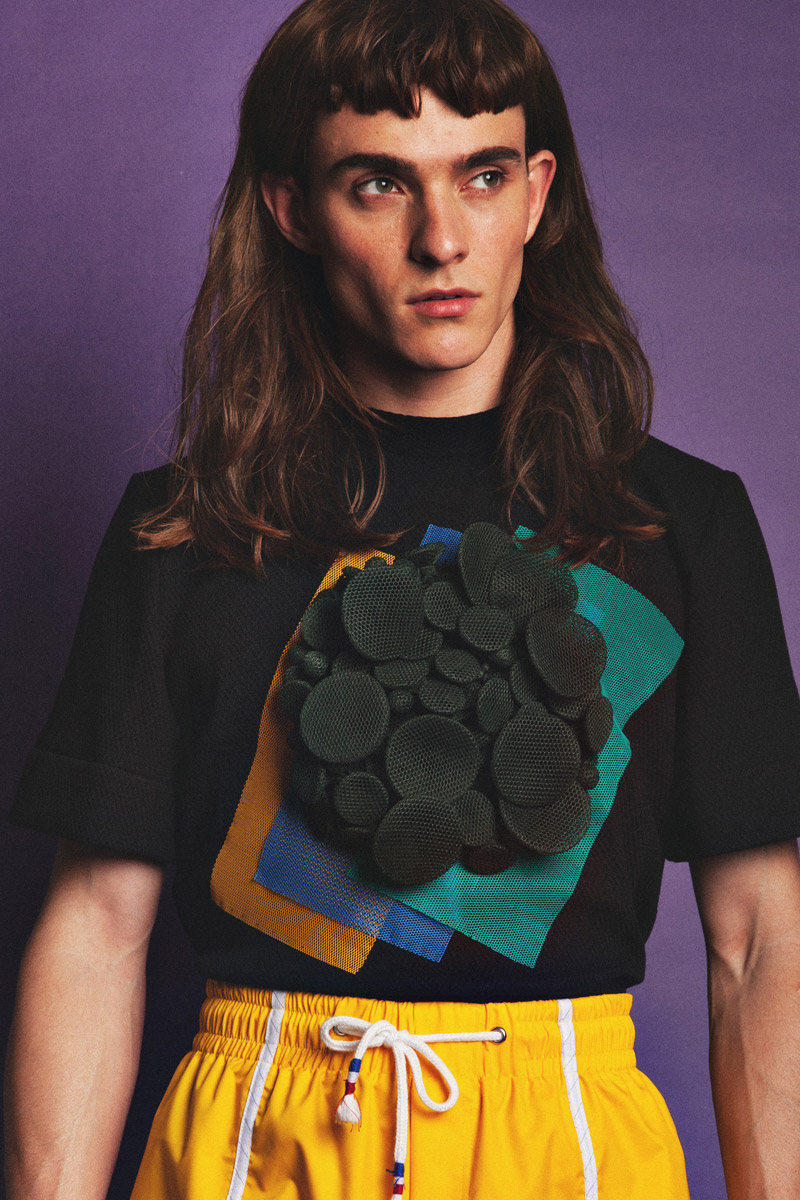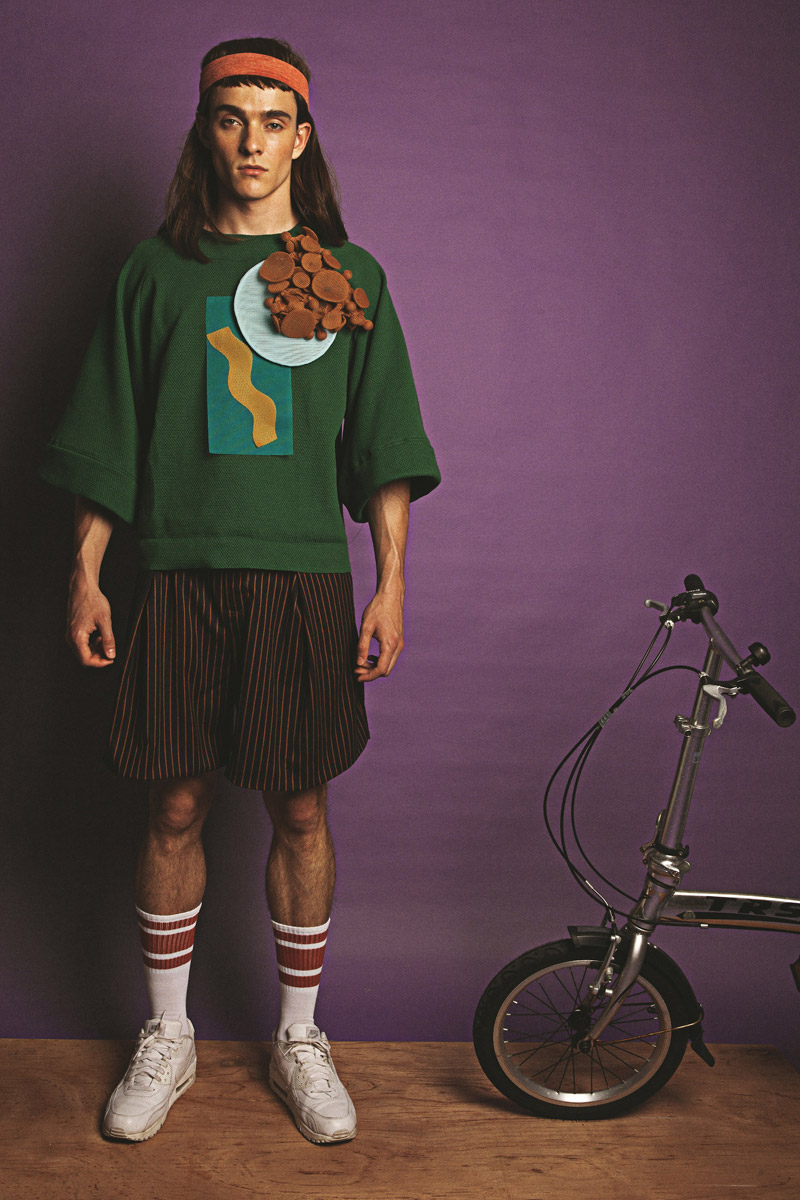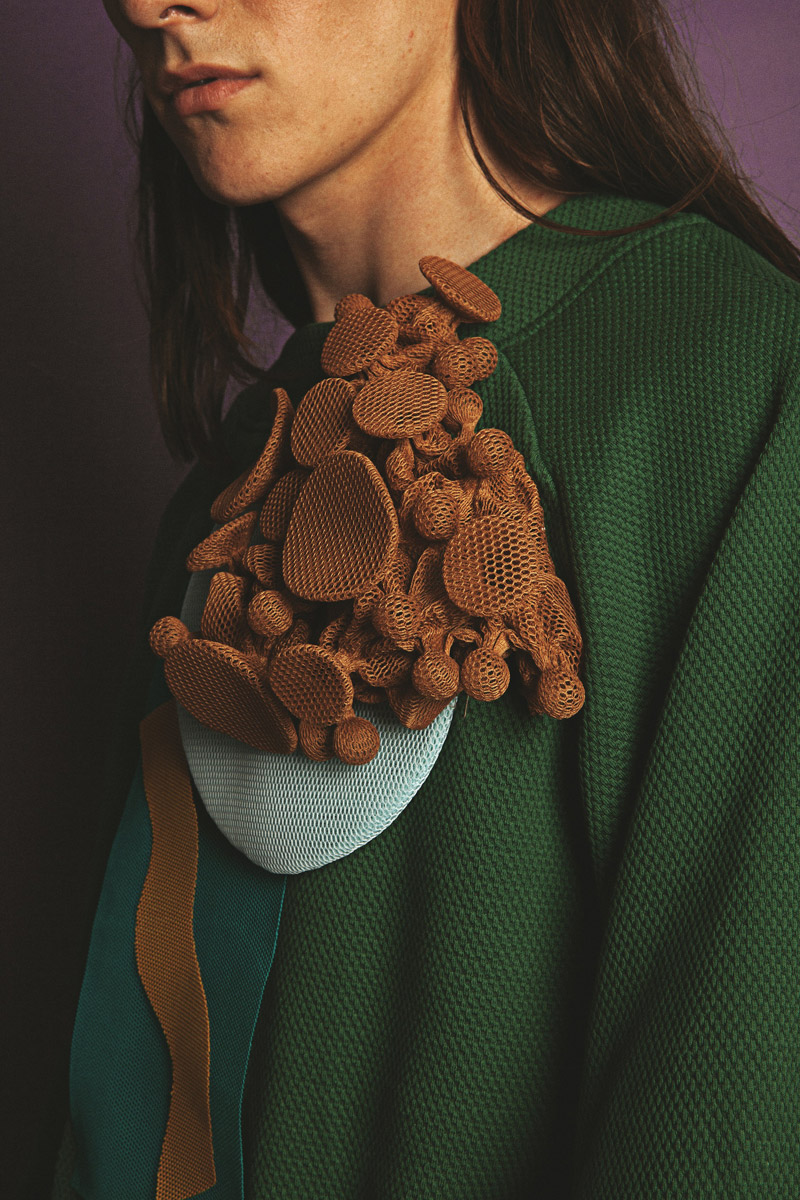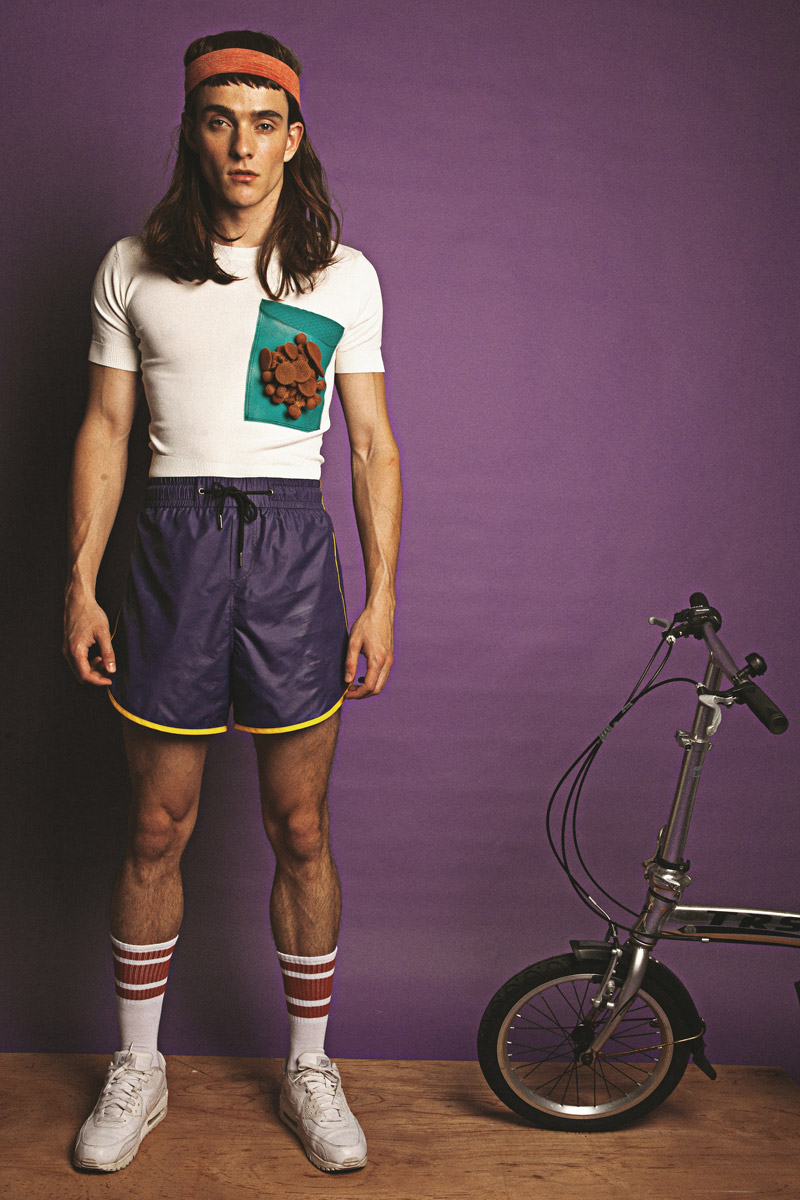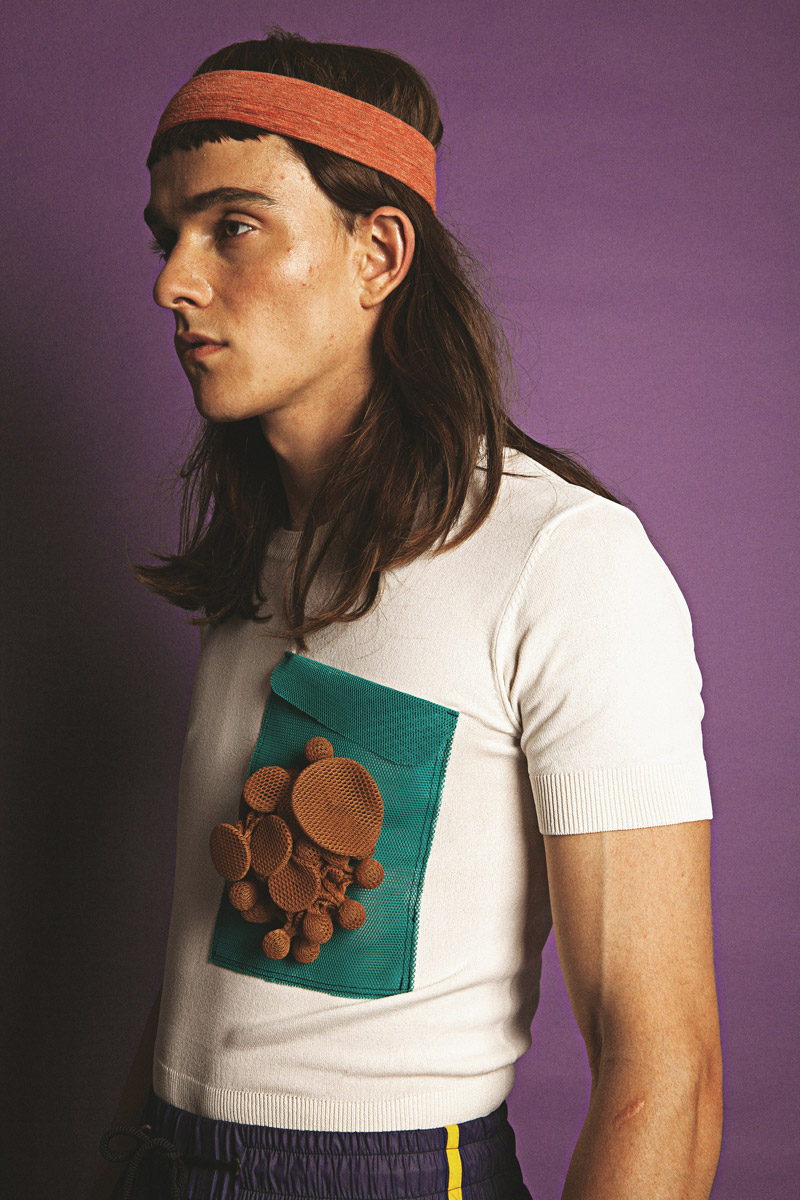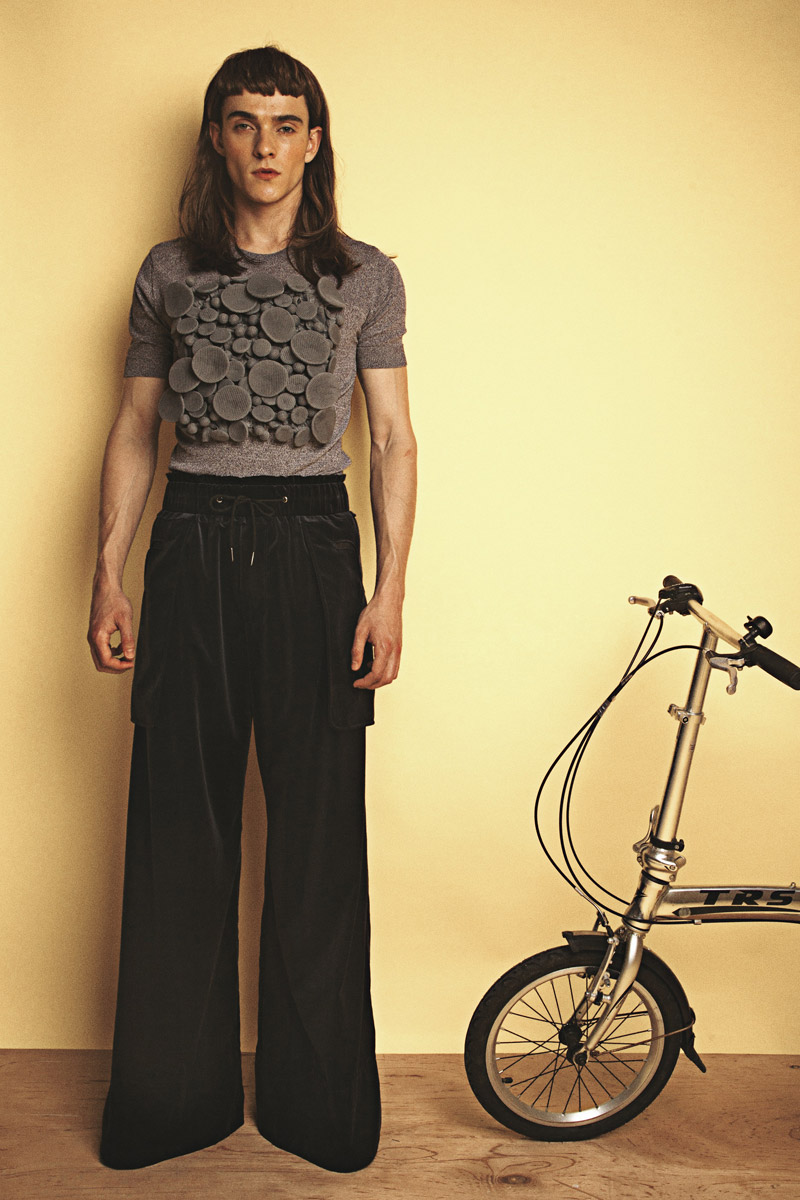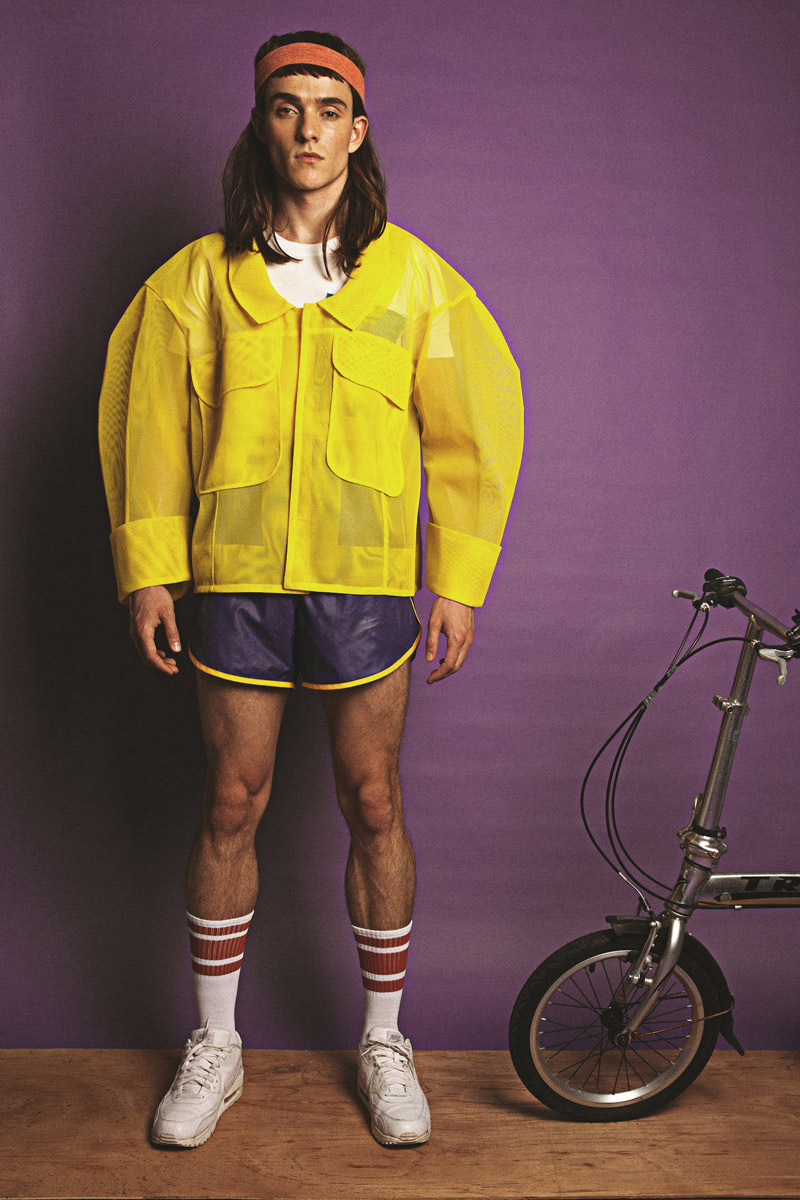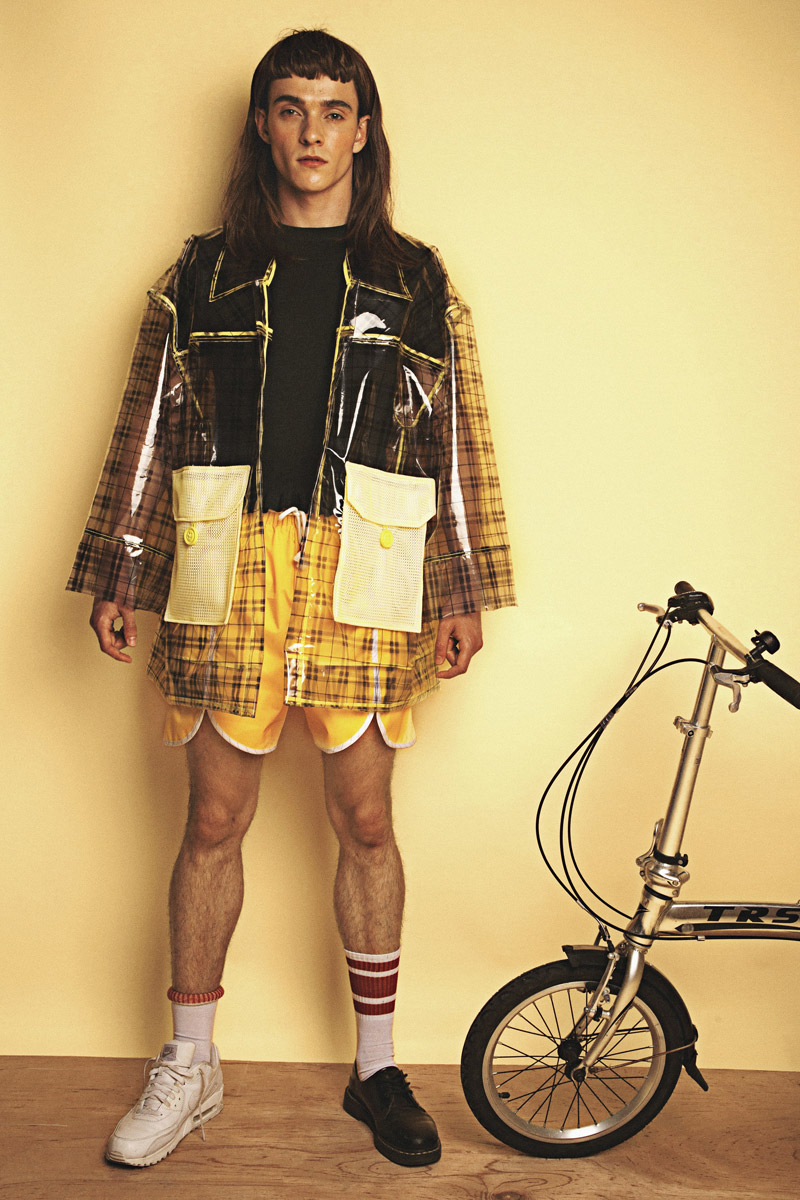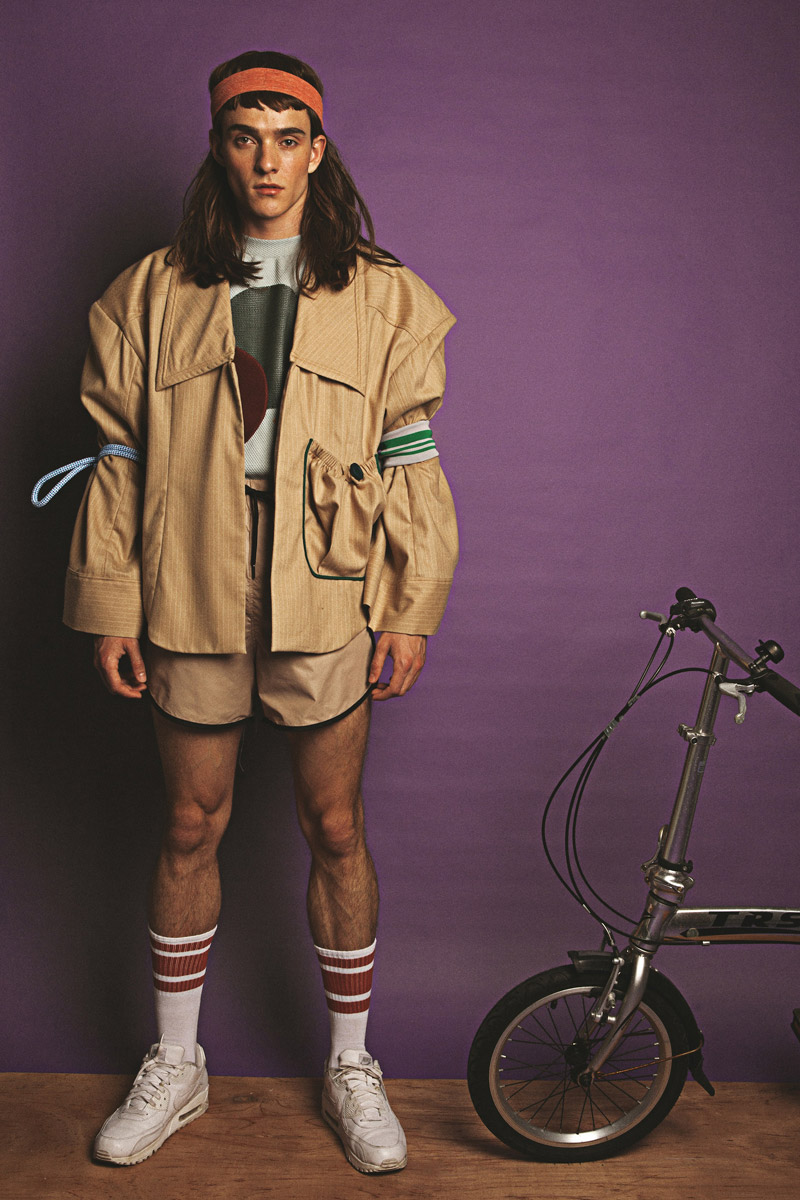 MOTO GUO Spring/Summer 2016 collection titled "But Do Not Blame Lulu" was inspired by identity crisis and its aftermath. Lulu is a figment of Moto's imagination. A reincarnation of individuals who were forced to face the harsh realities of life equipped with nothing more than their bare selves.
Lulu personifies the awkwardness created whilst one implements foreign elements into their unique self. An unsettling mood lingers between her and those who have had a preconceived notion of her. An unspeakable transformation, be it big or small, physical or intangible, in lieu of an identity crisis.
Departing from his former collections in terms of commerciality and accessibility, Moto admittedly sees a little of himself in Lulu, adopting foreign policies to combat a certain crisis he is facing as a contemporary fashion designer. As an act of rebellion, he has thrown his audience off guard with this contradictory collection. A supposedly marketable collection sabotaged by sophisticated, showpiece-esque details and manipulation. Or is it the other way round? Though the collection, new elements, audience and industry insiders played a role but they are not at fault. Change is inevitable and perhaps, not all bad. As for the awkwardness that Moto is due to face, "I can take it," he responds. "But do not blame Lulu".