Moritz Feed Dog del 22 al 25 de marzo en Barcelona. Entradas disponibles en moritz.feeddog.org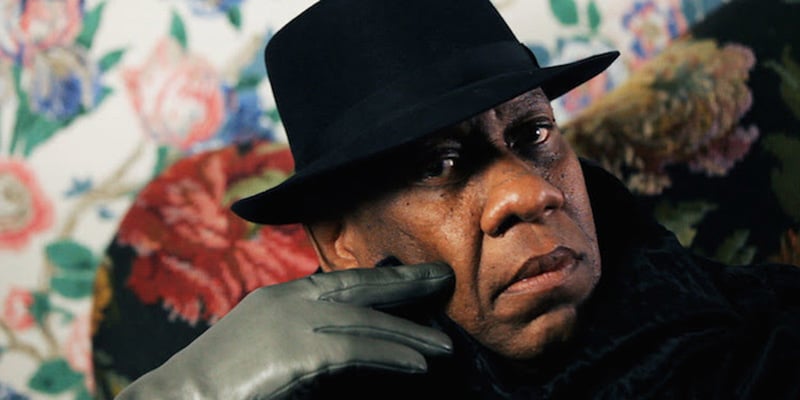 La última película confirmada es The Gospel According to André, sobre André Leon Talley. Entre los invitados al Festival están Kavita Parmar, diseñadora y fundadora de IOU Project, o el youtuber King Jedet.
Cada vez queda menos para que comience Moritz Feed Dog, el único festival en el estado dedicado al documental sobre moda, que tendrá lugar del 22 al 25 de marzo de 2018. Para cerrar su programación de esta edición, el Festival acaba de confirmar su último título: "The Gospel According to André" dirigido por Kate Novack.
André Leon Talley ha estado en el centro del mundo de la moda durante décadas. Ocupando la primera fila de la pasarela con sus seis pies y medio de alto. Editor durante mucho tiempo y colaborador de Vogue, es una presencia omnipresente en la cobertura de moda. Si necesitas una opinión, André siempre tiene una. La película narra su historia, un retrato tan íntimo como divertido y conmovedor, desde sus humildes comienzos en Durham, Carolina del Norte, hasta convertirse en una referencia en París y Nueva York.
Dos mujeres son la clave de su historia. Su abuela Bennie Frances Davis, una criada en el campus de Duke, que crió a André con un fuerte sentido de la disciplina. "Puedes ser aristocrático y no venir de una familia aristocrática", dice él.   Su segunda mentora fue Diana Vreeland, quien lo contrató como asistente para una exhibición de moda en el Metropolitan Museum of Art en 1974 y ayudó a iniciar su carrera.  La película recorre este viaje con abundantes imágenes de archivo que apelan a varias etapas de ropa elegante y también extravagante. Escuchamos a personas como Anna Wintour, Marc Jacobs, Tom Ford, Bethann Hardison, Valentino y Manolo Blahnik, que dan fe de la sabiduría de André.   La moda, a veces,  puede parecer superficial, pero esta historia es realmente profunda.
Además el Festival confirma también todas las actividades paralelas que tendrán lugar durante el Festival. Todas las charlas y mesas redondas tendrán lugar después del pase de la película. La gente que no tenga entrada para ver el documental pero esté interesado en la actividad posterior, podrá entrar una vez acabada la película. Toda la información en http://moritz.feeddog.org