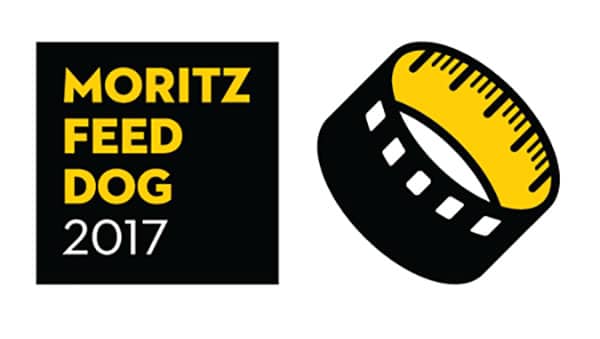 Un año más, FUCKING YOUNG! vuelve a estar involucrado en el Moritz Feed Dog, el primer festival de España enfocado exclusivamente en documentales de moda. La tercera edición se celebrará en Barcelona del 30 de marzo al 2 de abril.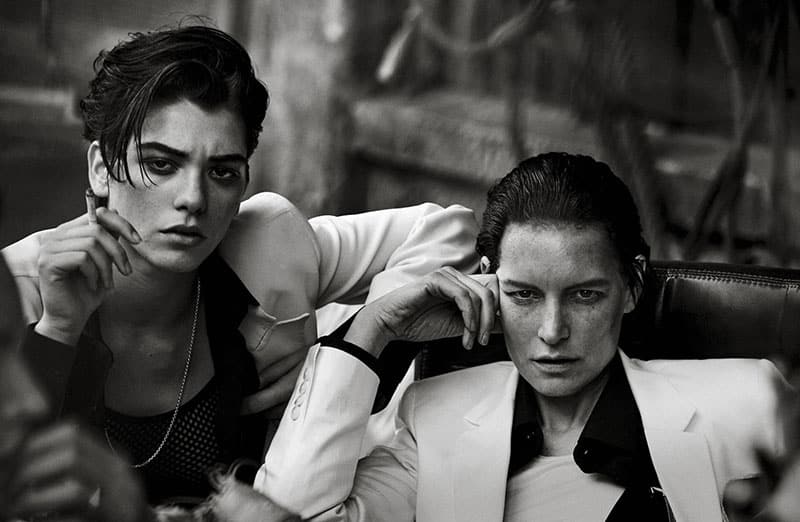 Los primeros títulos confirmados son Peter Lindbergh: The eye, sobre uno de los mejores fotógrafos del mundo de la moda, referente absoluto y creador de algunas de las fotos más conocidas del llamado Boom de las SuperModelos (Claudia Schiffer, Naomi Campbell, Linda Evangelista, Cindy Crawford, Helena Christensen o Karen Mulder ).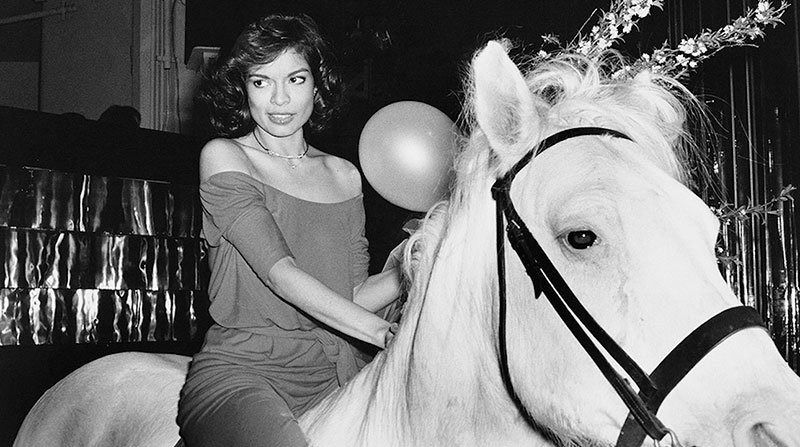 The incomparable Rose Hartman, o como decía el New York Times "el Diablo de Tasmania (de la fotografía)". Una fotógrafa que tiene en su haber las imágenes más sorprendentes de Studio 54, las celebridades de la moda de Nueva York, todos los diseñadores, y los artistas y famosos que vivieron la vida nocturna de Nueva York de los 70'-80'.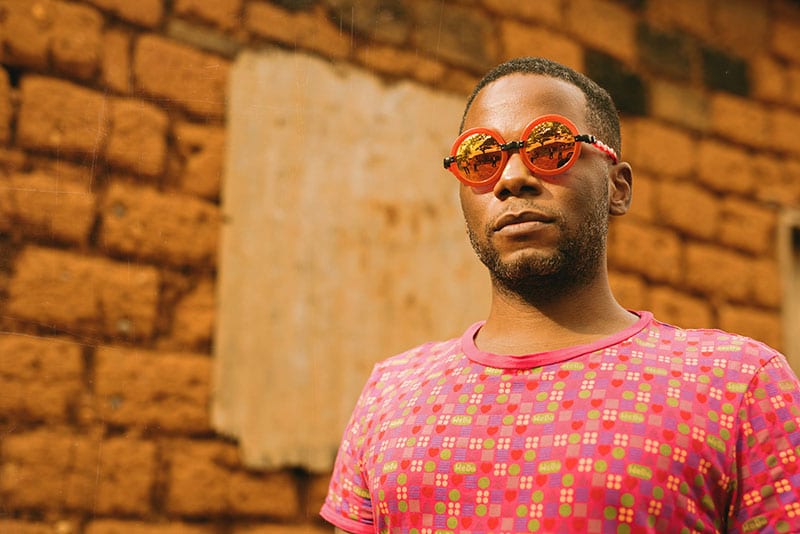 Y por último Bangaologia: The science of style, o como África está inspirando e influenciando más que nunca el mundo estético de hoy en día. Bangaologia se propone explorar la razón que hay detrás de este imparable crecimiento y del número creciente de trendsetters africanos.
Están tres confirmaciones dan buena muestra de lo que pretende conseguir el Festival Moritz Feed Dog, que no es otra cosa que acercar al gran público la riqueza y complejidad de la moda como fenómeno cultural vivo y en constante transformación.y recorrer el universo de la moda a través de la multitud de miradas y puntos de vista. En definitiva abordar la moda desde todos sus puntos de vista y acercar a grandes figuras de este mundo que ven en la moda un lenguaje con el que canalizar su creatividad.