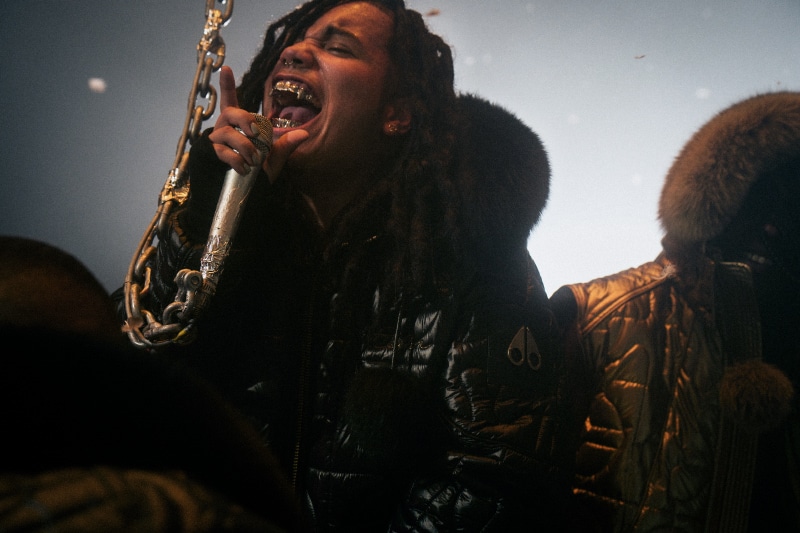 Canadian luxury outerwear brand Moose Knuckles announced their second collaboration with New York-based unisex brand TELFAR. The 24-piece collection of ready-to-wear and accessories builds on TELFAR's first foray into performance-oriented outerwear last year. It's focused on creating new weatherproof silhouettes that embody ostentatious anonymity: a quintessential New York penchant for showing off while minding business.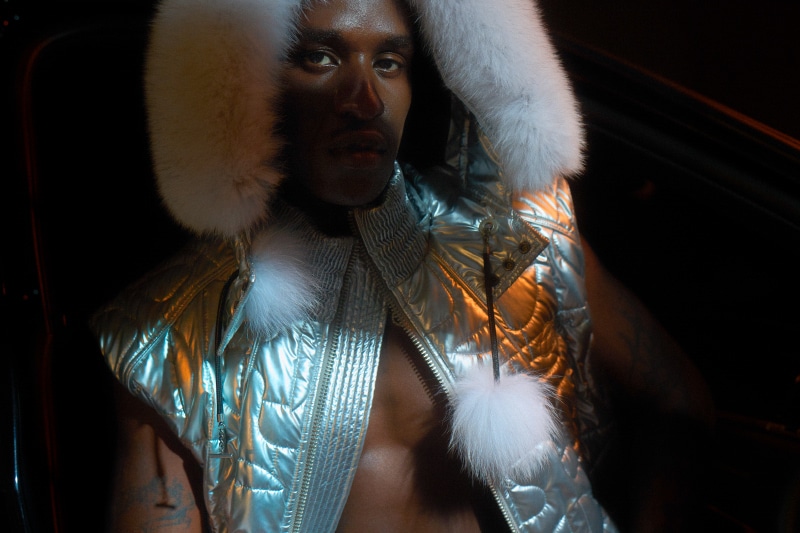 Moose Knuckles' signature pieces have been interpreted with an eye-catching futuristic appeal for those who want to be assertive while staying warm this season.
The latest Moose Knuckles x TELFAR collaboration continues to pay homage to a quintessentially city cold weather tradition and comes in three colors – timeless black and, for the first time, gold and silver – taking inspiration from the material used. in the Moose Knuckles Icons collection.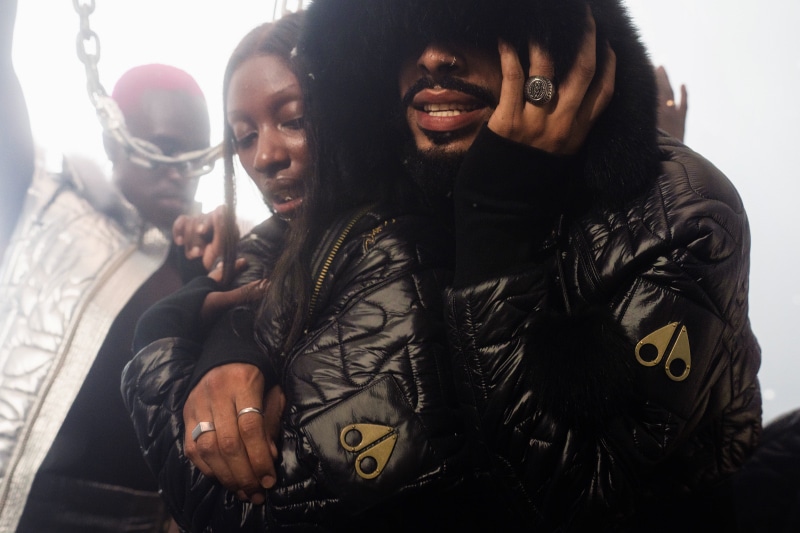 The collection includes the classic weatherproof bomber jacket and matching trousers, both covered in fox fur or lamb shearling. Other pieces include a leather coat and a sweatshirt – consisting of a quilted hoodie and matching track pants – all adorned with the TELFAR quilted monogram and embroidery.
Take a look below: