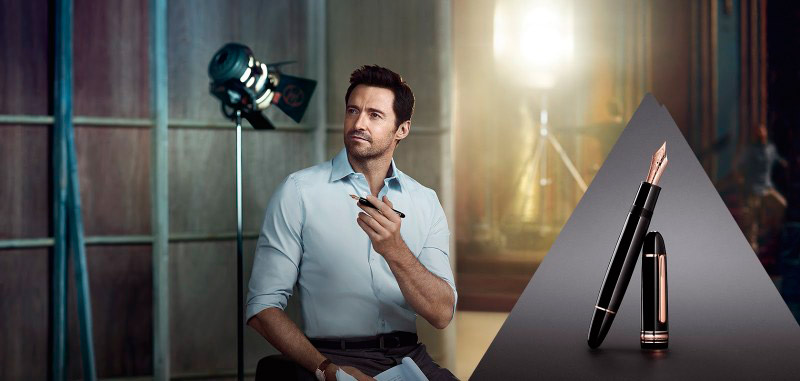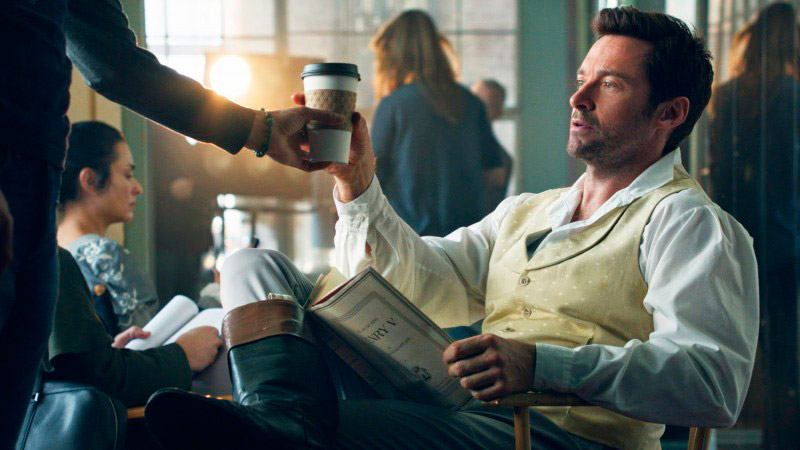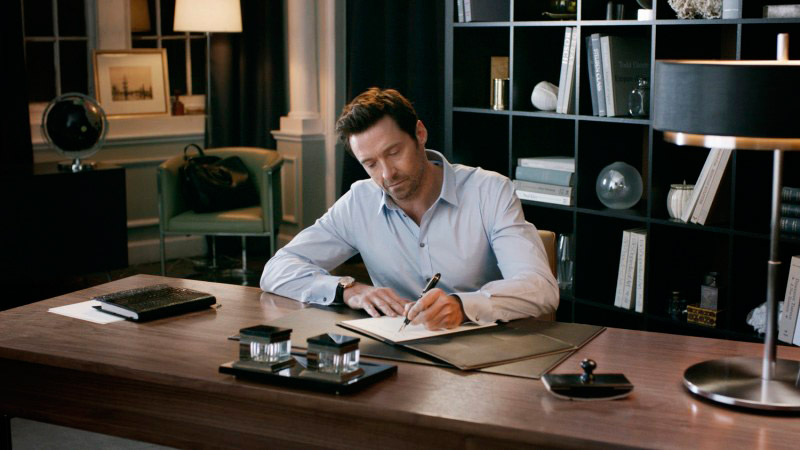 Discover the new Montblanc "I Tell Stories" campaign, starring actor Hugh Jackman. In the film, directed by Martin Campbell, Jackman gives unique insights into his personal trajectory.
Opening with the world-famous actor writing down his thoughts with his trusted Meisterstück pen, the film follows him from Sydney to New York, from his childhood daydreams to his adulthood achievements, from frustrations to inspirations, from hard work to success. In the end the film reveals that it's not Hugh Jackman telling his story but instead his lifetime companion, the Montblanc Meisterstück.
With this campaign Montblanc celebrates 90 Years of the Spirit of Meisterstück.