Moldova's fashion scene just got a dose of high-tech coolness with the second edition of the Moldovan Brands Runway (MBR). This fashion event, which went down on September 8th and 9th, saw the fusion of fashion, art, and artificial intelligence. It was all made possible by ZIPHOUSE Fashion Innovation Hub, a division of the Technical University of Moldova, and the Light Industry Employers Association (APIUS).
Ver esta publicación en Instagram
The runway lit up with 13 Moldovan designers and 4 talents from Ukraine, Armenia, and Romania, showing off their Fall/Winter collections. All infused with an AI-infused atmosphere. Think projections, runway strolls, a digital fashion exhibition, style chats, and a pop-up shop – all packed into two days.
The highlights? Local designers going eco-friendly, using recyclable materials and planet-friendly production methods. It's a nod to the conscious fashion movement, and the crowd loved it.
Although the majority of designers chose to present women's collections, a few have dared with men's fashion in a country where this market is still taking its first steps. Check out our favorite looks below:
Alexey Sorokin, fresh on the scene, made waves at ZGeneration 2023 and landed the top spot in the ready-to-wear category. His collection? It's all about balance – a dance between elegance and rebellion.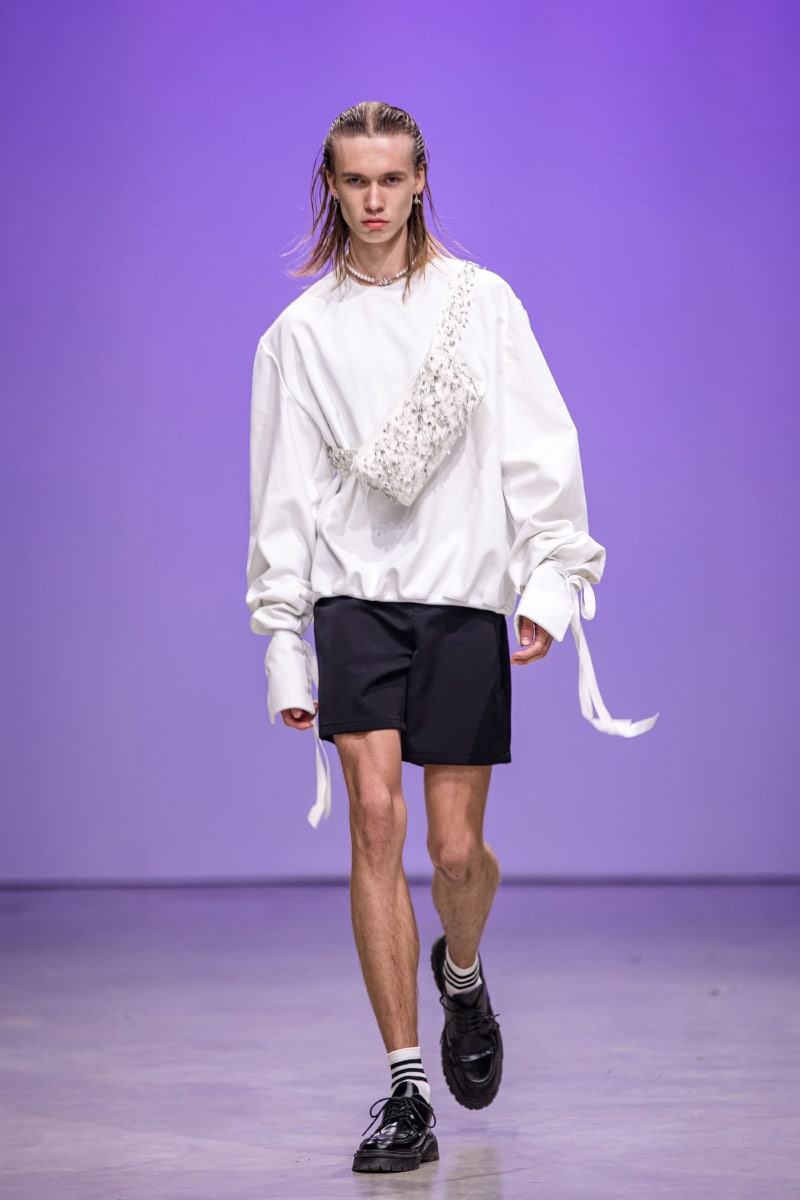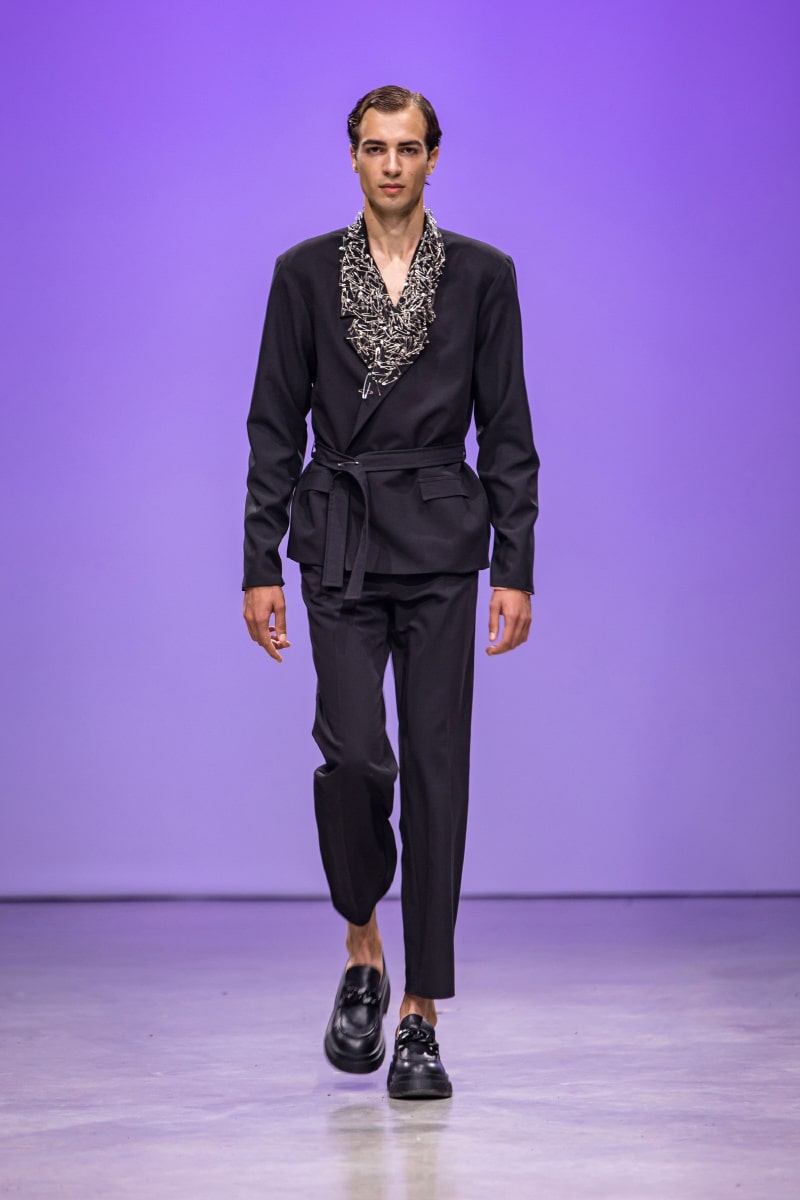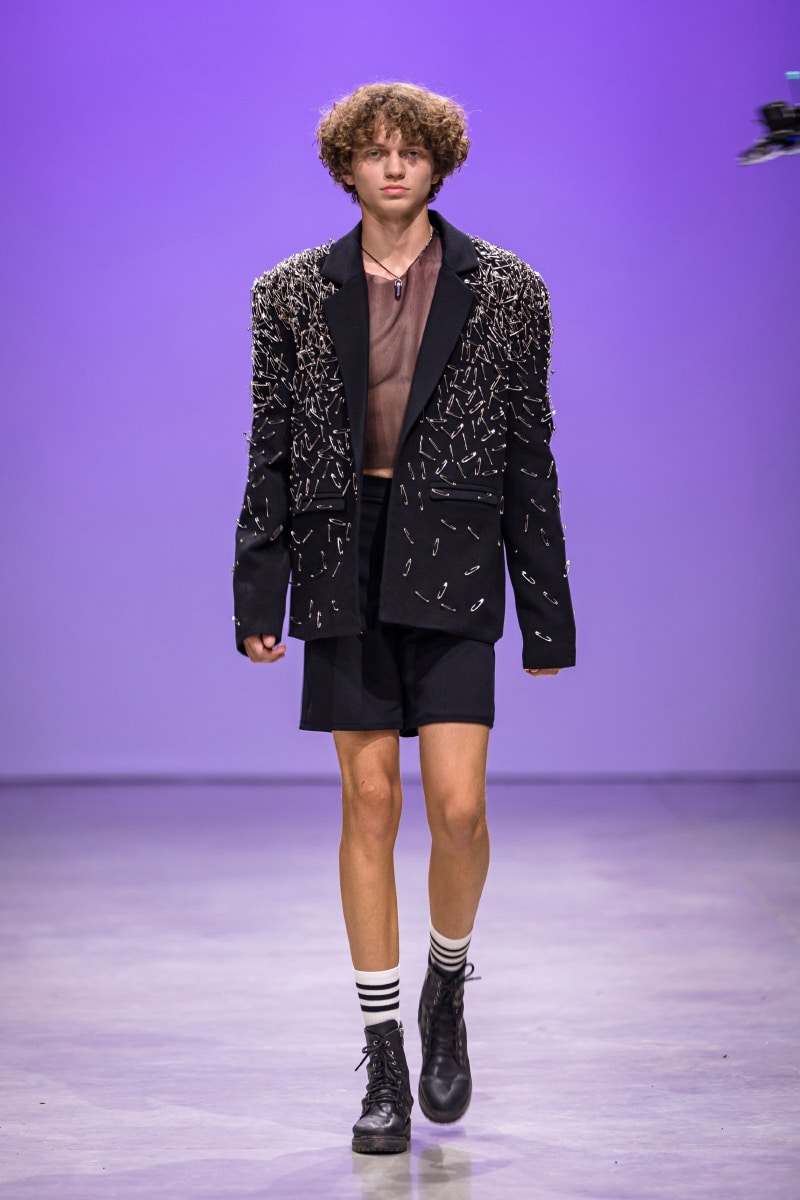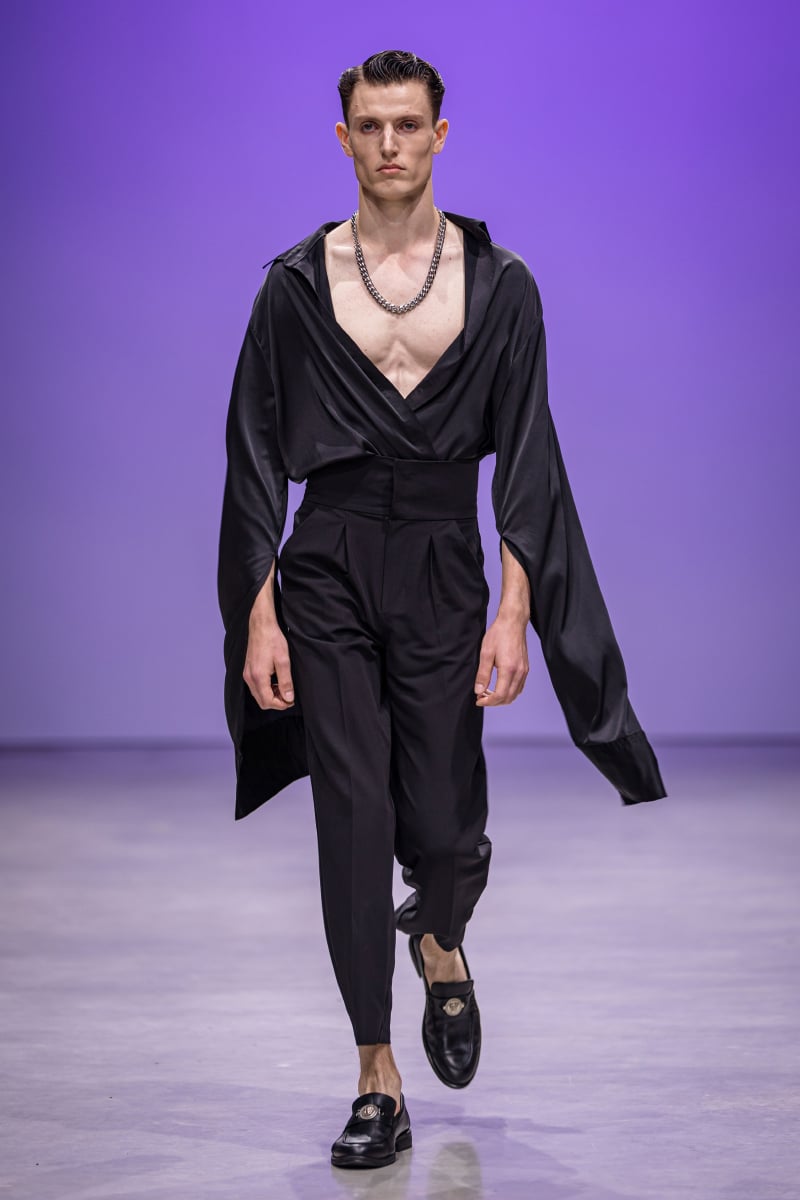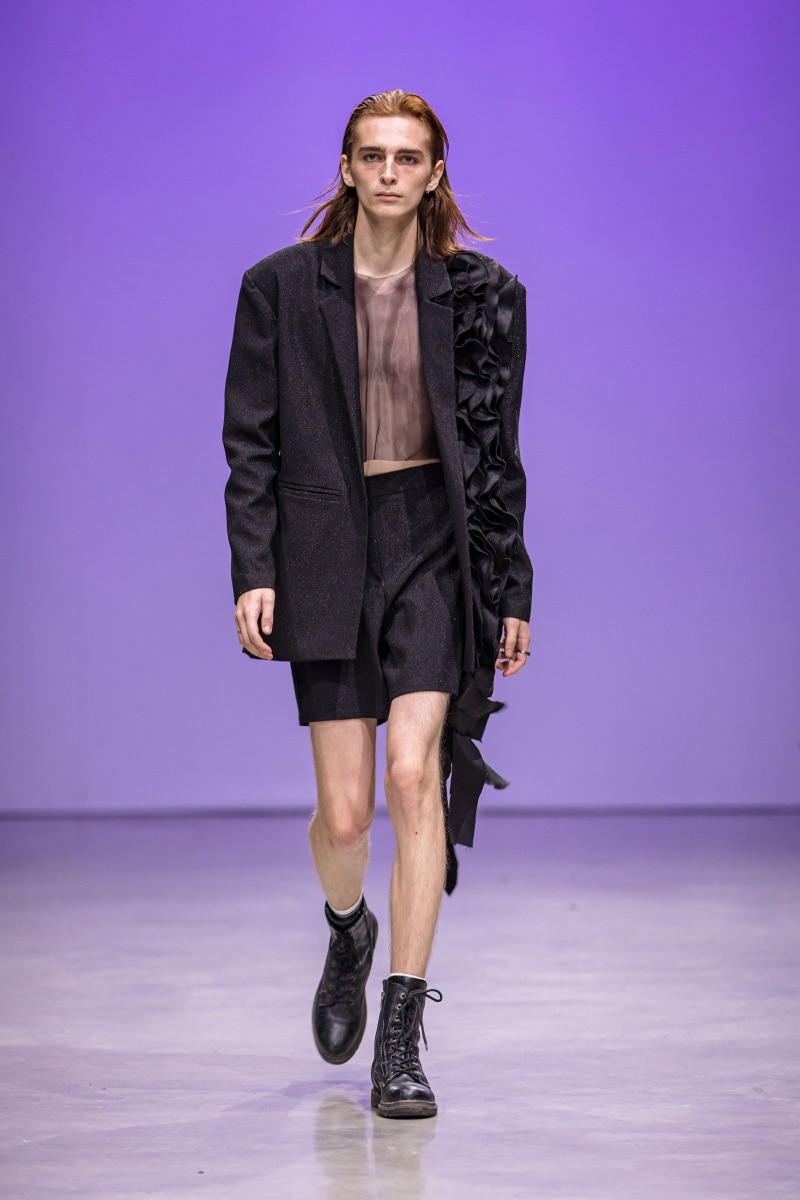 Then there's Ionel, a legendary name in classic clothing in Moldova. They've been at it for 75 years, and their "Autumn Symphony" collection is all about elegance, blending classic elements with modern flair. Think pastel colors, sophistication, and quality.