Human nature is a beautiful expression of the universe's creative force.
It reveals, in its small details, the conjugation of life and the desire to be part
of the creator. Its best version is that in which we are one with everything
that surrounds us: particular souls, in different organic forms sharing human
experiences. It is the diversity in the unit, the presence of all colors occupying
all spaces. It is love without barriers, coming and going without barriers.
But how many degrees of separation can there be between someone's
dream and human solidarity? At what point in the journey have we lost
our nature and started to build narratives of suffering, of separation, of
exclusion, of the dominance of one another over the living beings of this planet?
Some people seem lost amidst storms. They become time-space travelers
in search of new horizons, and countless times are considered outsiders.
This is the scenario we must change, starting within ourselves. But nothing
is so easy that it allows us to enjoy the way without much effort. And
nothing is impossible that it prevents us from being what we were born to be:
free souls.
We belong to the earth under our feet and if we do not recognize ourselves
likewise then we are truly lost from our own reflection. Freedom is in our
genetics, leading our steps through all paths. We are not outsiders, but
connected pilgrims in permanent transition.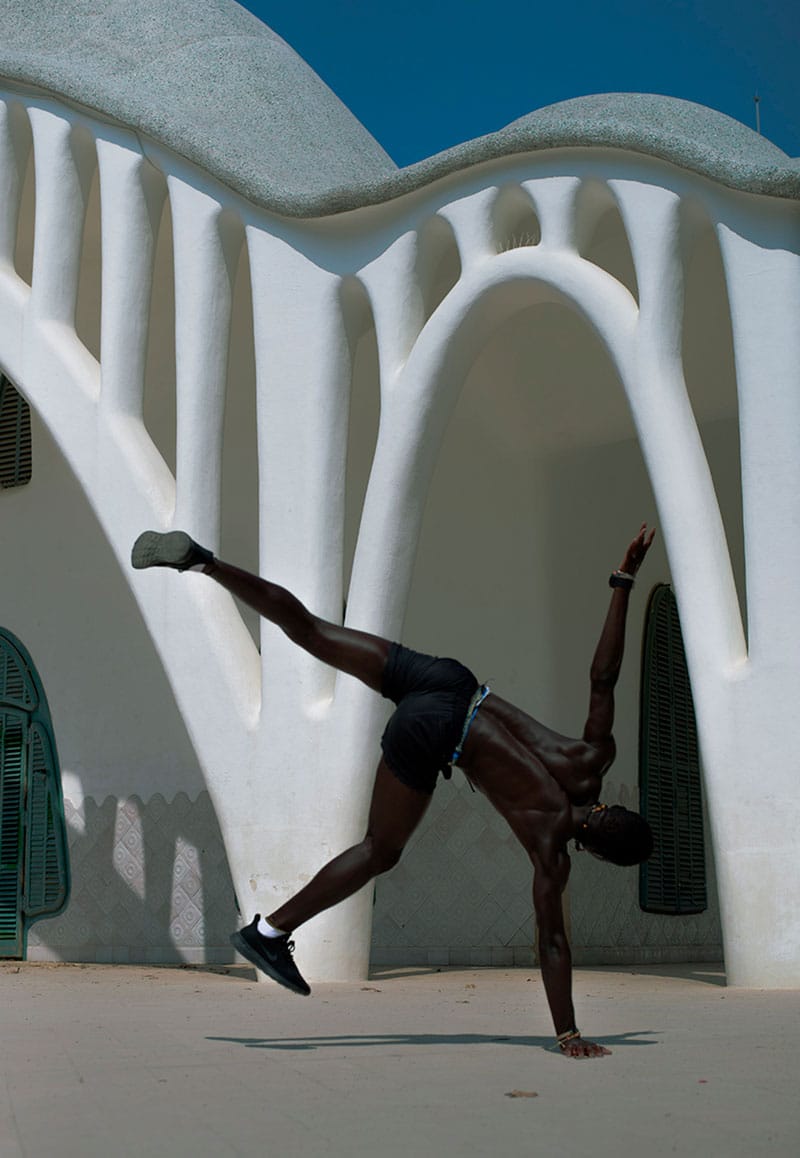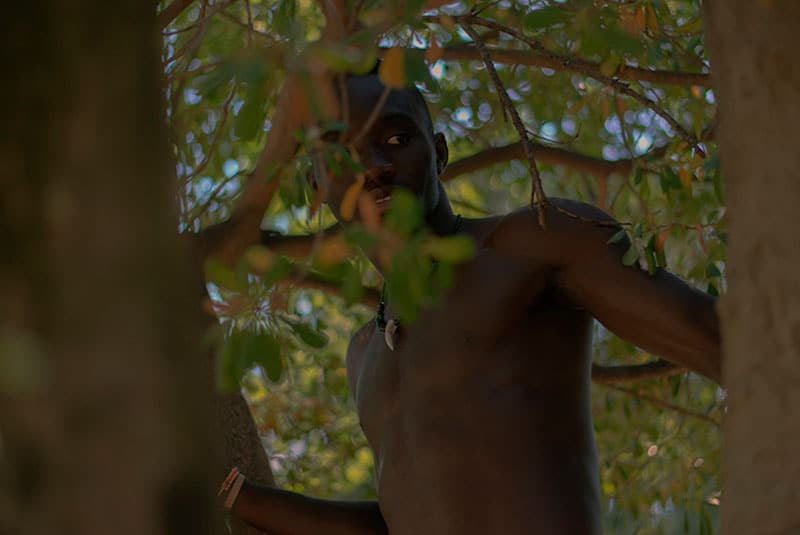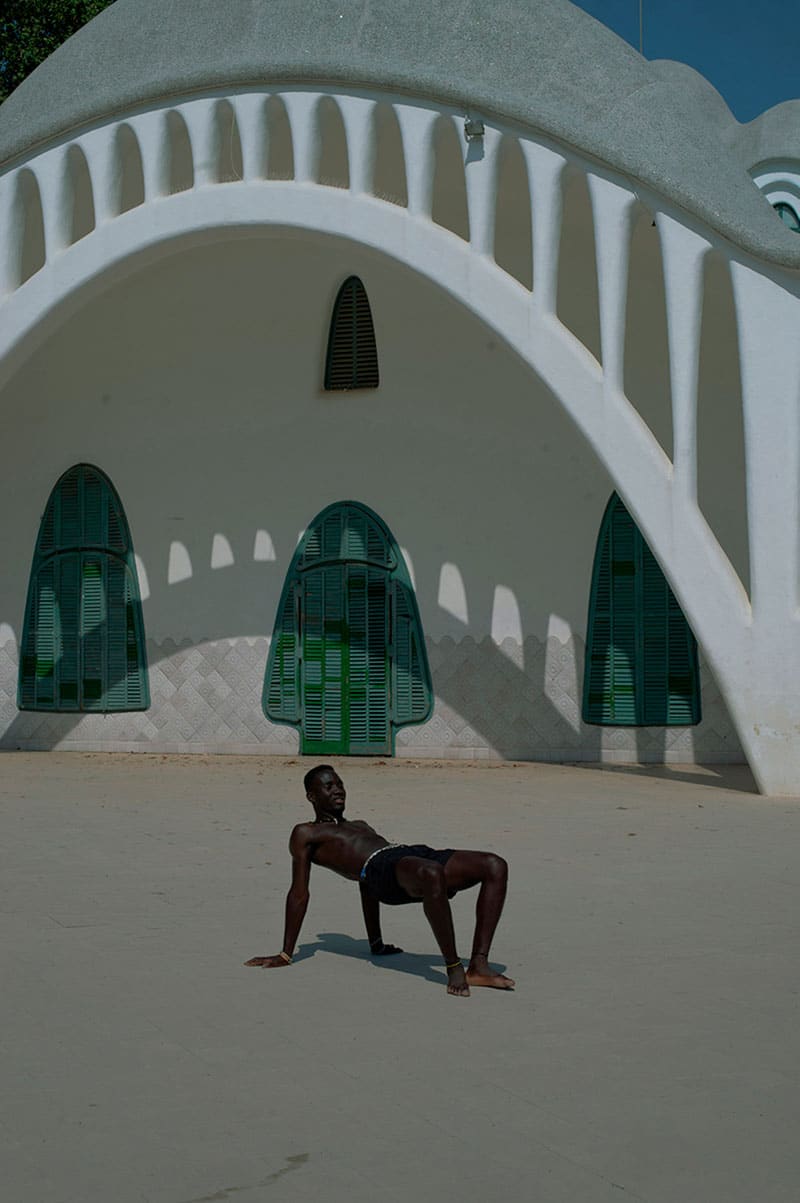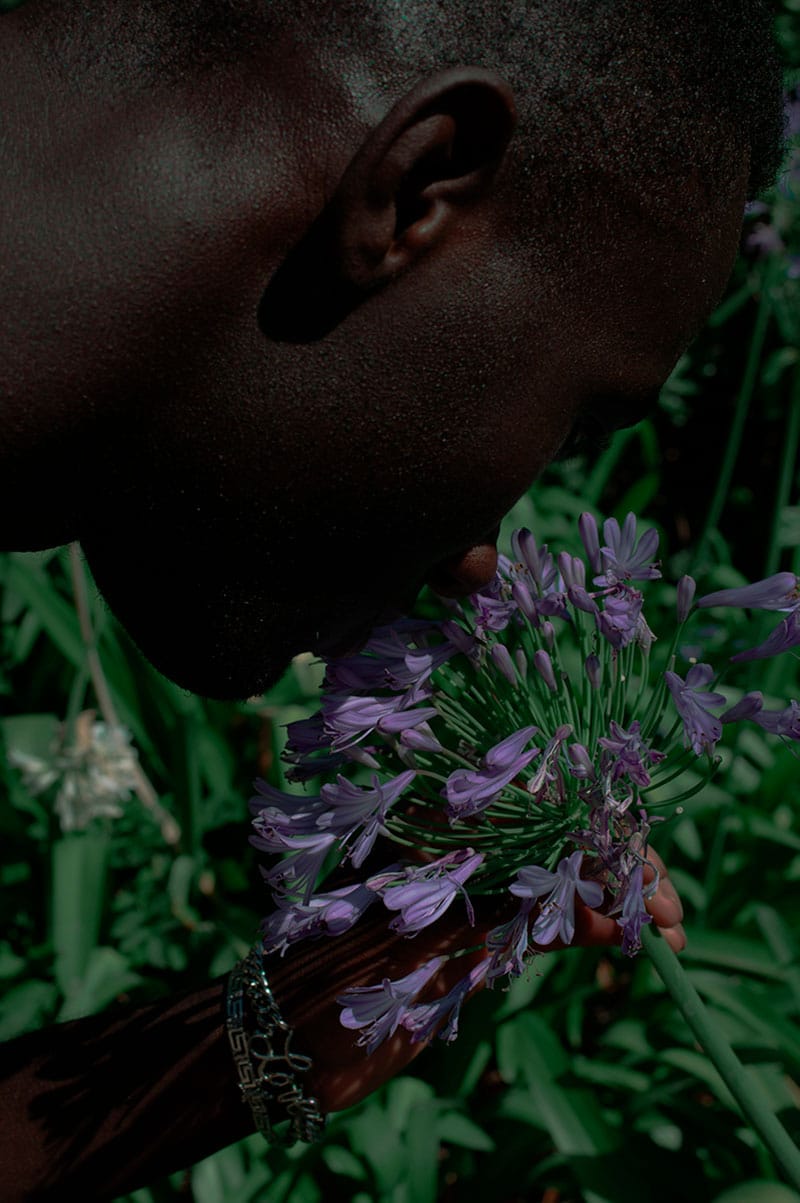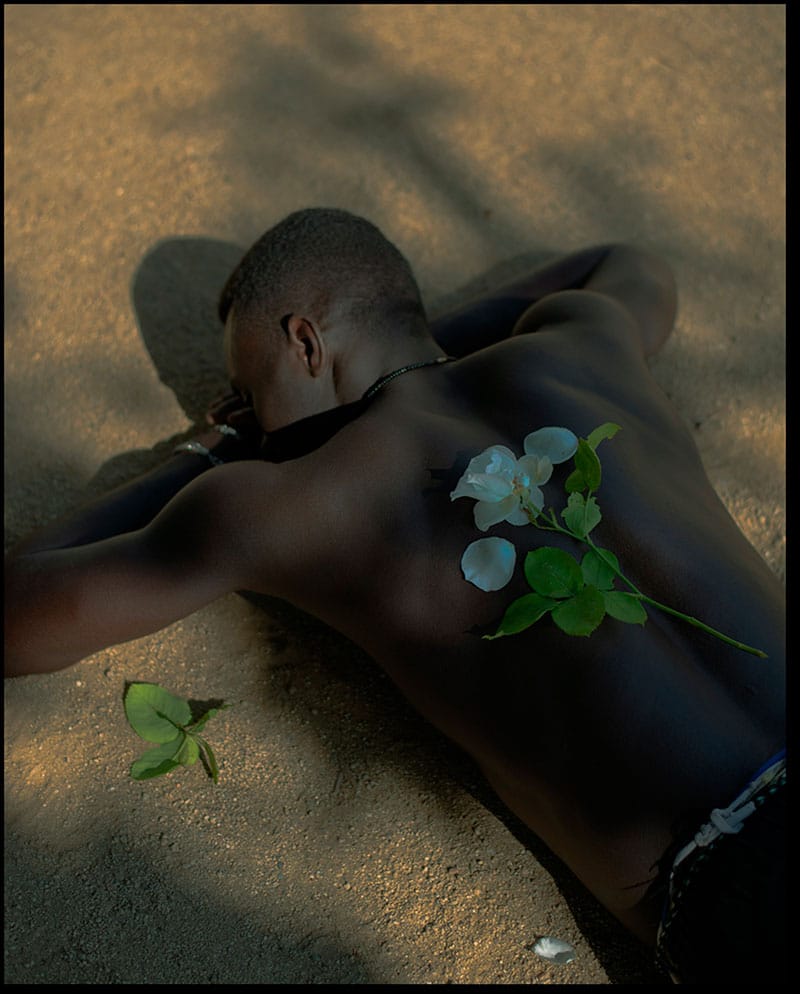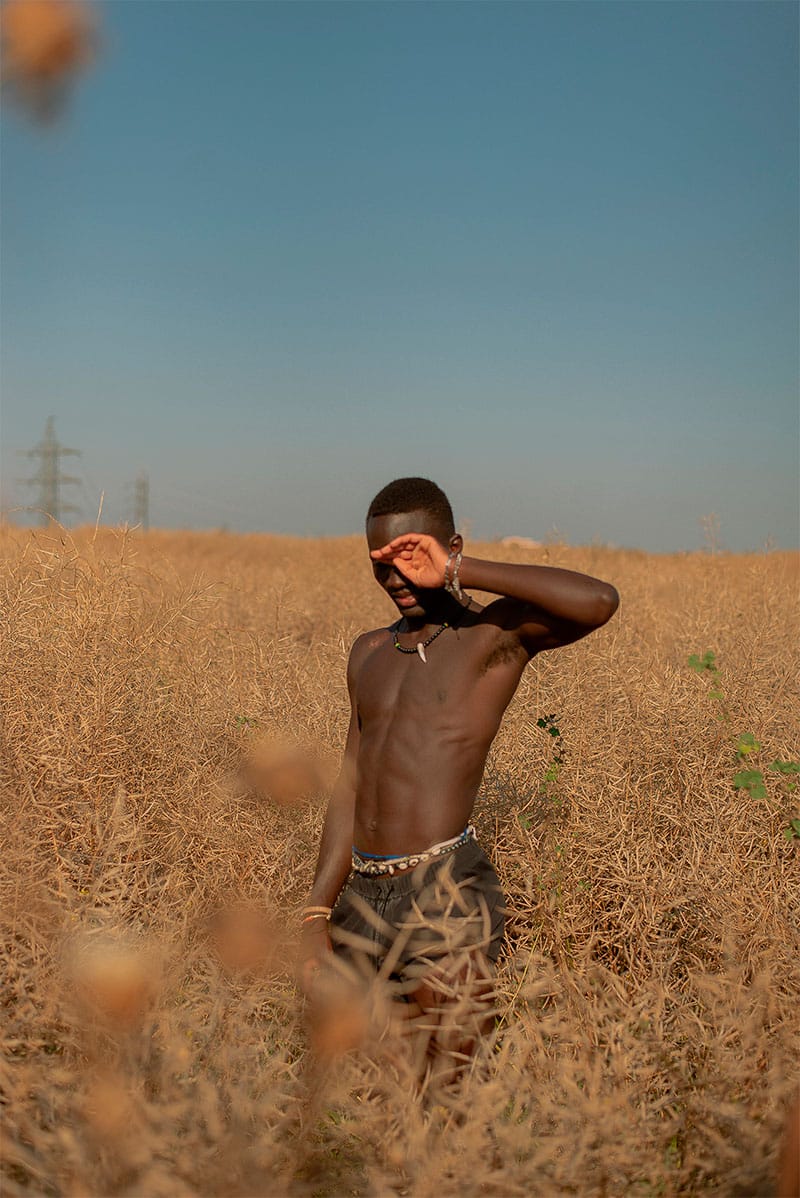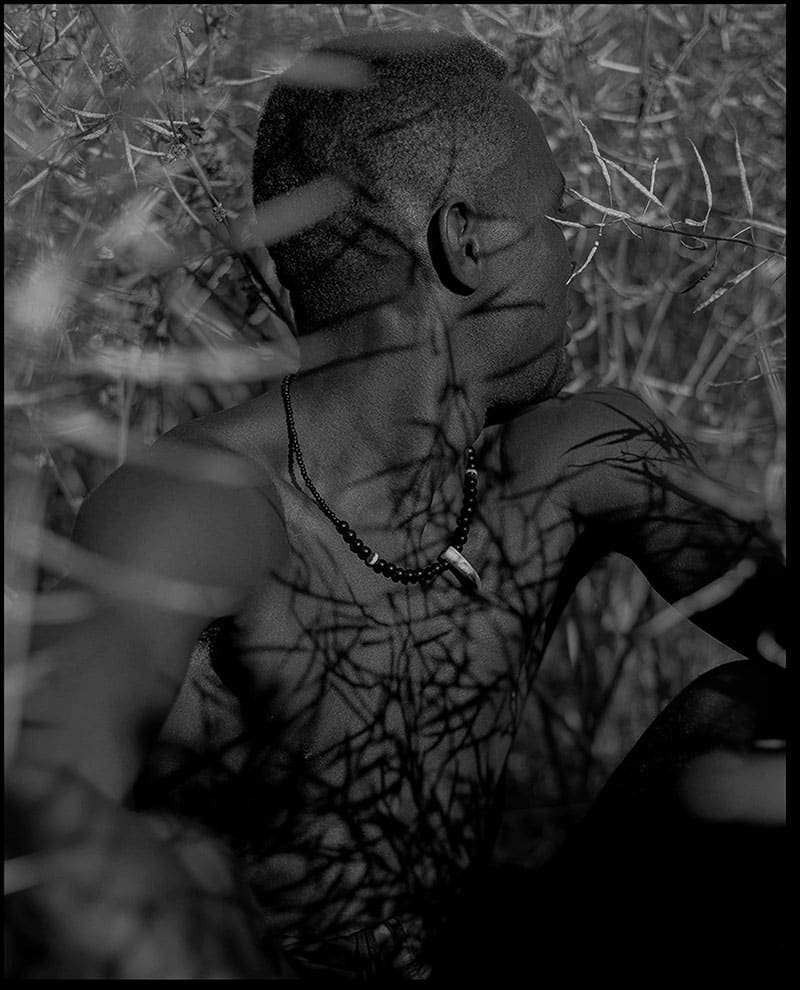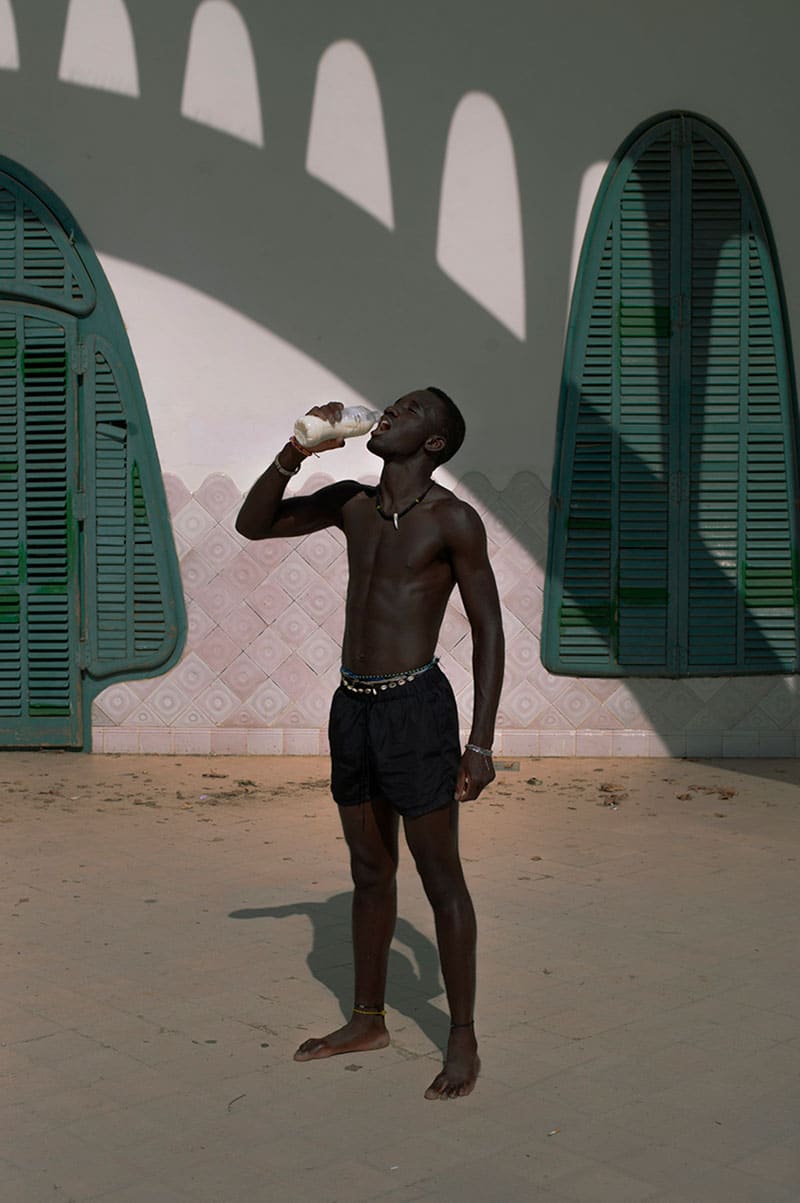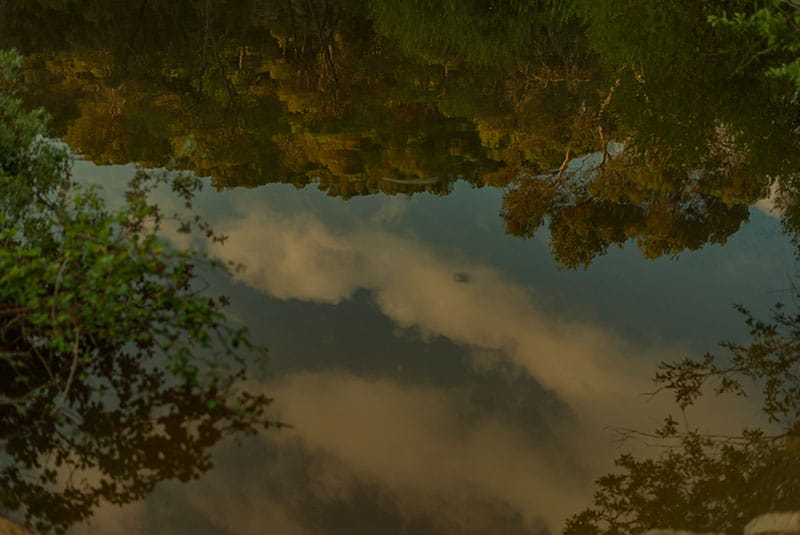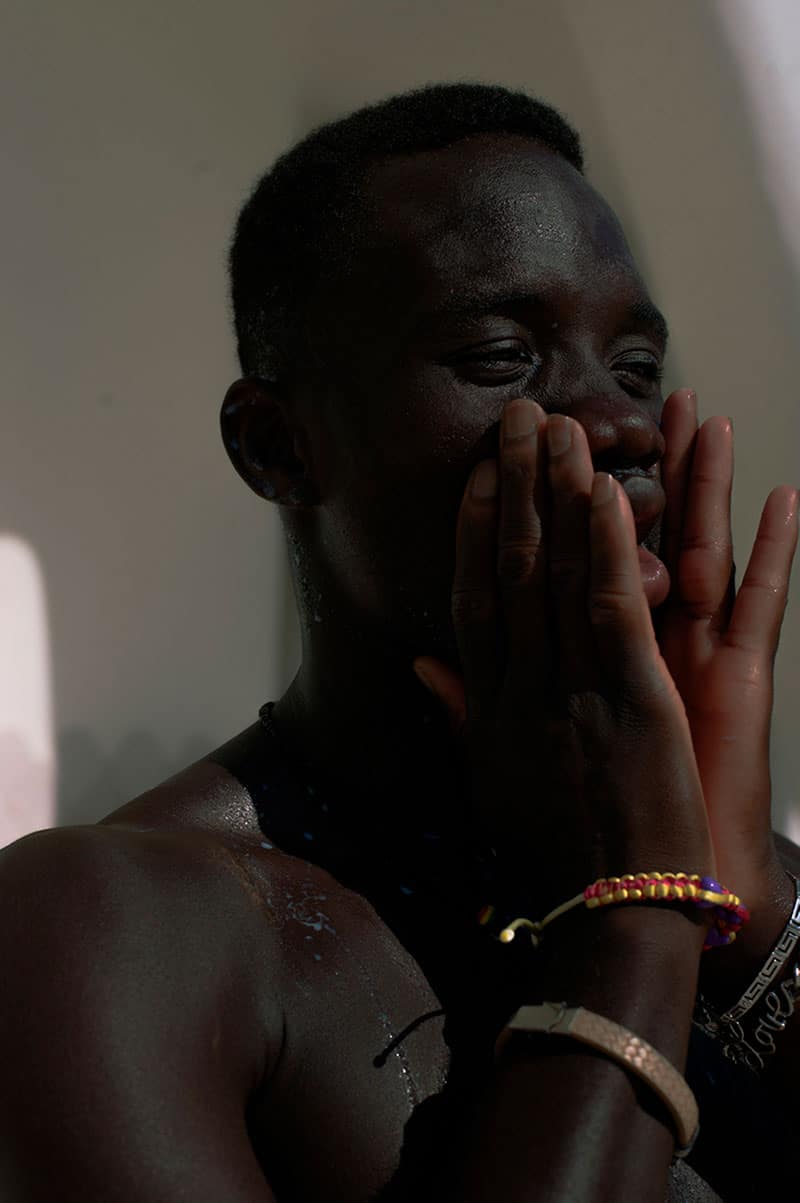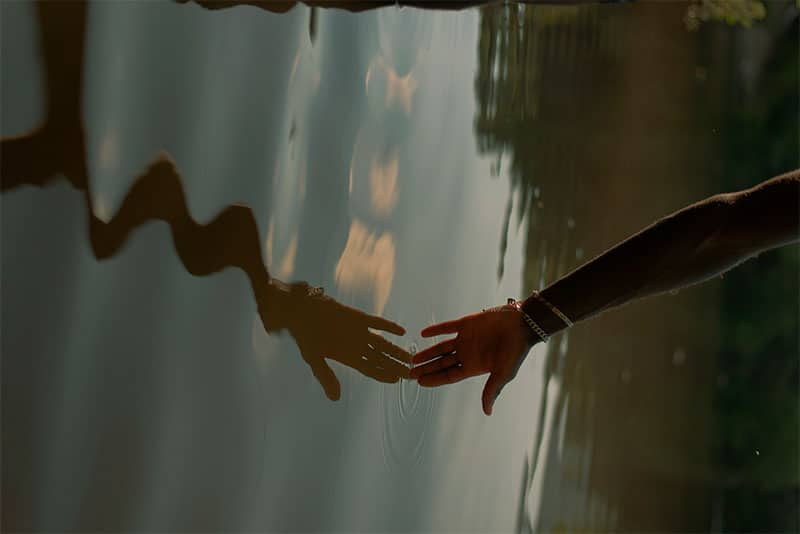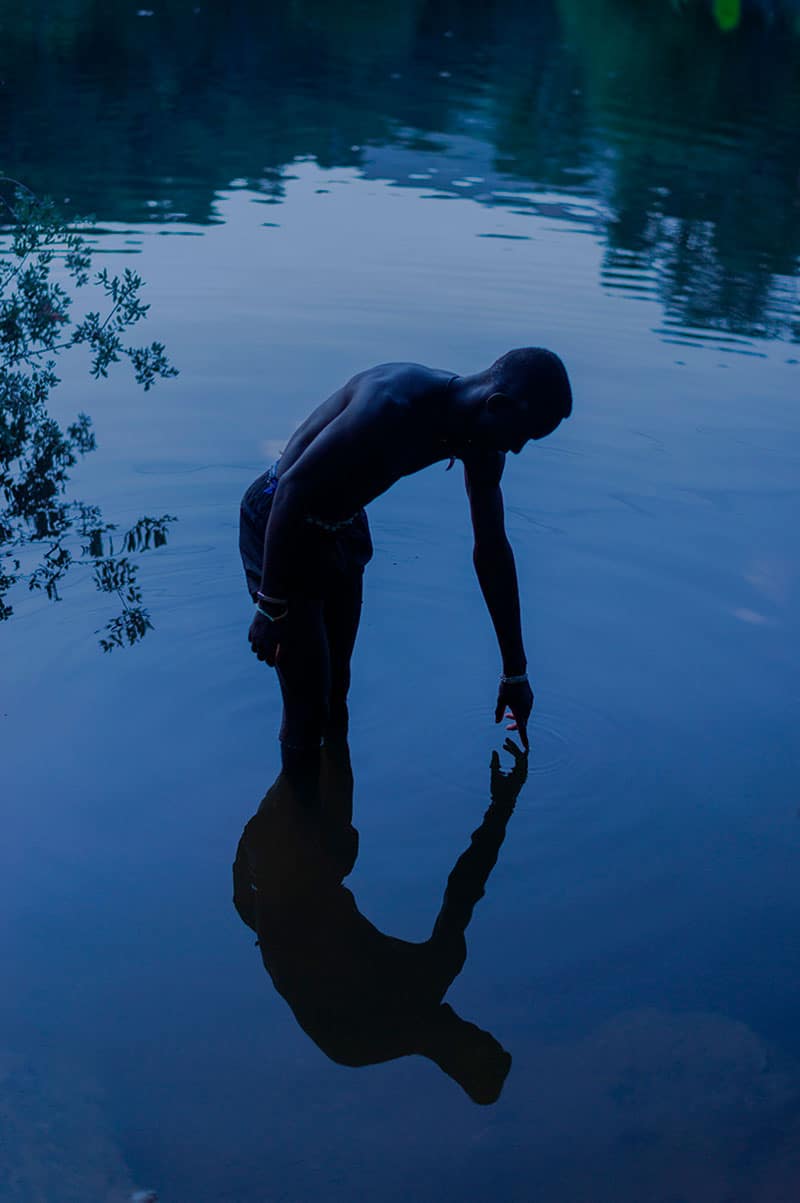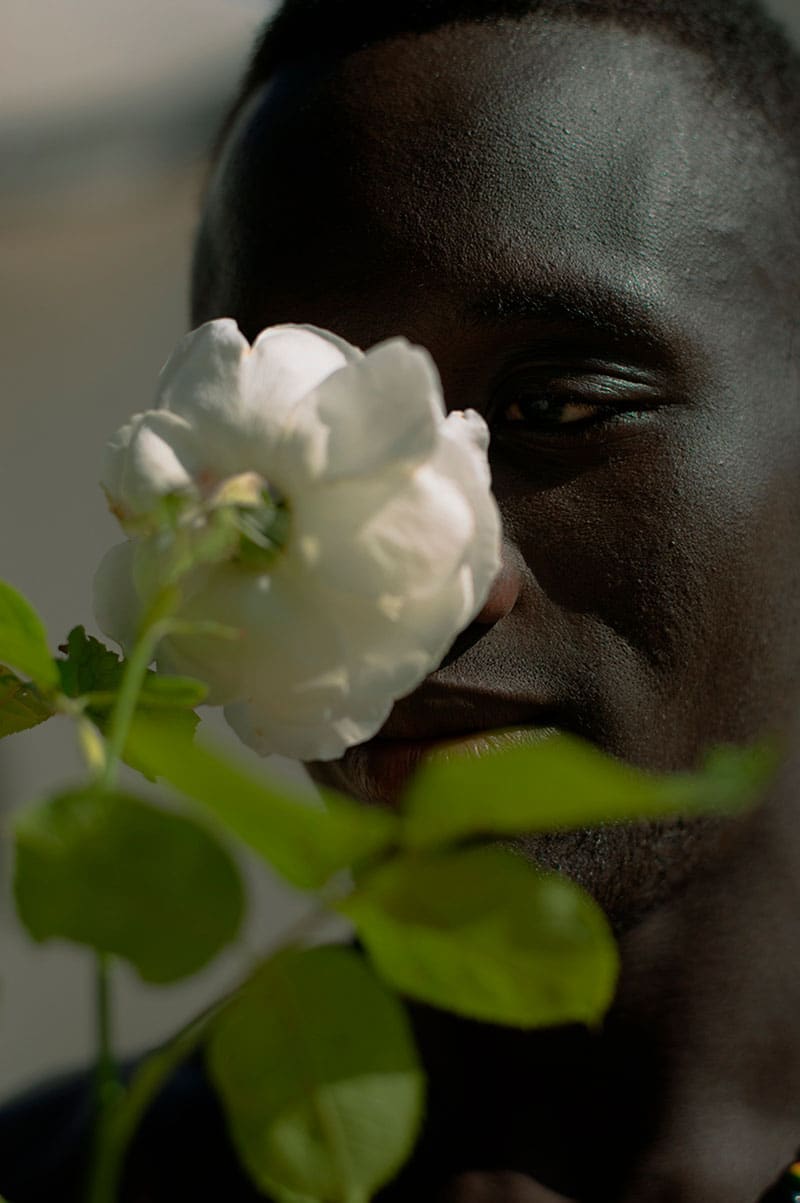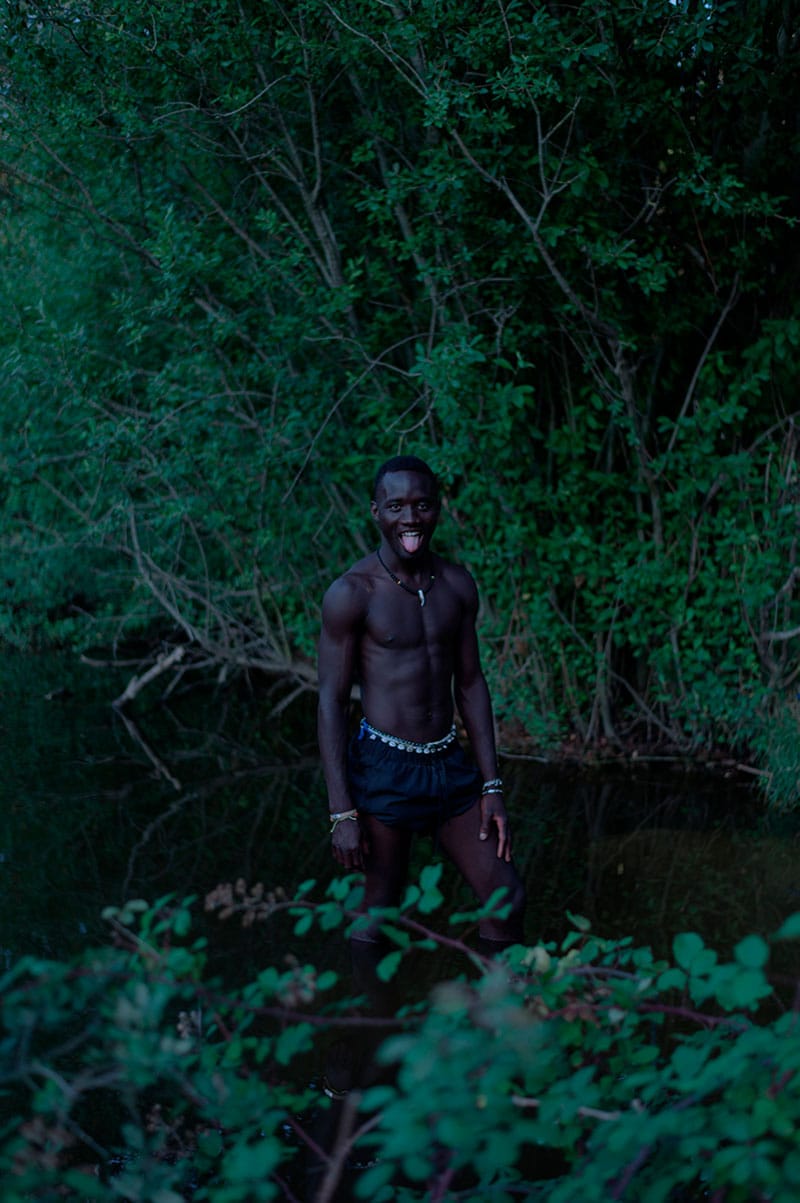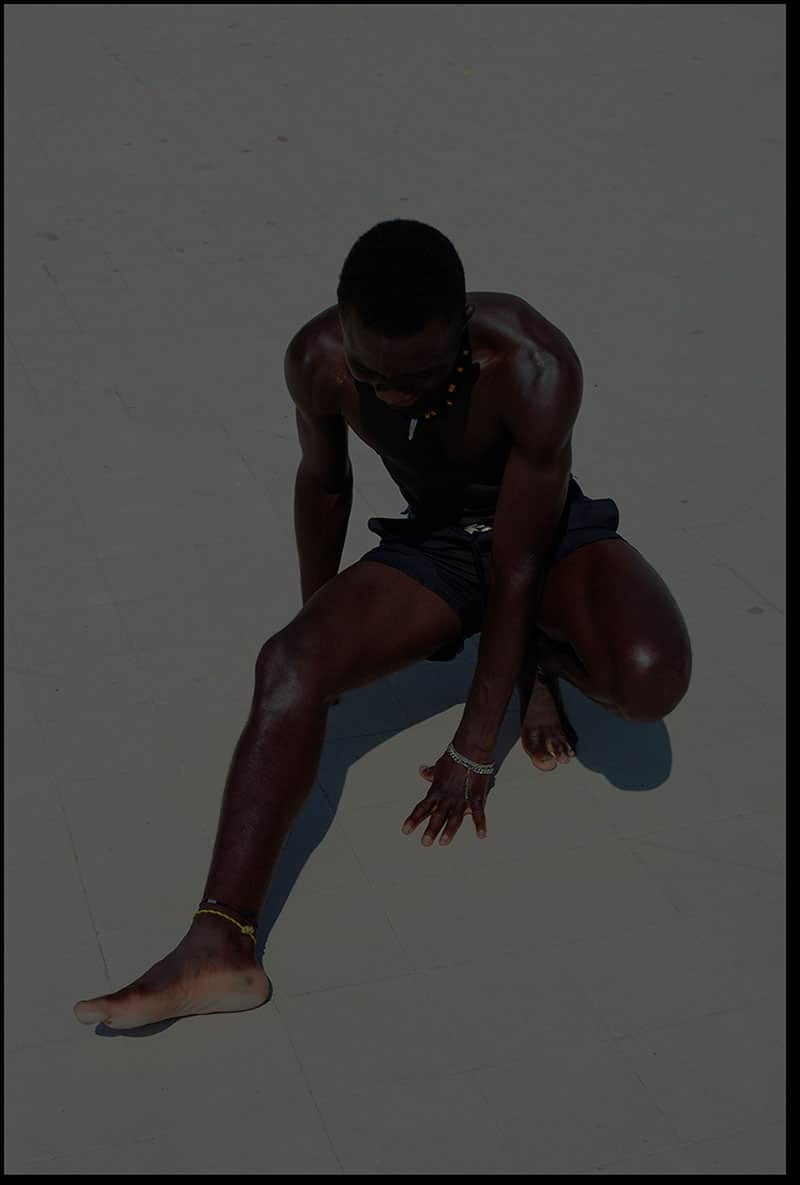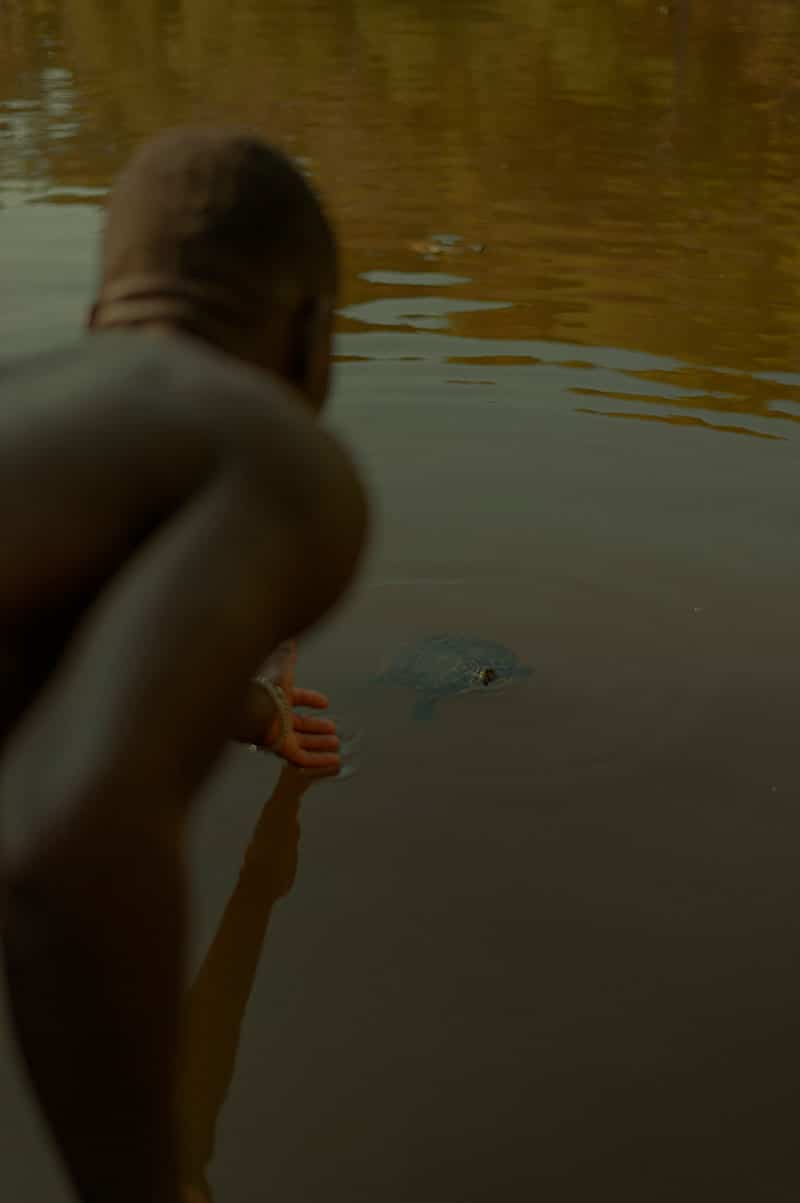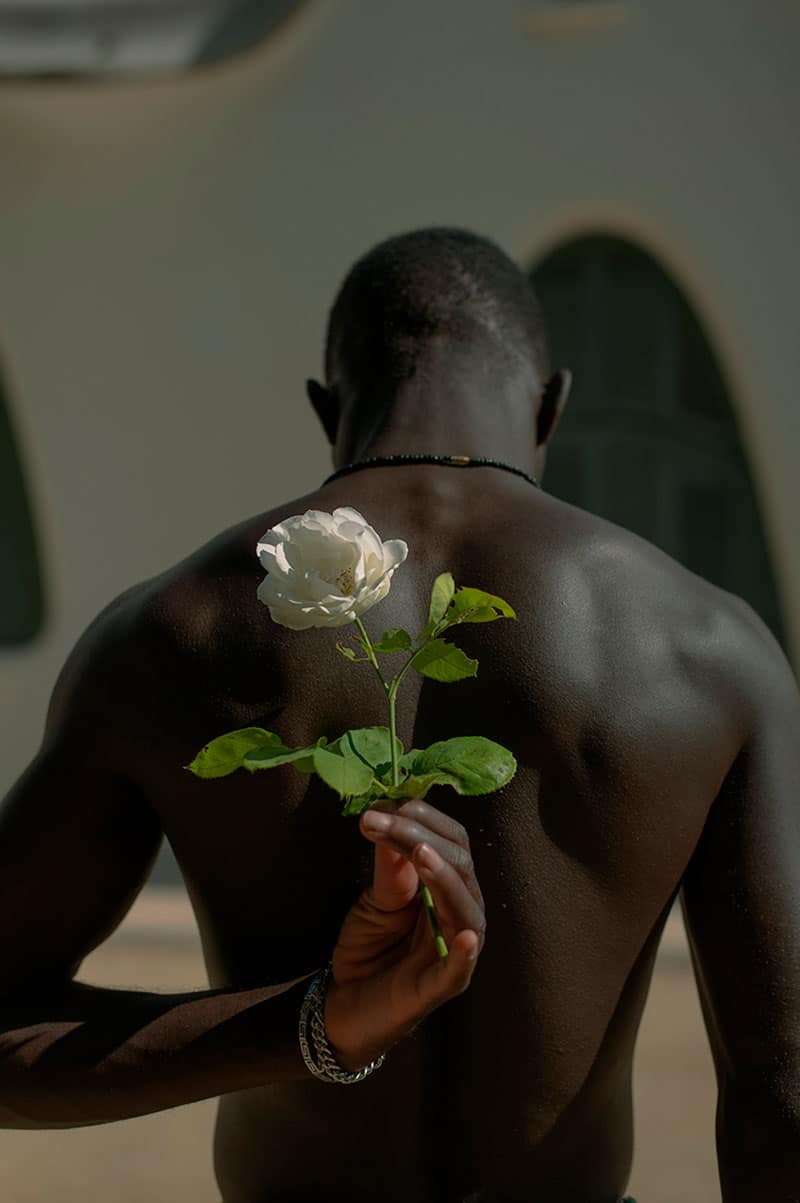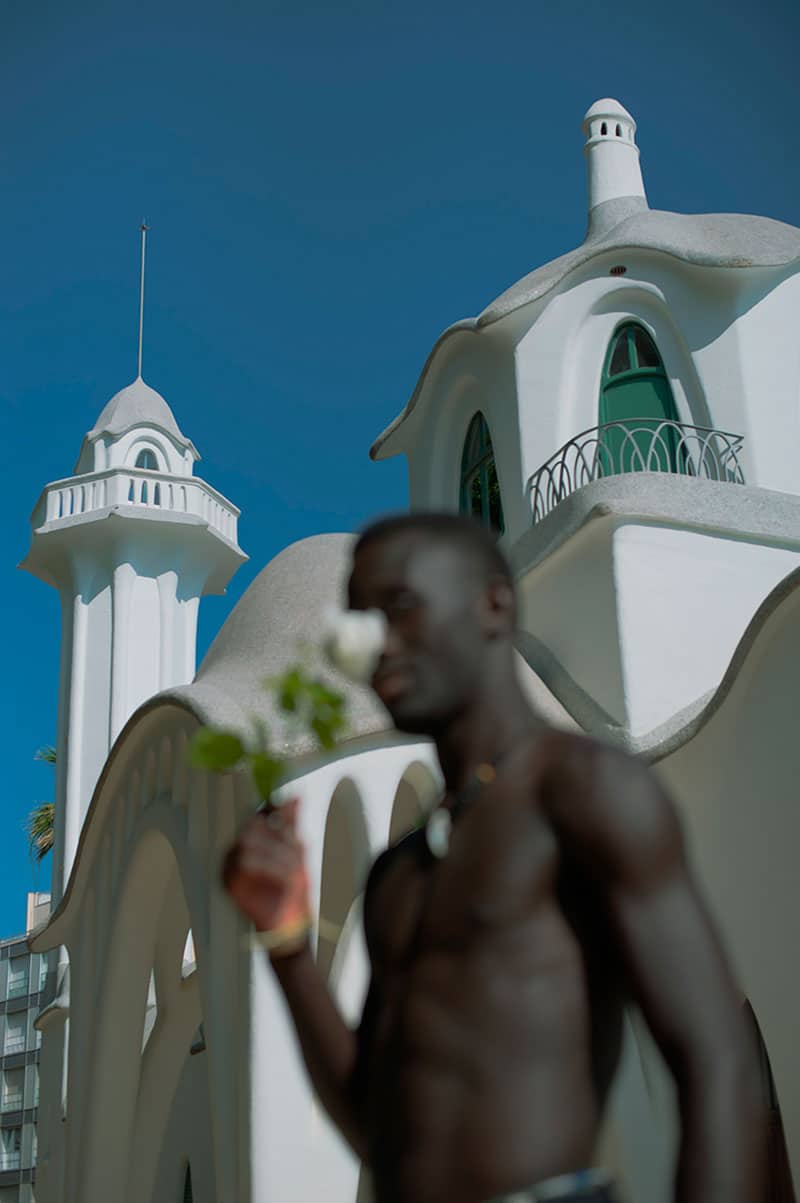 Moha photographed by David Mesa, in exclusive for Fucking Young! Online.
Art Direction: Daniela López @danielalopezp
Text: Andrea Silveira @andreafsilveira