Get ready to ignite the night with MODUS VIVENDI's newest release, the Pied De Poule Line and the "City Lights" Campaign. This collection is all about capturing the hypnotic allure of city lights and the seductive power of Pied de Poule. It's the perfect combination of elegance and sexiness, without sacrificing comfort.
Whether you're looking to spice up your everyday wear or add some heat to your night out, this collection has got your back. The body-hugging fit of these garments will accentuate your curves and give you an irresistibly sexy touch.
The "City Lights" Campaign is a feast for the eyes, with dazzling mesh pied de poule garments that will leave you breathless. The transparent fabric paired with the mysterious velvet print creates an irresistible effect that fuels the imagination. These statement pieces are designed to hug your body perfectly and make you feel confident and glamorous.
MODUS VIVENDI's Pied De Poule Line and "City Lights" Campaign are an ode to the mystery and temptation of nightlife. It's a collection that exudes sensuality, confidence, and glamour, and is perfect for those late-night inspirations. So, why wait? Add a touch of elegance and sexiness to your wardrobe today with this collection!
Check it out below: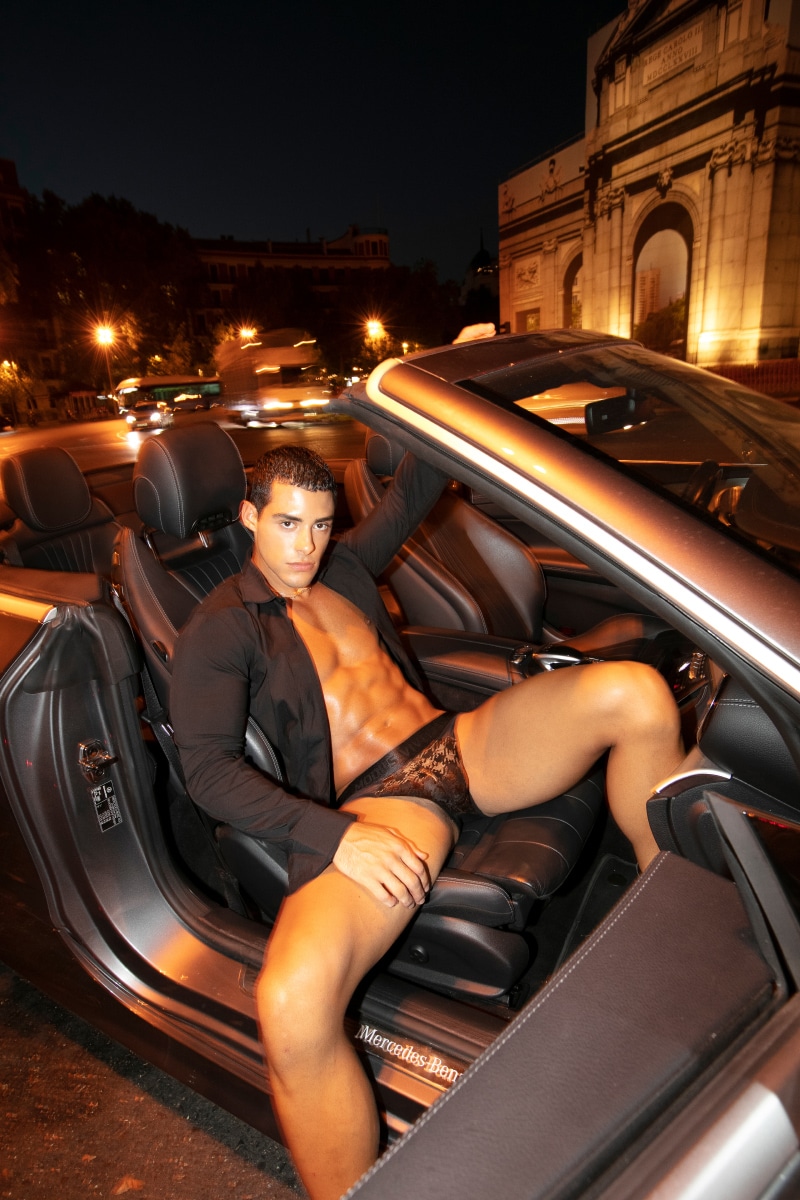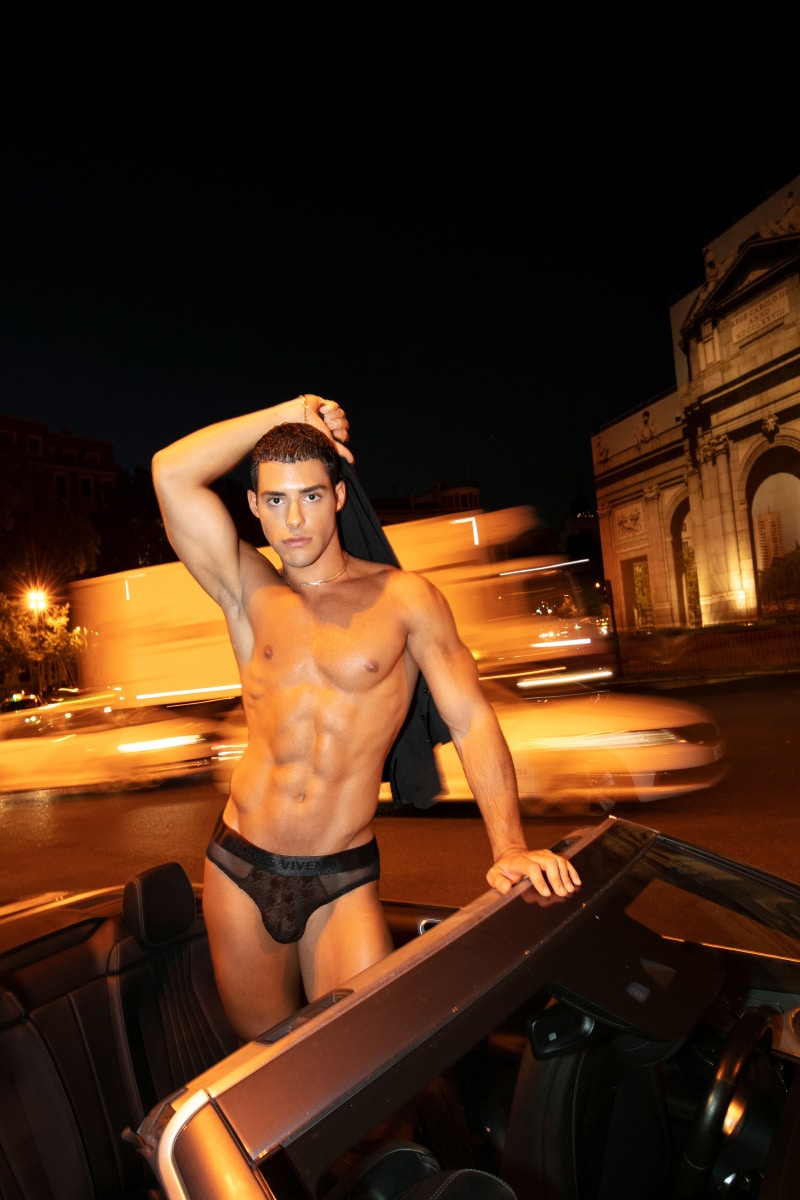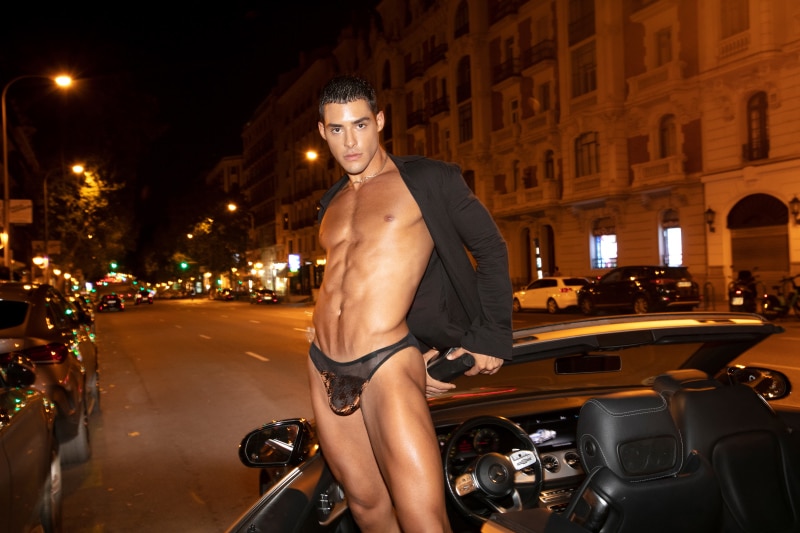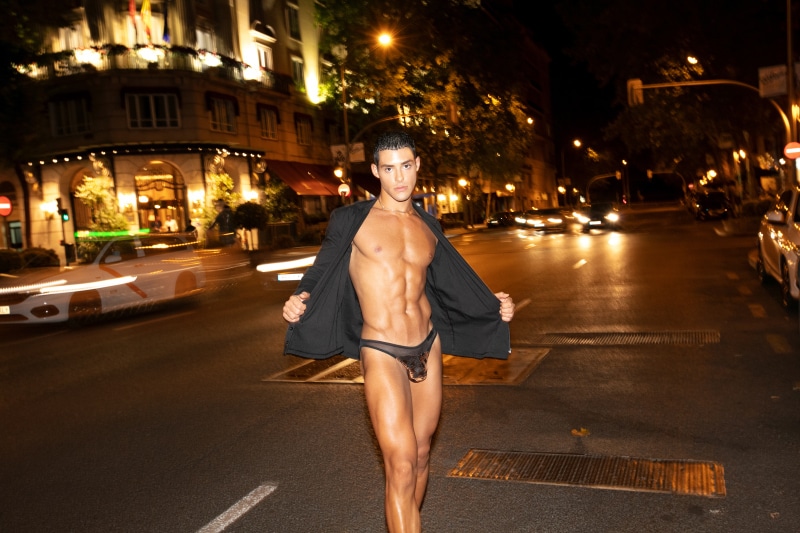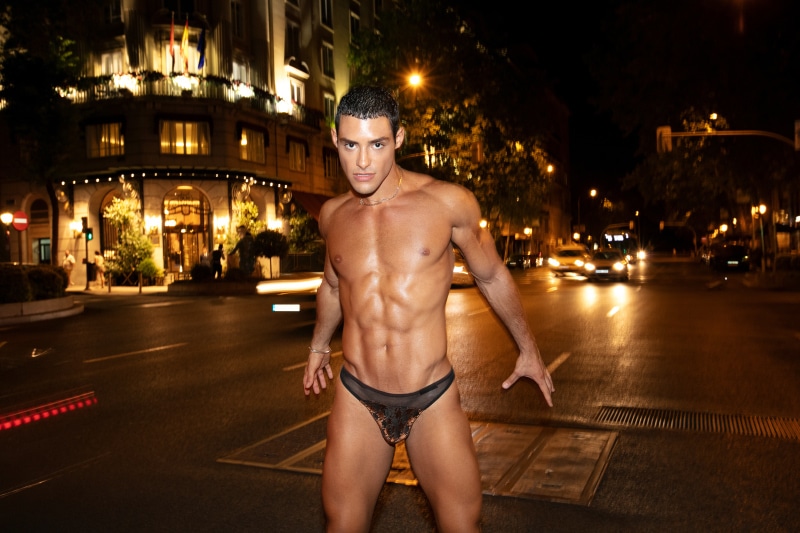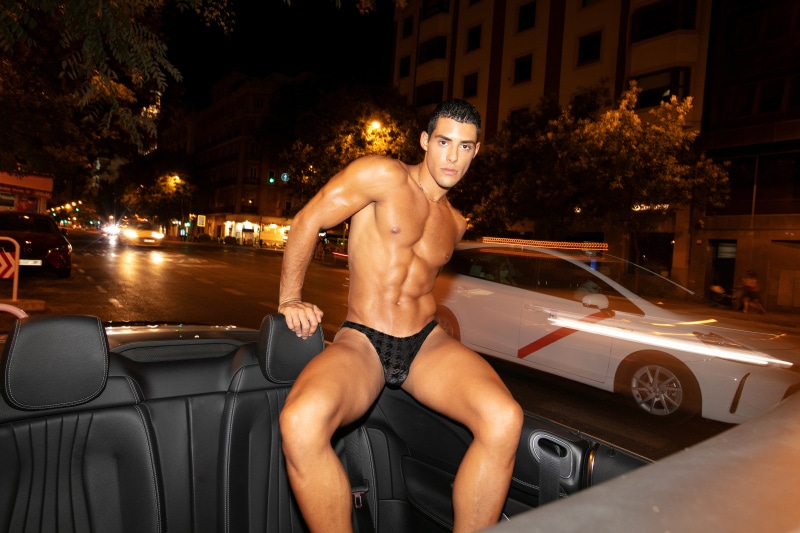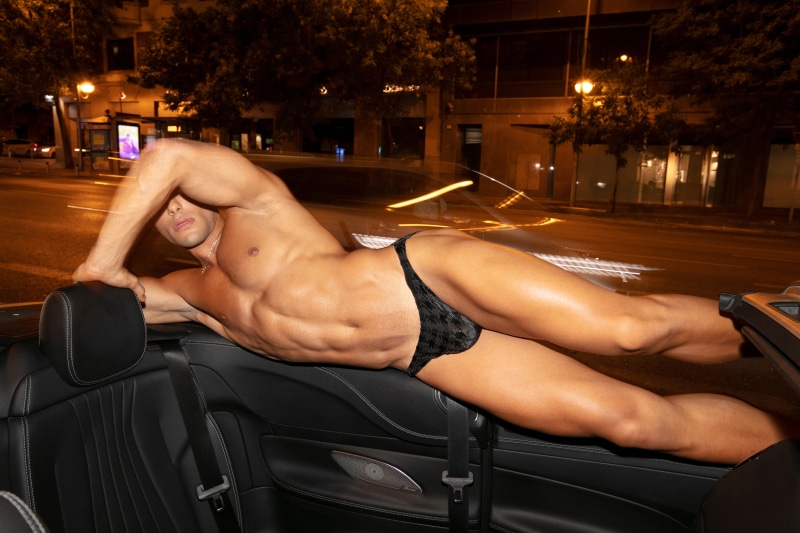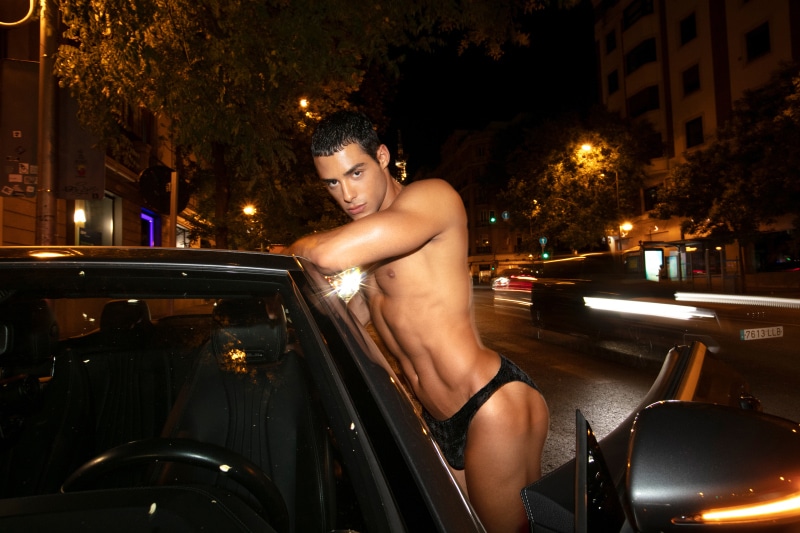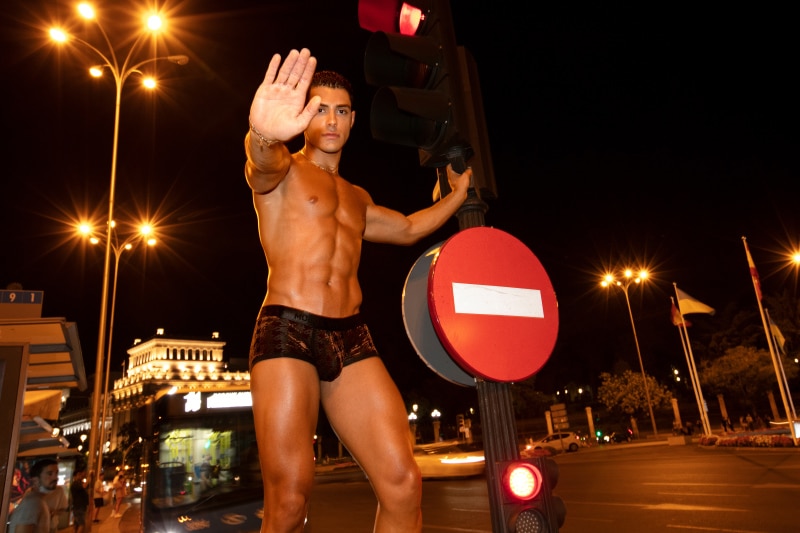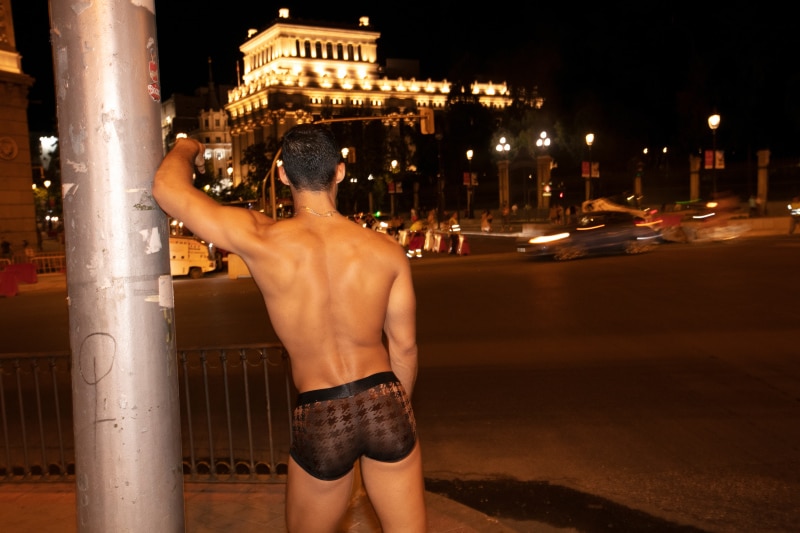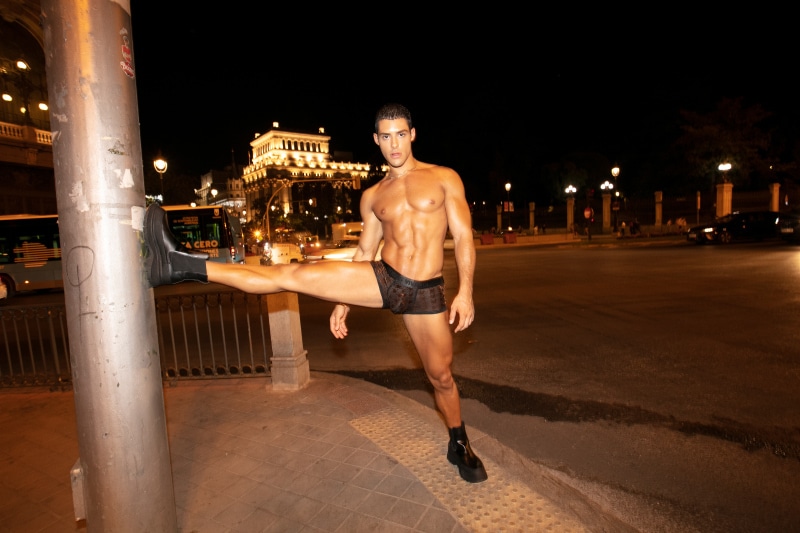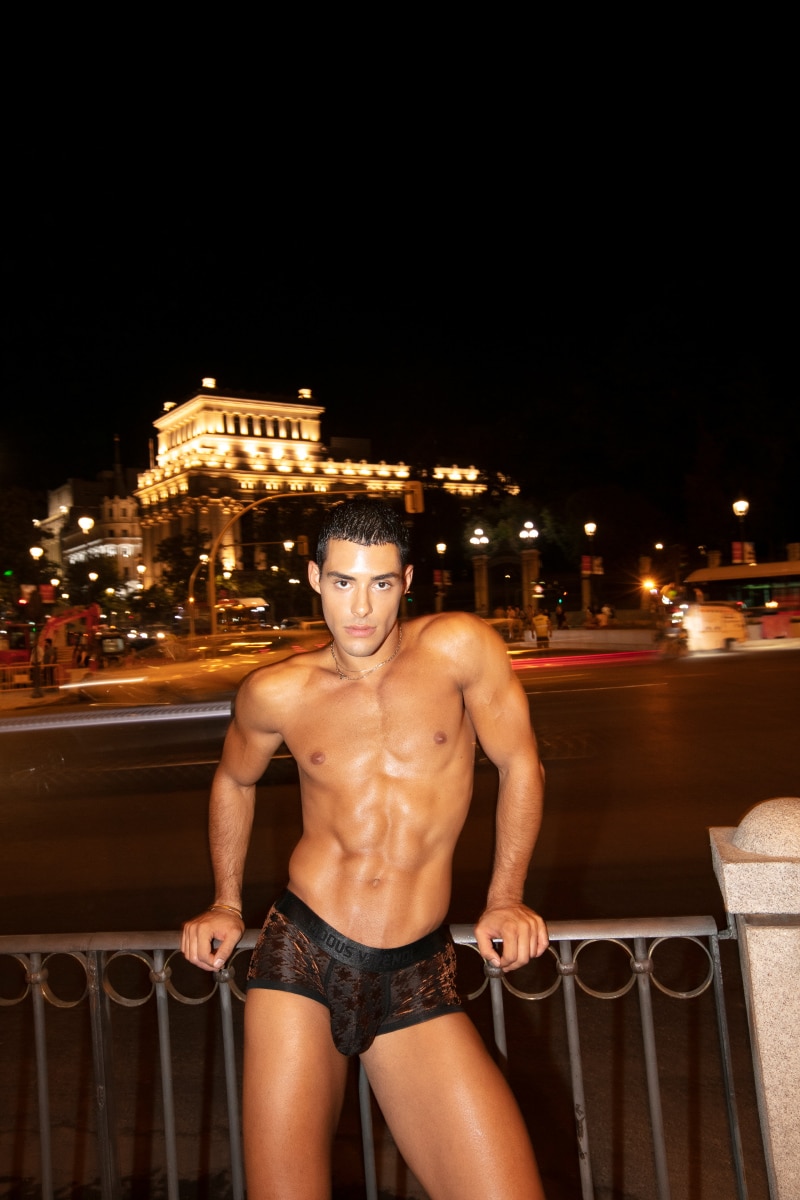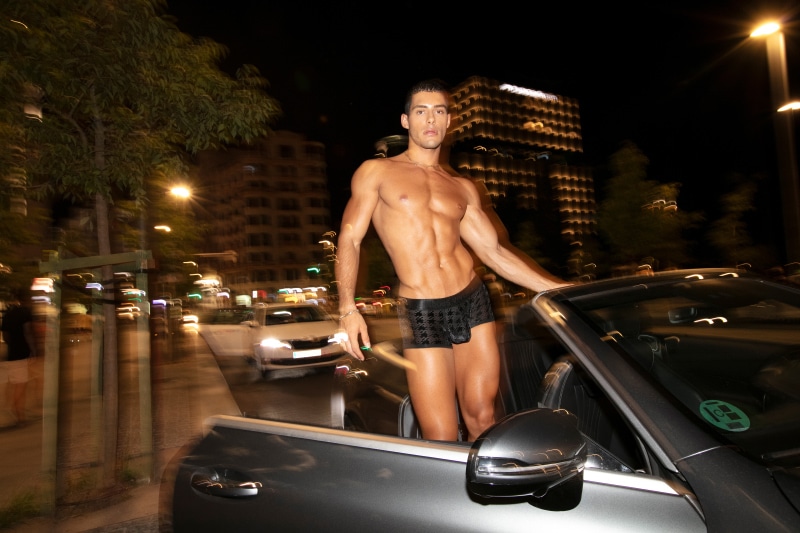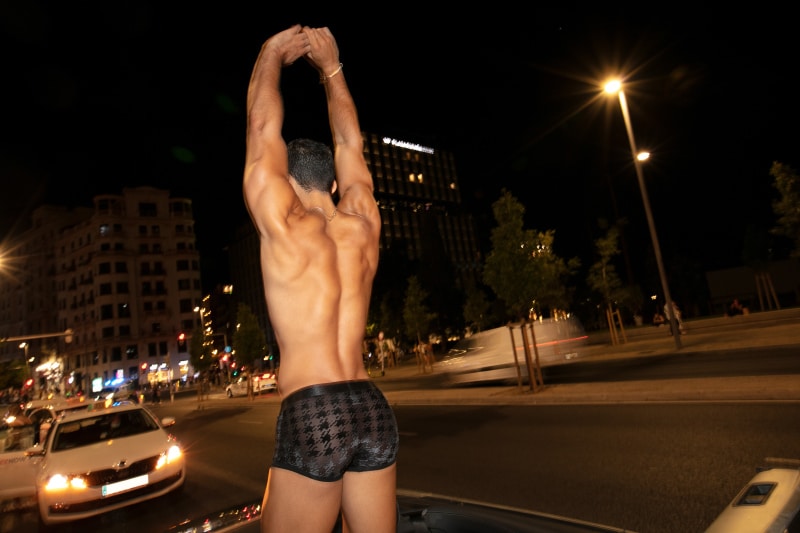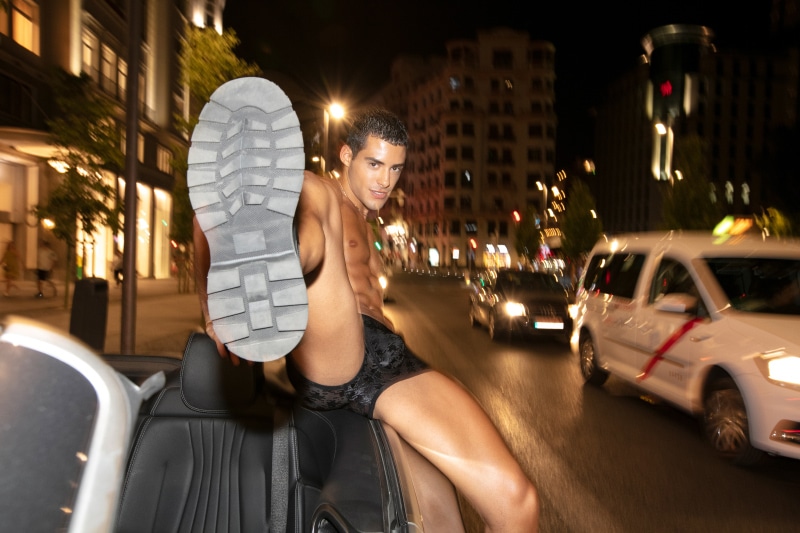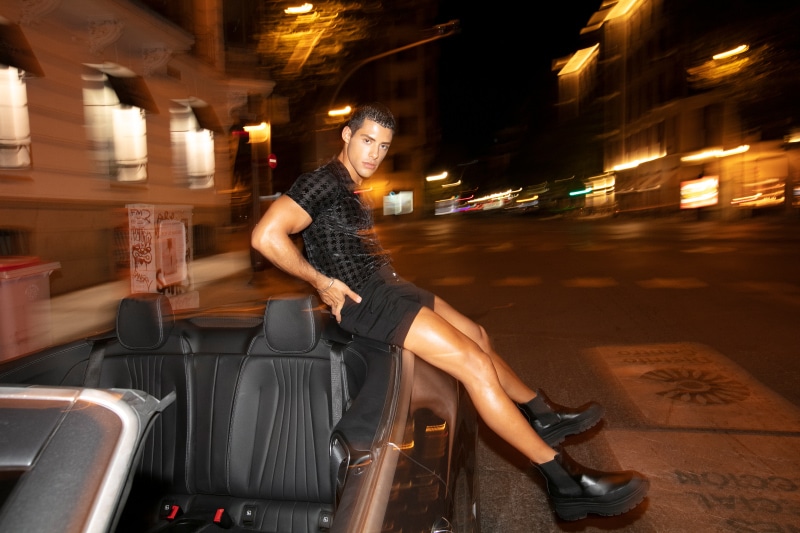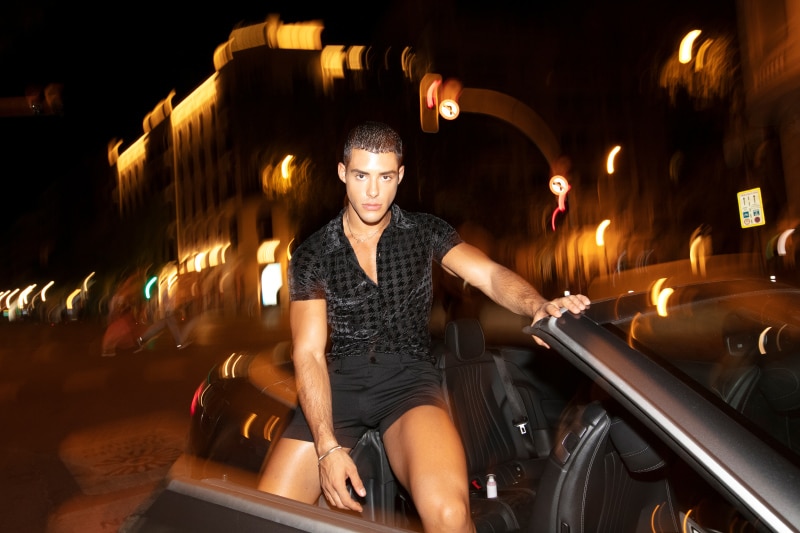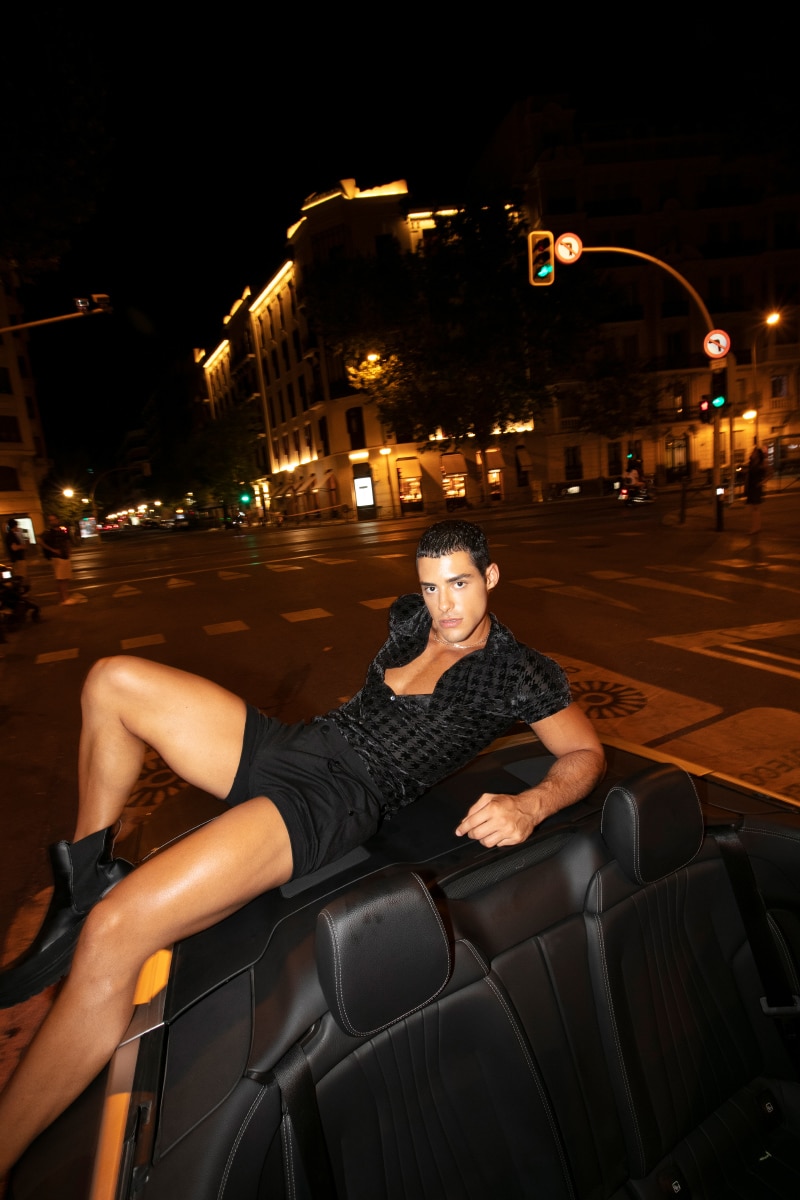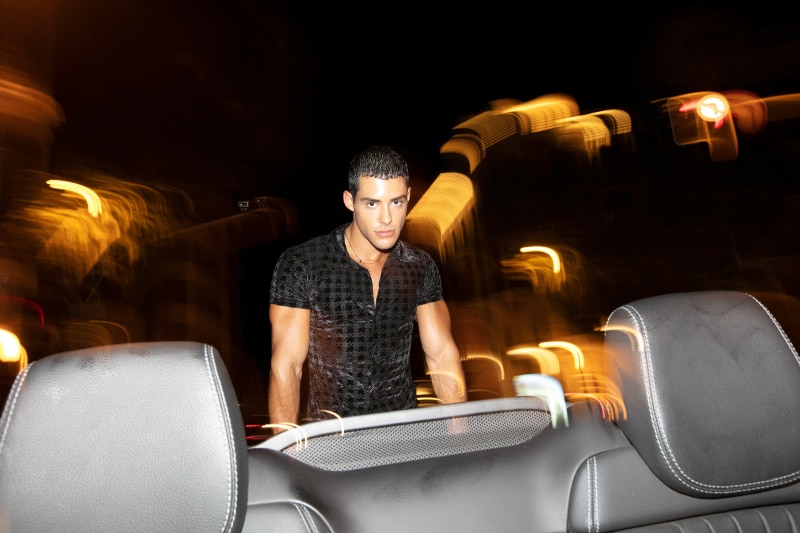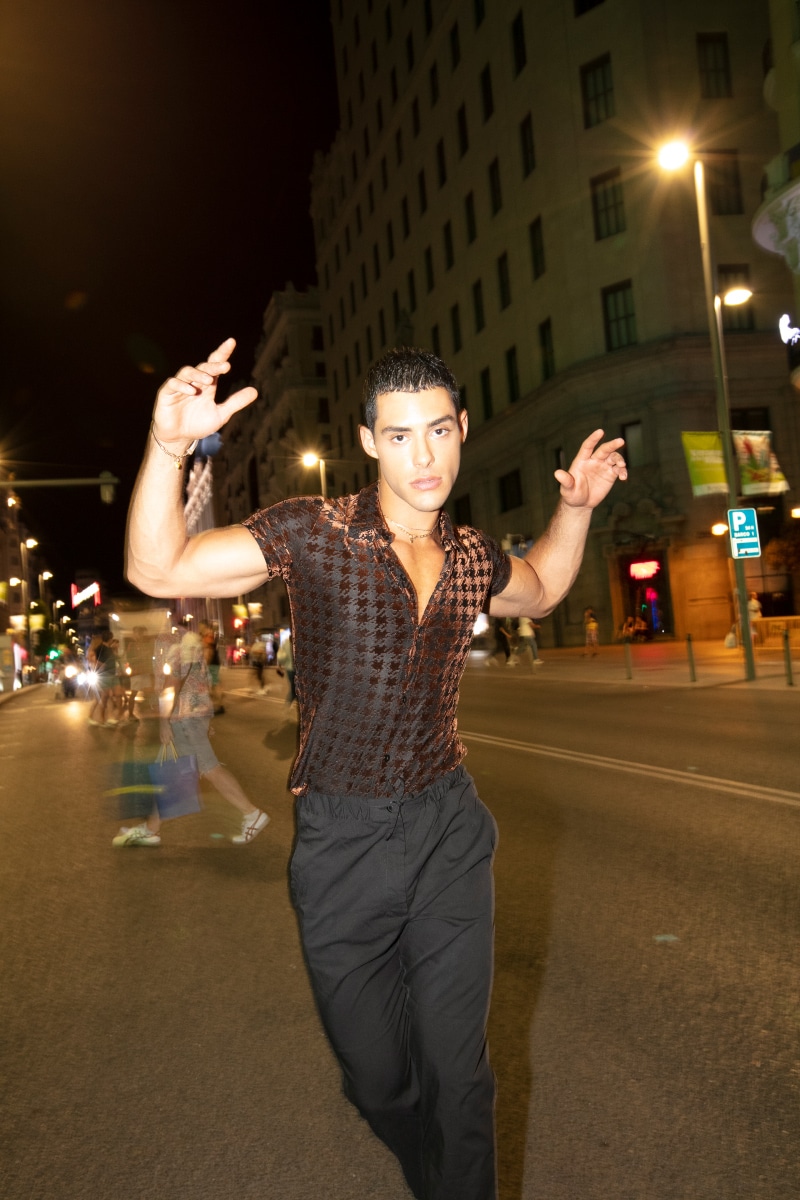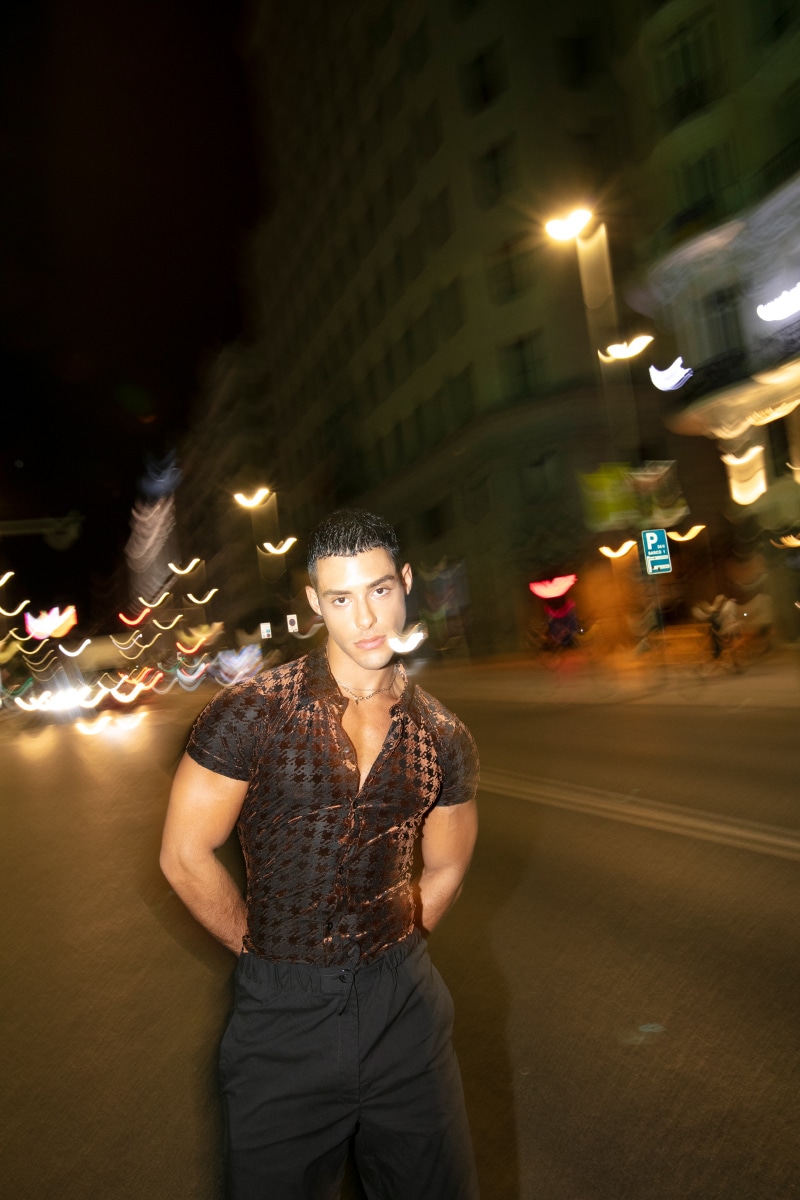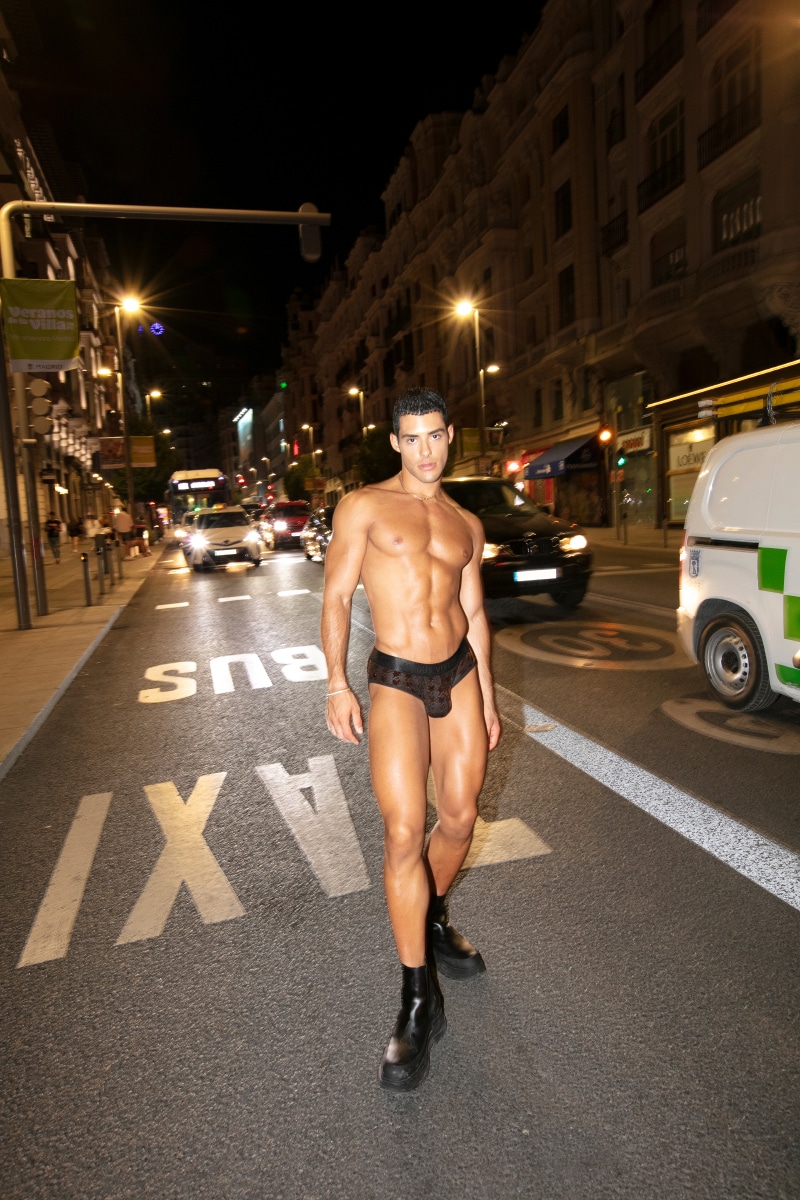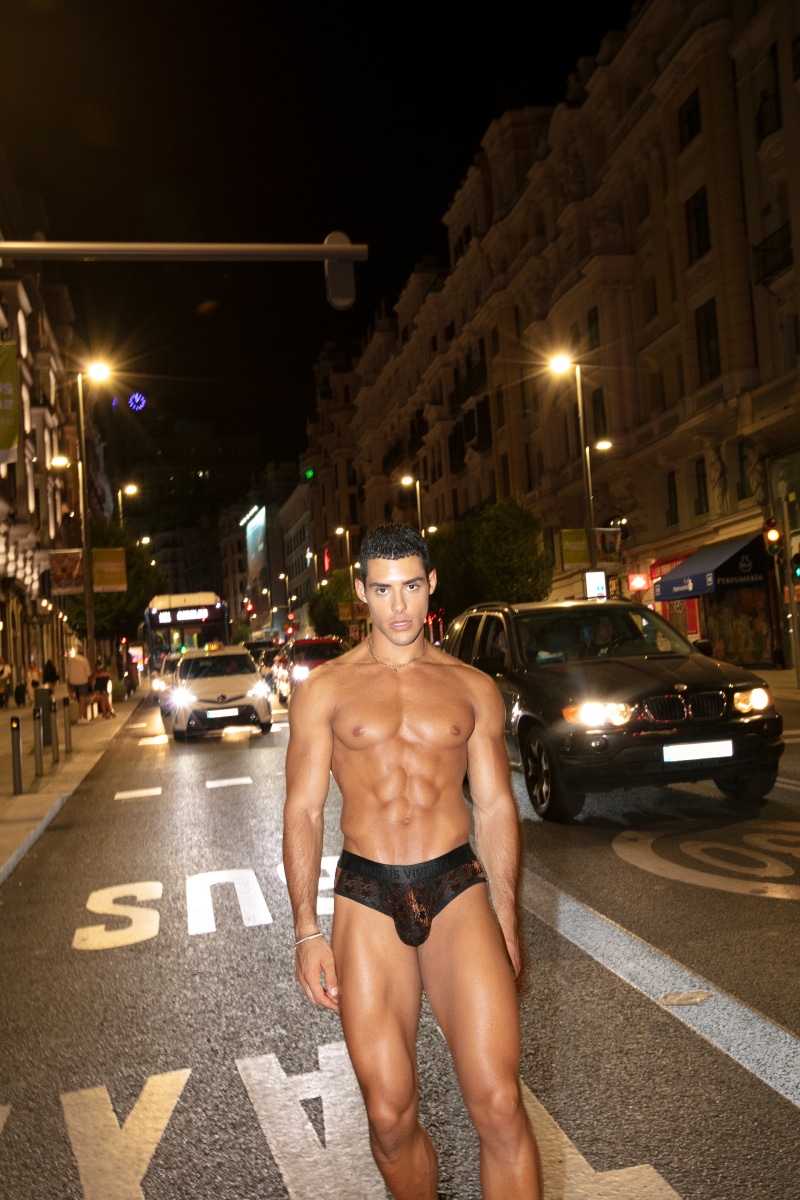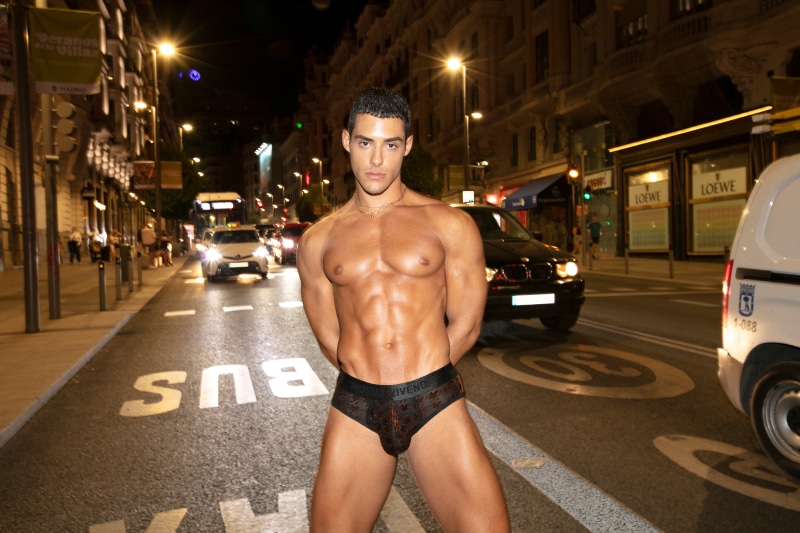 Discover more at e-modusvivendi.com