We already commented with Ambush's entry into the world of the metaverse that this field was one of the most developing. As we have seen, some brands and designers such as Maisie Wilen have already begun to present their collections with 100% holographic fashion shows, as happened during New York Fashion Week (NYFW).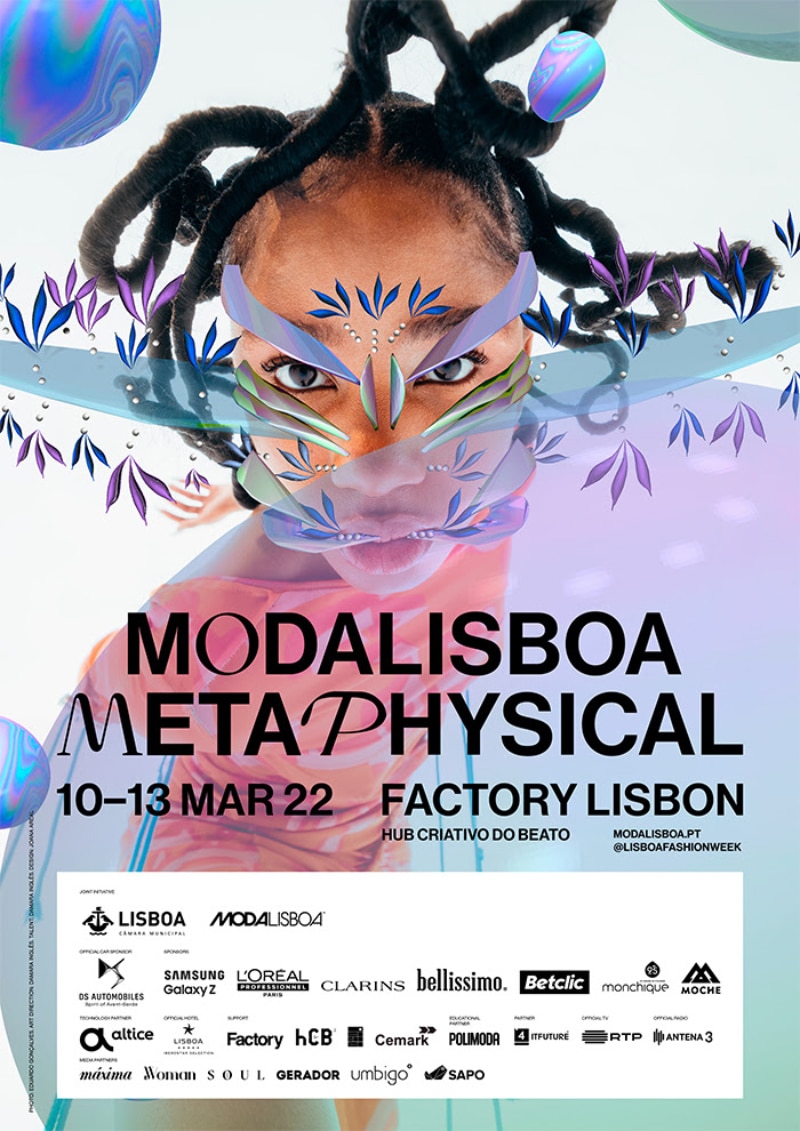 It was only a matter of time before the world of the metaverse began to gain more prominence at fashion weeks. Well, that is precisely what has happened in the Portuguese edition, MODALISBOA METAPHYSICAL, which will be co-organized with the Lisbon City Council and will take place in the Hub Criativo do Beato, specifically in the Factory Lisbon (a place where Lisbon's classic and industrial architecture is combined with new artistic thinking) from 10 to 13 March 2022. It is remarkable that a fashion week as small as Lisbon's, compared to the rest, is one step ahead.
This new stage will be composed of a face-to-face event with a high digital component and from what we have been able to learn, the combination of these two fields looks very good.
One of the things you will be most excited about is the fact that the 58th edition of Lisbon Fashion Week, in addition to holding fashion shows, will be holding a series of public events with free entry (prior registration), consisting of exhibitions, social areas, gastronomic spaces related to a digital market of small Portuguese producers, fast Talks focused on technology, sustainability and the new frontiers of communication. Under all of them we launch the challenges of innovation, inclusion, disruption and transparency, creating an opportunity for panels of speakers and case studies – national and international – to not only provide a formative dialogue with the public, but to reach the boiling point where solutions are born.
Looks good, doesn't it? Well, if you are there and you feel like doing something different, take advantage of the opportunity and sign up now. It's sure to be an unforgettable experience full of surprises and memorable moments.