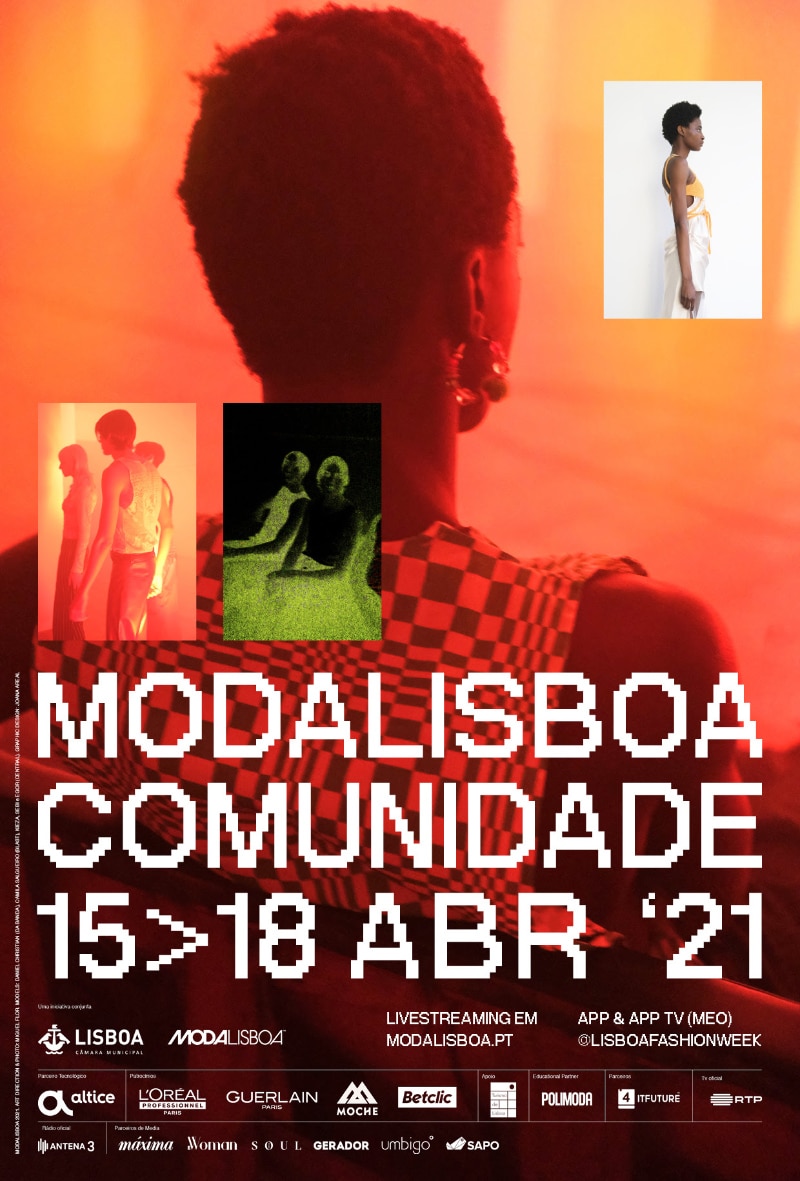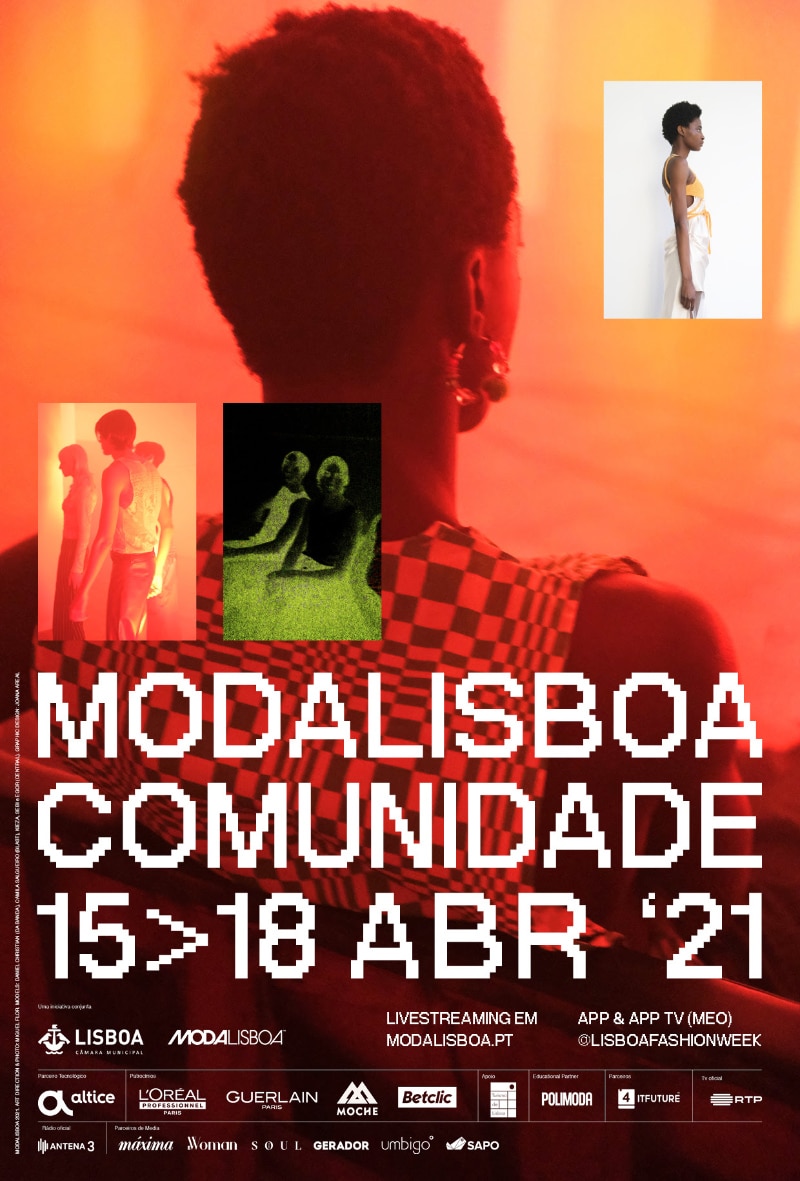 MODALISBOA was one of the last fashion weeks we attended where it was still possible to see a live runway show. Even though everything followed strict health protocols and was great to see a mix of live and digital presentations, this new edition taking place on April (15-18) will be entirely digital.
Under the theme "COMUNIDADE" (Portuguese for Community), the organizers of this new edition wanted to pay tribute to the creative people that have made it possible (for precisely 30 years) and have put Lisbon on the map of fashion capitals.
"When we cannot see what is ahead, it is because the solution is to look around us: designers, artists, musicians, photographers, journalists, models, hairdressers and makeup artists, industrialists, technicians, entrepreneurs, researchers and investors, brands, teachers, students, consumers, and enthusiasts. Entrepreneurs, dreamers, local commerce, fair production, human creativity. All visions, all minds, all hands, all voices. Our COMMUNITY."
It will be sad not to be able to see in person our friends, talking with the designers, touching the clothes, but it is also understandable. It is also a fantastic opportunity, not only for the viewers but also for the designers, to engage in a more creative way of showing and experience the new creations. It is also a way to approach Portuguese fashion to a broader market. And it is part of our job, as part of this community, to support it and make it grow.
Take a look at the confirmed designers showing on this new edition below and save the date!
ALEKSANDAR PROTIC
ANDREIA REIMÃO SANGUE NOVO
ARI PAIVA SANGUE NOVO
ARNDES SANGUE NOVO
AWAYTOMARS
BÉHEN LAB
BUZINA LAB
CARLOS GIL
CAROLINA MACHADO LAB
CAROLINA RAQUEL WORKSTATION
CONSTANÇA ENTRUDO LAB
DUARTE LAB
FEDERICO PROTTO WORKSTATION
FILIPE AUGUSTO WORKSTATION
FORA DE JOGO SANGUE NOVO
GONÇALO PEIXOTO
HIBU LAB
JOÃO MAGALHÃES LAB
LUÍS CARVALHO
NUNO BALTAZAR
RAFAEL FERREIRA SANGUE NOVO
RICARDO ANDREZ
RICARDO PRETO
SASKIA LENAERTS WORKSTATION
VALENTIM QUARESMA