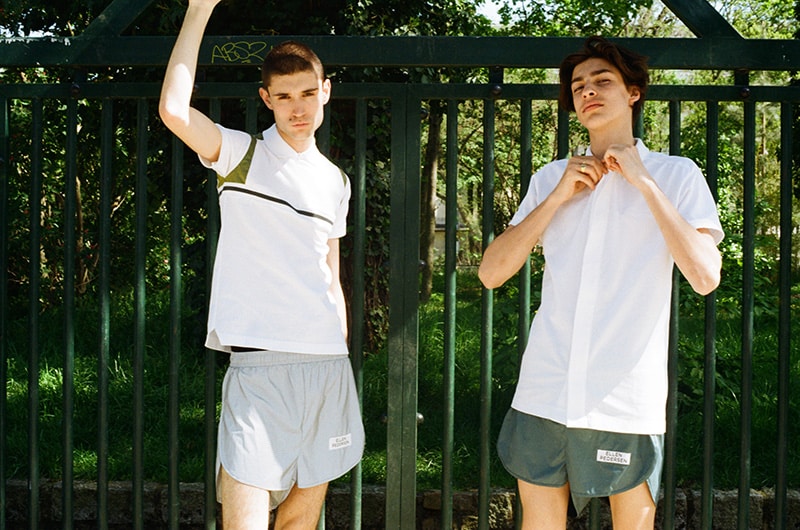 You can call Ellen Pedersen the "girlfriend" of the brand. Having grown up around nature she has an innate affection for rugged elegance and doesn't shy from embracing a working-class aesthetic in quest of defining this generation's Mod. Inspired by both English subculture and Danish minimalism, Ellen Pedersen has been worn by celebrities like Olly Alexander from Years & Years, Kelela, Raye, Ariana Grande, GENTS, Victor Boy Lindholm and First Hate. Not bad for the new kid on the block, having just launched her sportswear label in 2015.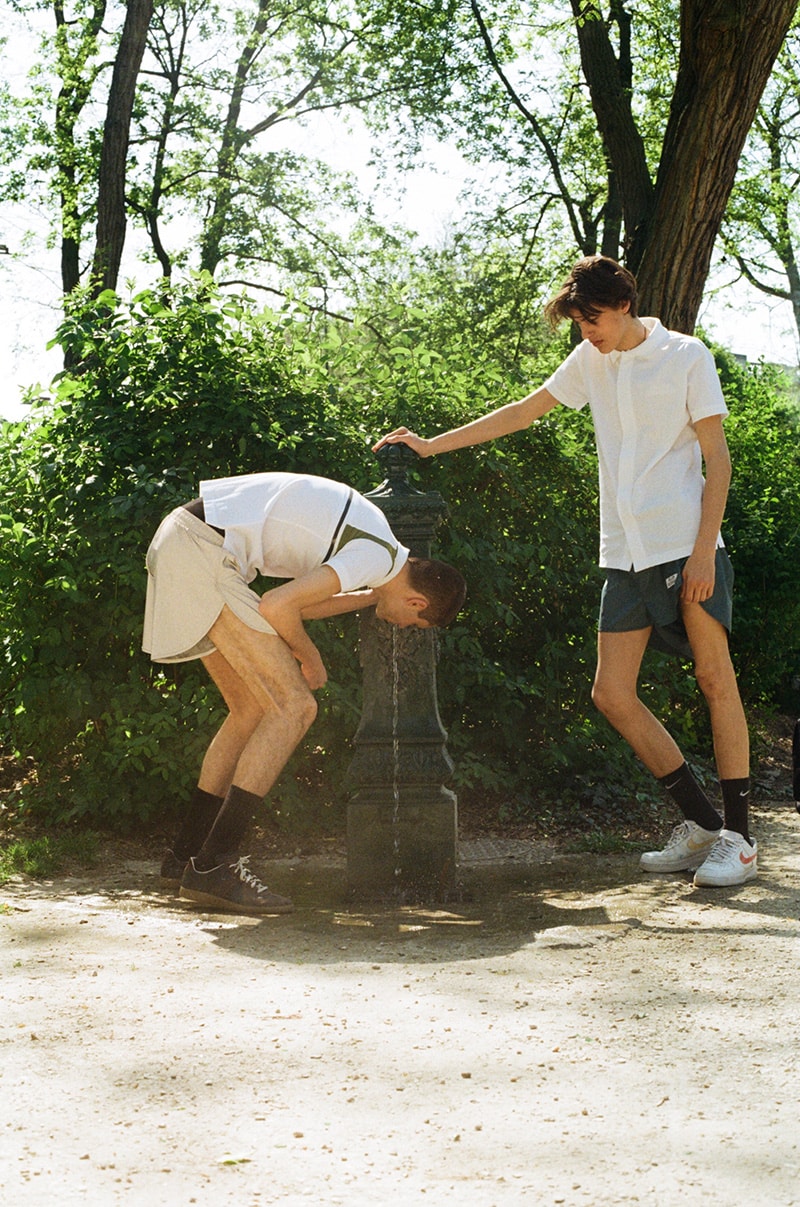 Why menswear?
When I did my bachelor's degree at TEKO Design School we had a semester, where we focused on menswear and we were taught by Ike Rust from Royal College of Art and Astrid Andersen. They opened my eyes to menswear and I realized that I was much better creating menswear than women.
Sportswear has made a huge comeback and is at the top in terms of influencing fashion and its direction. Is this what helped decide your brand's basis, or do you think that this increased interest in sportswear has helped considerably?
It has definitely helped, but it has also made it more difficult to break through because so many are doing sportswear now. The market is very crowded and the competition is tough.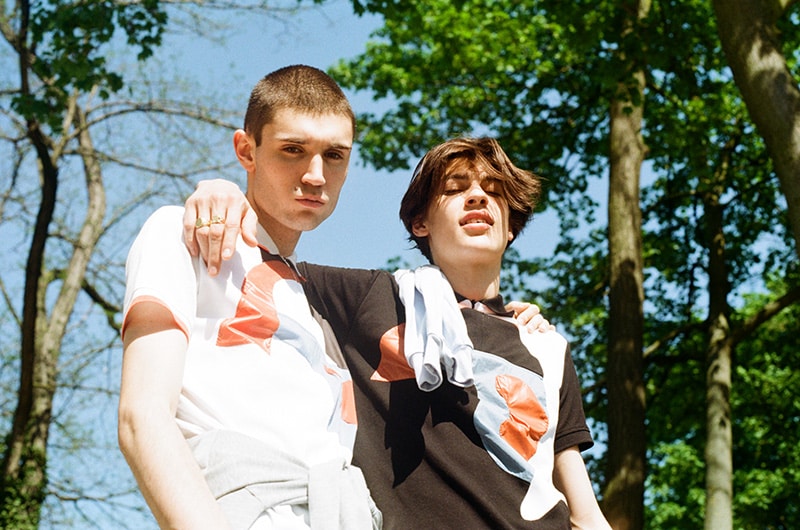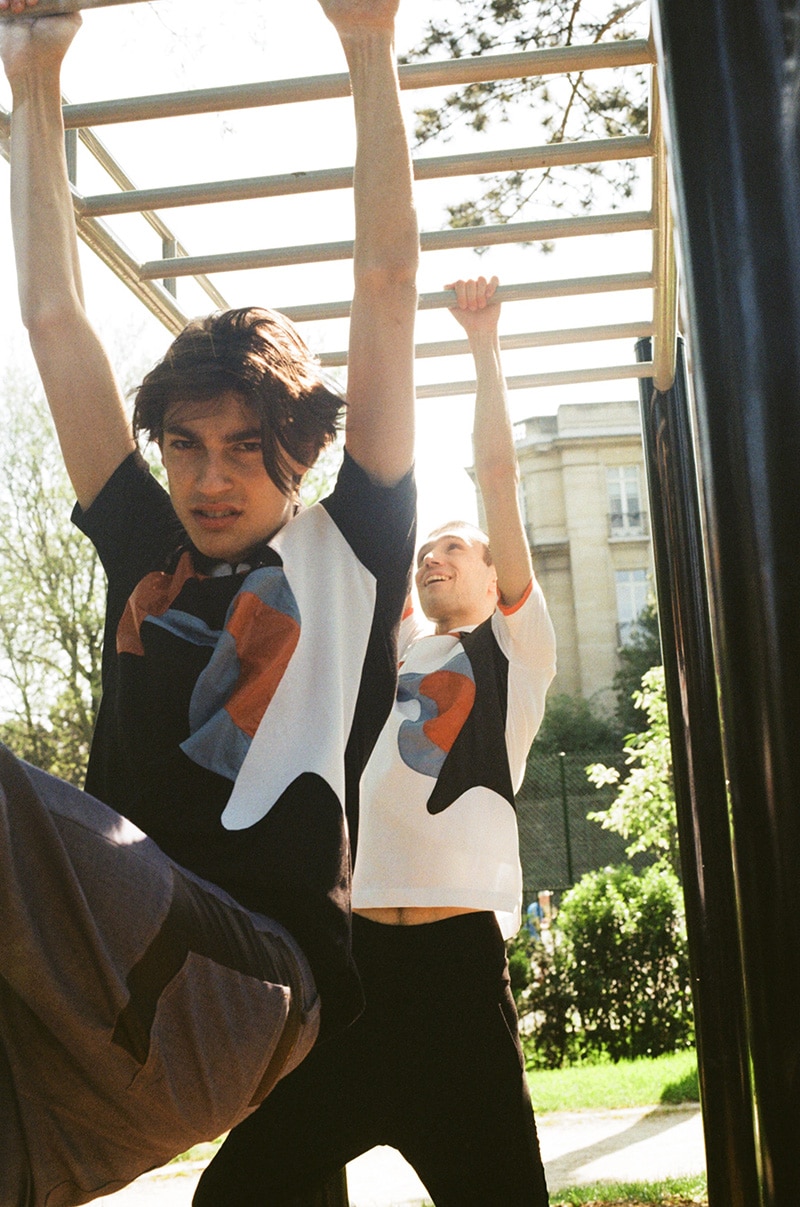 When was the moment you realised you had created something people wanted?
When young guys started texting me on Instagram asking me if they could buy a cap or polo.
Tell us about your fall collection.
I am drawn to English subculture and always find inspiration in the MODS, how they dressed and behaved. For AW18 I combined the classier style from the MODS with the colours and pattern cutting used in the art piece "Angel of Anarchy" by Eileen Agar.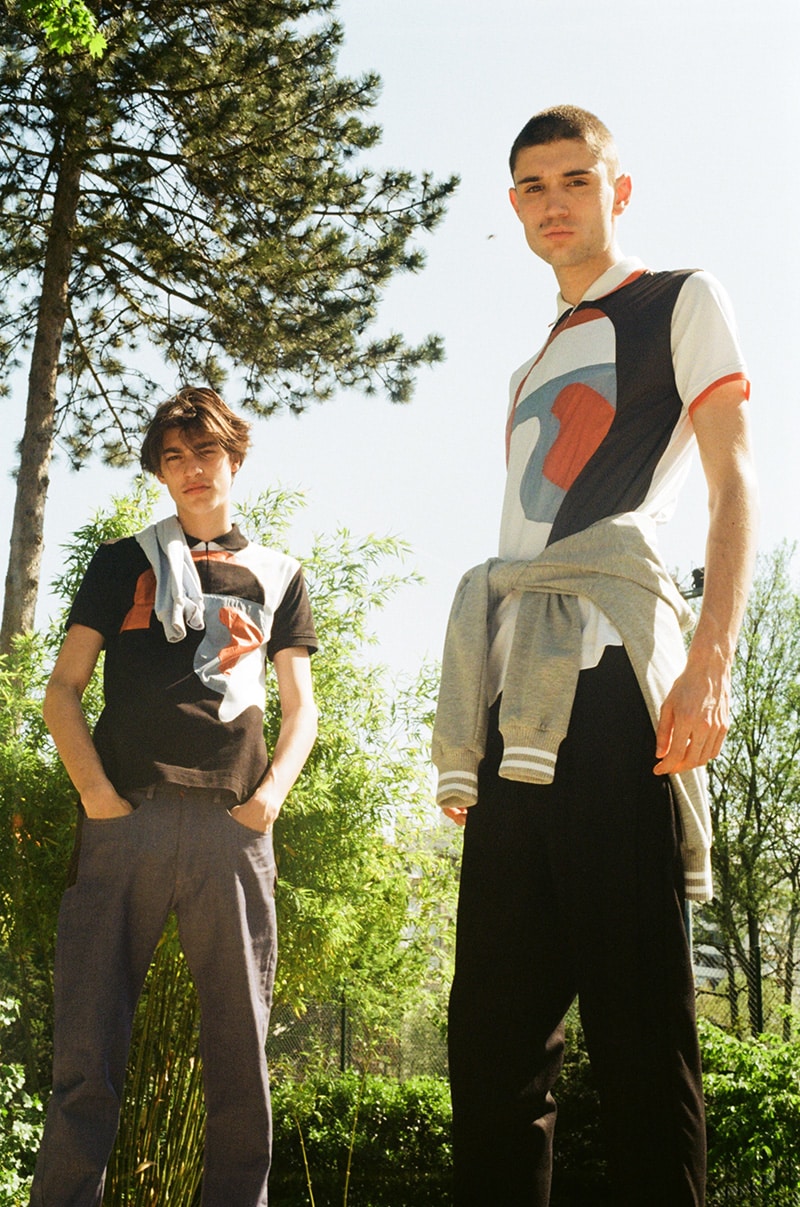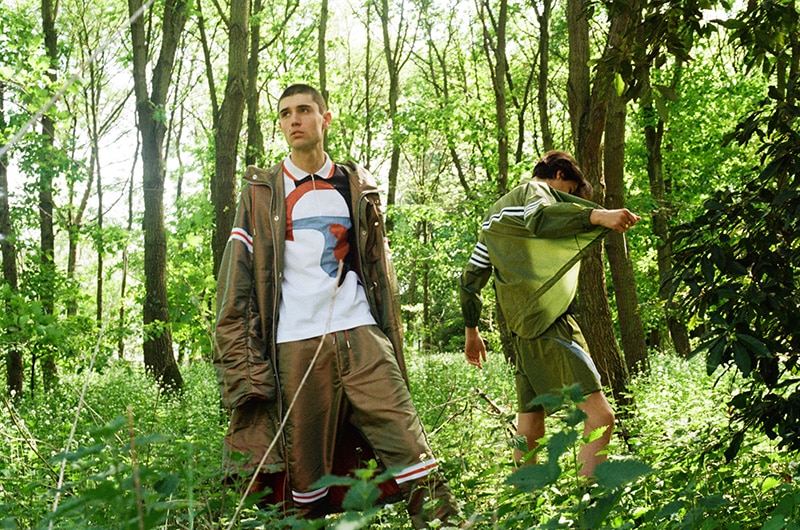 You've interned in London with Astrid and Christopher Raeburn, did this alter your idea of menswear, making it more "London"? How about Uniqlo in Japan?
Definitely. Being in London and interning with Astrid and Christopher taught me a lot. It made me more ambitious and serious about the industry. Uniqlo was very Japanese and gave me an insight of how a massive corporate brand works. Tokyo was a great inspiration and I really liked it there.
You're sold globally, how do you make your collection relevant to everyone?
I try to have an open dialog with all my customers. Every season we have a focus group with the young men, who buys the clothes. We ask them what they like, if there is something we should change etc. Ellen Pedersen is not for everyone, but for a specific man who appreciates the details, quality and elegant pattern cutting that we offer. That said we try to offer products in all price range, so everyone who is interested can get a piece of the Ellen Pedersen universe.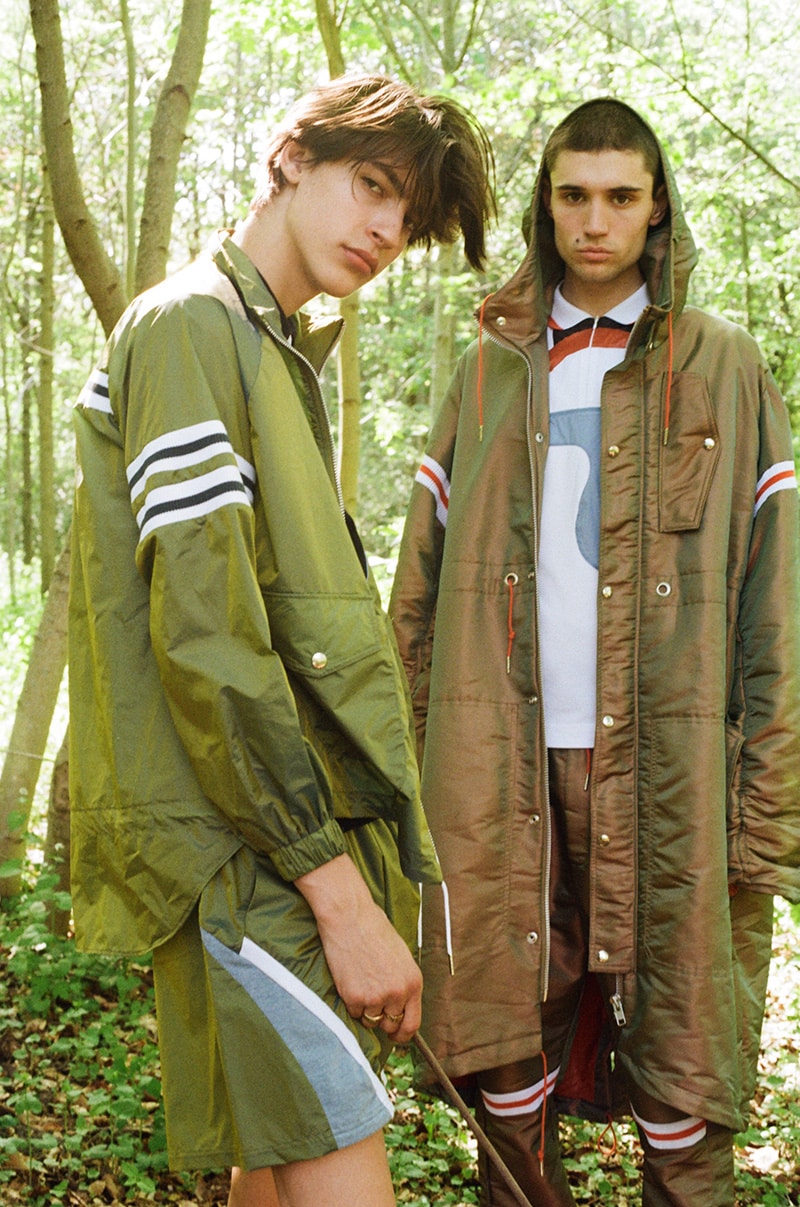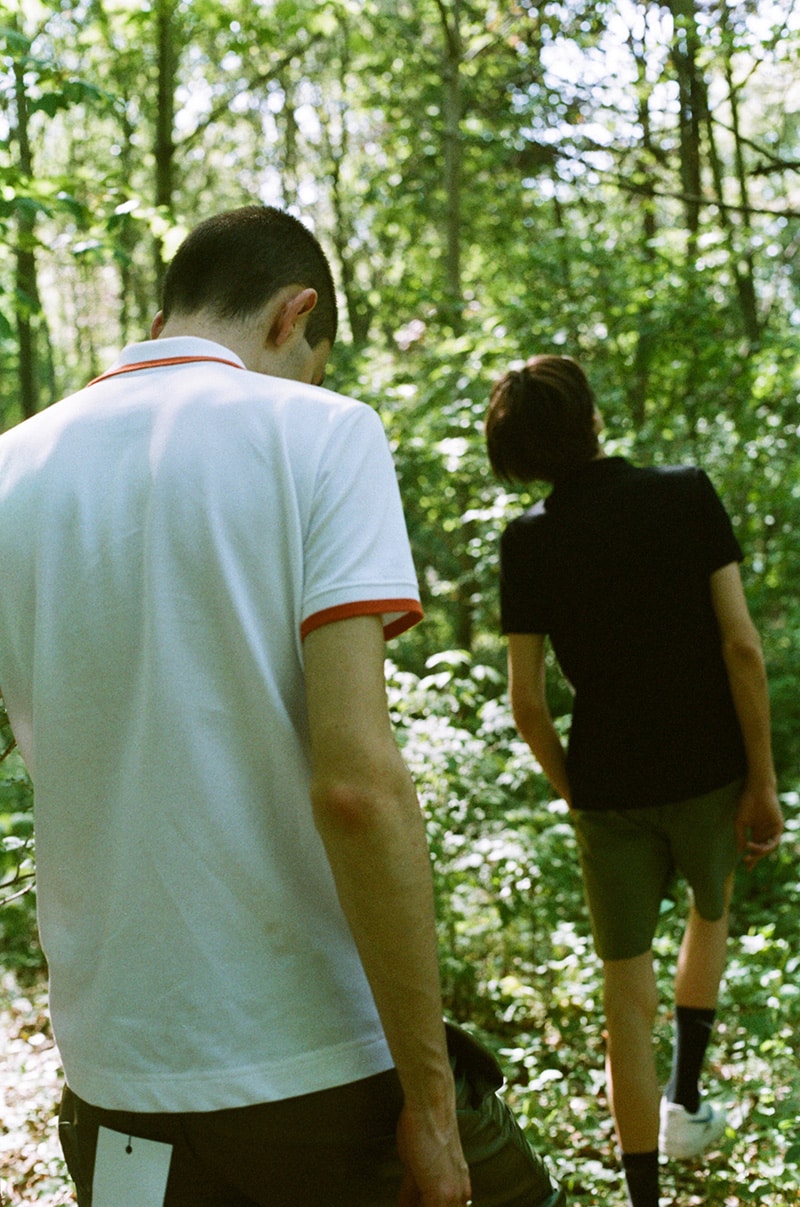 Where does your inspiration come from? Does being from Denmark have an influence on this?
I always look for inspiration in my everyday life; in magazines, books and at my local library. The living standard and work-life balance are better in Denmark than in London, but inspiration wise Denmark is a bit too pretty and subtle for me. I love to travel and I need to, to continue finding inspiration and to be creatively challenged.
Would you ever consider womenswear?
Yes, it is an obvious opportunity at some point. But we need to be stronger on the menswear market first.
Where do you want to take the brand this year?
This year we are slowing down a bit. I just got a baby daughter, so that is my main focus right now. After some busy years, it's a needed pause that gives me the time to reflect and decide where we should take the AW19 collection.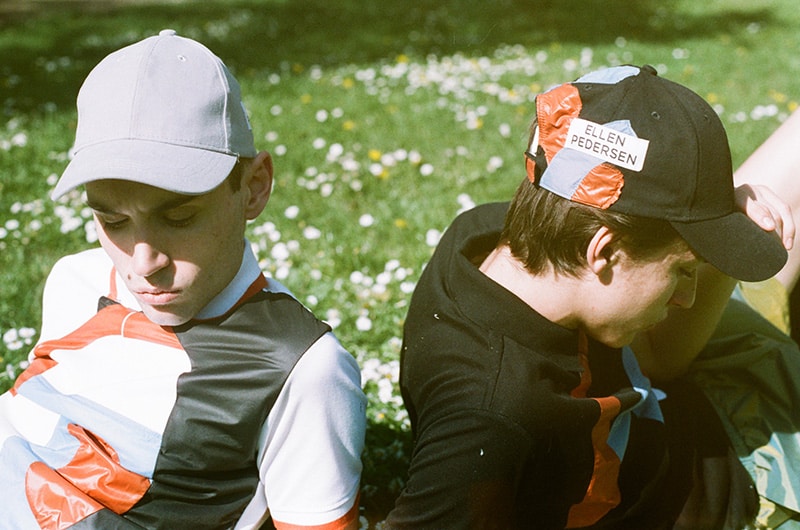 Photographer: Alejandro Gata Lara
Models: Felix Danet and Nahuel at Bananas
Production: Anna Barr
Clothing by Ellen Pedersen @ Berg