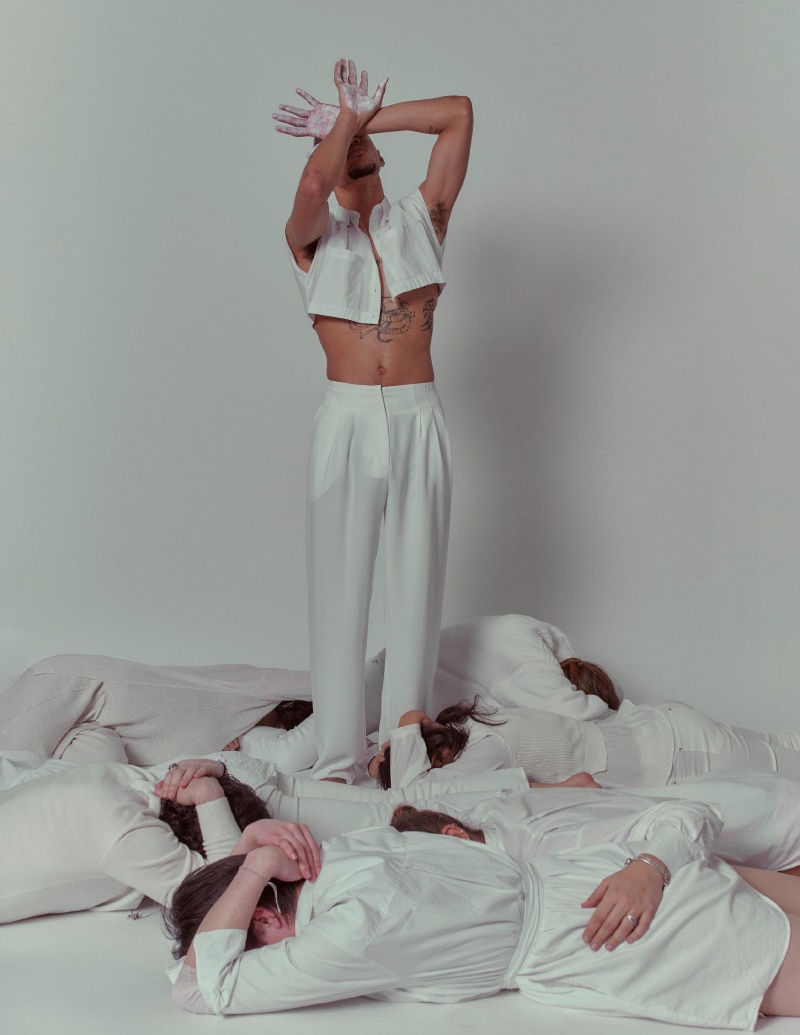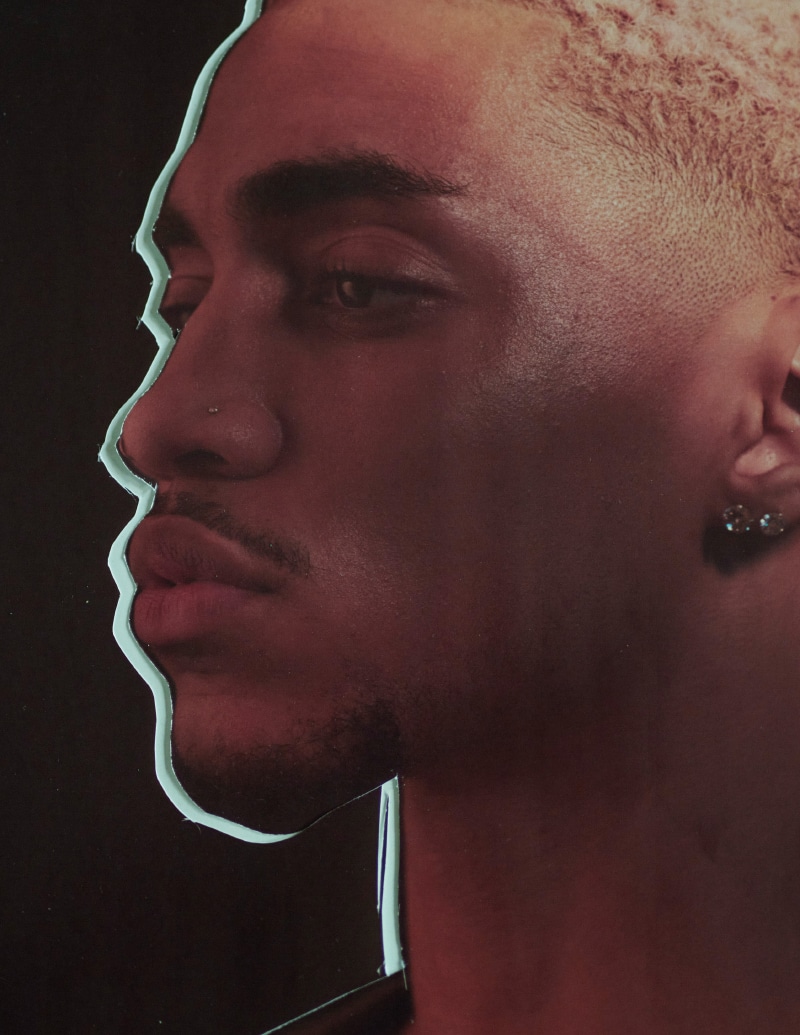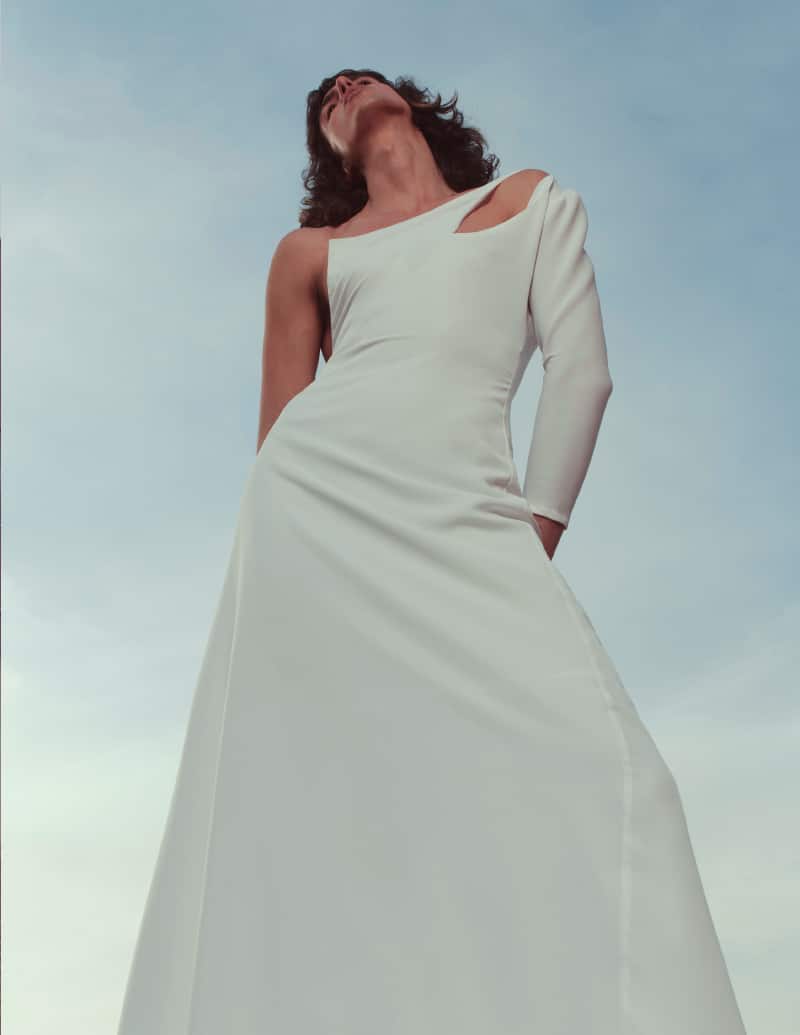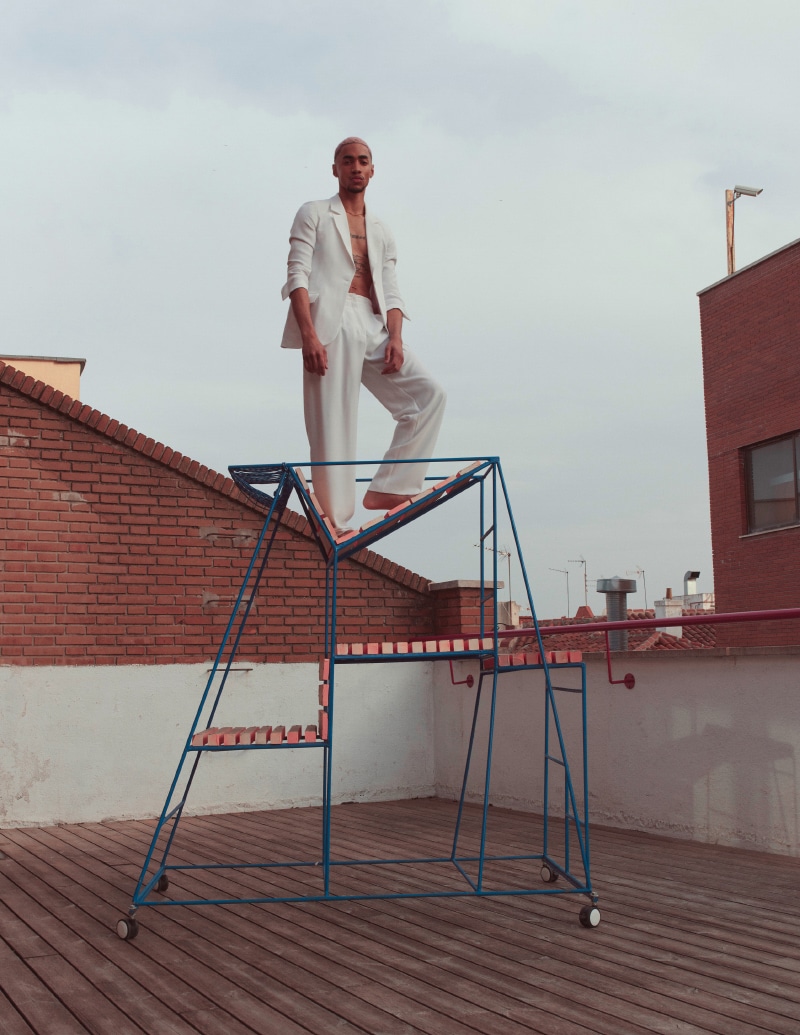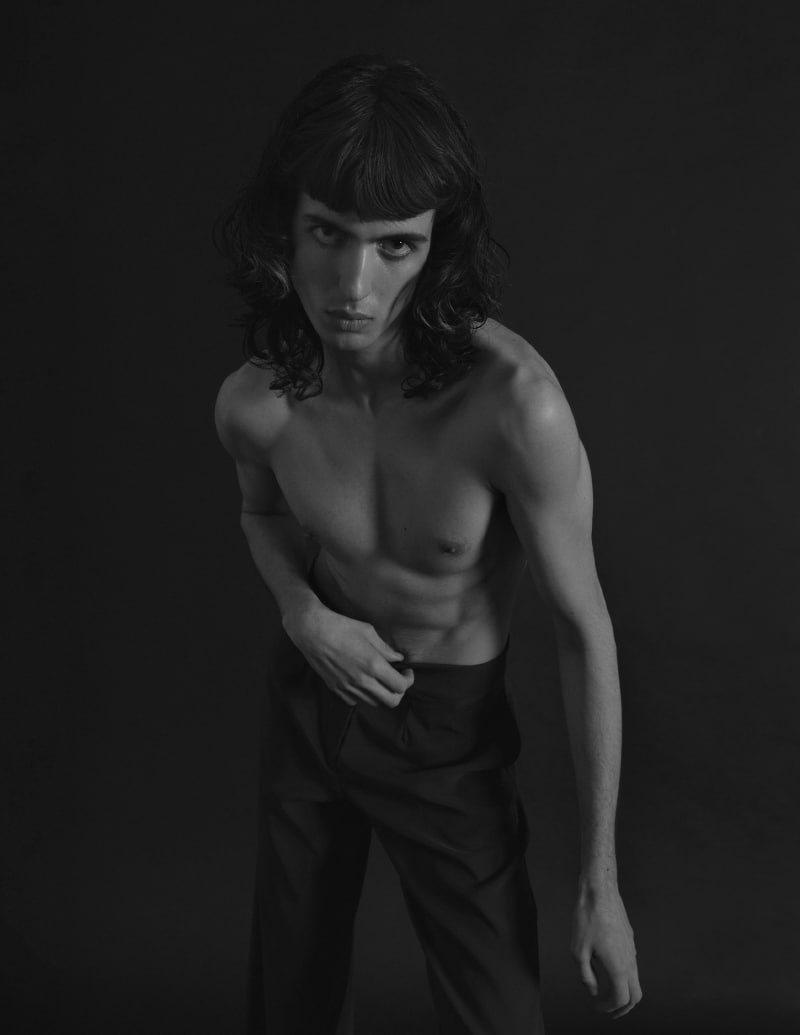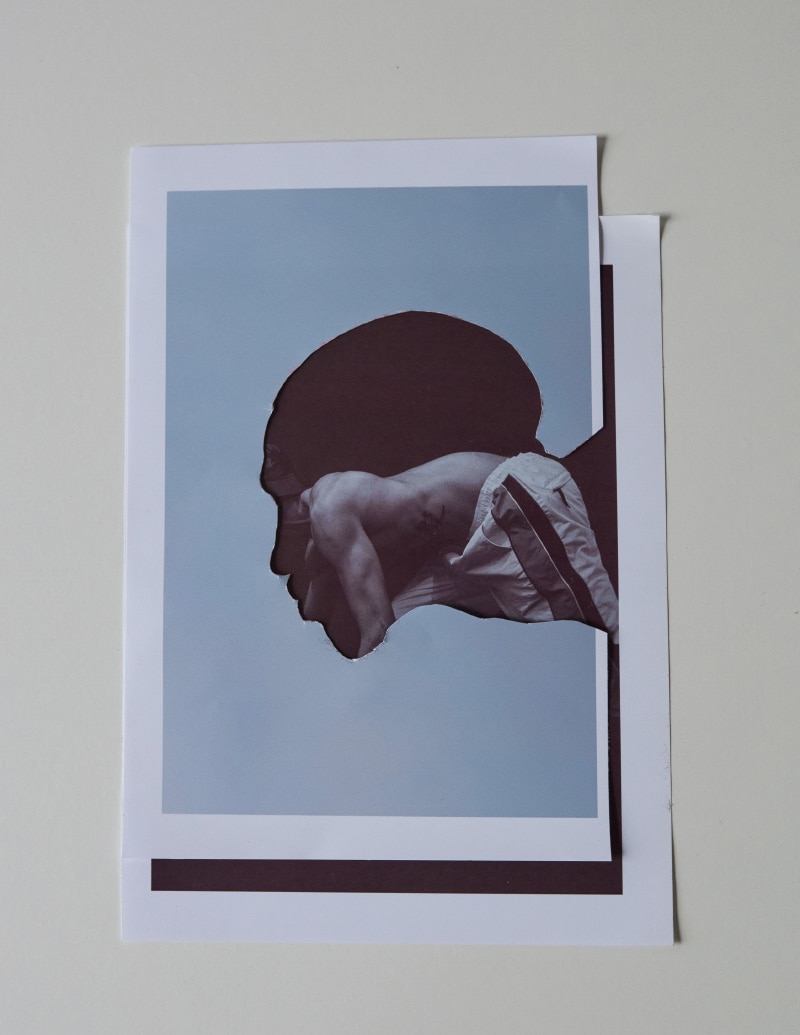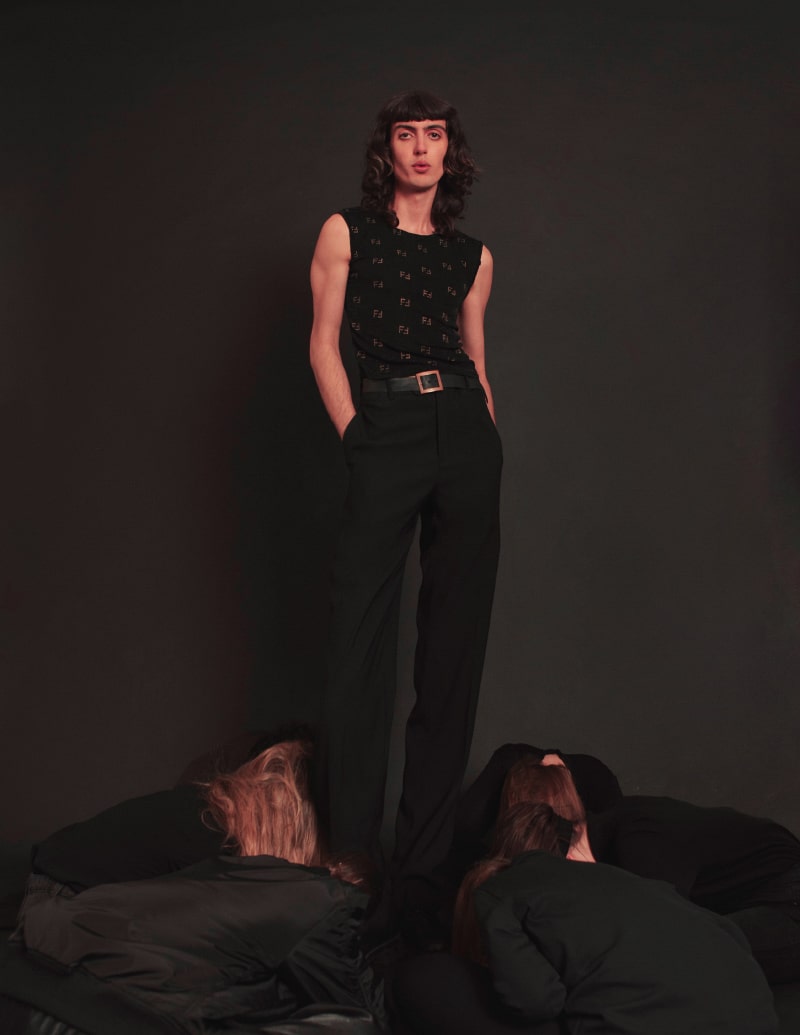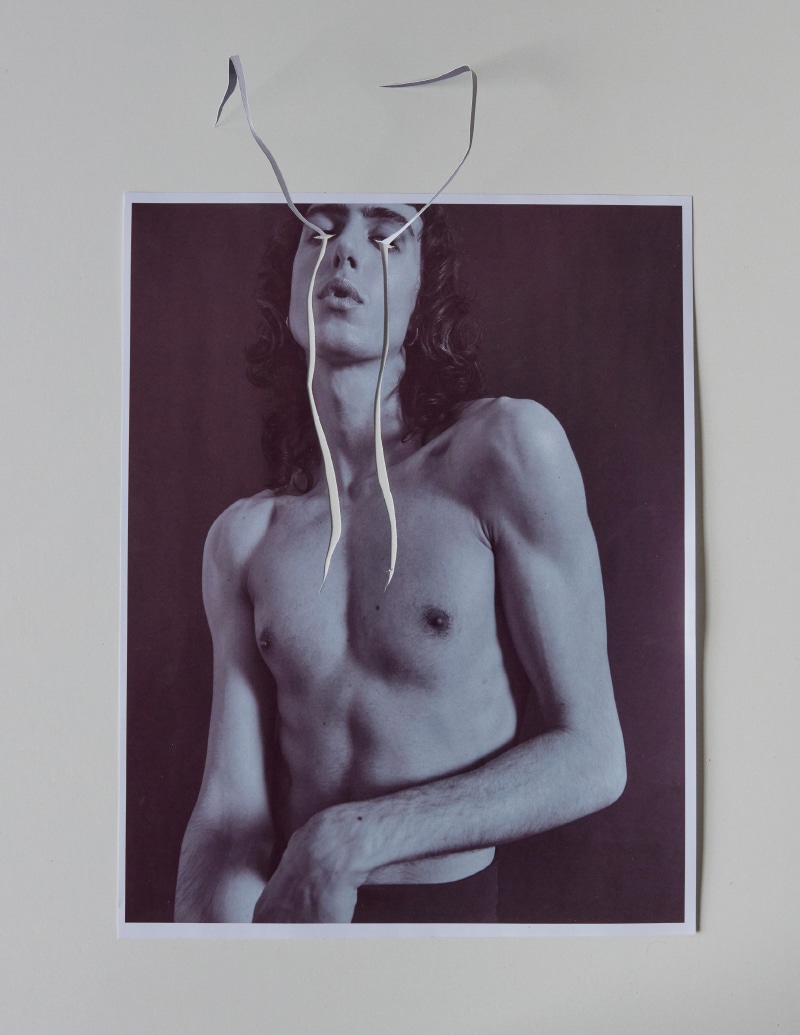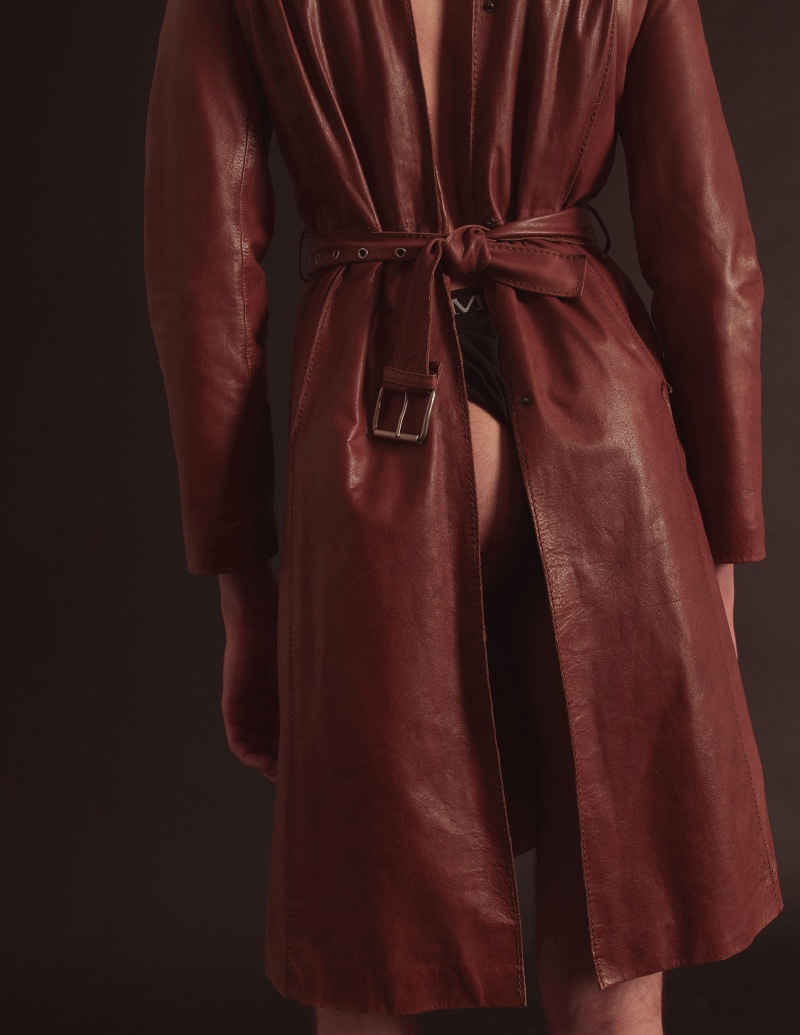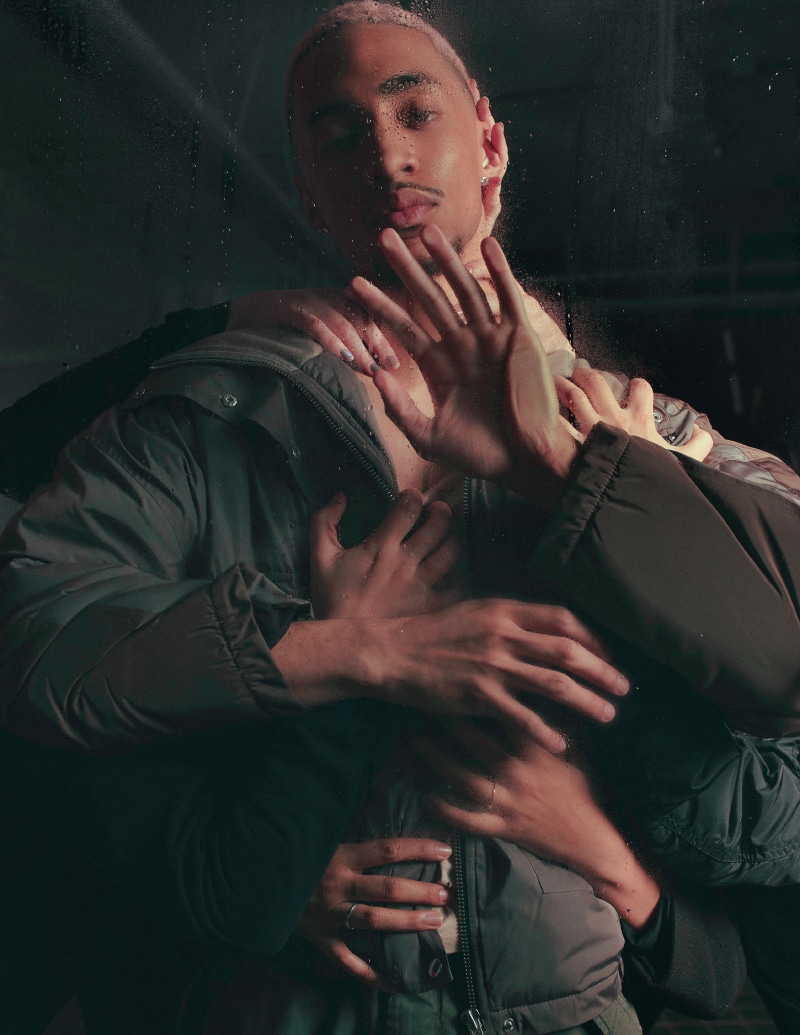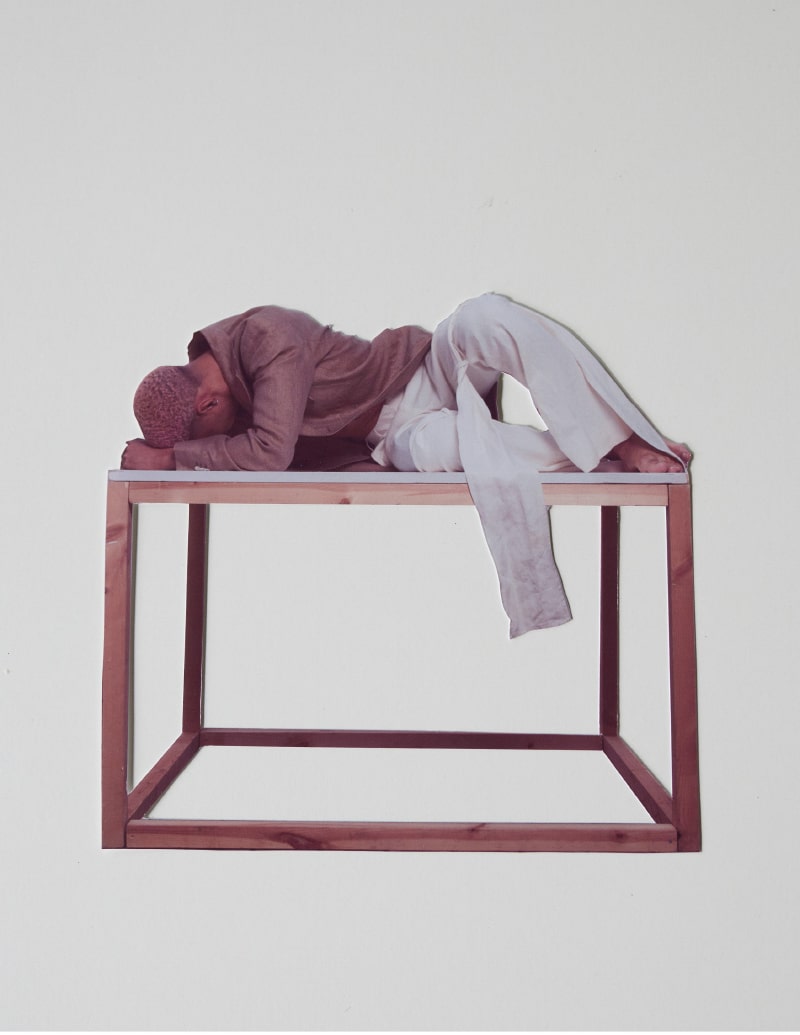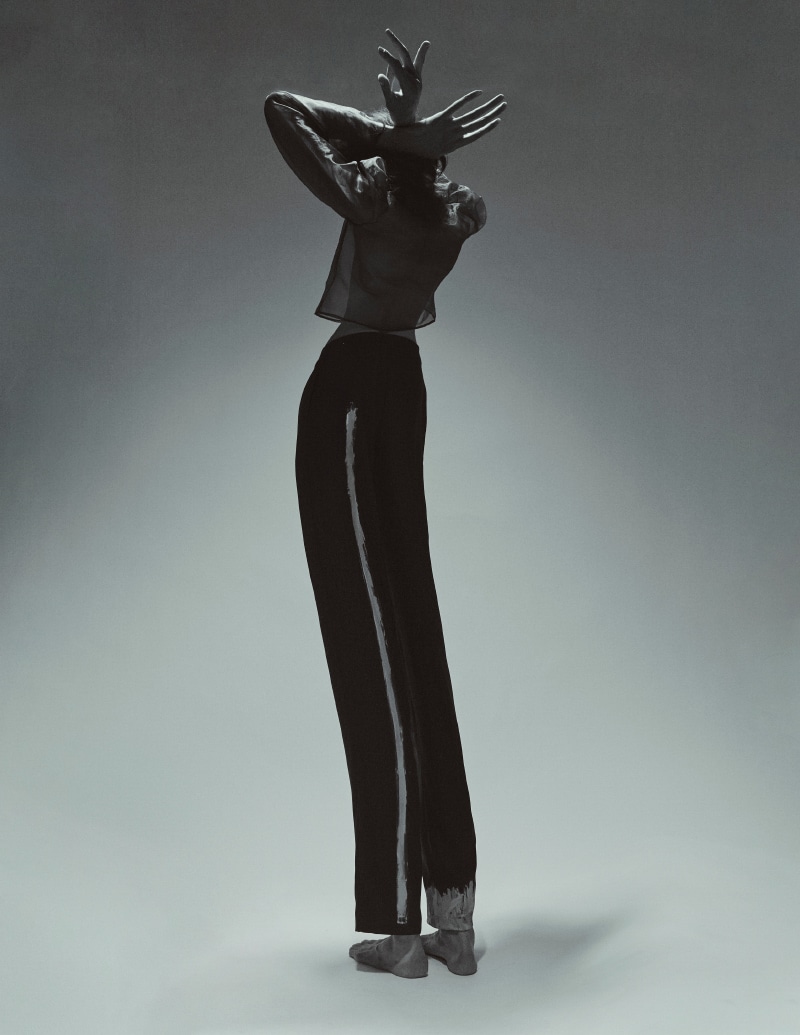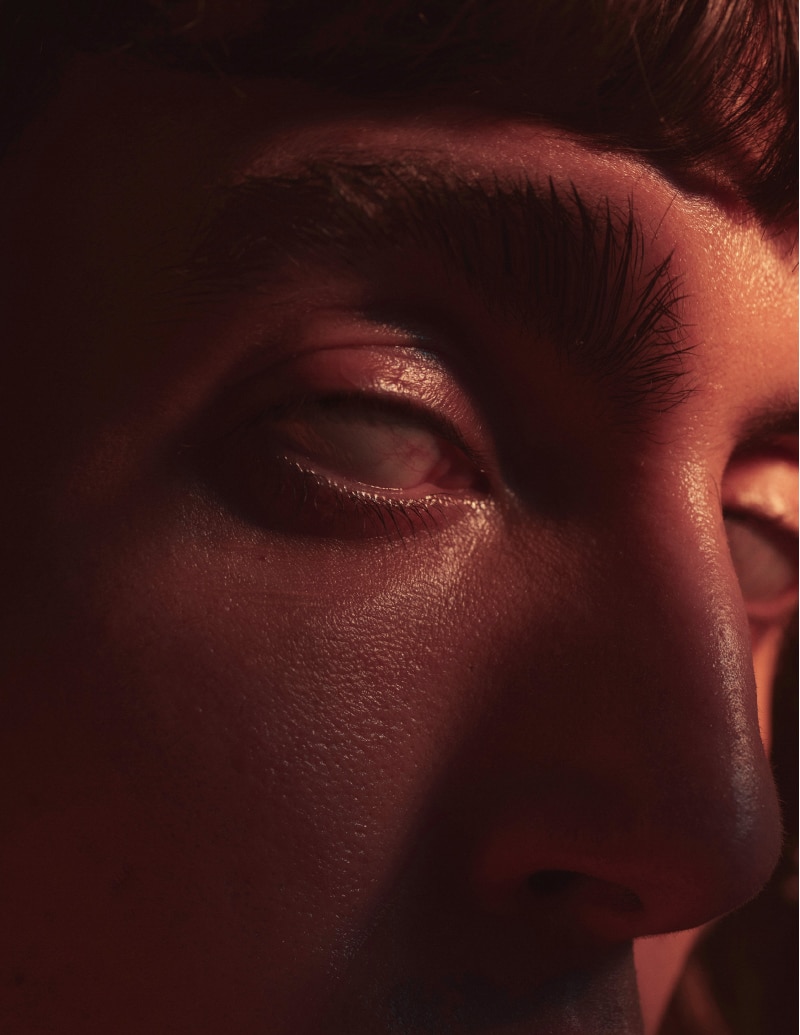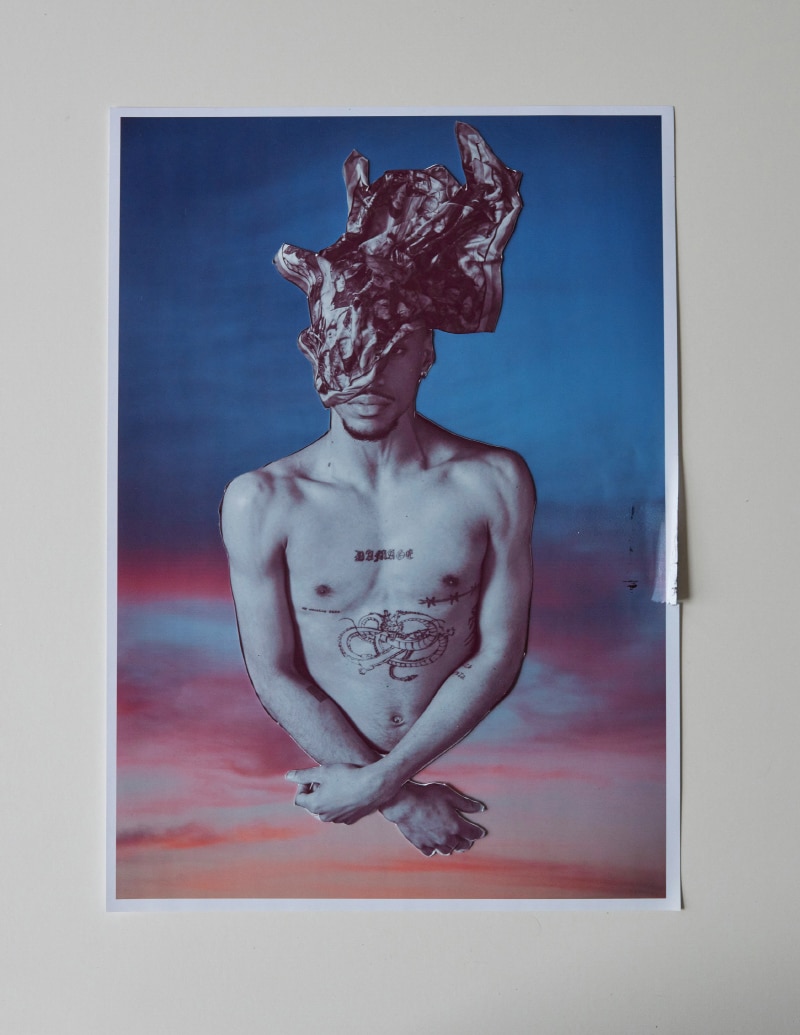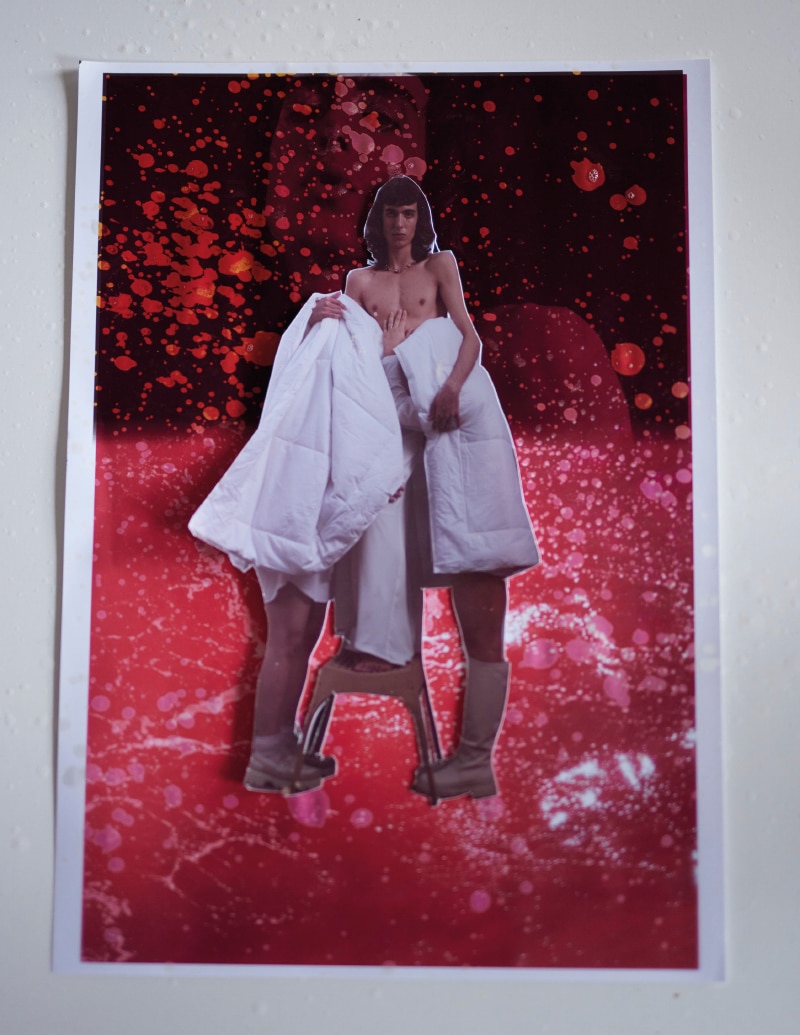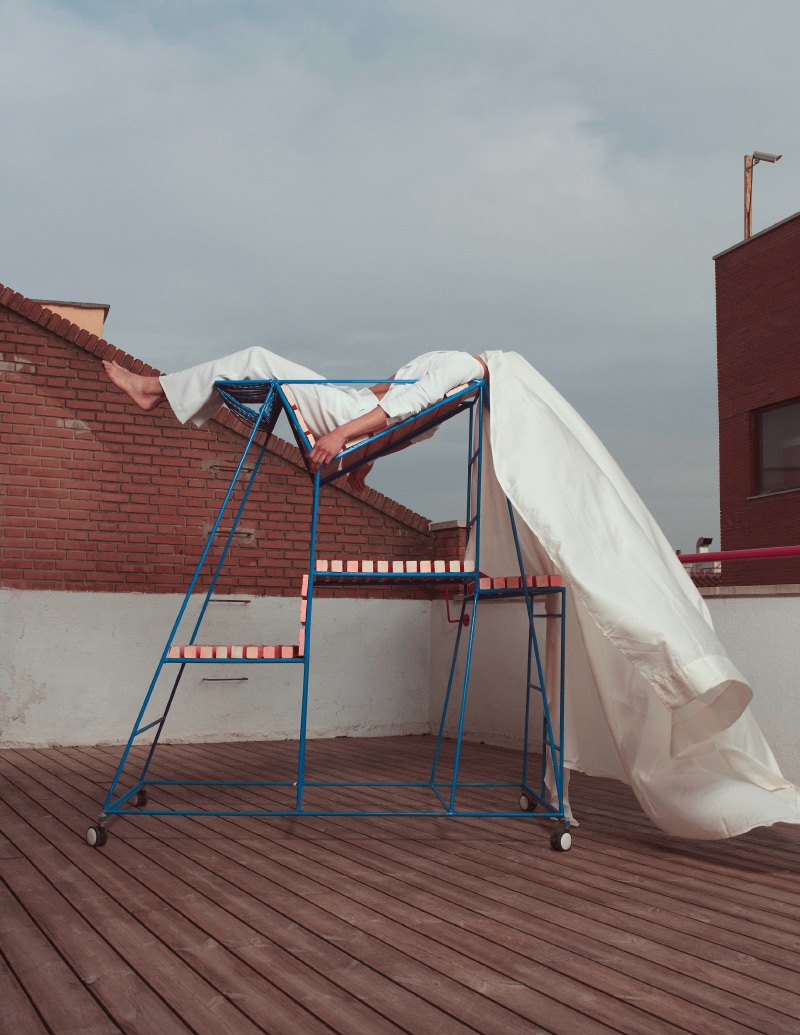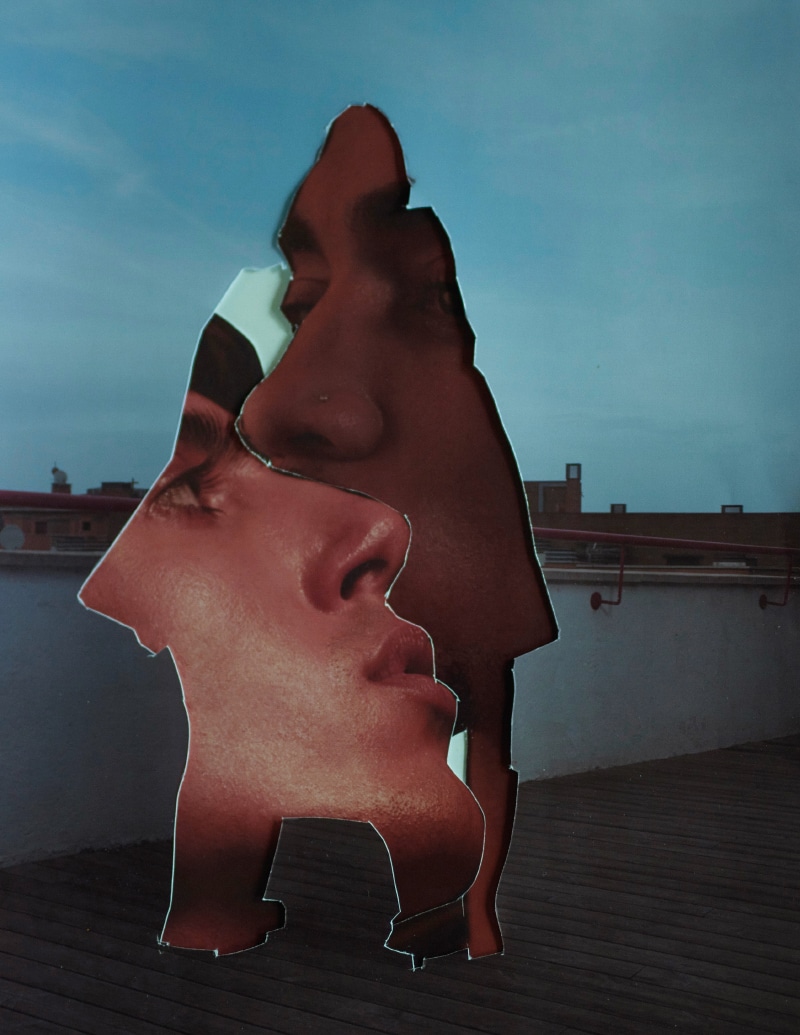 Álvaro García and Benjamin Cao photographed by Fran Villaboa and styled by Nirave Sánchez, in exclusive for Fucking Young! Online.
Photographer/Art Direction: Fran Villaboa @gomezdevillaboa
Stylist: Nirave Sánchez @nirave
Models: Álvaro García @alvarxgn & Benjamin Cao @_lordcao from @agenciariver_
MUAH: Naza @naza_fg
Production: @ivan.denia and @davi_kabaro from IED Madrid
Assistants/Extras: @afroditifilippidi @carloshill @dominikafischborn @beasantamariaa @martina.pts @stylebyswani @sylviaerroz @nataliefilippidi @mari.moralesp @helenaochando @franniquevedop @paatromero @juls_tatli
BRANDS: Fendi, Edward Crutchley, Duarte, Diesel, Dr Martens, Arena Martinez, Amateur, Bimba y Lola.