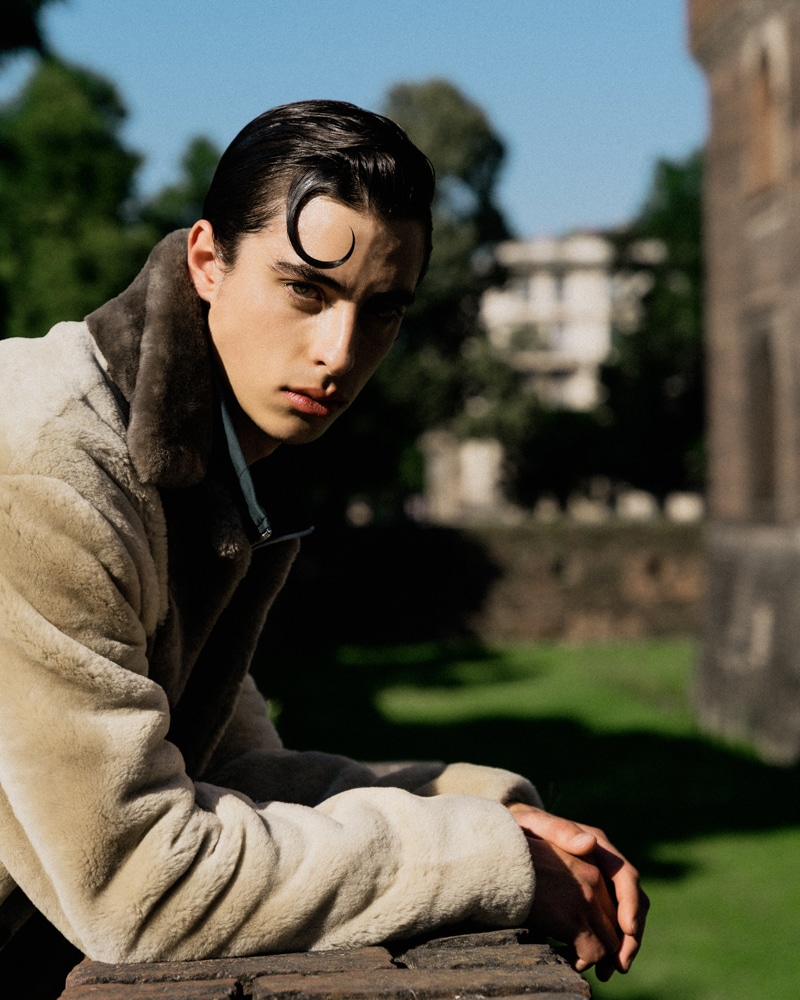 Three words that describe your best self are…
Hey Fucking Young! I'd say outgoing, a leader, and resilient too. I would define myself as an outgoing person, always socializing with people. Thanks to my rowing team, I've learned how to be a team player and a leader. I'm very resilient.
How were you discovered?
I'm the winner of the Italian Elite model look 2019 edition.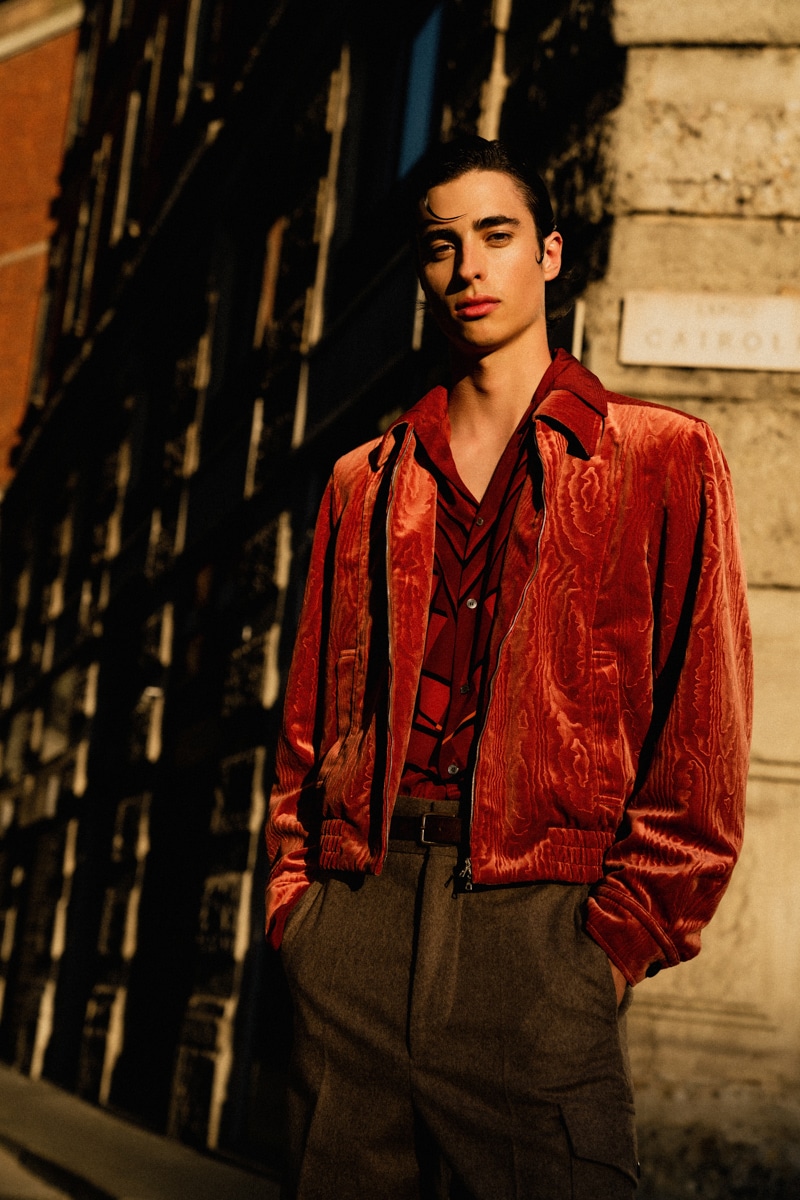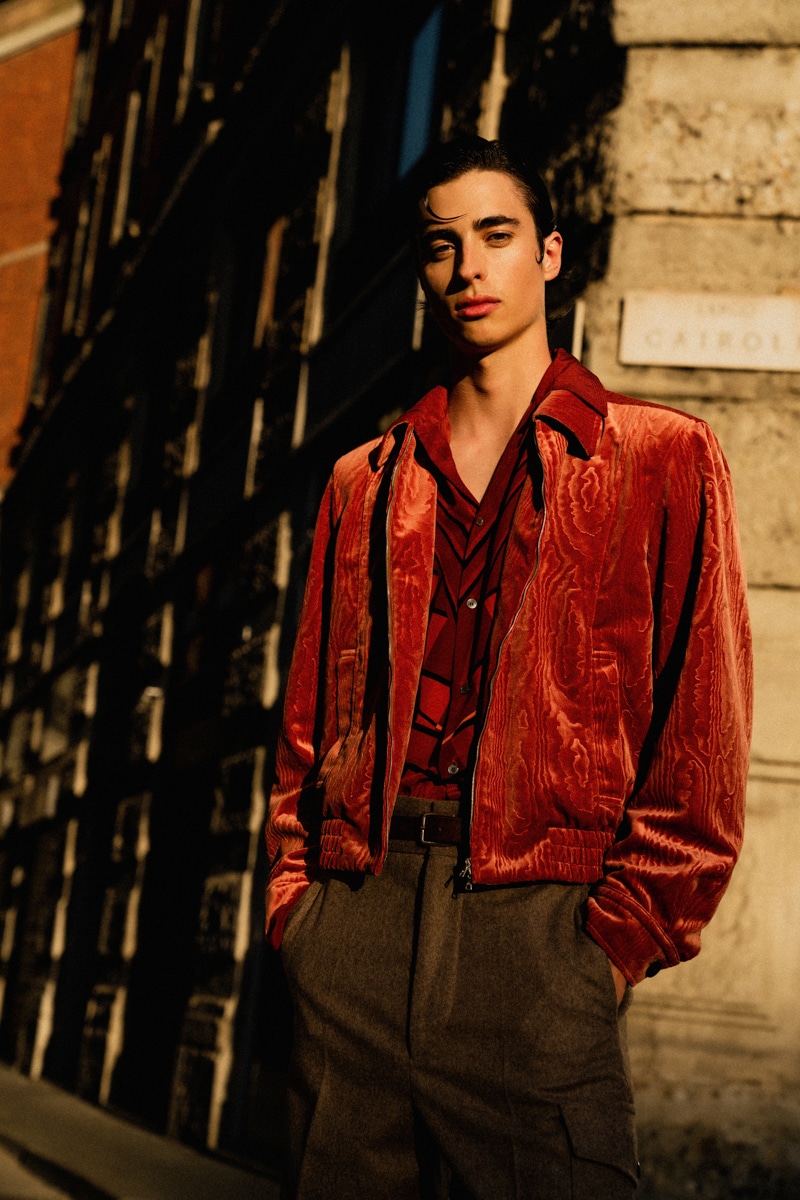 What's your take on the current fashion scene?
Social media and online channels have disrupted the fashion world. From your couch you can learn everything about new trends, collections, you can enjoy that beautiful world in a new way. I think it has become more democratic and accessible to everyone – in a digital and positive way.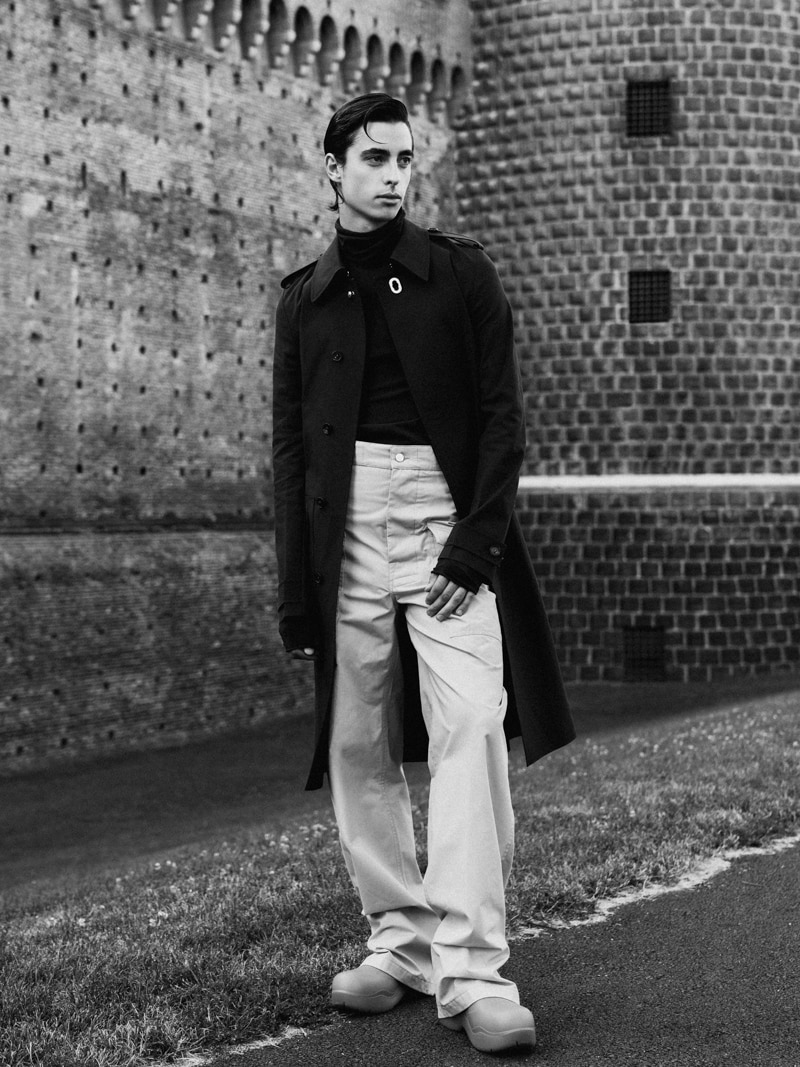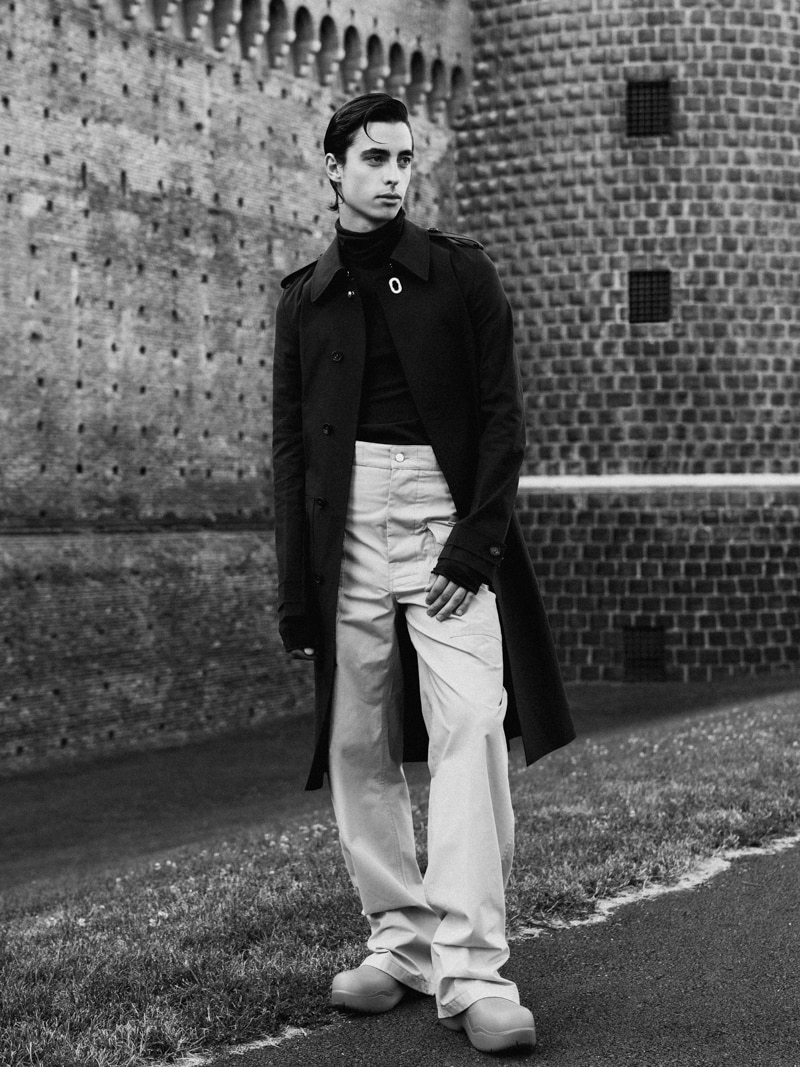 What does fashion mean to you?
Fashion is a very personal form of expression: It's how I express myself by dressing up my body.
What's the most challenging/difficult momentum you have encountered?
As for many, the lockdown: I'm 19; being home without living my life was very challenging. At the same time being constantly worried about my family and my future, also as a model, made me more responsible but also creative about new horizons.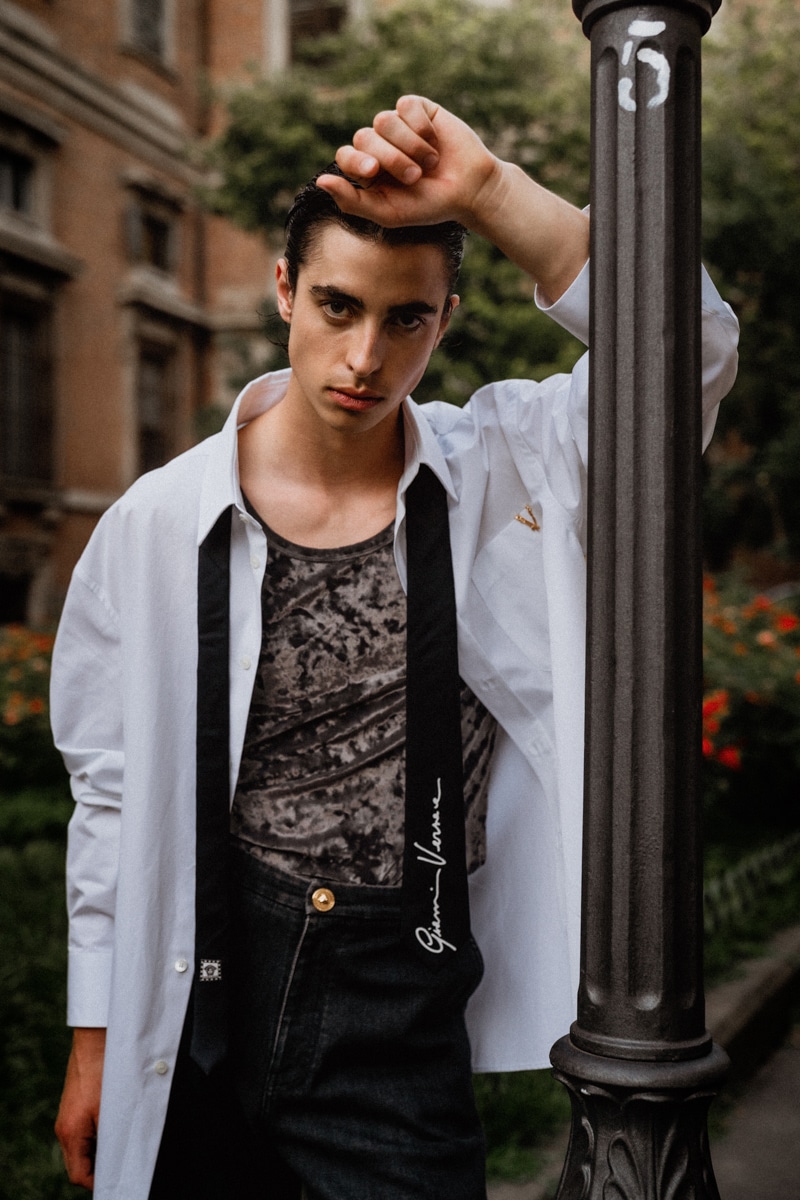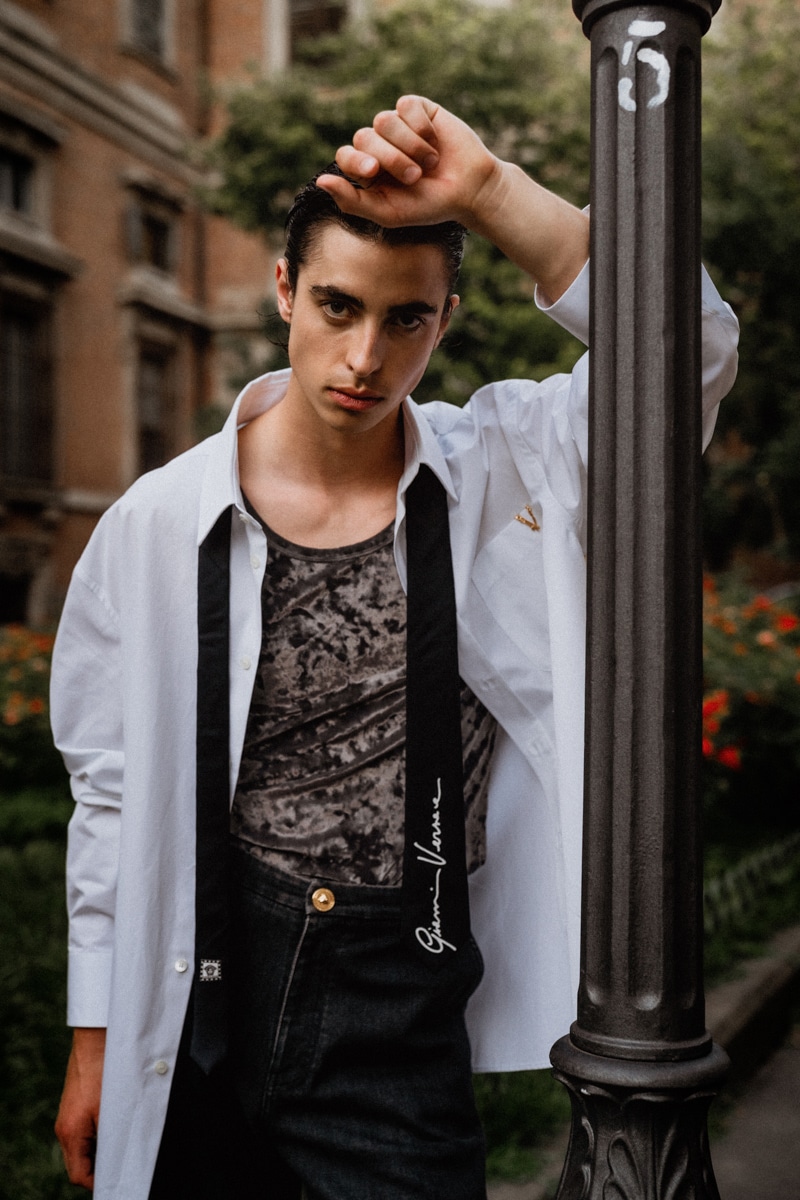 Photography: Carmelo Farini @carmelofarini_
Stylist: Francesco Cuzzi @francesco_cuzzi
Hair: Carlo Ruggiu @carlo.ruggiu
Make Up Artist: Giuseppe Tamburrini @giuseppe_tamburrini
Talent: Matteo Gherardi @teo_01g at Elite Modeling Agency Network @elitemodelworld
Brands: Dries Van Noten, Versace, Marco De Vincenzo, Zegna, Fendi, Bottega Veneta.