John Digweed introduced a preview of Michel Gaubert's EBIT™ Blue Monday mix via his world-renowned TRANSITIONS radio channels this week.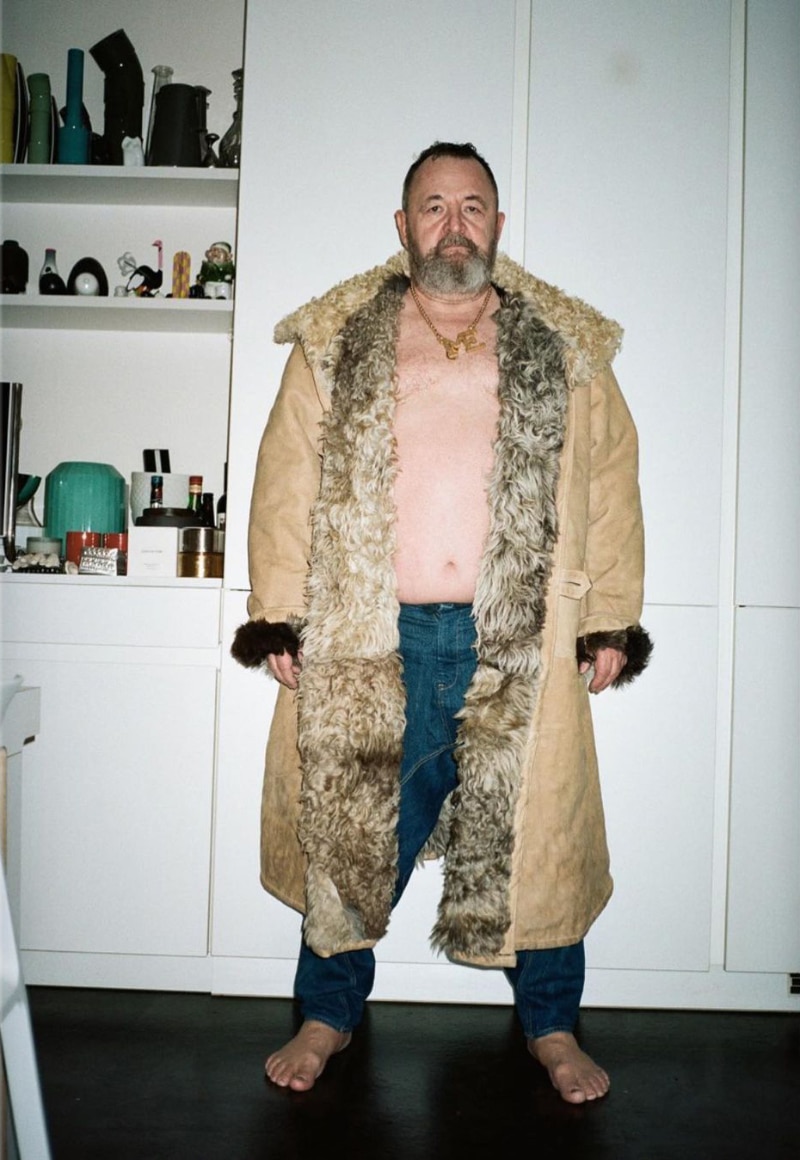 Michel Gaubert shot by Pierre-Ange Carlotti
EBIT™ stands for "Enjoy Being in Transition",  is said to be a collective of artists who have emerged to progress the conversation on mental health in fashion, music and all aspects of art, the collective known as EBIT™ is to release a debut trilogy of music mixes curated by iconic sound designer, Michel Gaubert. The project also stands respectfully as a homage to New Order's Blue Monday, still the best selling 12" vinyl single of all time.