Mexican designer Giuseppe Ayanegui launches a new line of swim briefs under his contemporary line, AYANEGUI. Made in the heart of Mexico City using a blend of polyester and elastane for a comfortable and flexible fit, AYANEGUI's design is created for the aesthetic summer.
In six new colors: Walnut, White, Deep Blue, Burgundy Red, Wheat and Pale, the pieces embody both confidence and comfort. AYANEGUI's swim briefs are nostalgically made for a full body tan, a Polaroid and a dipping into the waters of paradise.
"This is the first time I've incorporated colors into my designs and the first time I've expanded into swimwear. The drop was inspired by my childhood trips to the beaches on the coasts of Mexico and I can't wait to see my customers enjoying their vacations in Ayanegui." – said designer Giuseppe.
Take a look at the collection below: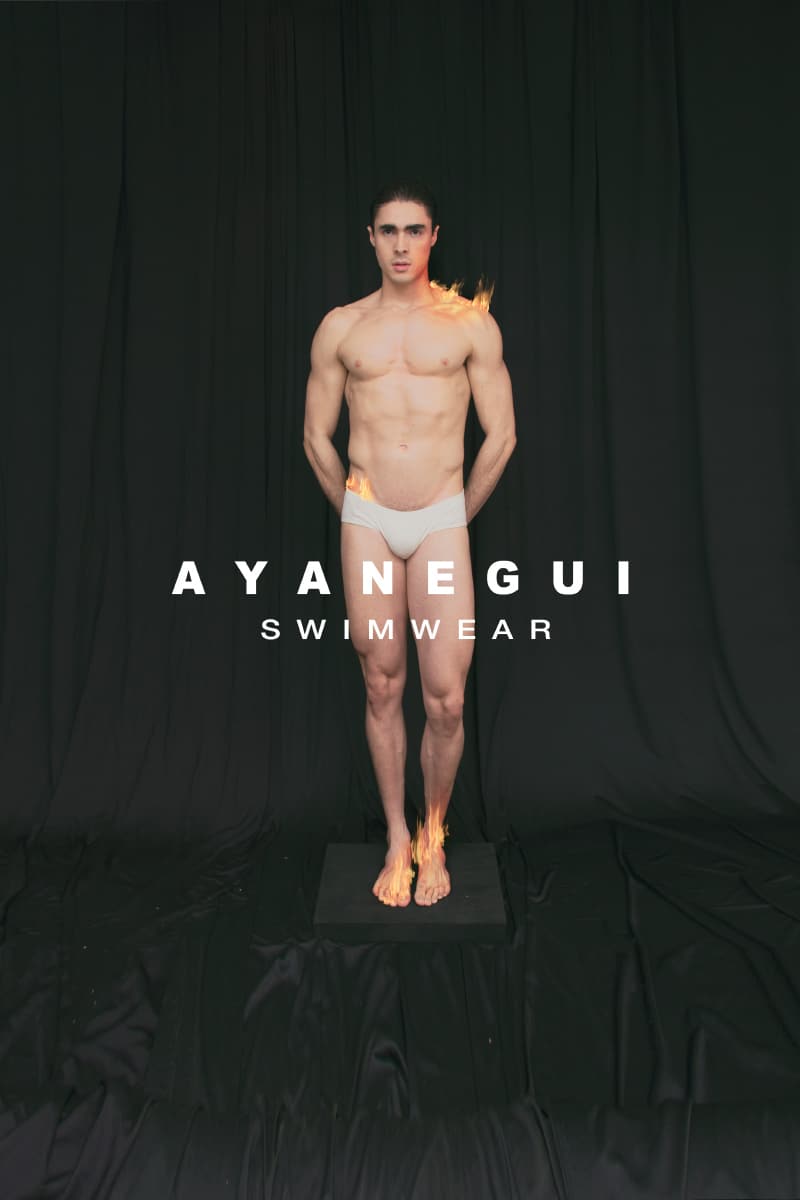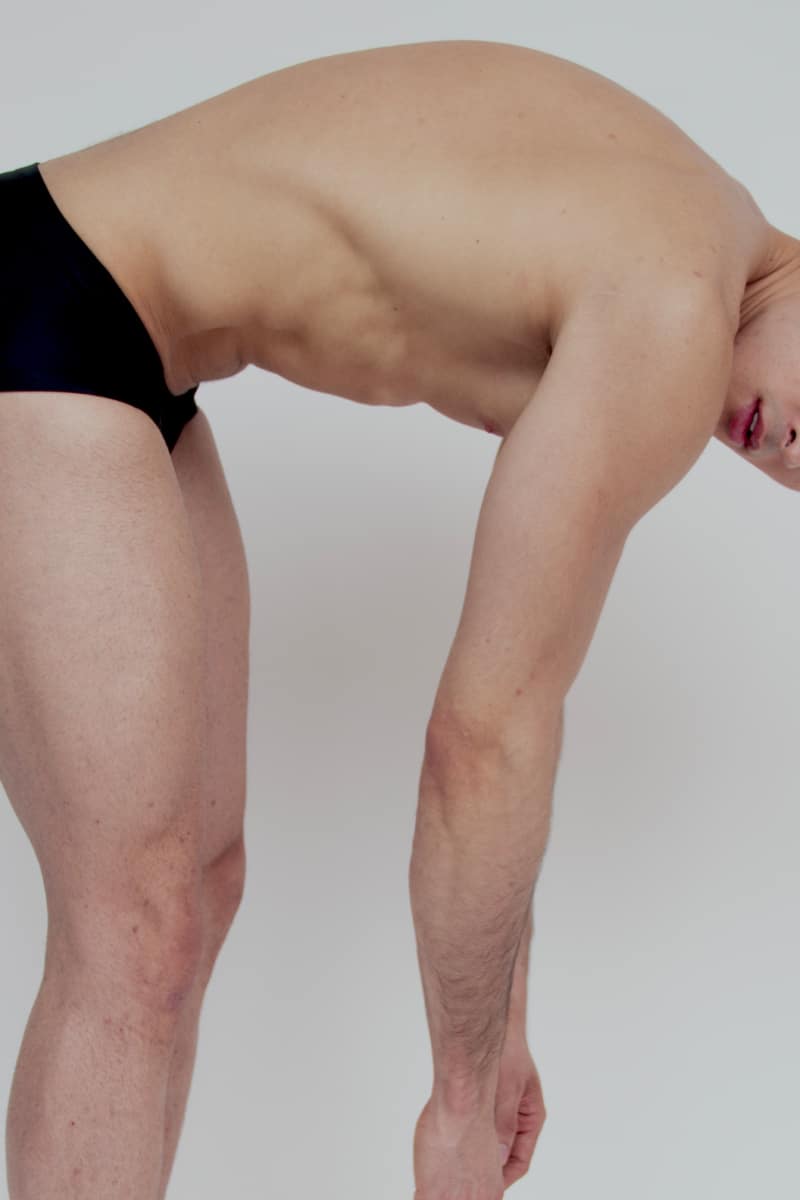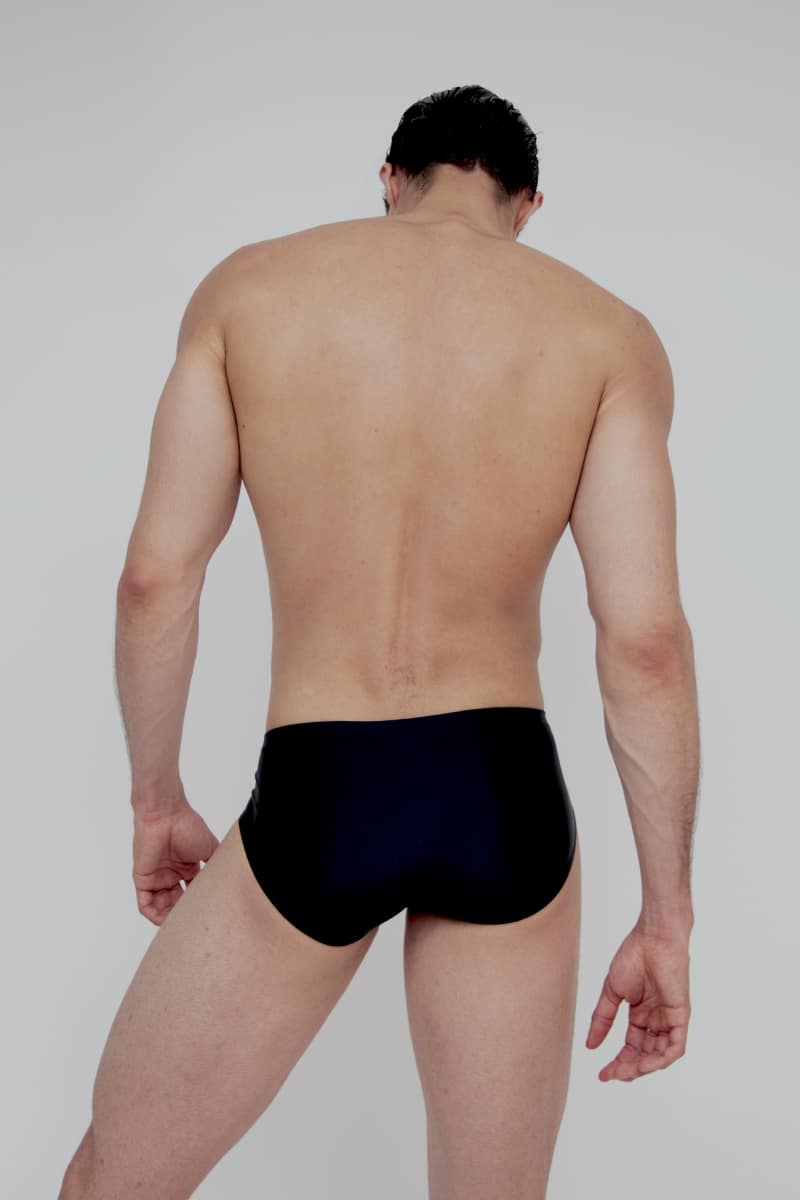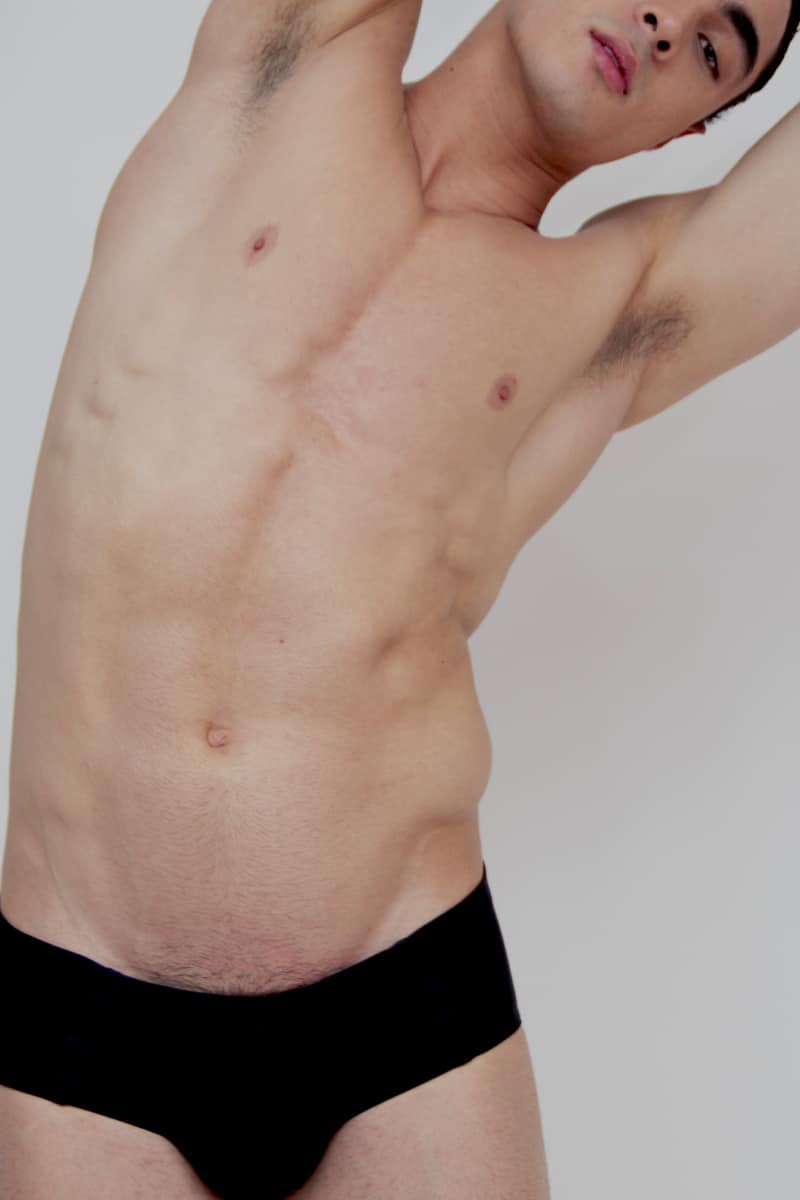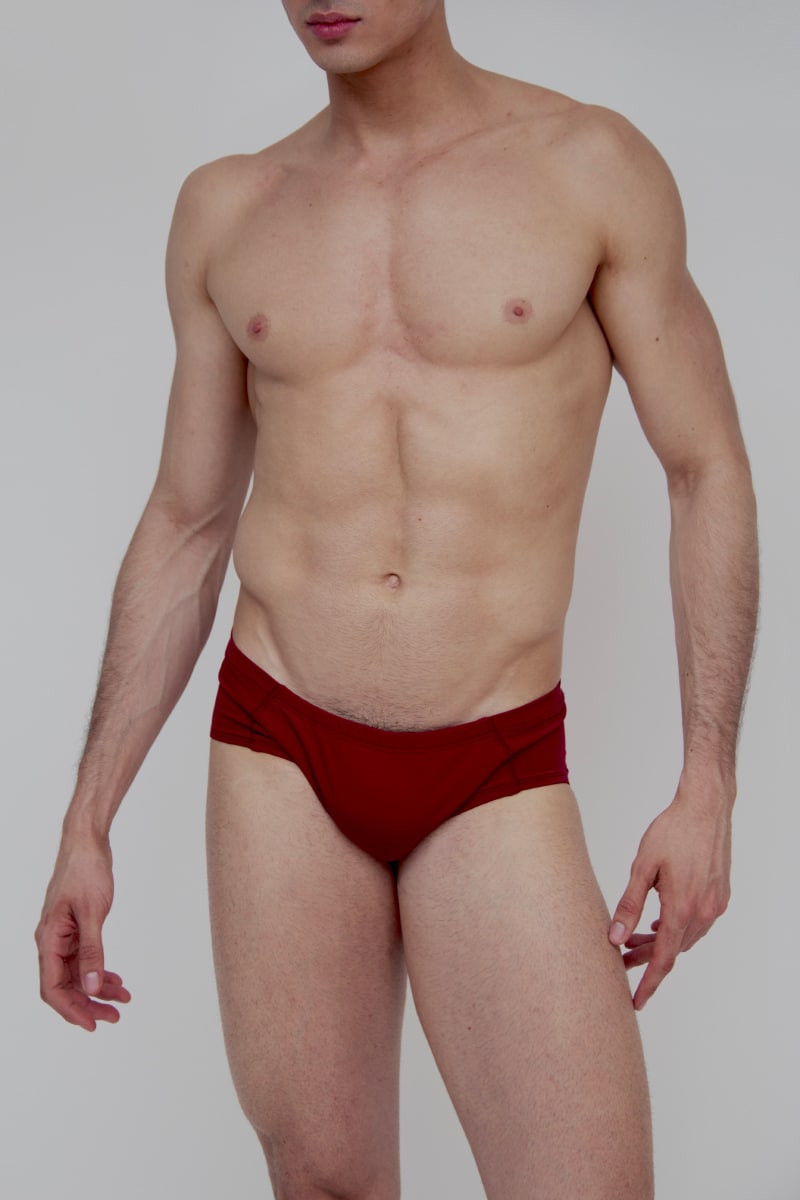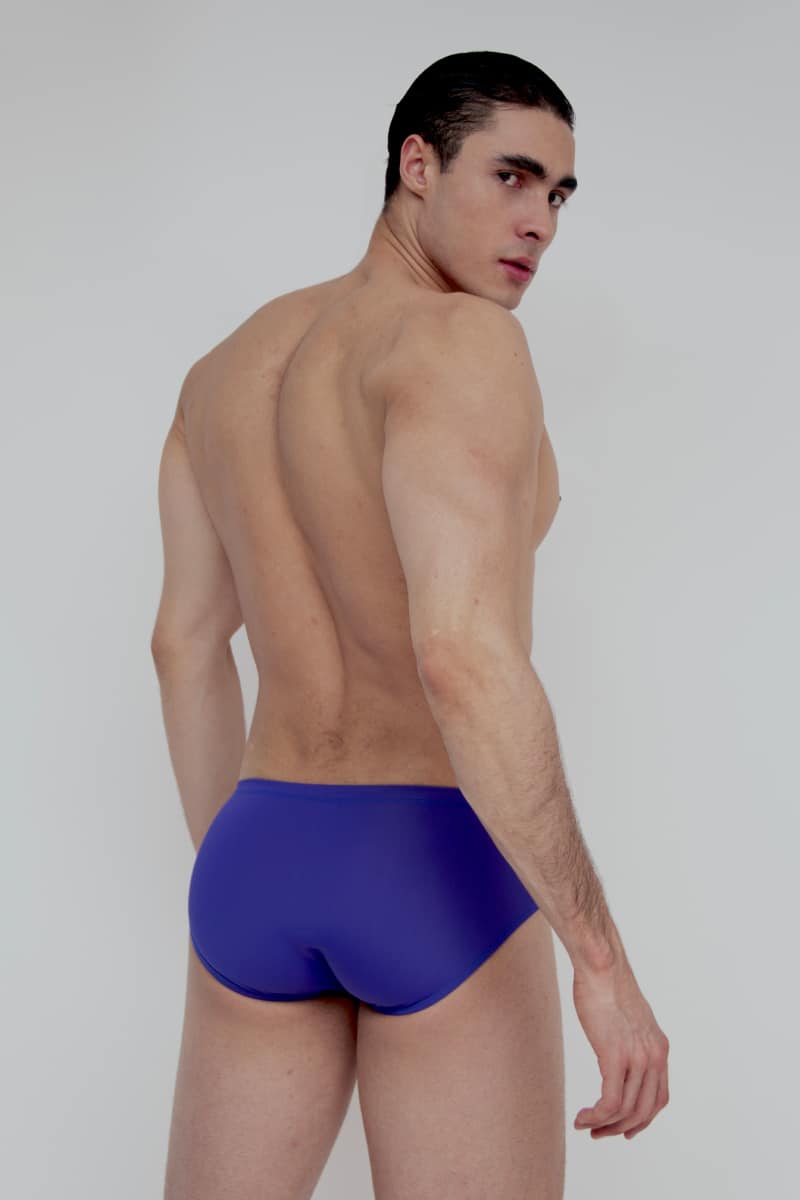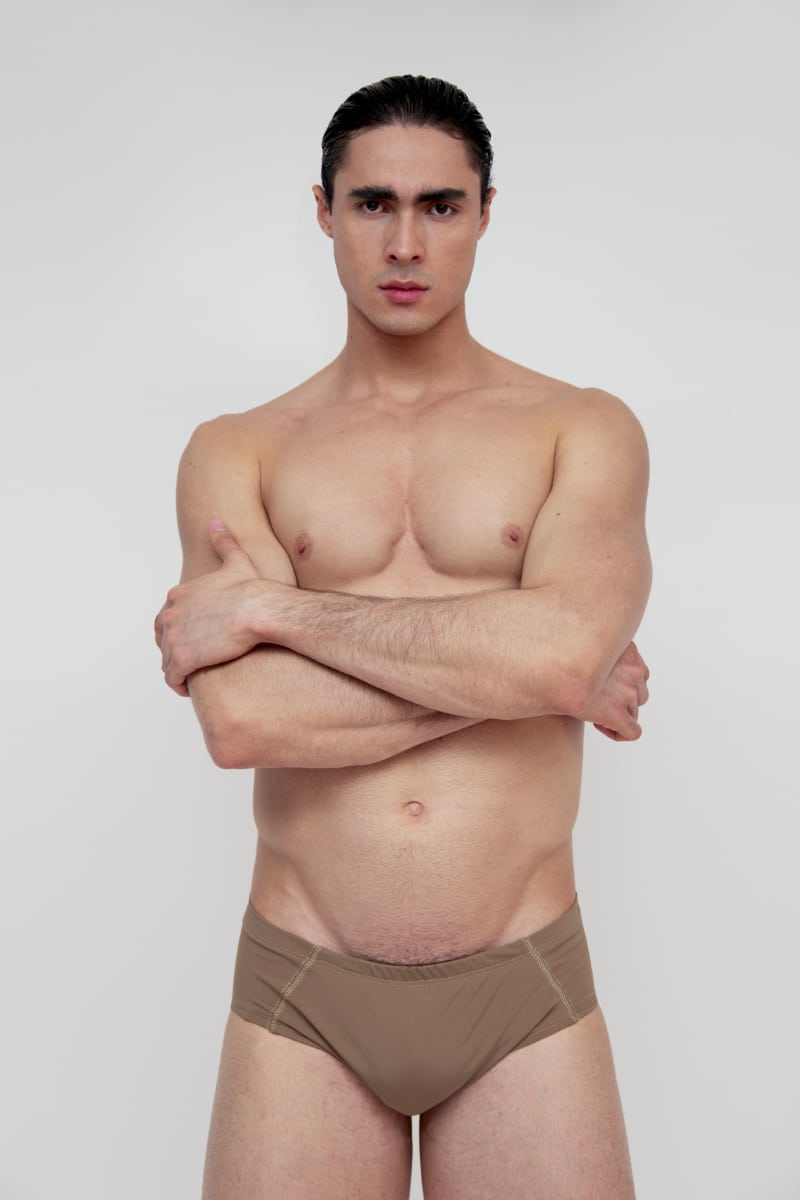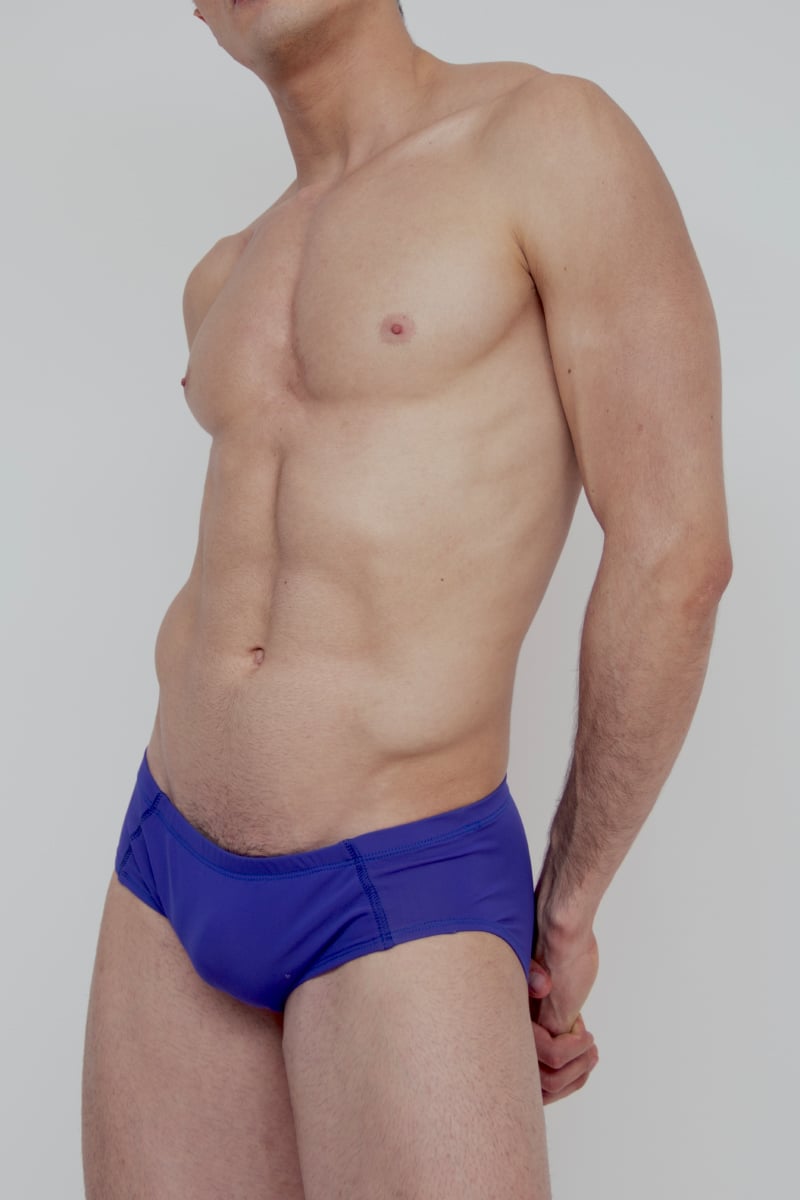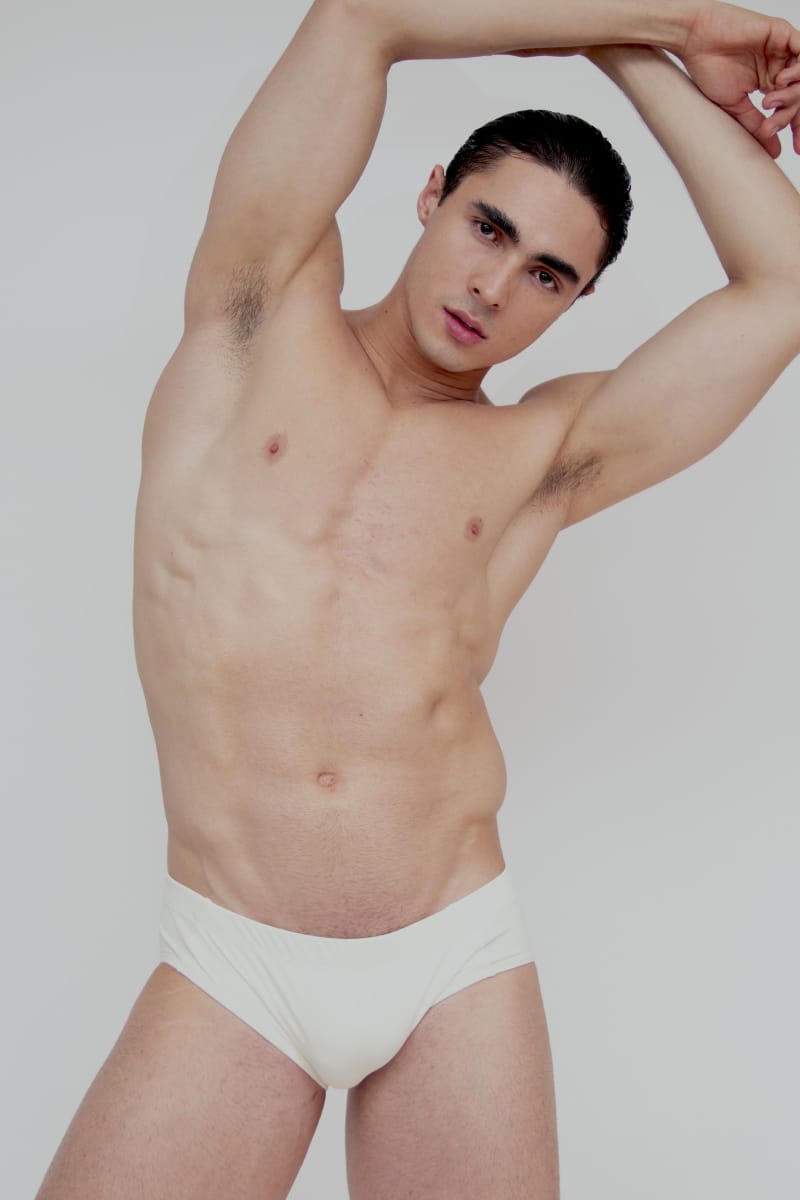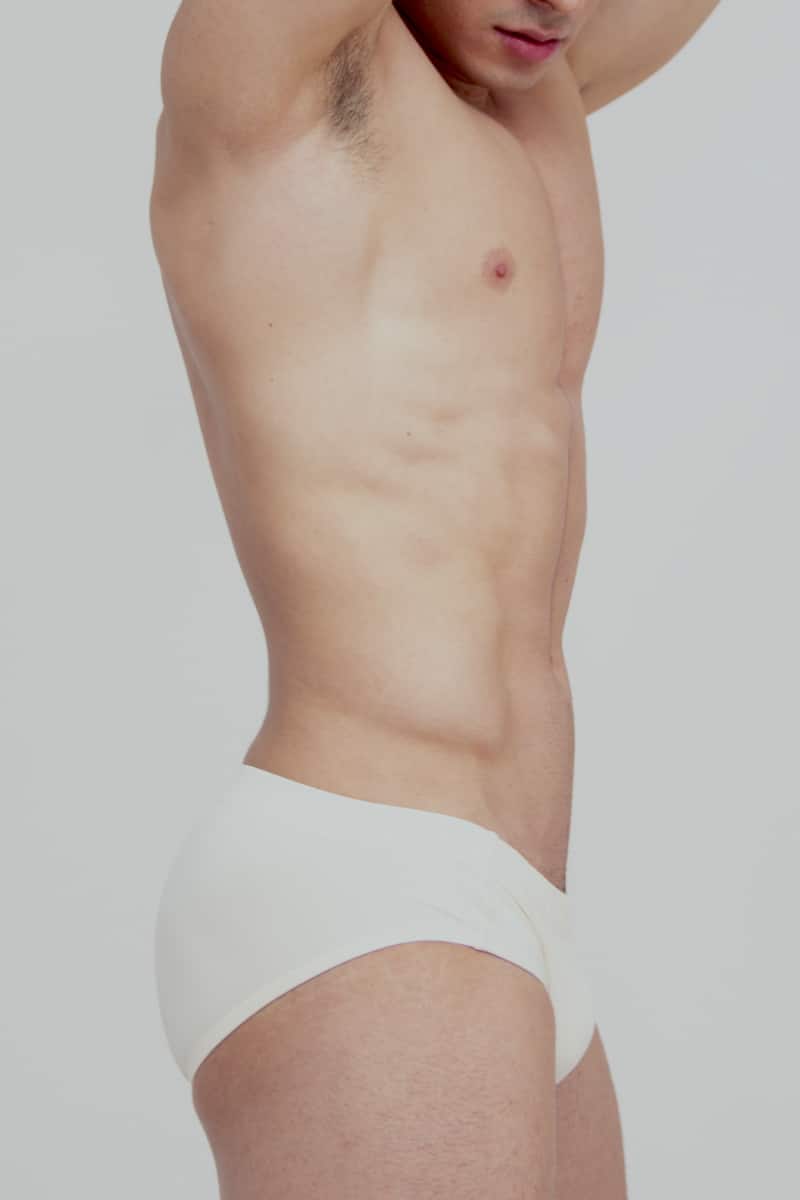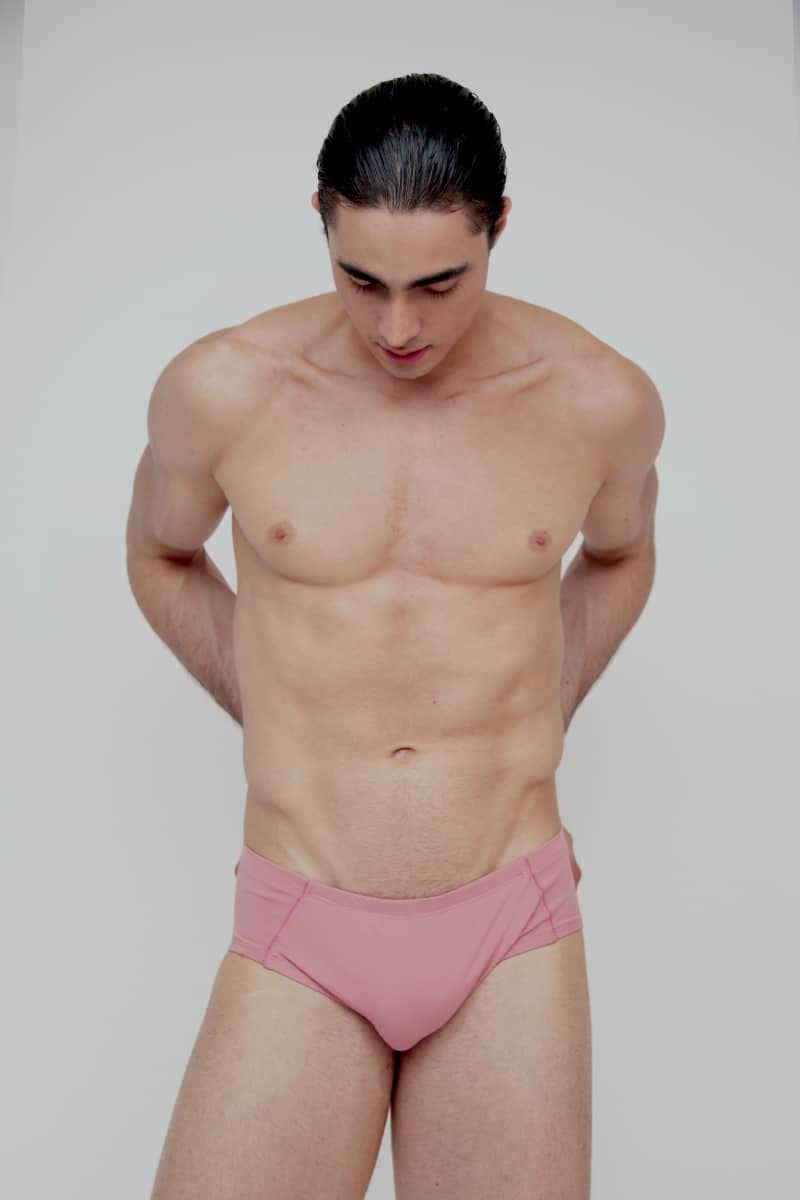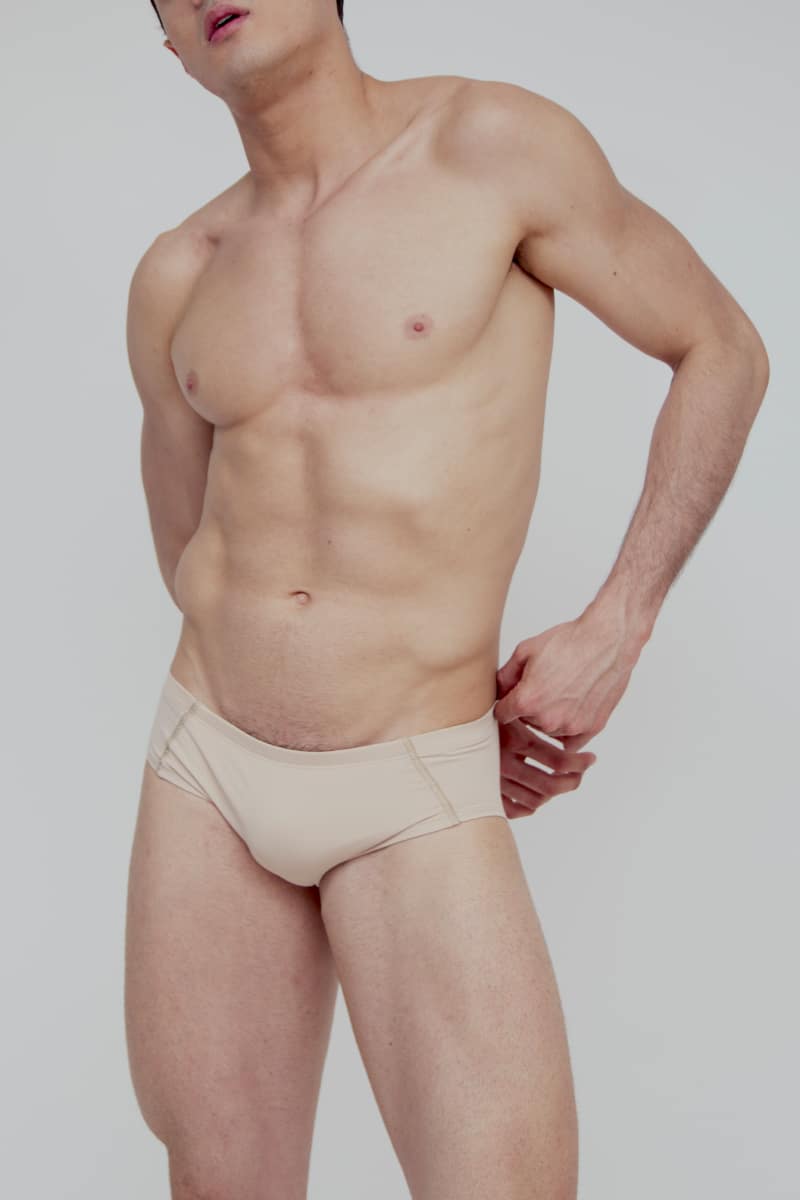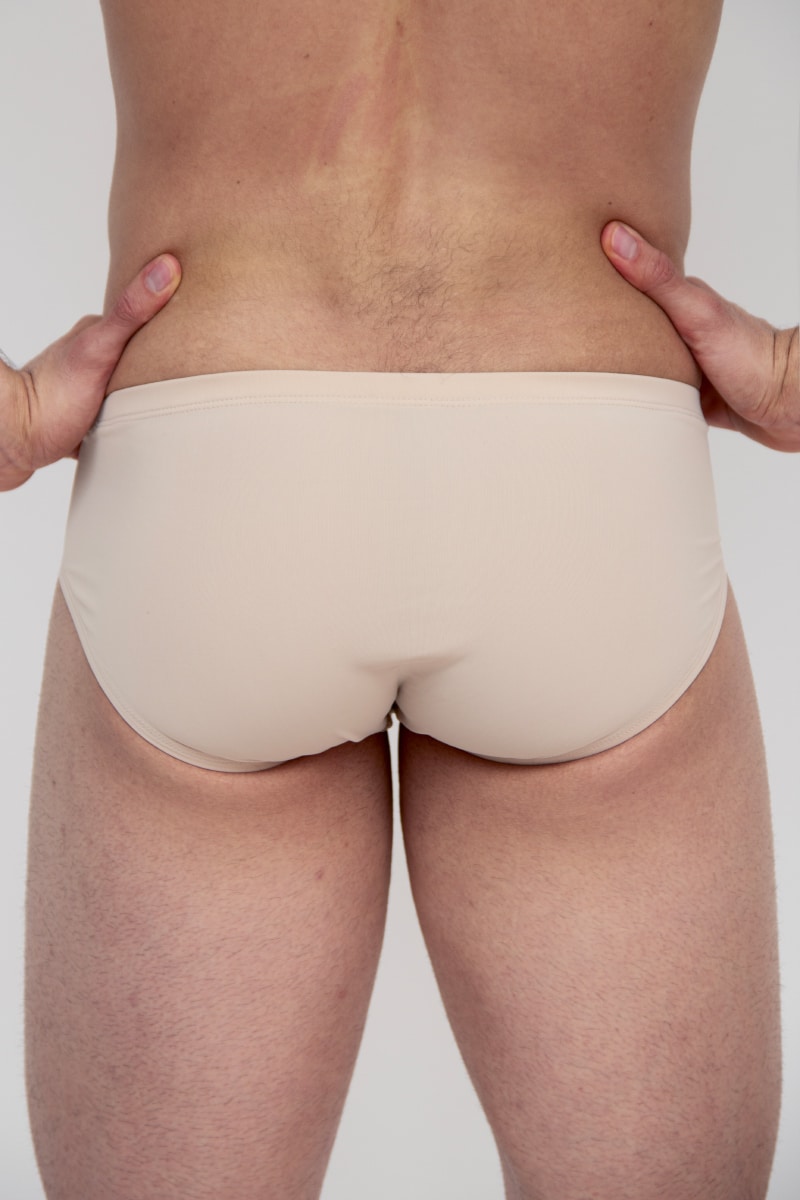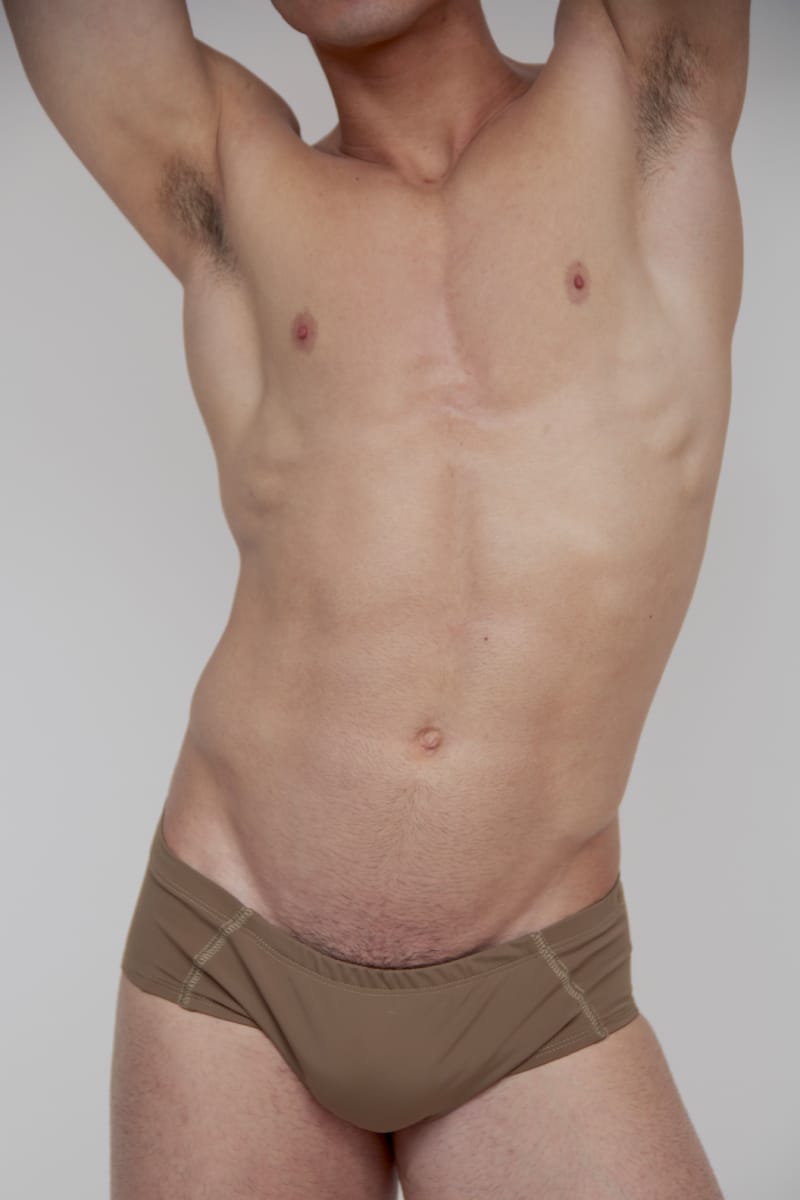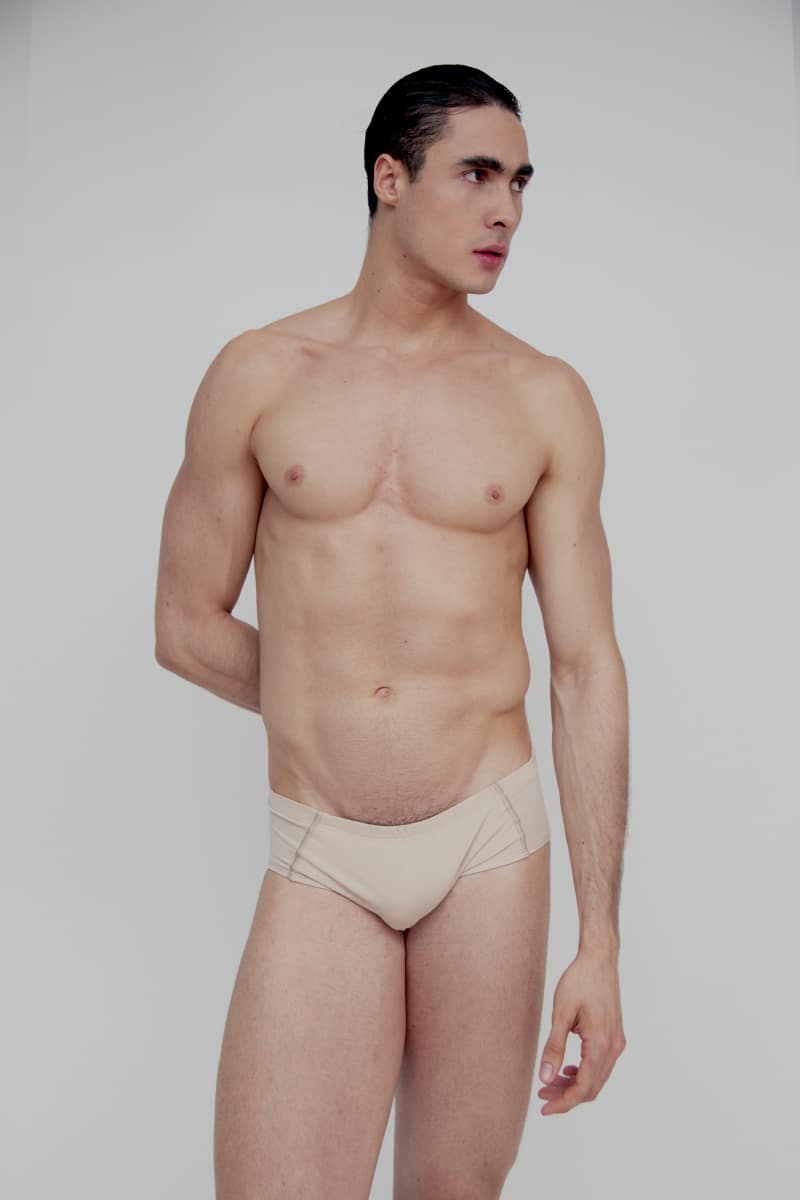 The swim briefs are available online at ayanegui-online.com