You've got a gift…or at least you will do soon! Just take a look at Diesel's new arrivals and I'm sure you'll find something cool for you or just to buy your friends' and family's affection.
Take a look below for our top 10 favorites: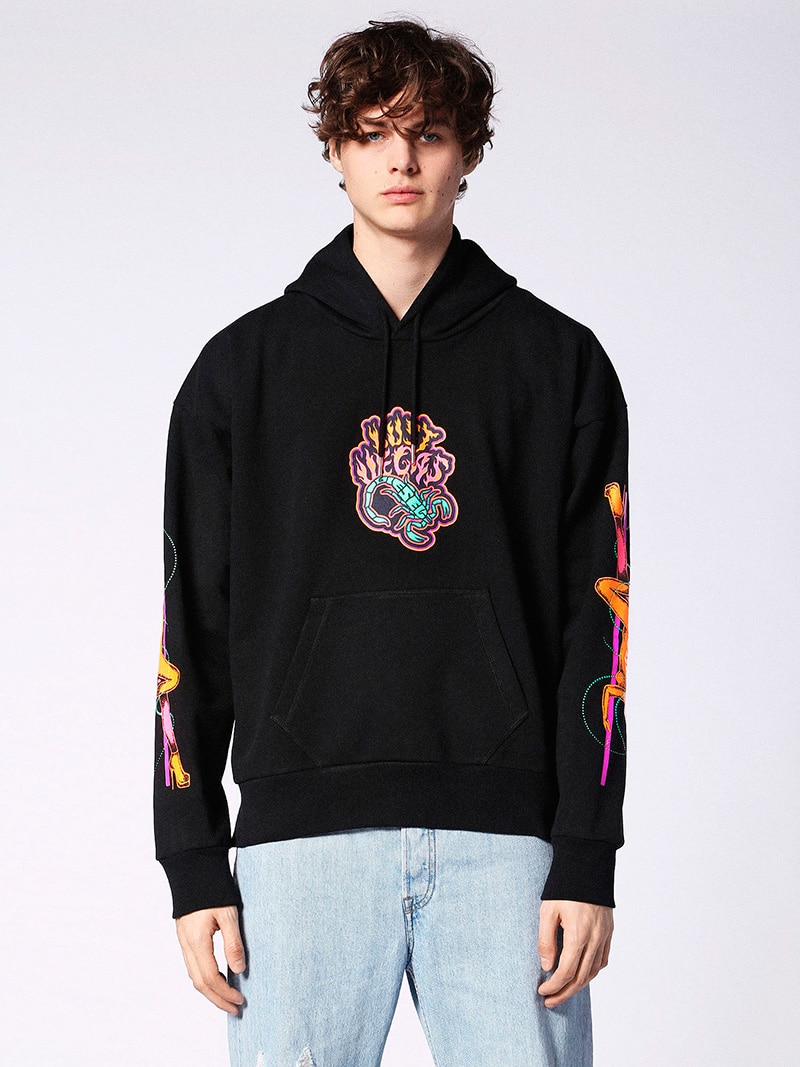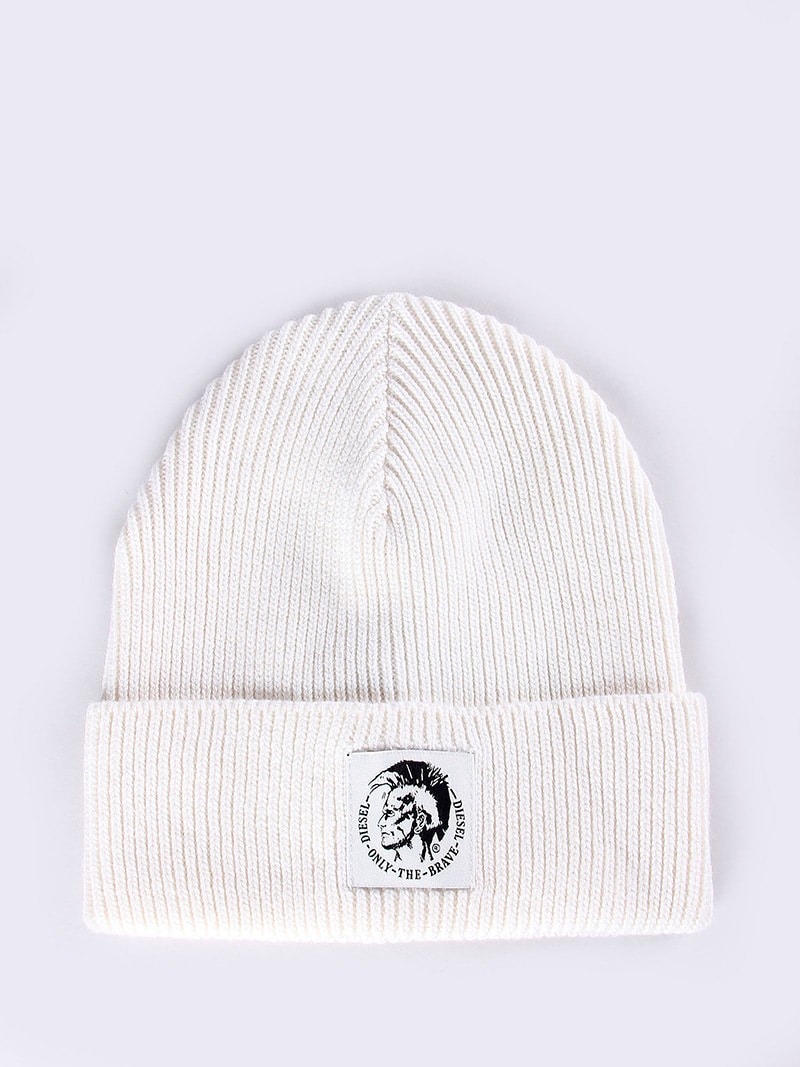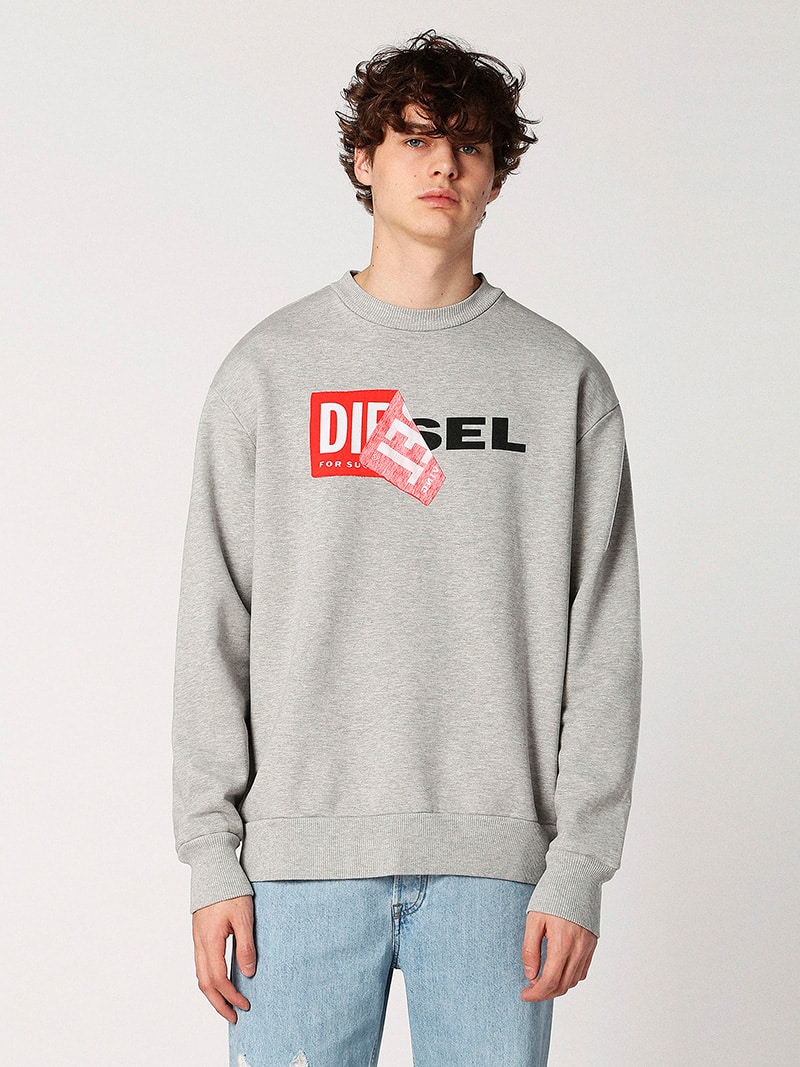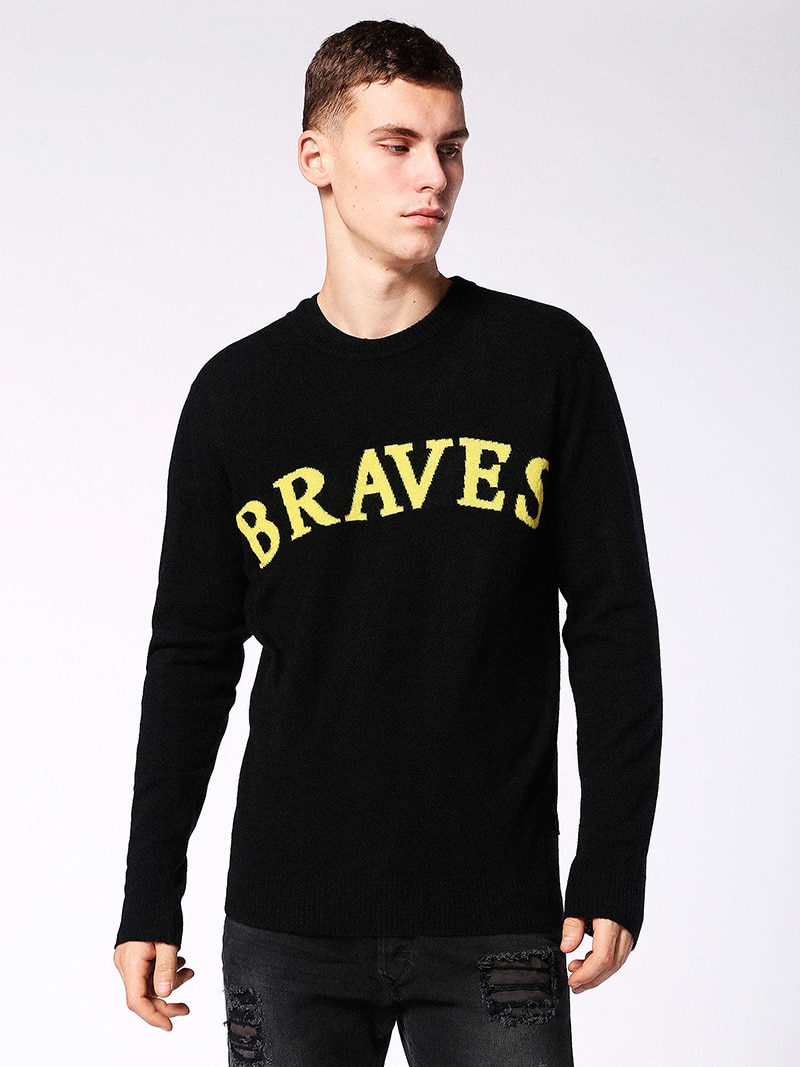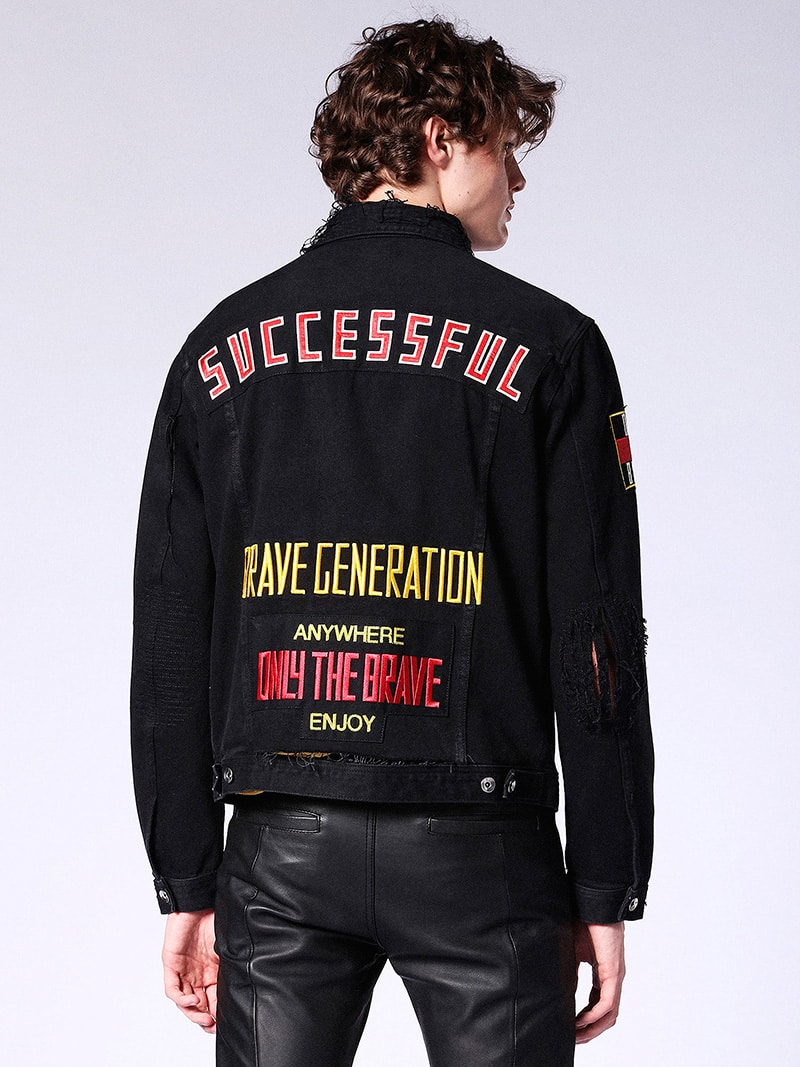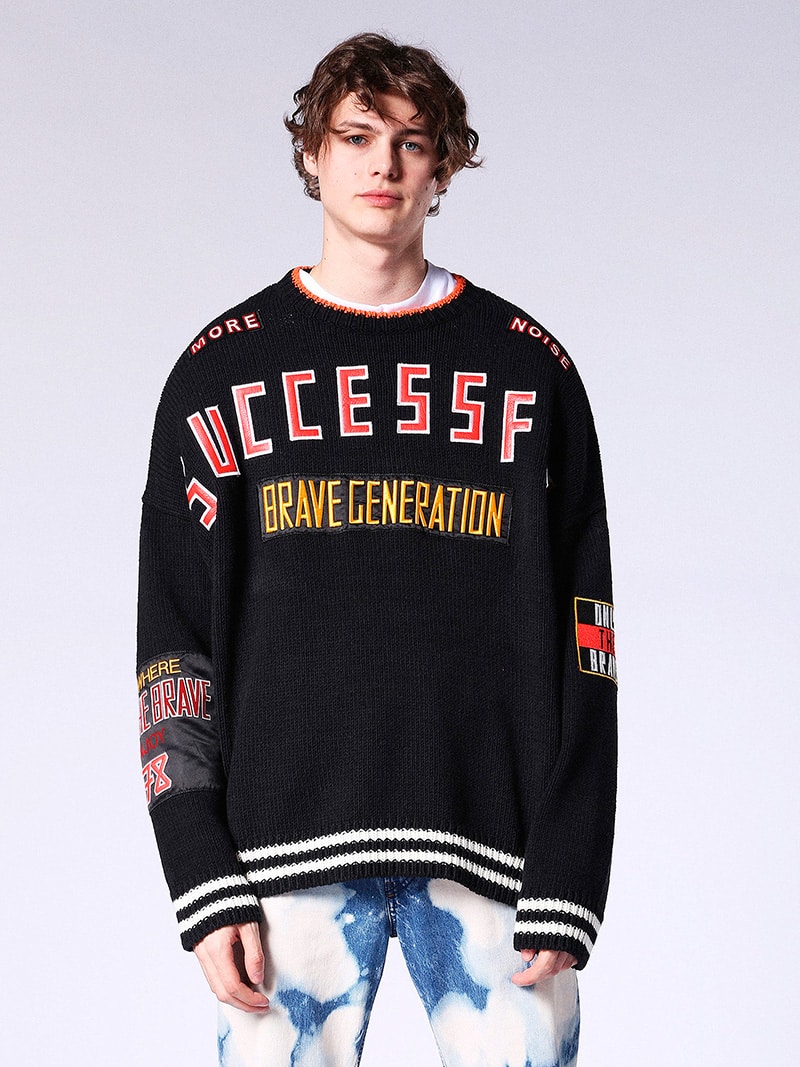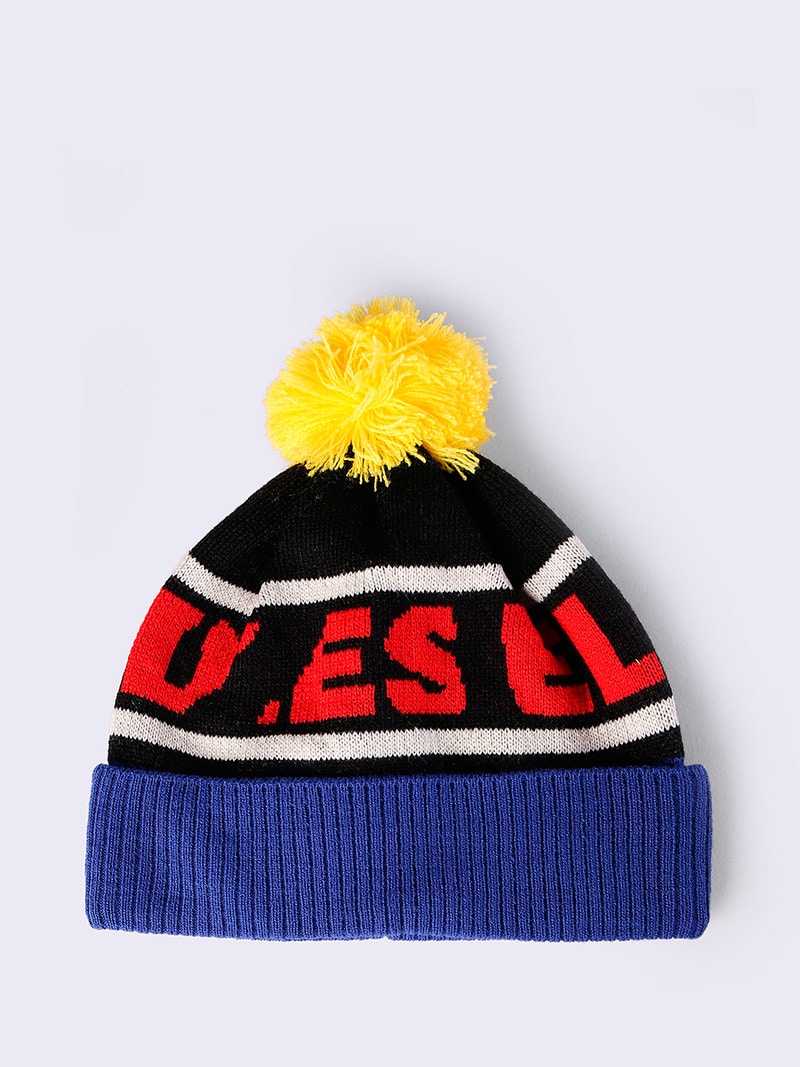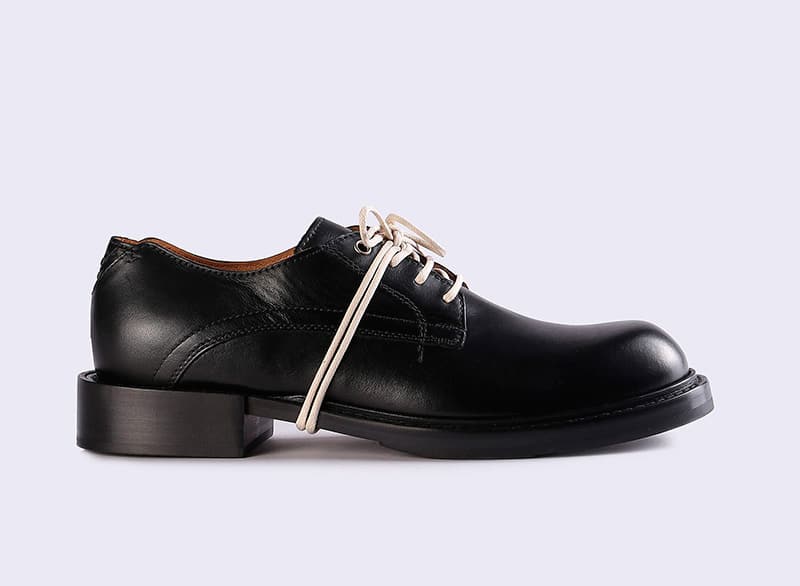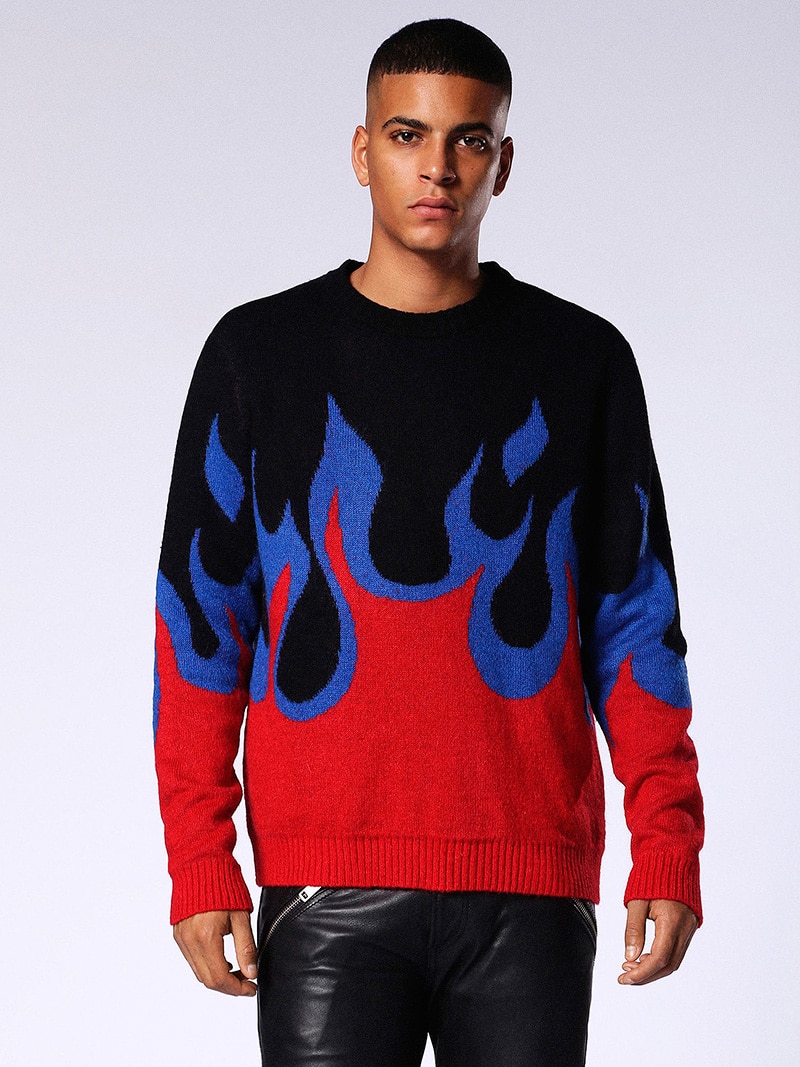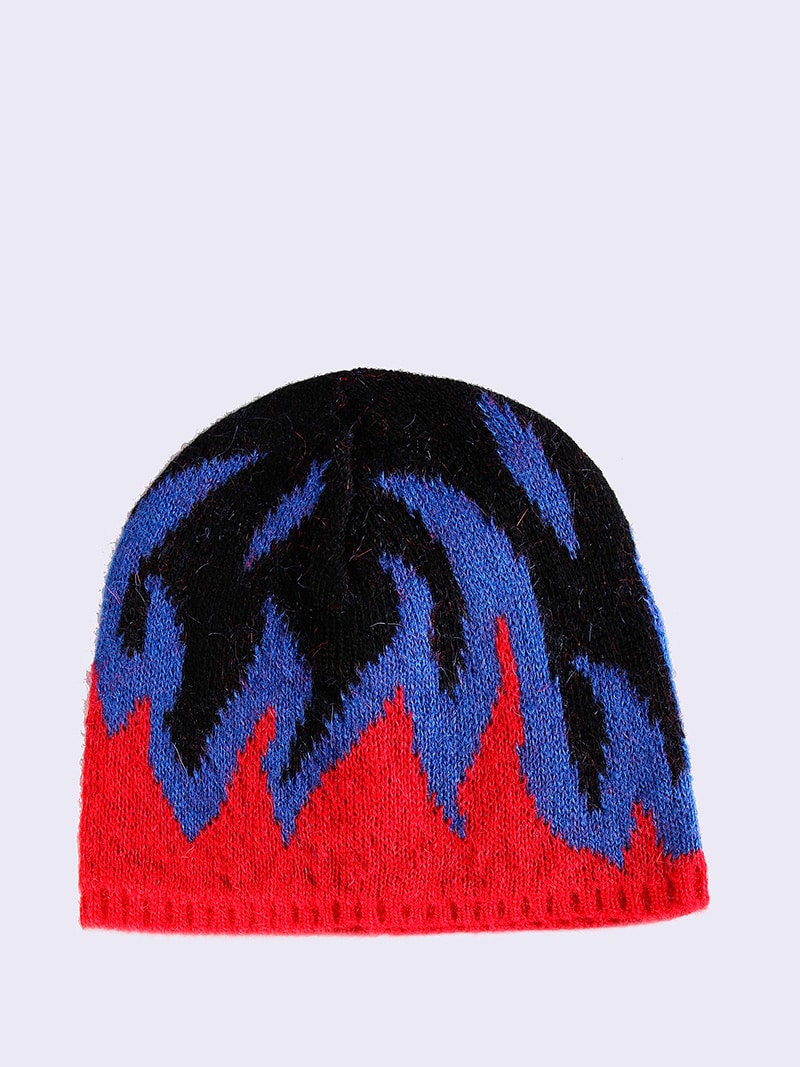 Click HERE to discover more!