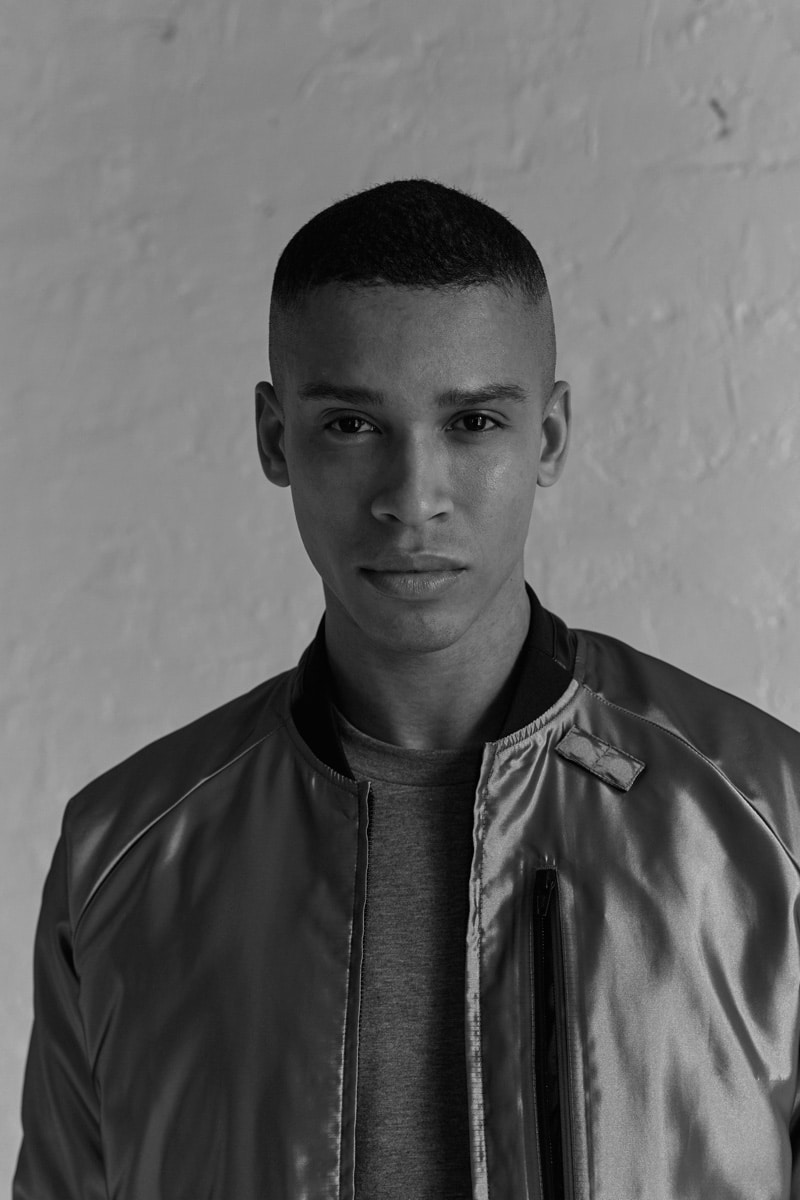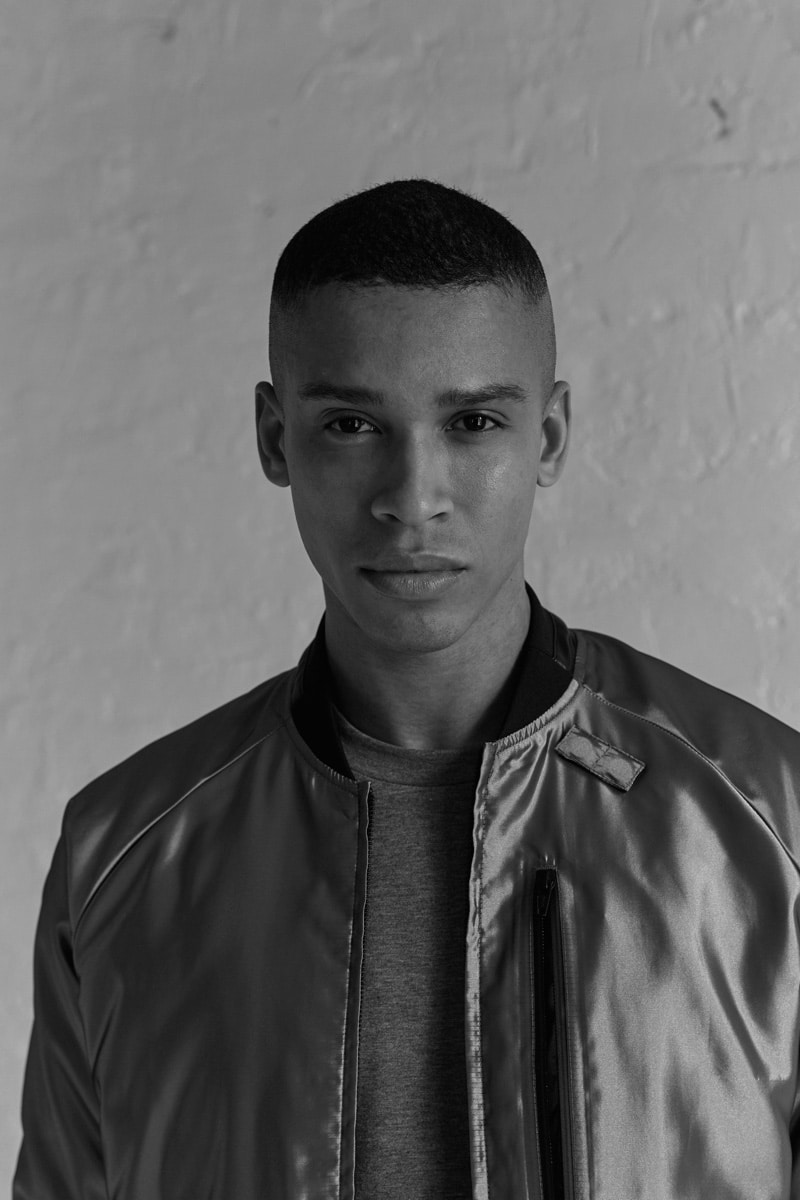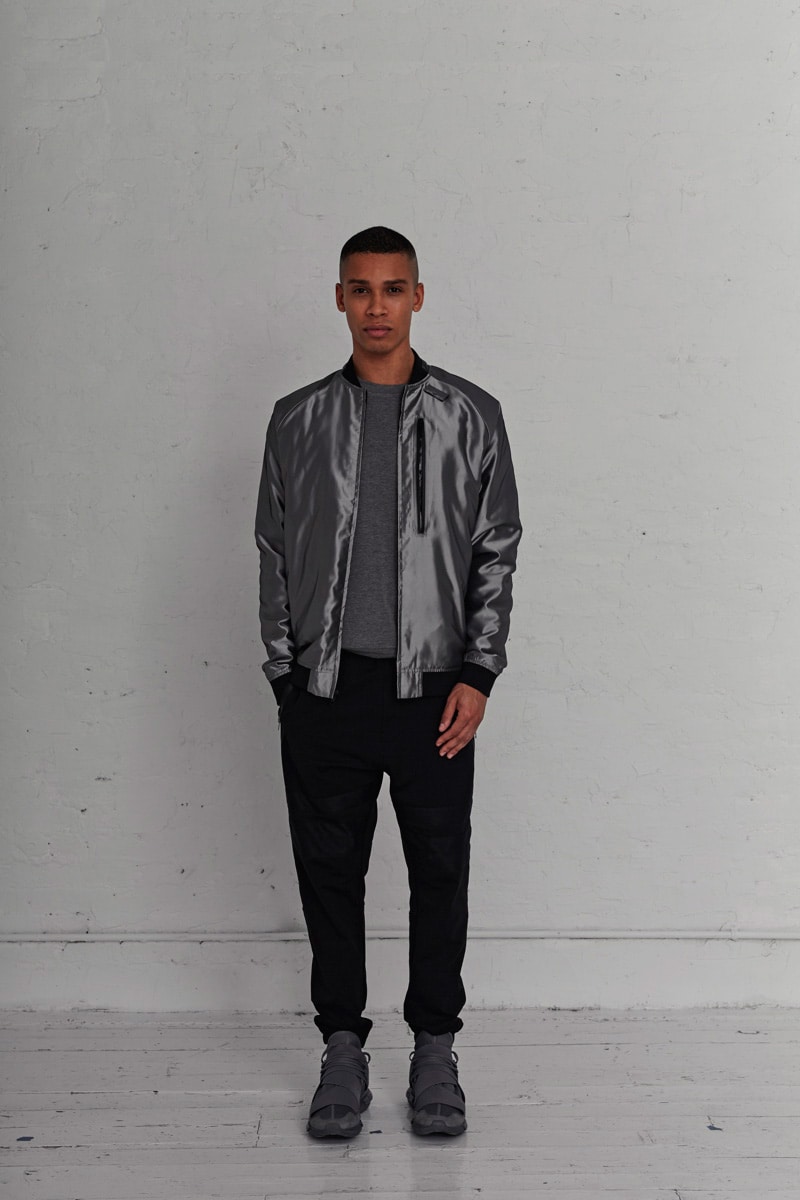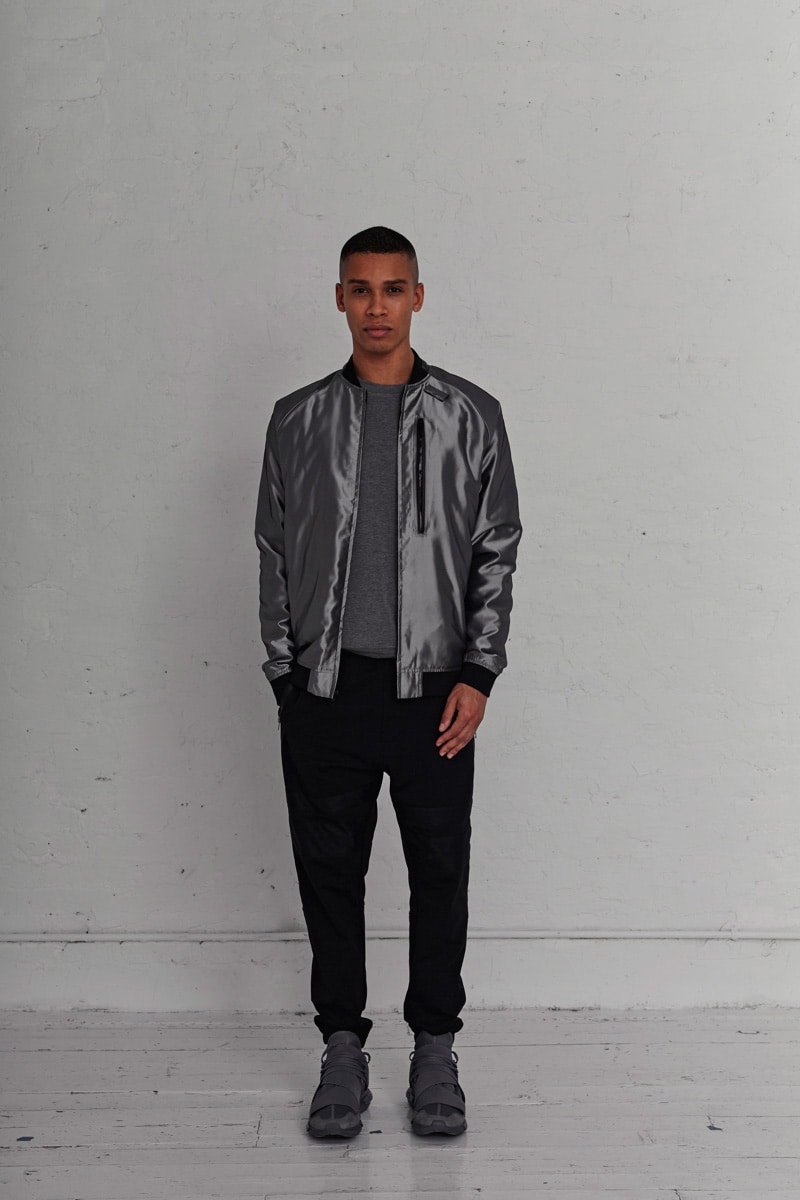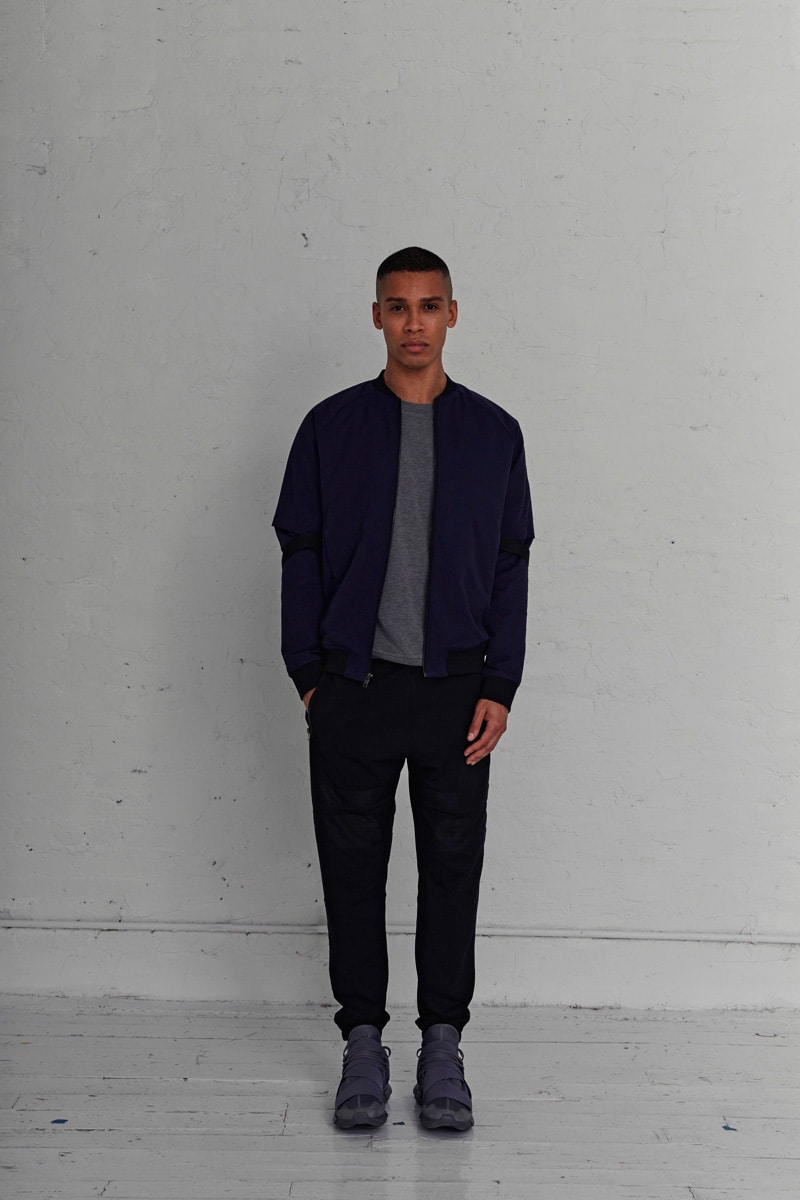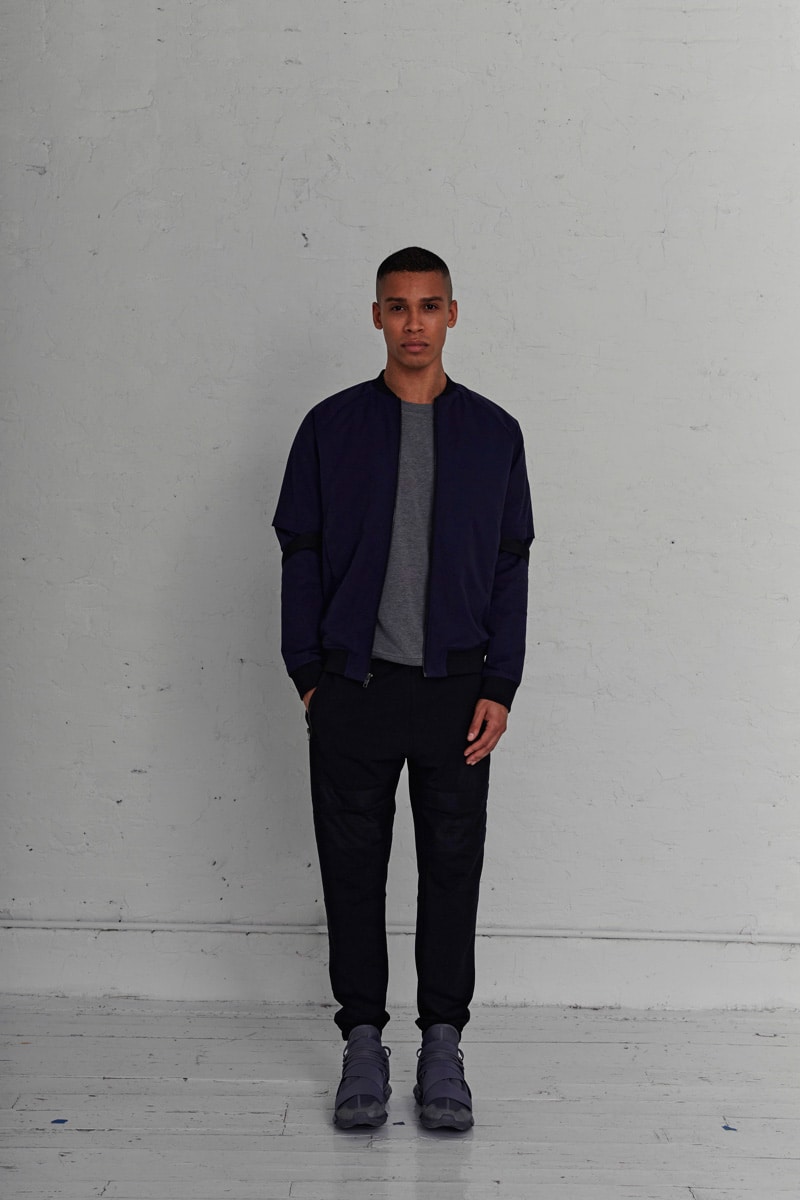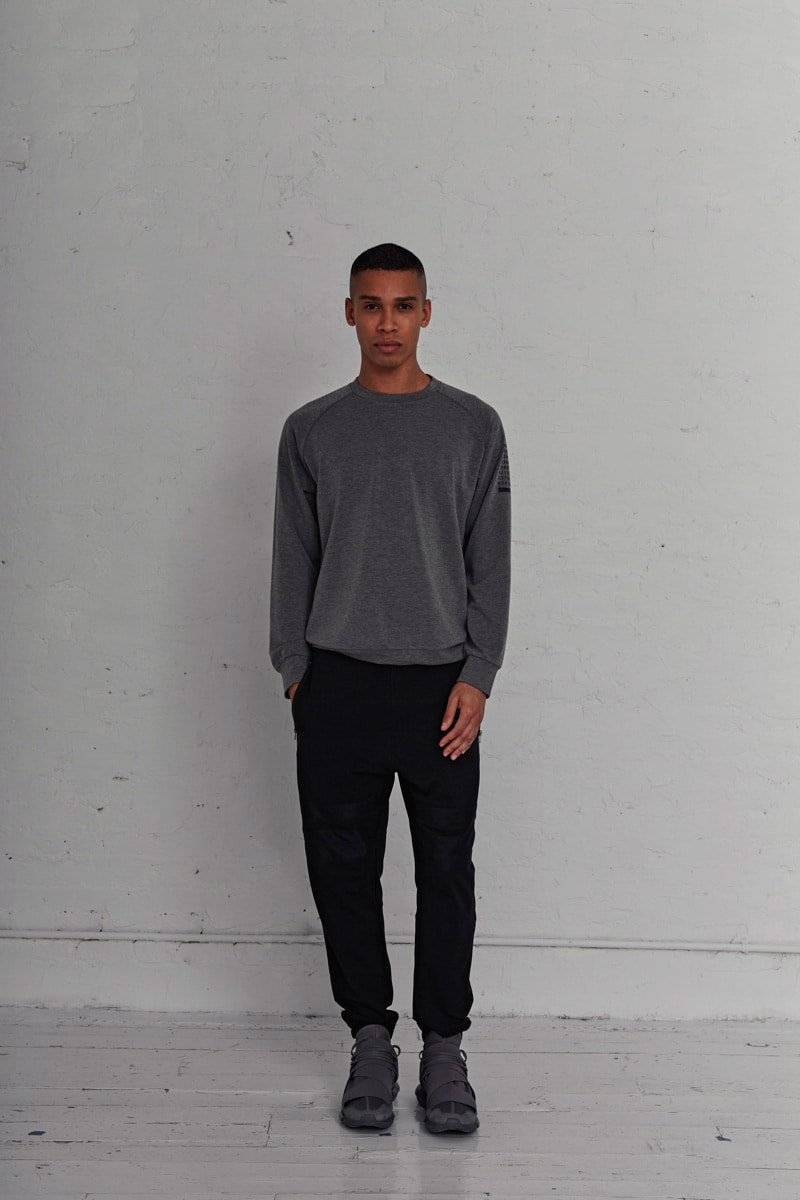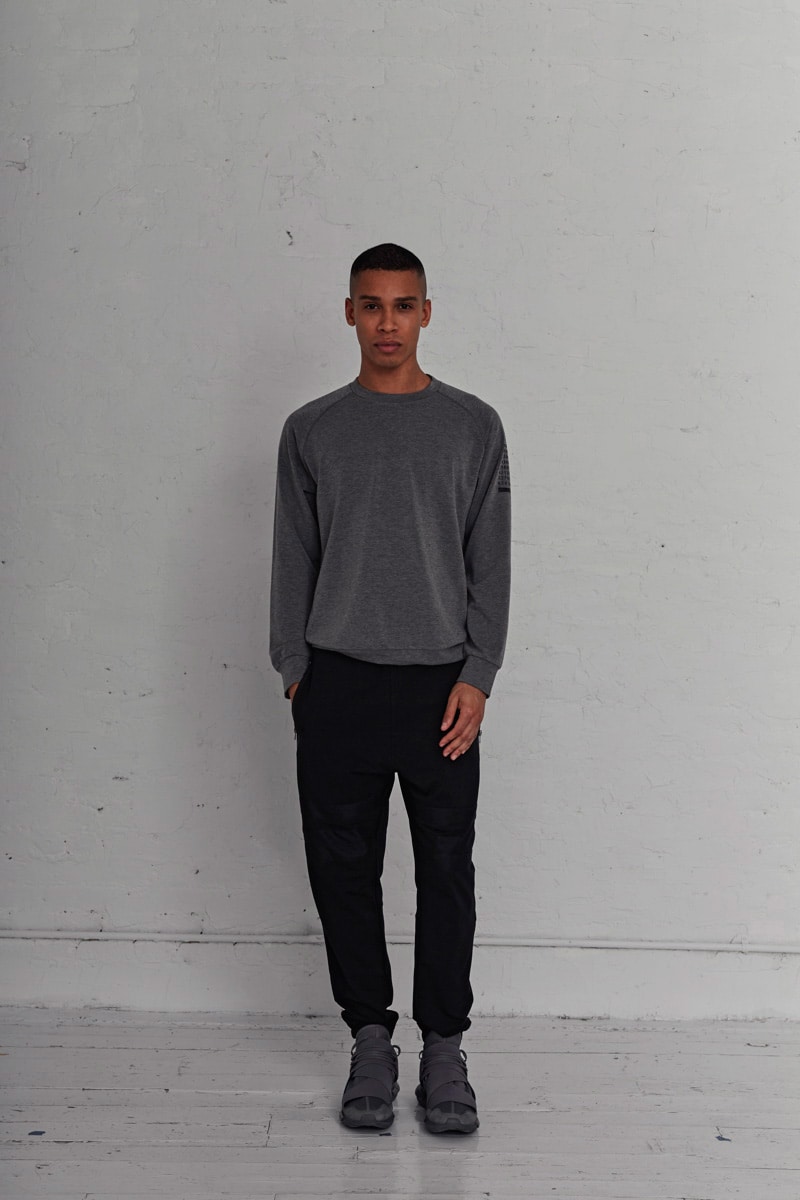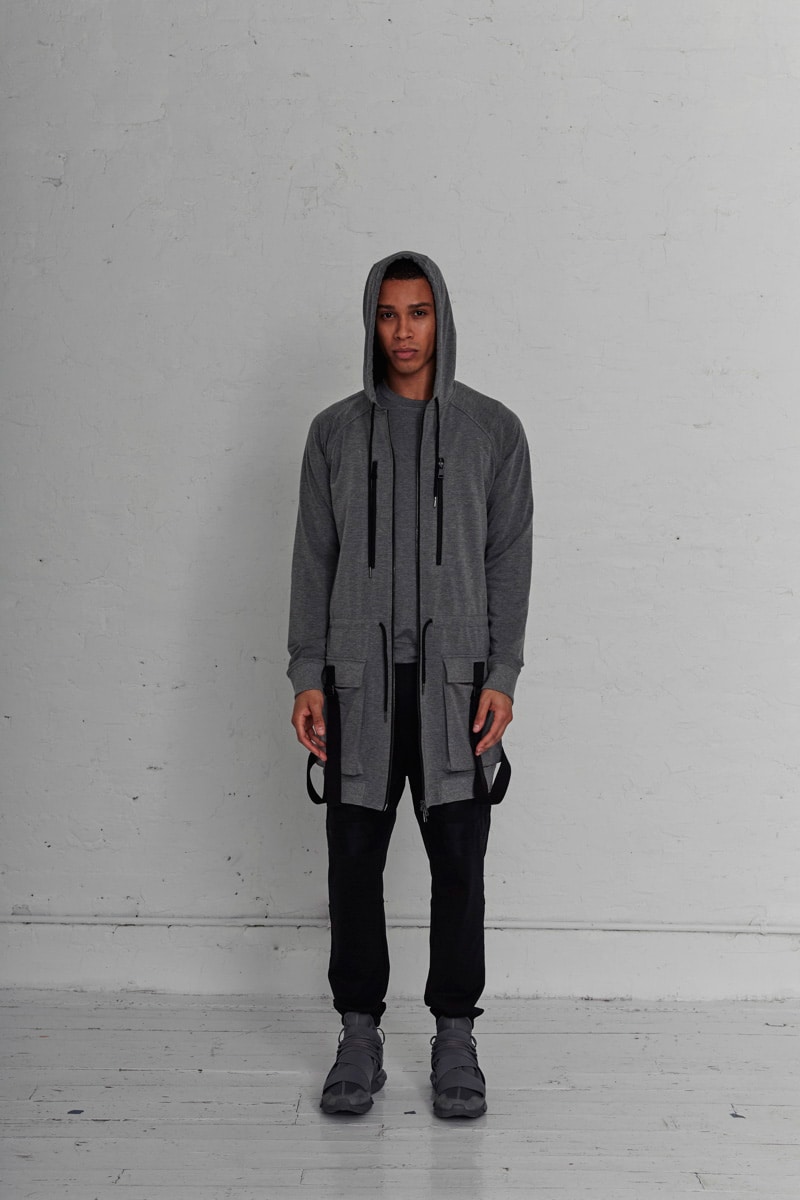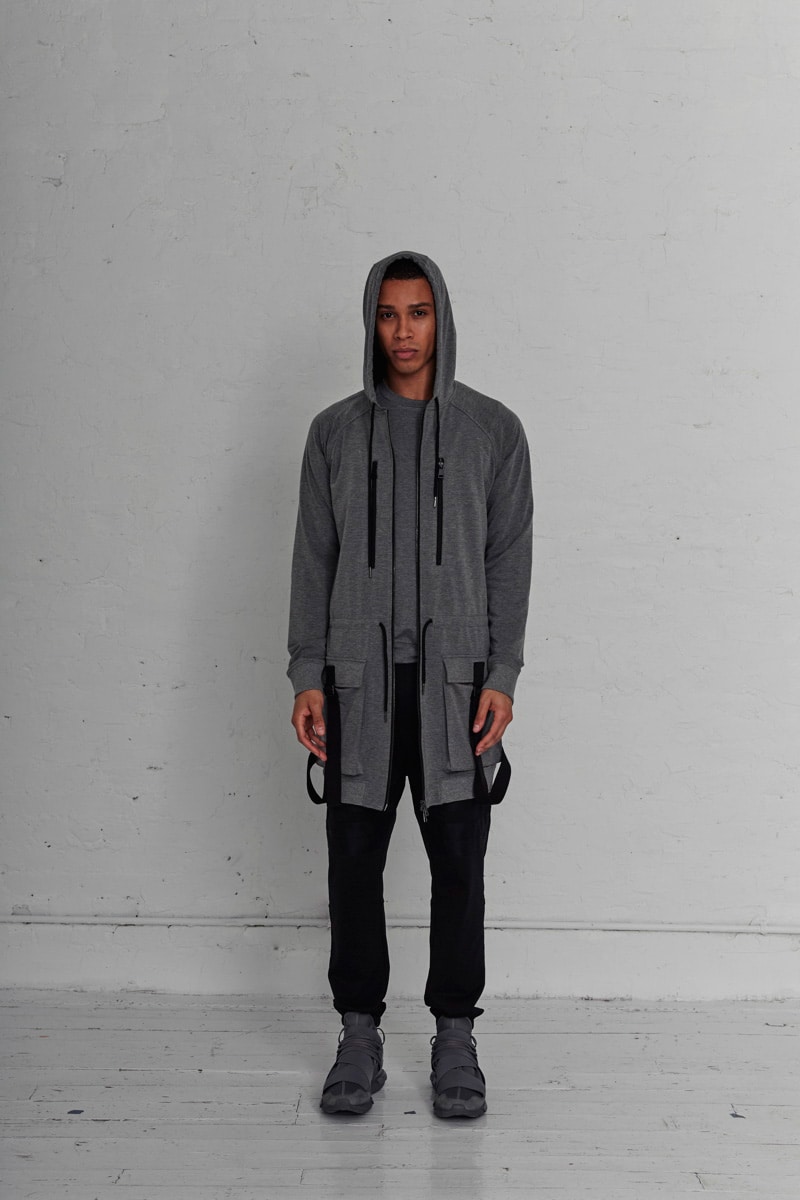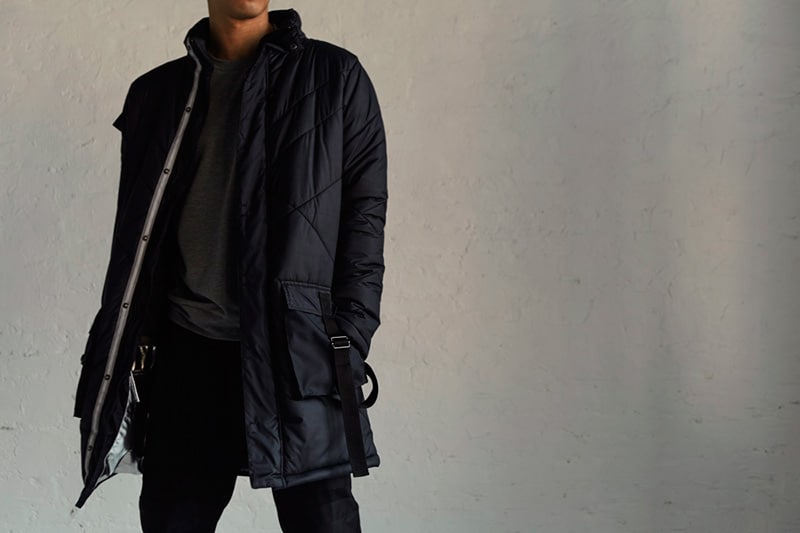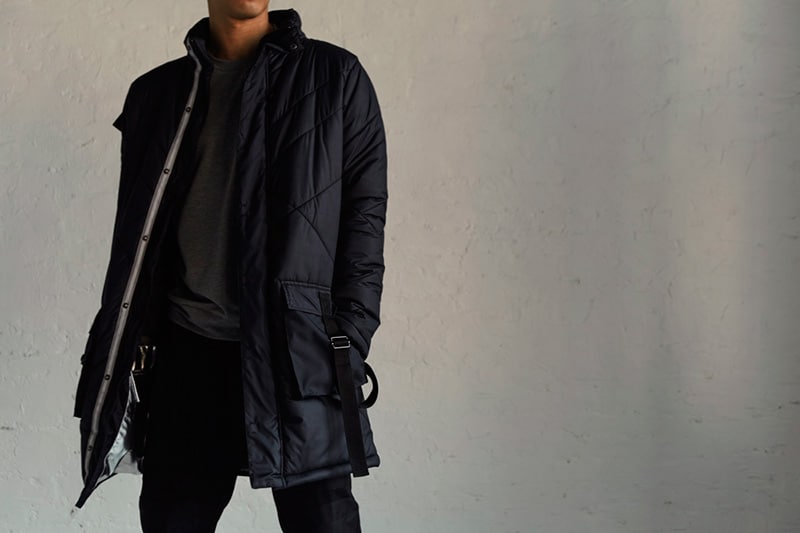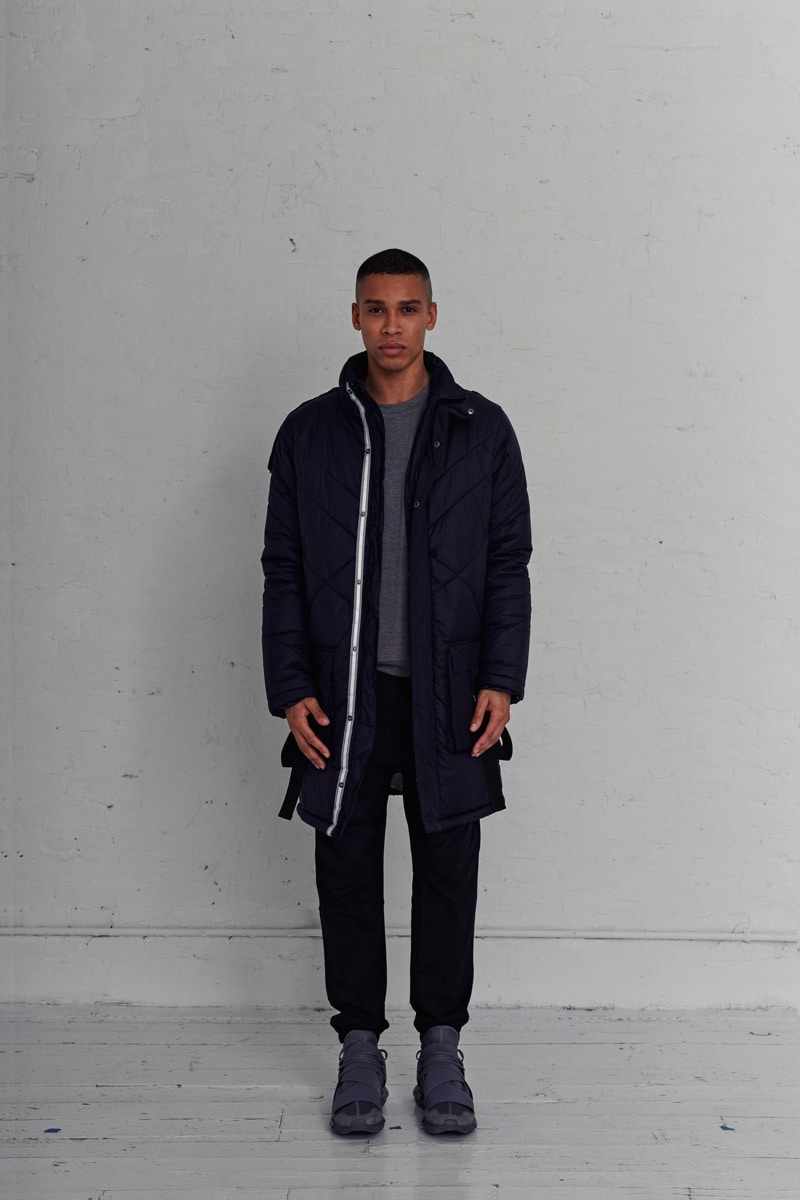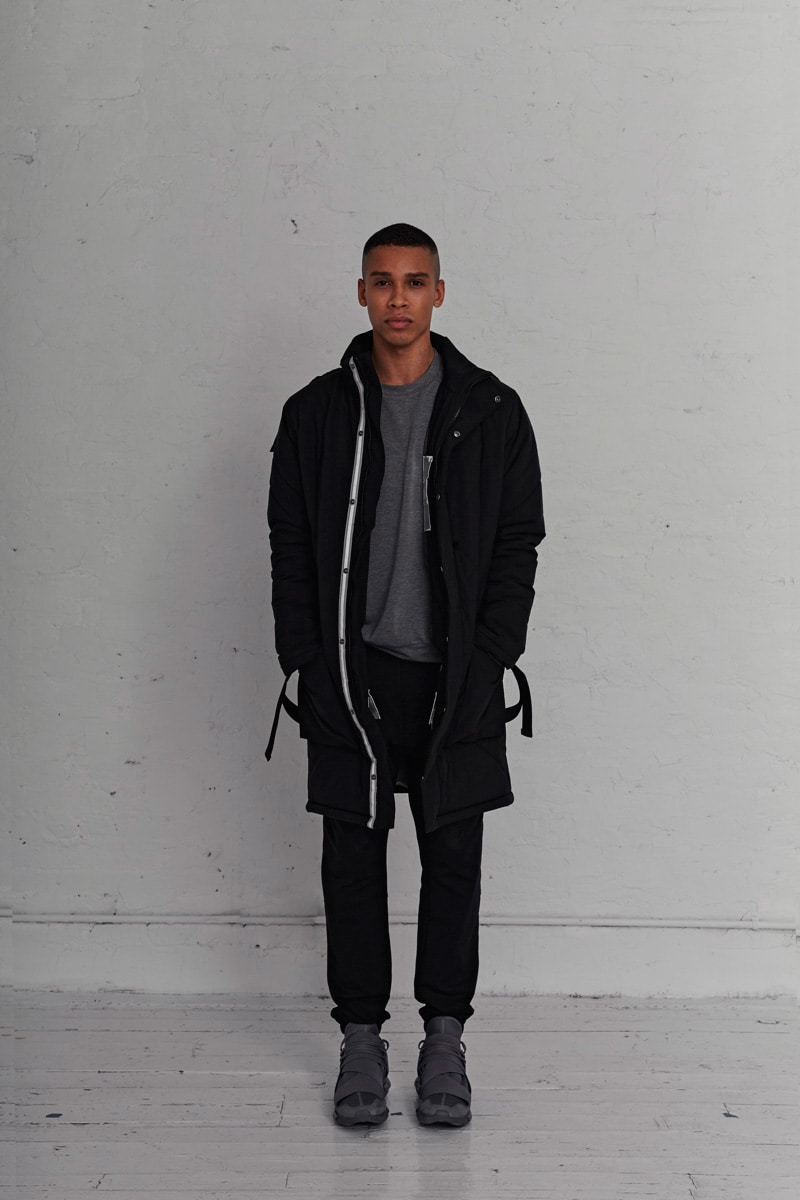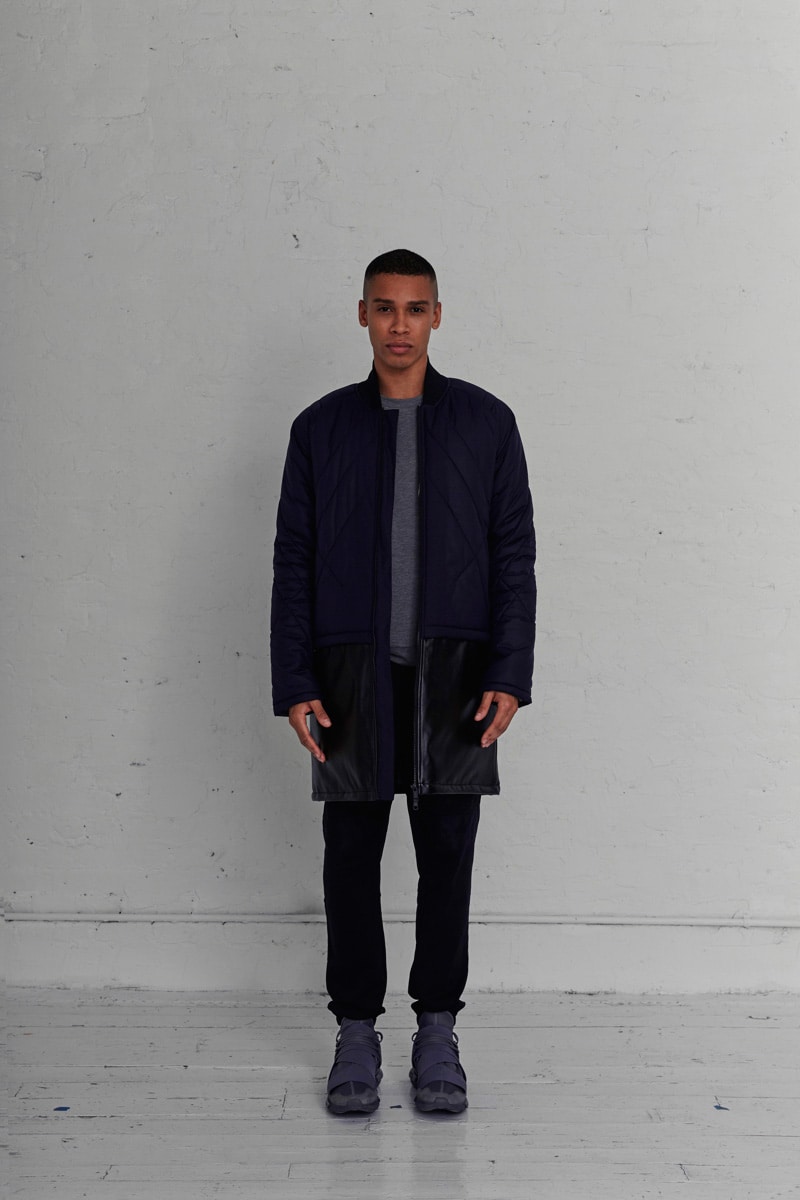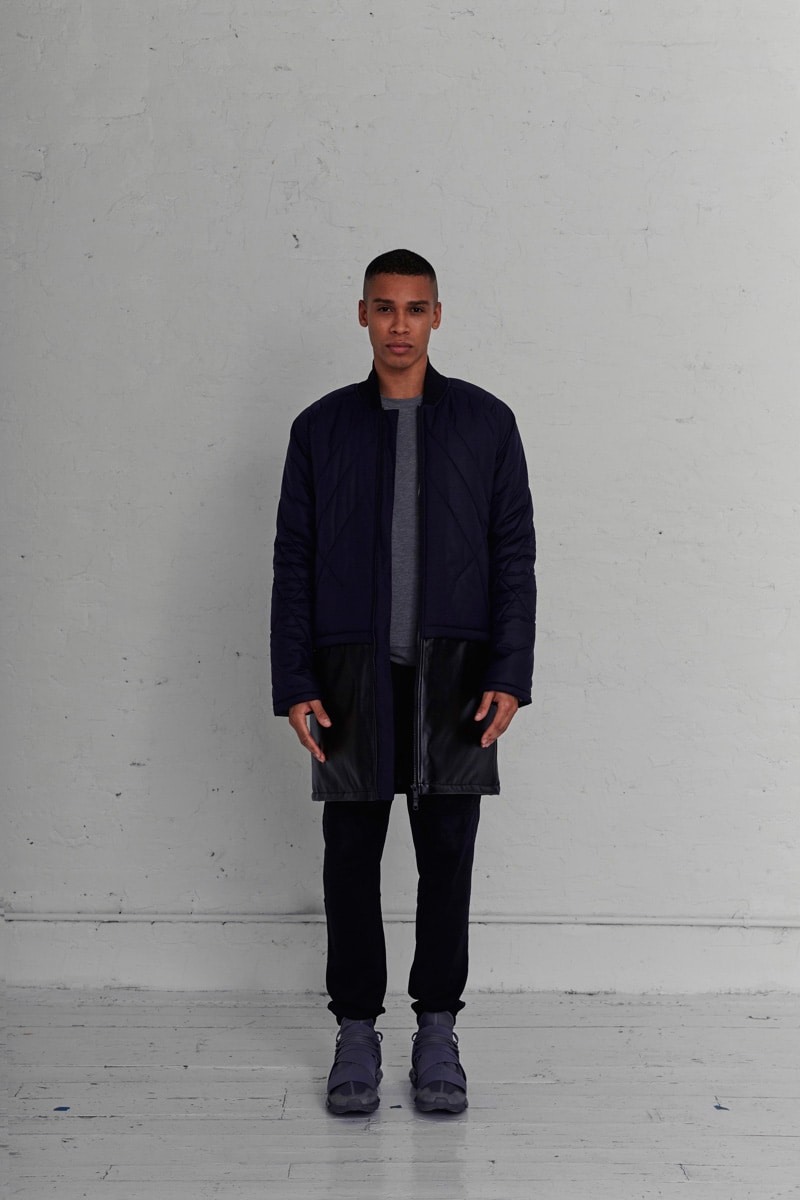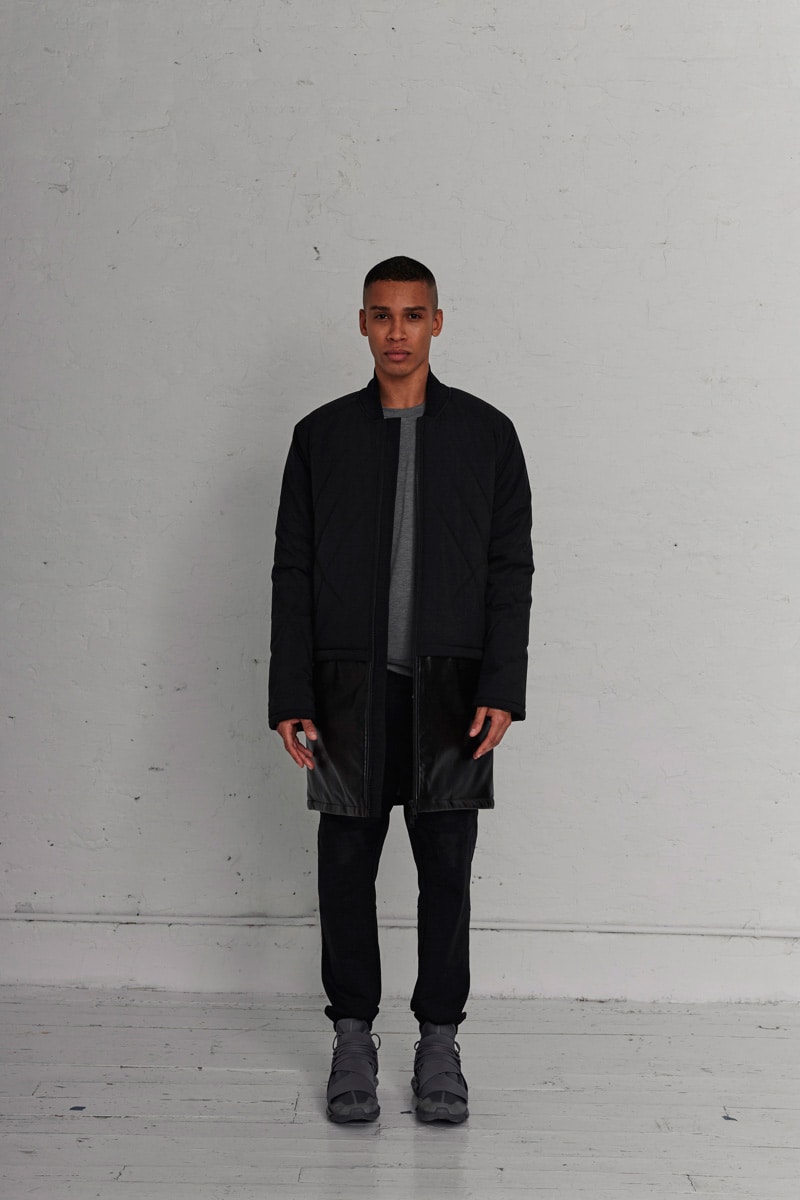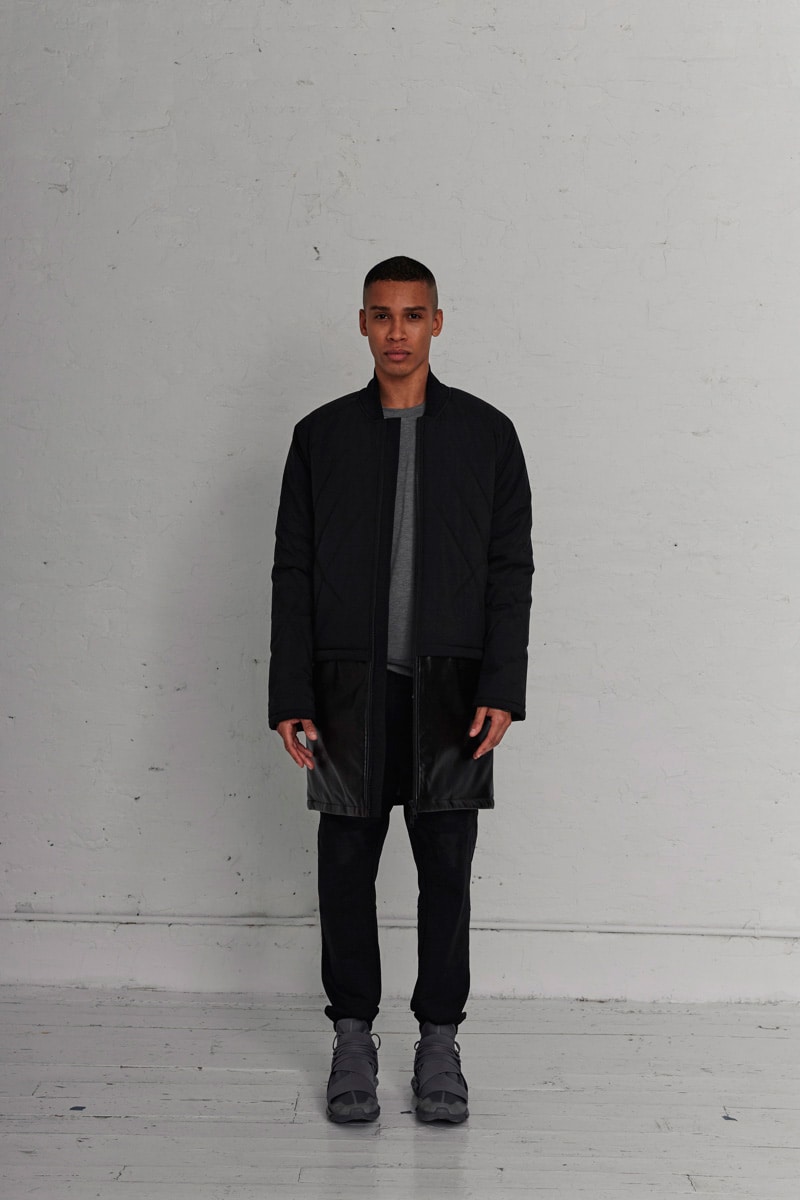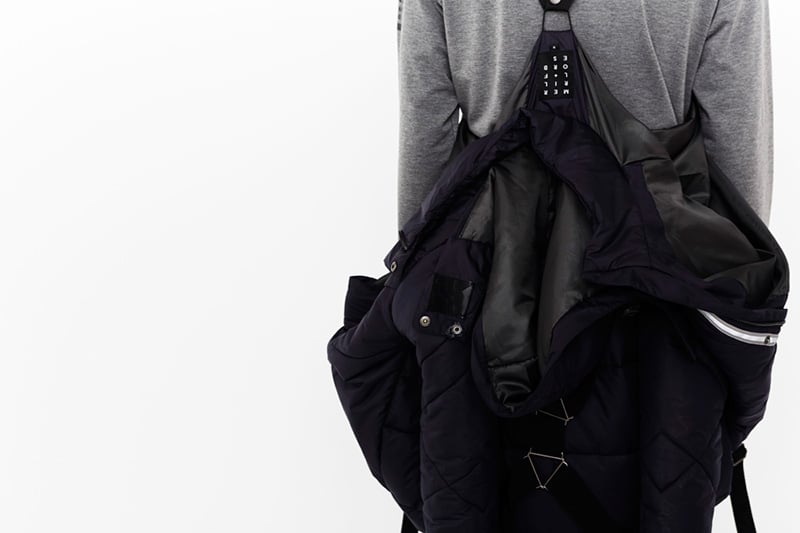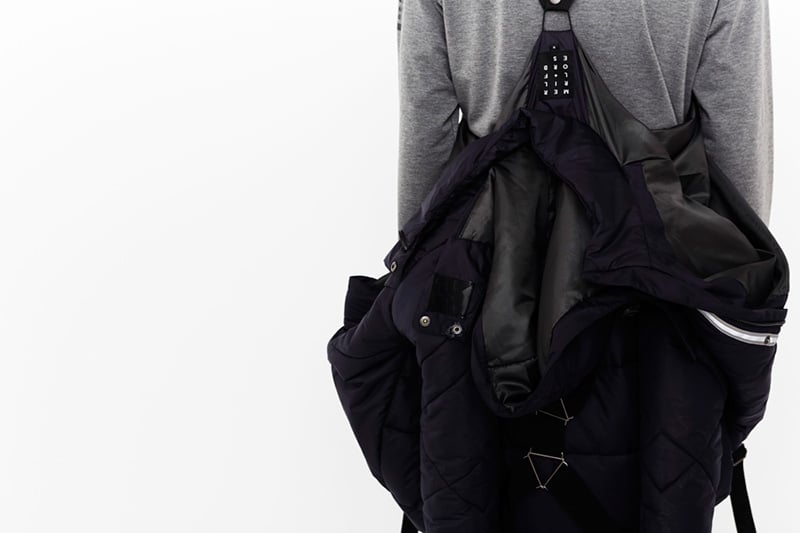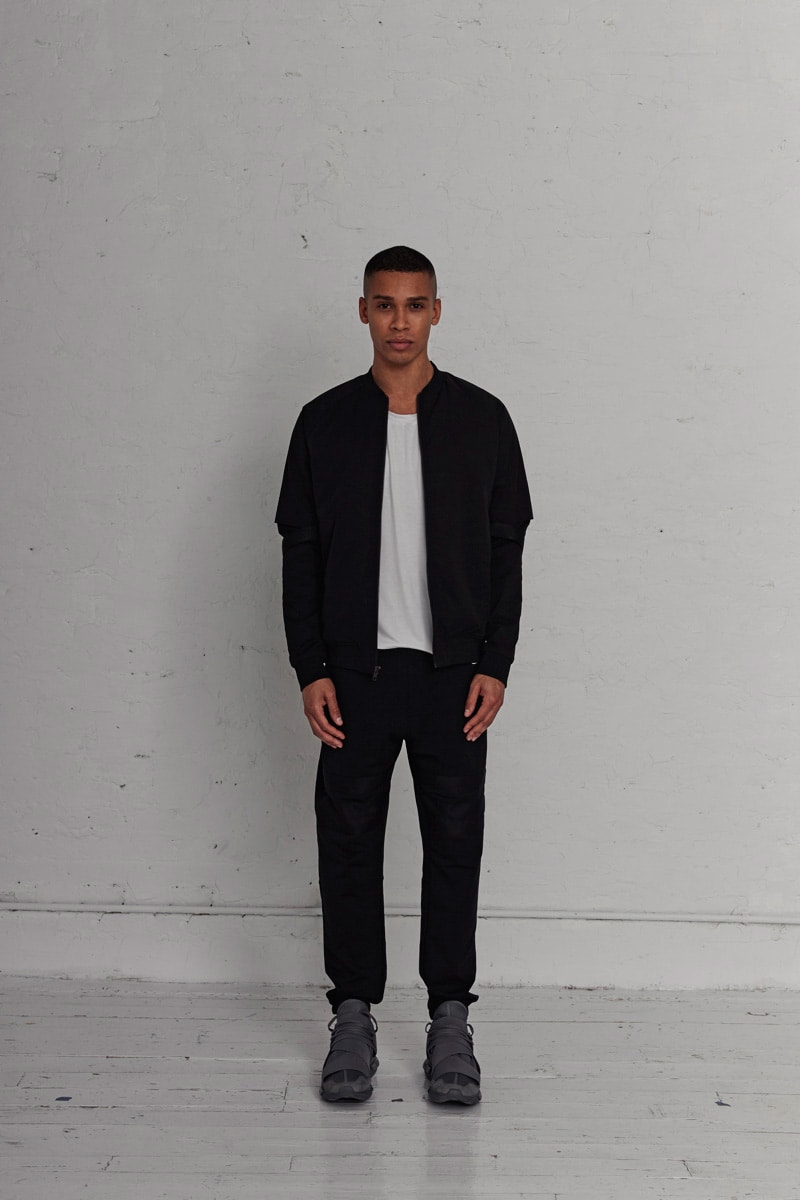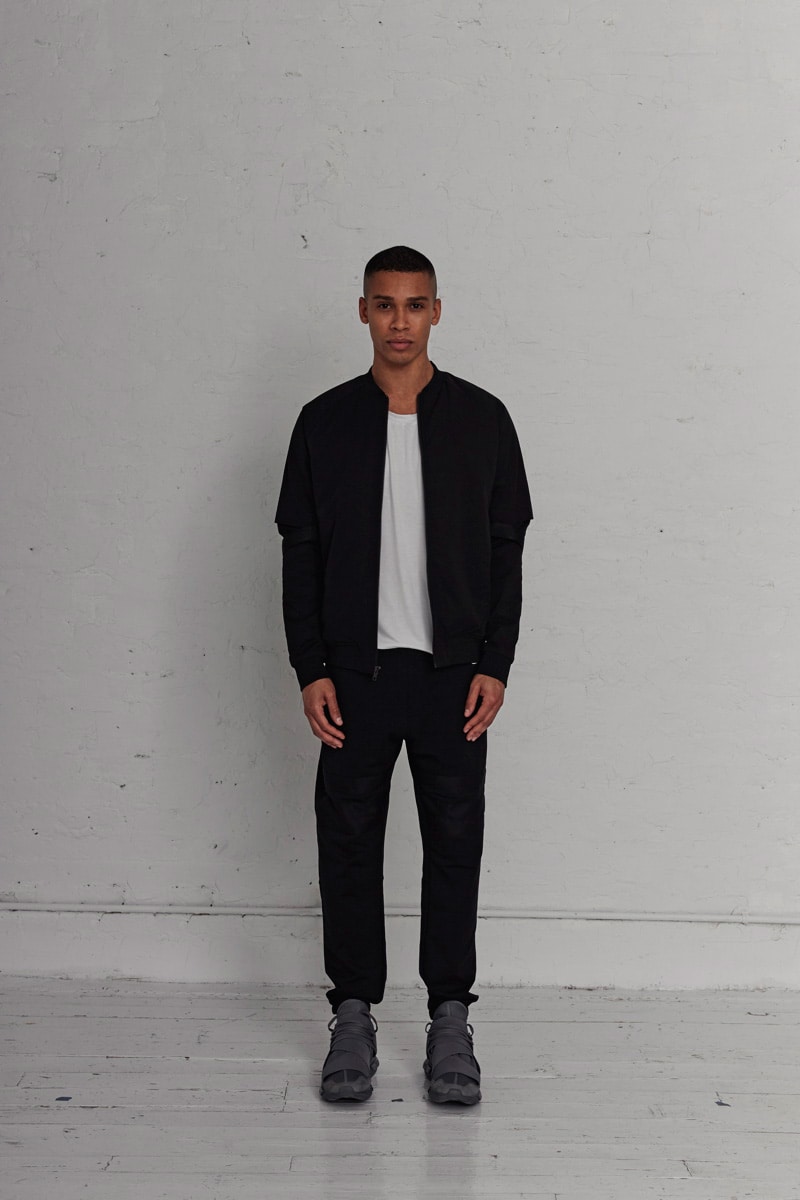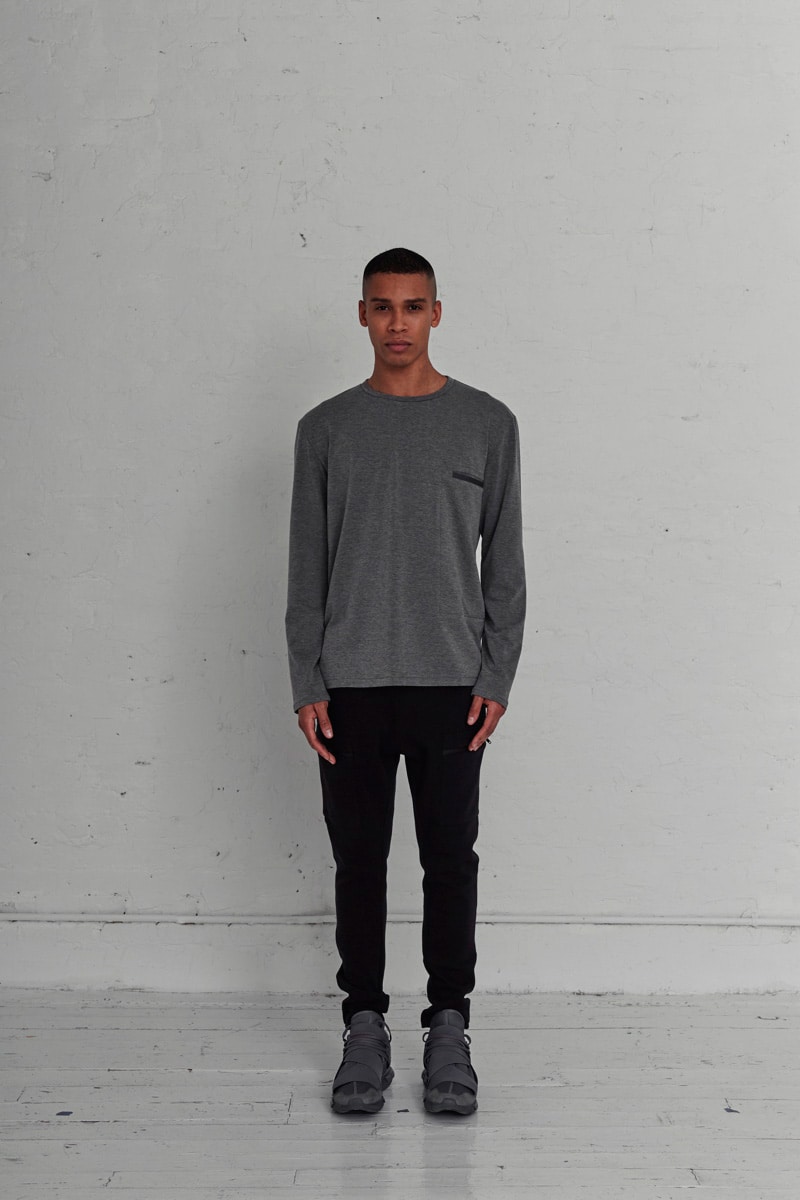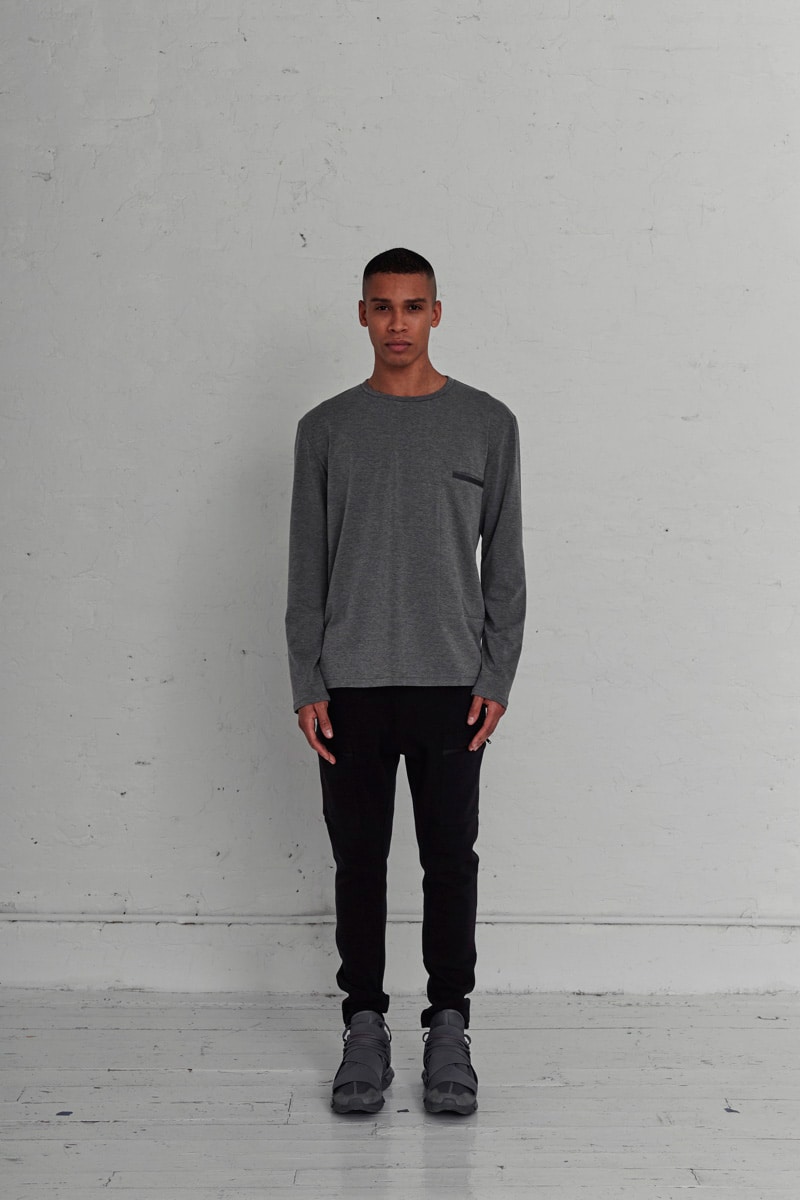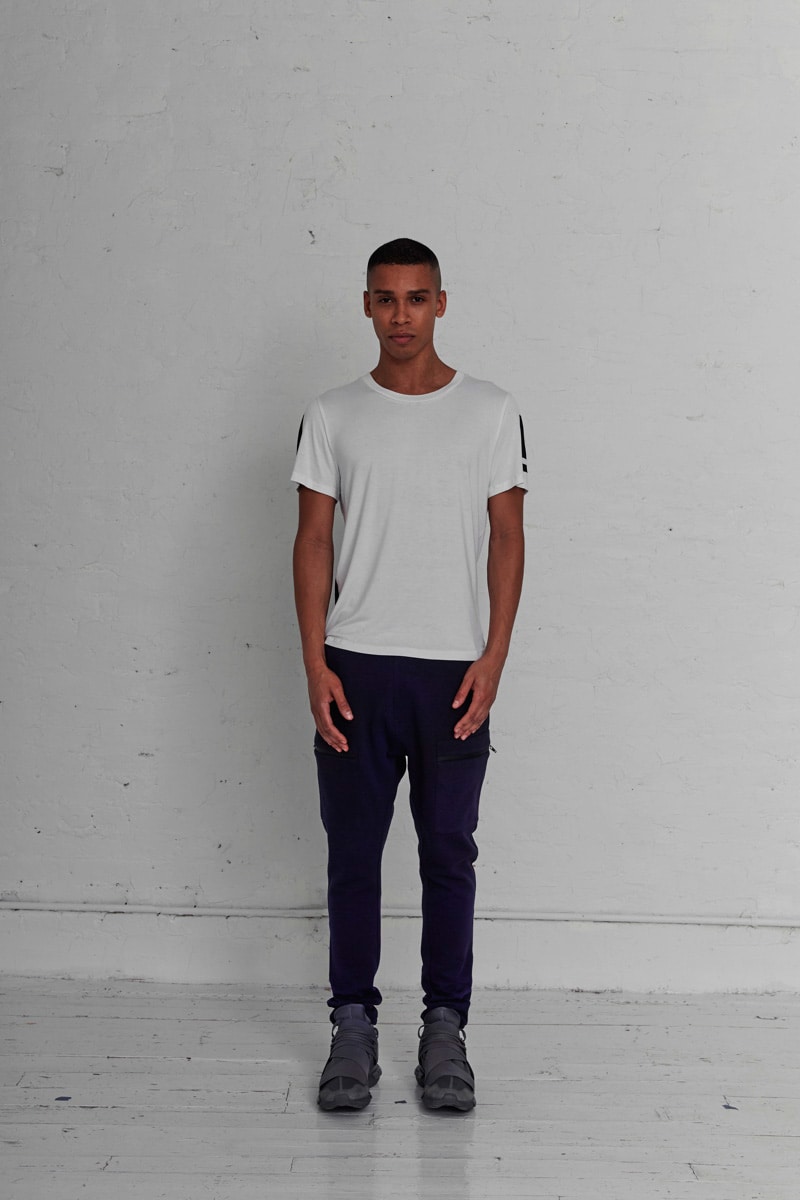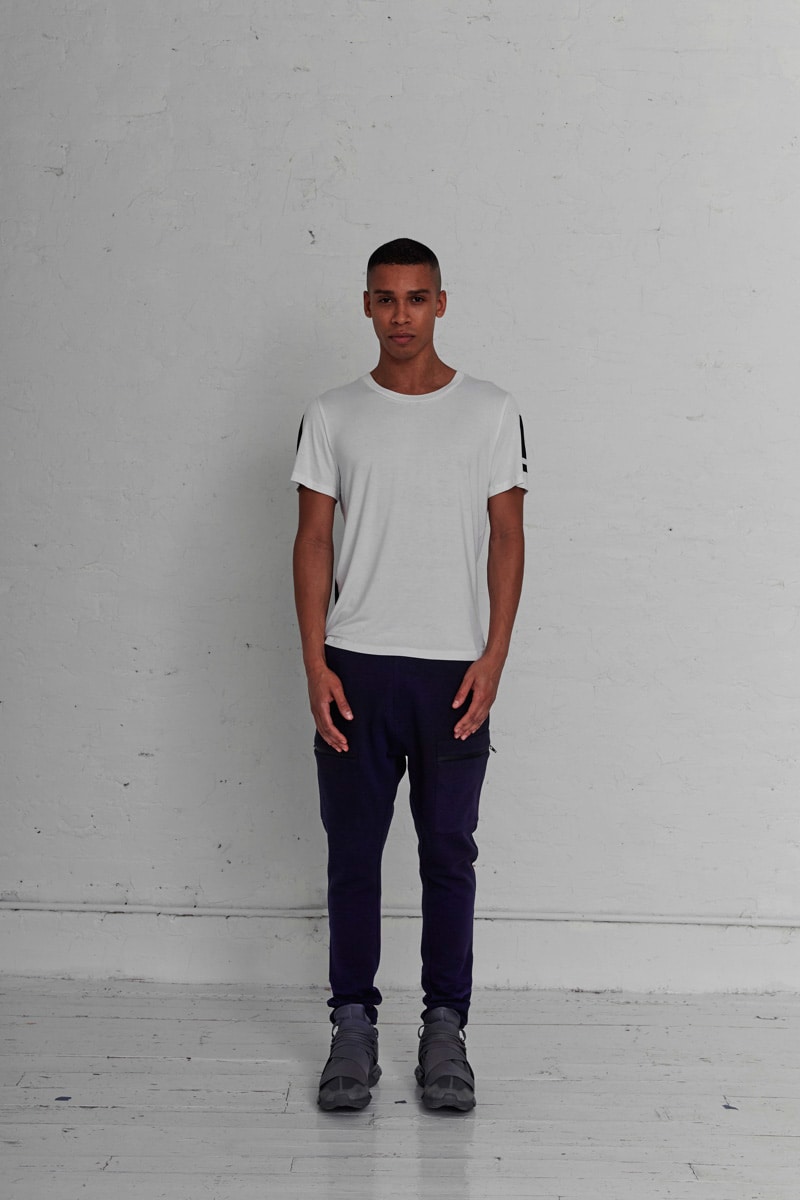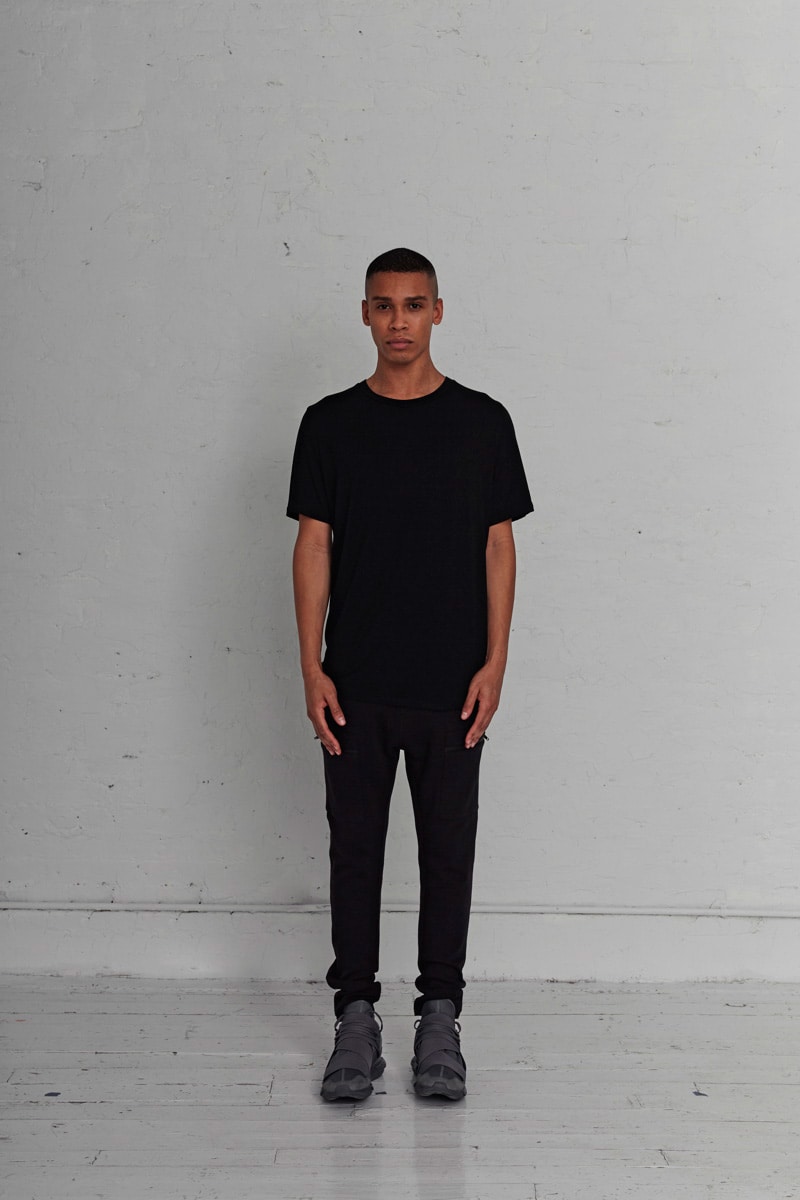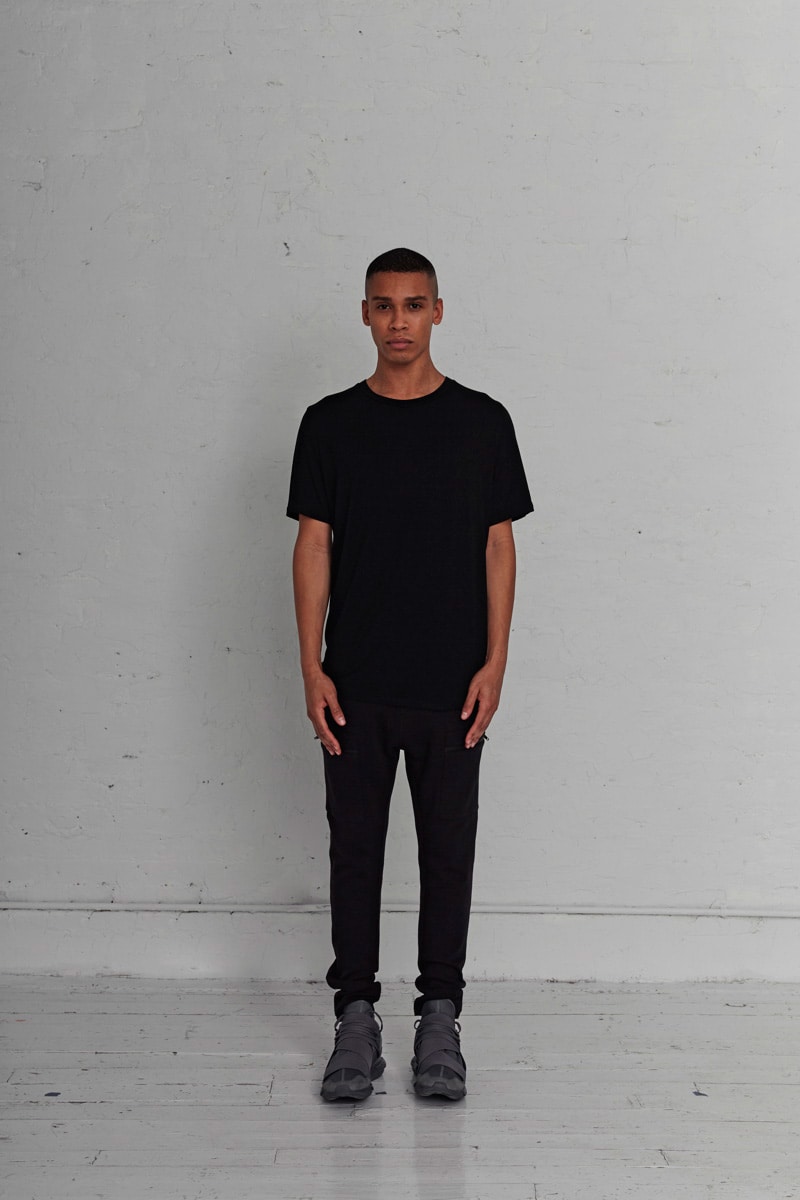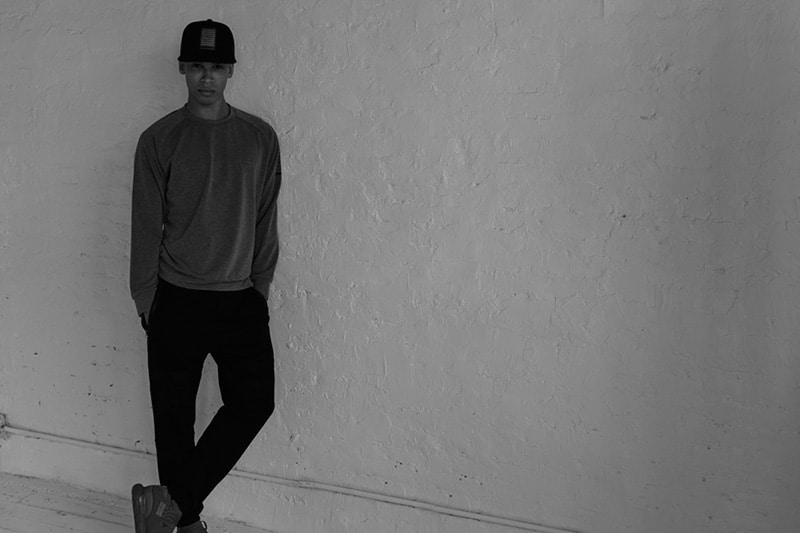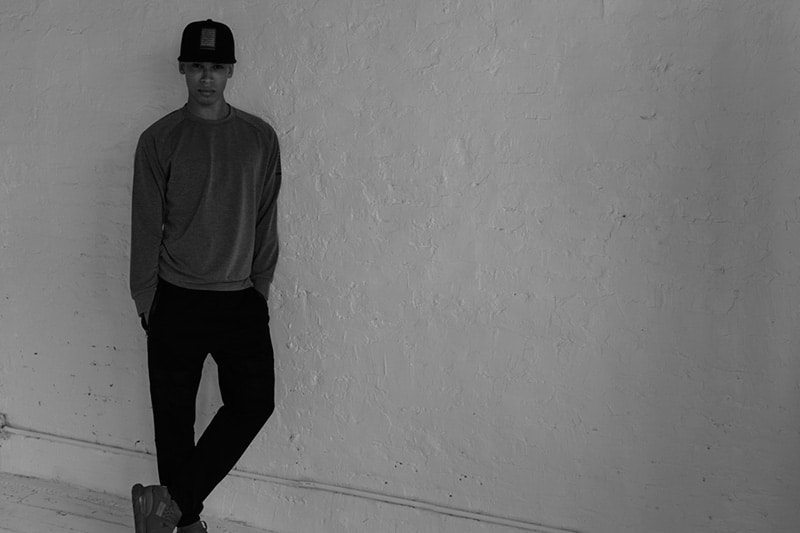 In its Fall/Winter 2017 collection, Merrill+Forbes explores the concept of Golden Ratio. It examines how humans perceive balance and perfection in nature, design, and art, where the universal ratio becomes a source of creative inspiration.
Mathematical proportions are focused onto the collection and add utility to each garment. There is a balance in colors, use of mix media fabrics and in the positioning of the utility pockets. The Balance Quilt Coat is an example of the proportions used in fabrics.
1.6180339887…the numbers of the Fibonacci Code are translated into enhanced prints and heat seals on t-shirts and sweatshirts.
For its fourth collection Merrill+Forbes develops harmonious lines, the core of inspiration being the most stable and functional foundation existing – the Aurea Ratio.