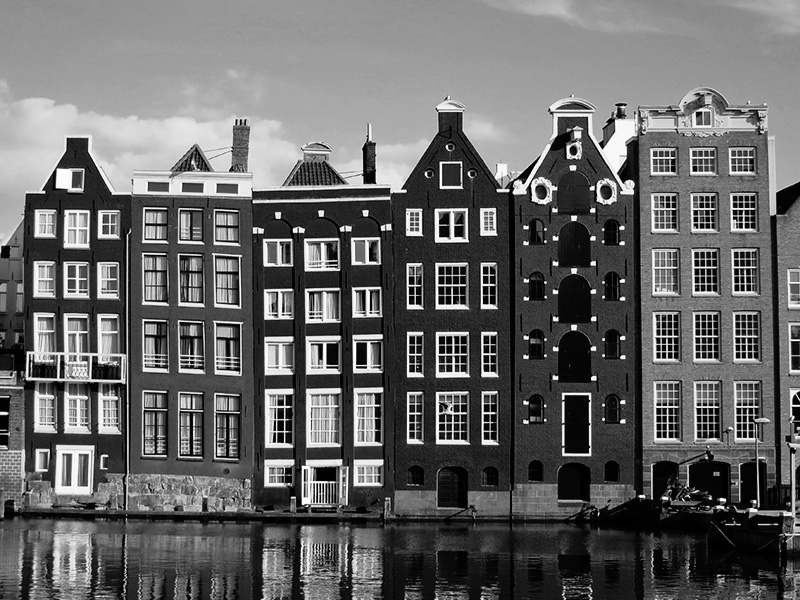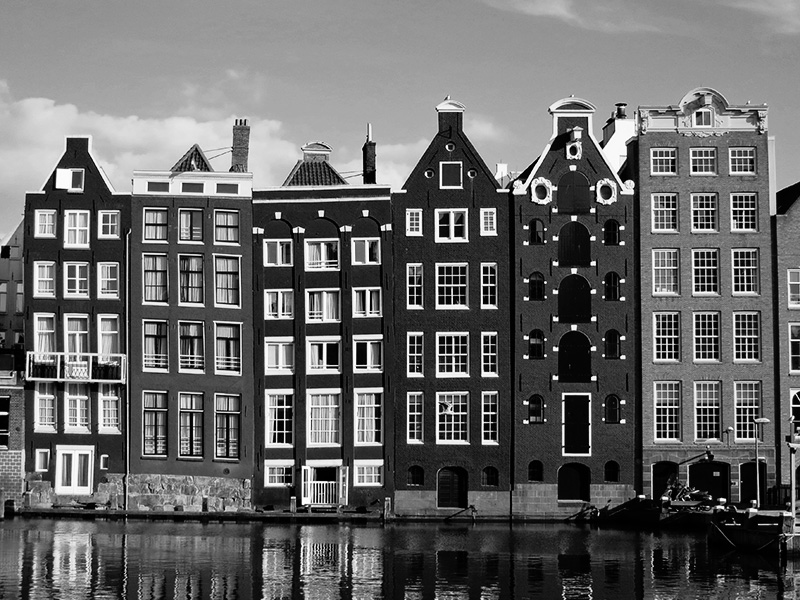 The 24th edition of Mercedes-Benz FashionWeek Amsterdam will be kicked off by two major catwalk shows on Thursday the 14th of January 2016, which consists of creations by multiple designers. The intimate exhibition Dutch Heritage will be opened on the same day.
MBFWA aims to connect, grow and celebrate the fashion industry. The existence of the event breaks the gap between buyers, brands, fashion professionals and designers, and tries to give the Dutch fashion industry an open, international stage.
The event celebrates the existence of major fashion talents. MBFWA is organized twice a year on the grounds of the Westergasfabriek in Amsterdam and offers next to the Catwalk programme in the Gashouder, side programmes such as Fashion LAB and MBFWA OFF SCHEDULE. Fashion LABis the platform where upcoming talents have a chance to show and is held at the smaller building of Westergasfabriek, in the Transformatorhuis. MBFWA OFF SCHEDULE brings fashion to the people within artistic events spread through 10 unique locations in Amsterdam during 10 days.
8 January, 2016 – Friday
12.00 – 20.00 | Aziz' Anniversary Treat
18.00 – 21.00 | OFF SCHEDULE Fashion by Franzel
9 January, 2016 – Saturday
14.00 – 16.00 | OFF SCHEDULE Fashion & Health
12.00 – 20.00 | Aziz' Anniversary Treat
10 January, 2016 – Sunday
13.00 – 17.00 | OFF SCHEDULE Fashion Behind the Scenes
12.00 – 20.00 | Aziz' Anniversary Treat
11 January, 2016 – Monday
19.30 – 22.00 | OFF SCHEDULE Fashion & Music
12.00 – 20.00 | Aziz' Anniversary Treat
12 January, 2016 – Tuesday
17.00 – 18.00 | OFF SCHEDULE Couture Ensemble
12.00 – 20.00 | Aziz' Anniversary Treat
13 January, 2016 – Wednesday
17.30 – 19.00 | OFF SCHEDULE Sistaaz of the Castle
19.30 – 20.00 | OFF SCHEDULE Fashion on ice
12.00 – 20.00 | Aziz' Anniversary Treat
14 January, 2016 – Thursday
17.00-21.00 | Exposition Dutch Heritage
18.30 | Mercedes-Benz presents Dutch Visionaries
19.00 – 01.00 | OFF SCHEDULE Fashion Fest
21.00 | Mercedes-Benz presents Couture Crafts
12.00 – 20.00 | Aziz' Anniversary Treat
15 January, 2016 – Friday
16.00 | Two Legged Creatures
17.00 | Said Mahrouf
17.30 – 21.00 | Jazz Kuipers
18.00 | Lisa Konno
19.00 | II by Claes Iversen
20.00 | Lola + Lou / Tess van Zalinge
21.00 | Jef Montes
12.00 – 20.00 | Aziz' Anniversary Treat
16 January, 2016 – Saturday
16.00 | Anbasja Blanken
17.00 | Monique Collignon Couture Light
17.30 – 21.00 | Antoine Peters x Oscar Verpoort
18.00 | Happy Andrada \ Esther Haamke
19.00 | Duran Lantink in collaboration with Jan Hoek
20.00 – 22.30 | OFF SCHEDULE Fashion Volcano by WOW
20.00 | Mick Keus
21.00 | Spijkers en Spijkers
12.00 – 20.00 | Aziz' Anniversary Treat
17 January, 2016 – Sunday
12.15 | Goldwell & KMS Hair Fashion Show
15.30 | INKNI / Kaho To
17.00 – 21.00 | Experience – Barbara Langendijk
17.00 | ARMY OF ME
18.00 | SNURK
19.00 | Oilily
20.00 | FUTURA
20.45 | Tony Cohen
12.00 – 20.00 | Aziz' Anniversary Treat
18 January, 2016 – Monday
15.00 – 21.00 | smart presents Future Generation – all day
15.00 – 21.00 | Hotel Brave Monday
18.00 / 20.00 | Maison the Faux
17.00 00 | Talkshow Technology & Interconnection
18.30 | Painted presents Golden Joinery
20.30 | Talkshow Gender & Diversity
12.00 – 20.00 | Aziz' Anniversary Treat