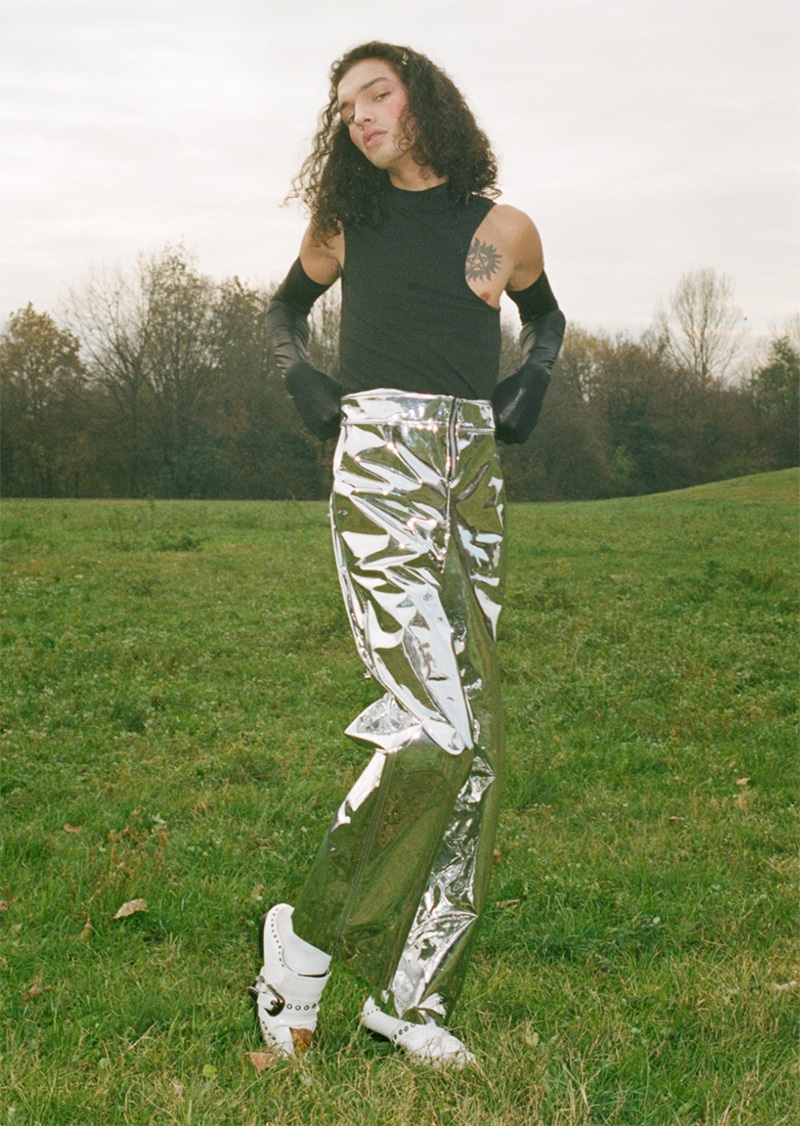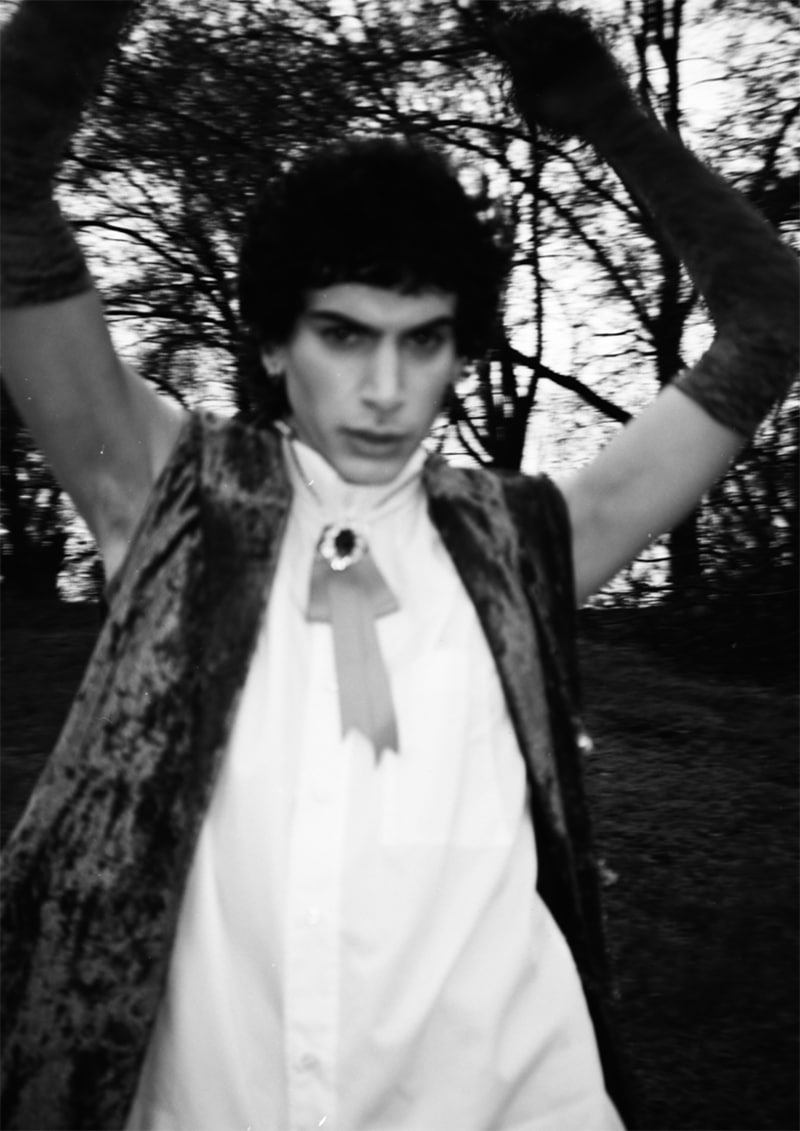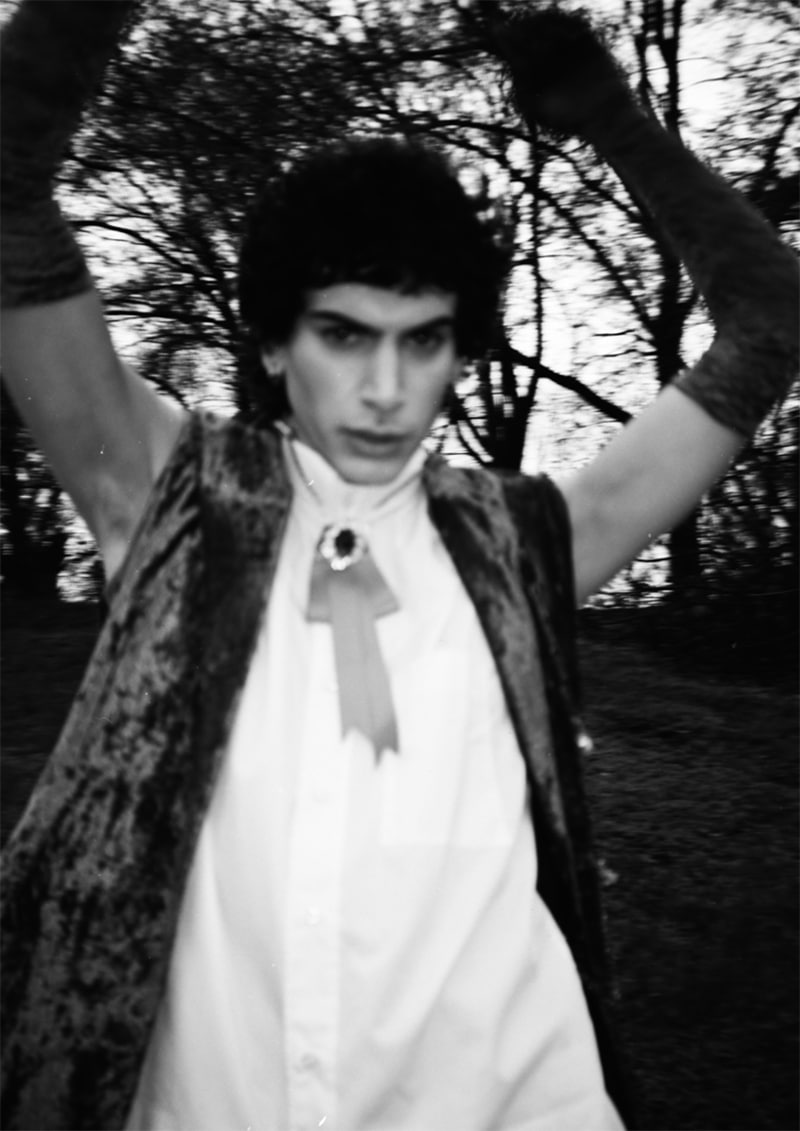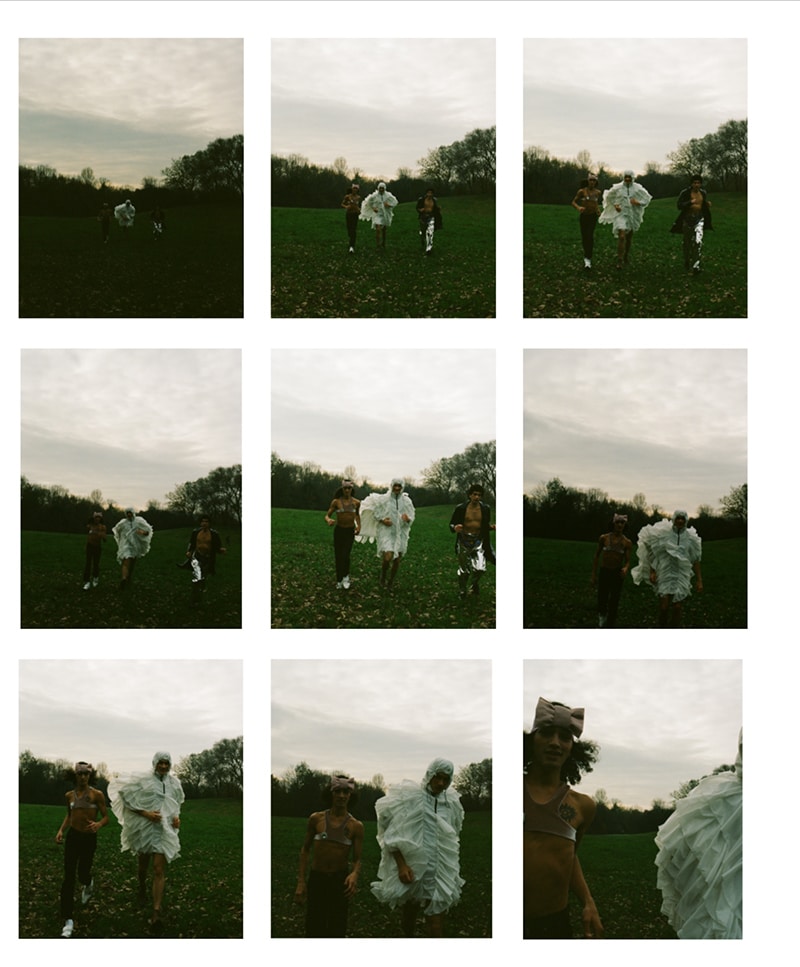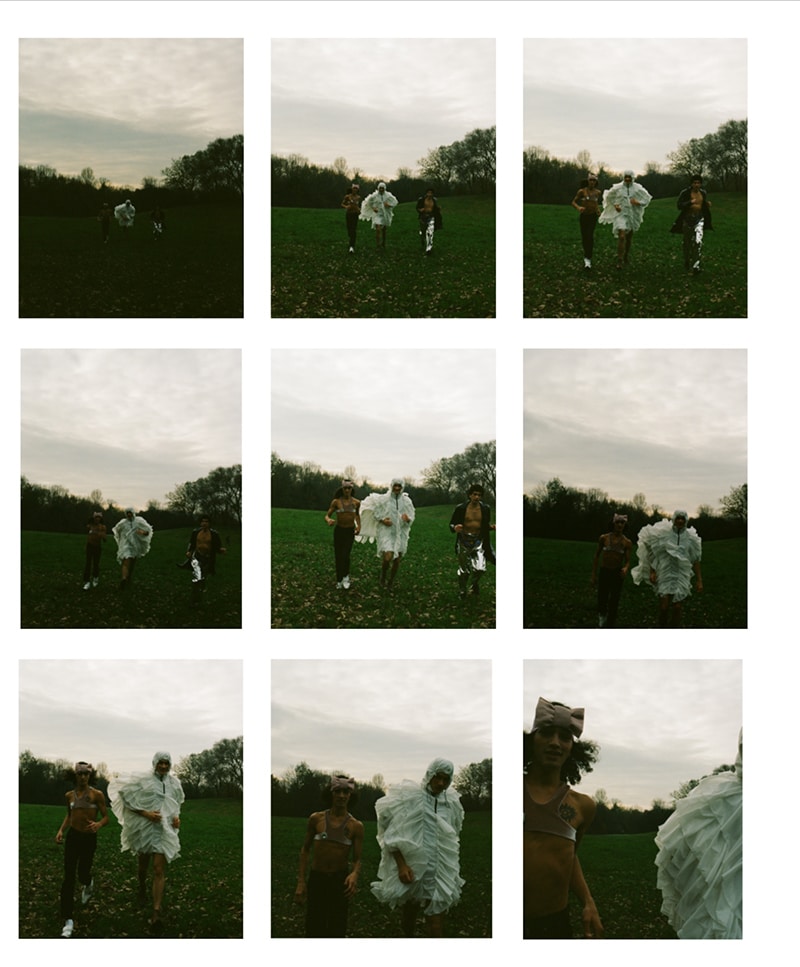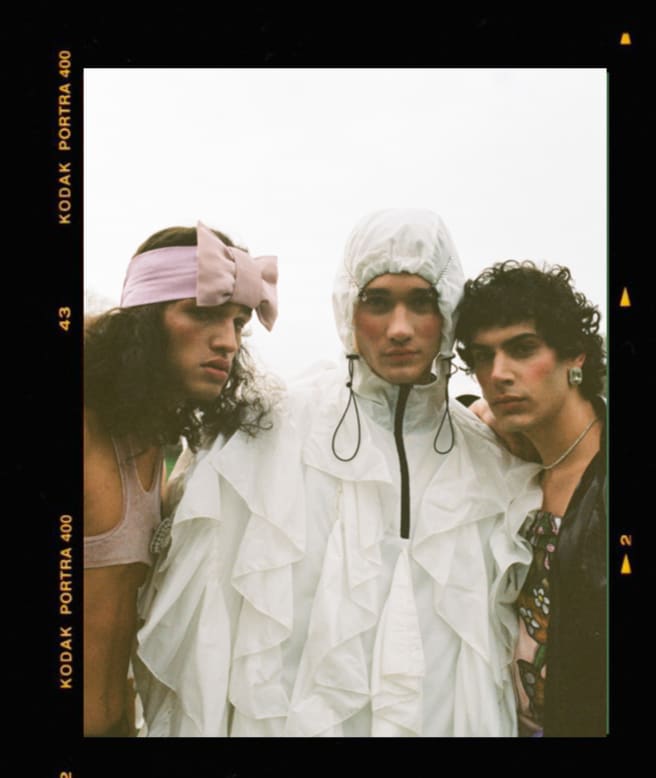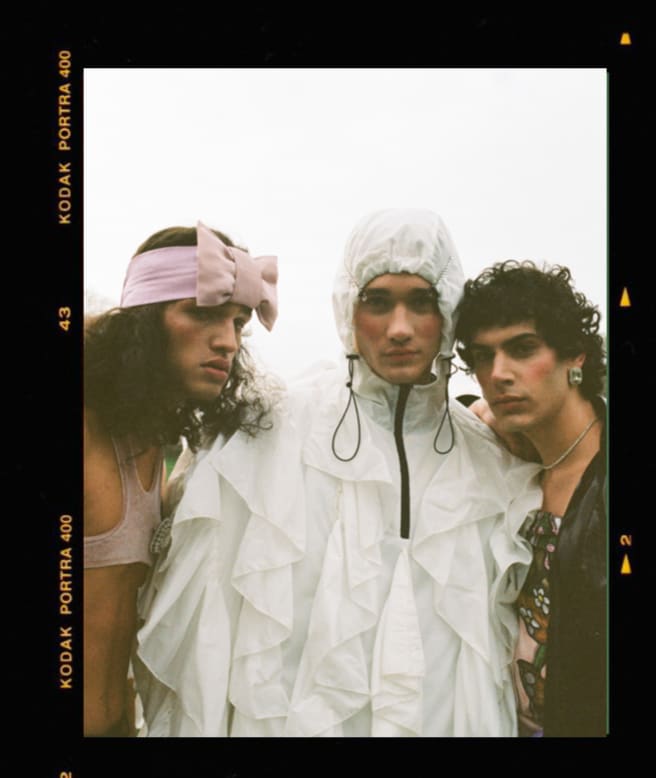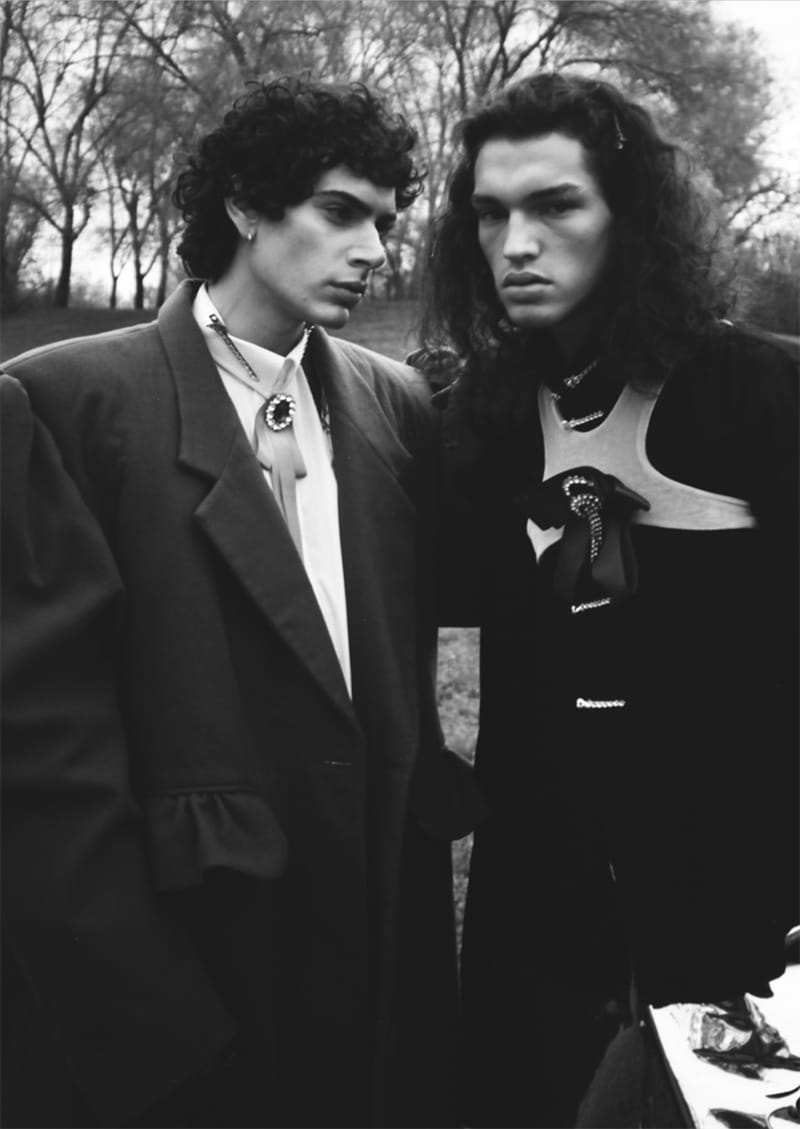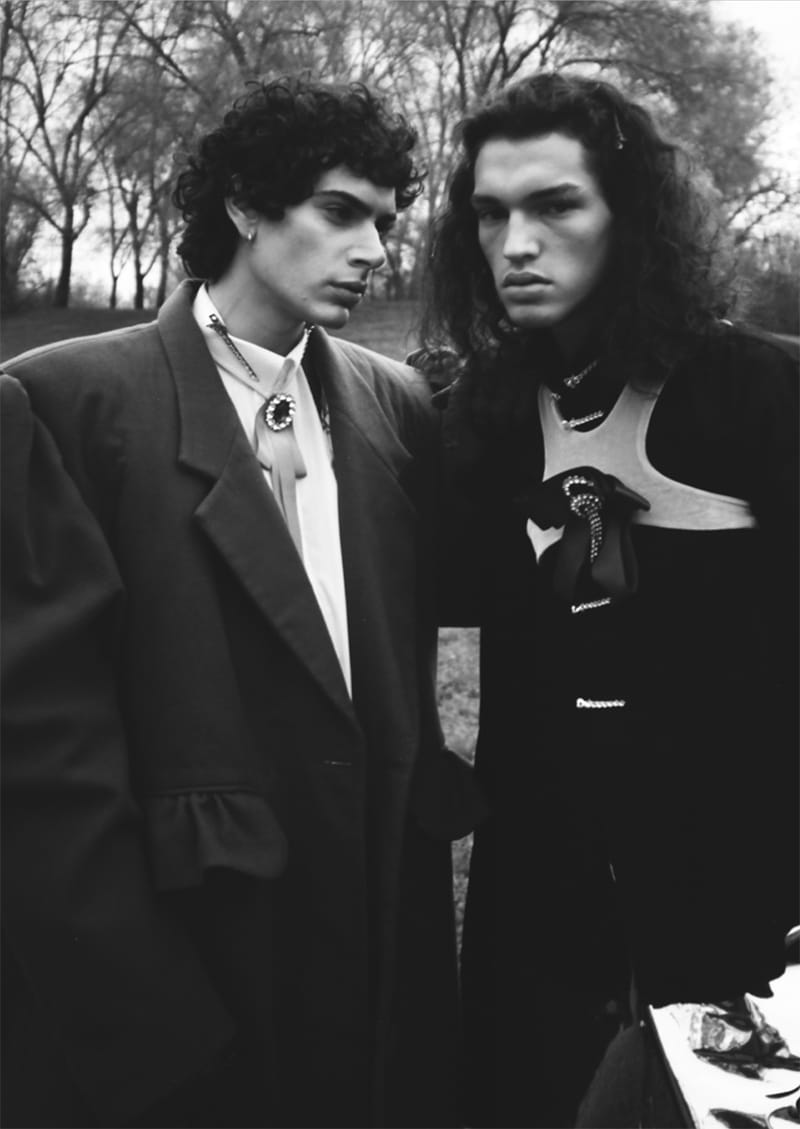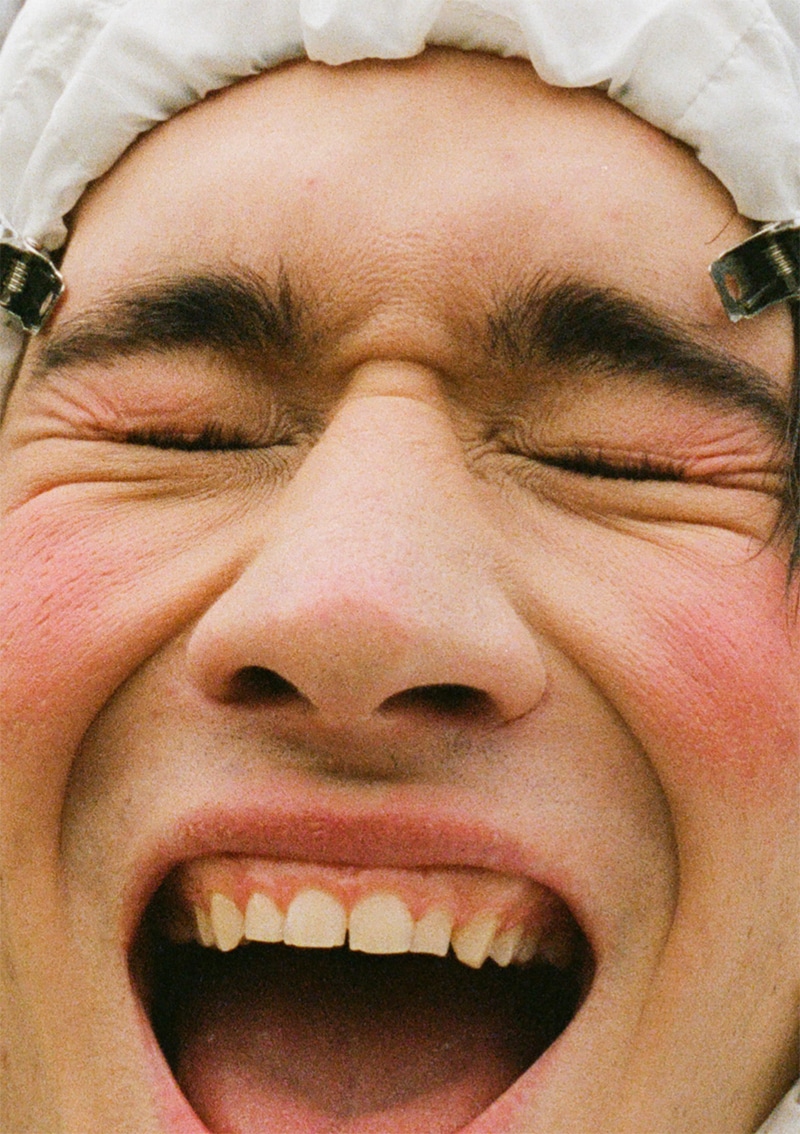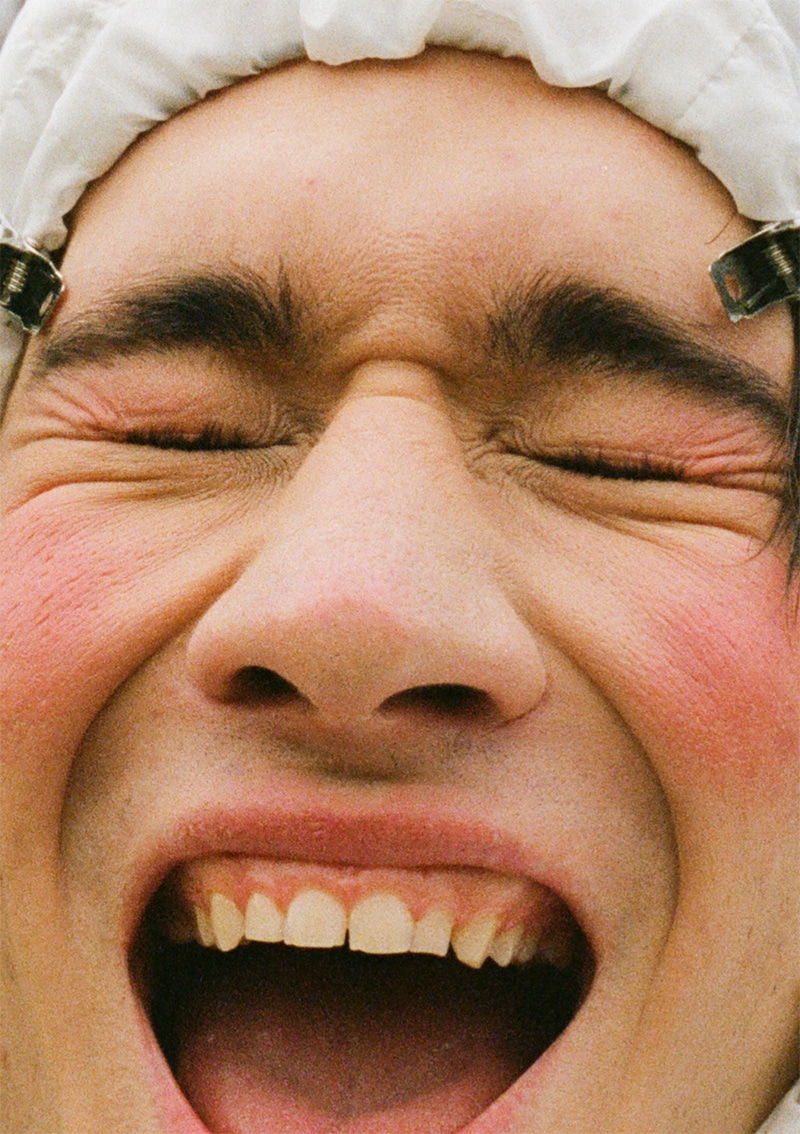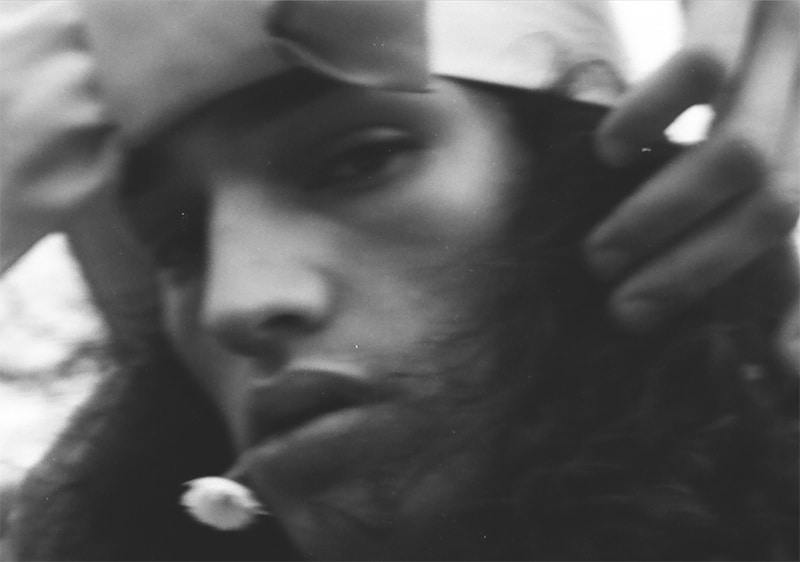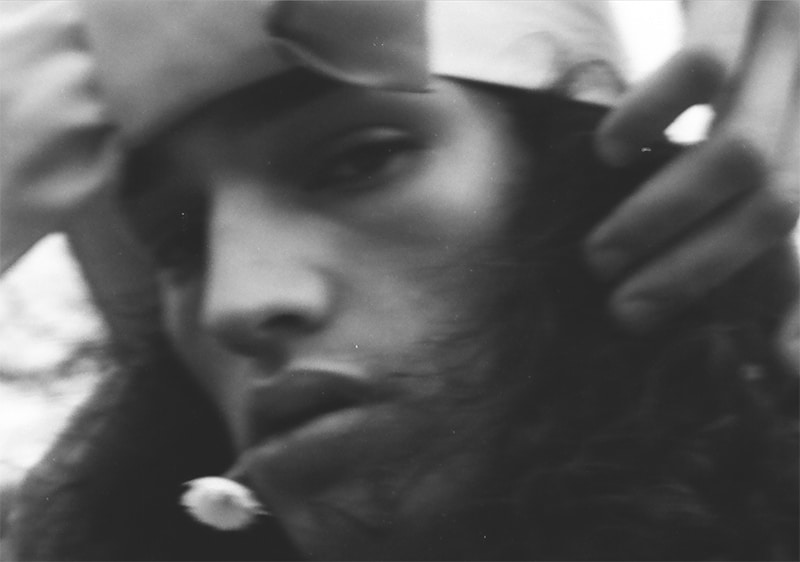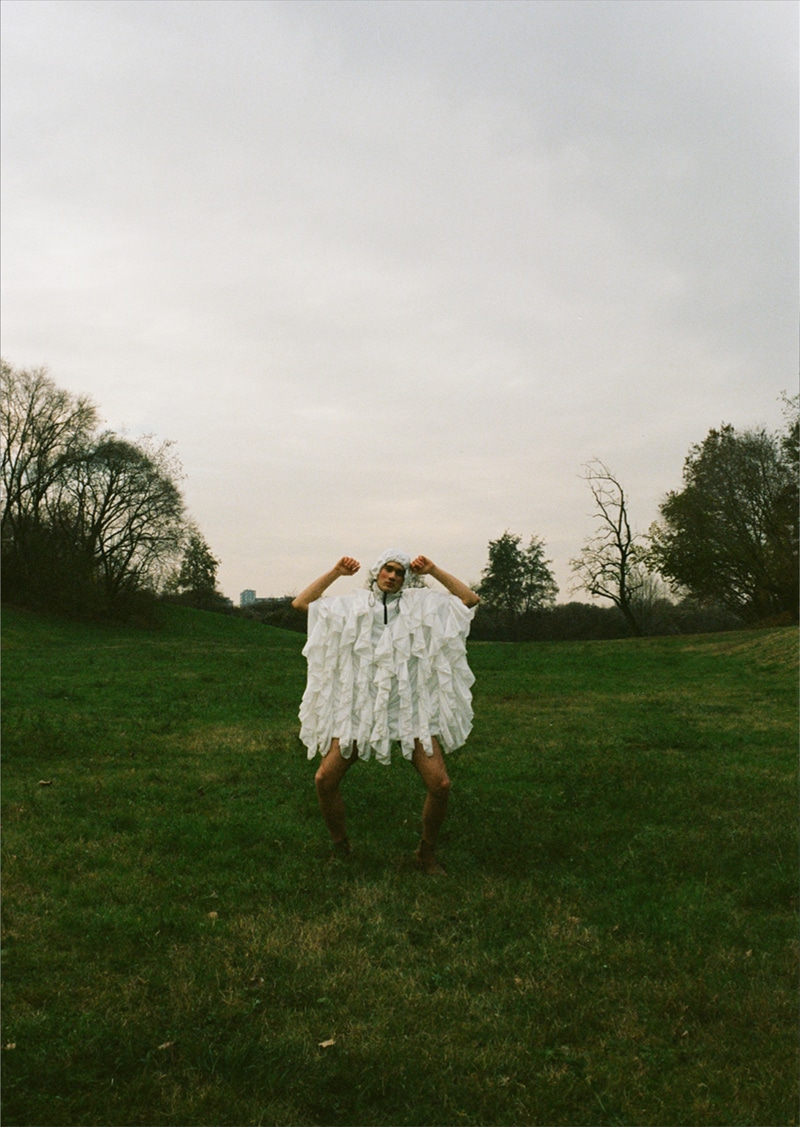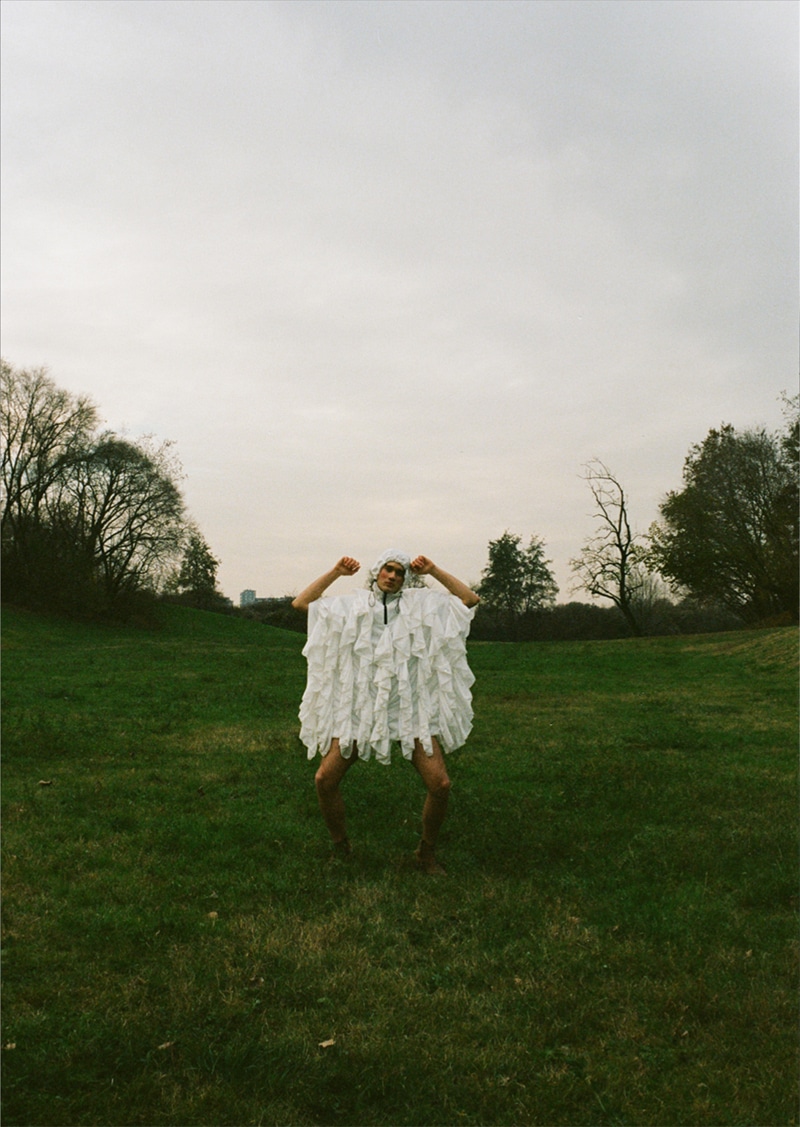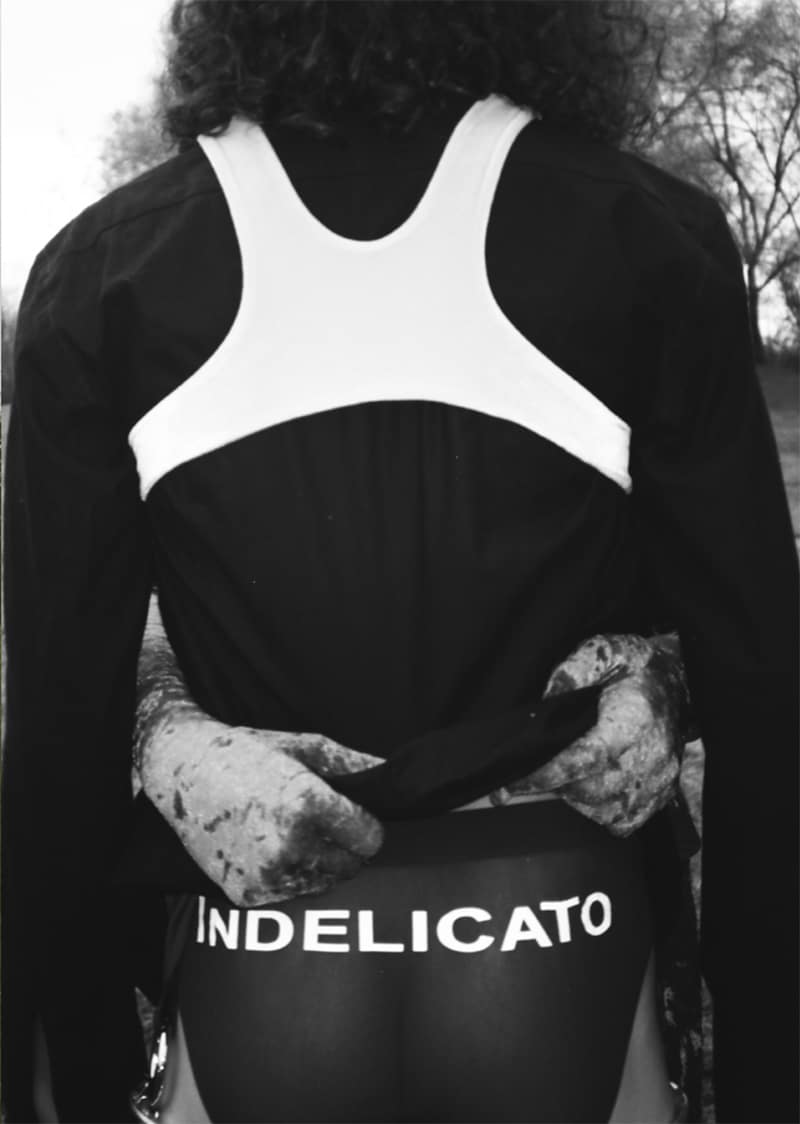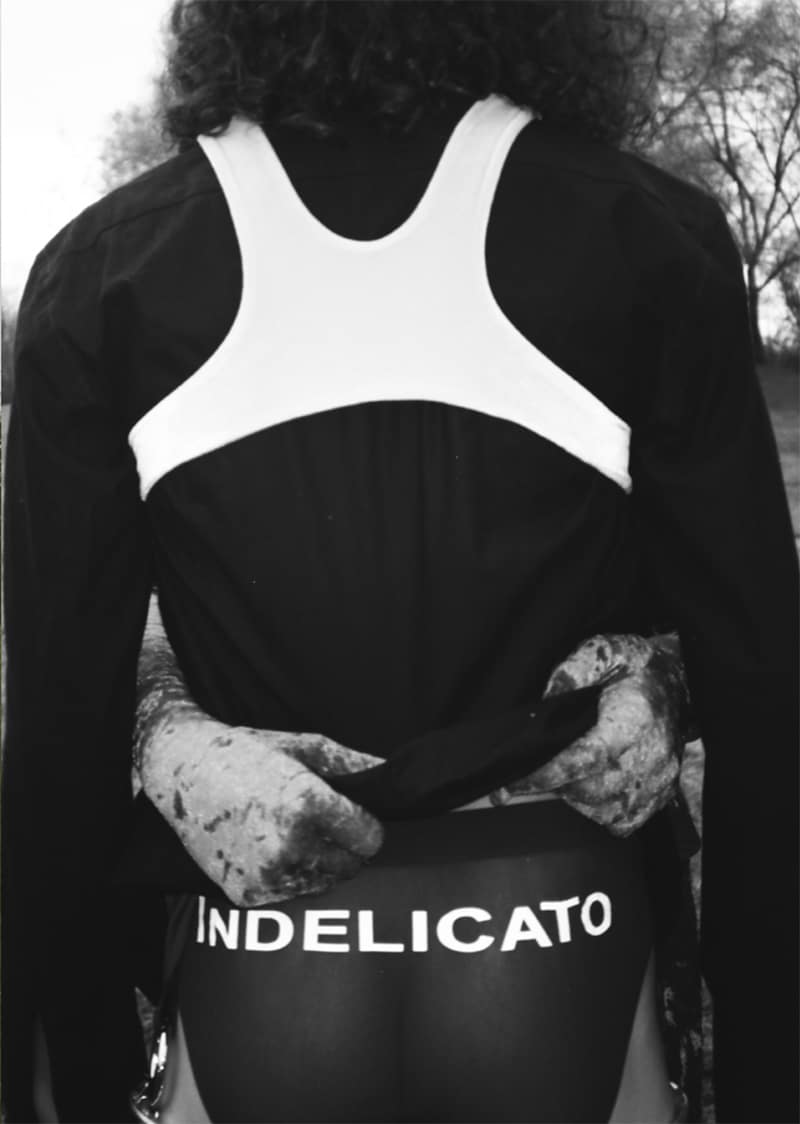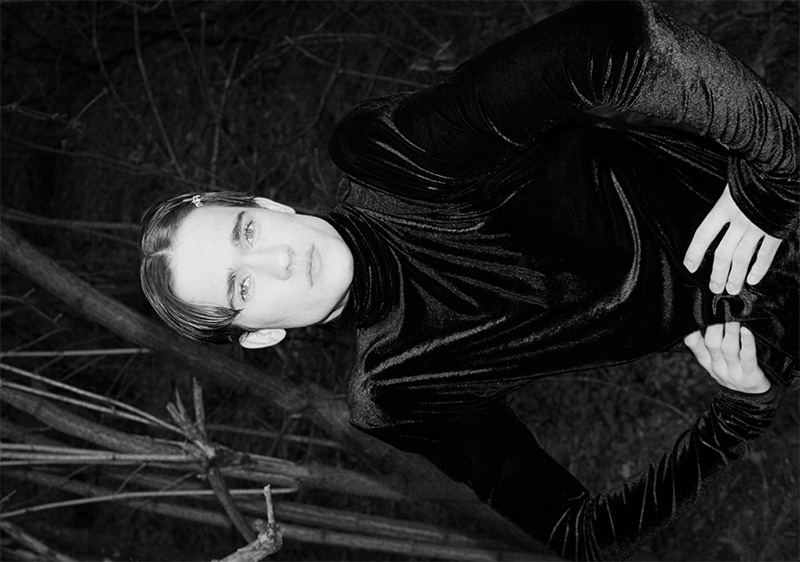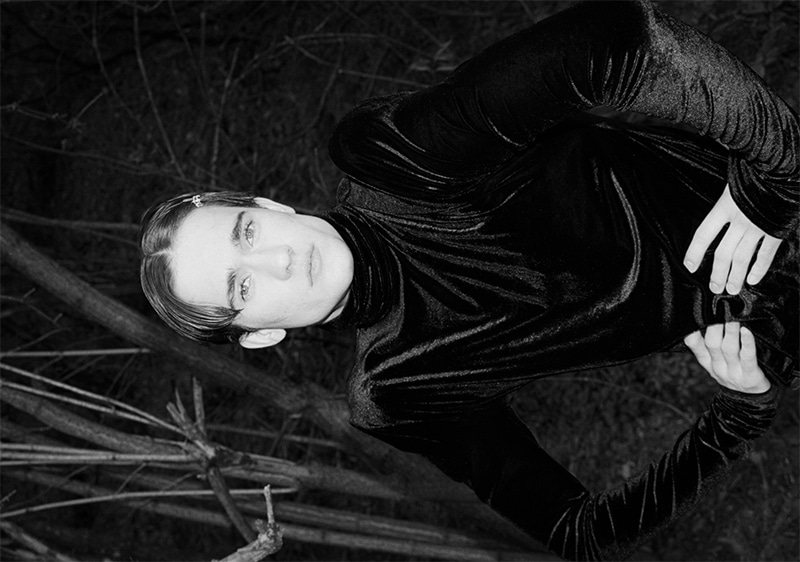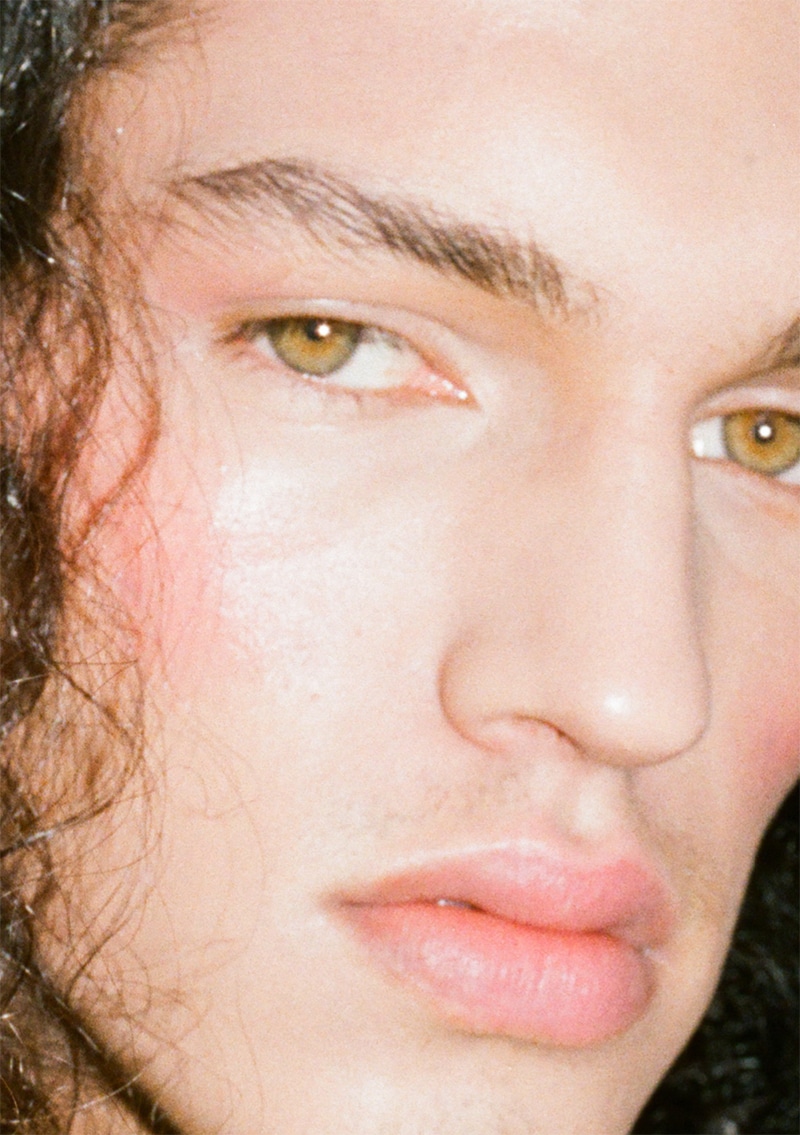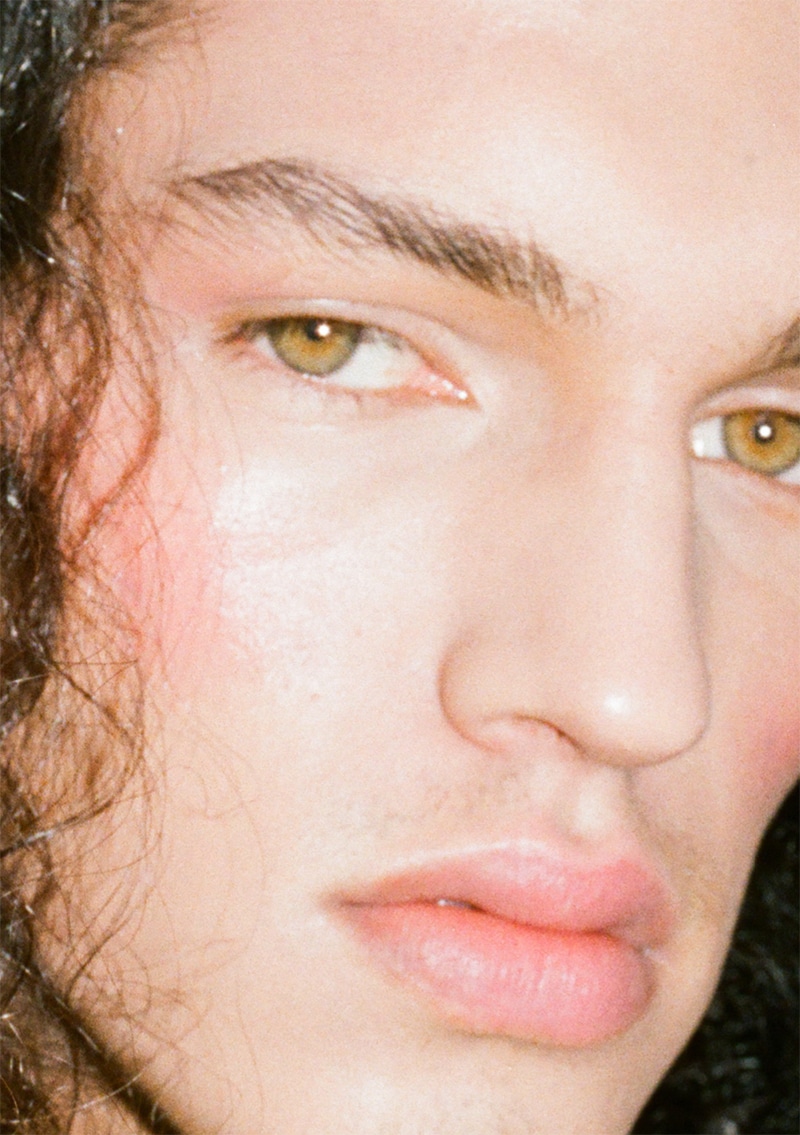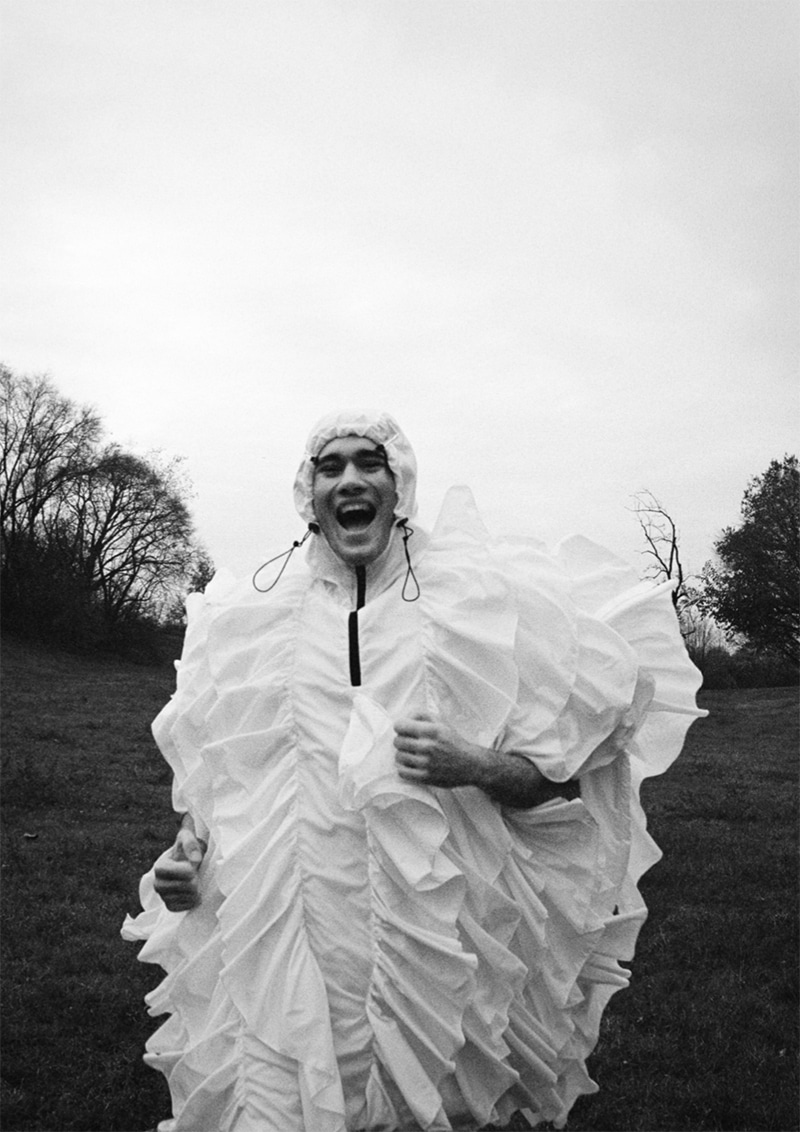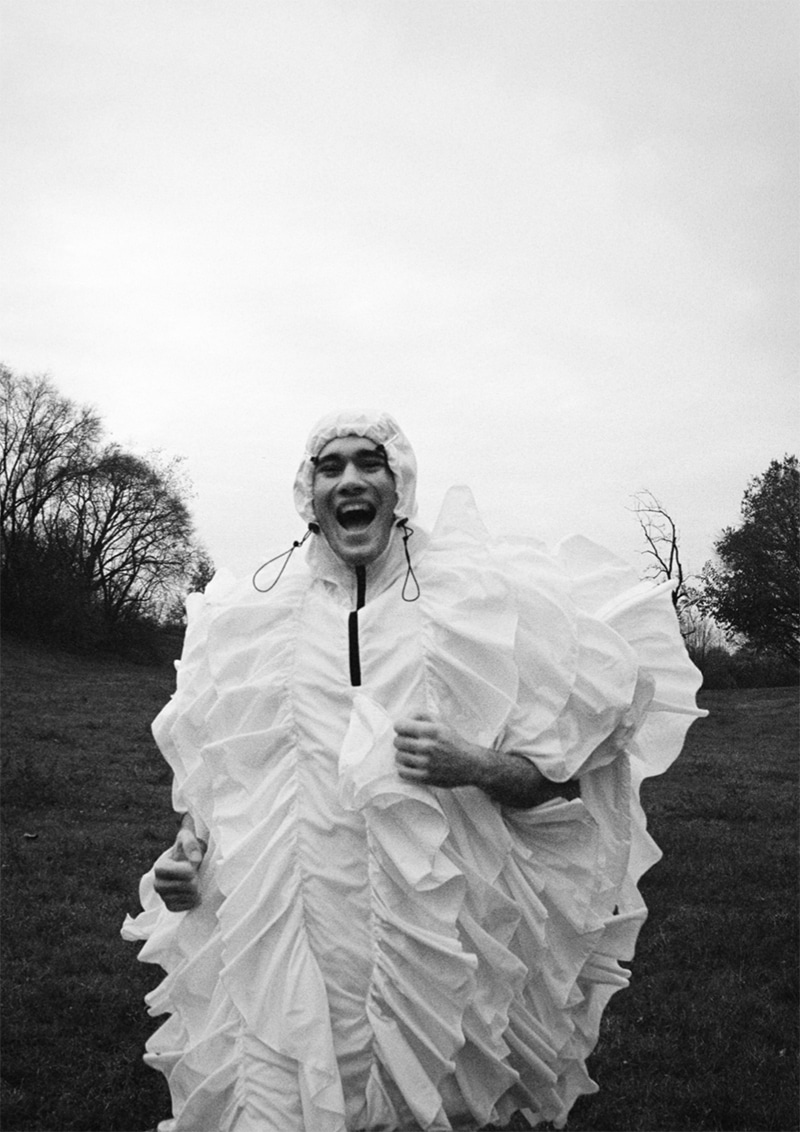 Matteo Paglierani, Igor Kapitanec, and Alysson Rodrigues photographed by Azazel and styled by Luca Paolantonio, in exclusive for Fucking Young! Online.
Hair & Make-up: Sofia Foiera (@alleyesonsophie)
Models: Matteo Paglierani @paglierani_matteo at @boommodels, Igor Kapitanec @itsigorkapitanec at @ww_mgmt, Alysson Rodrigues @aly_grodrigues at @ww_mgmt
BRANDS: Nicola Indelicato, MM6 Maison Margiela, Giacomo Nasi, Andy Froud, Reamerei, MISBHV.