The upcoming edition of Pitti, which will take place in Florence from 14 to 17 June, will count with the presence of four designers: Gosha Rubchinskiy, Fausto Puglisi, Visvim and Lucio Vanotti.
GOSHA RUBCHINSKIY – MENSWEAR GUEST DESIGNER @ PITTI UOMO 90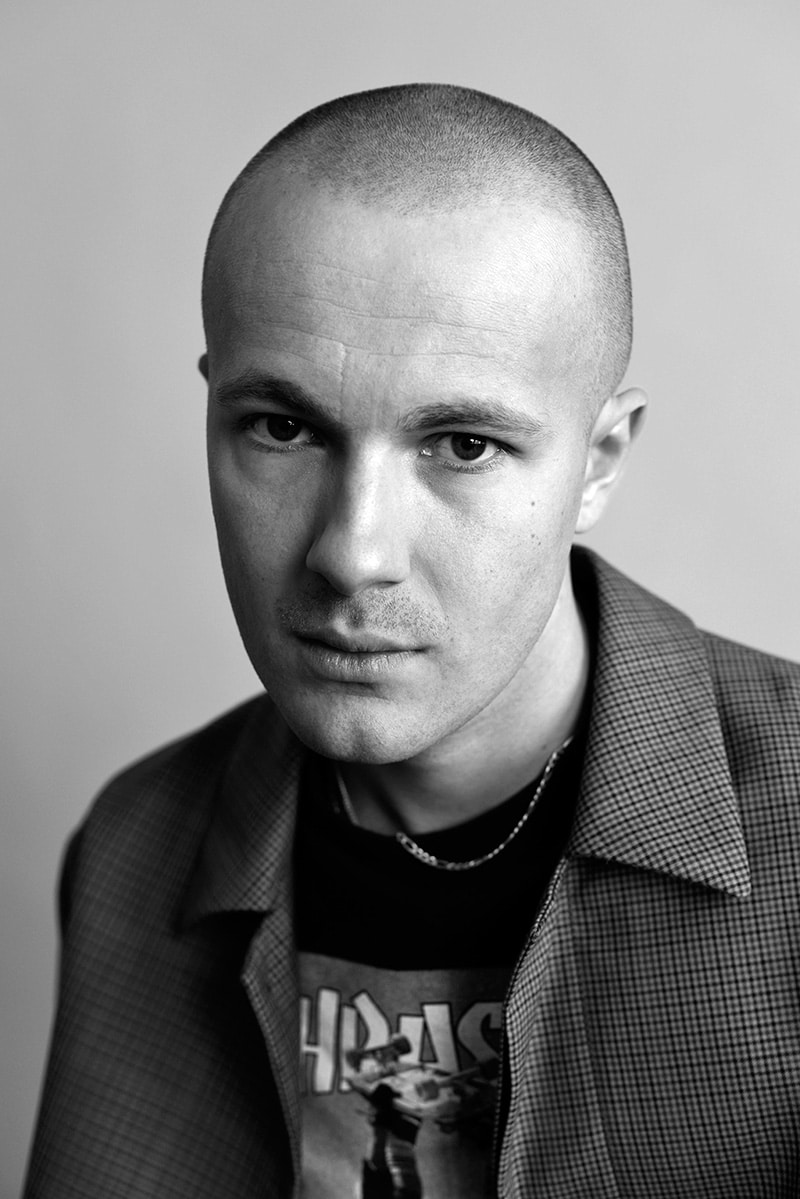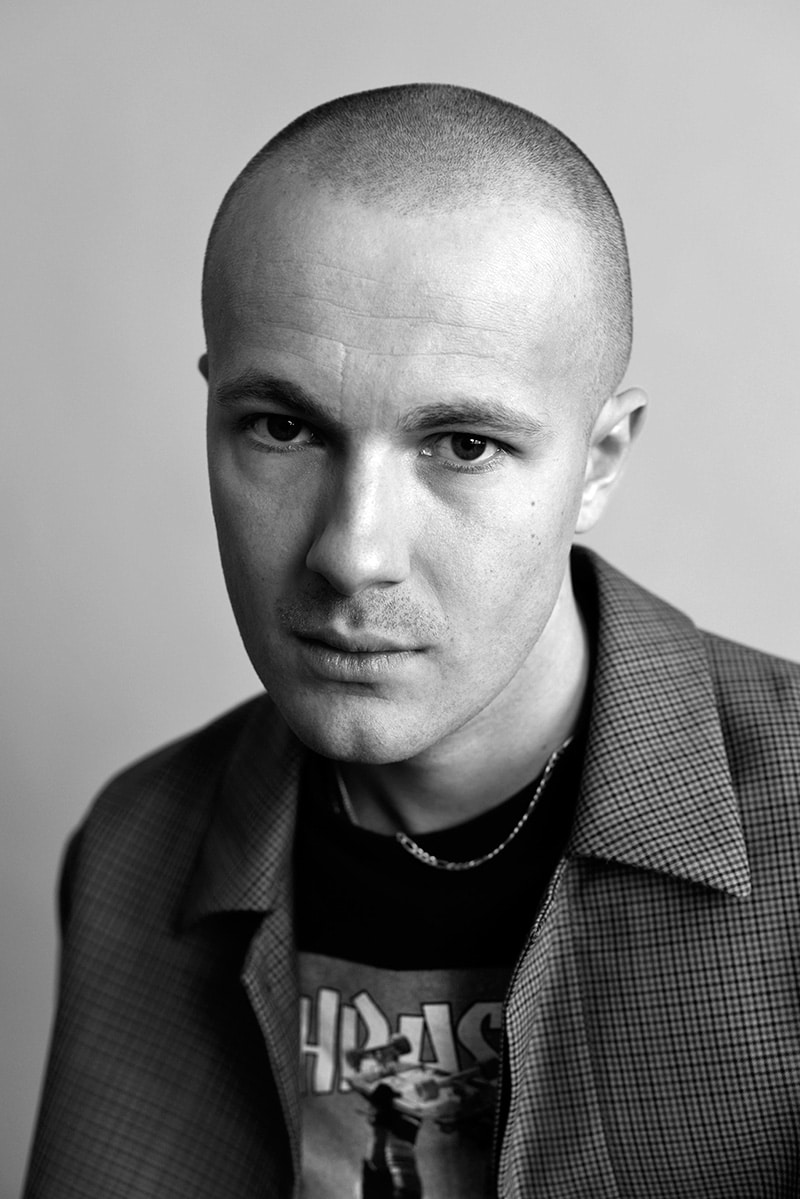 This young Russian designer's research combines the hard and tormenting aesthetic of post-Soviet youth culture in Russia with elegant notes of sportswear and artistic concepts that come from photography and movies – true passions and essential points in his training and development. Everything is filtered and interpreted through his skilful, and almost obsessive, use of multimedia technologies. It is precisely this vibrant system of references and languages that allow him to express profound social commentary in his creations. Gosha Rubchinskiy's menswear has succeeded in attracting the international fashion community's attention in the space of just a few seasons. Since 2012, his brand has been produced and distributed by Comme des Garçons. At the summer edition of Pitti Uomo, Gosha Rubchinskiy will be presenting his Spring Summer 2017 collection together with a photography project created for the event.
FAUSTO PUGLISI – PITTI ITALICS SPECIAL EVENT @ PITTI UOMO 90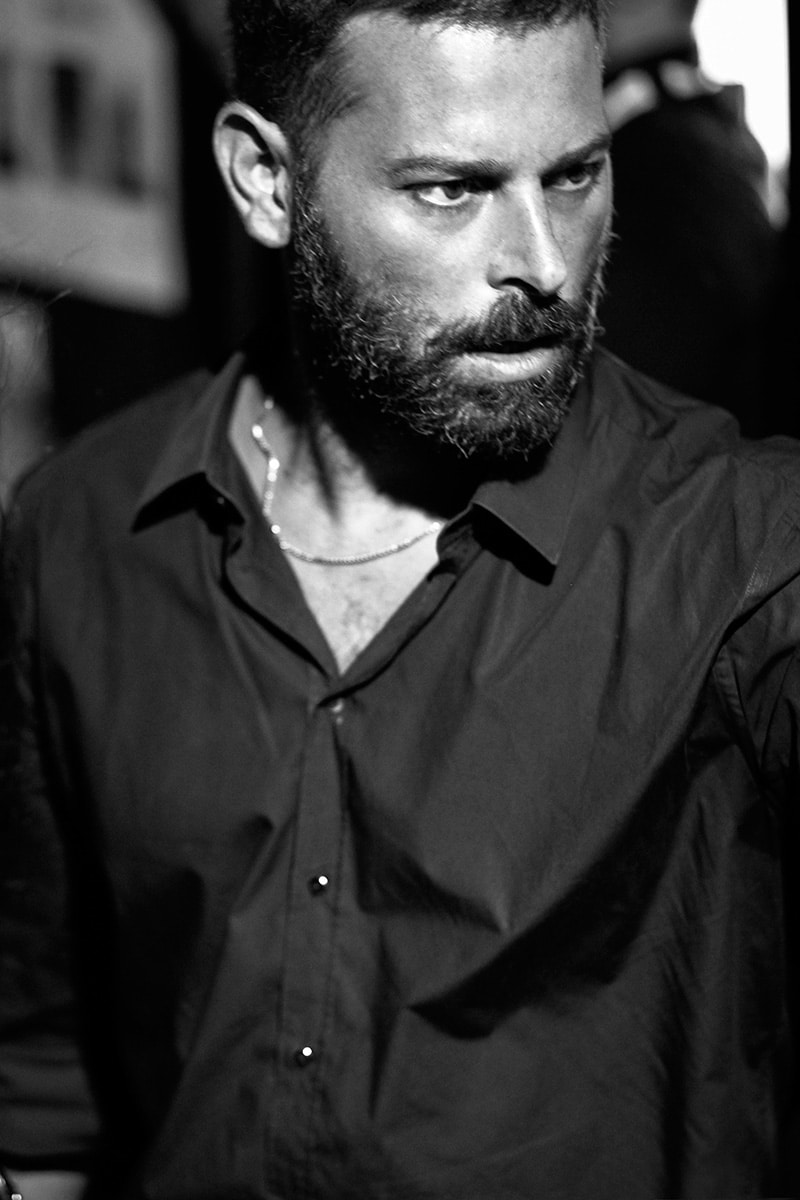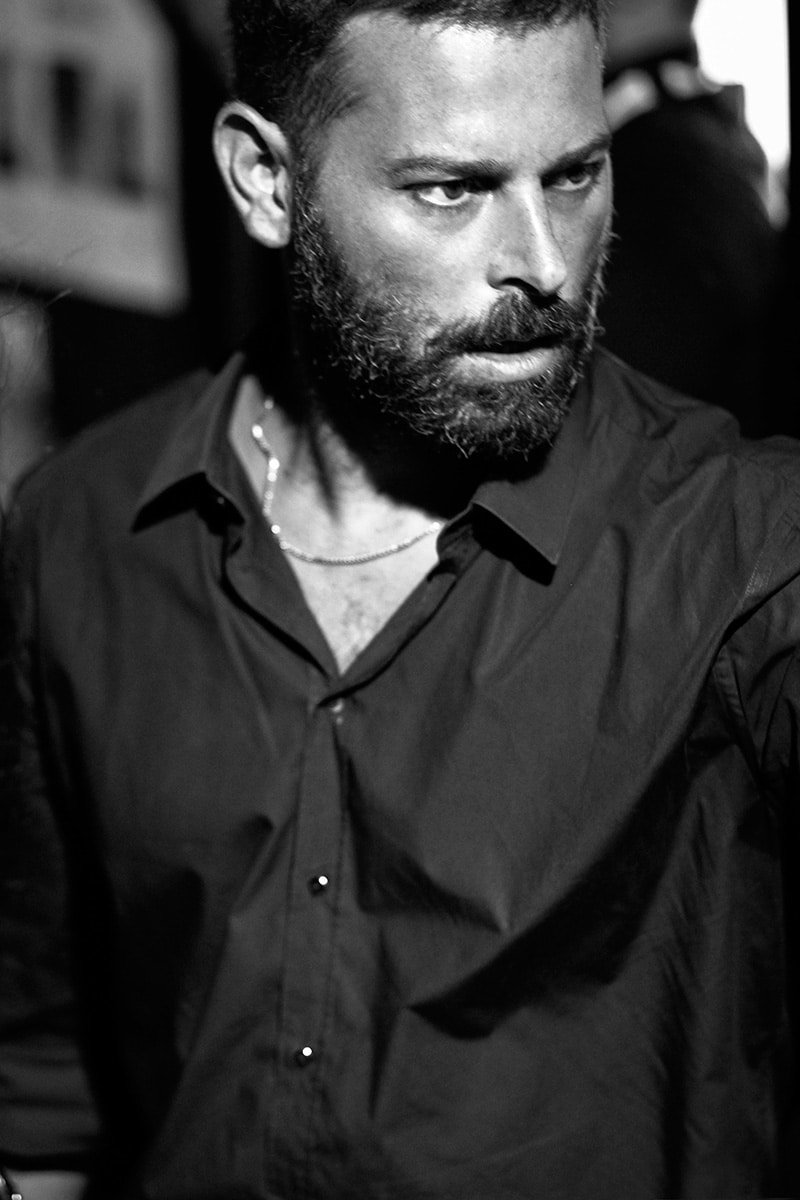 Born in 1976, Fausto Puglisi is true, dyed-in-the-wool Sicilian who lives his life between Messina and New York – the United States in general with interludes in Milan and Paris. His work reflects the contrasts between his Italian origins and a fascination with the many facets of American culture and counterculture. His collections are luxurious and super-sartorial: the fabrics are traditional; the design signatures are color-block, bias cuts, metal appliqués and hand embroideries. Jet setters on the other side of the Pond adore Fausto Puglisi and he even makes one-of-a-kind items for them in addition to working with prestigious names such as Madonna, Katy Perry, Beyoncé and Rita Ora. At Pitti Uomo Fausto Puglisi will have the opportunity to present the international preview of a men's capsule collection that will be shown together with the his 2017 Resort collection for women.
VISVIM – DESIGNER PROJECT @ PITTI UOMO 90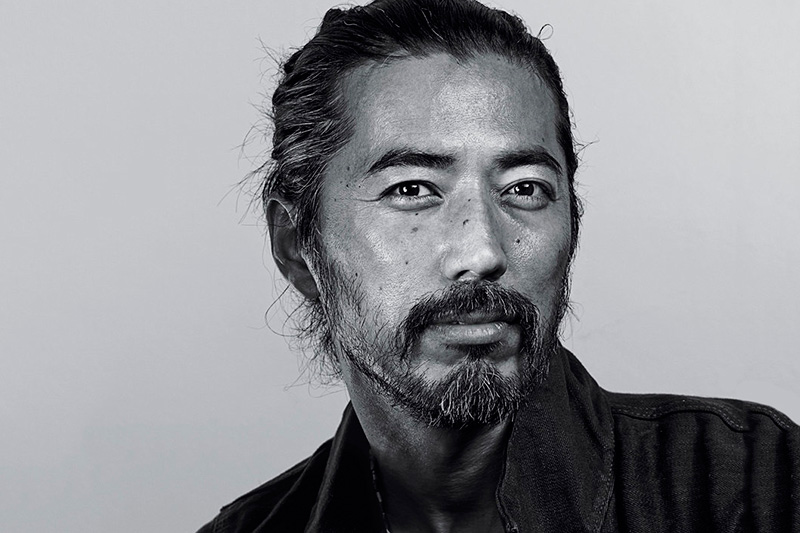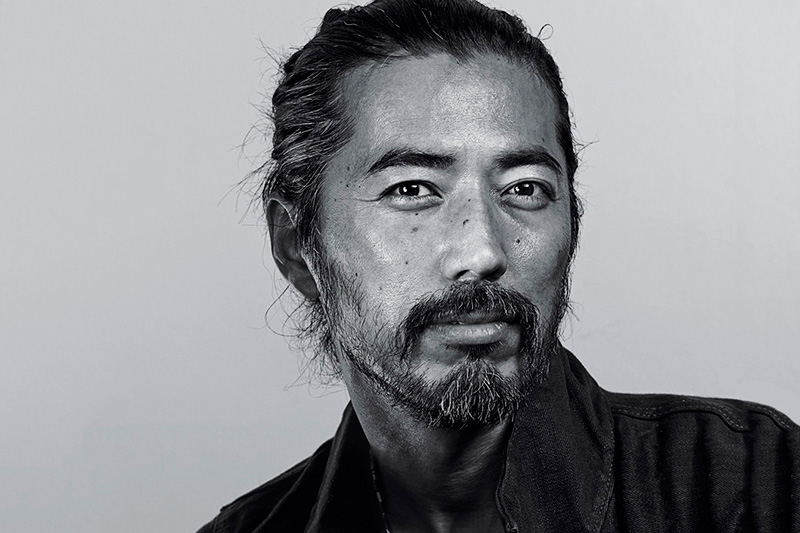 The men's collections by Hiroki Nakamura, founder and designer of the Japanese label Visvim – which is a declination of the Latin word vis, a combination of strength and speed that is paradoxically associated with a personal propensity for slowness) – are the result of a very eclectic approach where American-inspired work wear is refreshed by high-tech design. The materials are all top quality and craft-produced: the textiles are the fruit of his experiments conducted in cooperation with manufacturers that enjoy his total confidence. Garments acquire a new life in an offering that combines ready-to-wear clothing with cult footwear in a perfect symbiosis of heritage content and function. In Florence, Mr. Nakamura will present – for the first time ever – a total experience by Visvim: it will be a performance-showing of the men's collection that includes clothes and looks for women.
LUCIO VANOTTI – PITTI ITALICS @ PITTI UOMO 90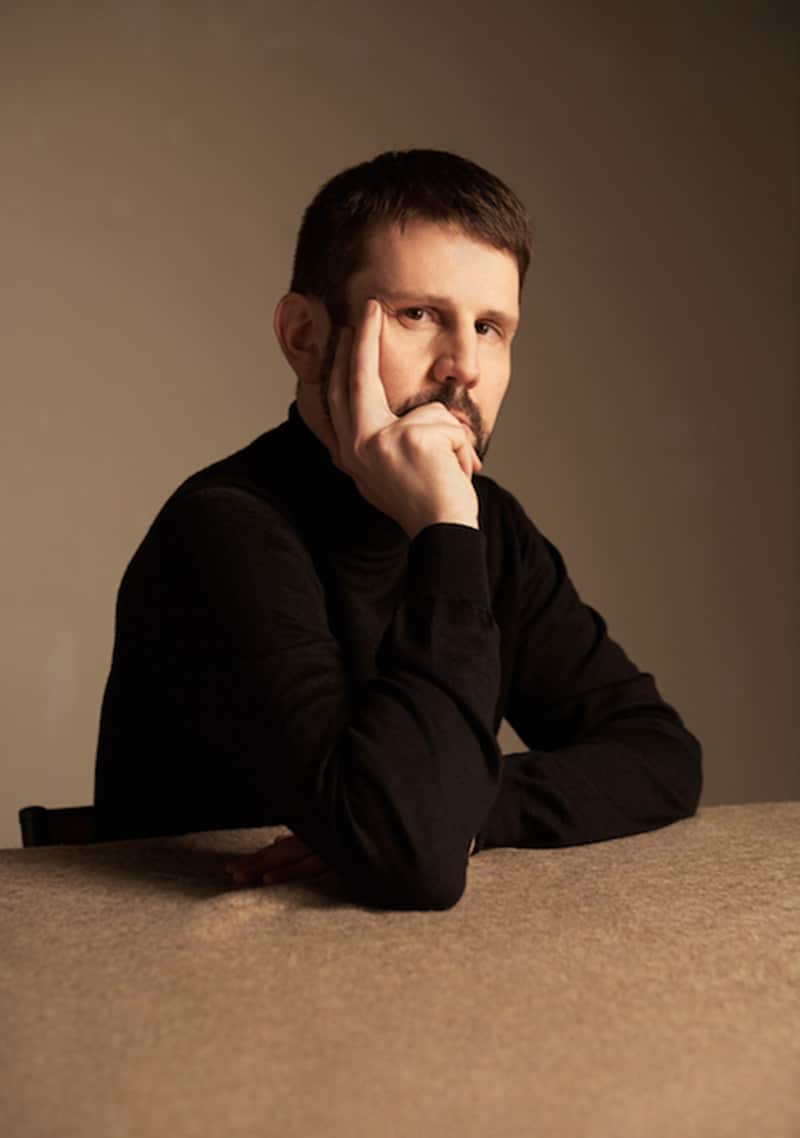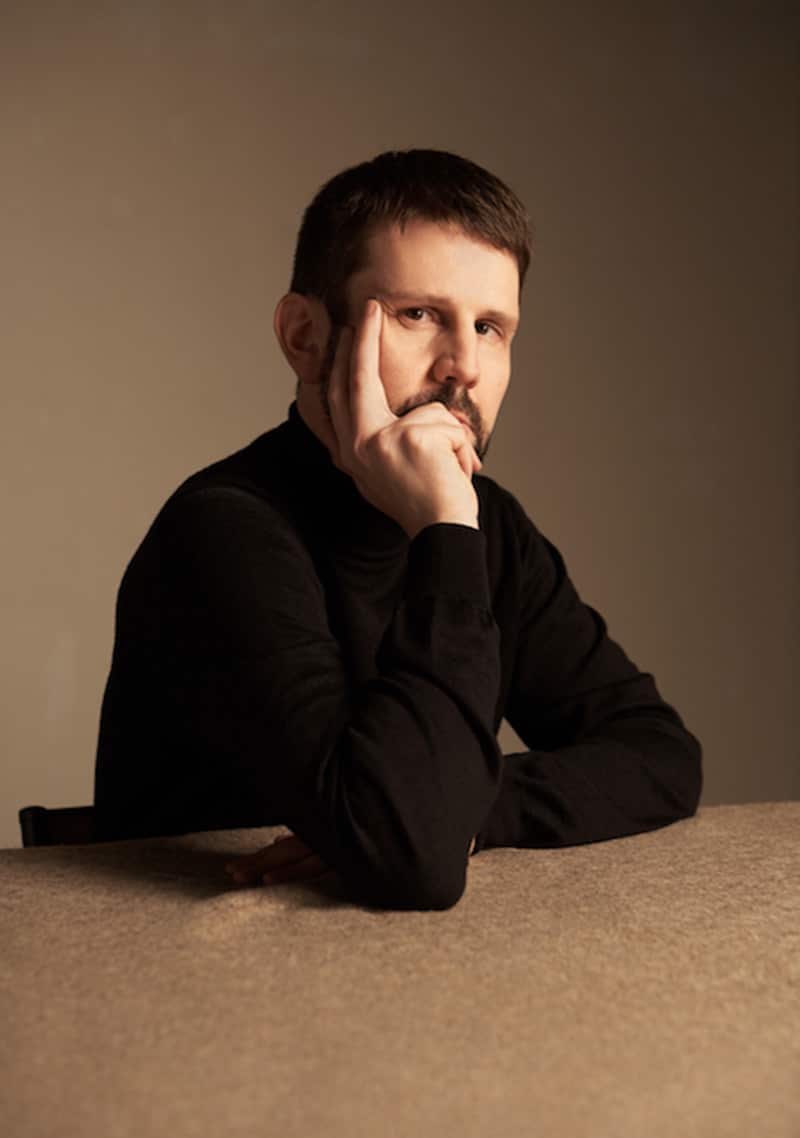 Born in Bergamo in 1975, after completing his studies at the Istituto Marangoni, Lucio Vanotti launched his label in February 2002. It was a design adventure that lasted nine years until the 2012 spring-summer collection, when he was among the finalists in the Who is on Next? Uomo competition, which led to a major change and the birth of his namesake brand. The label made its runway debut in January 2016 when Giorgio Armani invited him to show within the Armani Theater at Via Bergognone during Milan Fashion Week. Vanotti's hallmarks are sartorial skill and purity of form that come together in an elegant and unisex look that complements a naturally minimalist aesthetic philosophy. Mies Van der Rohe's famous words, "less is more" perfectly summarize Vanotti's concept of elegance. And there is lots more planned for Pitti Uomo: over the coming weeks you will be reading news and announcements about the next edition's special events.